The Vande Bharat Express, India's flagship semi-high speed train, was introduced on the busy Mumbai Ahmedabad route on 30th September 2022. At that time, it was thought that the move may reduce the occupancy on other trains on this route.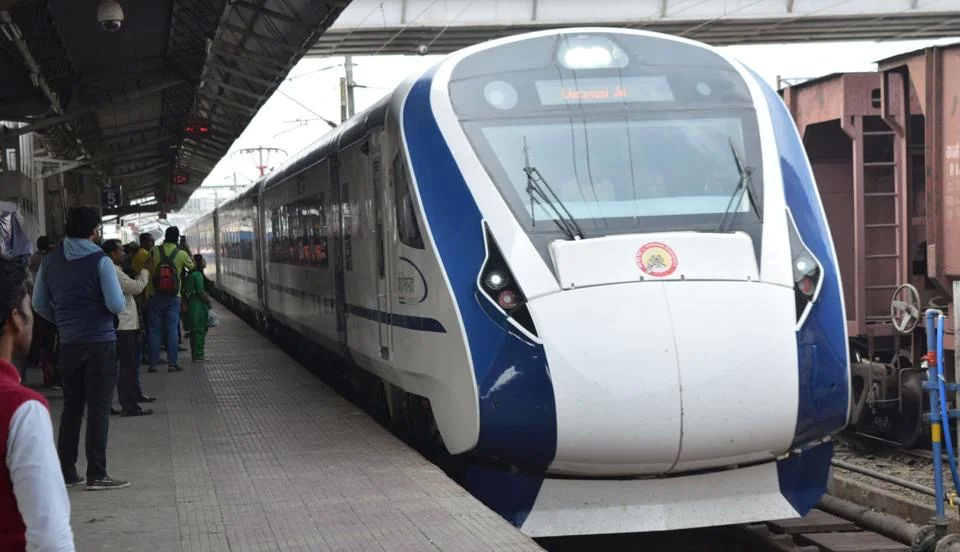 However, more than 4 months after this move, the other trains on this route continue to boast of more than 120% occupancy.
Between October 1, 2022 and January 31, 2023, Vande Bharat carried 1.49 lakh passengers to Gujarat and 1.51 lakh passengers towards Mumbai. The occupancy rate on the train was more than 125%. In the same period, Shatabdi Express handled 1.7 lakh passengers to Gujarat and 1.75 lakh in the Mumbai direction.
With this data coming to light, the plans to discontinue the Shatabdi Train between these two cities has been shelved, since the demand is too high to cater with one train alone.
On this route, the Vande Bharat has clocked a revenue of more than Rs. 30 Cr while Shatabdi has clocked a revenue of approx. Rs. 36 crore.
The occupancy rate of the other trains on this busy route have not been affected either. The Mumbai-Ahmedabad Double Decker Express attracted 1.9 lakh passengers towards Ahmedabad and 2 lakh passengers towards Mumbai, having an occupancy of 132 % and earning of Rs. 20 crore.
Passengers have welcomed the addition of the premium Vande Bharat train on this route, as it sees a lot of traffic and people are moving between these cities for business as well as to meet family and relatives. However, since Vande Bharat has limited stops, it's addition will definitely not preclude the popularity of other trains like Shatabdi, which has additional halts at Borivili, Vapi, Baruch, Anand and Nadiad.
Have you travelled on the Vande Bharat Train or have an interesting experience to share about your journey on Indian Railways? Share your experience on Tripoto and get credits!