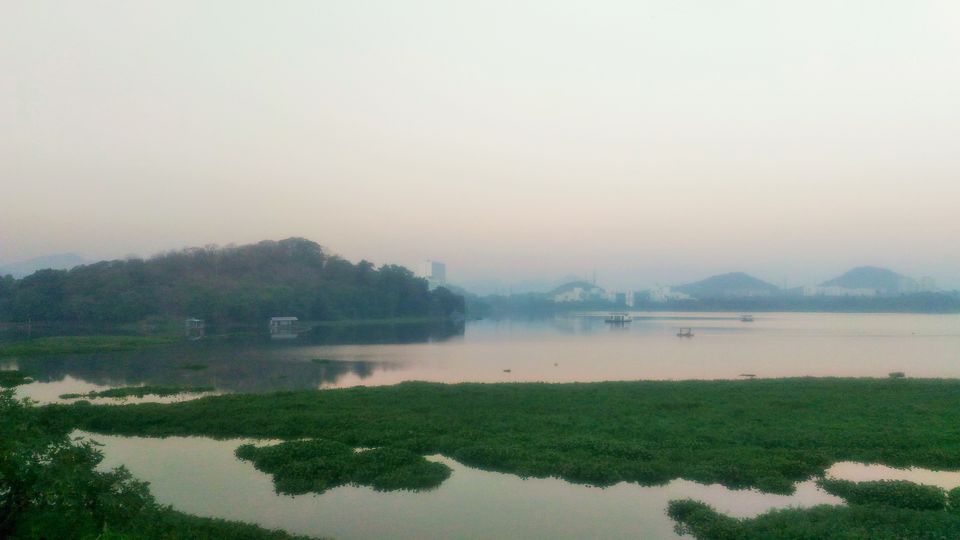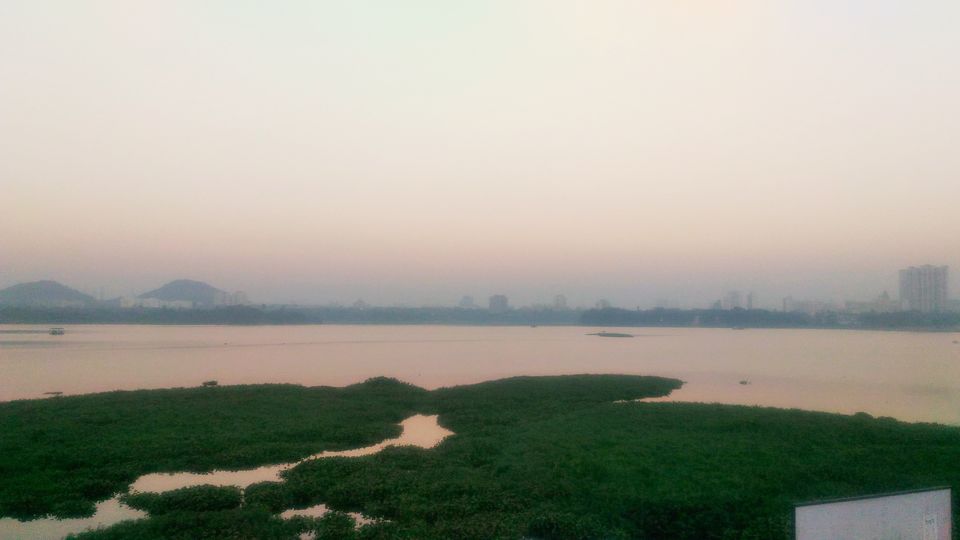 A must visit place for nature lovers, couples, devotees, wait what ?
yes devotees, i will discuss it in the later part of my article, i wanted to see the sunset at Powai lake, went by google updates that sunset is at 6:15 pm, reached lake by 6:10 pm still couldn't catch the sunset view, so don't rely fully on google if you want to catch sunset view :P
This is the first time I'm visiting Powai lake, a very serene place , wind mildly flows past you and that kind of tickles your mind.
but then the quality and cleanliness of the lake has been deteriorating at a high pace,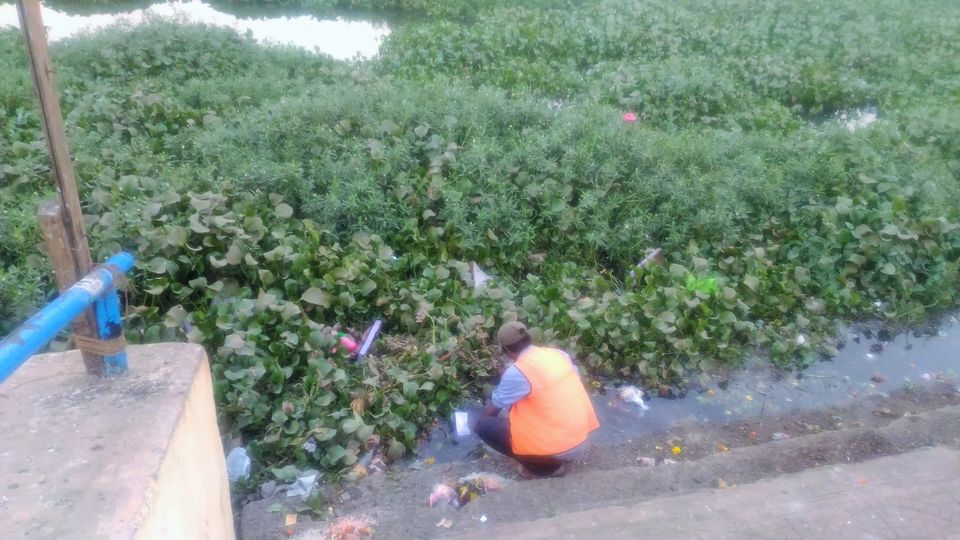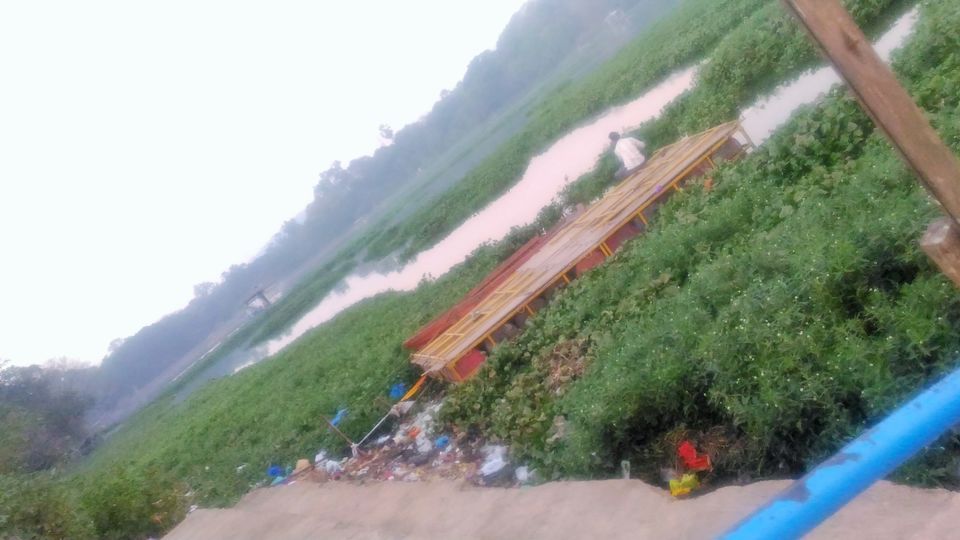 eutrophication is increasing at a rapid pace and the amount of pollutants being dumped into the lake is also increasing, coming to the part wherein i was intrigued, devotees who came to the lake front , had a polythene bag in their hands, out of which they took out a naariyal,(coconut), i didn't knew naariyal had these much things associated to it, put kumkum on the outside and threw it to the lake,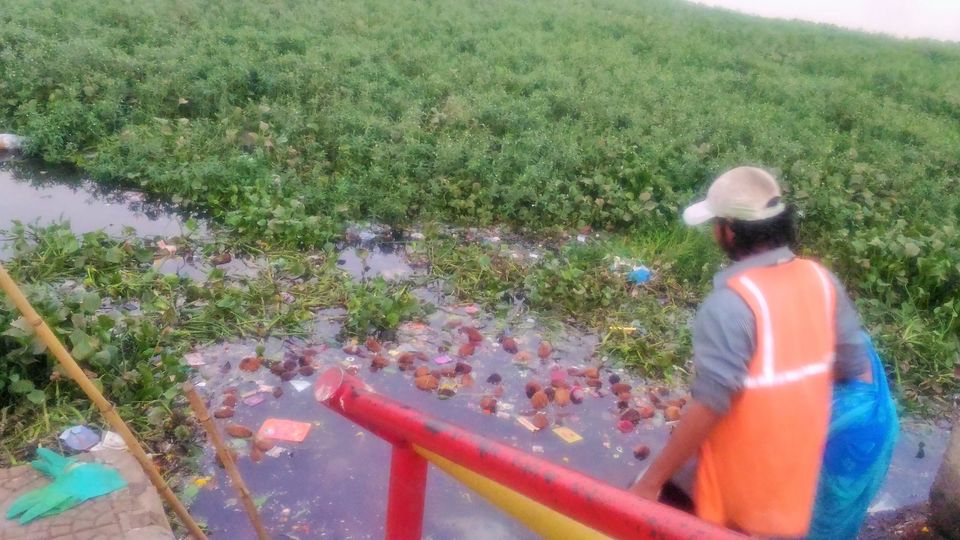 then a piece of ritual cloth and some flowers which was luckily not dumped to the lake, some water from lake was put into the polythene bag, and then the polythene bag was dumped into the plastic carriage, which finds it way into the "kalash"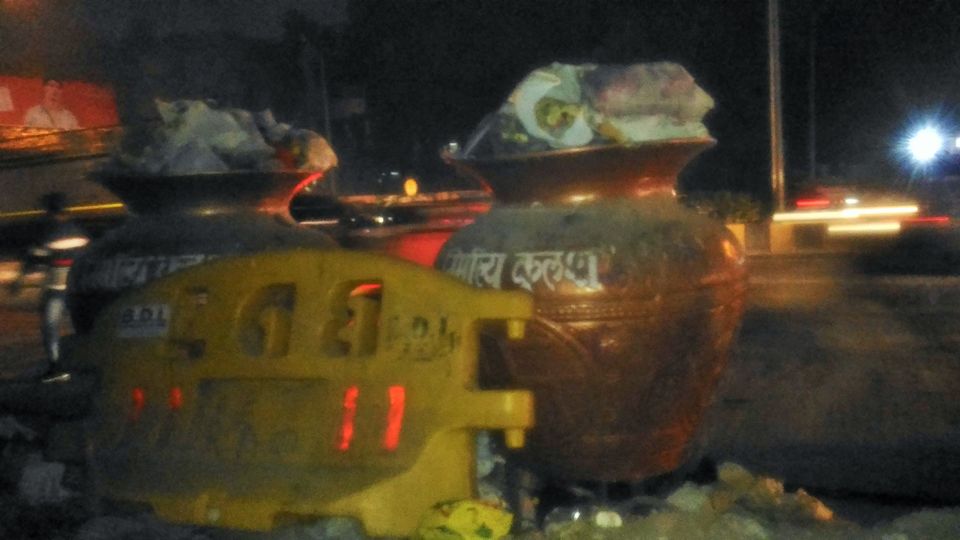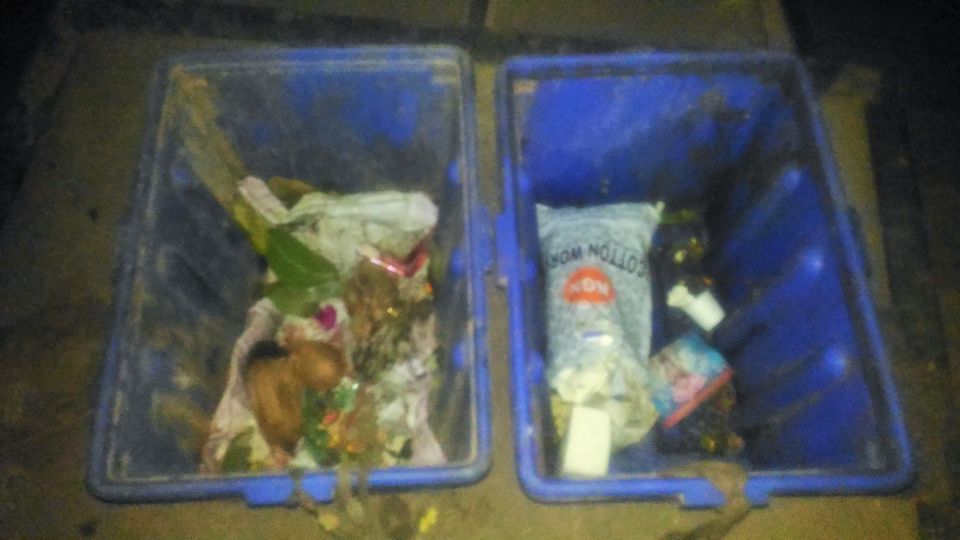 some even threw coins into the lake after moving the coin around their heads in circular fashion thrice, they all no matter what bowed to the lake at the beginning and end of the rituals.
I always wondered if people cared for the nature, than merely worshiping it, the rituals instead of what i saw, what if rituals were like removing plastic from water bodies, or contributing ones part to clean up the lake.. (just wondering)
we are adjusted to everything that these deteriorating situations goes unnoticed in our view, i came to know that several efforts have been taken in this front to clean up Powai lake, but... results were not concrete,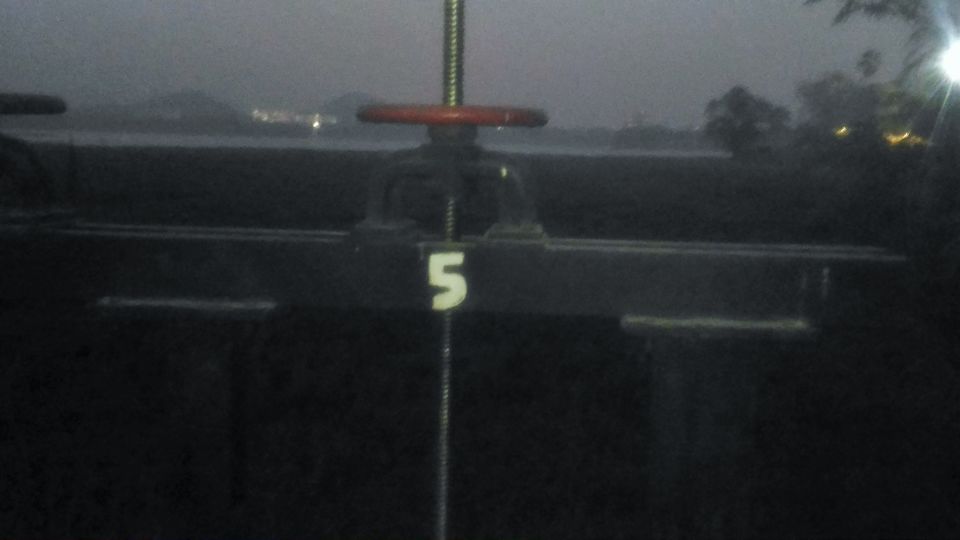 These were buit for draining out or in something but are of no use today as the openings are blocked by plants and algae growth.
Finally, Powai lake for what its famous for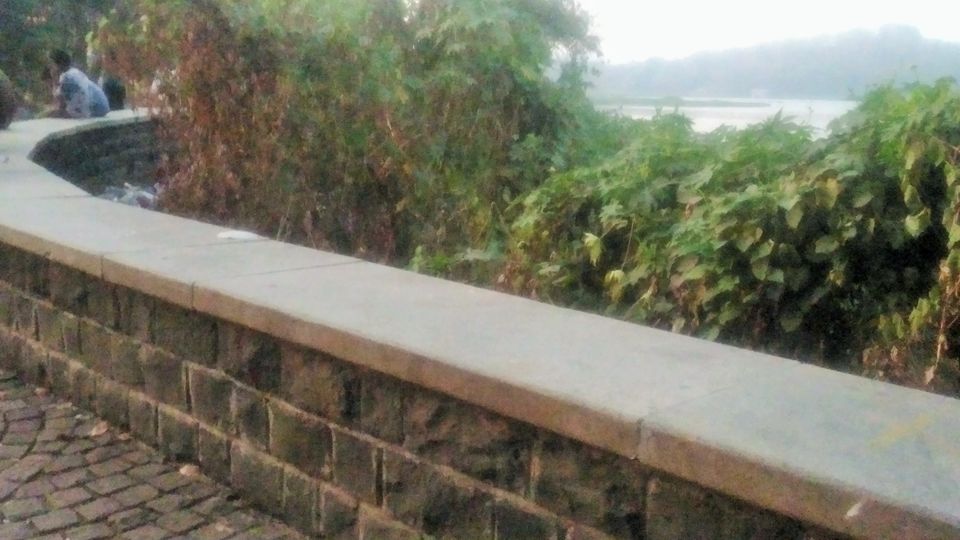 the lane surrounding the lake is surrounded by couples, a heart warming scene as no one is offended by seeing couples loving each other, couples are ready to bear the mosquito bites, and the untidy surroundings, i couldn't help but wonder how the time spent with their loved one would be different if their surroundings were brought back to its full glory , by making it tidy.
I saw a park nearby for kids, people belonging to every strata of society hurried their way to the lakeside, there are some stalls which provide snacks and roasted corn,
i went into the powai park, which is again a nice place to visit,
The enormous potential Powai lake has in driving visitors to it is still unexplored, in spite of the present condition, lot of people pay visit to this place especially in the evenings when the breeze is very soothing, a place to spend time with your loved ones, catch up with friends, its a perfect spot to get some really amazing clicks too.
I am sure each and everyone residing in Mumbai is ready to contribute his or her part in restoring the beauty of this magnificent lake, let's hope that the lake is brought back to its prime glory and more and more people visit the lake to feel the nature.