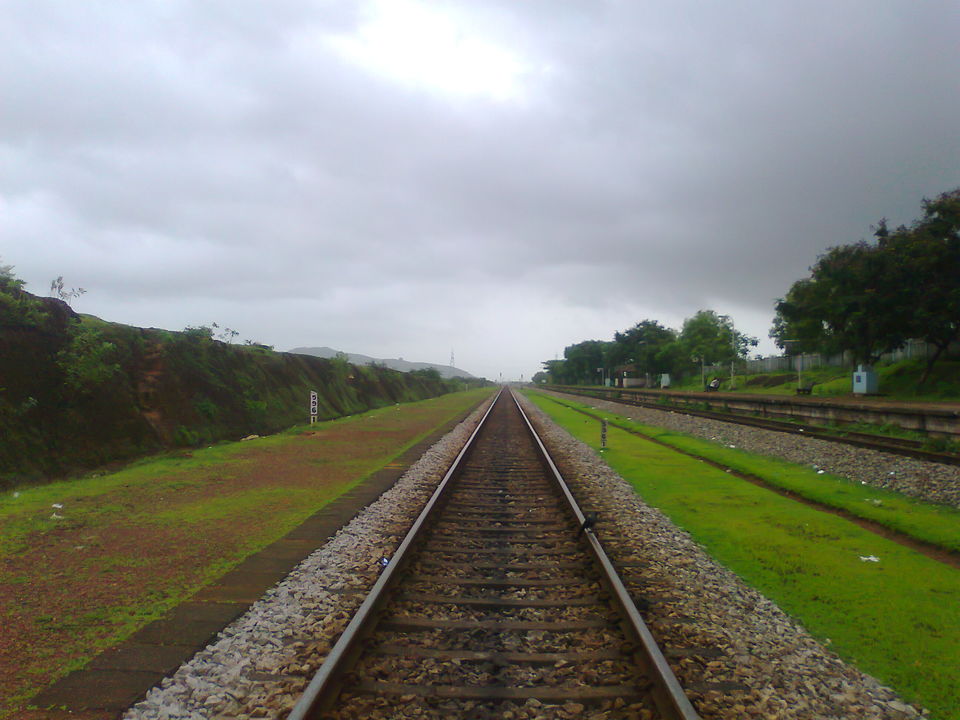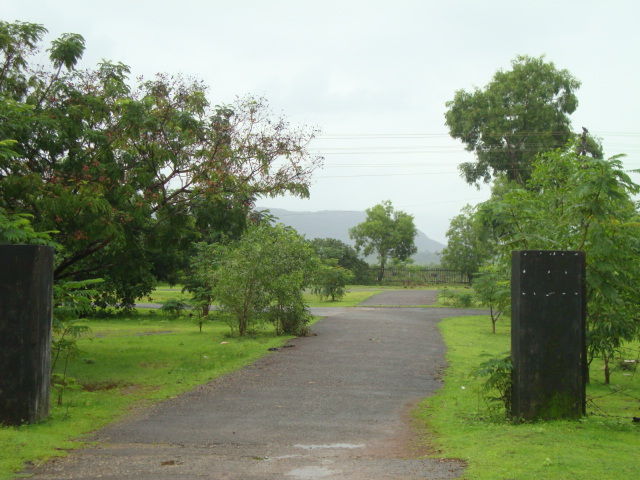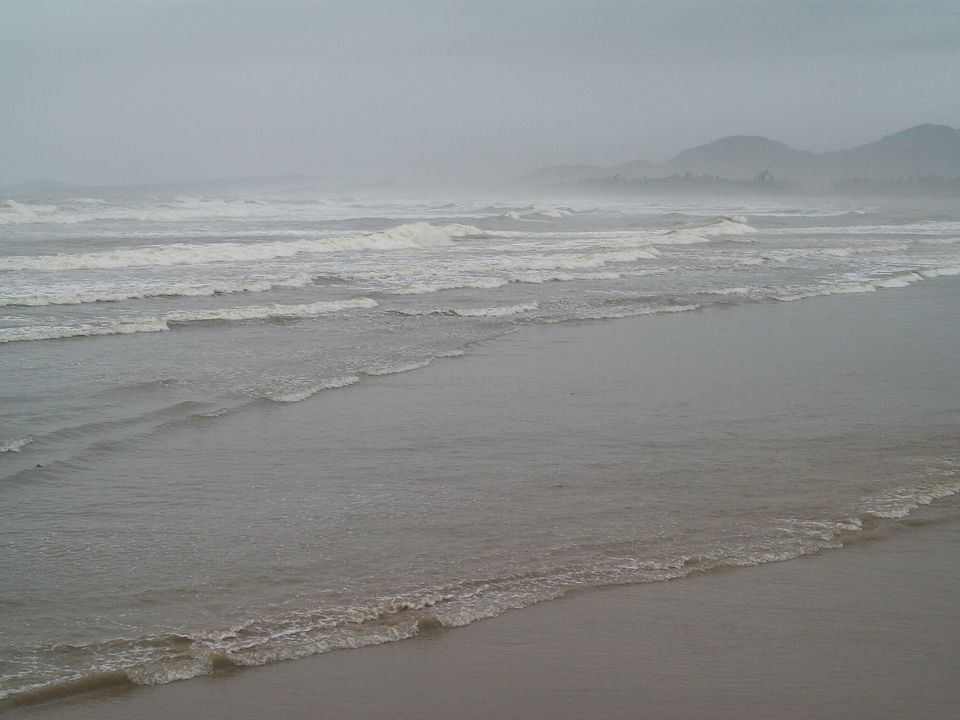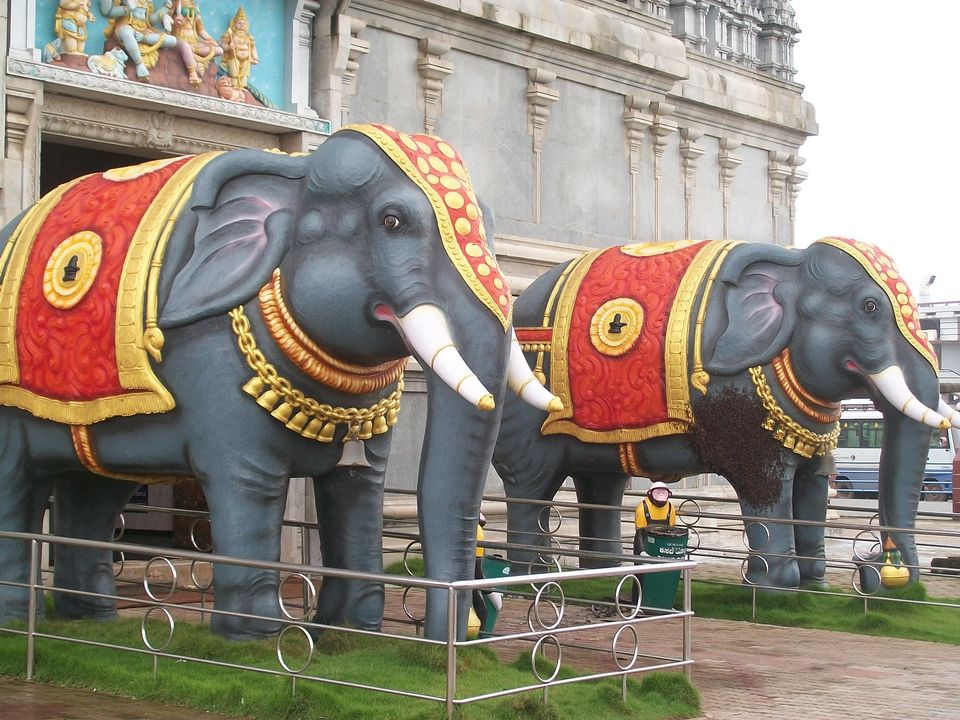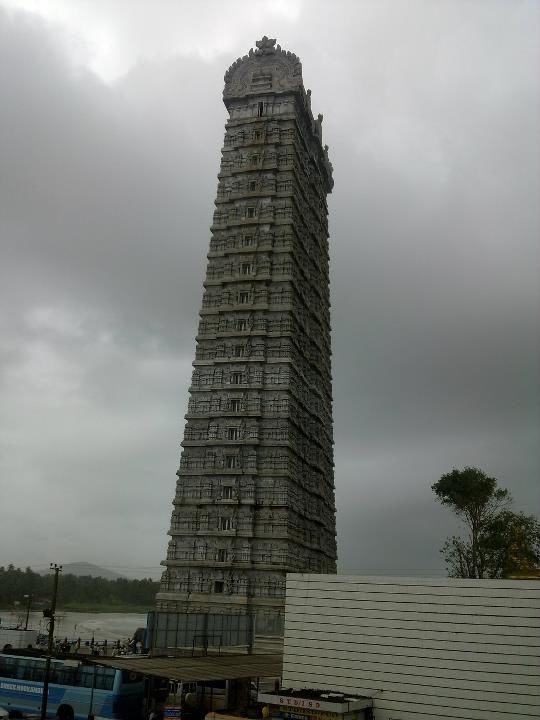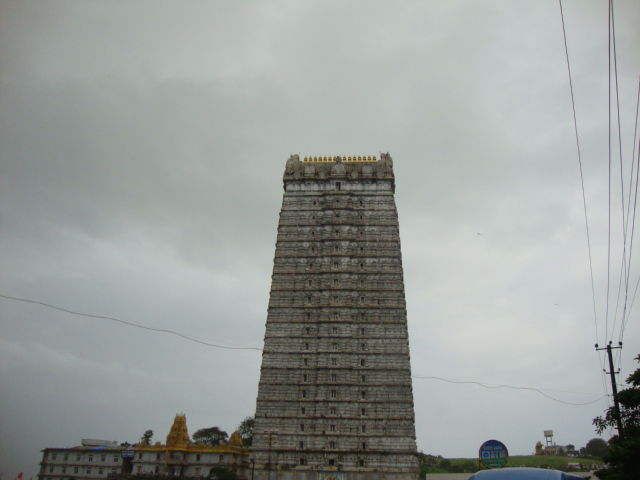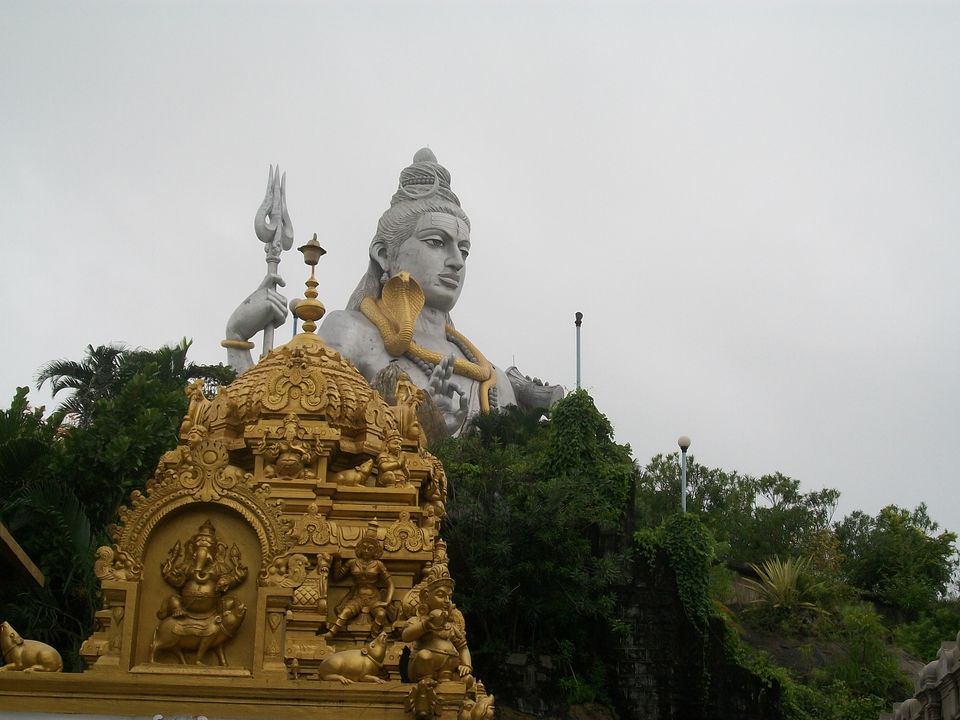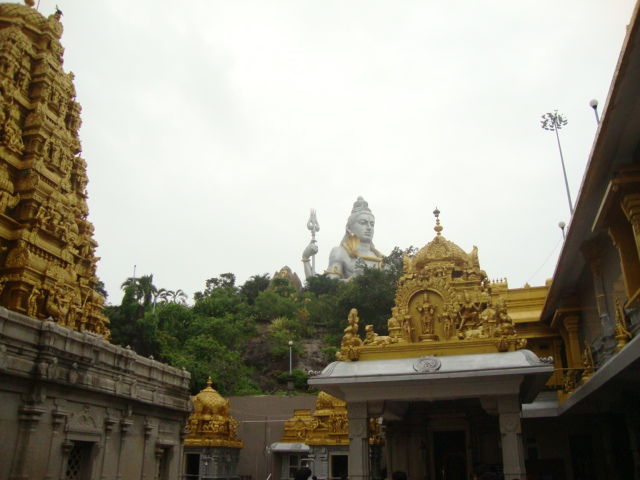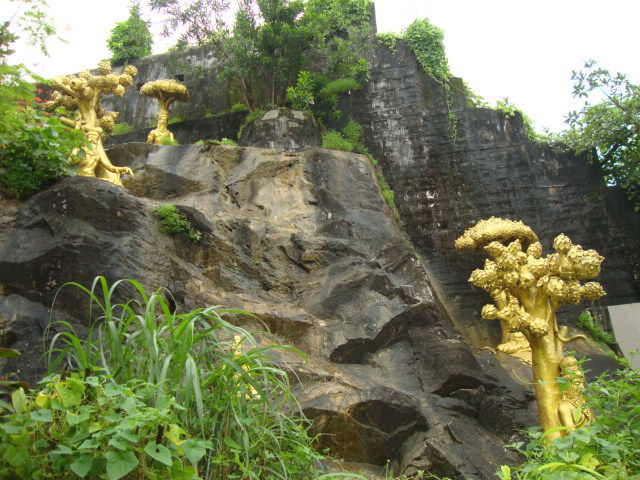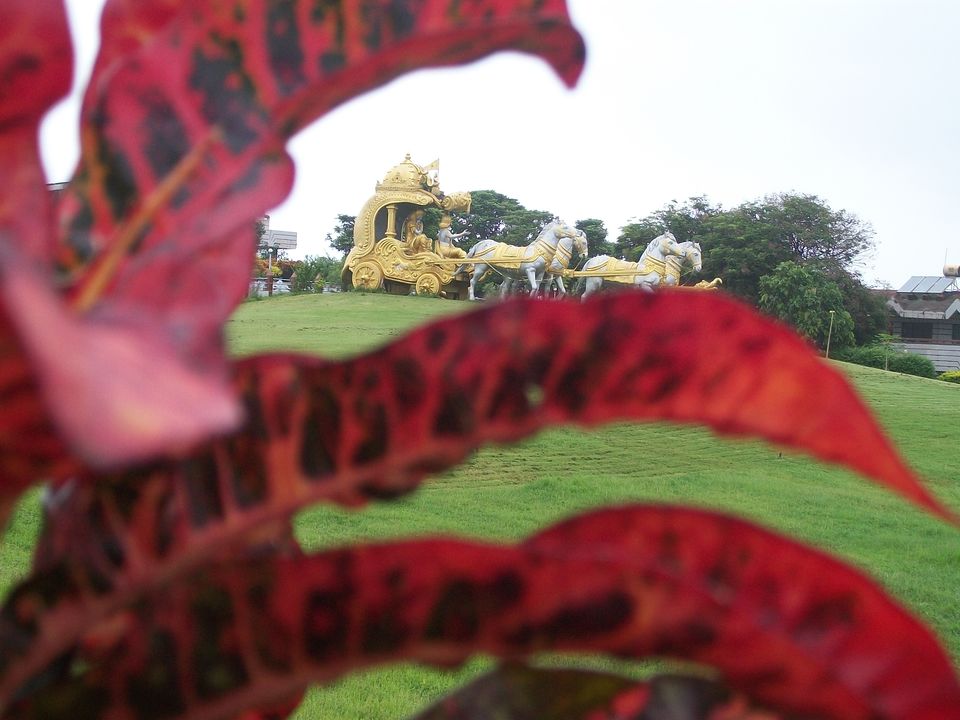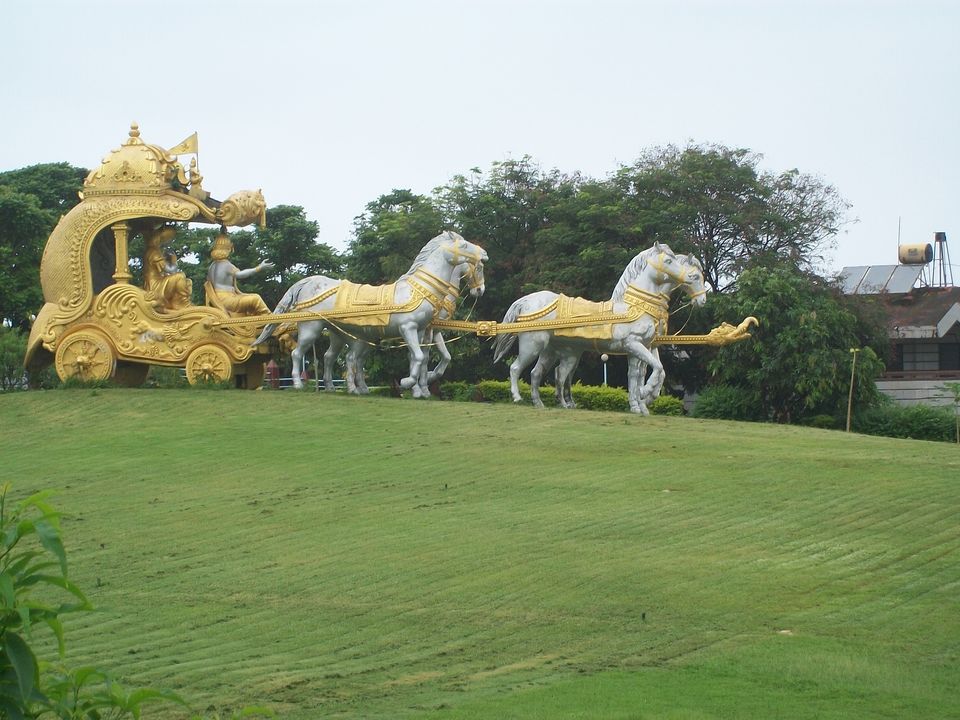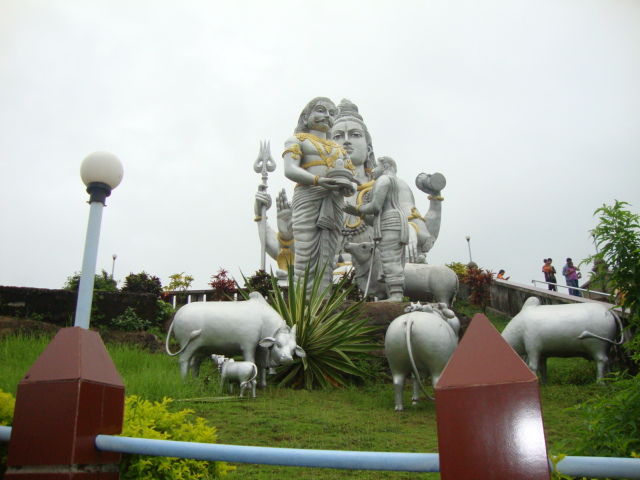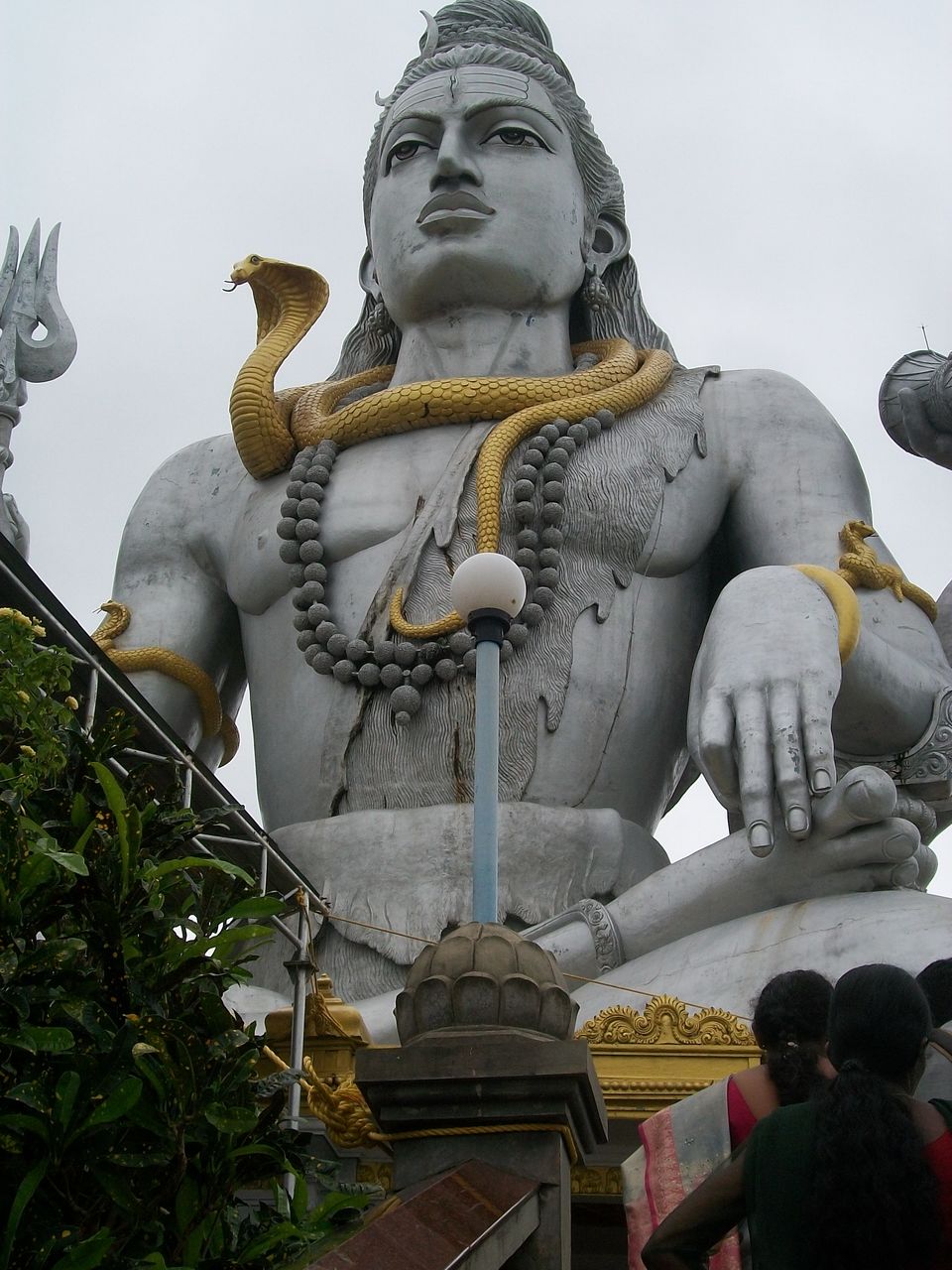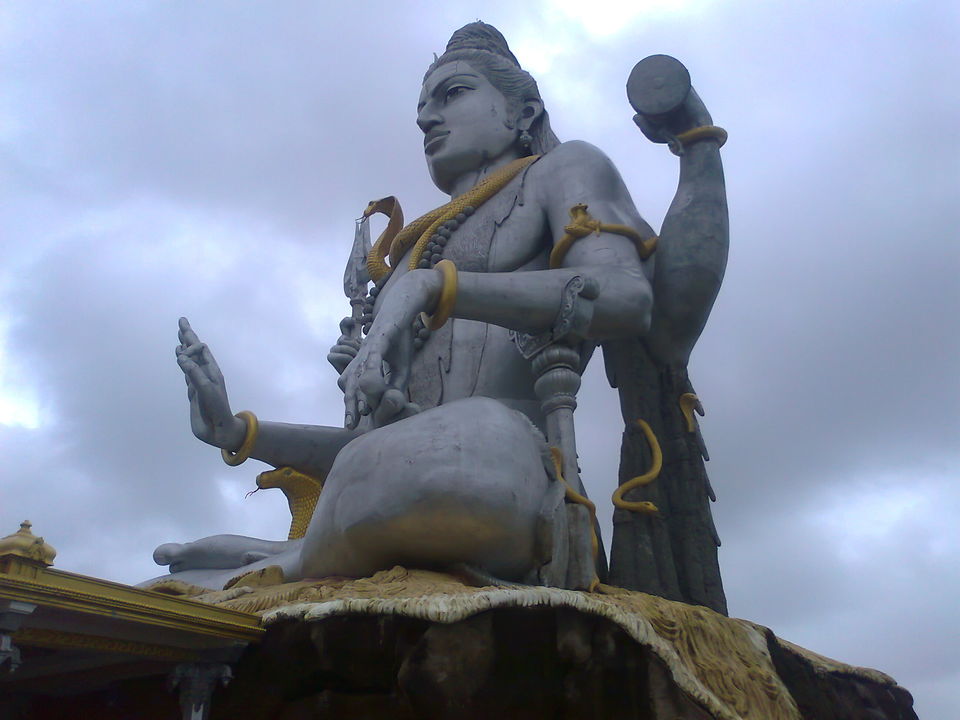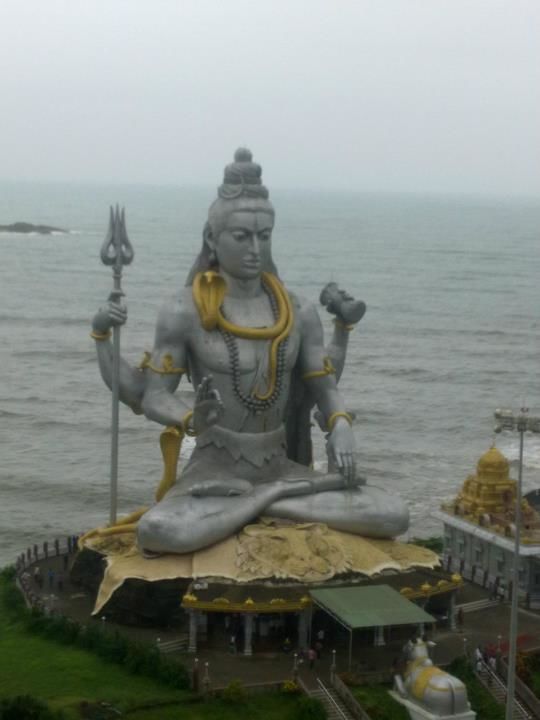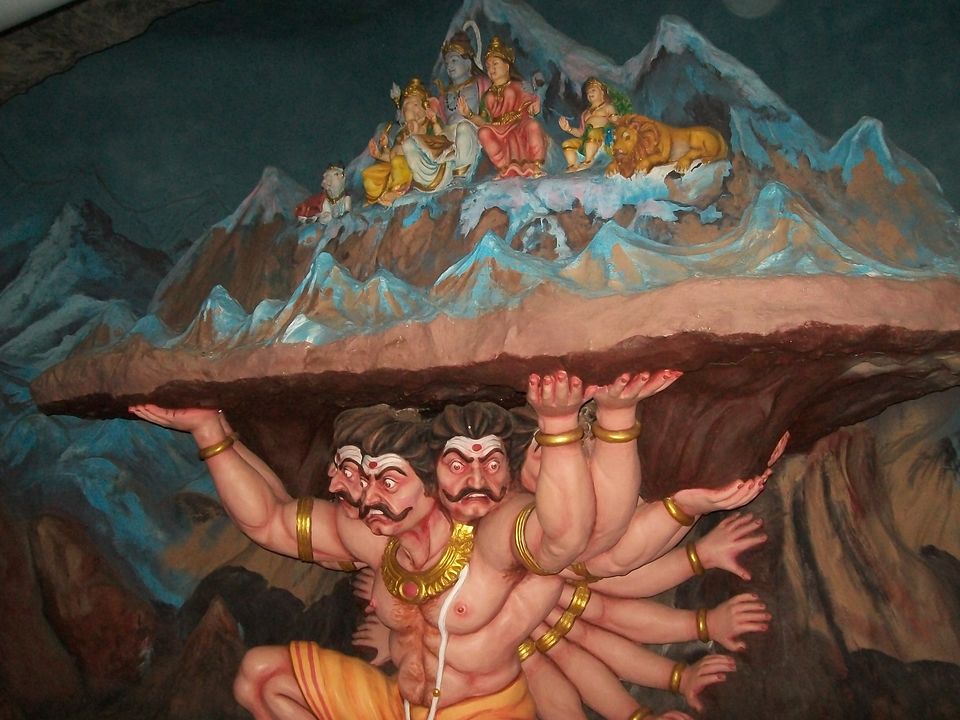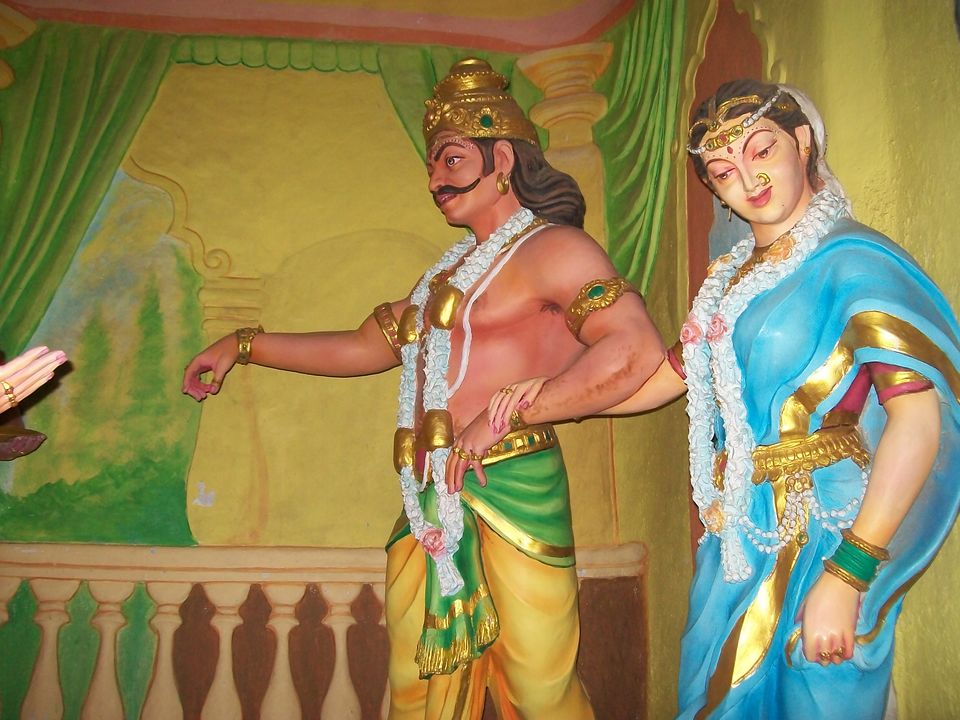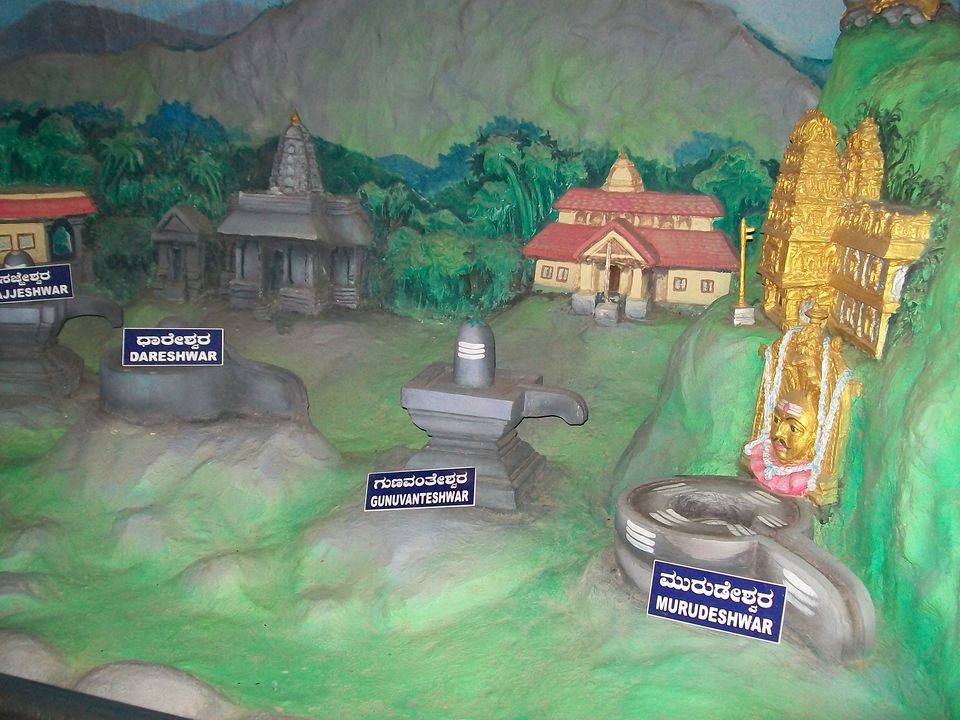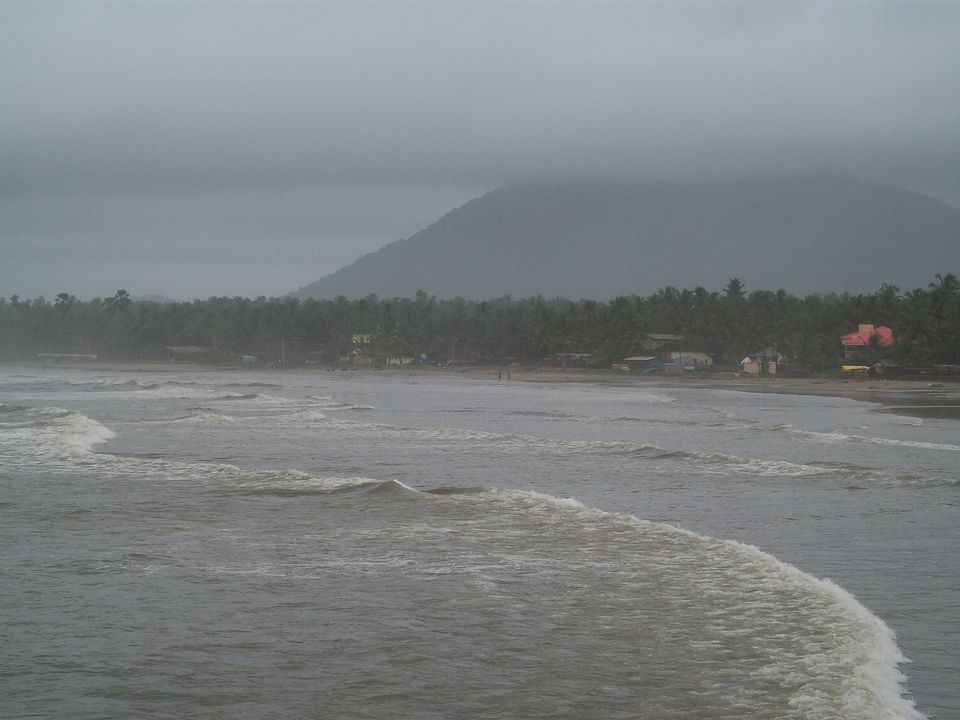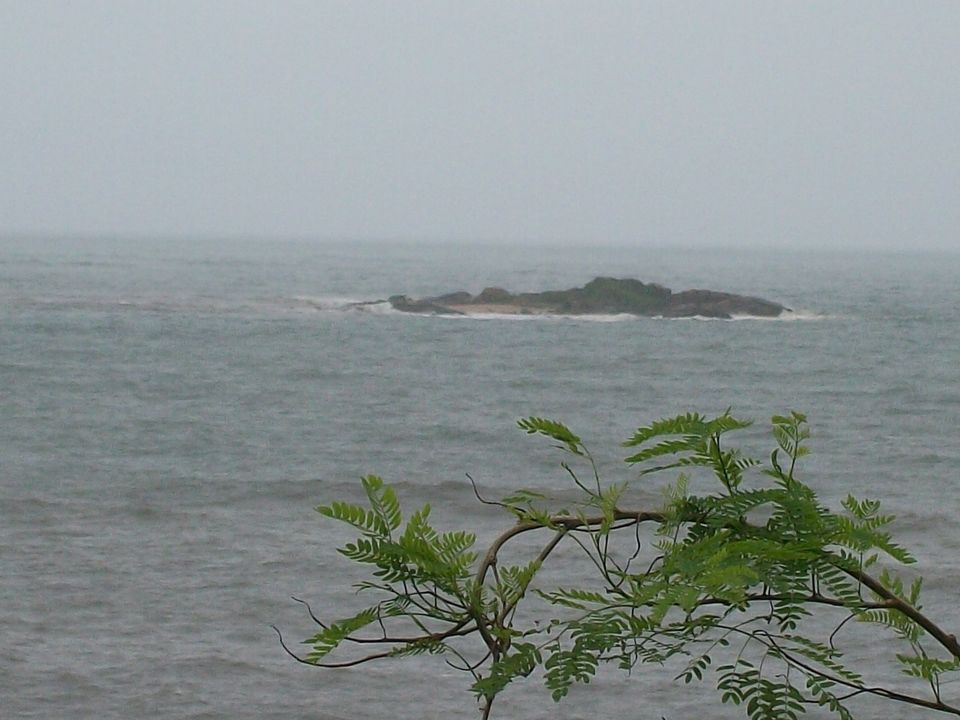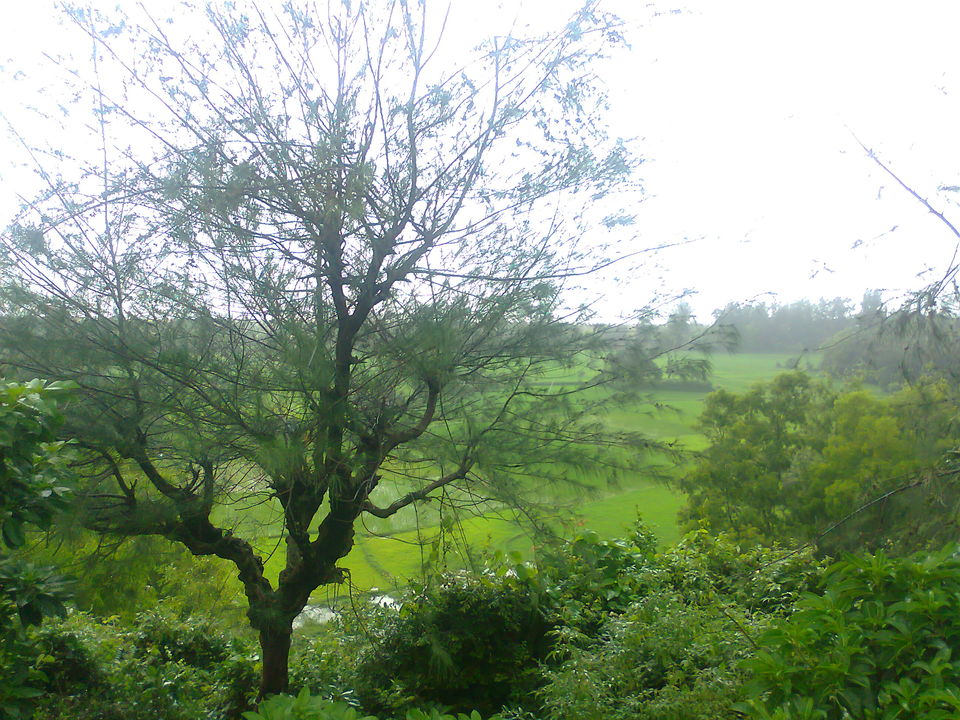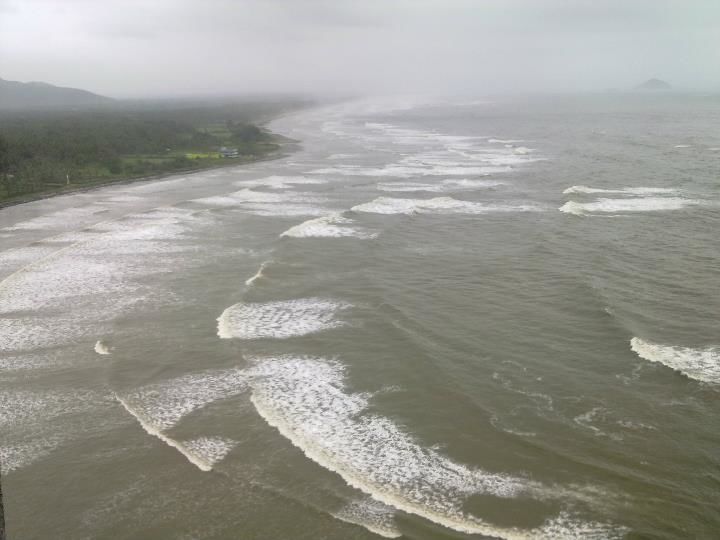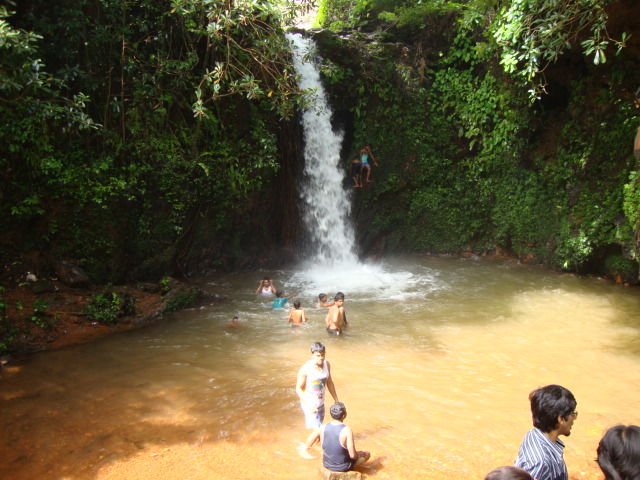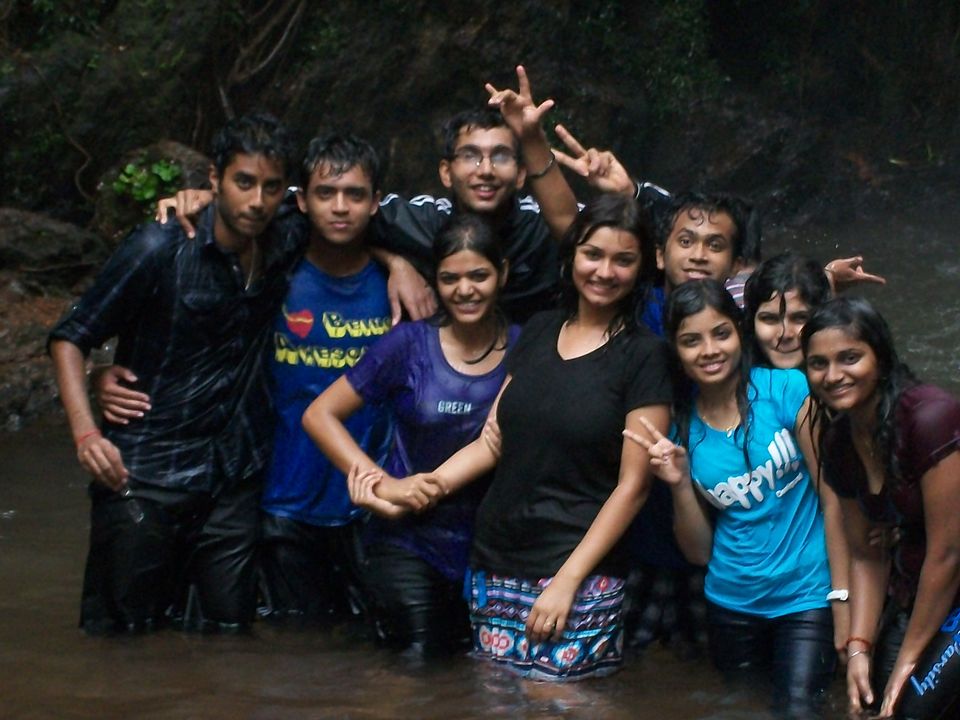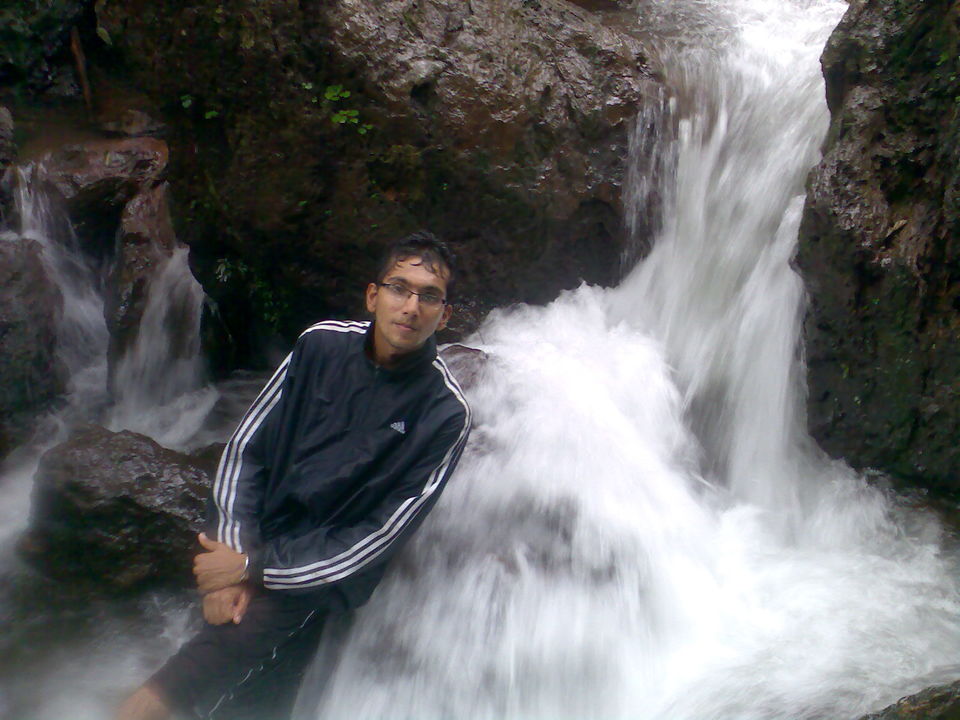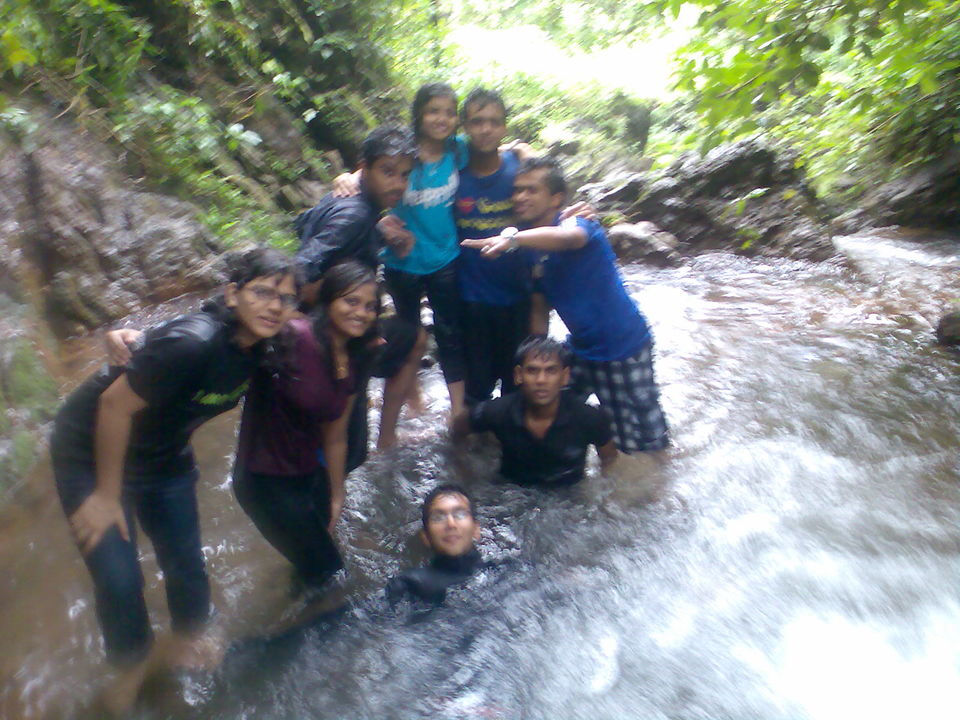 I had the privilege of studying in the most happening university in India. Manipal University, being voted as the "best campus life" for 8 consecutive years (for any college in India) is no coincidence. Its location is what makes it unique. The likes of Goa, Gokarna, Murudeshwar, Agumbe, koddachadri, Jog falls, Munnar, Wayanad, Coorg, Kudremukh, Hubli and countless other locations are hardly a few hours from Manipal. Being one lucky ass, I took advantage of that fact.
It was 7th of August 2011, a Sunday when we caught a 7:00 AM train from Udupi to Murdeshwar. Murdeshwar falls on route to Gokarna and Goa by train. Its about 100 kms from Manipal and takes about 90 mins by train.
LEGEND: Murudeshwar is another name for the Hindu Lord Shiva.
The Lanka King Ravana wanted to attain immortality by obtaining the Atma-Linga (Soul of Shiva). Since the Atma-Linga belonged to Lord Shiva, Ravana worshipped Shiva with devotion. Pleased by his prayers, Lord Shiva appeared before him and asked him what he wanted. Ravana asked for the Atma-Linga. Lord Shiva agreed to give him the boon on the condition that it should never be placed on the ground before he reaches Lanka. If the Atma-Linga was ever placed on the ground, it would be impossible to move it. Having obtained his boon, Ravana started back on his journey to Lanka.
Narada, who came to know of this incident, realised that with the Atma-Linga, Ravana may obtain immortality and wreak havoc on earth. He approached Lord Ganesh and requested him to prevent the Atma-Linga from reaching Lanka. Lord Ganesh knew that Ravana was a very devoted person who performed prayer rituals every evening without fail. He decided to make use of this fact and came up with a plan to confiscate the Atma-Linga from Ravana.
As Ravana was nearing Gokarna, Lord Vishnu blotted out the sun to give the appearance of dusk. Ravana now had to perform his evening rituals but was worried because with the Atma-Linga in his hands, he would not be able to do his rituals. At this time, Lord Ganesh in the disguise of a Brahmin boy accosted him. Ravana requested him to hold the Atma-Linga until he performed his rituals, and asked him not to place it on the ground. Ganesh struck a deal with him saying that he would call Ravana thrice, and if Ravana did not return within that time, he would place the Atma-Linga on the ground.
Ravana returned to find that Ganesh had already placed the Atma-Linga on the ground. Vishnu then removed his illusion and it was daylight again. Ravana, realising that he had been tricked, tried to uproot and destroy the linga. Due to the force exerted by Ravana, some pieces were scattered. One such piece from the head of the linga is said to have fallen in present-day Surathkal. The famous Sadashiva temple is said to be built around that piece of linga. Then he decided to destroy the covering of the Atma-Linga, and threw the case covering it to a place called Sajjeshwar, 23 miles away. Then he threw the lid of the case to a place called Guneshwar (now Gunavanthe) and Dhareshwar, 10–12 miles away. Finally, he threw the cloth covering the Atma-Linga to a place called Mrideshwar in Kanduka-Giri (Kanduka Hill). Mrideshwar has been renamed to Murudeshwar. (Source: Wikipedia)
TEMPLE: The temple has a 20 storied tower at its entrance. Two life size elephant stand guard at the stairs leading to it. The temple is beautiful and attracts a lot of tourists every year. The Shiva idol stands surrounded by the Arabian sea from three sides. At 123 feet, it stands as the second tallest Shiva idol in the world. There is a round tunnel at the base of the Shiva idol. It contains many three-dimensional statues of different Gods walking us through the story of the origin of the temple.
The linga is believed to be a piece of the original Atma Linga and is about two feet below ground level inside a sanctum. However, Entry into the sanctum is banned for all devotees.
Apsara Konda Falls: About 28 kms from Murudeshwar, there is a place named Honavar. It is home to Apsara Konda falls. The name translates to 'angels of the pond'. The locals believe that this natural pond was frequently visited by angels for a bath. It is a famous tourist attraction as it is naturally facing the sea and for the sunset view it offers. This place seems to be an abode of divine beauty, complete with serene and tranquil atmosphere. There is no name better suited for this place.
Apart from this, a number of adventure activities can be done in the beaches of Murudeshwar like Snorkeling and Scuba diving. This place is indeed worthy of your time.