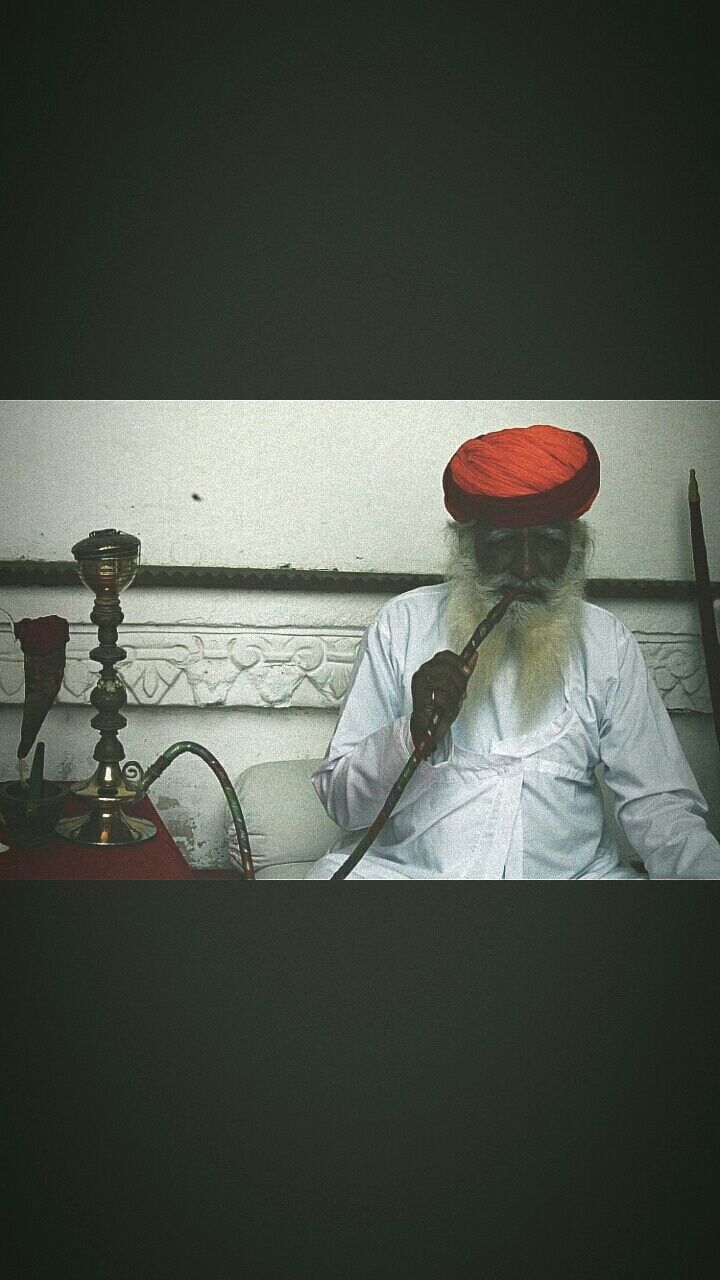 Start really early to explore this places because many places are to be covered on the 1st day itself.
*PUSHKAR*
           It is set on pushkar lake. It is famous all over India for its camel fair where people from all around the world visit this place to celebrate this colourful festival.
1. Brahma Temple
           It is the most famous temple of pushkar dedicated to Lord Brahma.
Timings : 6:00am - 9:00pm
Address : Brahma temple rd, Ganahera, pushkar.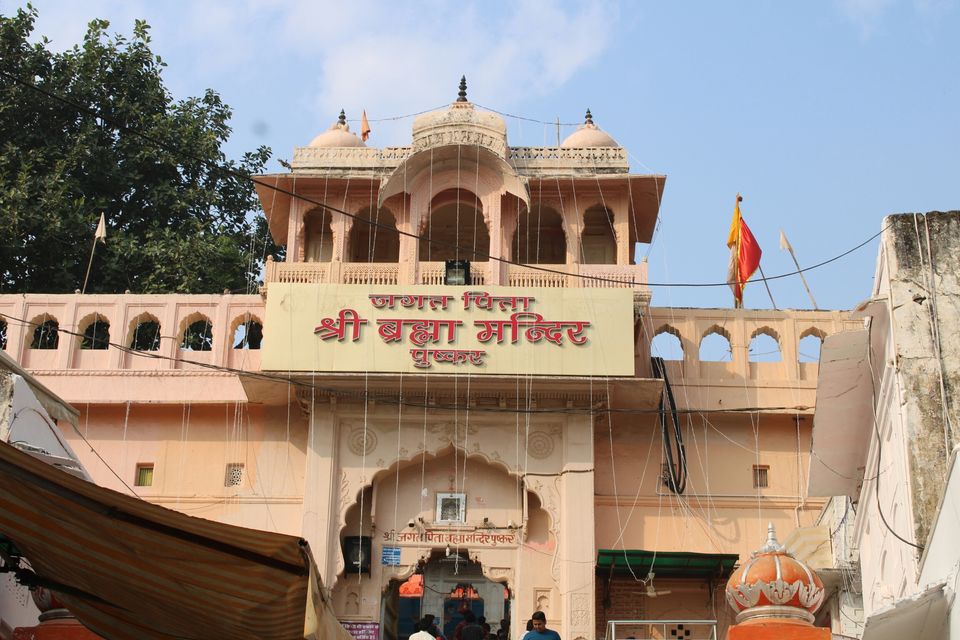 2. Pushkar Market
         This market starts right outside the Brahma temple. You'll find all types of quirky accessories, home decors, watches, glairs, sarees, dress materials and different kinds of clothings. Try to bargain here.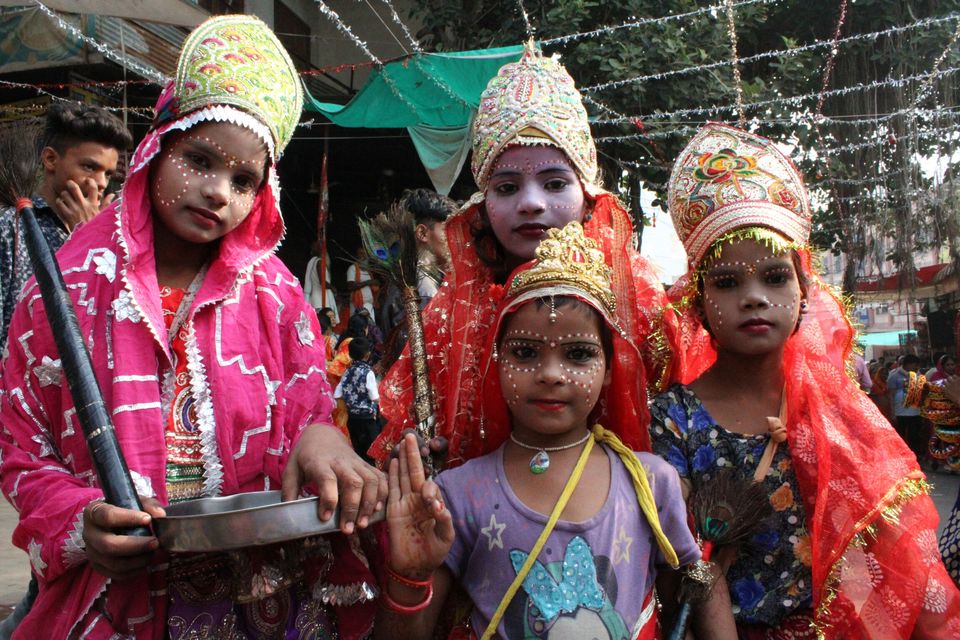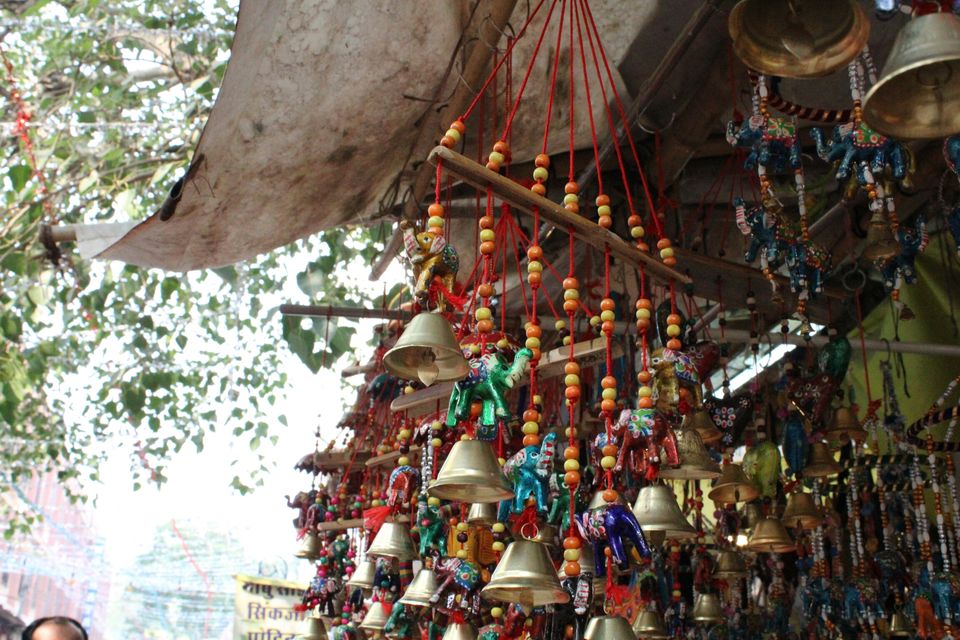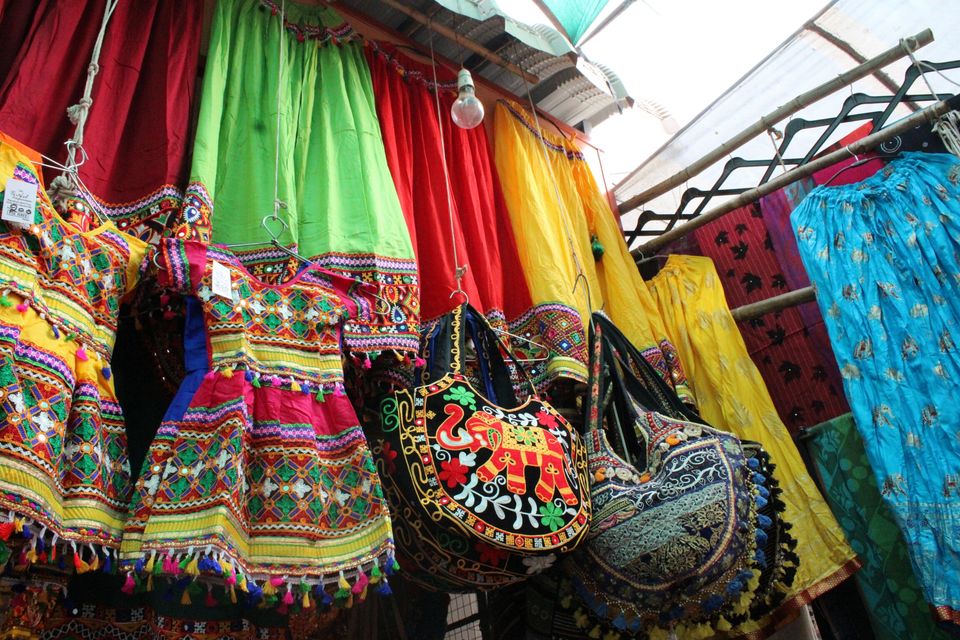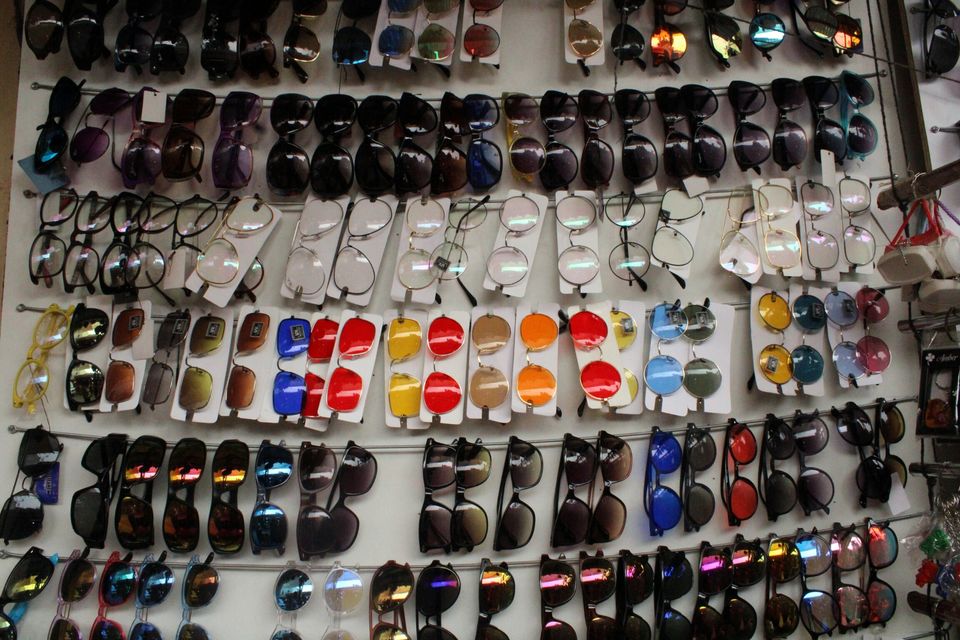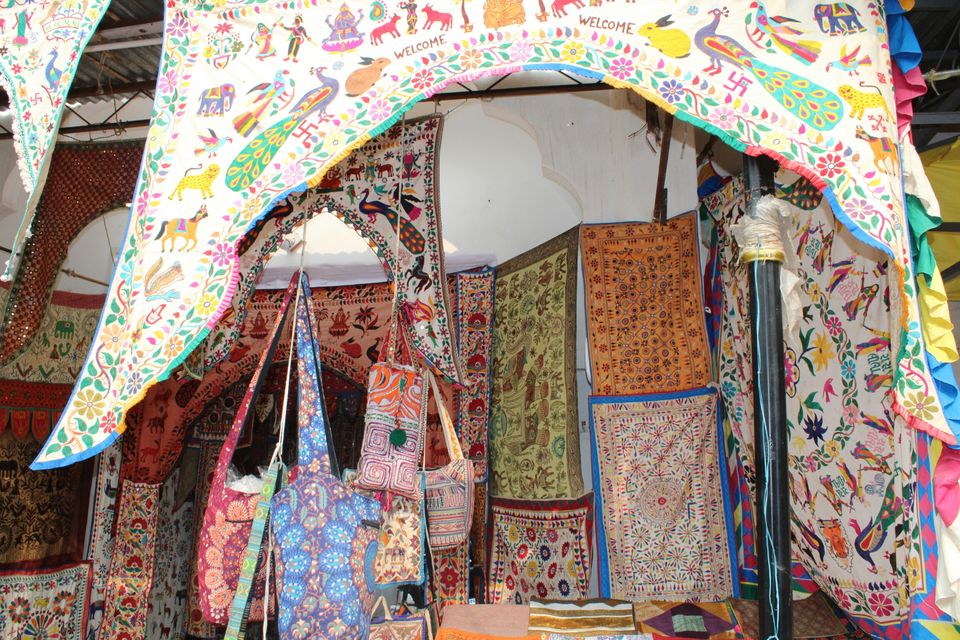 3. Brahma Ghat
         There are more than 50 ghats in pushkar. I visited Brahma ghat which was situated near brahma temple. Many people come here for rituals (pooja) on the banks of the ghat.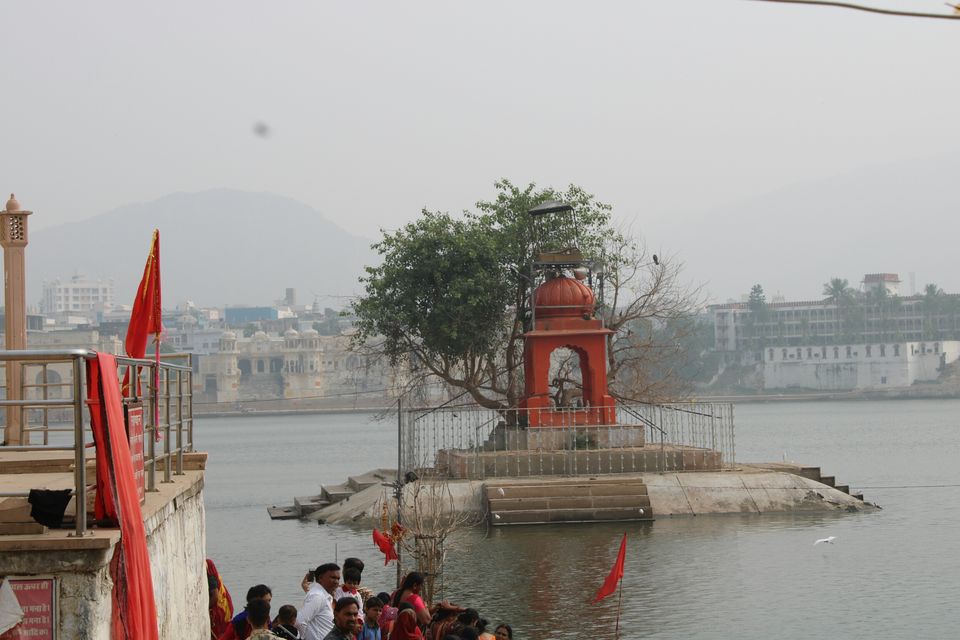 *AJMER*
1. Ajmer Sharif Dargah
         It is the shrine of saint Moinuddin Chishti. People from all over India visit this dargah to fulfil their wishes. Eventhough this place is always populated, it doesnot get over crowded.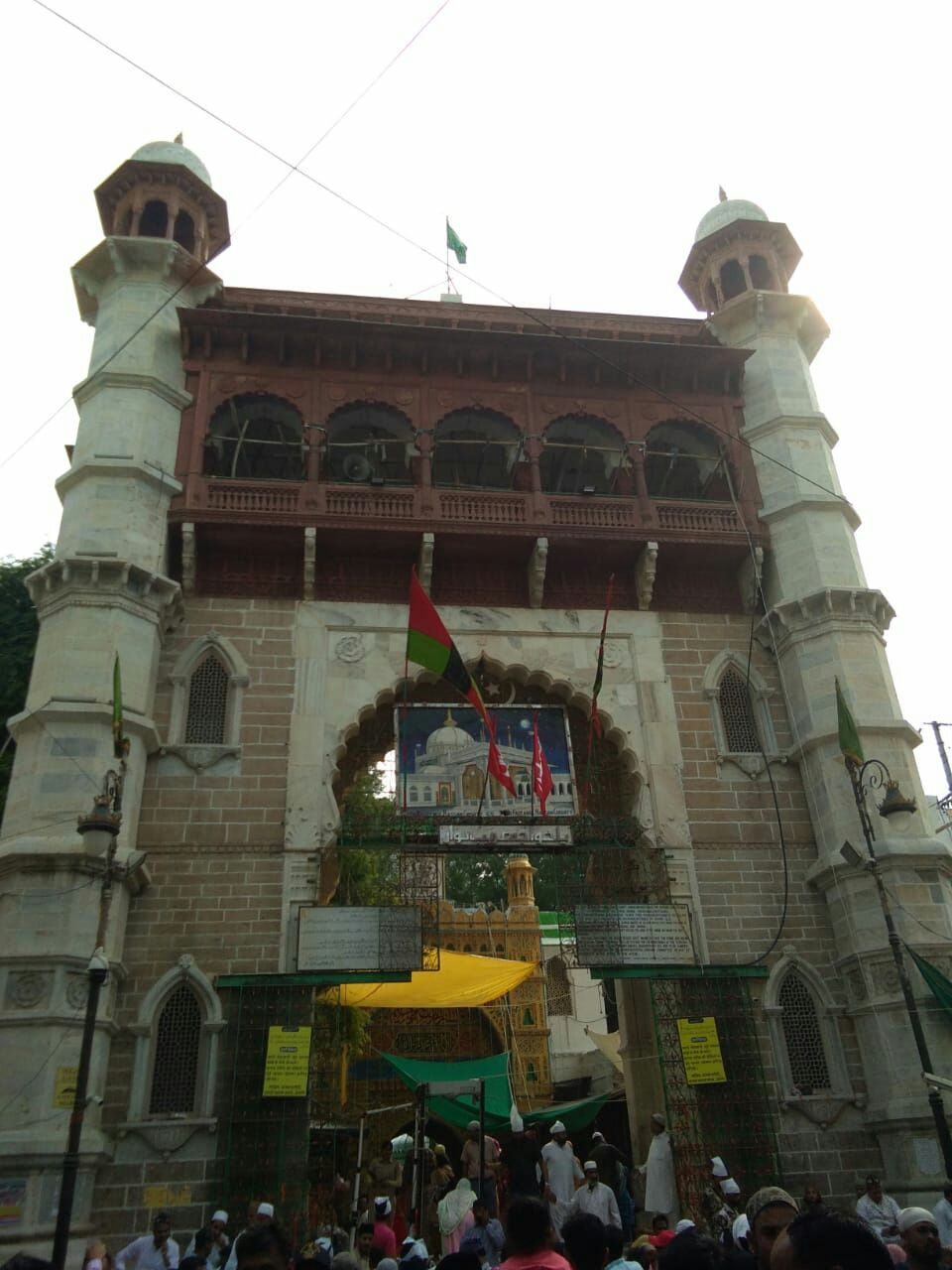 2. Anasagar Lake
           It is an artificial lake. Best time to visit is during sunrise and sunset. It also has boating facilities.
Address : Anasagar circular road, Ajmer.
*JODHPUR*
          We reached Jodhpur at night on the 1st day itself so that we get to spend more time in sightseeing on the next day.
1. Umaid Bhawan Palace
            A part of this palace is managed by Taj hotels and another part is a museum. It also houses the royal family. It also consists of some of the best cars collection from the olden era.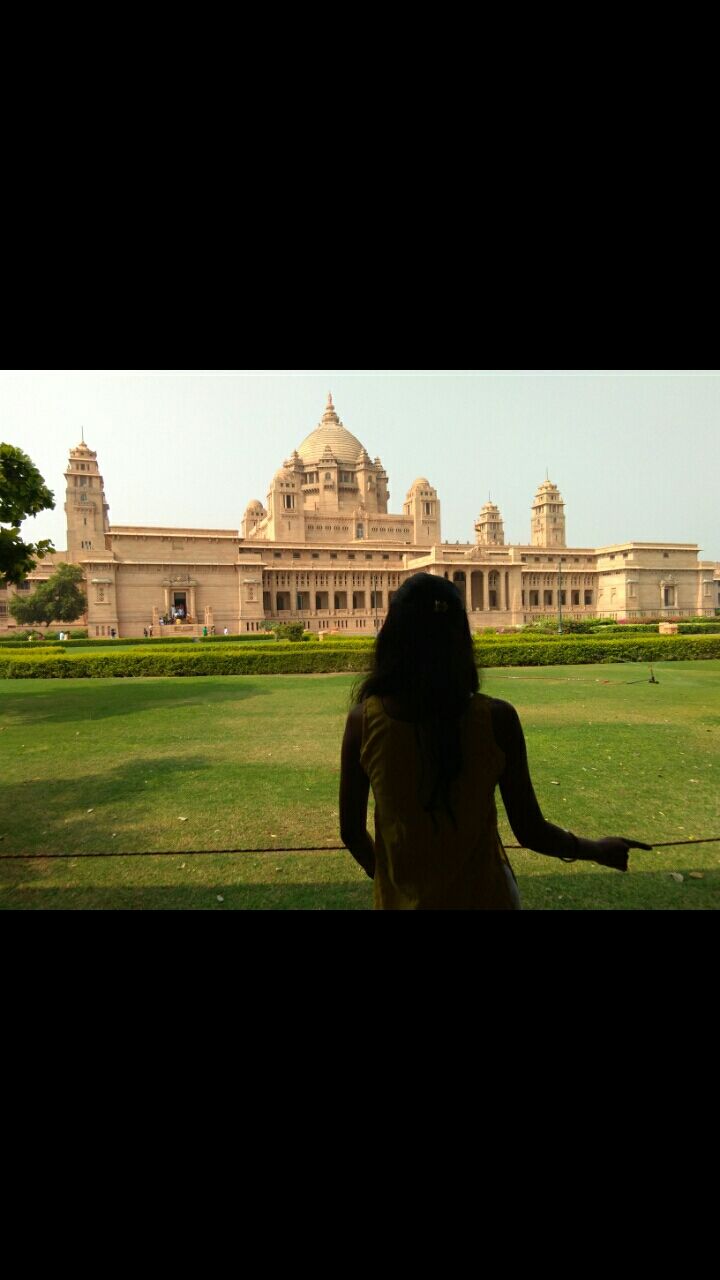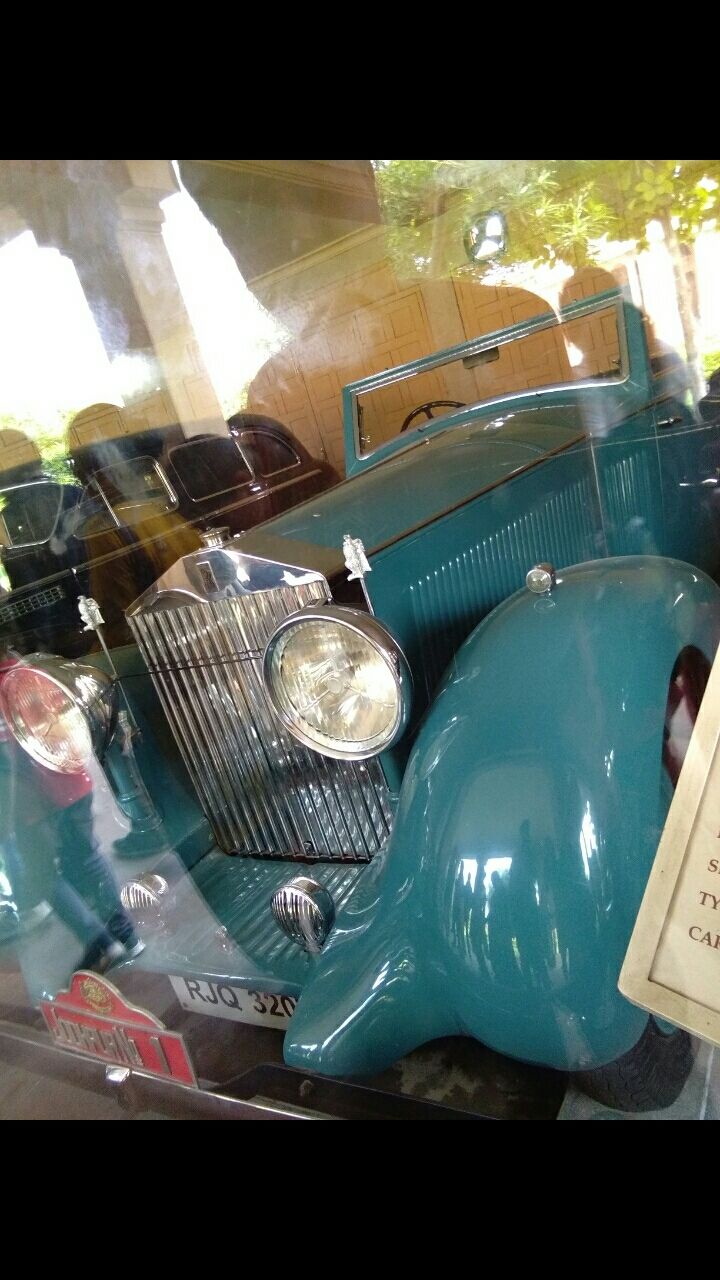 2. Mehrangarh Fort
          It is one of the largest forts in India. It also consists of museum and shops. It offers one of the finest city views from the terrace of the fort. You'll get to meet local musicians at every few metres in the fort.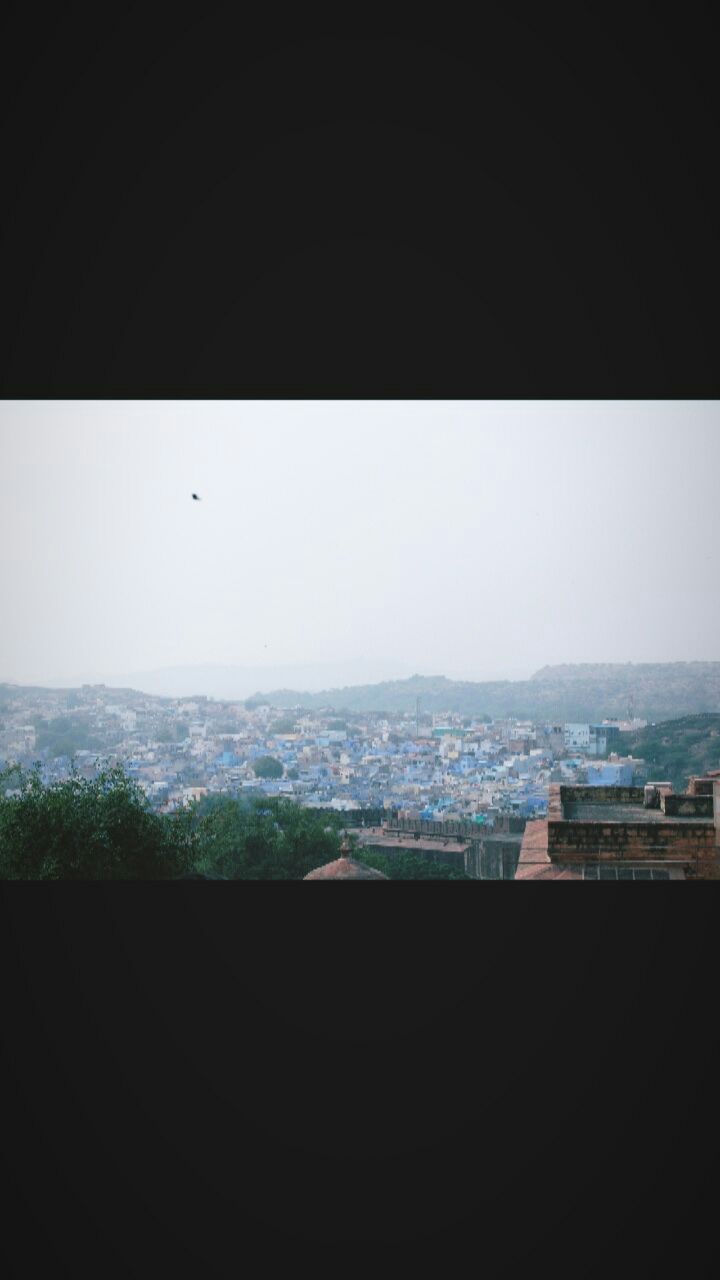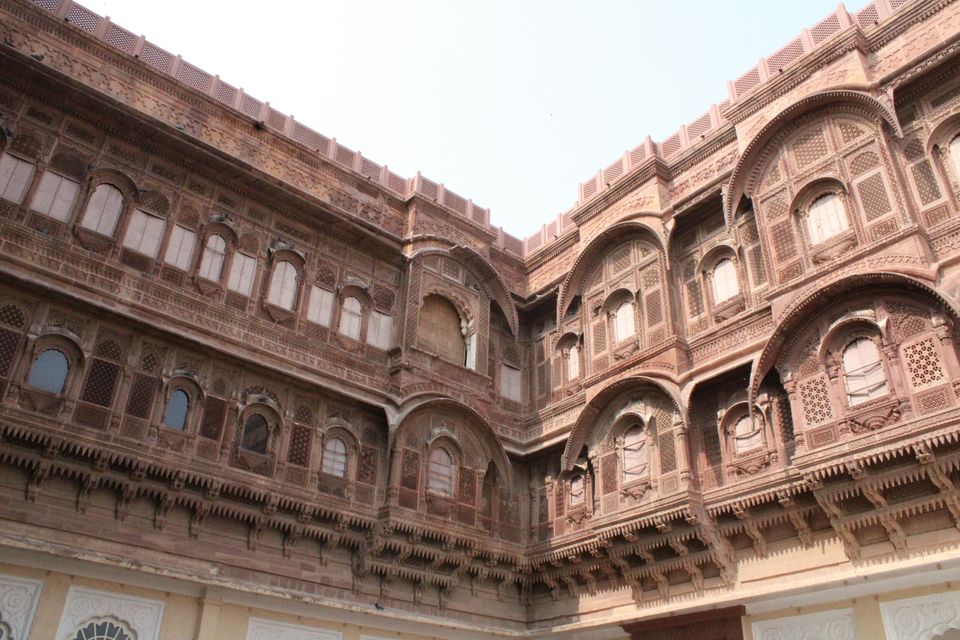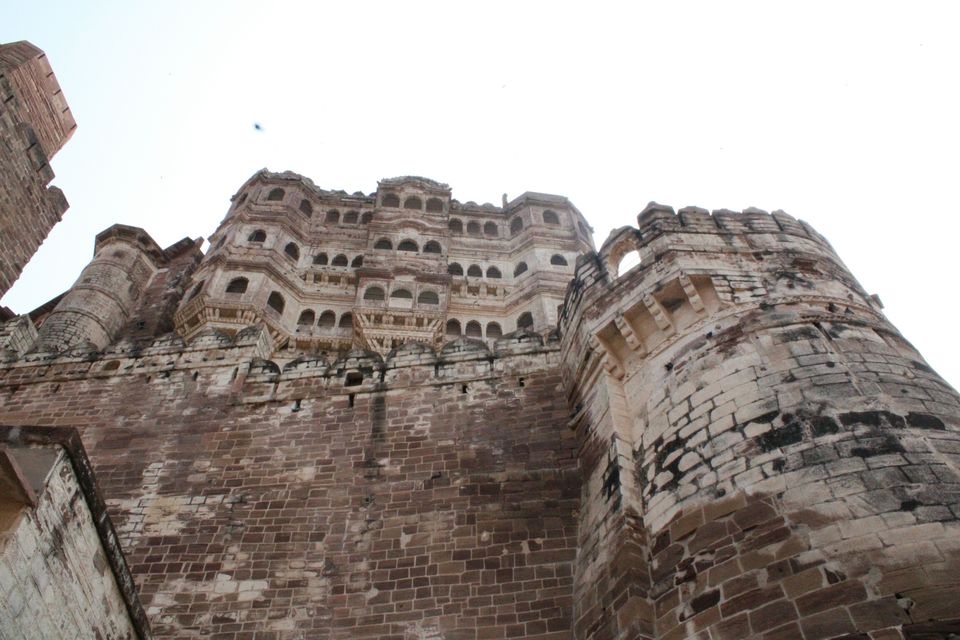 3. Mandore Garden
         It is one of the best tourist spot in rajasthan. It consists of temples, museum and a children's park. It has a royal architechture. Beware of the monkeys. Visit this place in evening to watch sunset.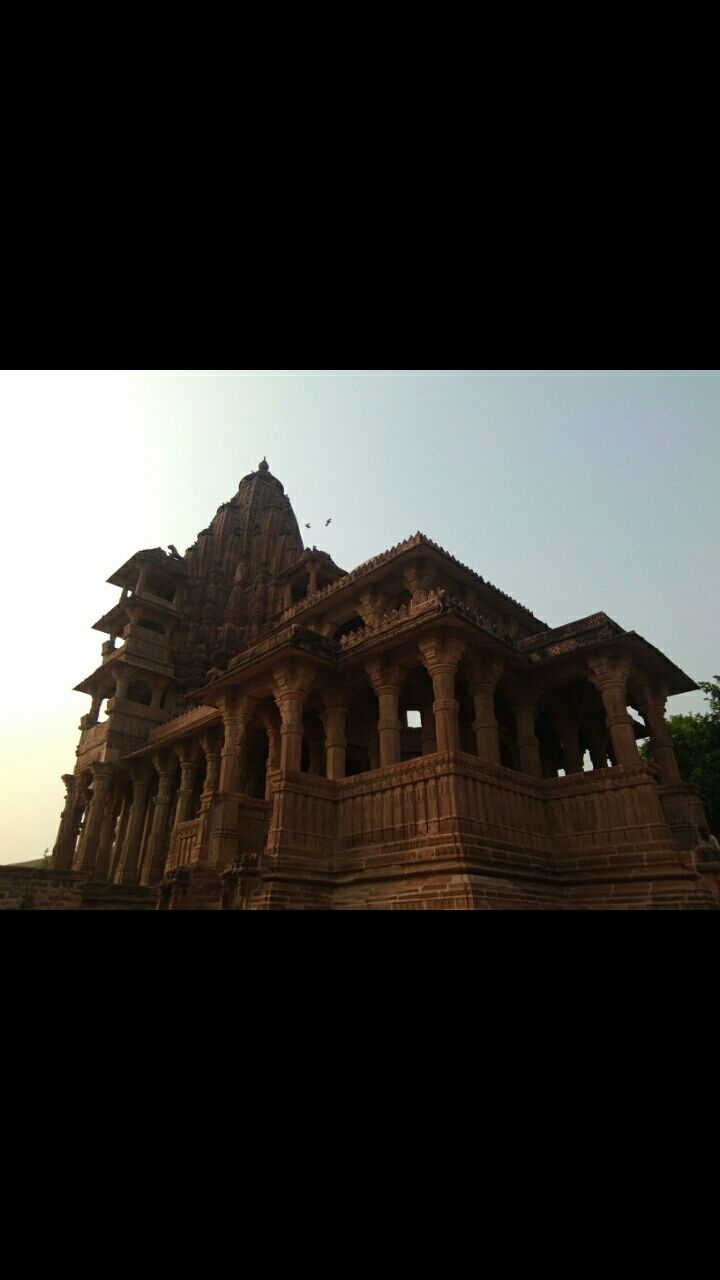 4. Sardar Market
         It is the largest market of Jodhpur consisting of everything that you use in your day to day life. It is always crowded. You can also go horse riding around this market.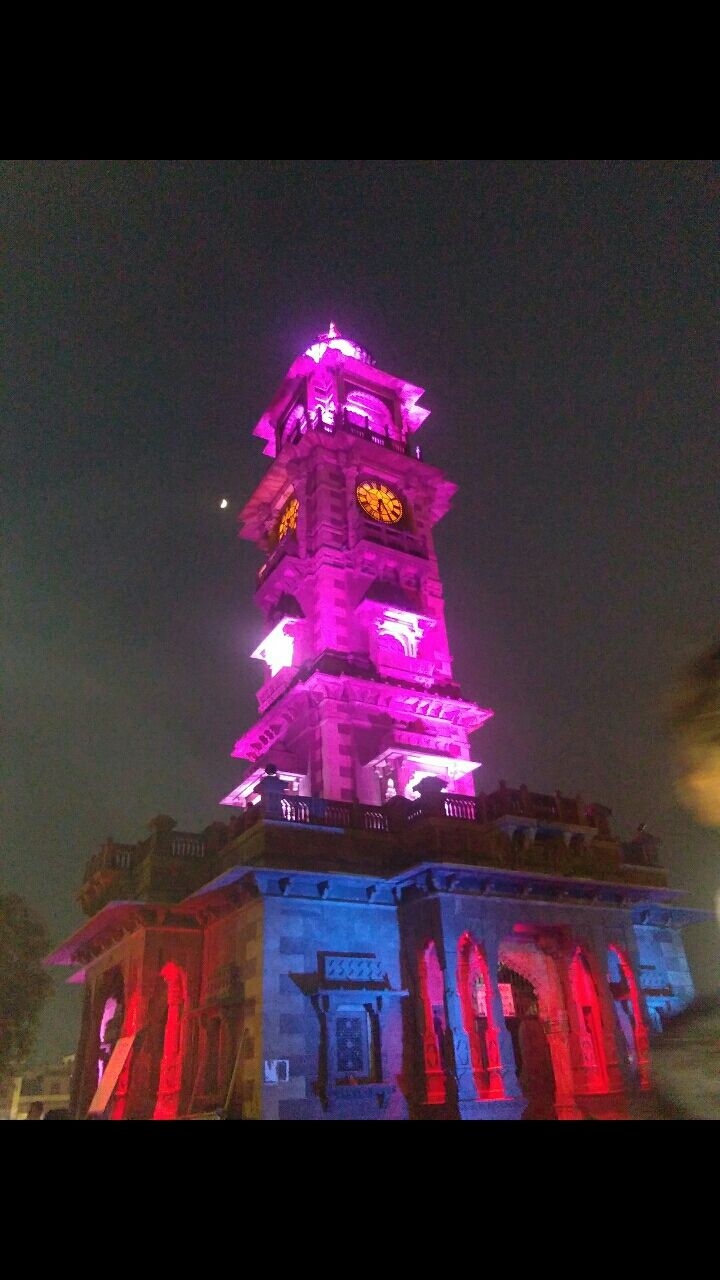 *JAISALMER*
  
1. Jaisalmer Fort
            It is 1 of the best forts I have ever seen. Make sure that you hire a guide to show around because it is filled with a lot of history. It consists of different mahals, Jain temples, Hindu temples, Havelis and my personal favourite the city view place from where you can get a bird's eye view of Jaisalmer city.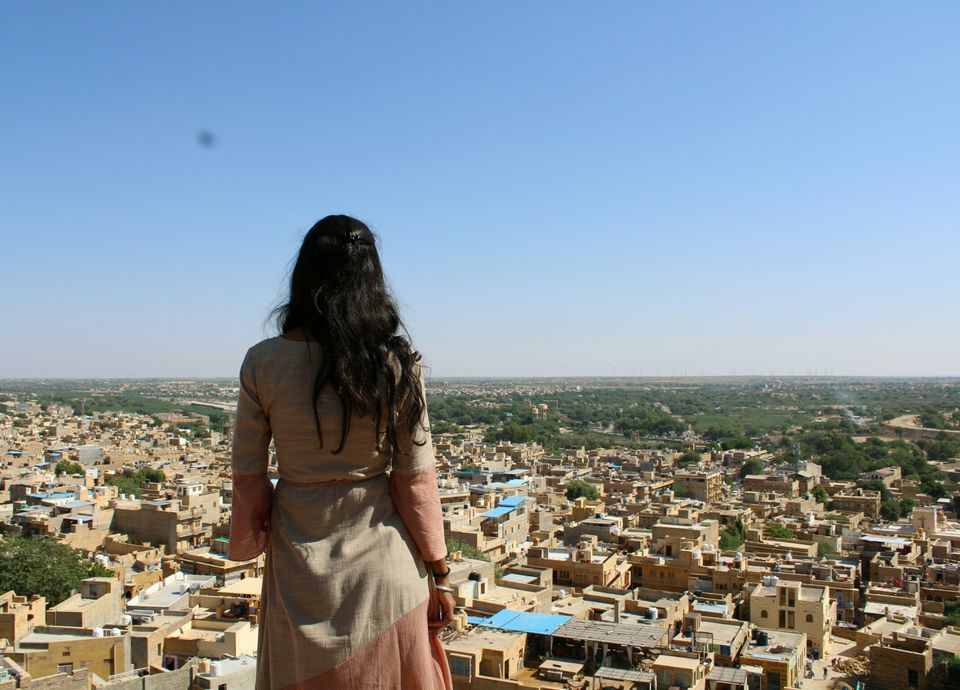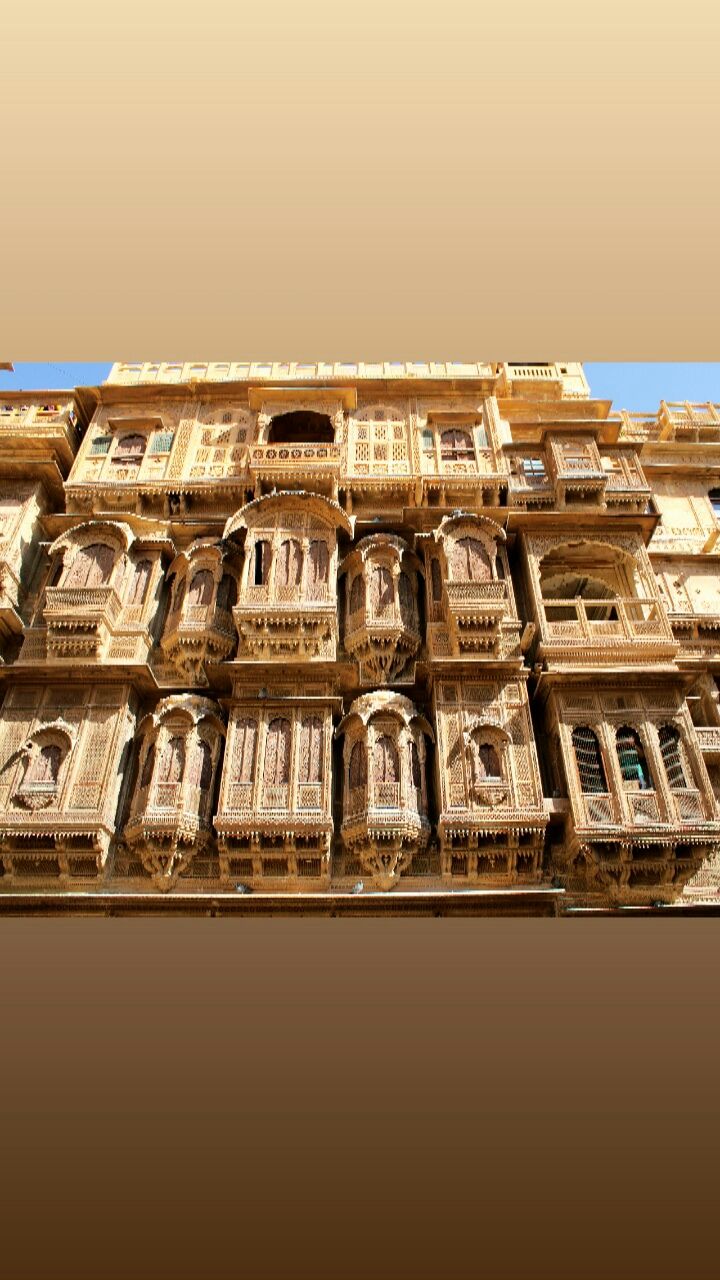 2. Longewala War Museum
           The battle of Longewala was fought between India and Pakistan at the Indian Border Post. Many soldiers were martyred and this museum is build in their memory. It consists of tanks, rifles, bombs,army uniforms used at that time. It has a movie theatre where they show a movie about the longewala battle.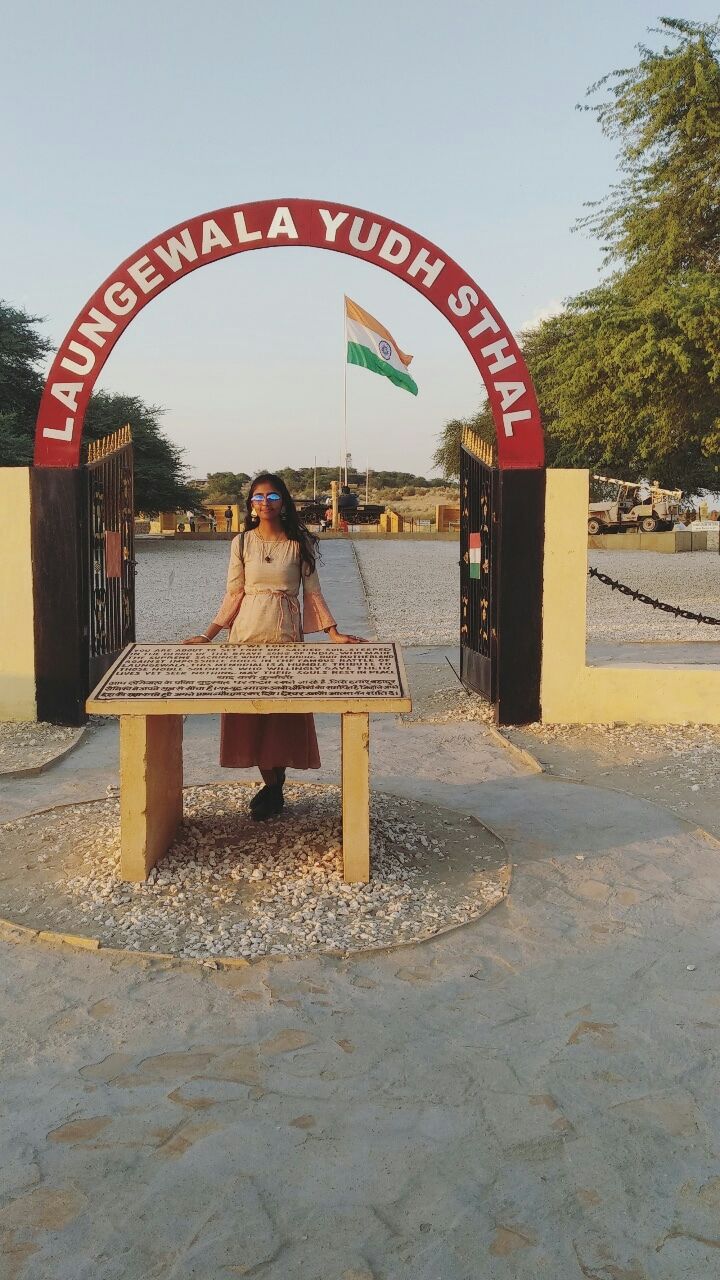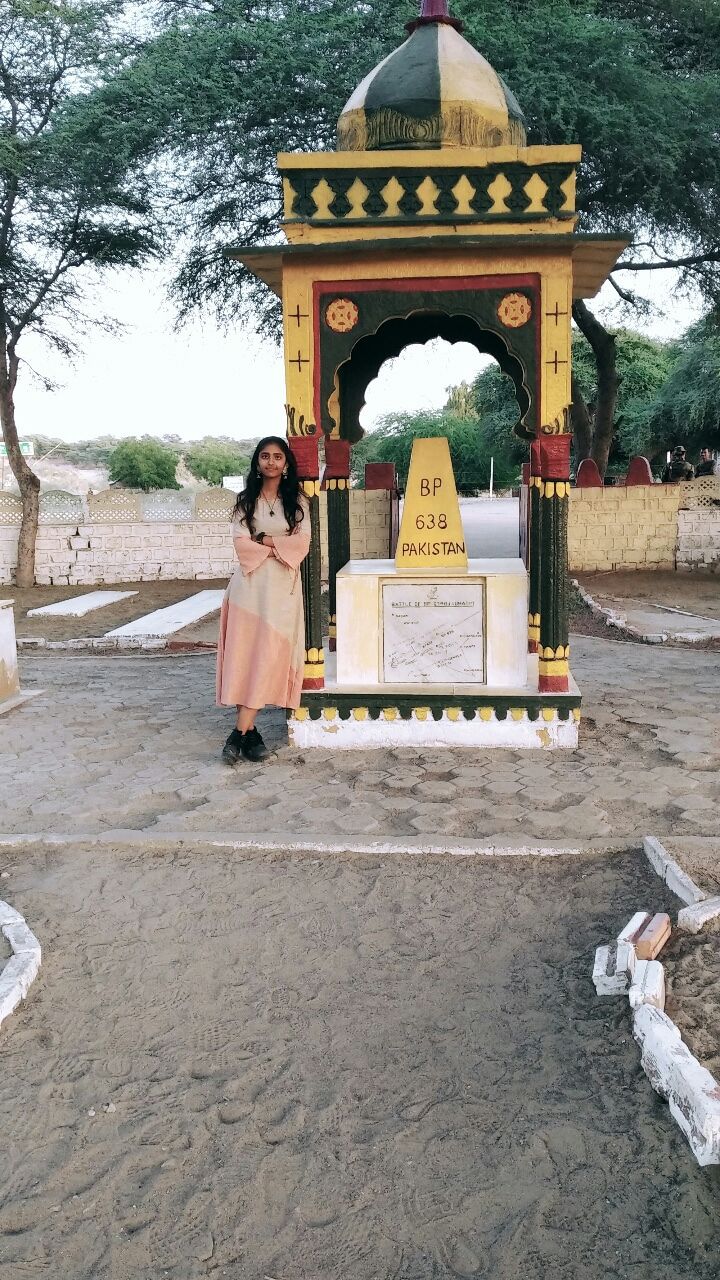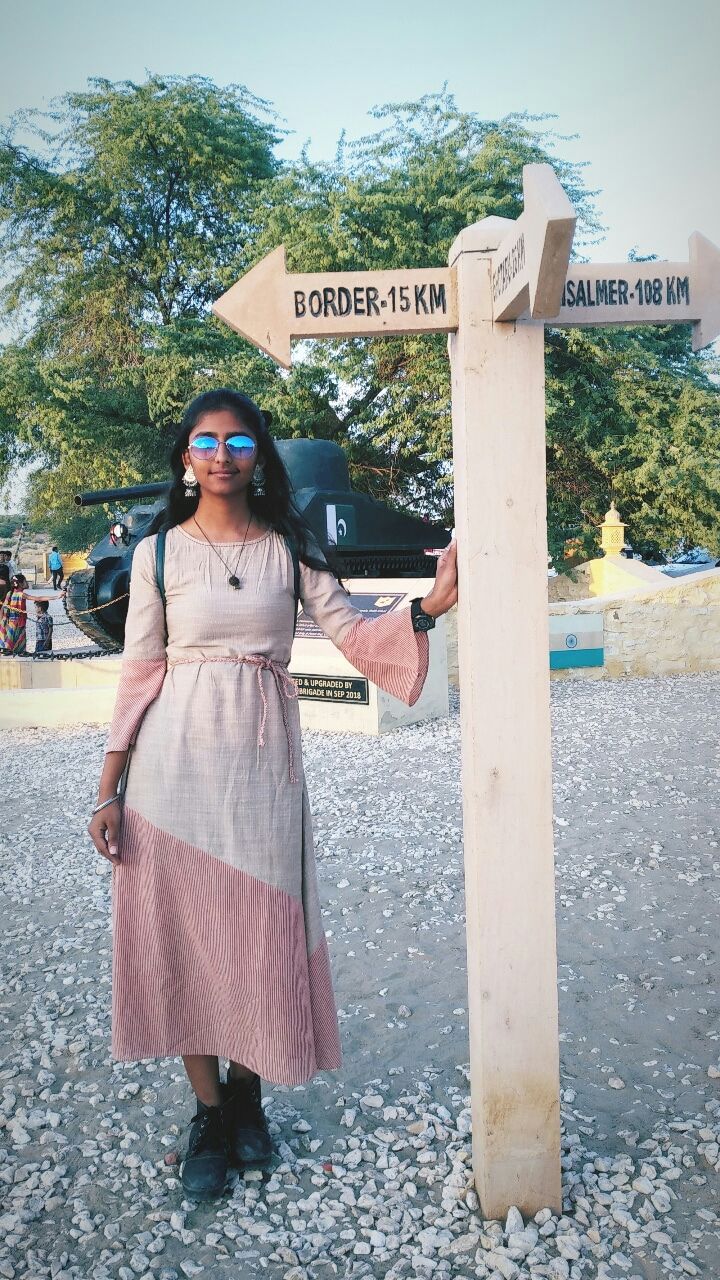 3. Tanot Mata Temple
          It is located 122 kms away from Jaisalmer and is very close to Pakistan border. This temple is completely under the supervision of Indian Army. In 1965, there was a war between India and Pakistan where the Pak army threw nearly 3000 bombs on the temple but due to some miracle none of the bombs blasted. You can still see the bombs that were thrown.
*JAISALMER*
1. Gadisar Lake
         This is an artificial lake. One can go boating while visiting this lake. Make sure you go early morning to watch sunrise while sitting in the boat in the middle of the lake. Even camel ride facilities are available here. The best part was you can dress up in traditional rajasthani outfits and click pictures for as cheap as 100 bucks.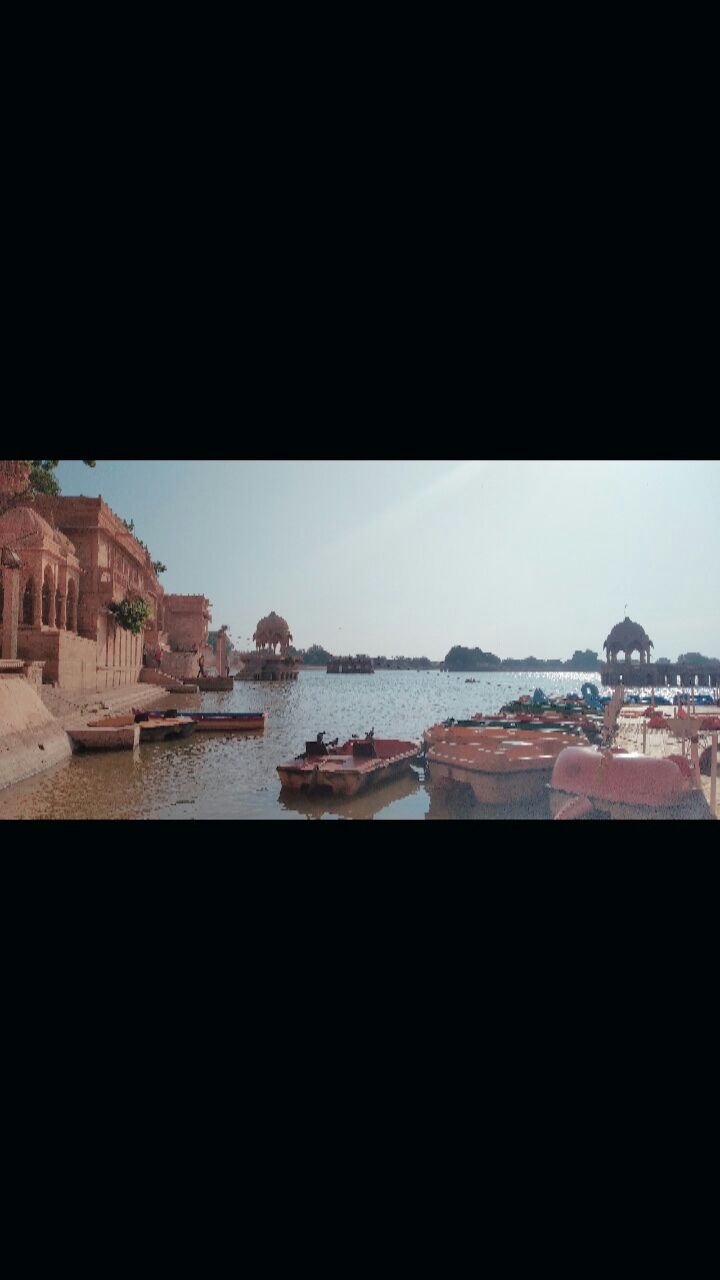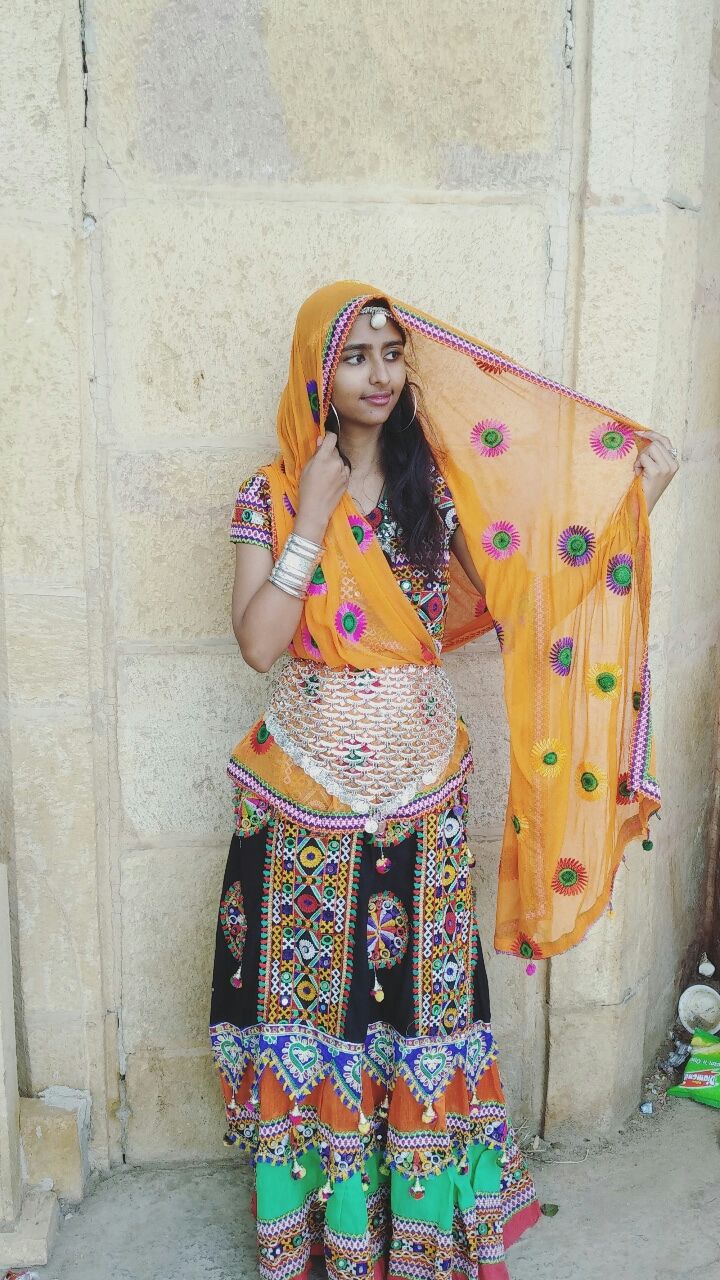 2. Kuldhara - The Ghost Village
          It is an abandoned village which is considered to be haunted. Once upon a time it was inhabited by Paliwal Brahmins. It is said that the village was abandoned overnight without any actual reason. Also the paliwals imposed a curse that noone will be able to re-occupy this village and till date no one is able to do that.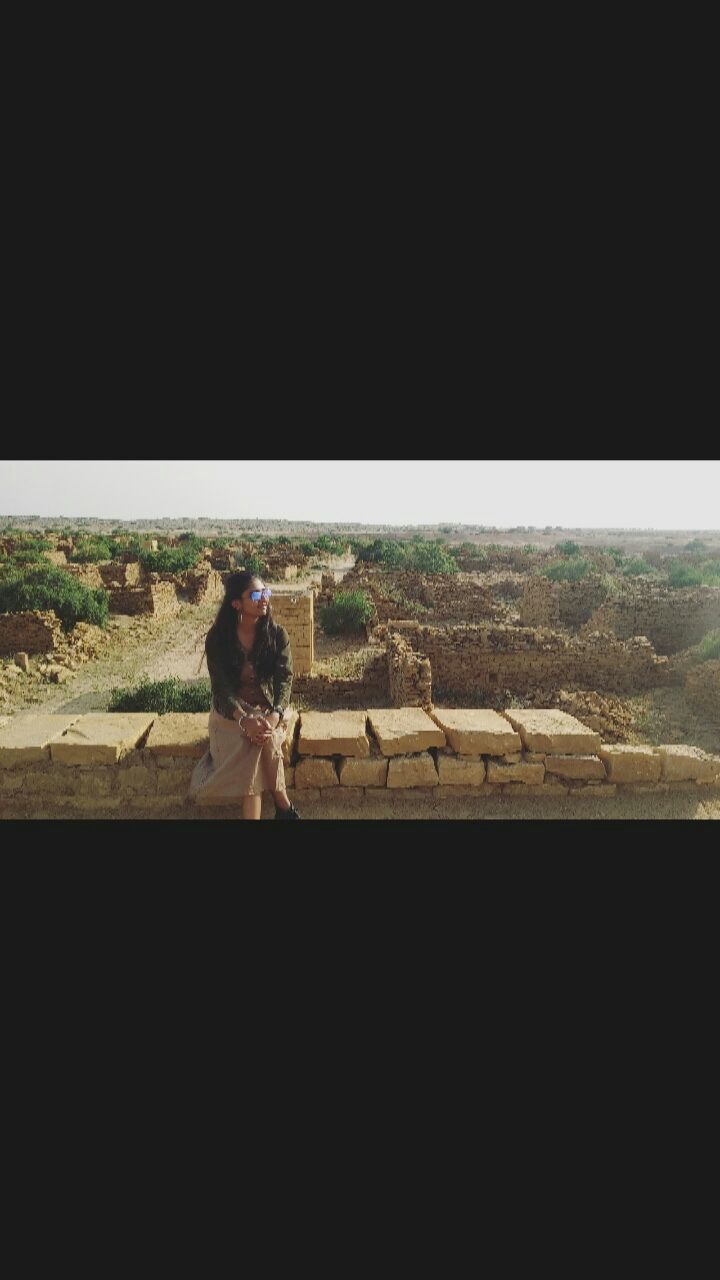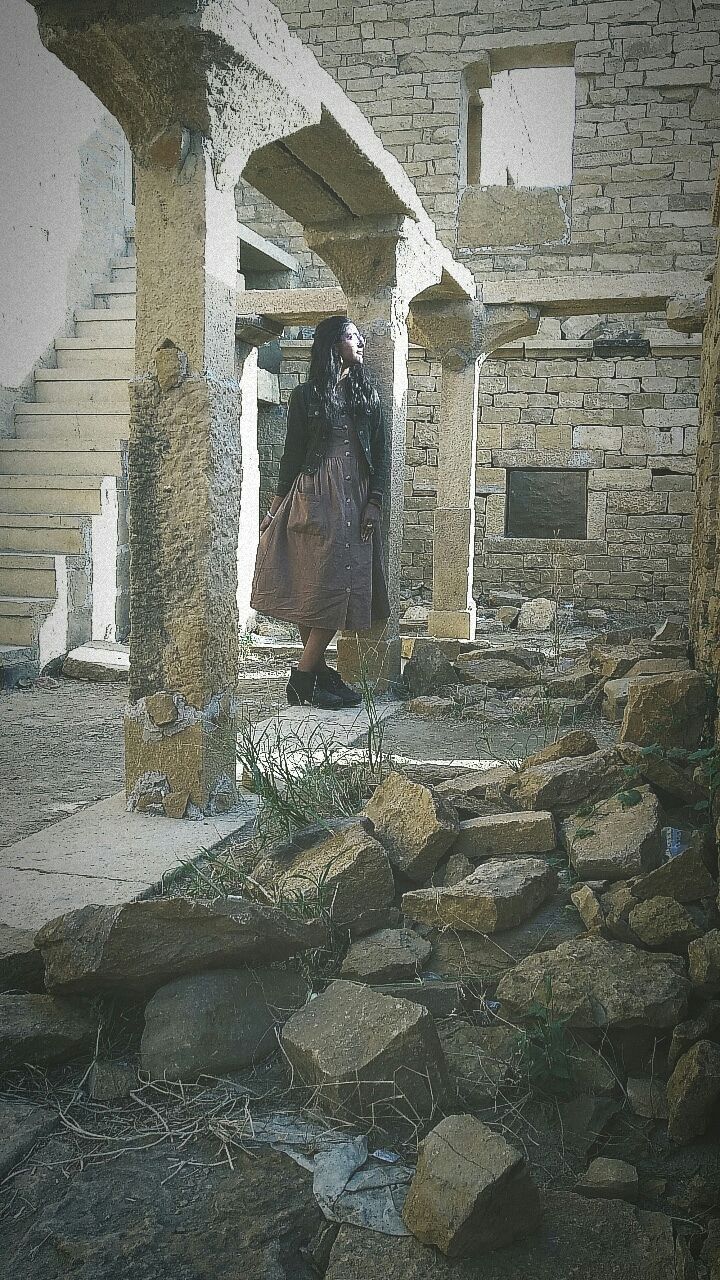 3. Sam Dunes
          What better way to end the trip than to go for a jeep safari, camel ride, watch sunset over the dunes, sip on hot piping tea and have pakoras while watching cultural performances. And doing all of this while staying in a tent...Wow!!!. I stayed at Mirage Camps (not sponsored) which is located near sam dunes. It was a really good experience and the tents were super comfy. I'll be writing a blog only on this very soon.
Id - miragecampsjaisalmer@gmail.com
📞 - 7230846663