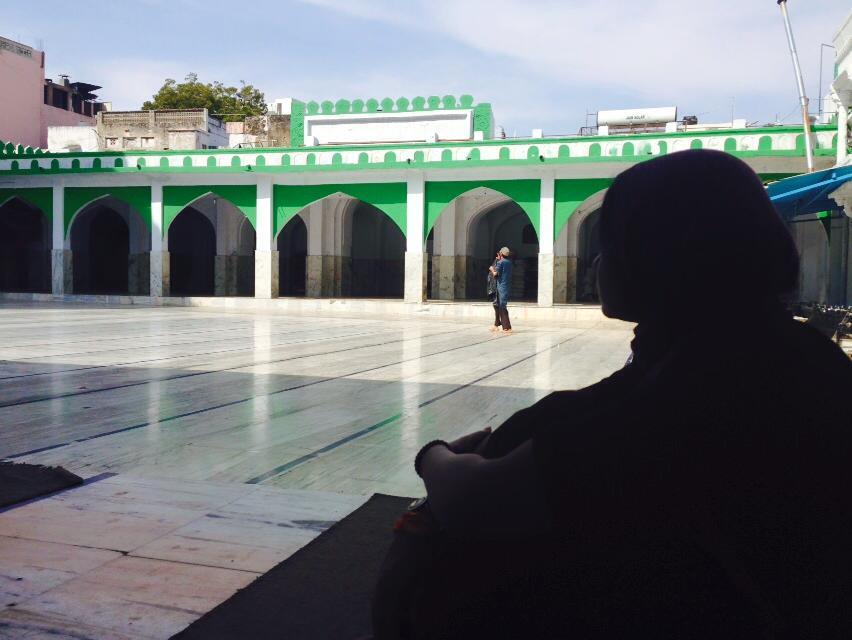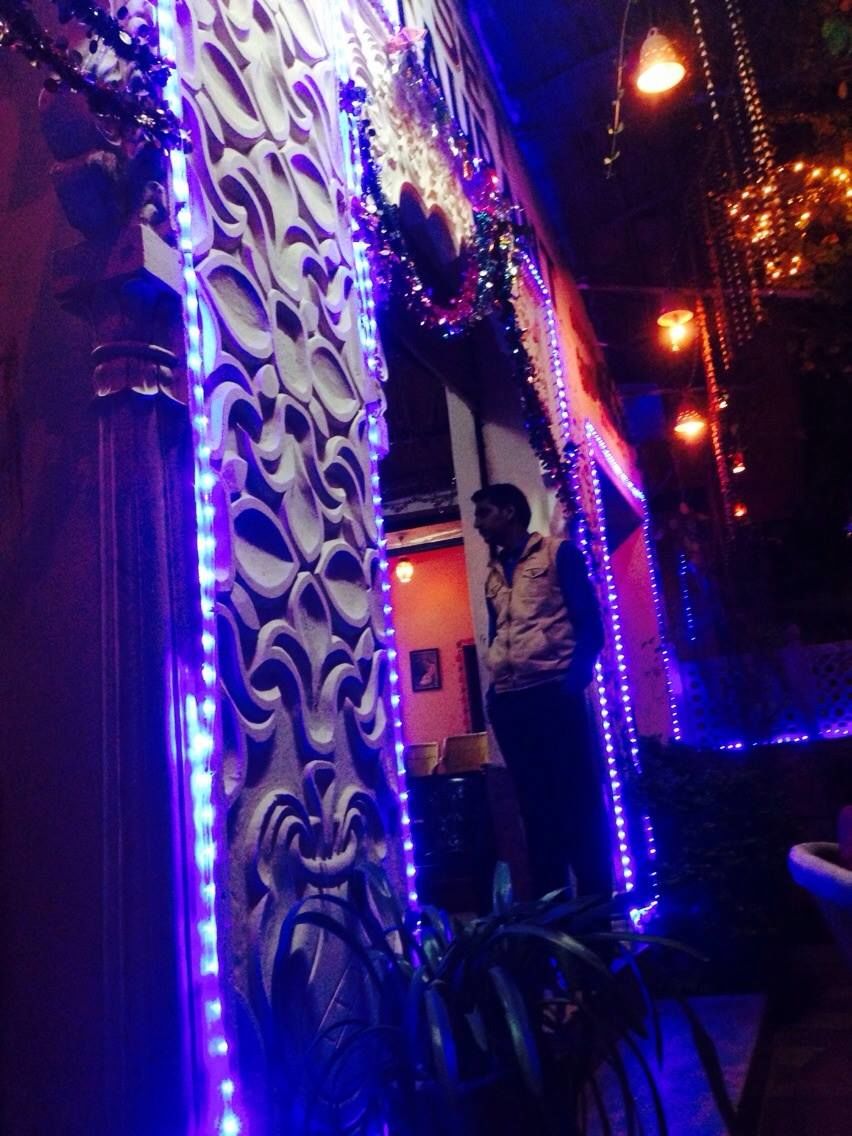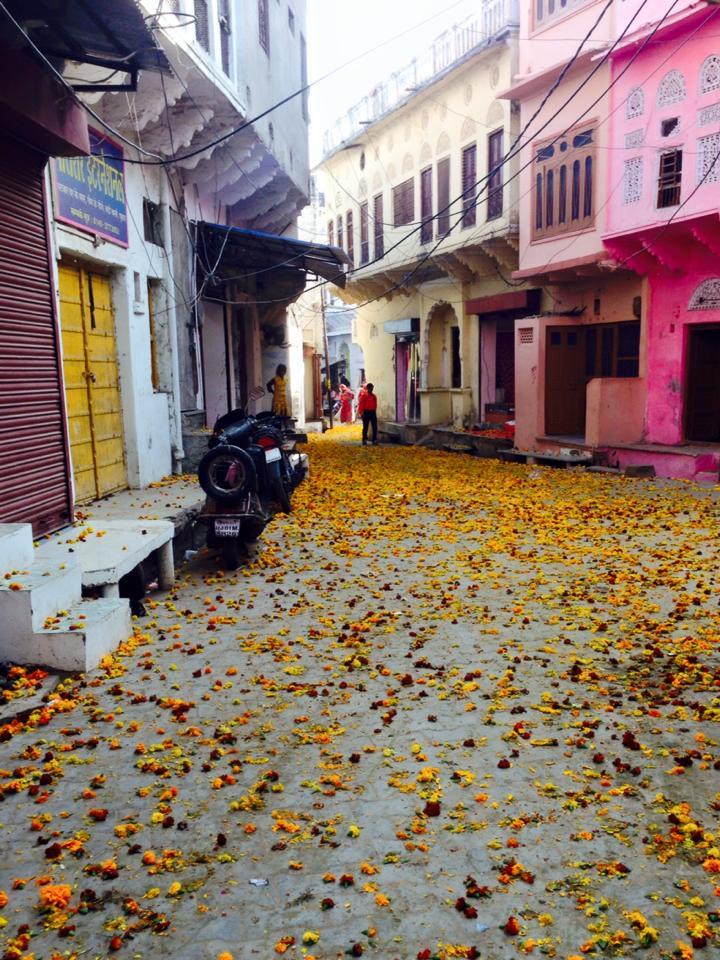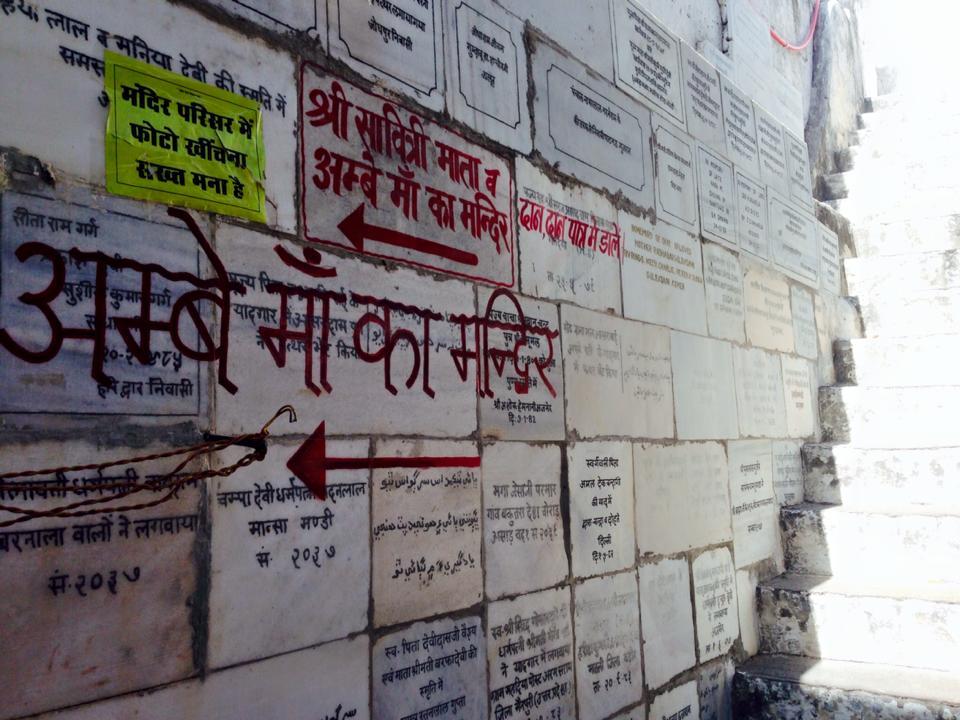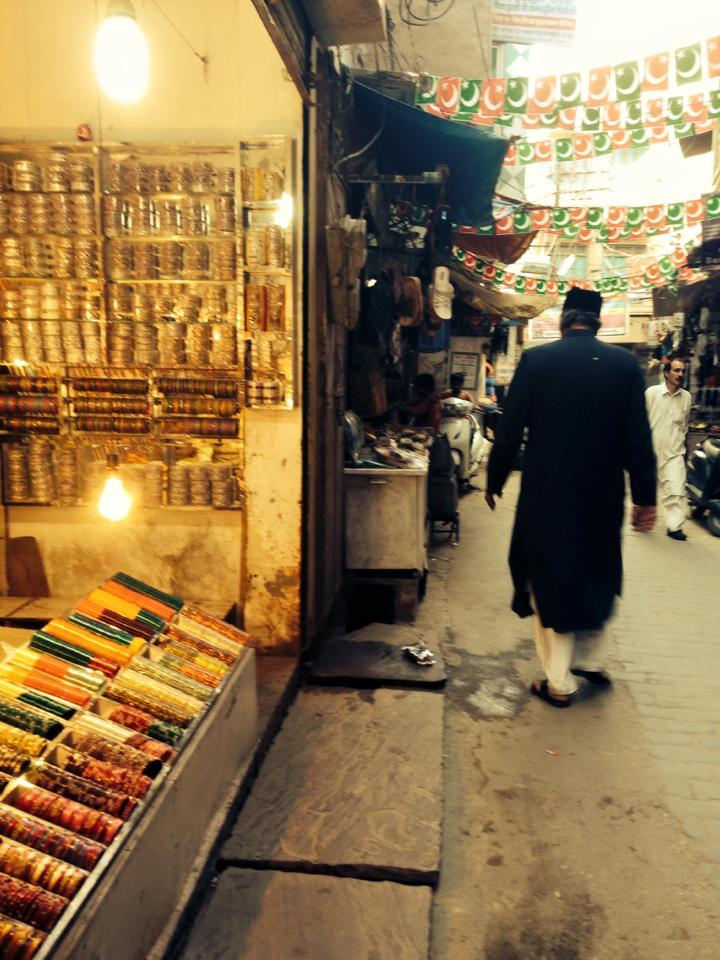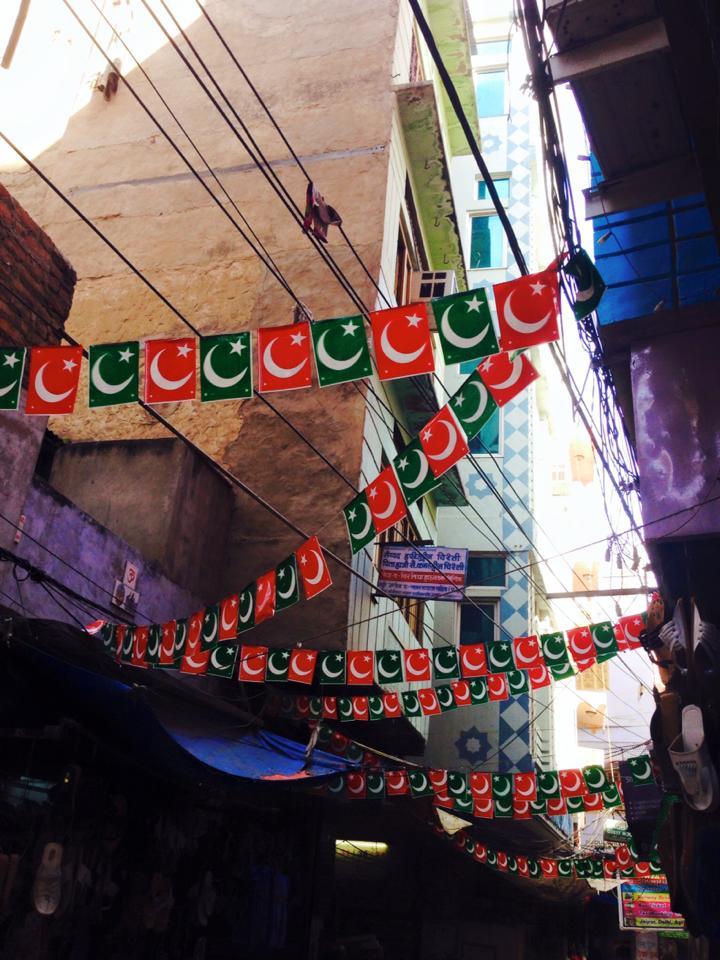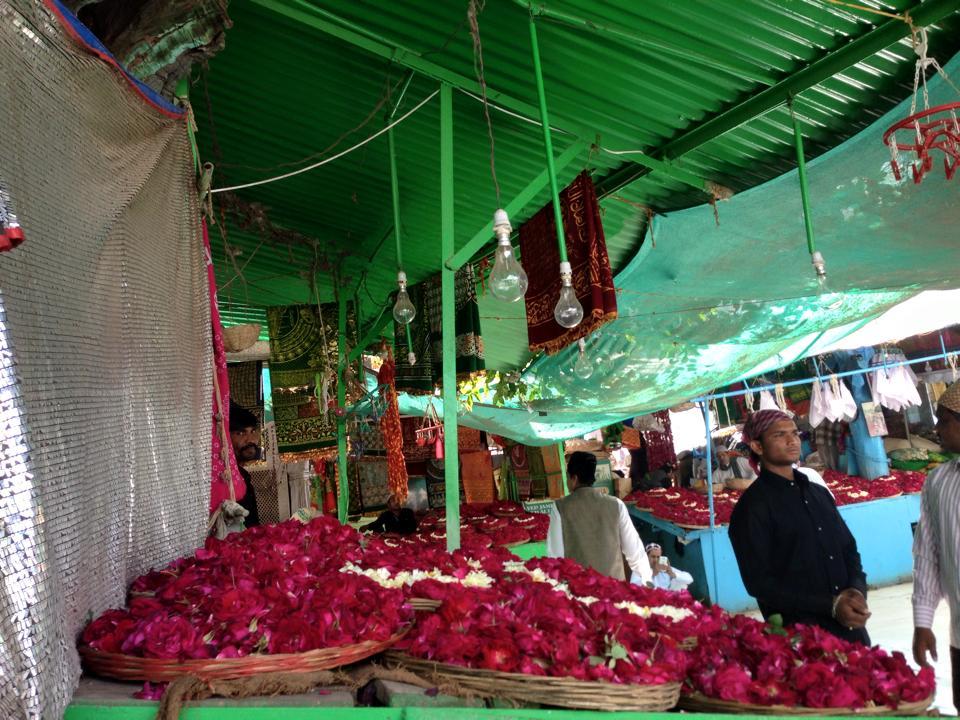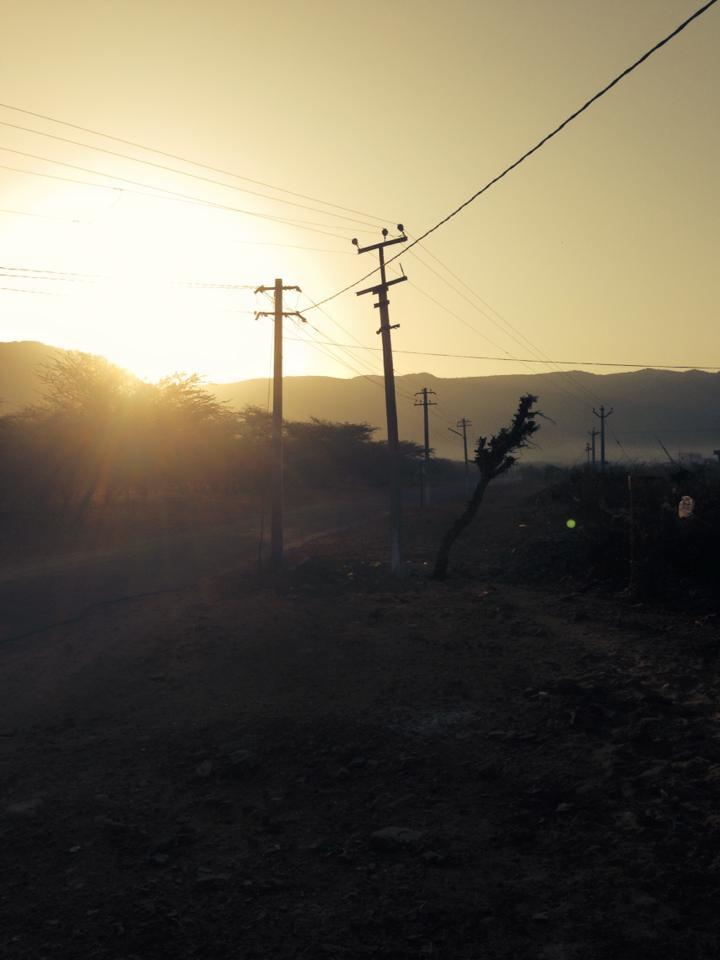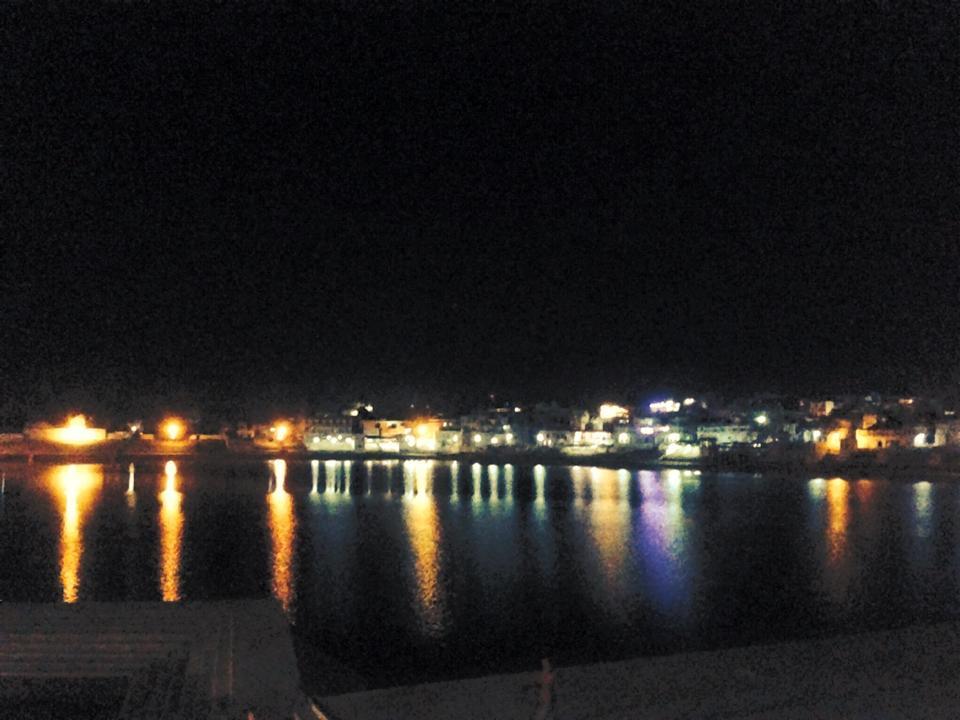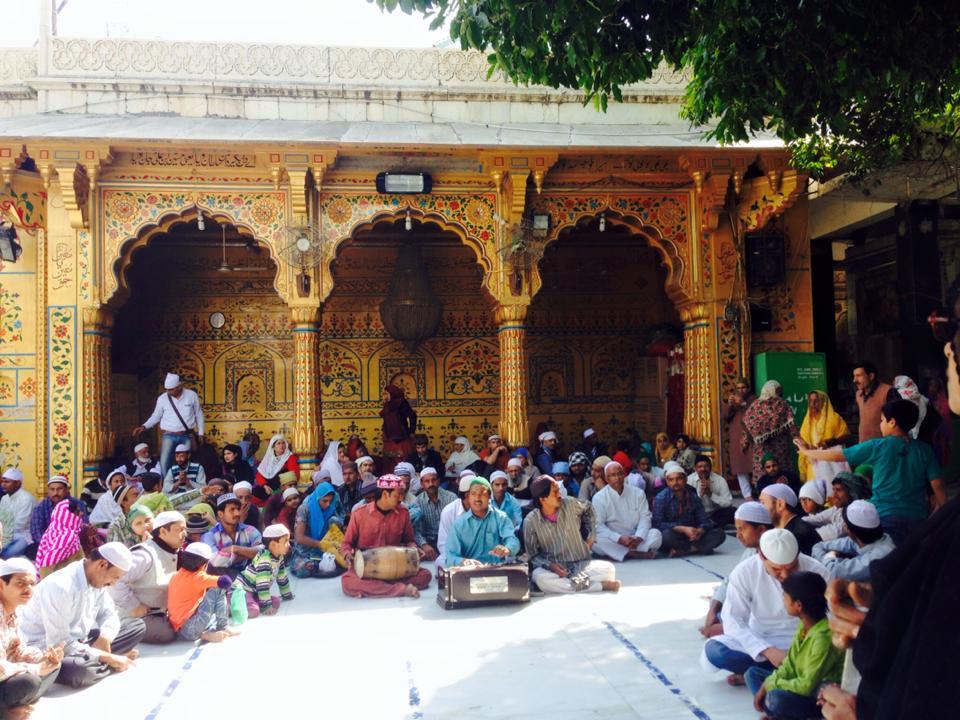 Some places get written off. They aren't given a chance. Most places-to-see, photos-for-facebook and nothing-to-do tourists write these places off but the ones who have taken the trouble, made the effort and soaked in the experience of that place will have a different tale to tell.
Pushkar might be one of the five most criticized-yet-popular destinations of the country. If you are the one to soak in the culture and 'breathe' (hint hint) in the experience- then Pushkar is the place for you. A small town that seems to be inspired by Lord Shiva's virtues and vices (if you know what I mean), Pushkar can pretty much be the adventurous roller coaster ride that you might enjoy.
To me, that little town is the Goa of the ruins. An old Bramha temple sitting cosy close to the ghats and a lake that glitters at night, a market that livens up after sunset like magic and laidback cafes that say 'Cést la vie' my friend. Yes, Pushkar is all of this and much more.
Pushkar is about 146kms away from Jaipur. Taking a train from Jaipur is a good idea. Bus is recommended for those who look forward to experiencing a shared space with the locals. The magic begins the moment one reaches the Ajmer Sharif Dargah. No, I am not speaking of how beautifully it is done, or the story behind it (all of that is a given), I am speaking of an experience of an observation about various religions that have come together under one roof. While the world debates and tries to figure out which religion can own the place (Ajmer Sharif has a Hindu-Muslim history), I invite you all to experience the beauty with which the religions meet. The good old story of taking off your shoe, the invisible omnipresent shoe thief and the token-shoe-depositing system where you ask the guy, "Bhaiya joote chori nahi honge na (My shoes won't get stolen? #stupidiknow!) has found a place outside the Dargah. One moves on to a quiet place to wash your hands and feet and buy flowers for the shrine as you breathe the air of beliefs and faith. Heads covered- an aura of respect governs you. I am sure all Hindus, Muslims and Sikhs can relate to this. There is a space to do parikramas (a square-like-structure with a passage to walk around) that opens into an orange veranda that hosts a qawalli session. Mute the sound and you won't know the language, religion, colour for it will seem like a satsang. One gets to be one with people who have come together for they believe or want to believe. An energy so strong it can move you in a second and ground you like never before.
Like Cinderella, find your shoe and get off the cart into a surprising tiny narrow unpromising lane that offers you almost nothing but a day-to-day life experience. While some one sells itrr (perfume), another bearded fellow sells bangles, huge vessels kept in a corner of a small shop and another corner lined up with Jaipuri jooti. An old tall man walking under the sky lined with the green and orange triangular moon-lit flags. If you can read poetry behind the crass reality, that lane will tell you stories of friendship, love and a lot more.
Move to Pushkar. Rent a bike so that you can own and befriend the place. Check-in to a hotel and before anything else; just take a long ride on that barren highway. Feel the air that found its feet in the sand and hushed away to you smiling. An occasional camel that has been there witnessing the madness around. Make a small stop at that small dhaba that proudly sells Daal baati churma. Feel at home and your trip officially begins.
Pushkar is a town that urges you to get lost. It isn't very difficult anyway. The roads all look the same, markets similar, and similar simple happy people. Lose yourself to find yourself on ends of the roads, important landmarks and that small and popular falafel thela where you decide to have dinner.
Sun rise at the ghat (if you can catch it) is worth it. Bike your way till the ghat. If you are lucky enough you can catch the locals feeding crows while the pundits begin their pooja for the day. If you get luckier, you may get to enjoy a dose of daily drama with an old saree-clad-sporting-a-ghoonghat woman abusing the priests after some silly fight while the pujaris go "hawwwwww". And if you are one of the blessed souls, you get to hold that woman's hand back as she moves forward to hit that cow and you can't stand it. Experience the people and their morning rituals. Carefully pack those smiles into your bag, cover yourself completely for the breeze won't warm up to you and begin a second round of affair with the roads. While the sun begins to say hi to old temples, old structures and that woman dressed in an orange ghagra holding on to her matka, you get to write poetries in your head and dream a dream. Come back to the ghat and end your morning with a ginger tea by the lake. These cafes had become like our full stop. No matter what we would set out to do, we would end the experience here. It was like that bite of your favourite dish that you save for the last.
Pushkar markets are a must see, must experience and must explore. I have travelled from Goa to Kerala and have been to a lot of places with these road-side markets but Pushkar offered dresses that none others did. Negotiate. Begin with the half of what they are quoting and shop, shop and shop. Not even Jaipur offers the kind of dresses/skirts/tshirts/bedsheets/jewellery/silk dresses/ittr/everything that you can dream of. The shopping and the souvenirs are to die for. Right from blue-stone lamps to door knobs to a linen hooded khadi shirt, there is a lot in Pushkar for you. If you do not like shopping, it might still be worth it for these shopkeepers can speak in perfect break-into-a-smile and sense-the-cuteness English. "Bhaiyaa away" your way till you find your souvenirs.
Come night and one can begin a laid back café hopping. Walk through the small tiny narrow lanes and say hello to " happy" babas. Pushkar operates magically. The ones-that-must-not-be-asked questions have a quiet yes as an answer- you just have to explore (apparently).
The town lights up and brightens up around Shivratri. To some, the jhakis (decorated god statues or people in open vehicles) block roads and the gendas (marigold) can hit your eye, I saw only magic. Poetry and wine and a smile that I still have kept safe aside. It's amazing how faith in something can bring people together. Smiling children as they threw those flowers at you and how religiously the shop keepers stepped out for they believed that the GODS were there. I was told the puja begins at midnight and the morning after, marigold spread like carpet on streets that were beautifully framed between small colourful shops on both sides under a sun and a sky that connects us all.
That's the Pushkar I saw. That's the Pushkar I want you to see. That's the Pushkar that ends with a promise of "I will see you again." There is dirt and there are flowers. There is a crass unforgiving reality and there is a hidden smiling poetry: the choice is always ours. I went to a Pushkar of stories. I will remember this Pushkar of stories. Plan a trip if you want a bite of that experience, a glimpse of that story and a moment of that smile!
Experience of people and religion. It is not only about ticking off a place from your touristy to-do list, it is an experience.