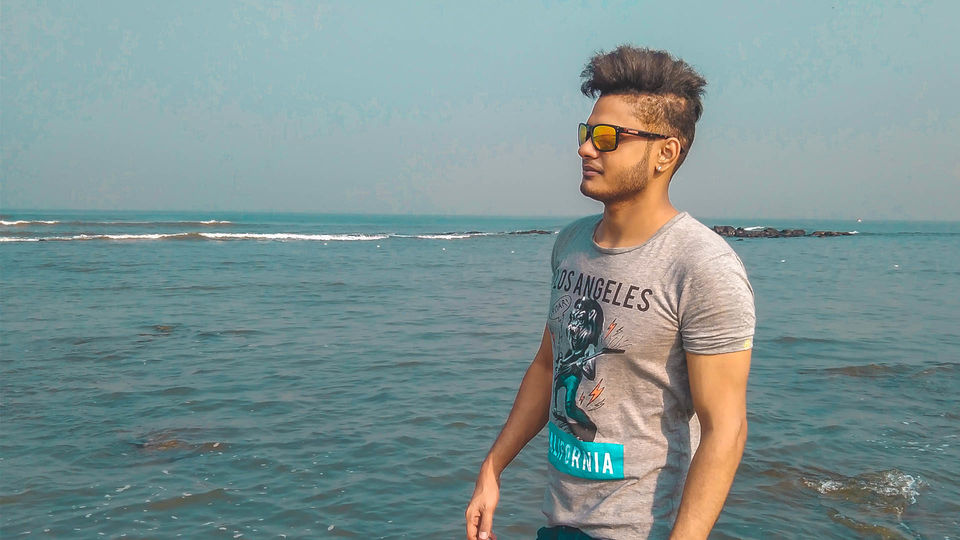 Mumbai is one of the most beautiful city i have ever lived. Be its beaches, historical places, people or food, one will love all. Being in Mumbai from last 4 years, today i will list down my top places to explore if someone is visiting Mumbai.
JUHU BEACH
Most of the indian always wants to see beach in a lifetime. So if you are visiting Mumbai Juhu Beach is a must visit. Its ine of the most popular beach in Mumbai. Do visit in evening so you can enjoy the sunset and dont forget to take extra clothes in case you get wet or plan for a swim.
TAJ & GATEWAY OF INDIA
This one is also a must visit place. Gateway of India and Taj both are of a great historical importance. Moreover who can forget the Taj attack by terrorists. Also you will get beautiful view of the Indian ocean from here.
SANJAY GANDHI NATIONAL PARK
If you love nature dont skip this one. Sanjay Gandhi National Park conduct many activities and you can also visit Zoo here. Also you can visit Kanheri Caves from here.
ELEPHANTA CAVES
To visit Elephanta Caves you have to take a ferry from gateway of India. Elephanta Caves consists of historical caves dedicated to lord shiva. The 1hr ferry ride from Gateway of India to Elephanta Caves will be one of the highlight of your trip.
HAJI ALI DARGAH
It is one of the most popular religious places to visit in Mumbai. People of all religion visit everyday there. You will surely enjoy the peacefulness of the place.
MARINE DRIVE
Its a must visit place to enjoy in night. The night view and environment of this place is breathtaking. Go before sunset time to enjoy tue beautiful sunset.
EXTRA
If you find some extra time you can also visit CST Station, Sea Link, Powai Lake, Shidhivinayak Temple, Essel World, Pagoda and Film City.