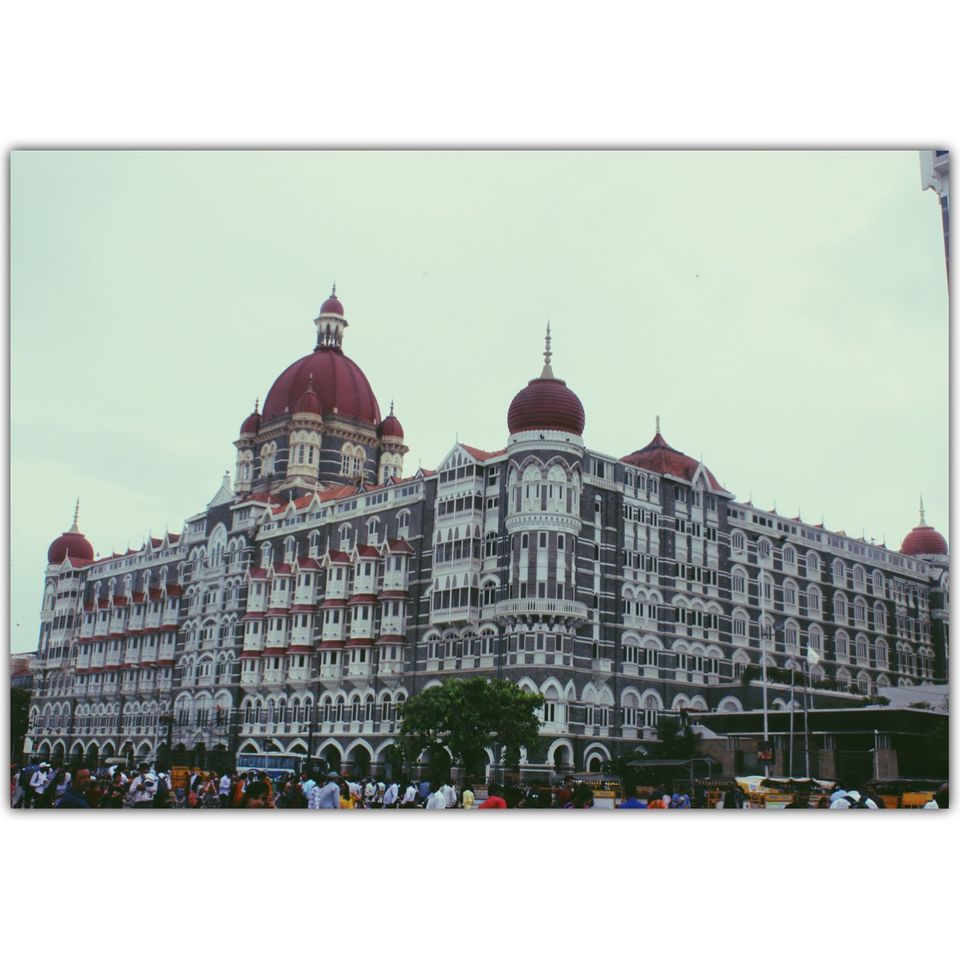 Welcome to the aamchi mumbai, Mayanagari, City of Dreams and city which never sleep, people know it by many names and this is one of the most popular city of india.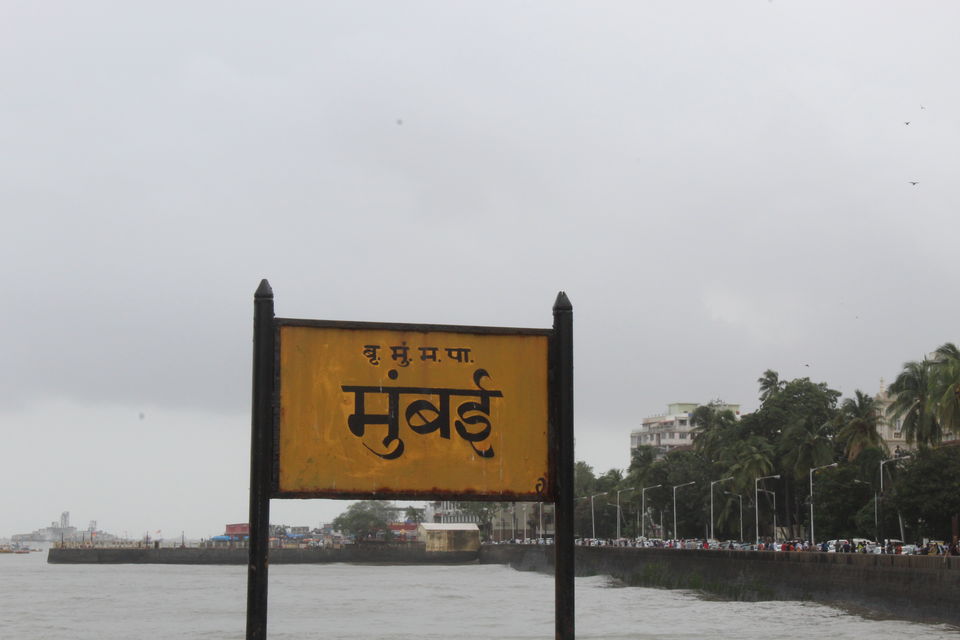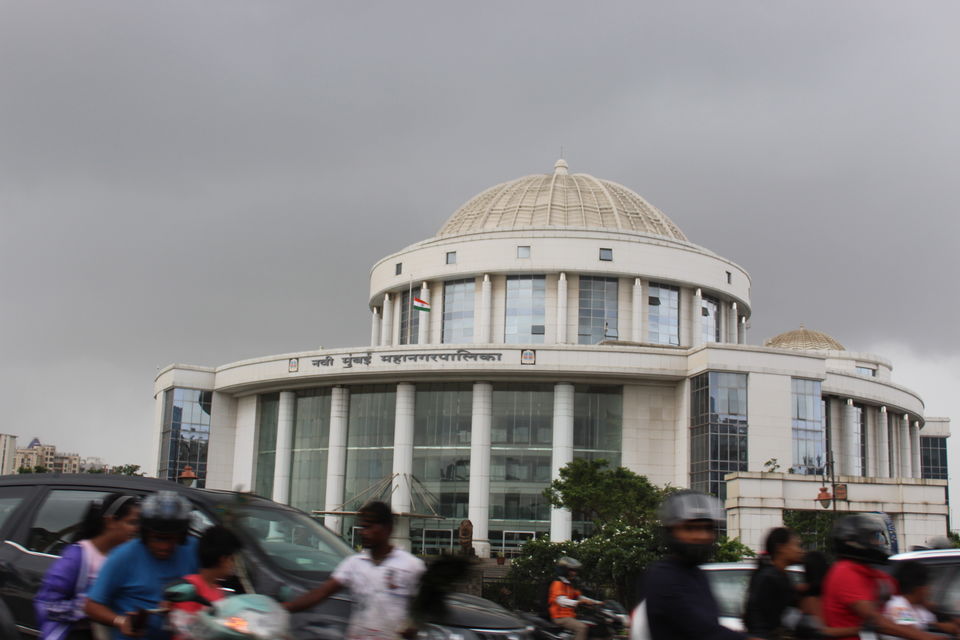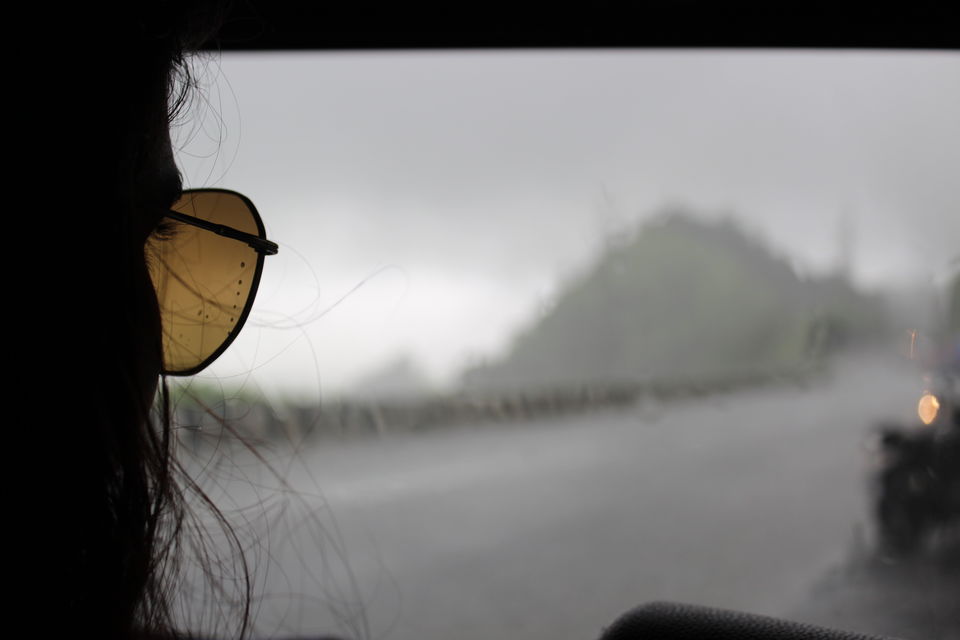 Beautiful place with well behaved people and food. City will offer you mix of everything from the beaches to hills, historical places to modern architecture, you will find everything here. People love the place due to lots of reasons, the one who loves the Bollywood will definitely love the place, people who love to enjoy the night life, this is the best place for them.
You already know a lot about Mumbai but if you want to explore the place let me help you…
Whenever you are trying to visit any places first question which comes in the mind is "which is the best season"
Best season to visit : Summer season is highly sticky and humid so avoid during the month of summer (specially in may and june). In rainy season this is difficult to explore the most of the areas. Therefore best season to visit Mumbai is from September to April however selection of time is totally upto your wish.
How to reach : Best way to travel from Delhi is by Air which may vary by place to place. I was travelling from Delhi so i have decided to go by flight.Flights from Delhi to Mumbai is quite cheaper and will start from the range of 2000-3000 per person.
Places to visit in Mumbai :
Gateway of India : Lets start with the most iconic structure of the city. This arch monument built during the 20th century. This is Located opposite the Taj Mahal Palace. Gateway was a symbol of the "power and majesty" of the British empire. You can take a ferry ride in Arabian Sea which is quite popular. From the ferry you can travel to the Elephanta cave.
Entry Fees : Free
Visiting Time : Open 24 hrs
Best Time to visit : Evening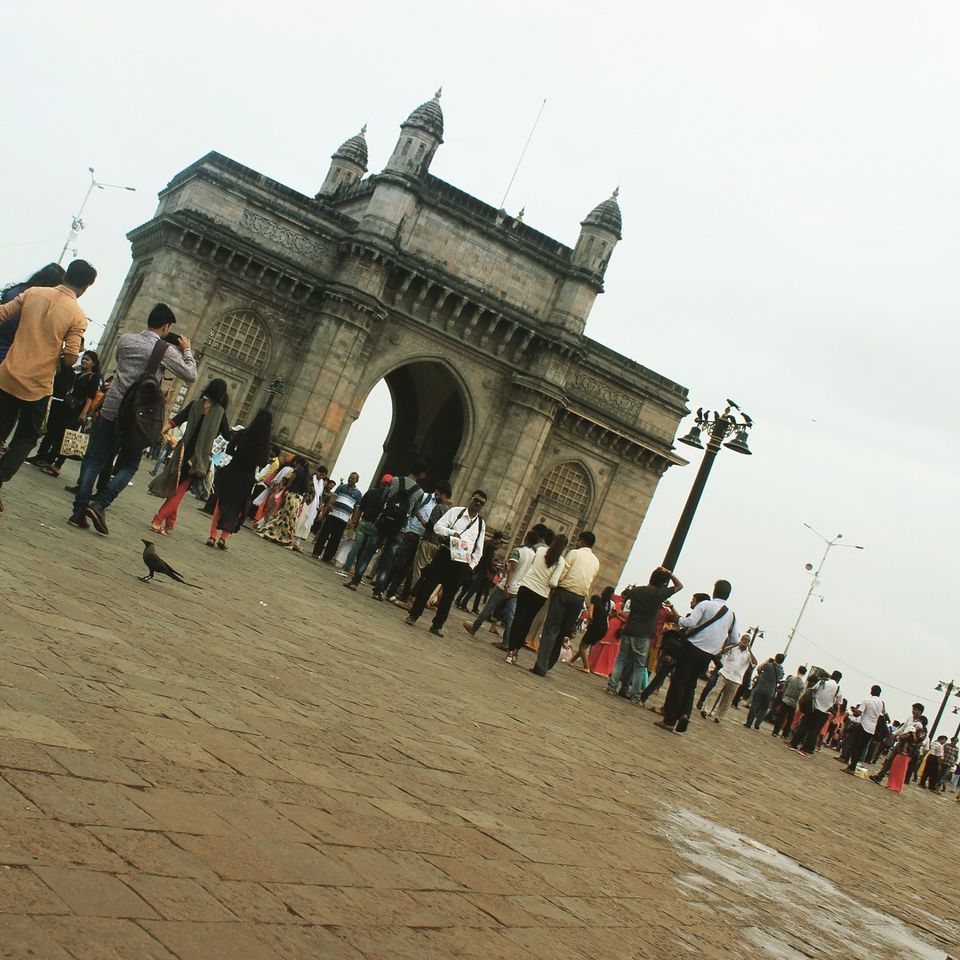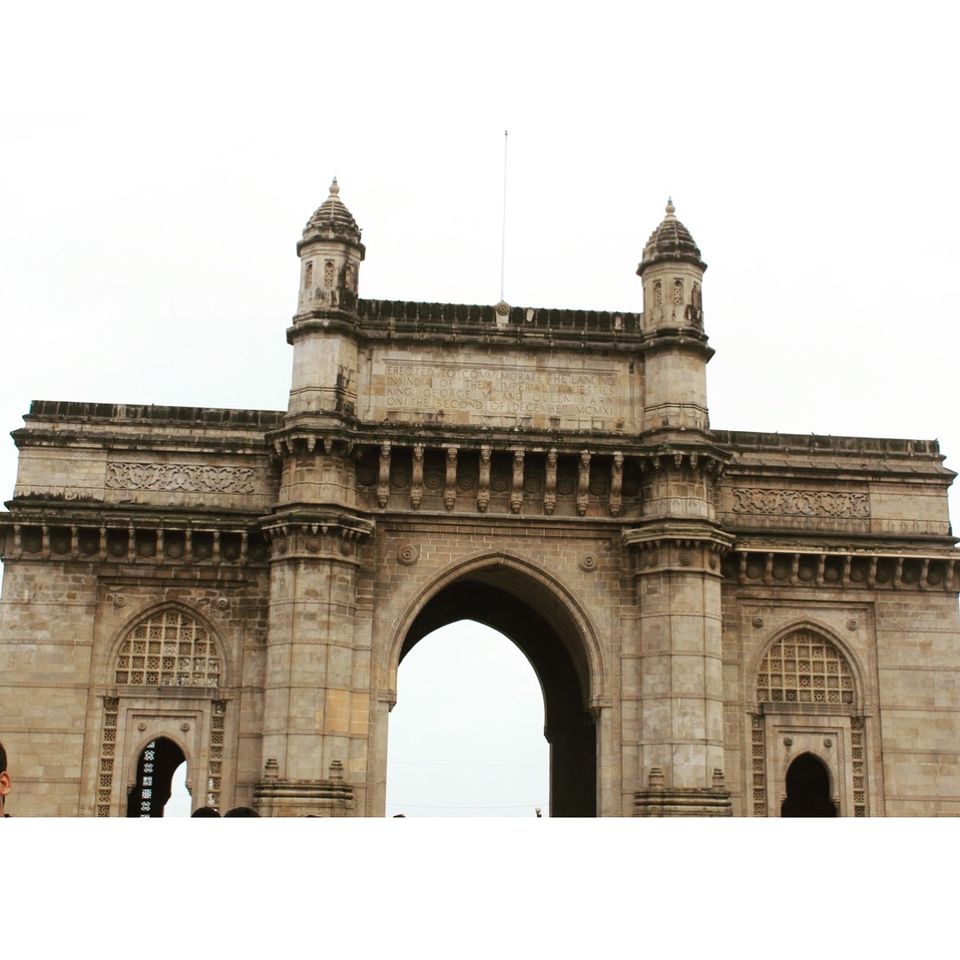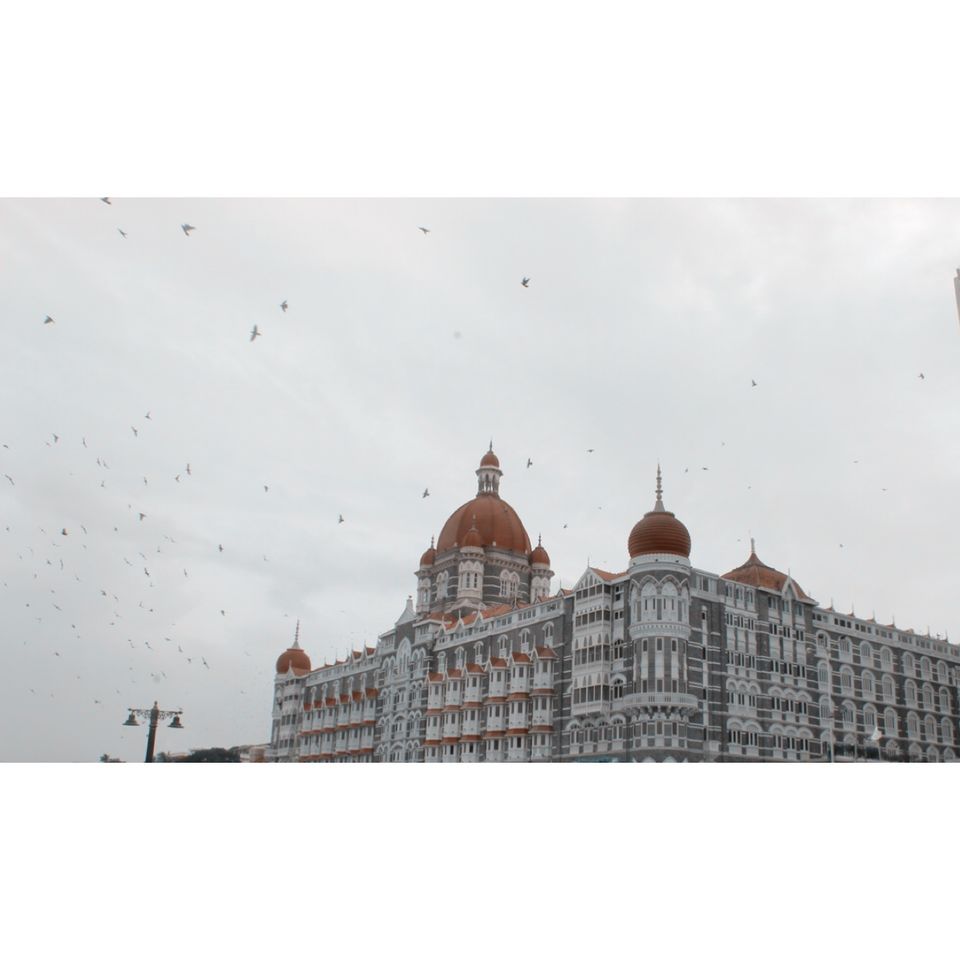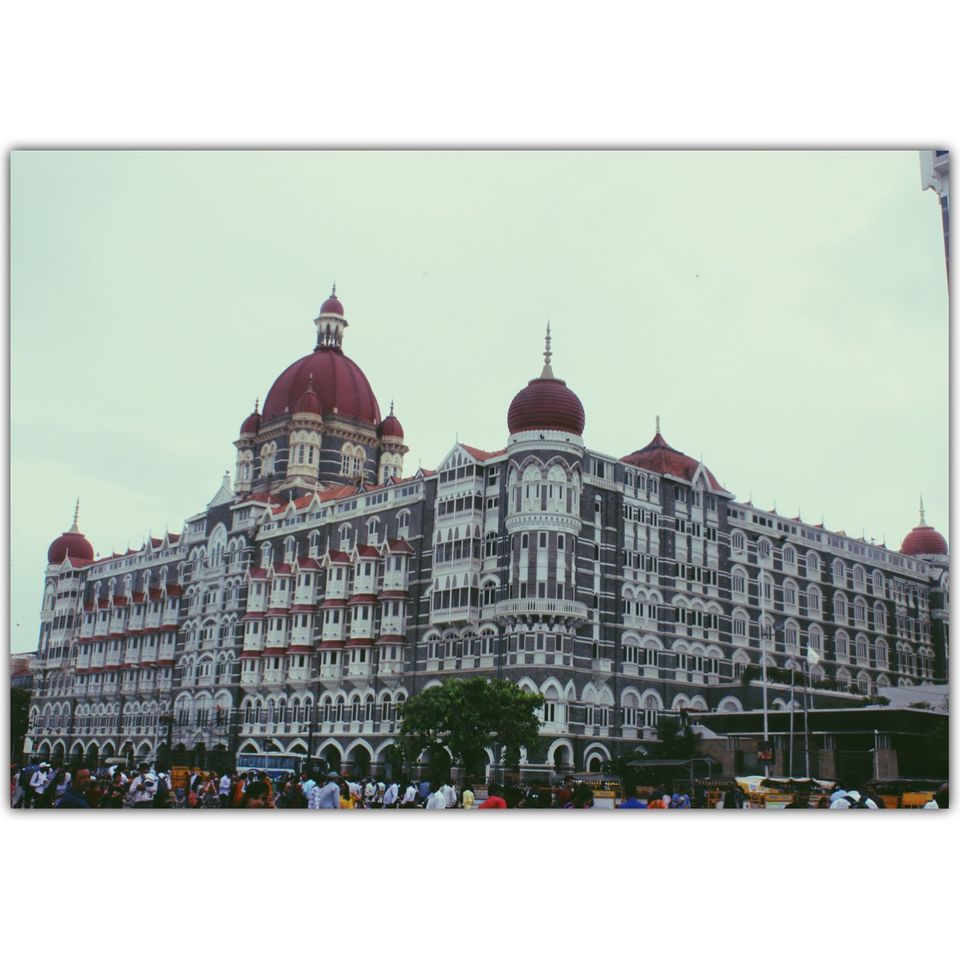 Elephanta Island : You can take the ferry from Gateway of India to reach here. This is about 10 km far from the city. It has 2 groups of caves. The first cave is must visit and this is some like as Ellora caves. This is listed as the UNESCO world heritage site. Ferry ride will take around 4 hrs to visit the island and the caves. You can hire a guide who can tell you the history of the caves.
Entry Fees : 10 INR for Indians
Visiting Time : 9:00 am to 5:00 PM
Marine Drive : The most "Romantic place" in Mumbai. This is the place if you want to enjoy the peace and see the beauty of city. This is 3 km long road which is famous for having the Arabian sea all along one side. You will love the curved shape with the light in the night. This beautiful shape is called "Queen's Necklace." Just sit here before sunset and wait till you see the "Queen's Necklace". The main attraction of the driveway is the broad pavement and the even broader wall, over which people often fall asleep. You must have seen this turning road in lots of movies.
Entry Fees : Free
Visiting Time : Any time
Best Time to visit : Till sunset to late night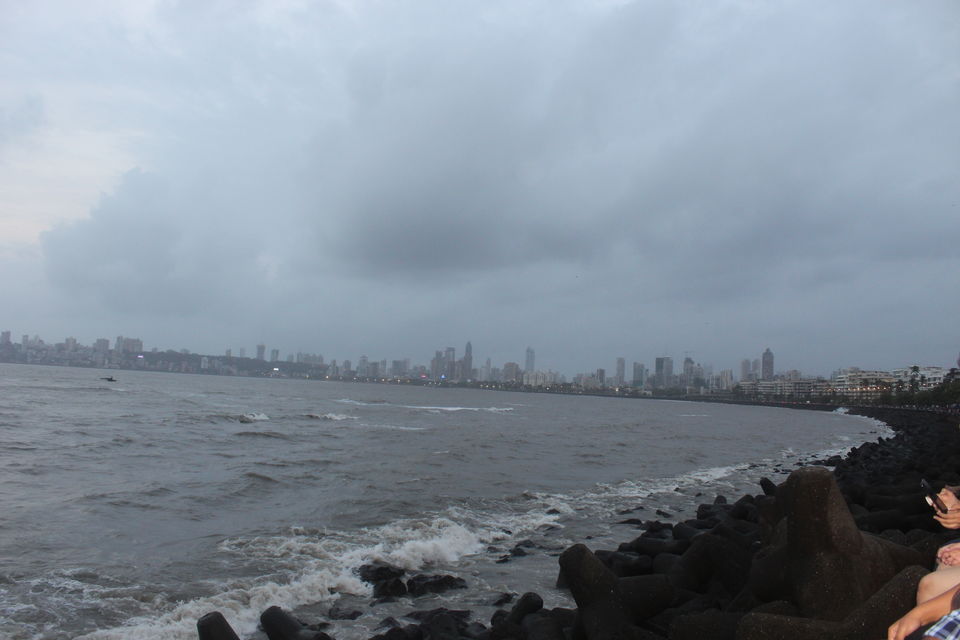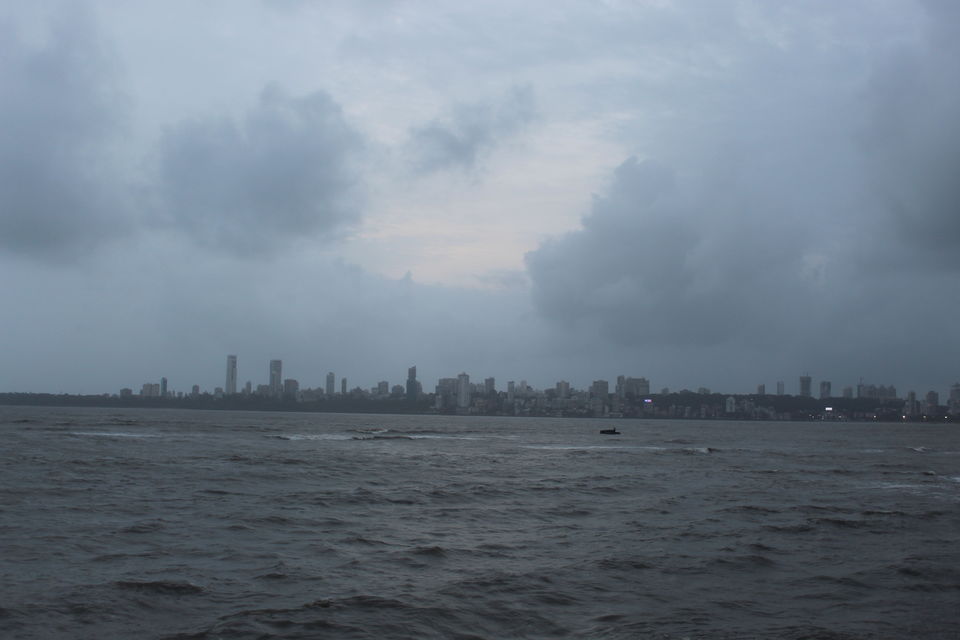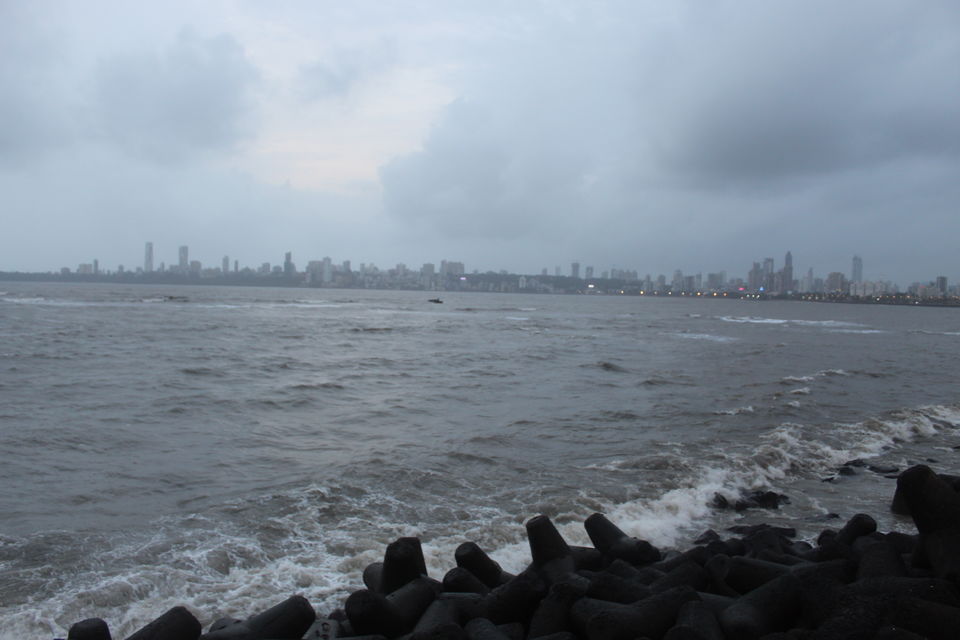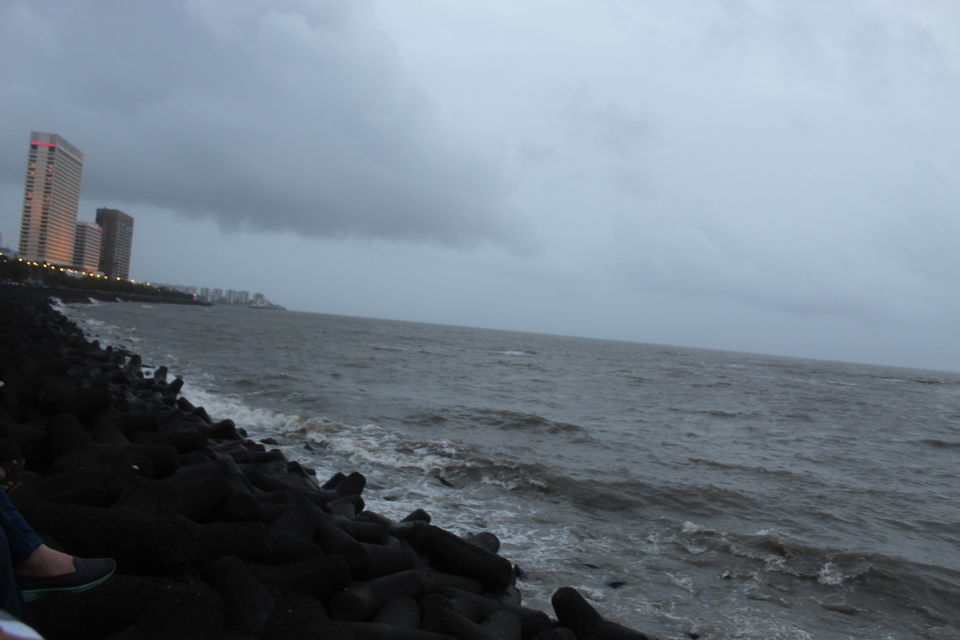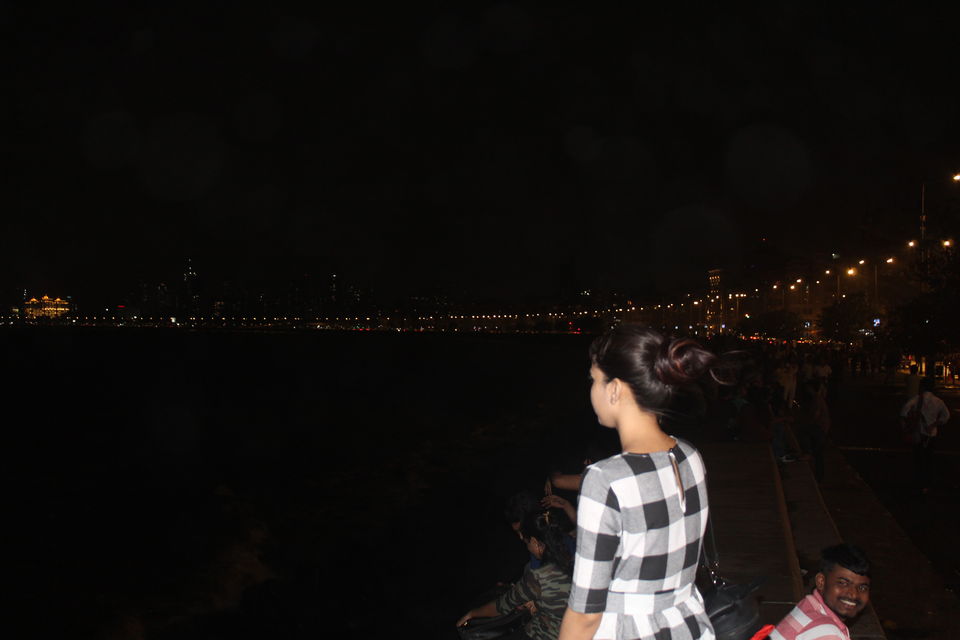 Colaba Causeway: So here is the place if you love the shopping, you will get cloths, jewellery, shoes, caps, jackets, electronic items and home decor items. Just pick the one you like. This is also called as "Street Market", "Crawford Market" and "Fashion Street".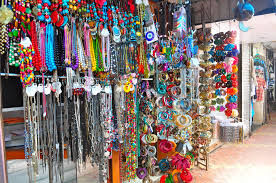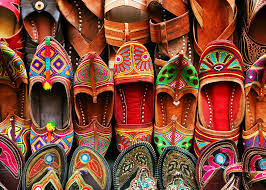 Siddhivinayak Temple : This temple is also known as "Mumbai Devi Temple" and "ISKON temple". People from different places come here and take the blessing from the Lord Ganesh.
Entry Fees : Free
Visiting Time : 5:30 am to 9:30 pm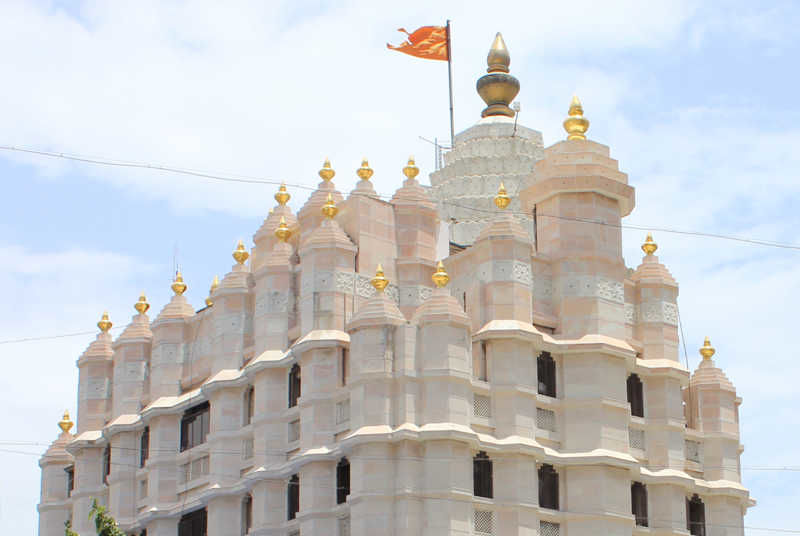 Juhu Beach : Juhu is one of the famous place of Mumbai and this is a must visit place for tourist. This is a long beach which is spread over a length of 1.2 km. Sunset is the best time to visit beach and you will get crowd at the time of sunset. This is one of the busiest beach in Mumbai.
People of the city love to do jogging, exercise and play the games like "football" and cricket here.
There are a lot of film stars who live in Juhu area. Some of them are Amitabh Bachchan, Ajay Devgan, Akshay Kumar and Amrish Puri.Amitabh Bachchan's bungalow is named 'Pratiksha'.
Entry Fees : Free
Best Time to visit : Evening, sunset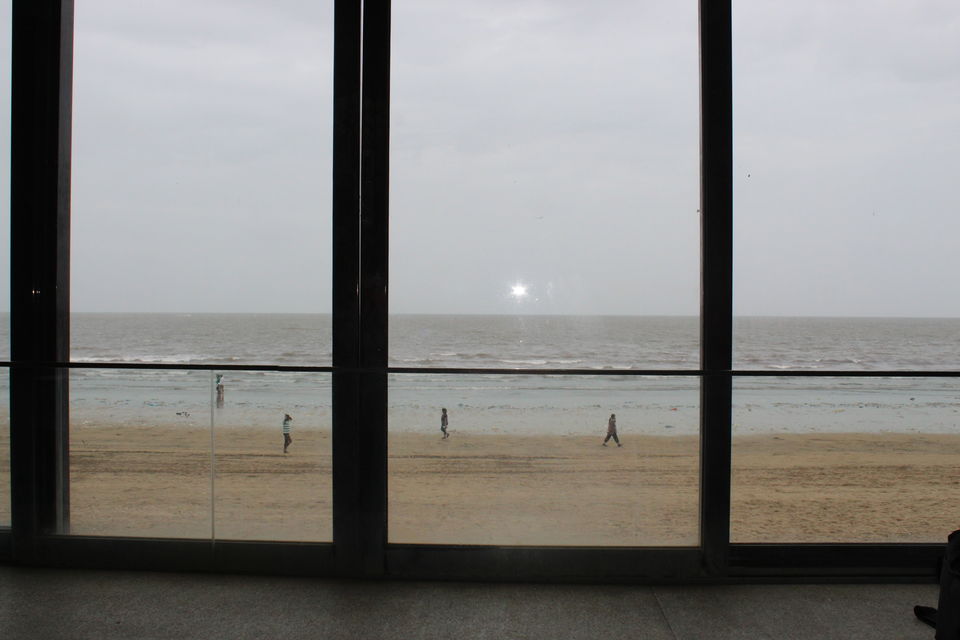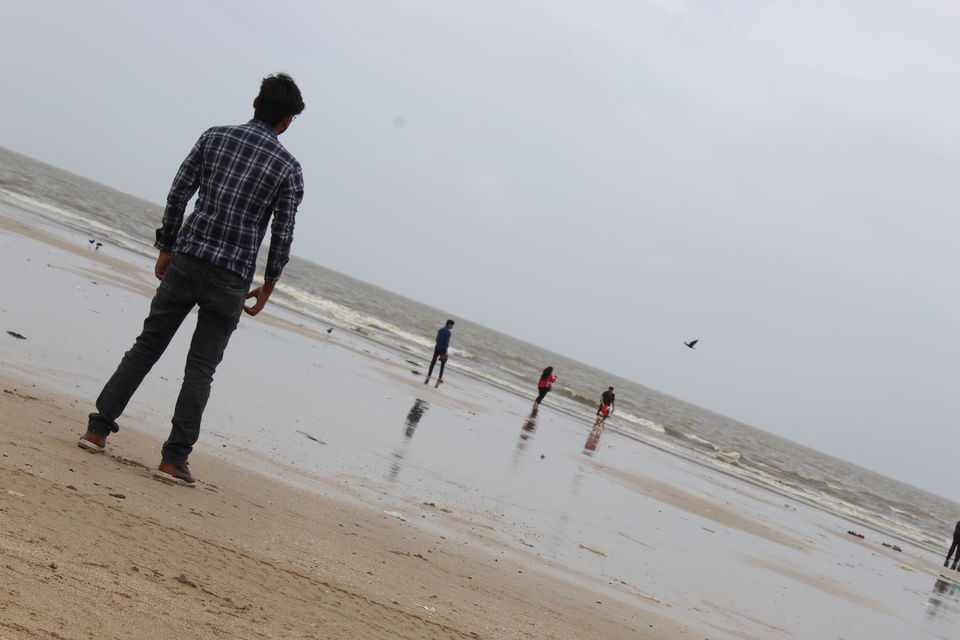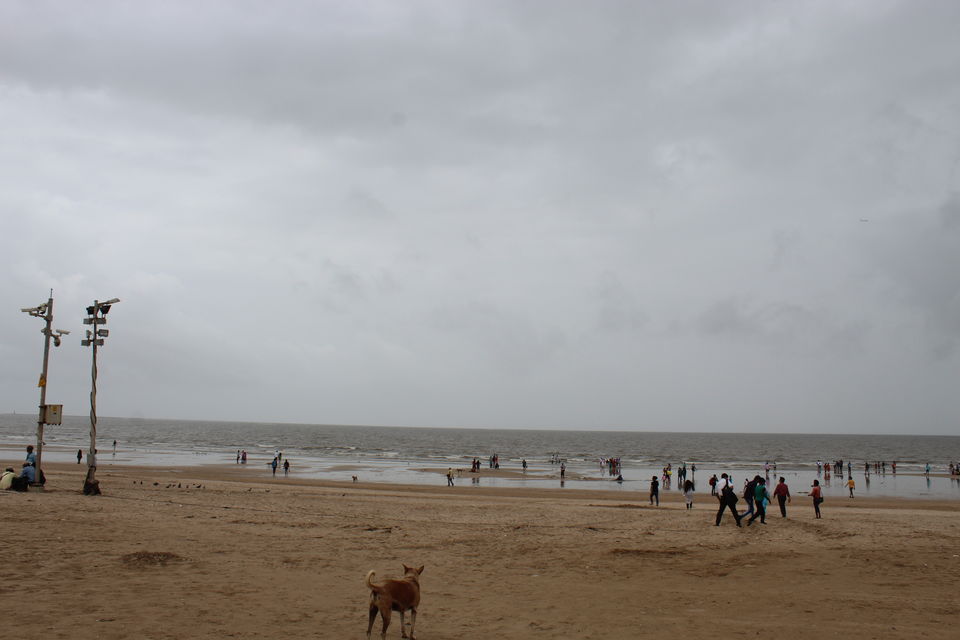 Aksa Beach : Aksa beach is a popular beach which is situated in Aksa village of Mumbai. This is the most relaxing beach as you will get very less crowd here as compare to Juhu beach. This is the one of the most cleanest beach in Mumbai. You will love the place if you have visited Juhu beach. This beach was banned by the Mumbai police due to some criminal activities but now this is open for the public. If you want to stay on the beach there are lots of cottages and hotels here.
Entry Fees : Free
Best Time to visit : Evening, sunset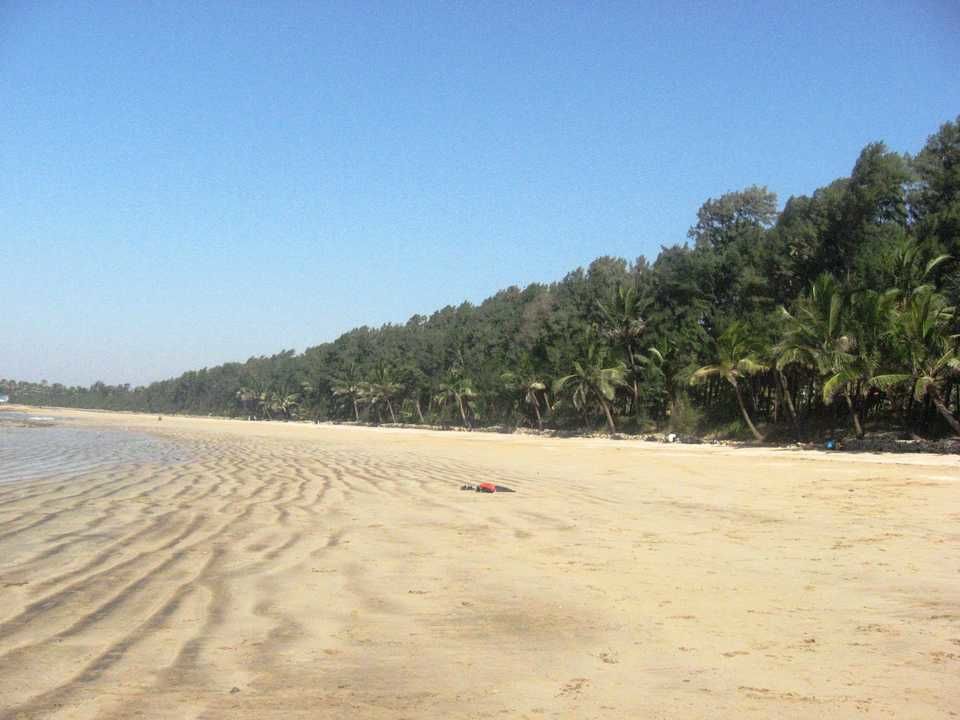 Bandra worli sealink : This is the symbol which defines the engineering of the country. One of the beautiful architecture ever seen. It connect the Bandra and worli two places, which give a good connectivity to the people. It looks amazing at the night when the city lights are on. Stopping cab on the bridge is not allowed so i was not able to click the picture from the bridge but yes I have video to show you. This is the first cable stayed bridge in india.
Entry Fees : Free
Visiting Time : Any time
Best Time to visit : Evening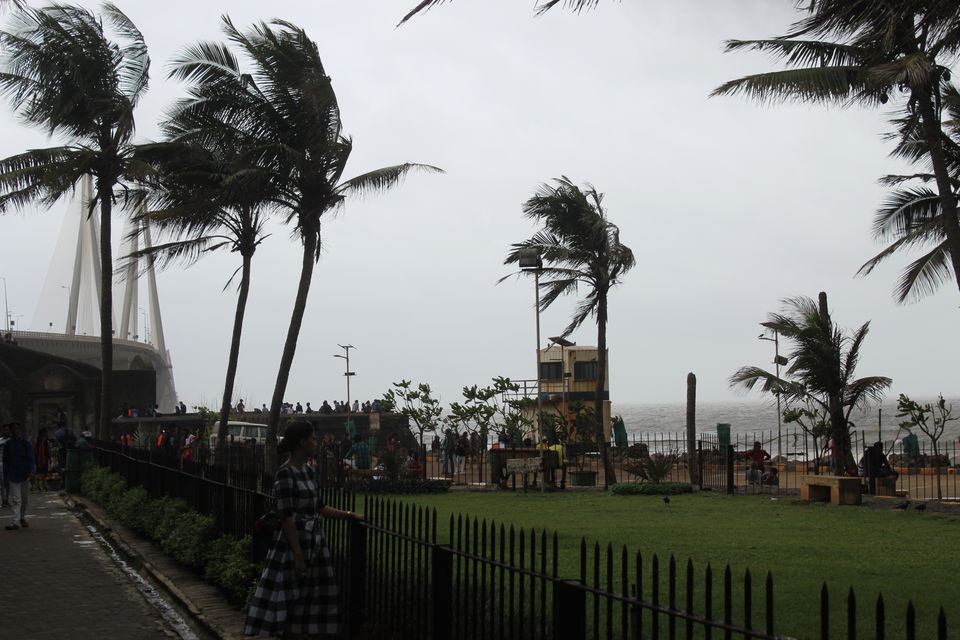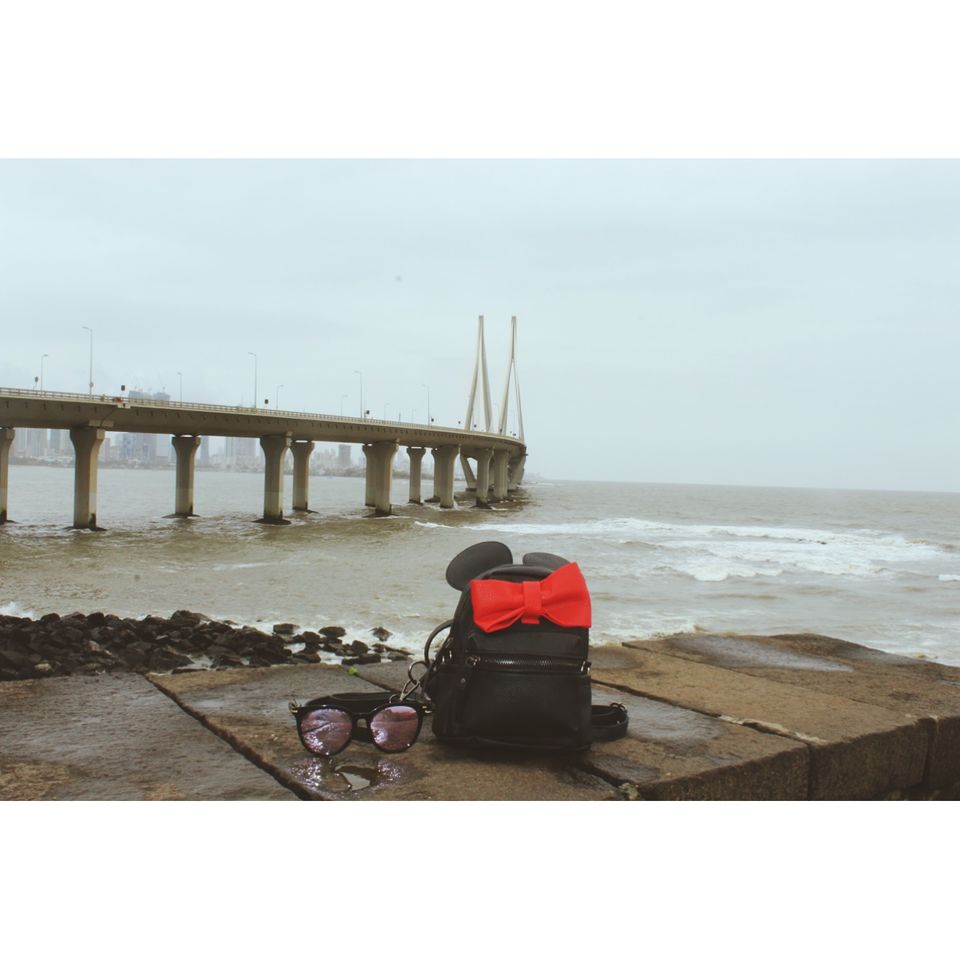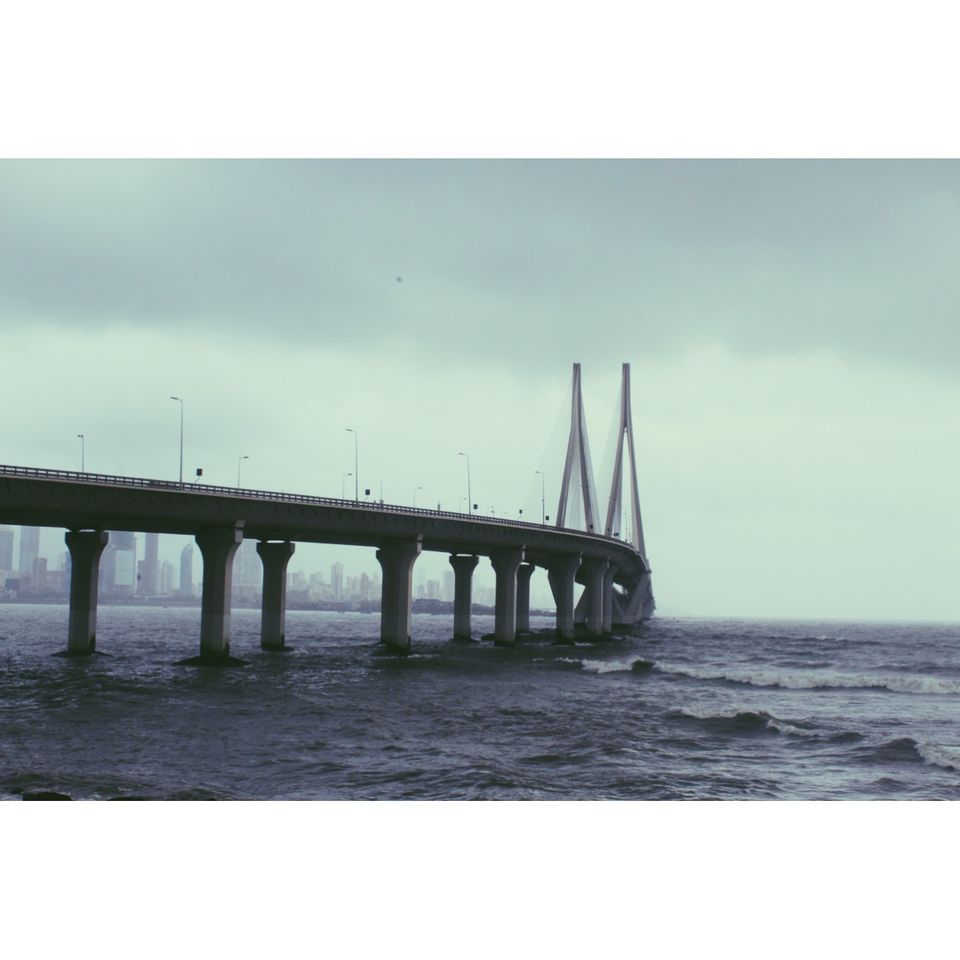 Bandra Bandstand : This is also know as "Bandstand Promenade" and "Bandra Terminal" which is 1.2 km long walkway along the sea. You will see the beautiful Bandra fort while walking on along the sea. From the top of Bandra Fort you will see the beautiful view of "Bandra-Worli Sea Link". This sea link looks amazing in the night, lights of city makes it more beautiful and the combination of sea and sea-link looks wow.
Good news for the fans of king khan, king's house "Mannat" is present here facing the sea. Also you can see the Salman khan's apartment here.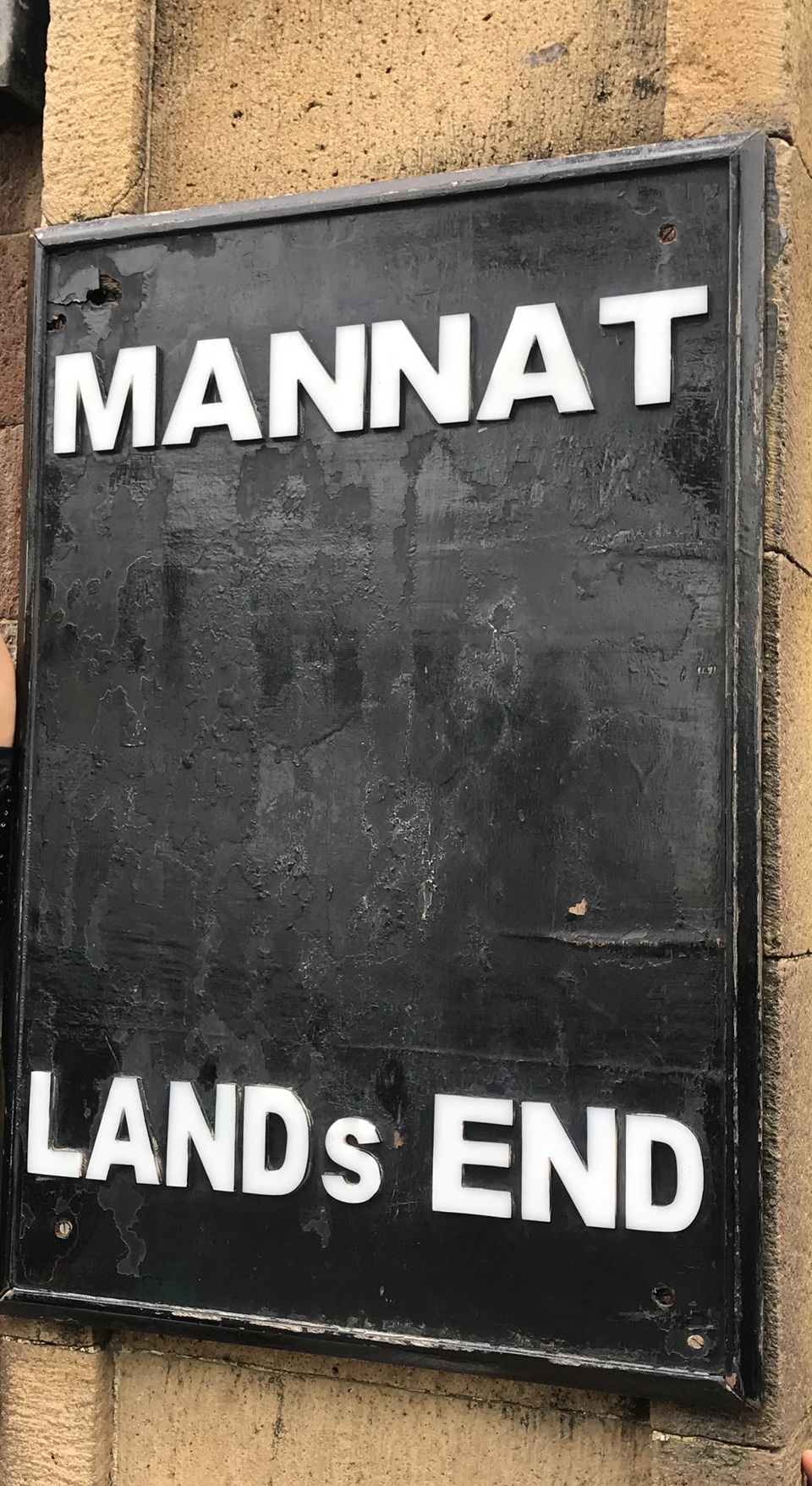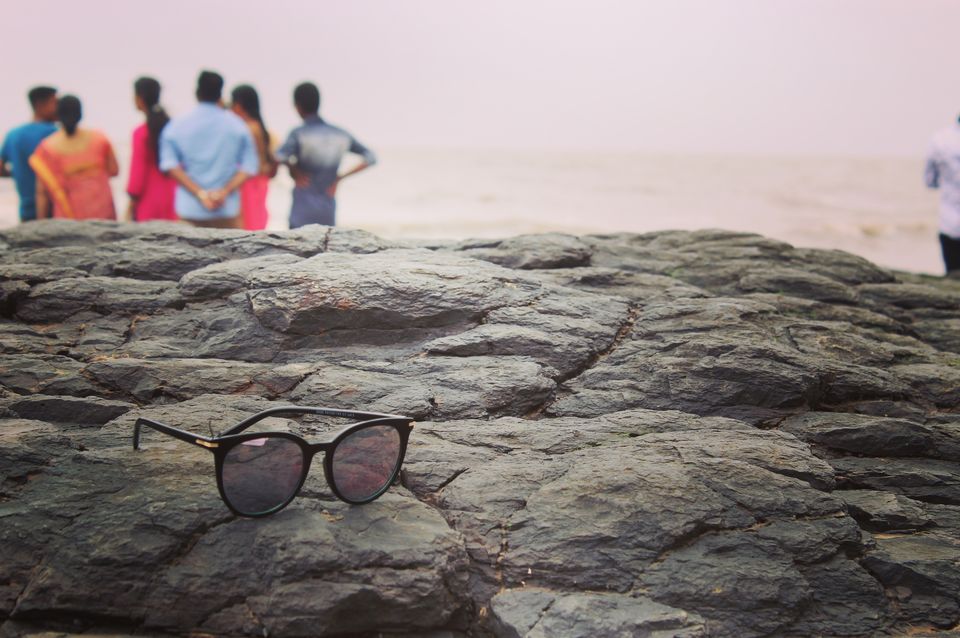 Film City : As the name suggest, this is the place where shooting are going on for some of the tv shows, serials and movies. As per my opinion this is not worth visiting the place. You will get a bus from outside of film city and they will provide you an ID card. You will go inside the film city but you will not be able to see the shooting because they don't have the permission to stop the bus. They will stop the bus at some places. You will be able to see the Mandir which is shown in lots of movies and also some other places.
Haji Ali Dargah : Dargah is a tomb and a mosque that is named after Pir Haji Ali Shah Bukhari, one of the greatest muslim saint of his time. This is located on the middle of the Arabian Sea. This stunning white-coloured dargah attracts about 10-15 thousand people daily. This is one of the seven wonders of Mumbai. You can easily spend 2-3 hours here.
Entry Fees : Free
Visiting Time : 5:30 am to 10:00 pm
Best Time to visit : Evening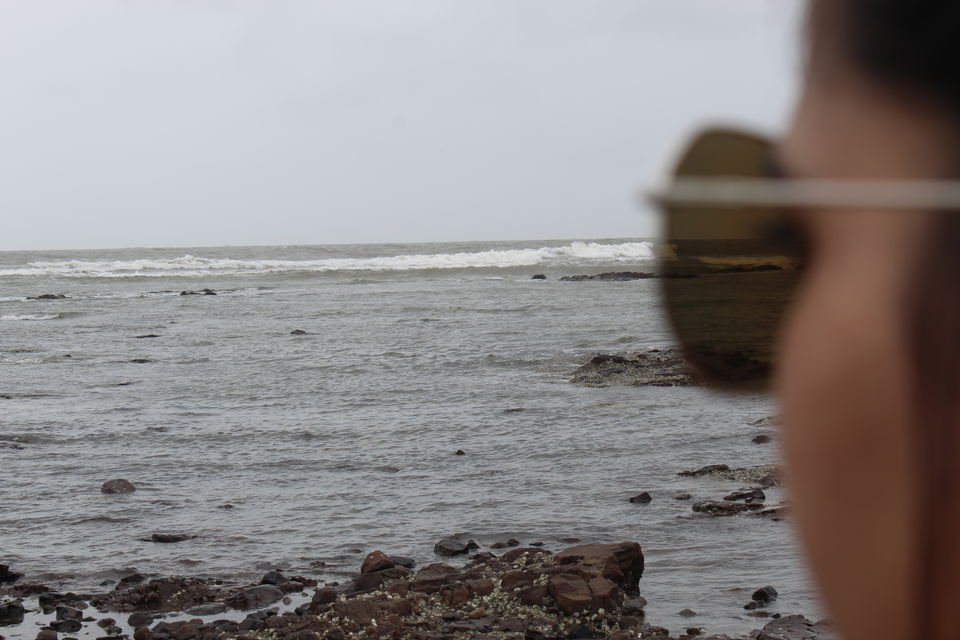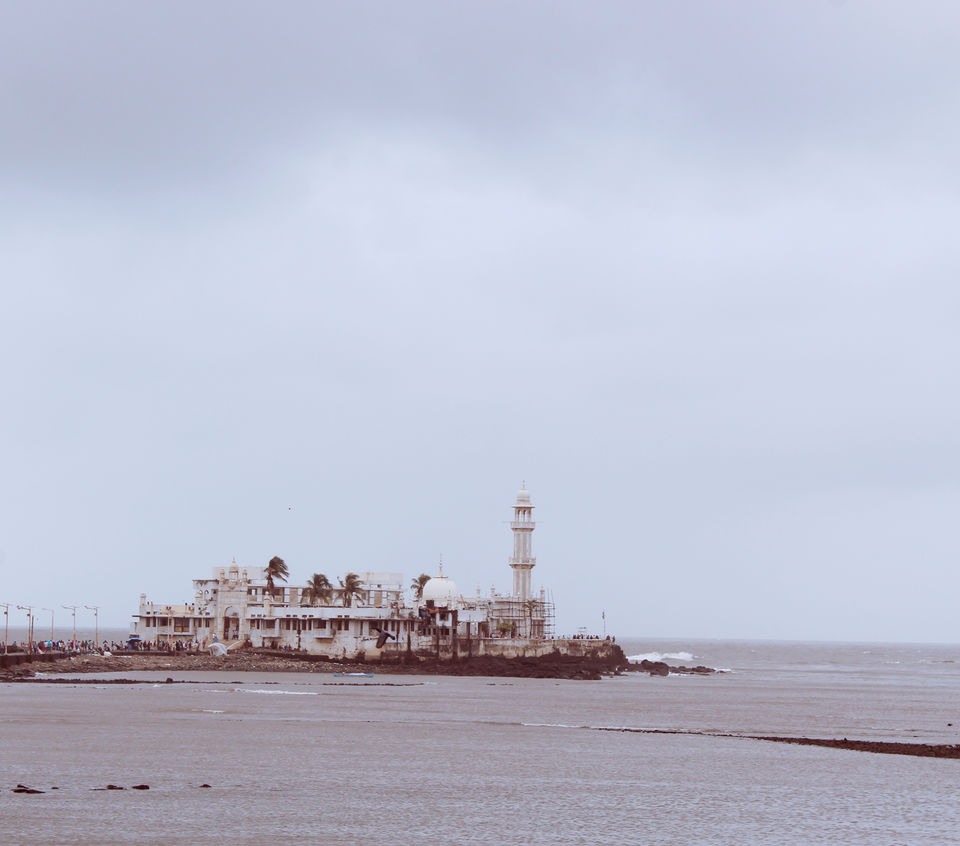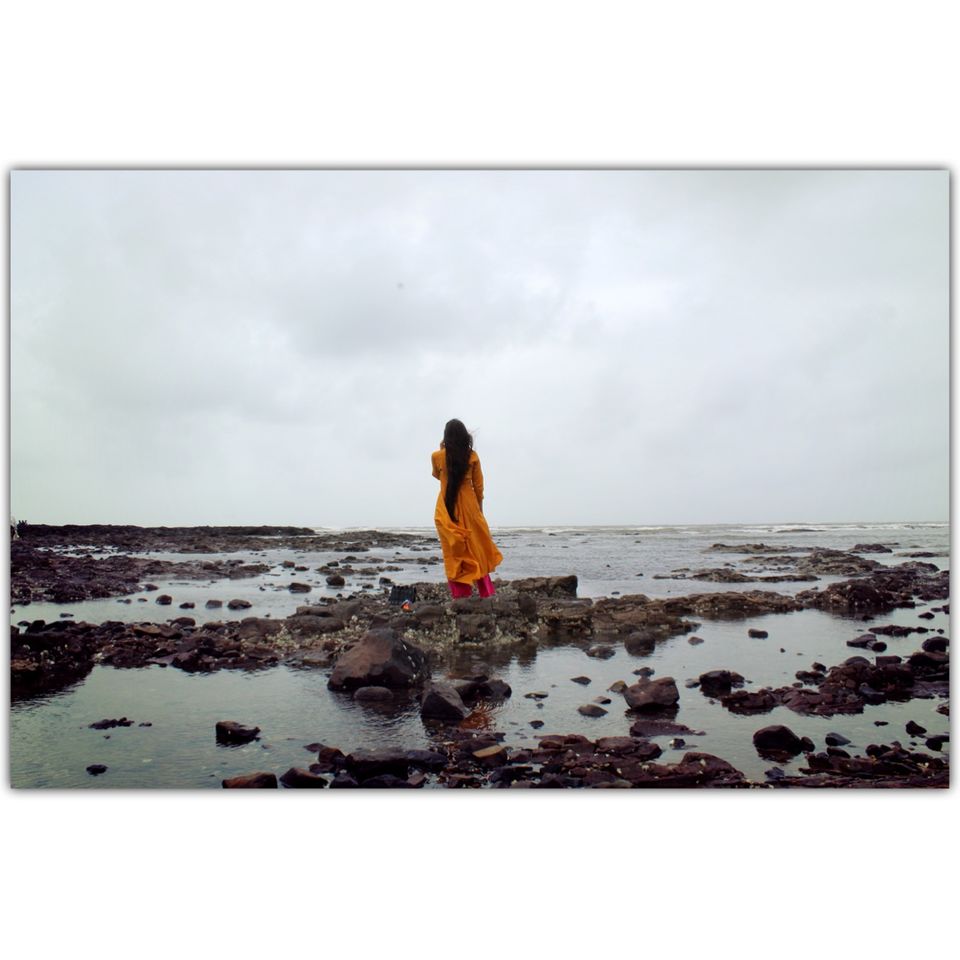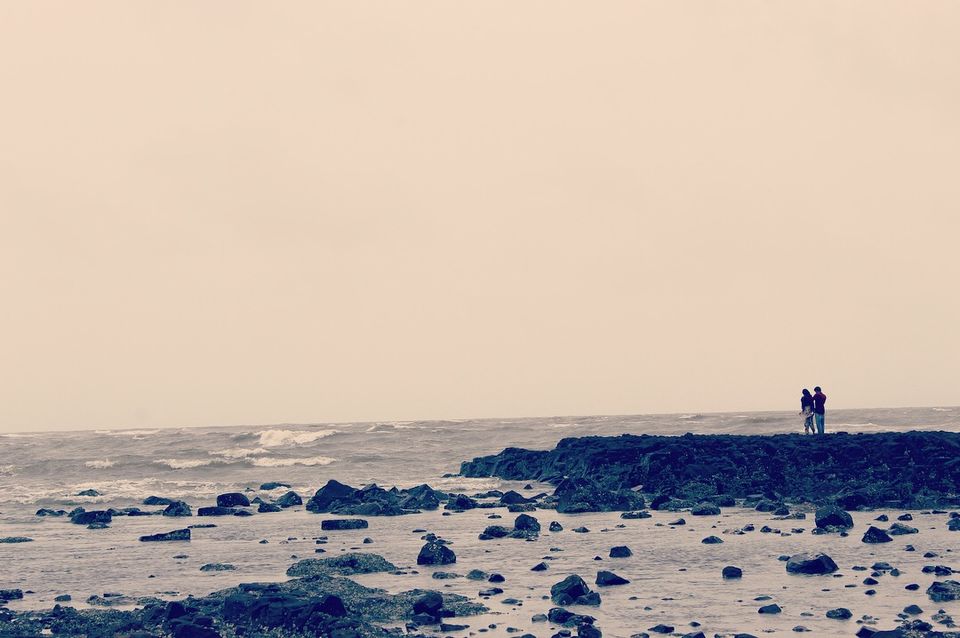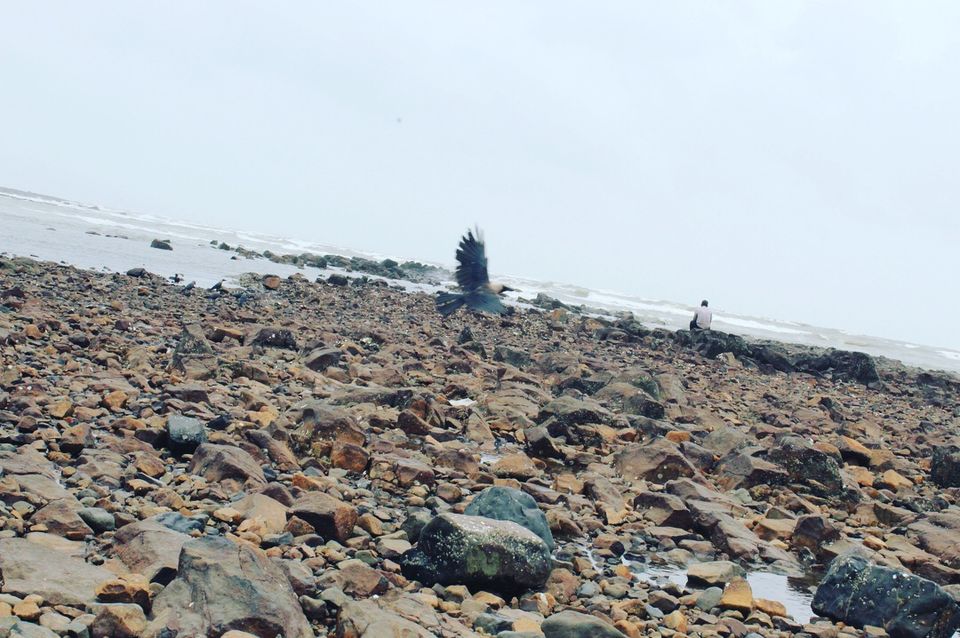 Dadar Mumbai : One of the most sophisticated market. One can find everything here at a cheaper price. Also you will get a chance to see the Alia Bhatt's house.
Mount Mary Church : This is worship place for Christian people and one can find peace here. This is very well designed architecture of Mumbai.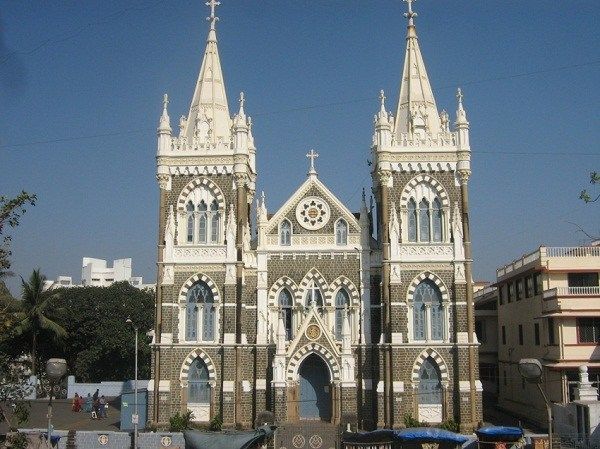 Chhatrapati Shivaji Terminus (CST) : Earlier know as Victoria Terminal (VT) is very beautiful property. This is listed in UNESCO world heritage site.
Entry Fees : In order to travel need to buy tickets
Visiting Time : Open 24 hrs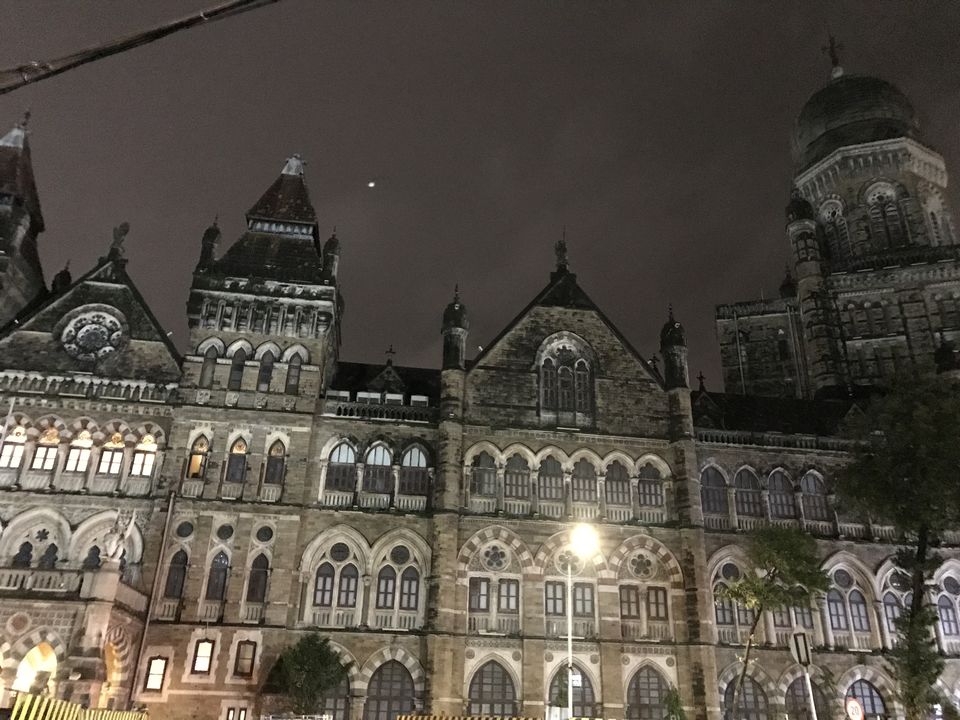 Bollywood : So the most important part of Mumbai is Bollywood. If you are lucky enough you can see some celebrities around the city also you can see the places of different celebrities so this is the city where people are coming empty handed and return with the entire empire.
What to Eat : The most popular dish is "Vada Pav". If you are travelling to Mumbai then a bite of delicious and mouth-watering vada Pav is a must try. Except this you can try here the street foods which are spicy and delicious. You can also try bhel puri, ice creams, fried rice.
When to avoid : If you want to visit mumbai, 1-2 days are enough but if you want to know mumbai you must need to spent more time. Important part is if you want to cover it in 1-2 days then select Saturday and Sunday because on weekdays you will just hate the traffic of mumbai specially in work hours. If you are in weekdays then avoid work hours.
How to travel within Mumbai :
1. Taxi service : You can get taxi services everywhere. You don't have to ask about money, you just have to sit and ask them to go to the desired place and then you have to pay the INR as meter shows. This is quite good for me as i am living in Delhi and here you have to bargain with the taxi and auto drivers.
2. Mumbai local : Mumbai breath by its local train, lots of people daily travel from the local. During the peak hour there is lot of rush and try to avoid it but for the people who can not afford more, this is the best way to travel.
Frequent Searches Leading To This Page:-
weekend getaways from mumbai, weekend trip from mumbai, weekend holidays from mumbai, weekend tour from mumbai, weekend tour cost from mumbai