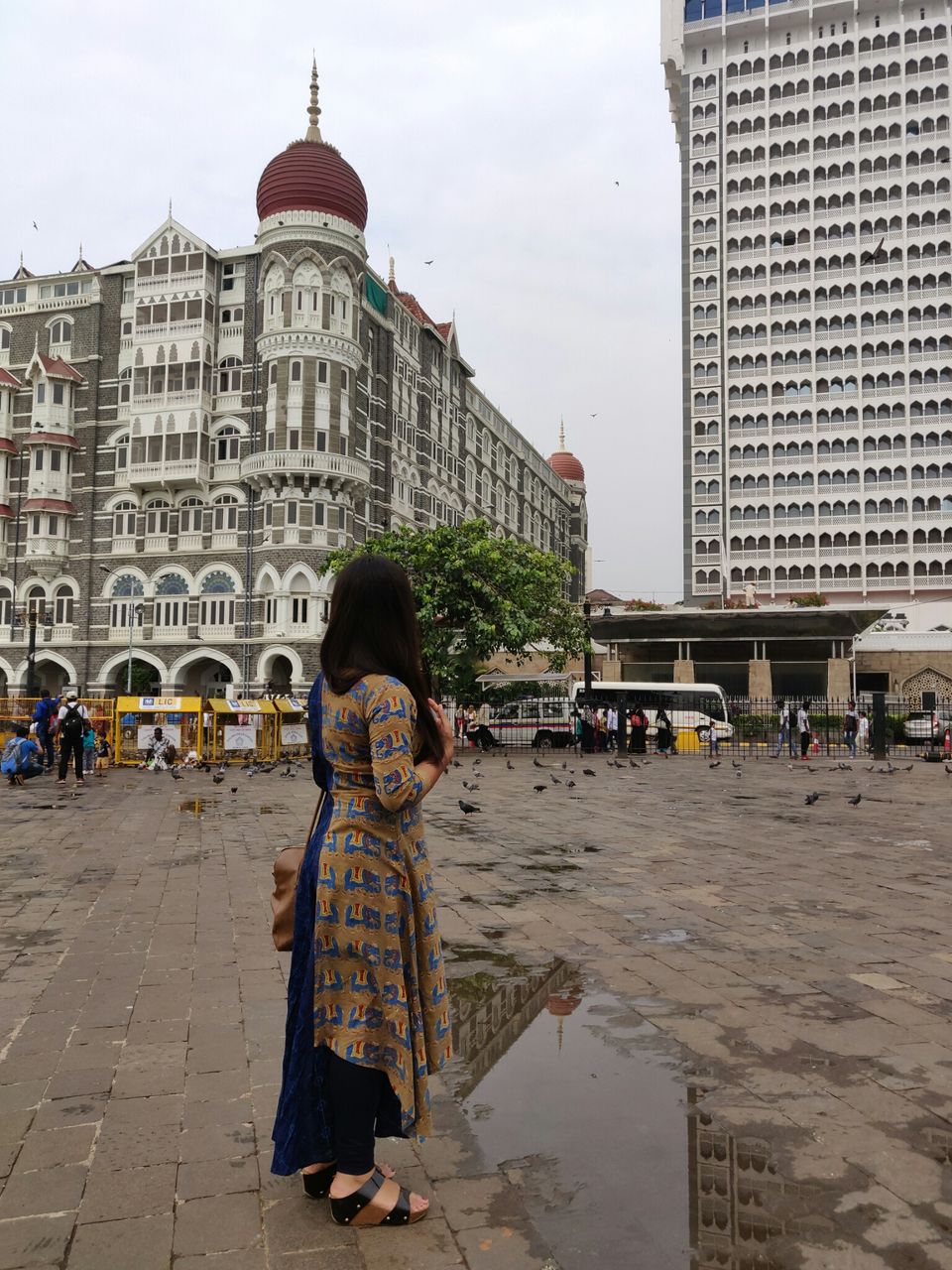 Bandra via Sea link:
I always count the sea link as one of the attraction. So it is mandatory for me to take this route to Bandra. Bandra is considered as the Porsche area of Mumbai. You will see people waiting to see their favourite flimstars infront of their homes. Amazed by the love of people for the celebraties.
In Bandra there is a botanical garden and Bandra fort. Spend some time in the shades of greens. While looking at the sea. From the Bandra fort you will get perfect picture of the sea link . I was always attracted by the colourful house built on the bay. This time I got a picture of the view from sea link.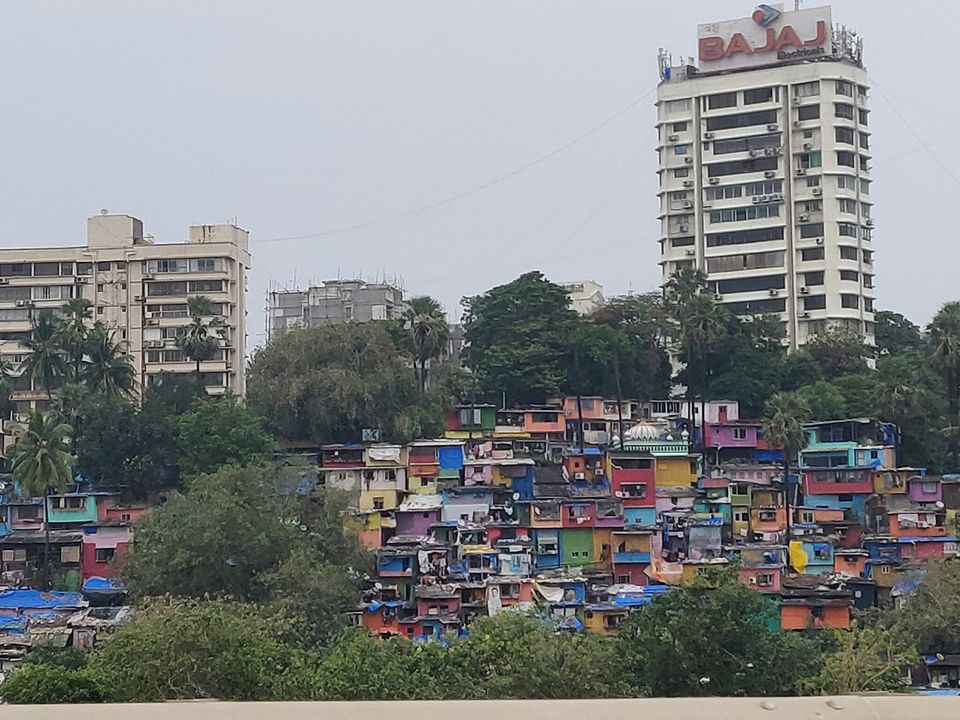 Juhu chopati: Beach where most of the after puja rituals like visarjan is done.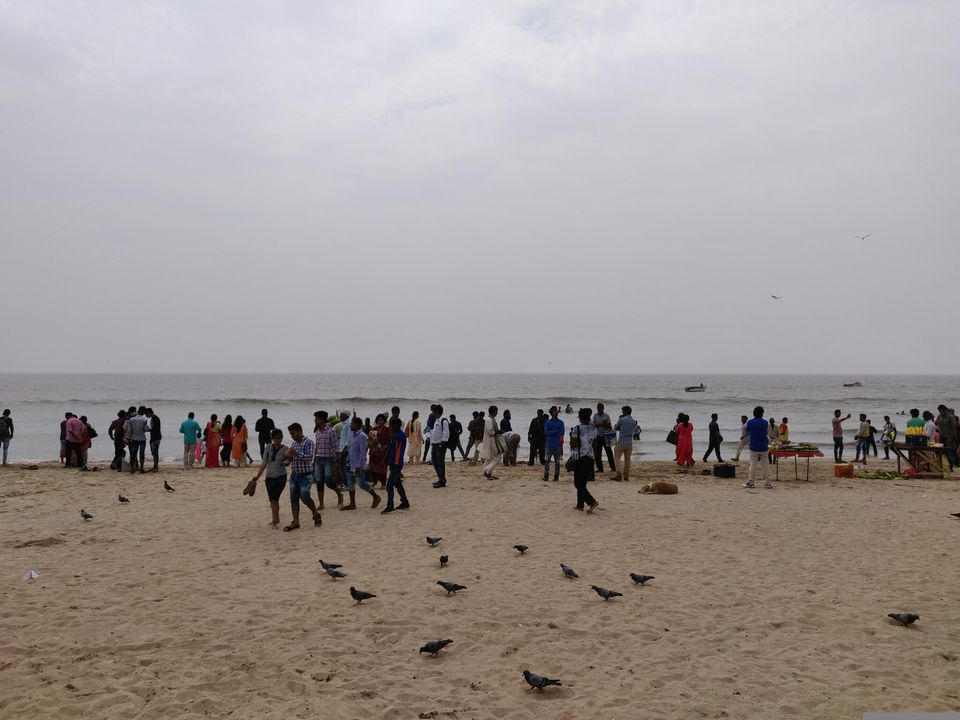 Nariman point: A place to relax your evening with the view of sunset . Mumbai has so much to offer. It's on you what you are looking for. Every time I visit Mumbai I go back with a promise to come back again.
Mumbai the mayanagari. The city has many history within it. The start of Bollywood industry to the famous Taj . Every time I visit Mumbai the city becomes new. May be because we are developing so fast.
Last weekend I got to visit Mumbai with my parents. And I was the tour guide apparantly. The day was bright not too hot as per Mumbai wether . And perfect for travellers.
Pune to Mumbai 3 hrs by road and perfect for one day outings.
As per my experience below are the places easy to cover if you have just 24hrs in hand and also to get the Mumbai taste
Gateway of India :
The Gateway of India on the bank of Arabian sea. Built in the time of British rule a must visit place. In front of it the famous Taj Mahal palace. The beauty multiplies with the two standing together.
Spend some time there and you can head to Elephanta caves. It's the small Iceland preserving the caves and the architecture of ancient India. There will be small boats and ferry available . Just need to go before 12pm as it takes almost 1 hr journey from gateway and last boat leaves at noon.