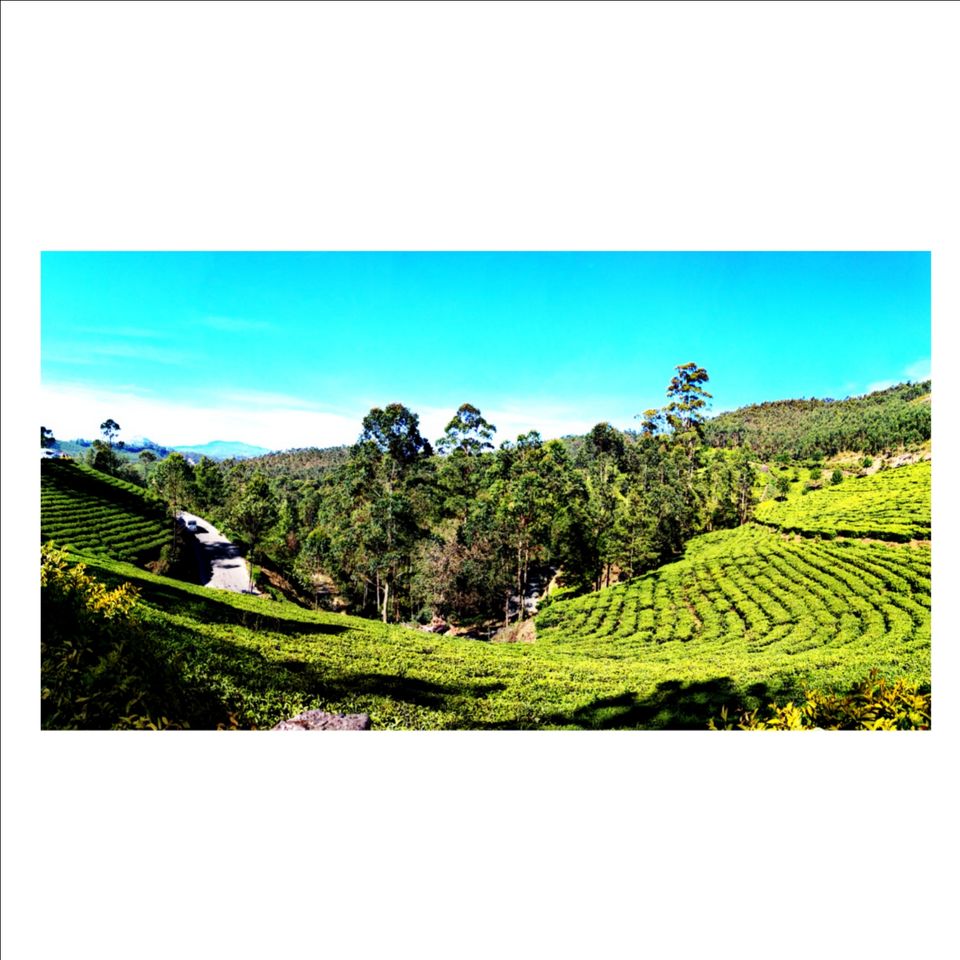 Start date: January 11th,2019
trip duration: 4 days
trip cost: 16 k -incl airfare, meals , accommodation
Blr - Kochi
Took a 6 am flight to think quint town of Kochi . Our cab from go ibibo was ready to take is to munnar our Abode for the next 3 days .
We had booked this wonderful boutique hotel tea harvester ( separate review) and we just enjoyed nature for the rest of the day at leisure.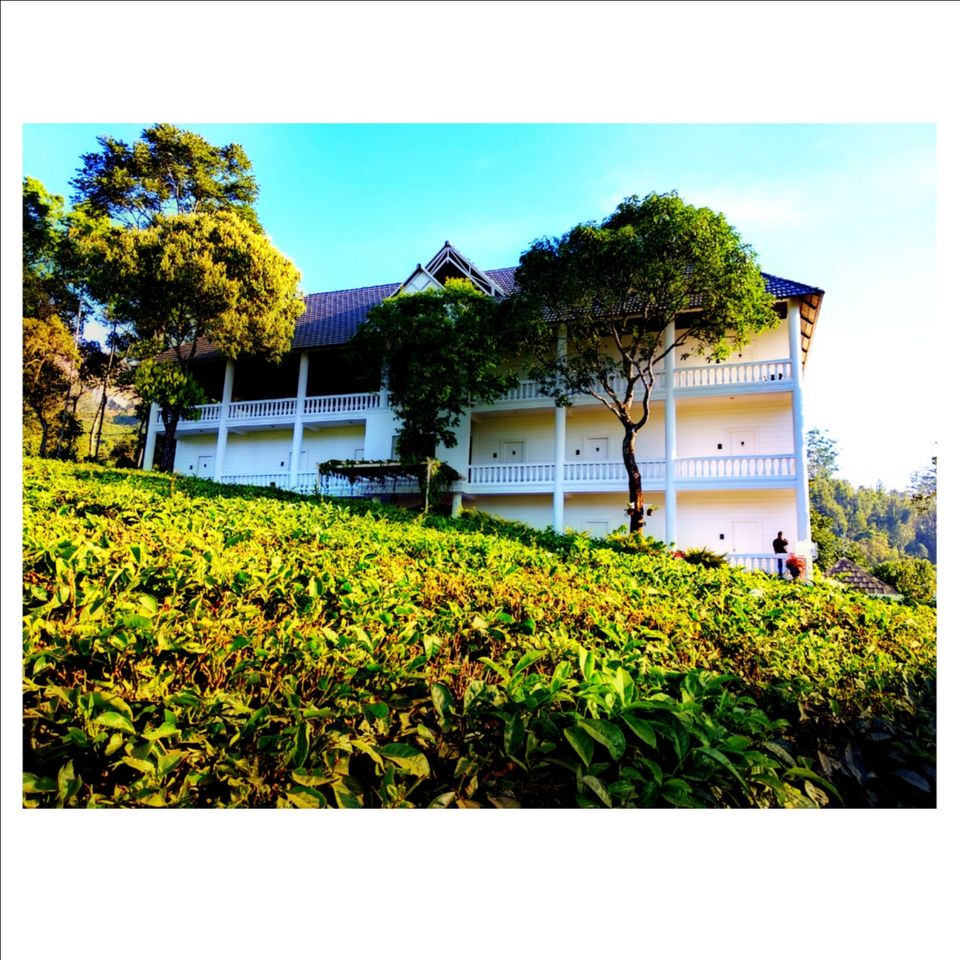 We took the Idukki government organized daily sight seeing group tour . It was a temporary Traveller pretty good for small groups. It's 400 INR per person and they covered mostly all touristy places.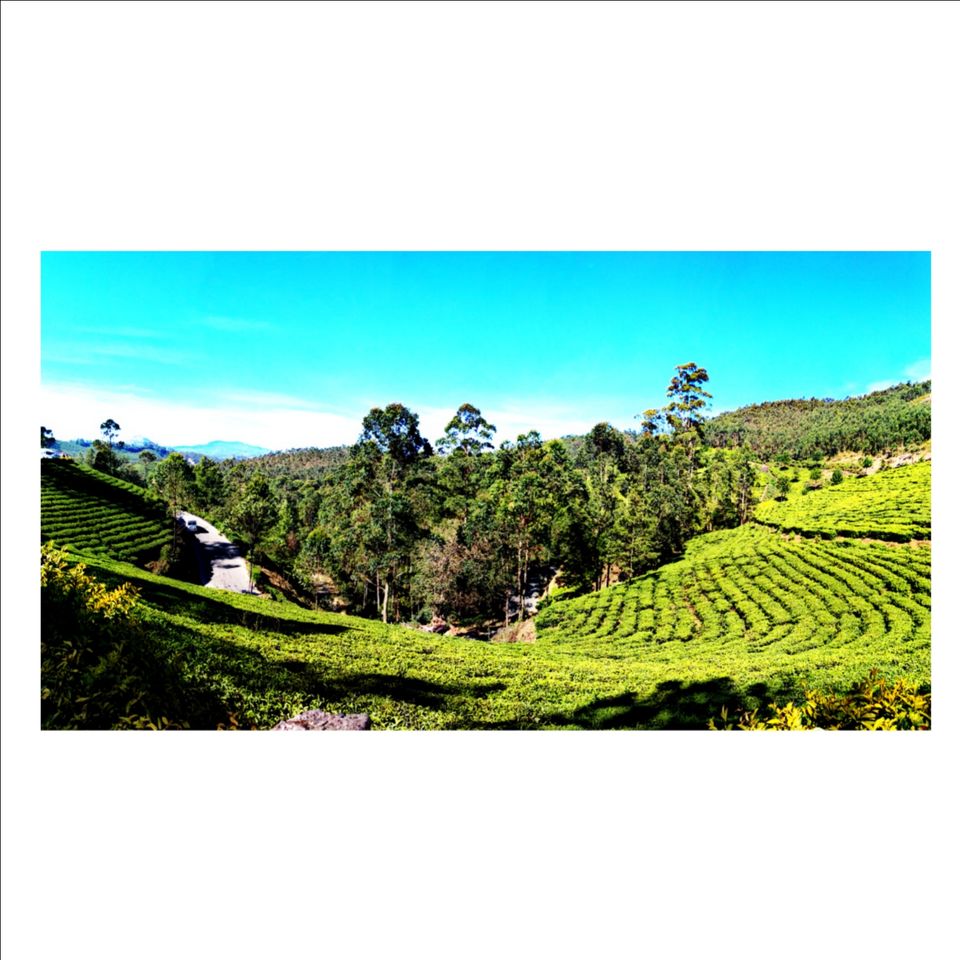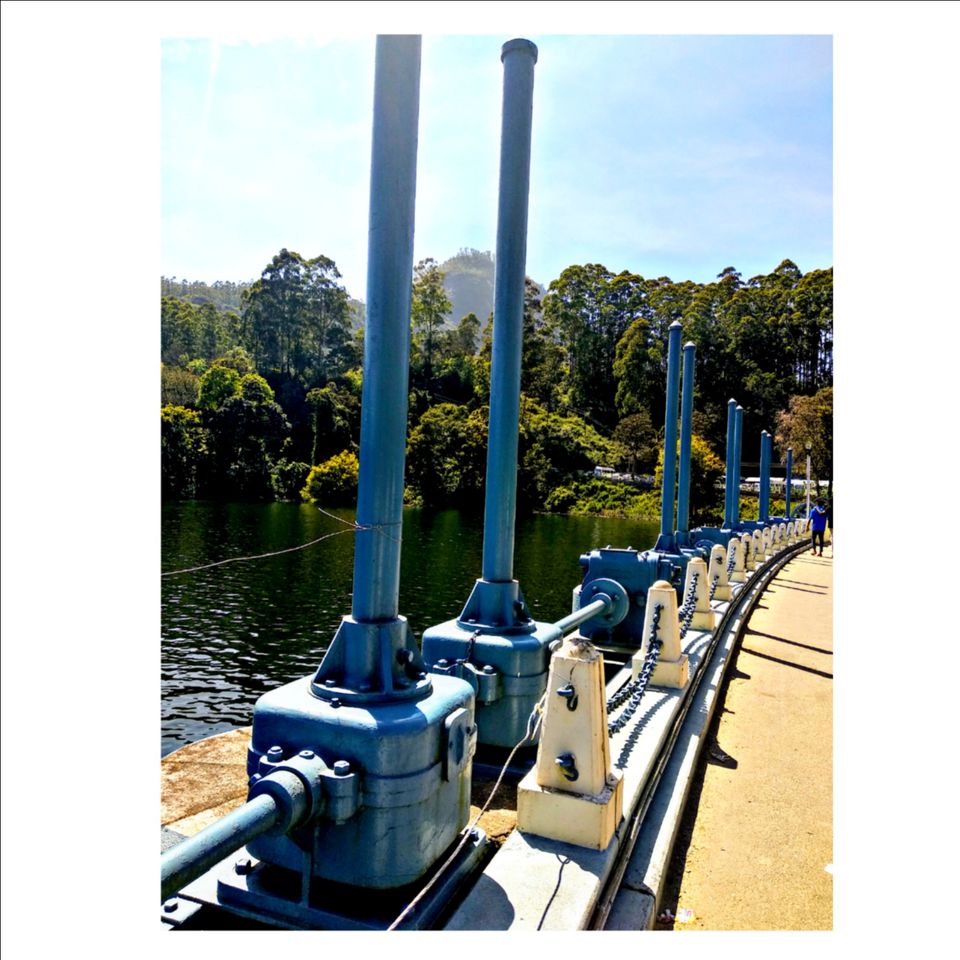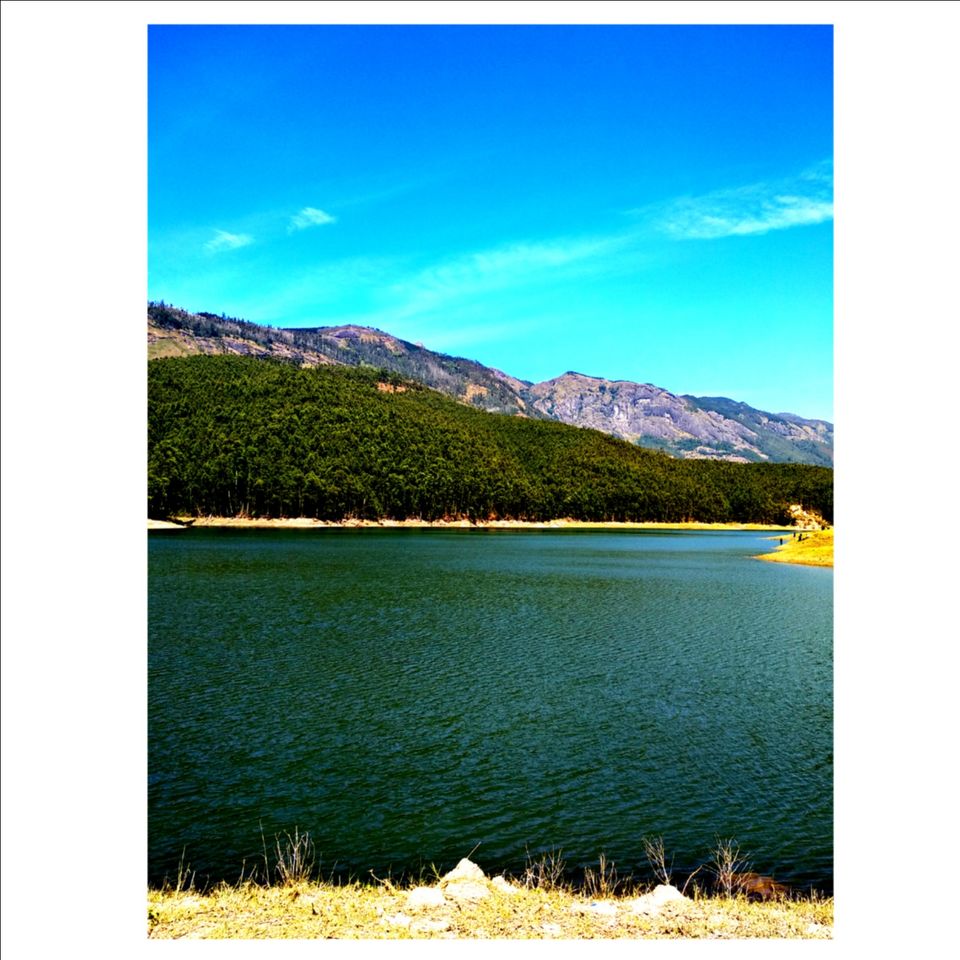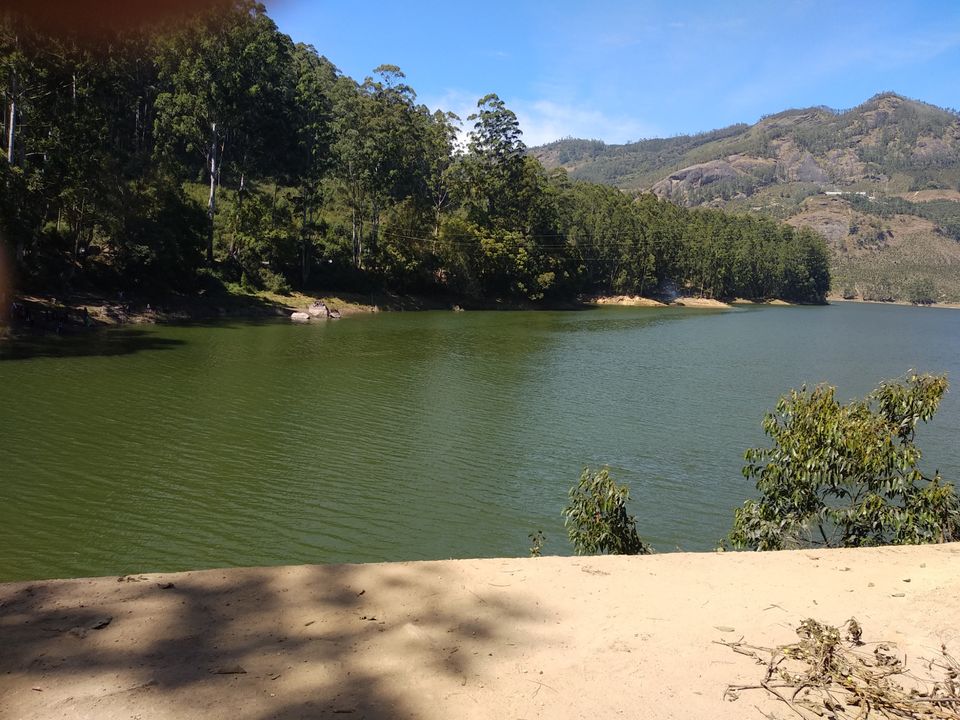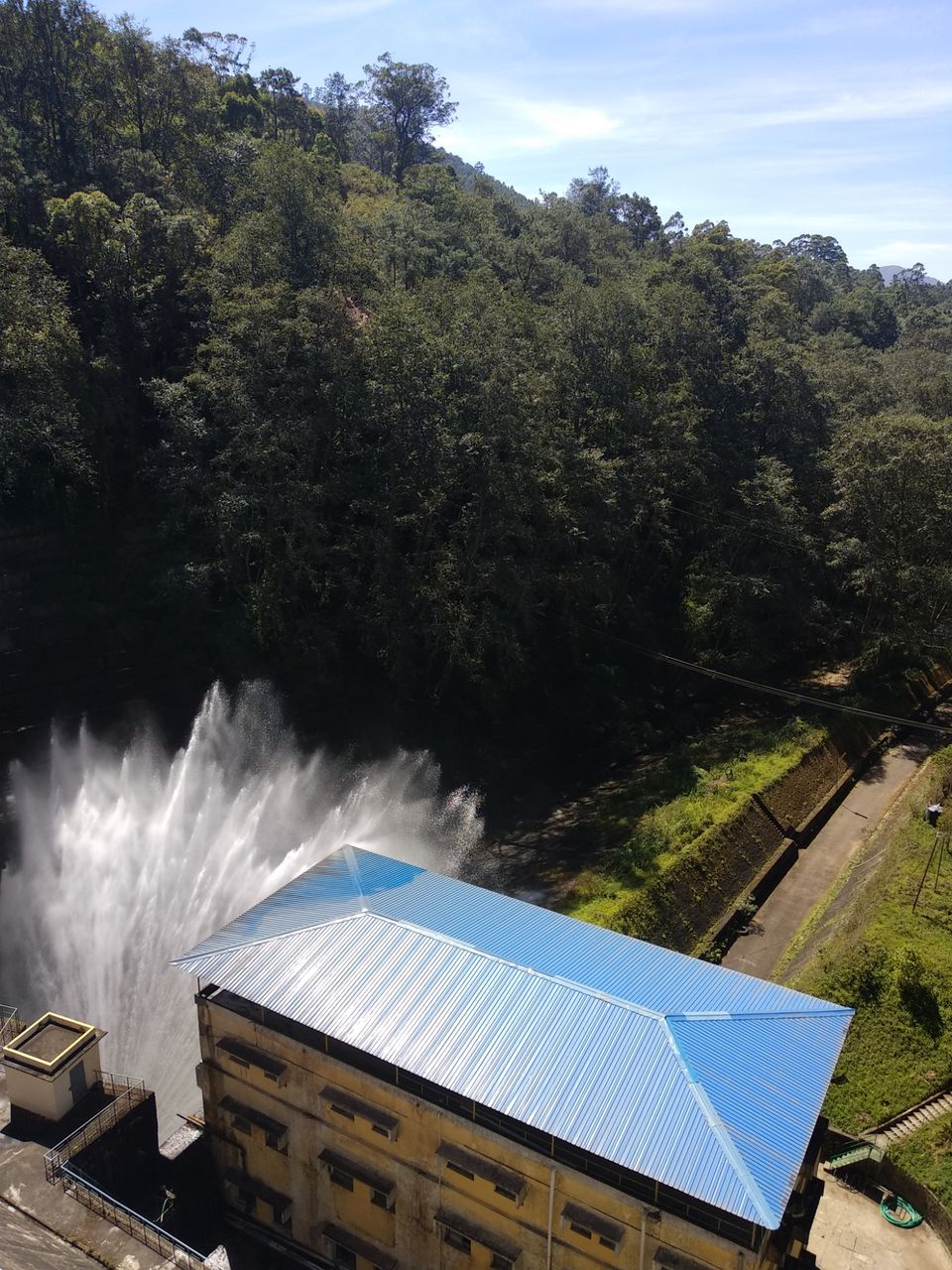 We took this day at leisure. Roamed around in the local market for tea , spices and dry fruits
We took the 7am Kerala public transport to ernakulam . The ride was fun and bumpy . Then we took jetty from ernakulam jetty to fort Kochi ... The place is filled with foriegners and took 3hrs to visit the entire island .