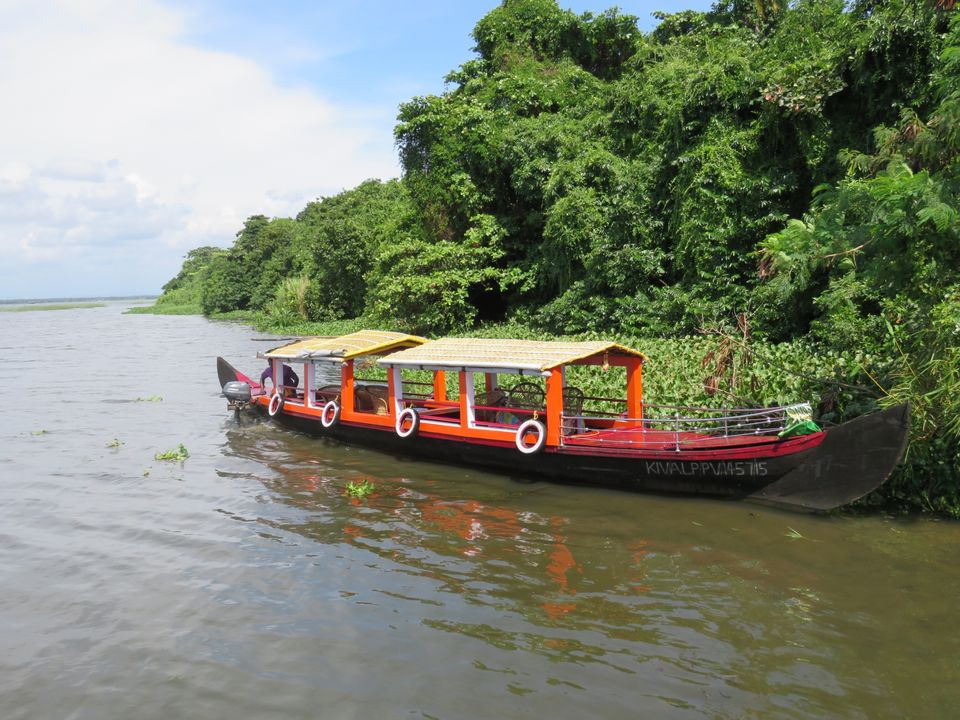 It was a fine Friday evening, we colleagues gathered in cafeteria to grab some coffee and snacks and I started asking everyone about their 4 days Durga puja holiday plan, as a week was left for that. All had some plans except me and Juhi. So we decided to plan something for us. We started searching for nearby places, hotels and tickets for the same. We found some, but it wasn't coming under our budget. Then I opened map of India and zoomed in to find nearby getaways from Bangalore.
Someone said, "Where there is Will, there is a way" and found our long weekend destination, it was Cochin, the place where western culture married Indian !
Couldn't find affordable bus tickets, so decided to go by train, that too in a General boggie. I was so glad that my partner didn't throw tantrums, which gave me confidence to travel with her. The next day we booked a homestay for 2 days for 1600 rs for 2 person.
The day has arrived after waiting for 4 days, On Thursday night we boarded Kanyakumari express from Bangalore city railway station for Ernakulam town. The general boggie ticket price was 175rs. I had never traveled in a general boggie for 12 continuous hours. The train was jam packed as the Durga puja holiday had started. But its all about what you want, a traveler has that mindset to adjust in any situation, and I am not a luxury and comfort traveler anyway. There were a group of college students, who were singing the traditional Malayali songs all through the journey, that small thing kept our moods happy. We had good times in those 12 hours. We hardly got 2 hours to sleep.
The train was running late so we arrived Ernakulam town at 9 am. We freshened up in the railway station, started walking on the streets of Ernakulam to find a breakfast spot. We found a small hotel near the bus stand, as It was my second visit to Kerala, I had some idea about its food. Ordered puttu, kadala curry, appam and egg curry and two cups tea. The thing to note here is, when in Kerala, you should never miss the tea. All tiredness vanished after having yummy breakfast and refreshing tea.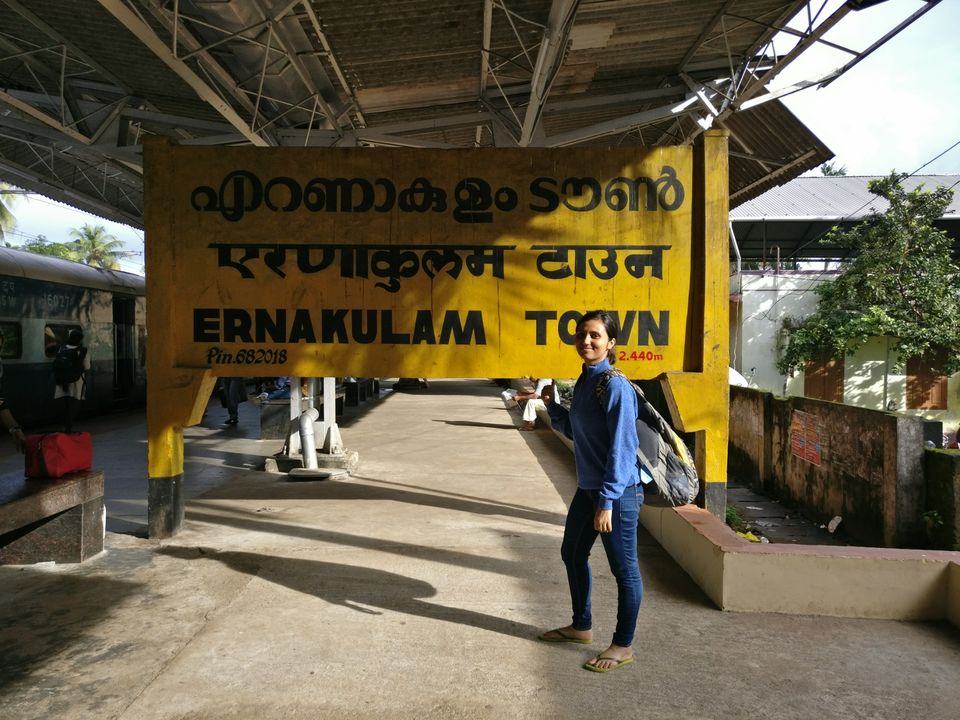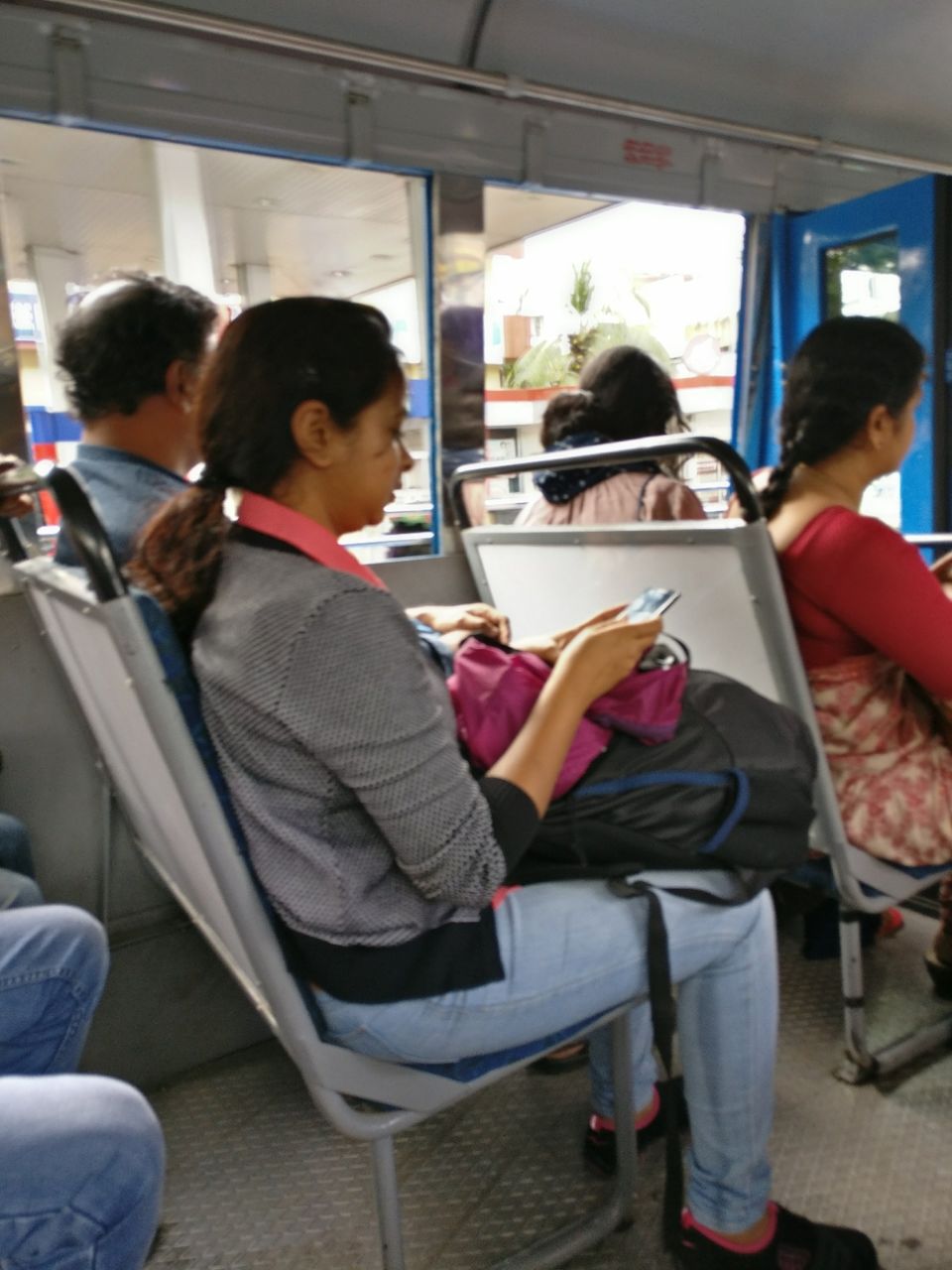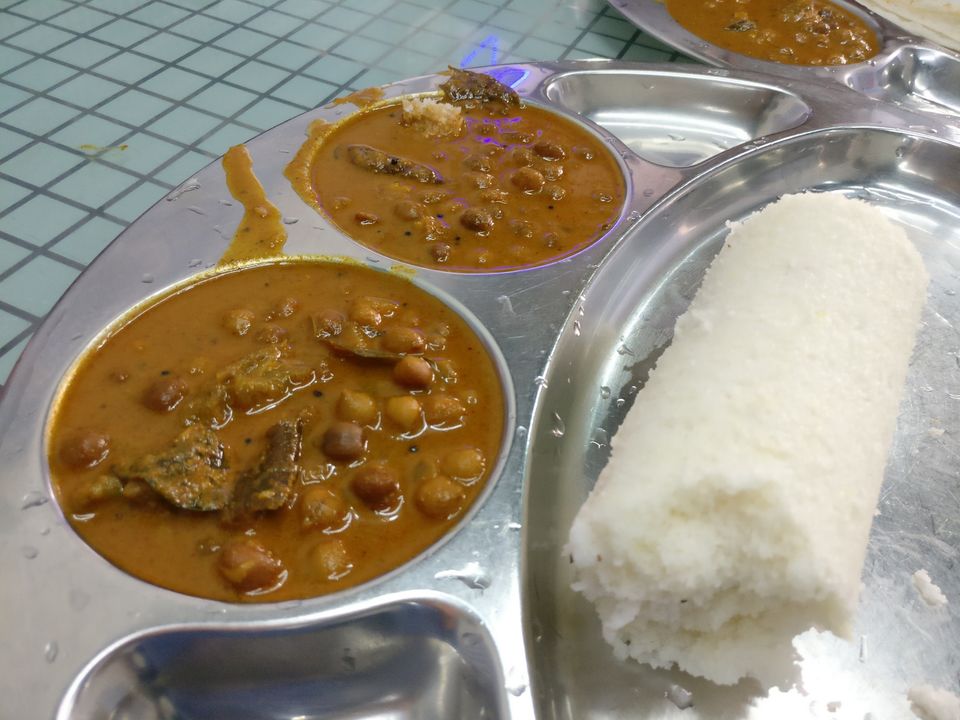 We caught bus for Fort Kochi, which is 16 kms from Ernakulam, and the bus fair was just 15 rs. The bus journey was great, you can see the naval Base camp, Marine drive road in between and some parts of the city. It's beautiful! It started raining heavily the moment we reached Kochi. We asked our bus conductor about our homestay location, he was kind, we weren't understanding each other's language but we had a little chit chat with him and hired an auto rickshaw for our homestay. The auto driver we met there was a gentleman, he dropped us at the exact location for merely 20 bucks. Things were going really well and I was Feeling happy and excited. We met Leslie, the owner of the homestay, another gentleman we met in Kochi. He showed us the room and served us coffee.The 1st day plan was to explore Cherai beach in Vypin island, which is 26 kms from fort Kochi.
How to reach :
Take ferry for Vypin island from fort Kochin jetty point, which is near Chinese fishing net. The ferry ride fare is 3 INR. Take a bus to Cherai beach stop, the fare is 17 INR.Get down at the stop and take an Auto to Cherai beach which is just 2 kms from there. You can even walk till the beach to explore the typical village scene in Kerala. Auto charged 20 INR.
Things to do in Cherai beach :
There are many small restaurants at the beach, it's the best place for seafood lovers. The beach is perfect for sun bathing, relaxing and walking on the sea shore. The view is amazing! You can spend 2-3 hours at the beach in the evening. We returned to fort Kochin after sunset. We reached the fort Kochi at around 8pm. Walked down the roads and had dinner. We found that the place was very safe for female travelers.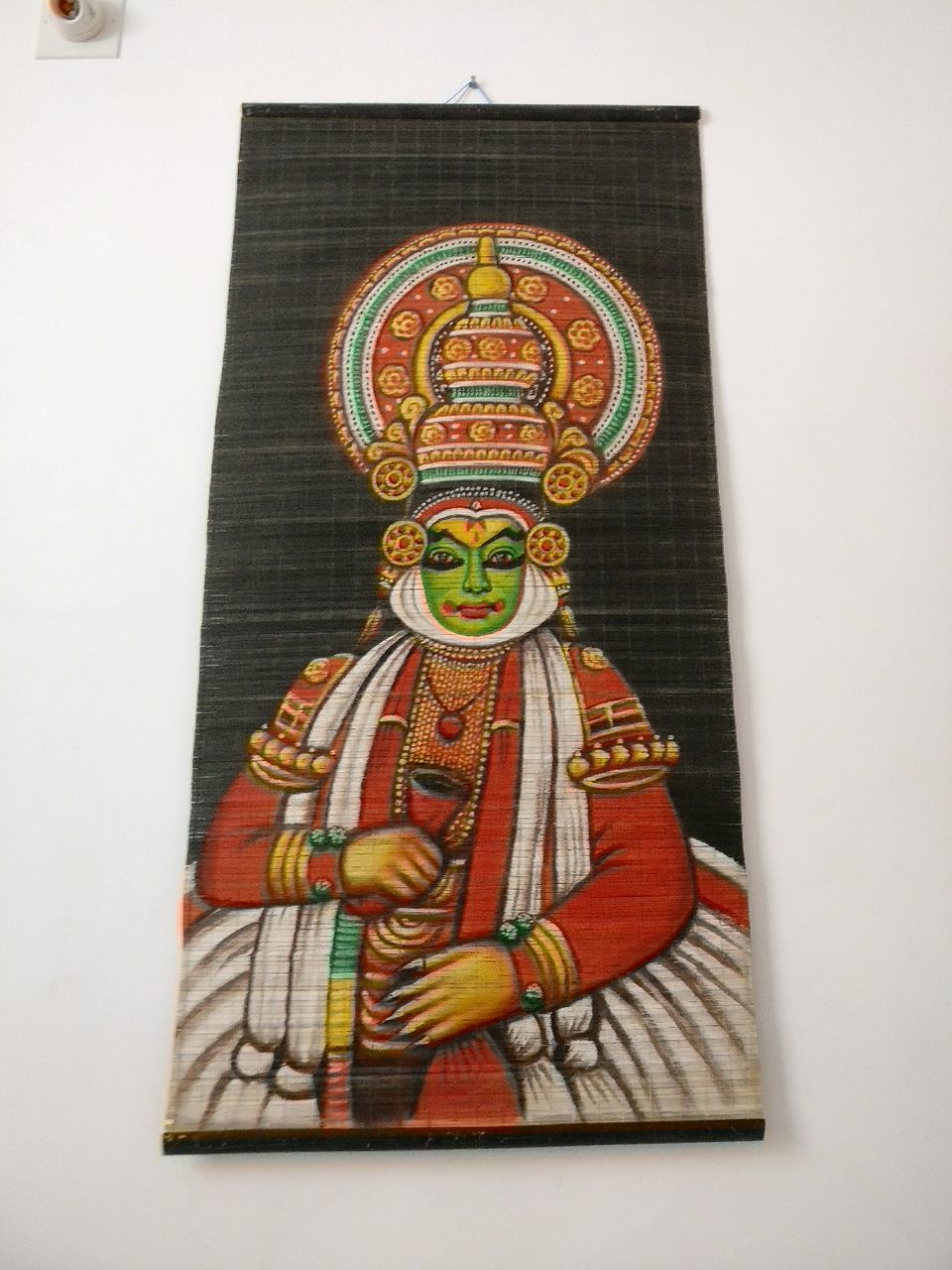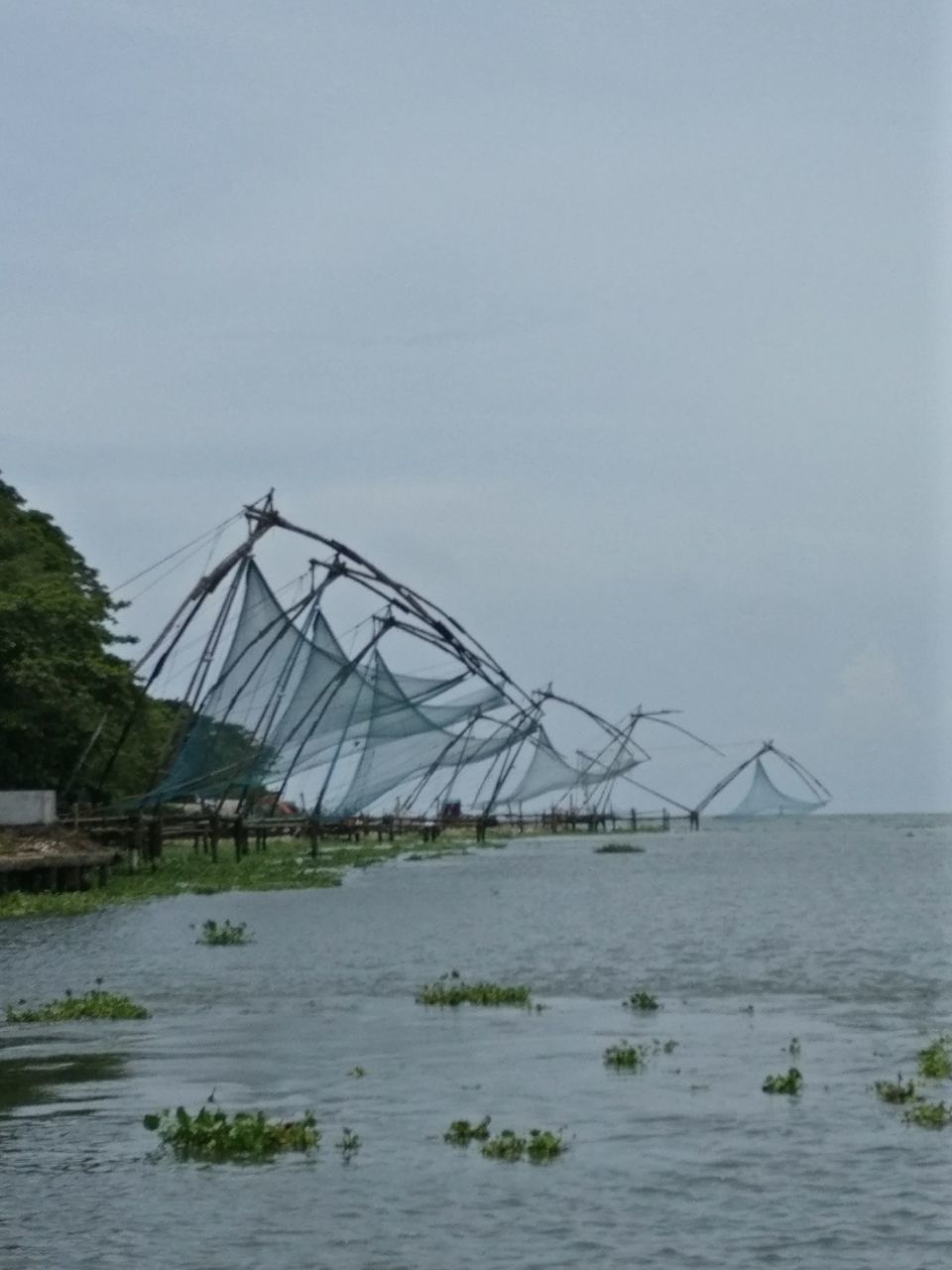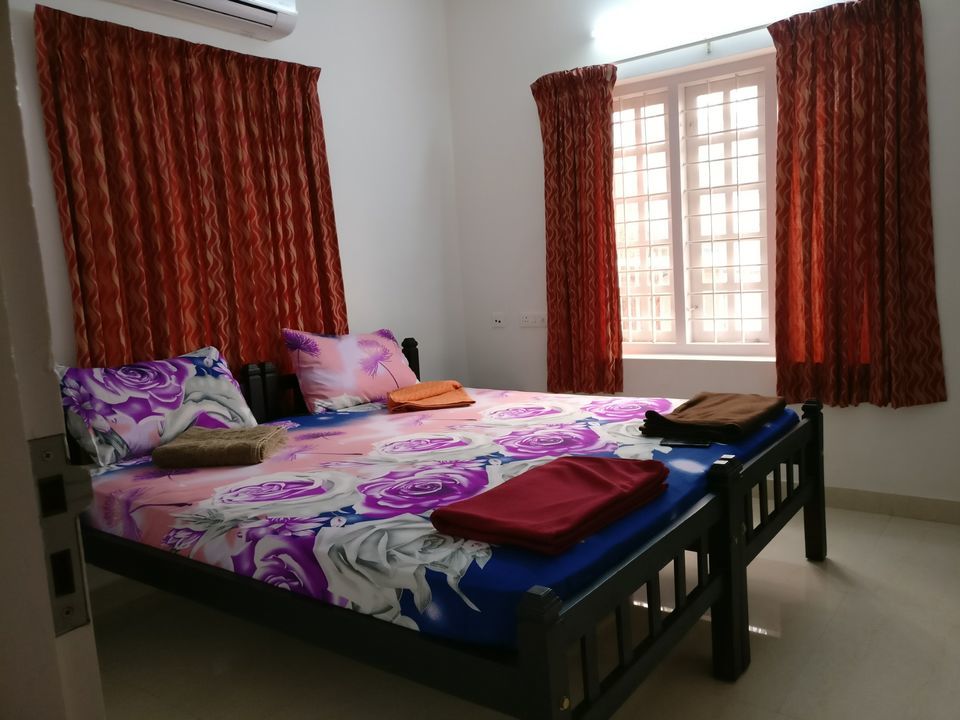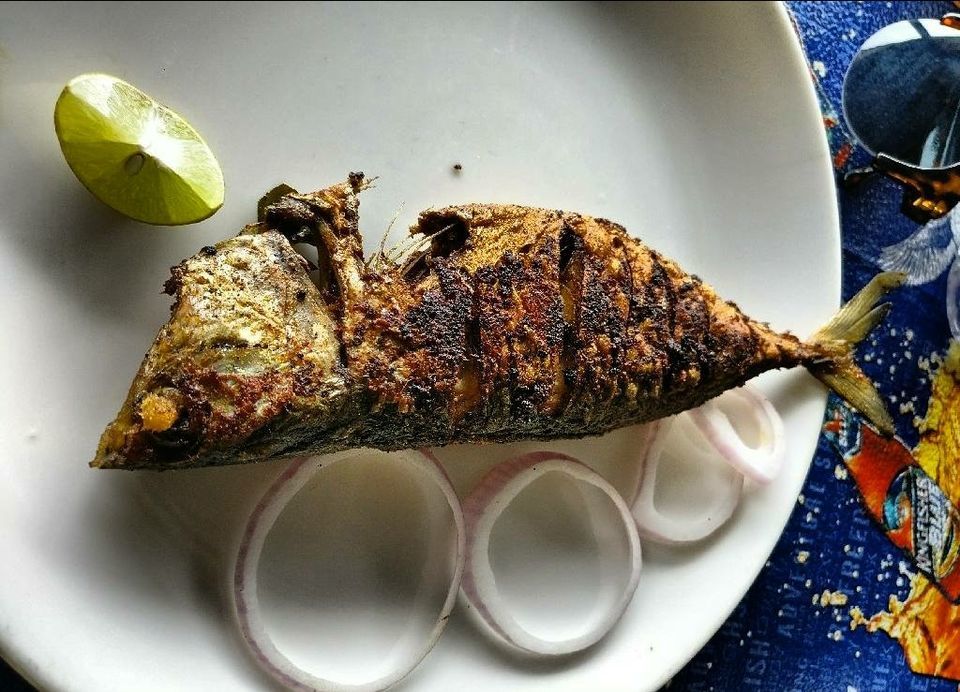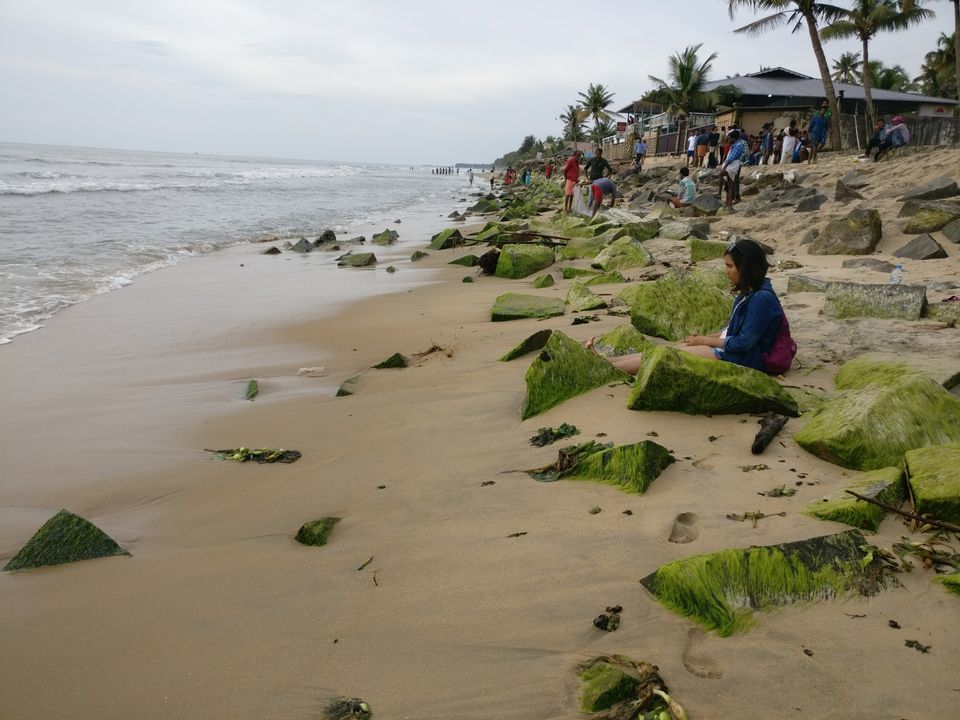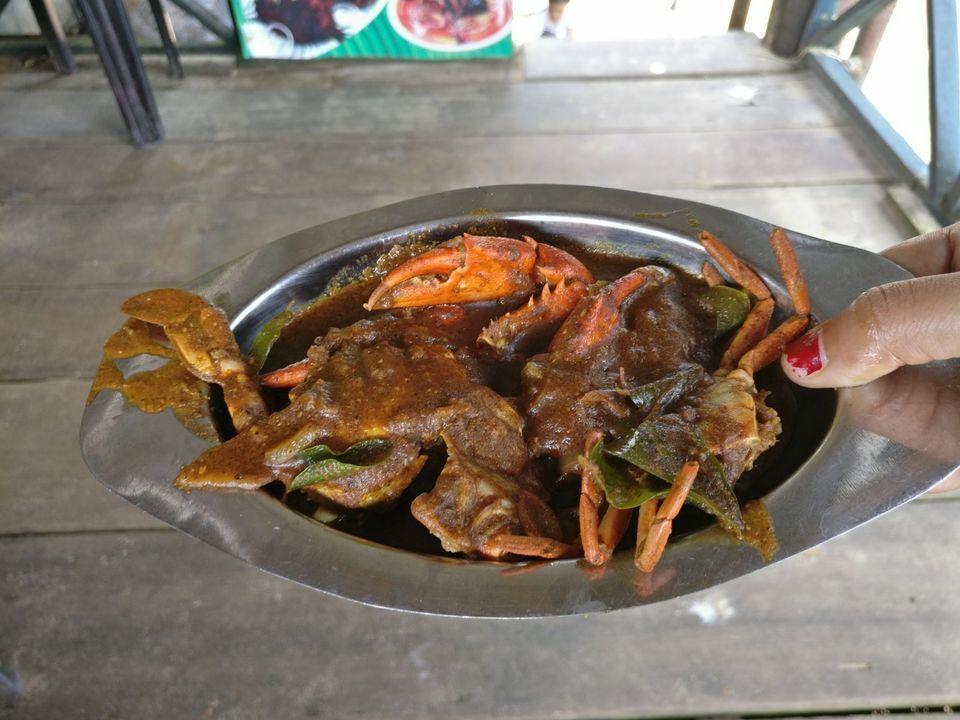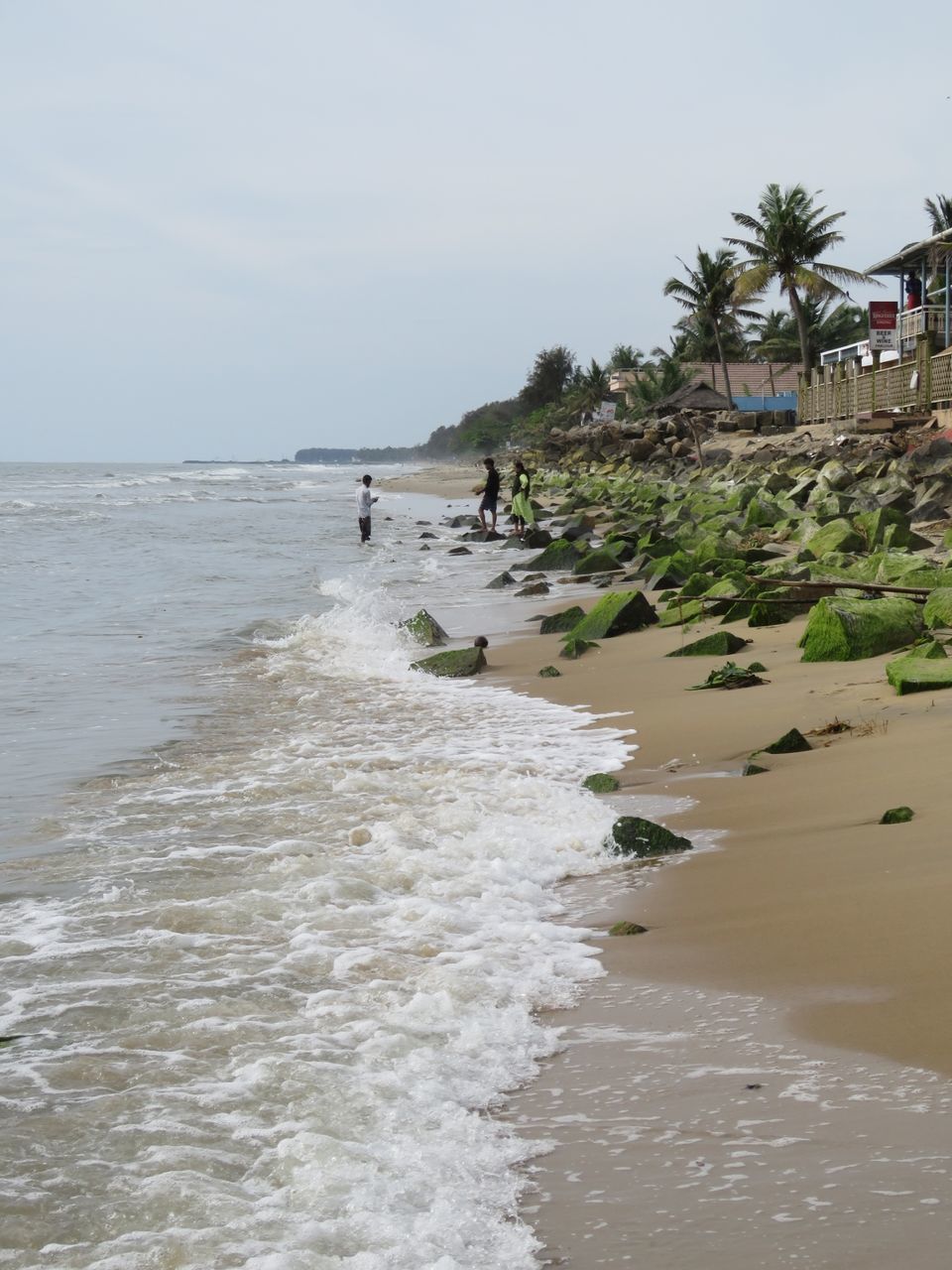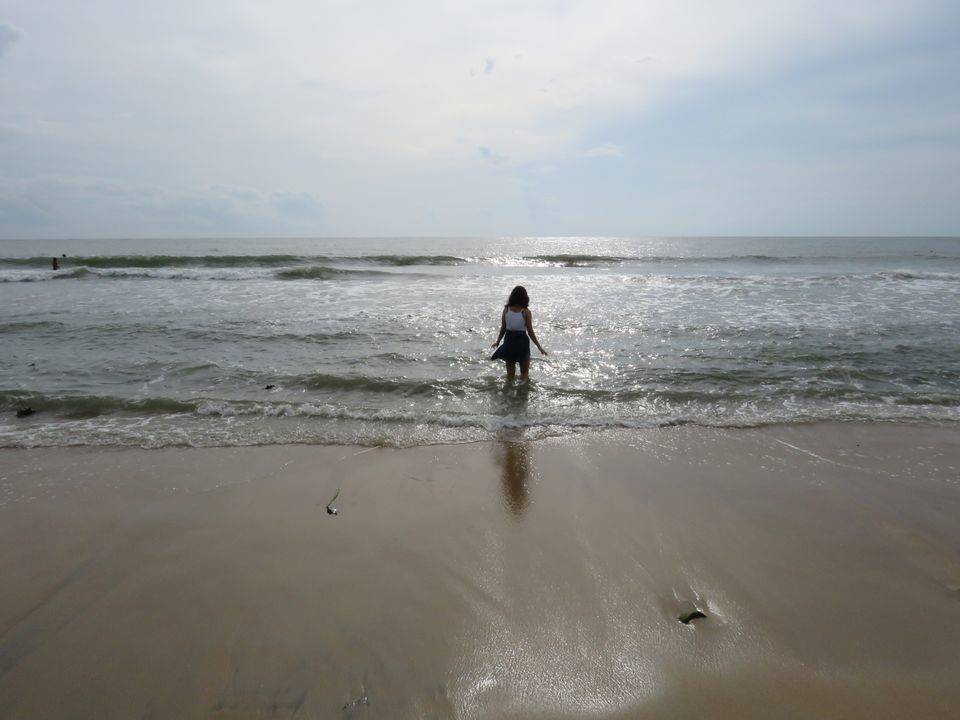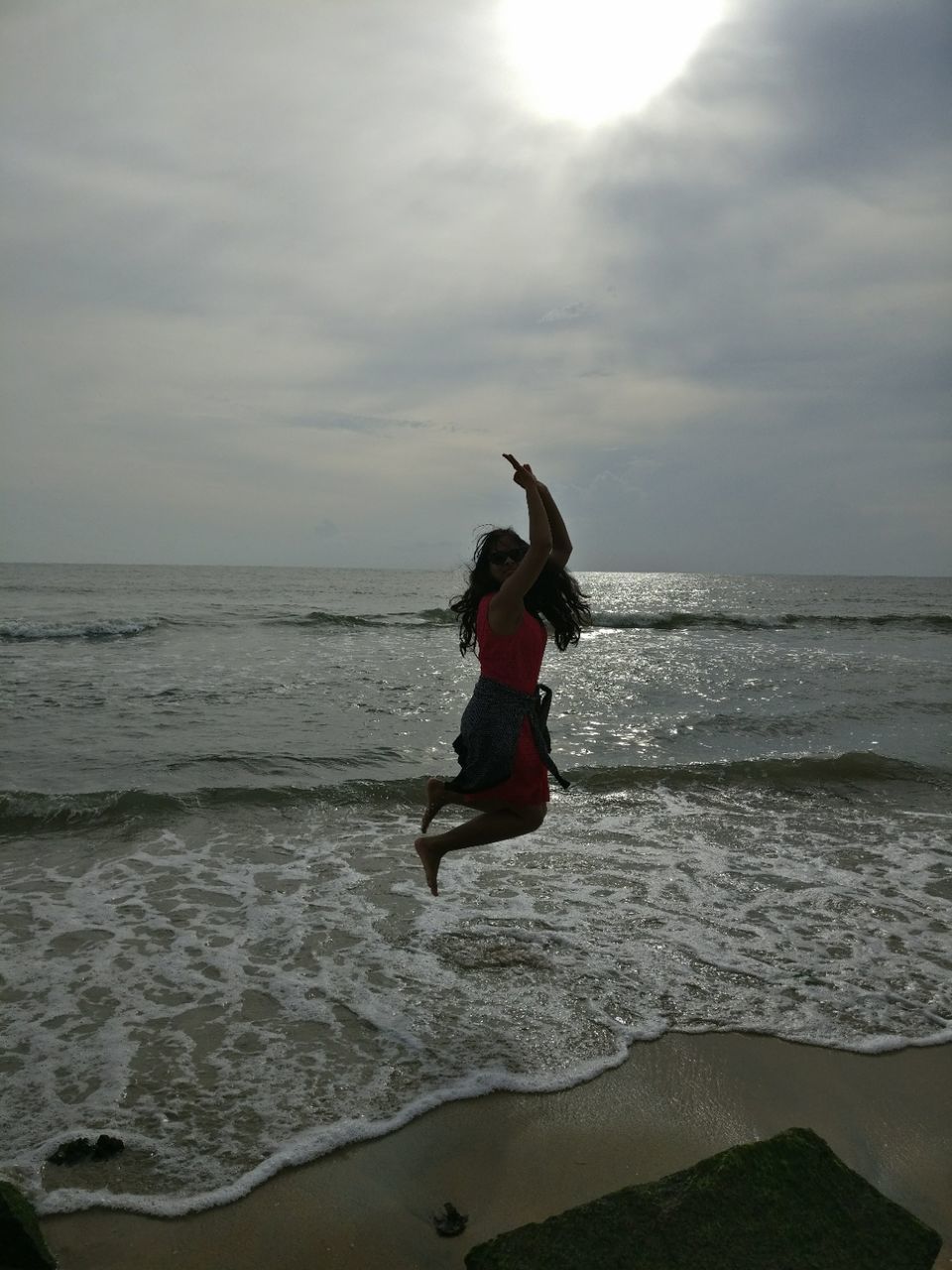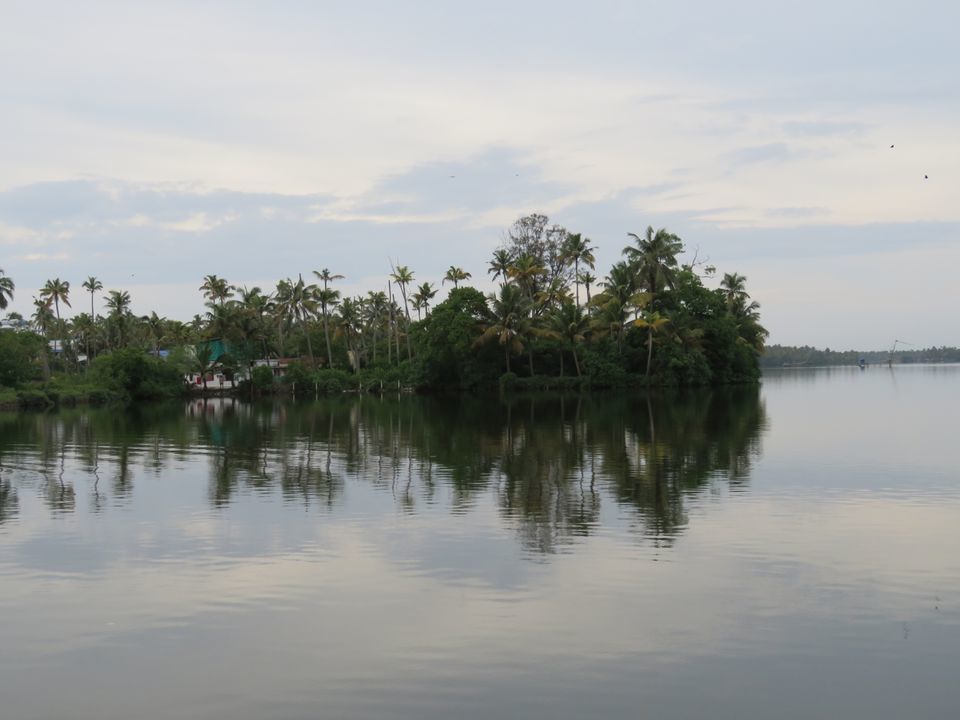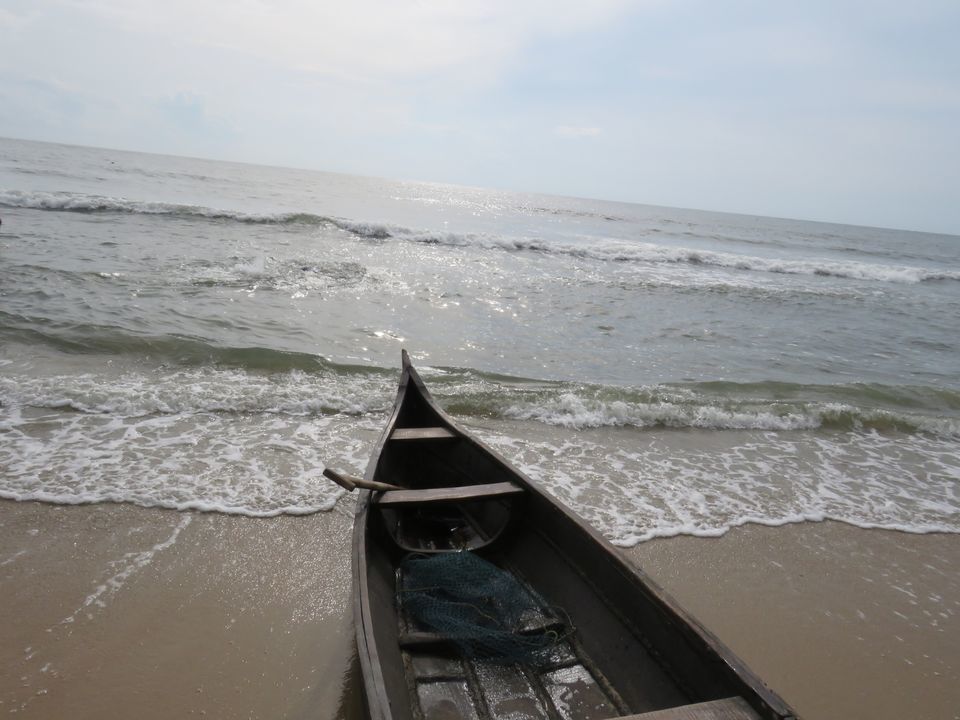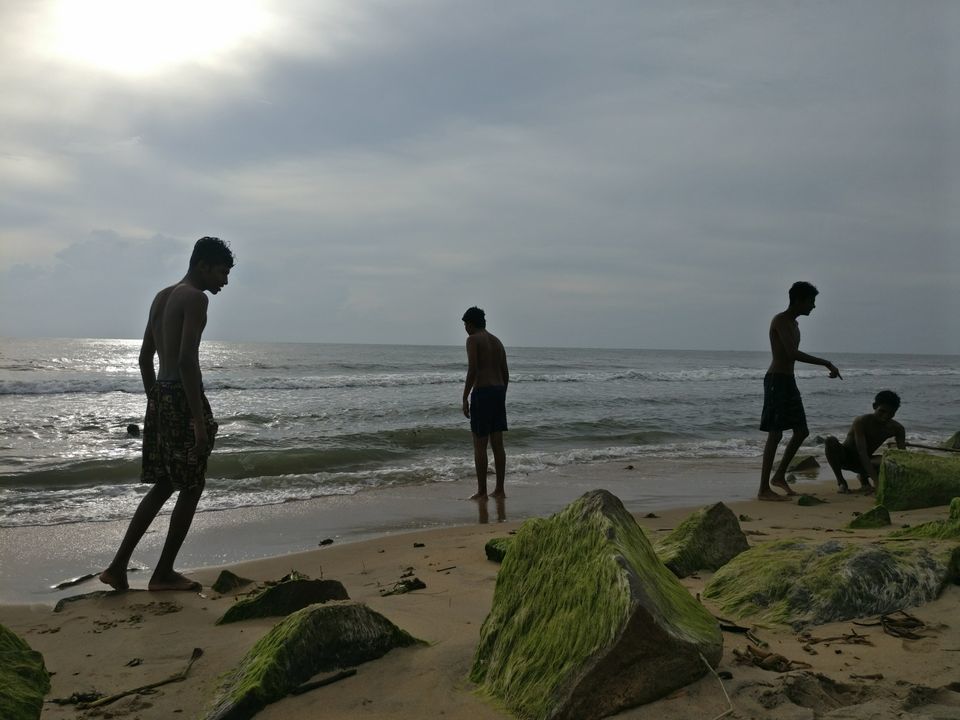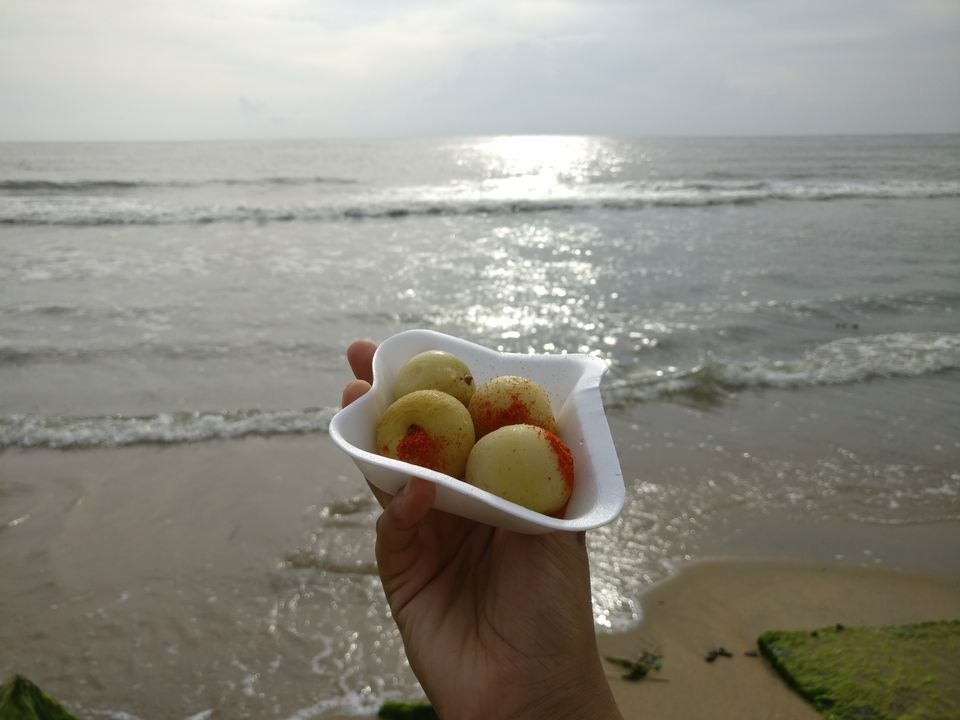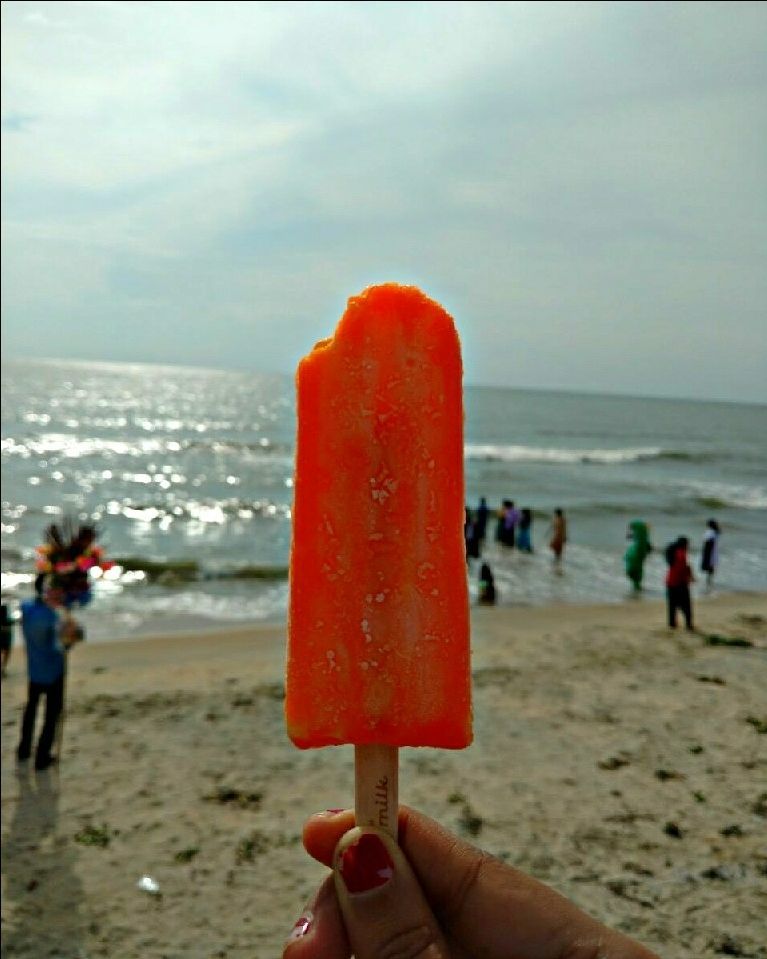 We got up, freshened up and walked out for breakfast. When you're in kerala, never miss Kerala parota and Kerala style chicken curry and most importantly tea.
We had our breakfast in a small restaurant.
The destination is Alleppy. Which is 58 kms from Kochi.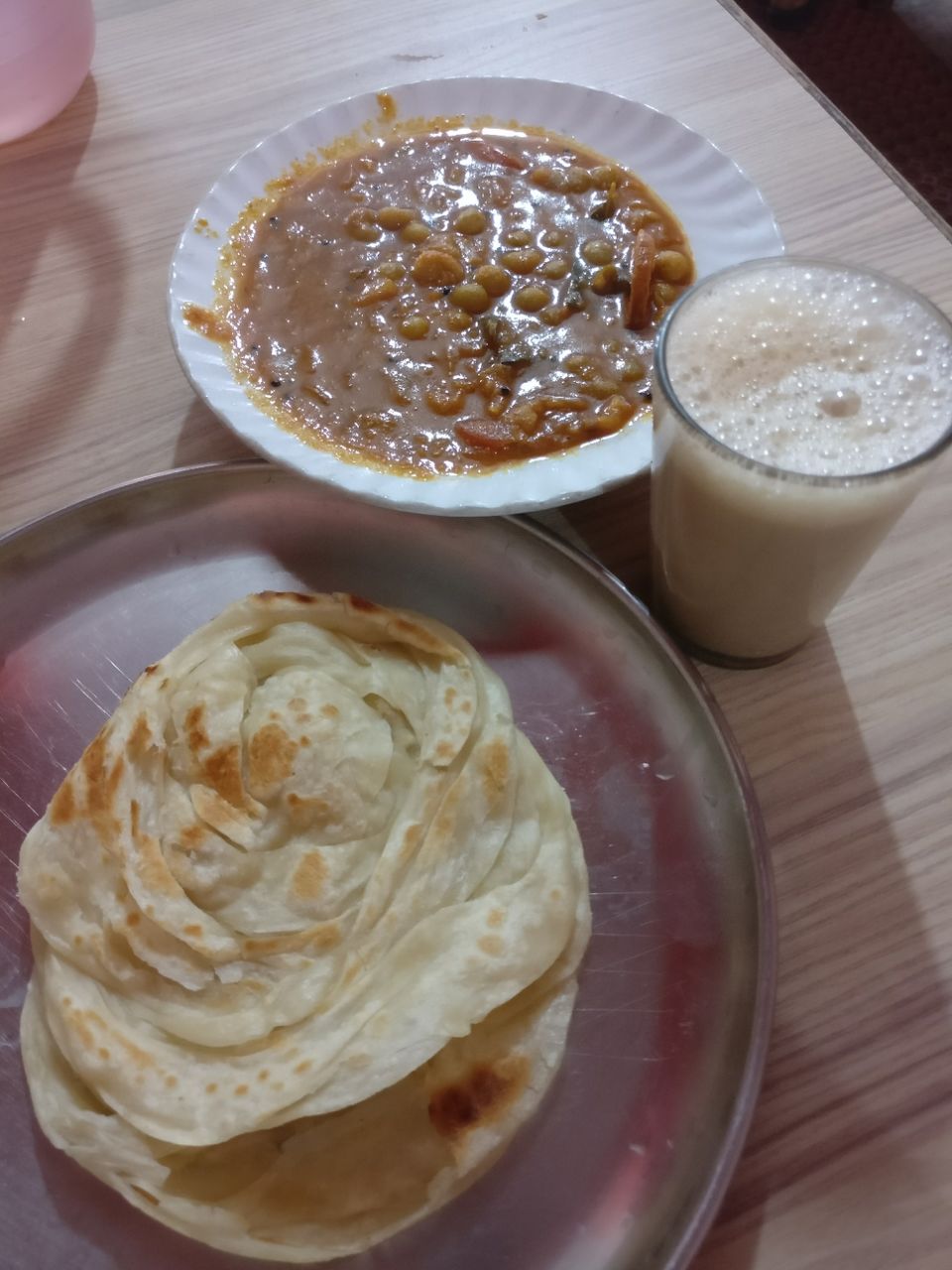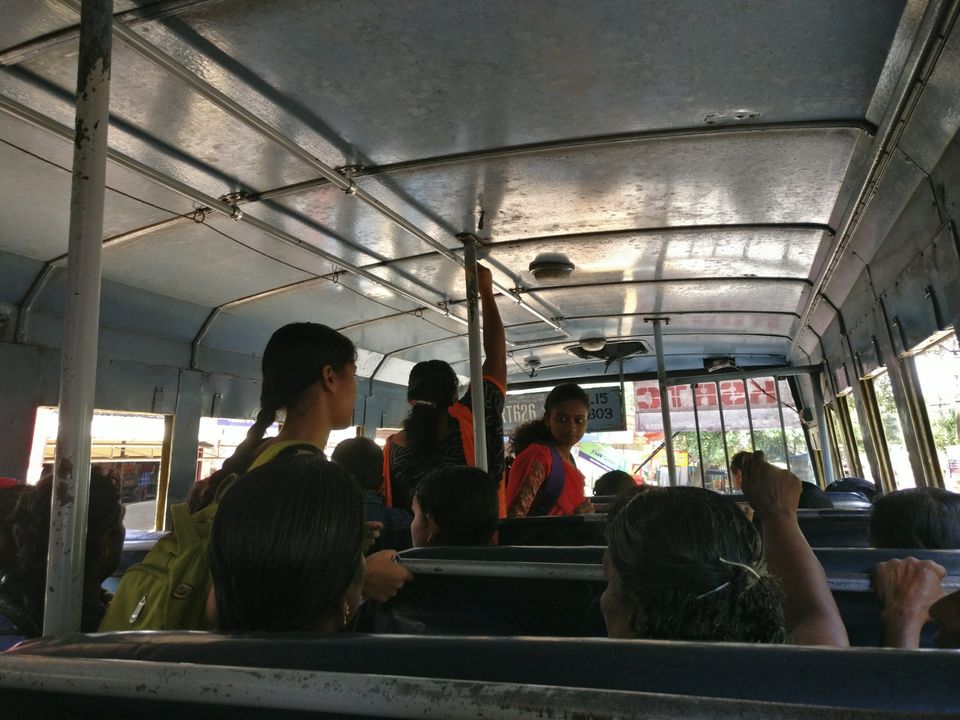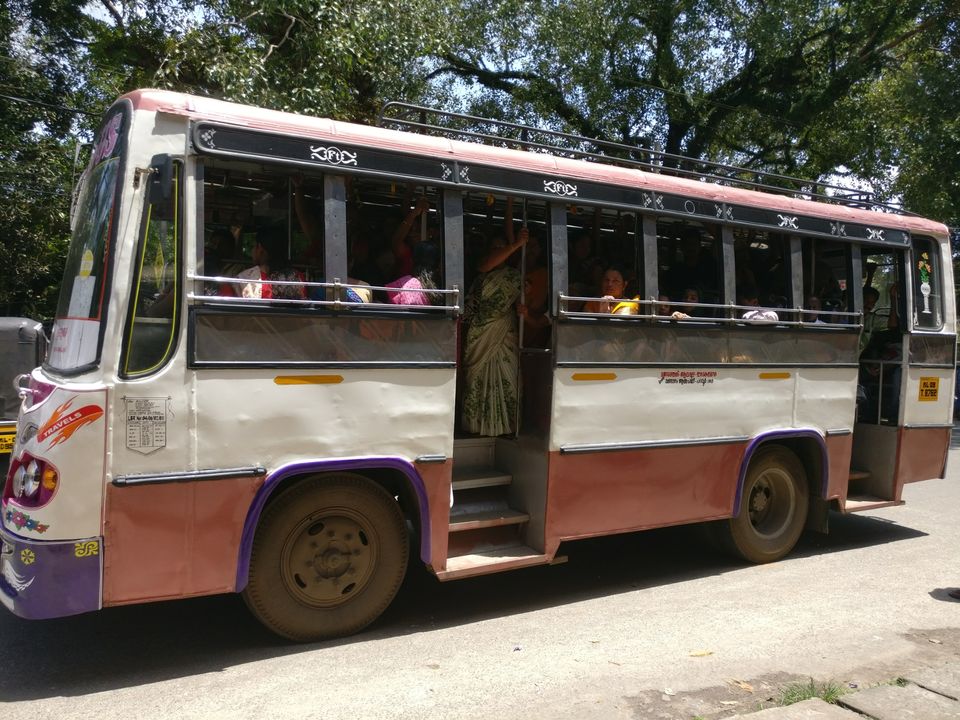 How to reach Alleppy from Kochi :
There are many direct buses running from Ernakulam to Alleppy every 15 mins. From Fort Kochi, you have to change two buses. Get a bus from fort Kochi jetty stop to Thompuppady, from there you will get direct bus for Alleppy. The bus fare was 49 INR. As we were using local transport we weren't able to cover many places in a single day. So decided to visit 2 main places here.
1. Pathiramanal island
2. Alleppy beach
How to reach Pathiramanal island:
Take KSRTC bus for Kayipooram from Alleppy bus stand. It takes around 45 mins. Fare is 13INR. From Kayipooram bus stop, the island is just 1 km. Either you can walk or you can take an Auto which would cost you 20INR. You can use houseboats or motor boats to reach the island. Try to bargain as much as you can. It takes only 2 mins to reach the island. We went by Motor boats, initially he said for two people he will charge 600rs, we negotiated the fare down to 500INR thinking that it might take 15-20 mins to reach the island. But it took only 2 mins. For 2 mins, paying 500 rs isn't worth, so while coming back we bargained with the guy. He started shouting, "you guys are from north, stop showing rowdygiri here" and snatched my phone from my hand. We both shouted, some local people gathered, I called police, we waited for more than 15 mins but they didn't come. Local people suggested us to give money and go from there. We did the same.
Note here : people over here are very unprofessional, mainly the jetty boy and if they find you from North they may misbehave. Also the police won't reach on time, so plan to this place at your own risk.
What to do in Pathiramanal:
There's nothing to do there. Yes! You read it right. You can only walk there, you will get the feel of dense forest. Neither there is a washroom nor any restaurants available. Don't keep your expectations high, you might get disappointed.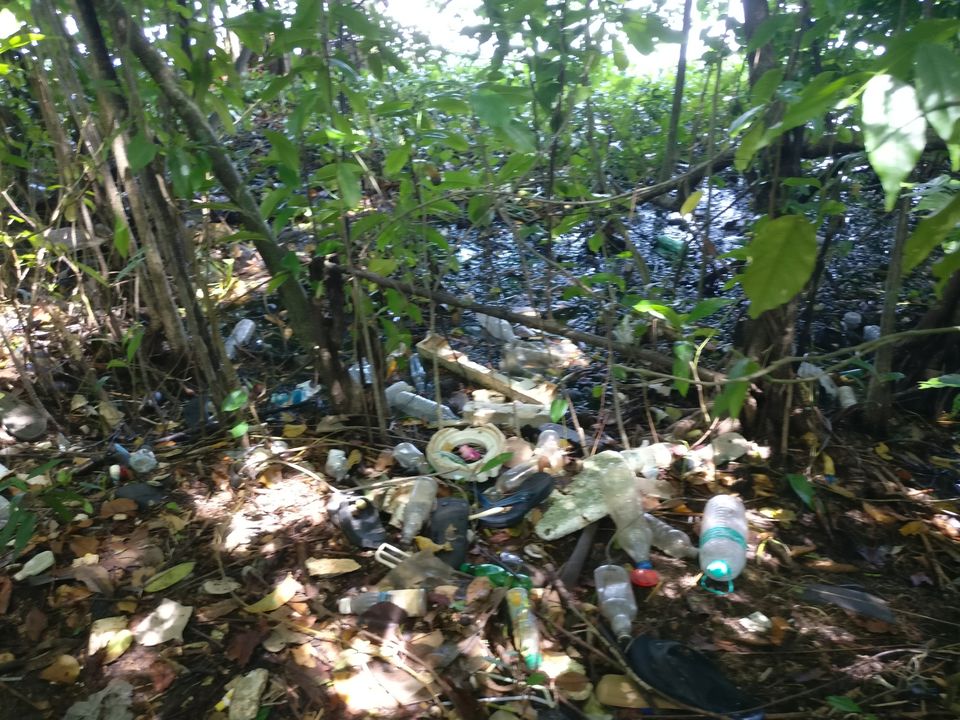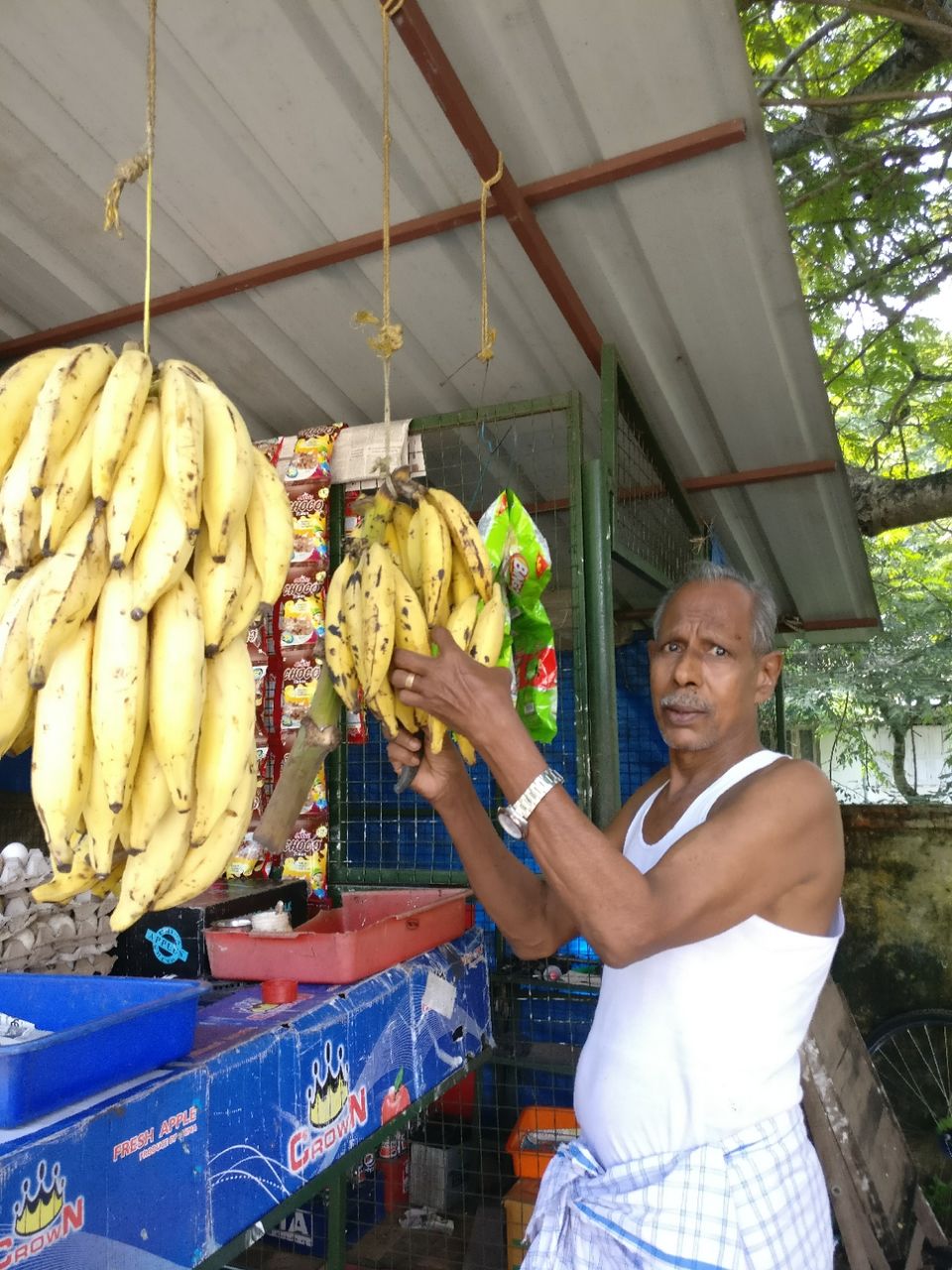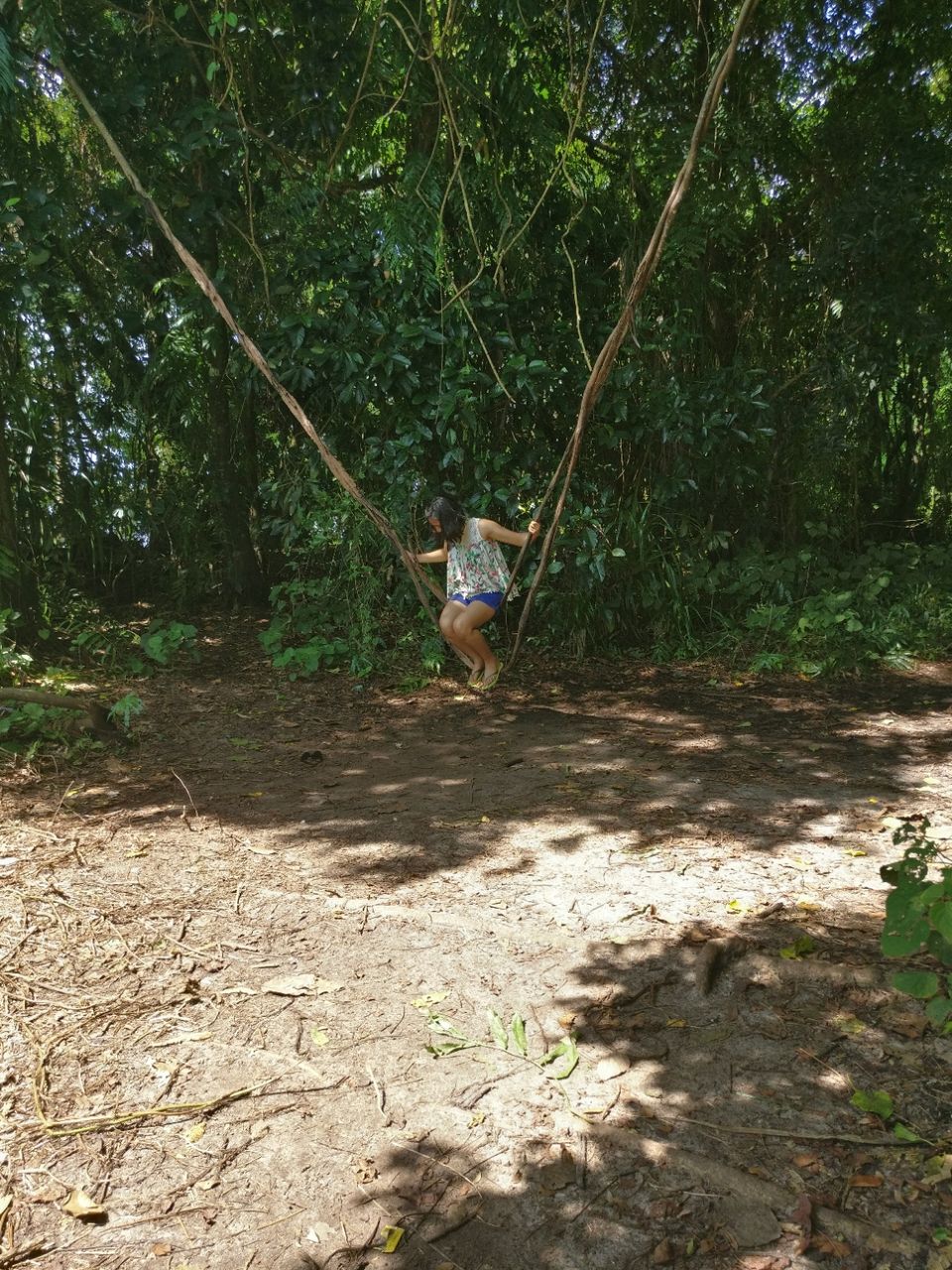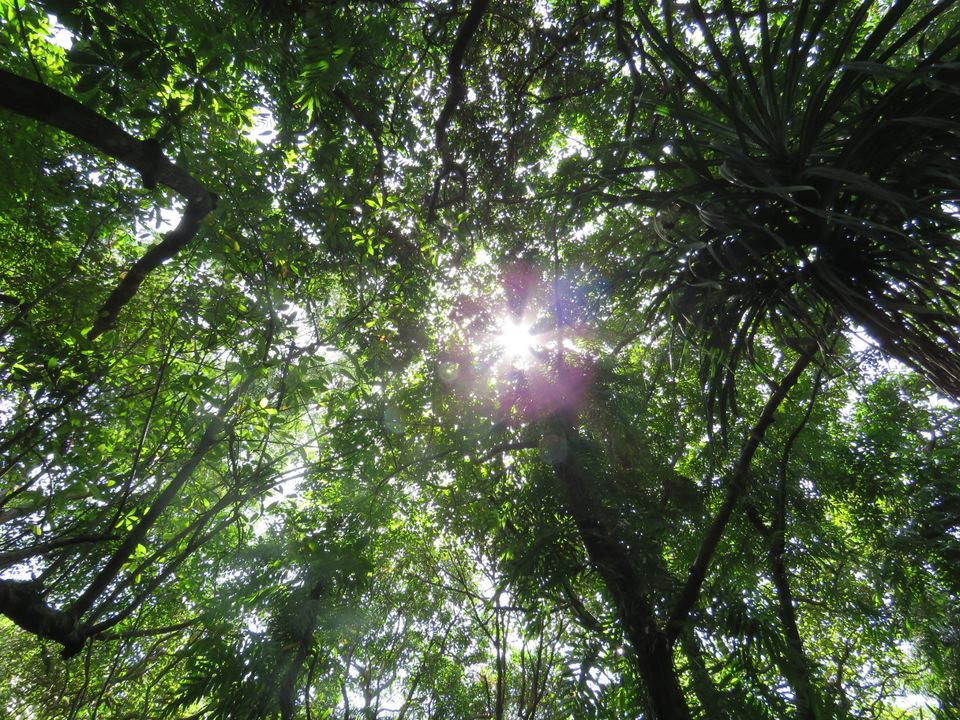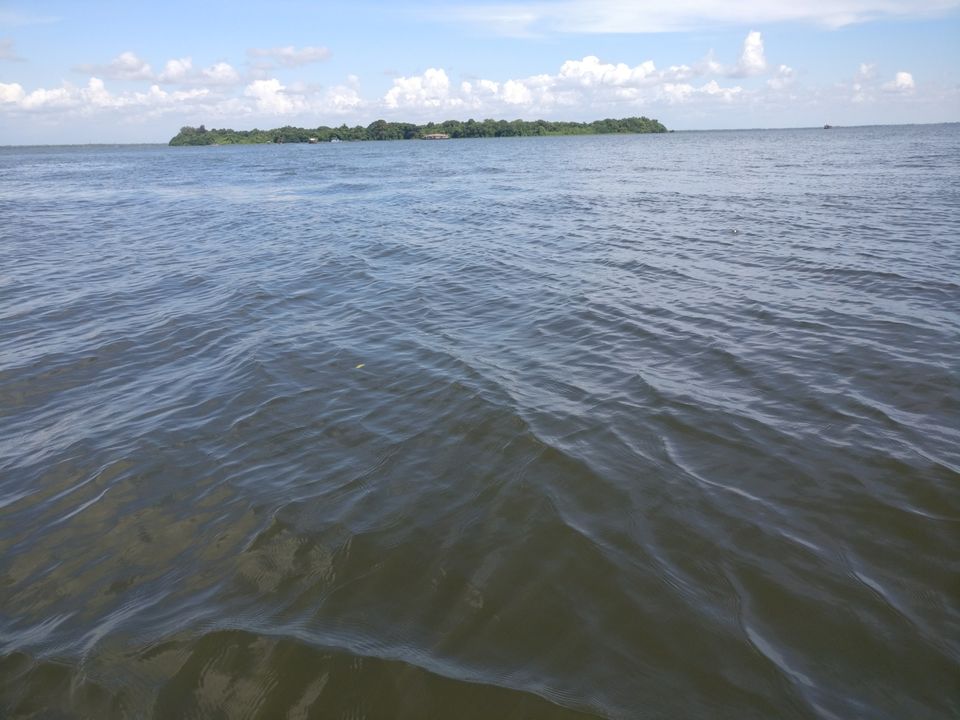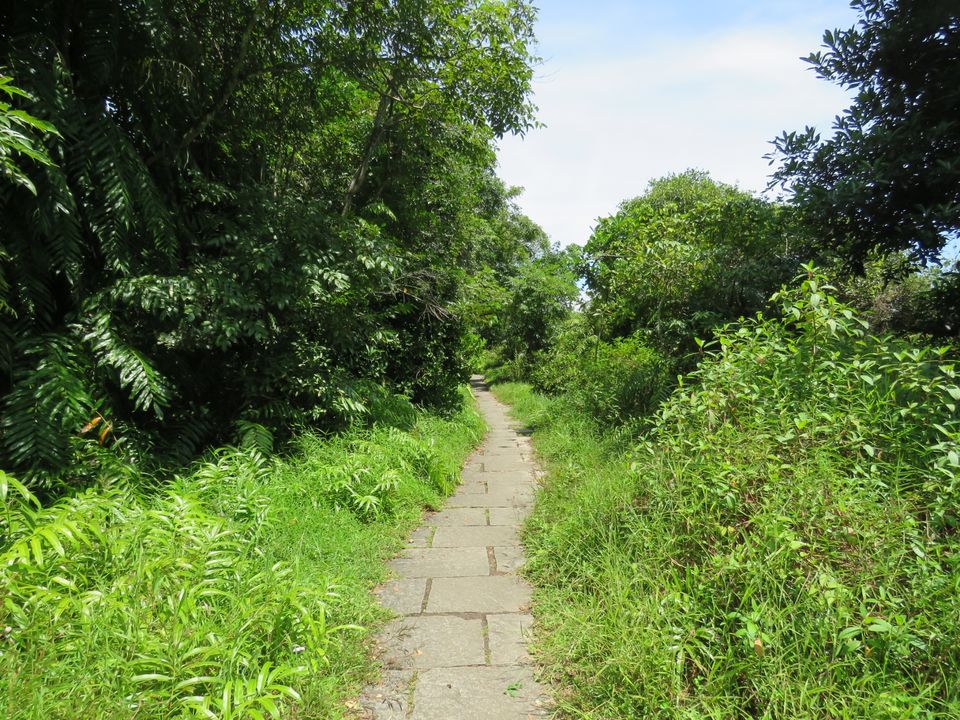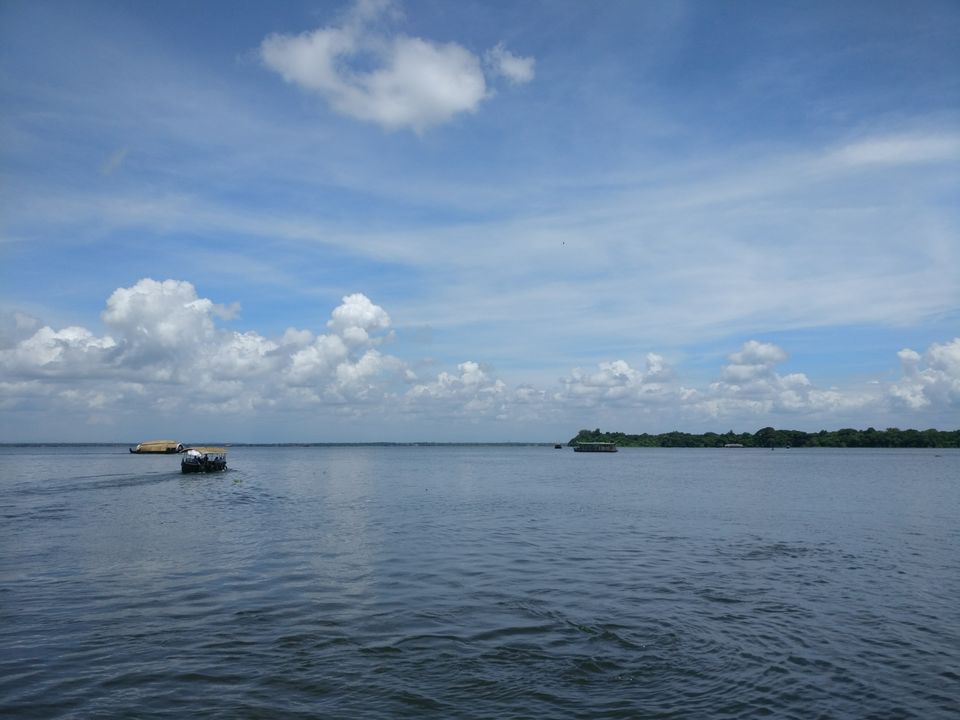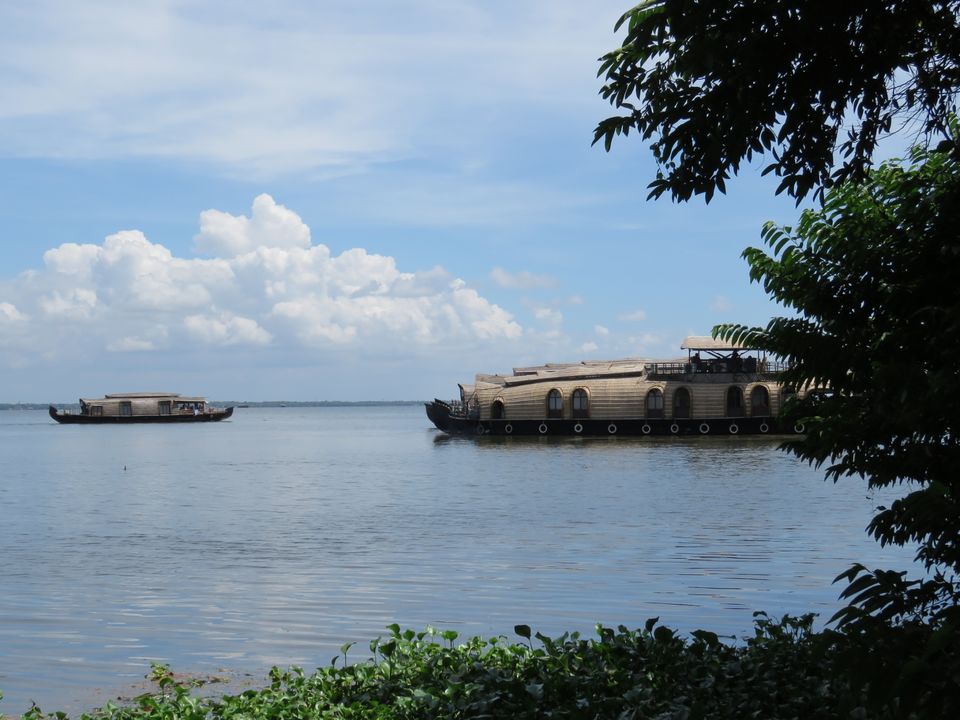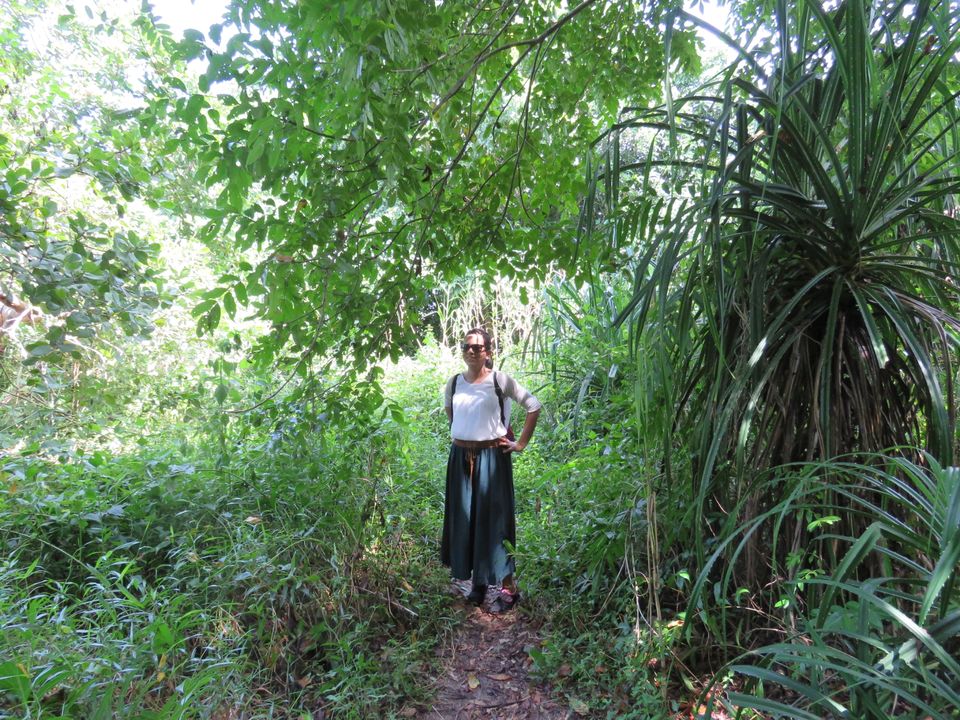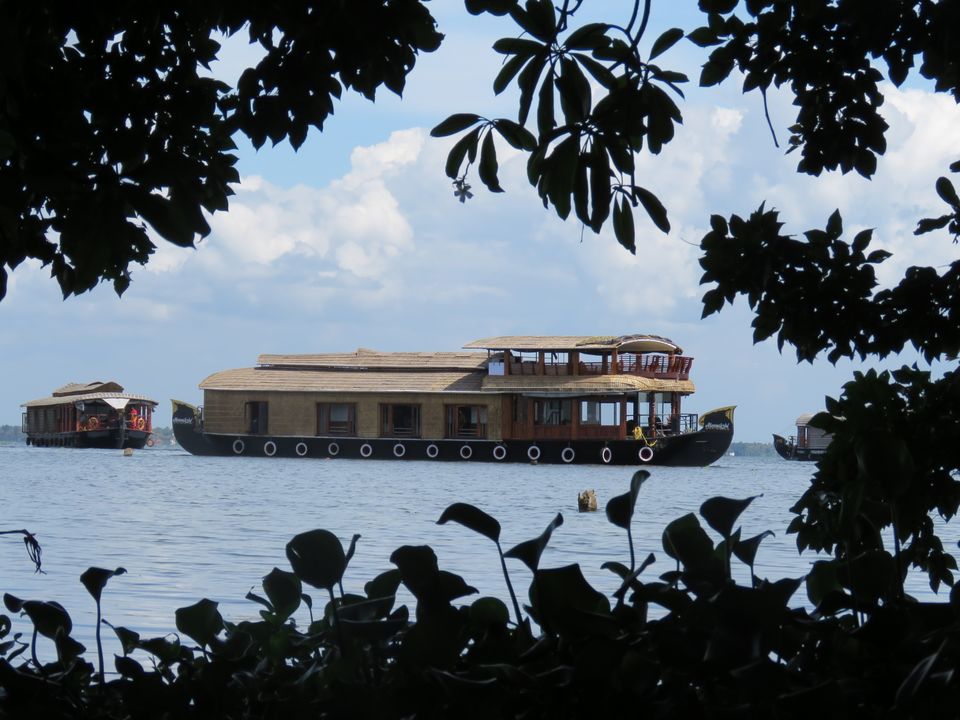 Next destination was Alleppy beach.
How to reach :
Take an auto from Alleppy, the beach is 3 kms from there. Auto fare was 50INR.
Things to do :
The beach view is mesmerizing, take a walk at the sea-shore and try Kerala Bhajjis. Also, good for sun-bathing. You can play basketball too or you can fly kites. Good for Photoshoots as well. We witnessed sunset at the beach and had Pomfret fry in a near by restaurant.
We left for Kochi. It took exactly 2 hours to reach Fort Kochi. Note here : There are no direct buses to Fort Kochi so you get down at Thopumpaddy, take Auto/Bus for Fort Kochi. Had dinner in Malabar Grill's in Fort Kochi. We ordered Alleppy Fish curry and a fish fry. Price was very reasonable, for two people it costed 500 INR.
The next day morning, we got up early to see the Sunrise at the Fort Kochi beach, but the weather wasn't favourable. It was raining there, so ended up sleeping for another 2 hours. The beach is just 900 mtrs from our homestay, so we thought to walk down the streets. How could we miss the Cocunut water on the land of coconut trees. We headed towards the beach after having cocunut water. The beach is peaceful and calm, you can see the Chinese fishing net from there and the wall on the street is full of graffitti work. We had our breakfast over there. Spent around 30 mins at the beach. The Santa Cruz Cathedral Basilica church is just 500 mtrs from the beach, originally built by Portuguese. It has the Gothic architectural style. 12 PM was our check-out time, so we returned to our Nest, freshened up, packed our bags and left for Mattencherry Palace. This palace is popularly known as Dutch palace as Dutch carried out some extension in 17th century and originally built by Portuguese in 16th century. The main attraction of the palace are the paintings of Ramayana and Hindu epics. Apart from that, how the city was originated, who ruled when were all described. People spend 1-2 hours here. The ticket fare is 5INR per person. Please note here, this place is open everyday from 10am to 5 pm except on Fridays. Our train was at night for Bangalore, and it was around 1 pm then. We both were hungry, our plan was to have dinner in Kaise biriyani. One of our colleague from Kochi recommended us this place. We took ferry from materncherry to Marine drive road of Ernakulam. The restaurant is near Lakshmi hospital, exactly 900 mtrs from Marine drive jetty point. We had Malabar fish biriyani there. Next destination was India's largest shopping mall. We booked Ola share from the restaurant, the fare was 66 INR, which is very affordable. The driver we met was from Kannur, I had been there before few months ago so mostly we were talking about beaches and cuisines of Kannur. He gave me his number and said, "next time whenever you plan for Munnar, I will help you out". Travel to a new place, meet new people, explore yourself and have a story worth telling !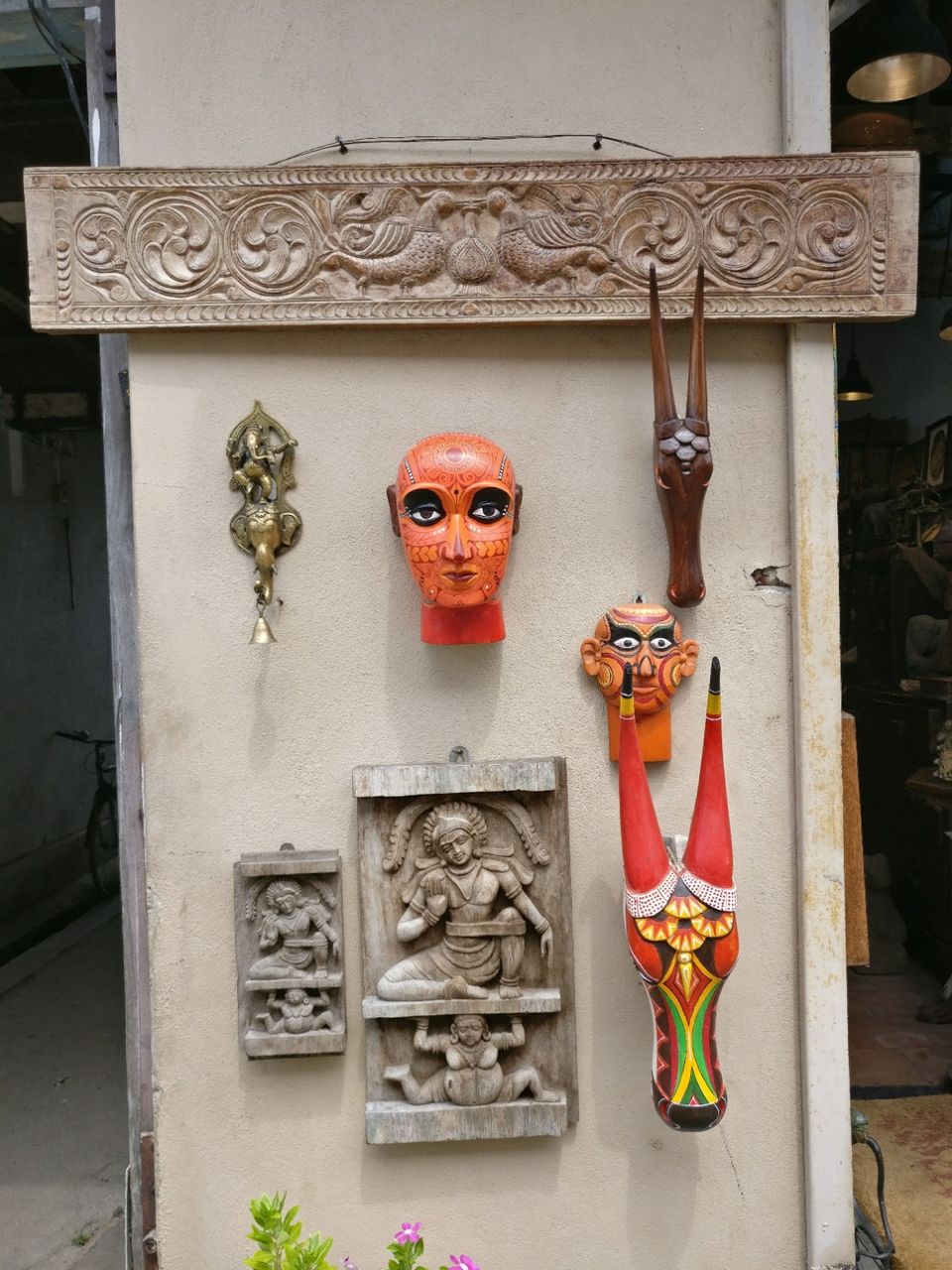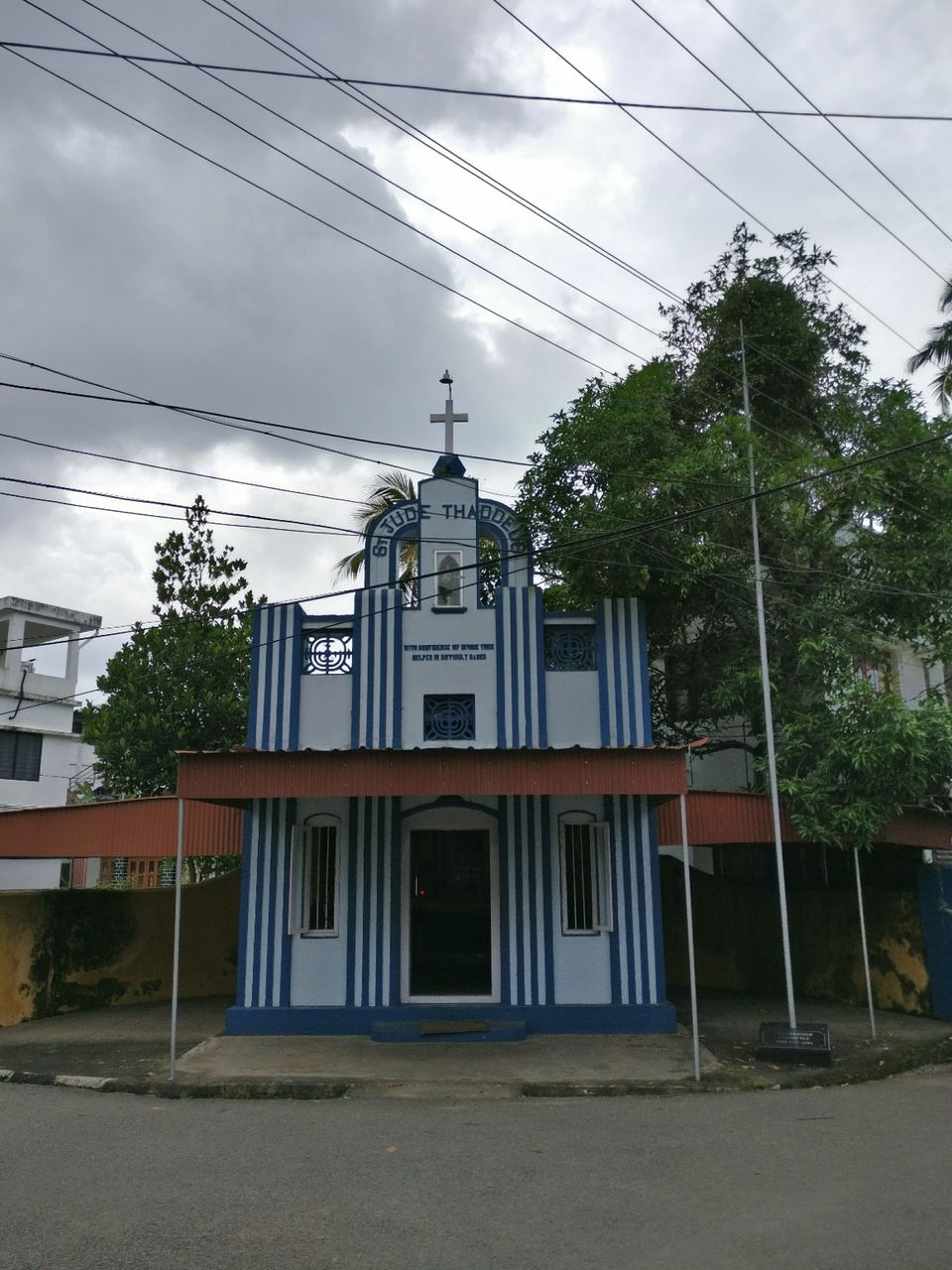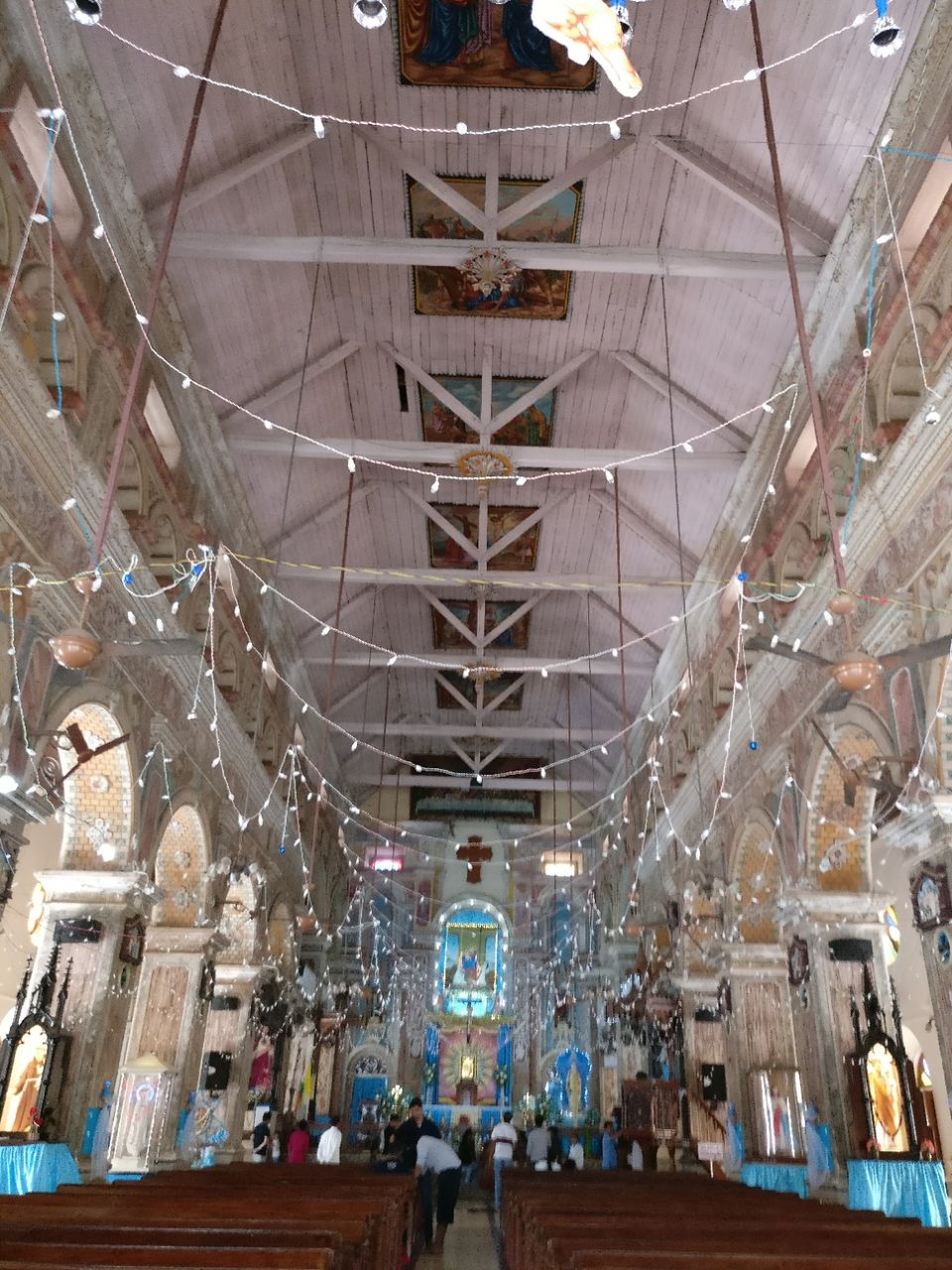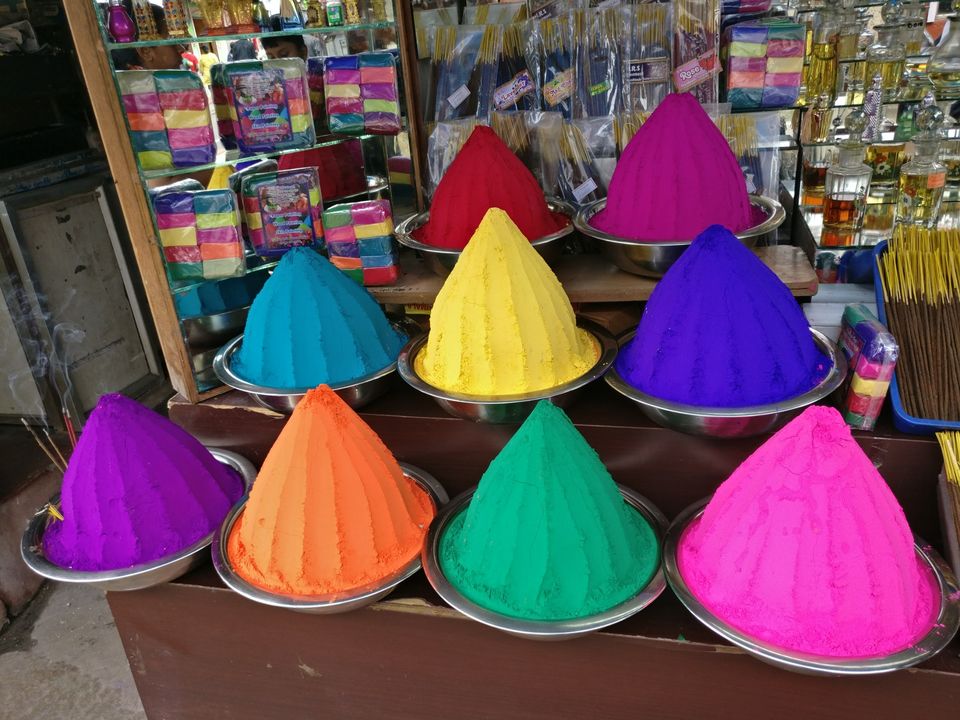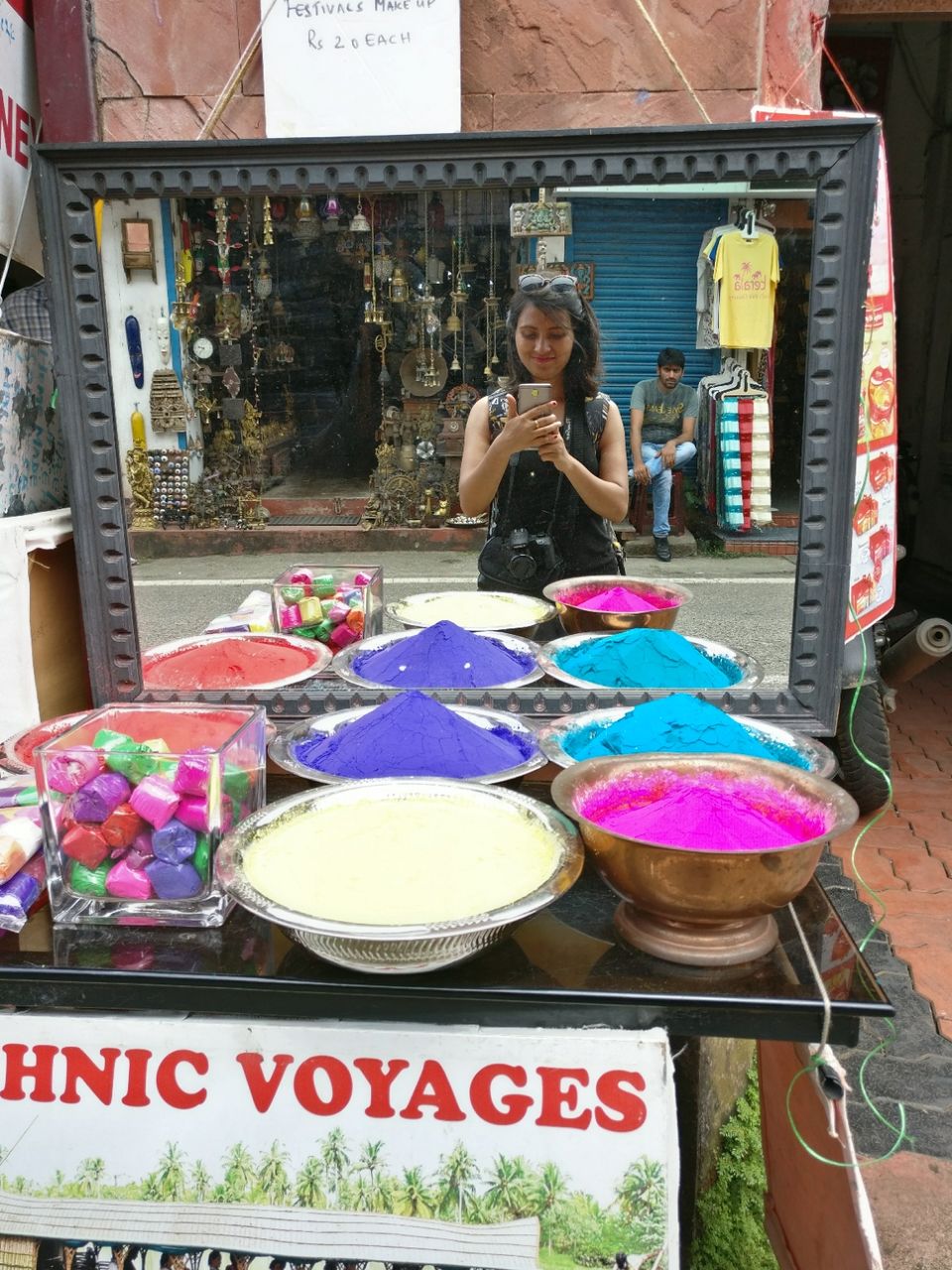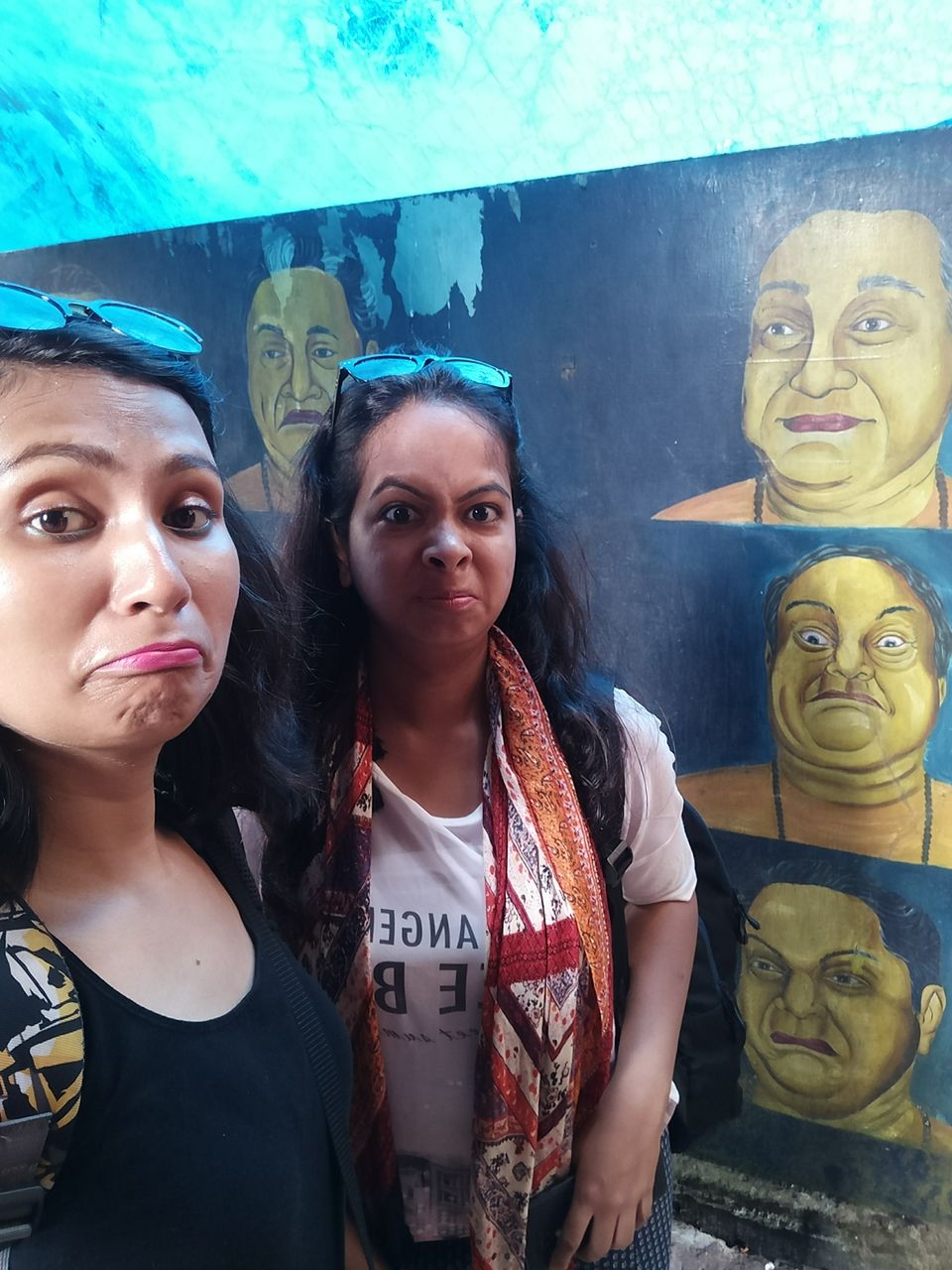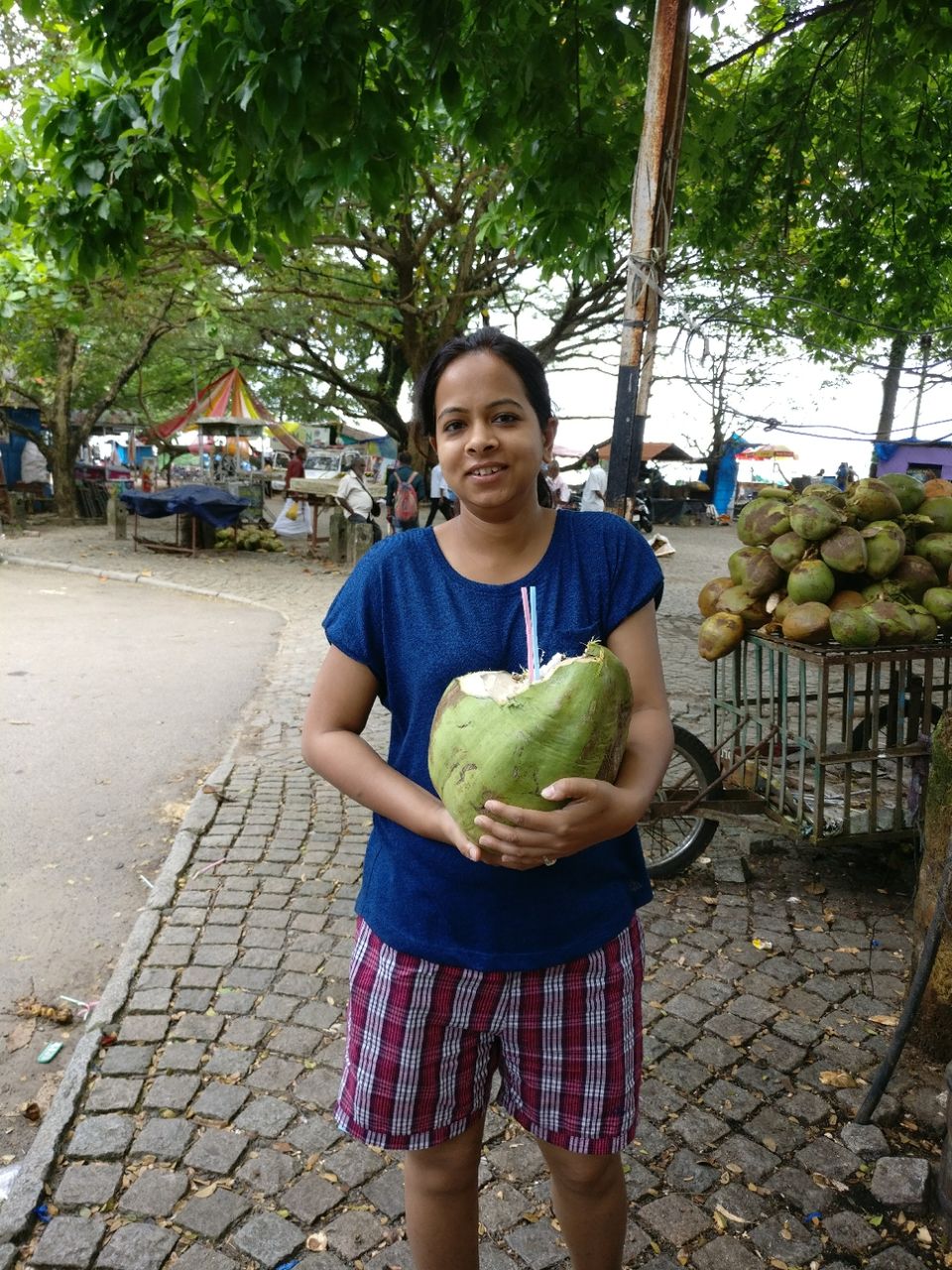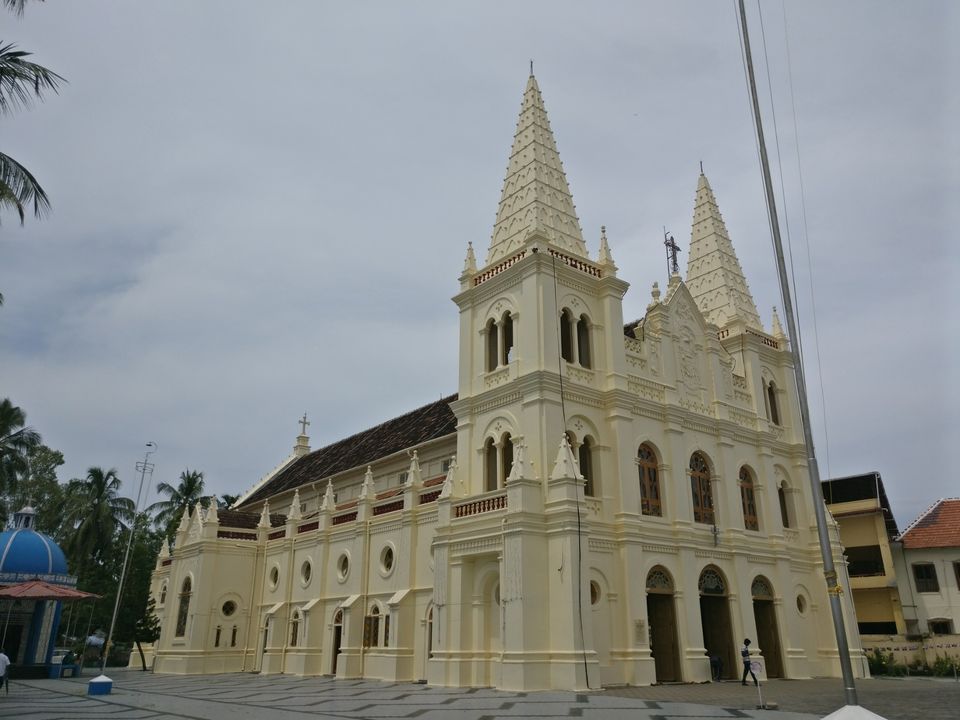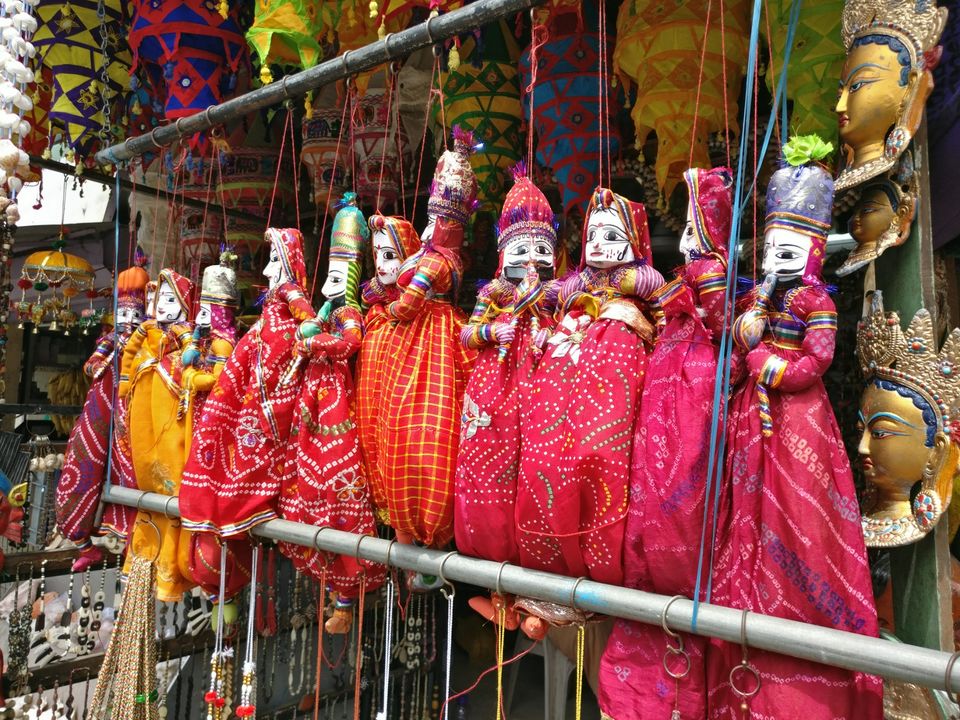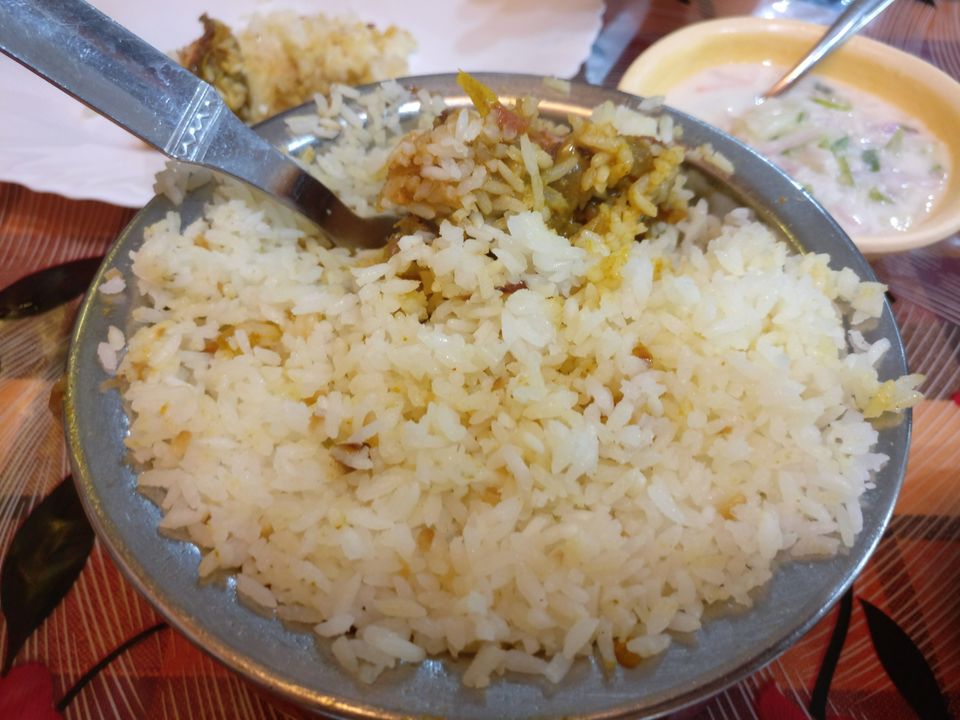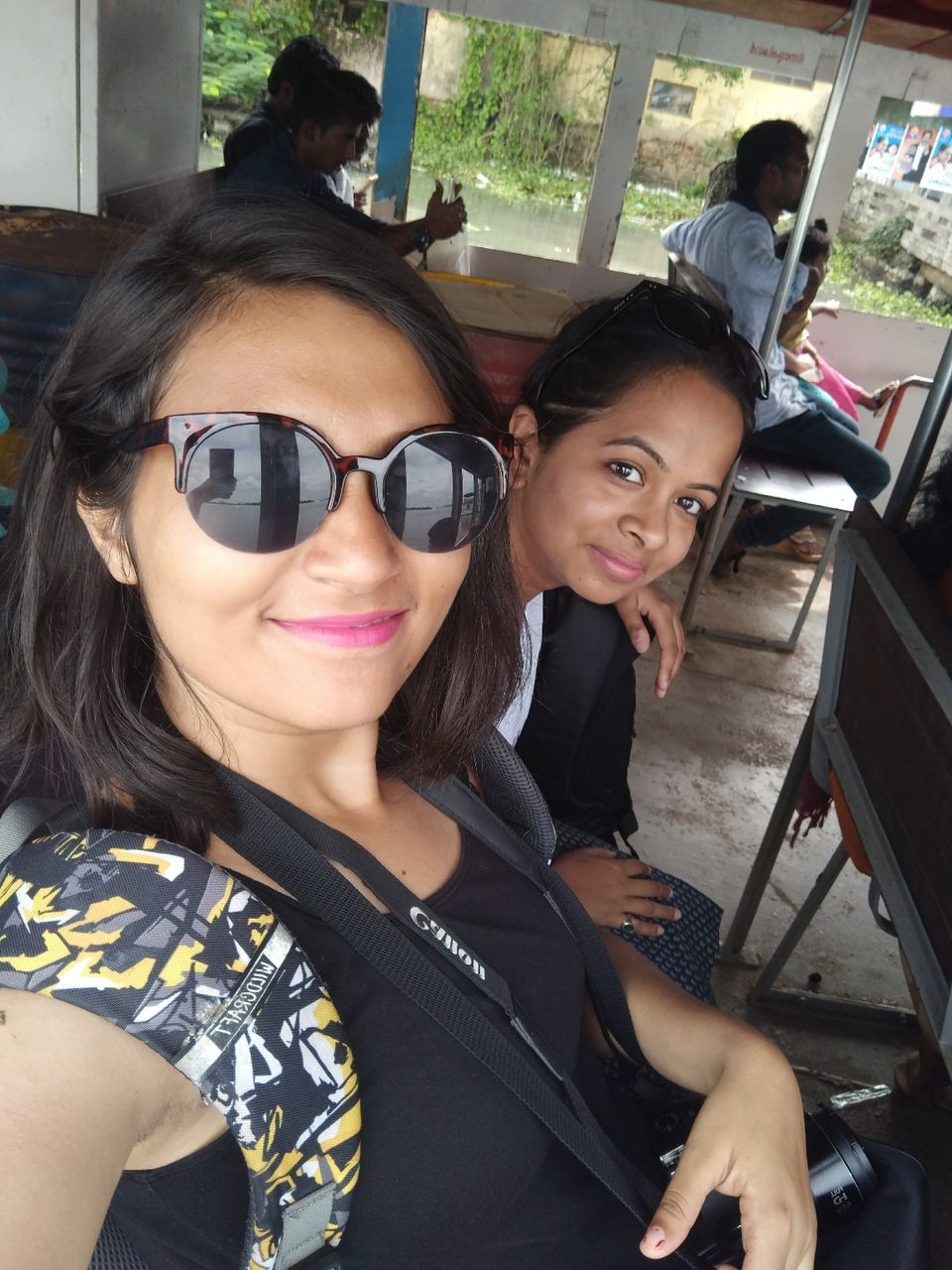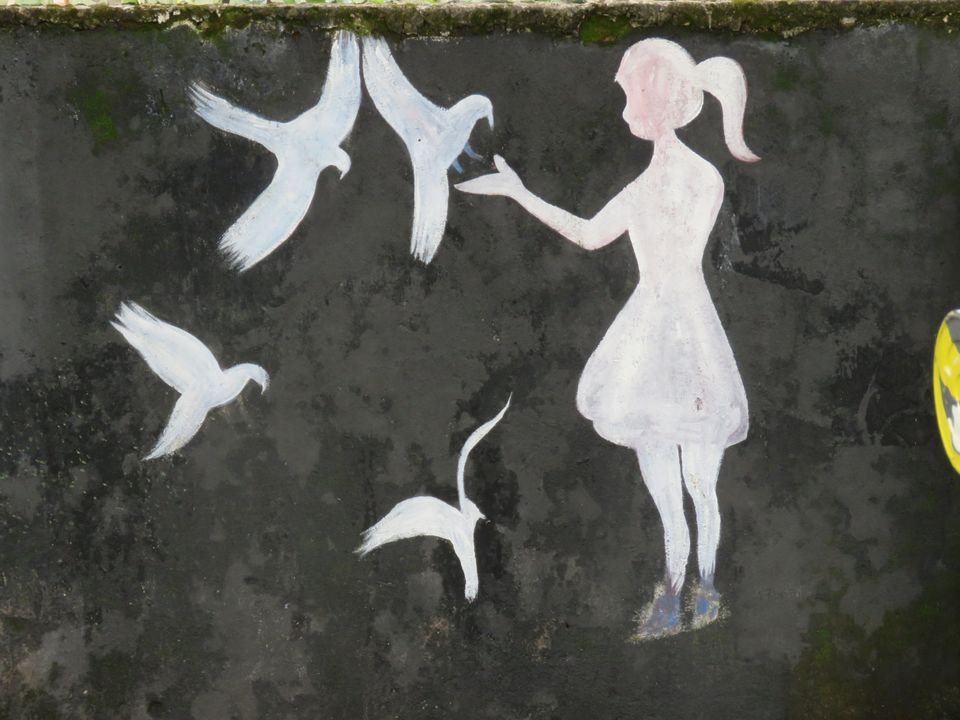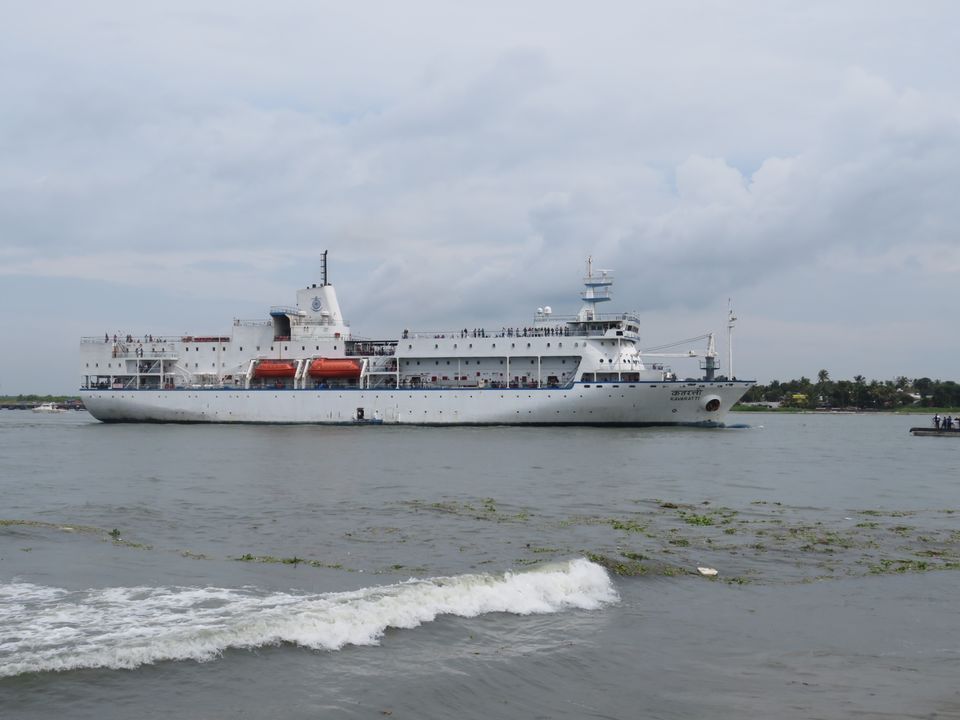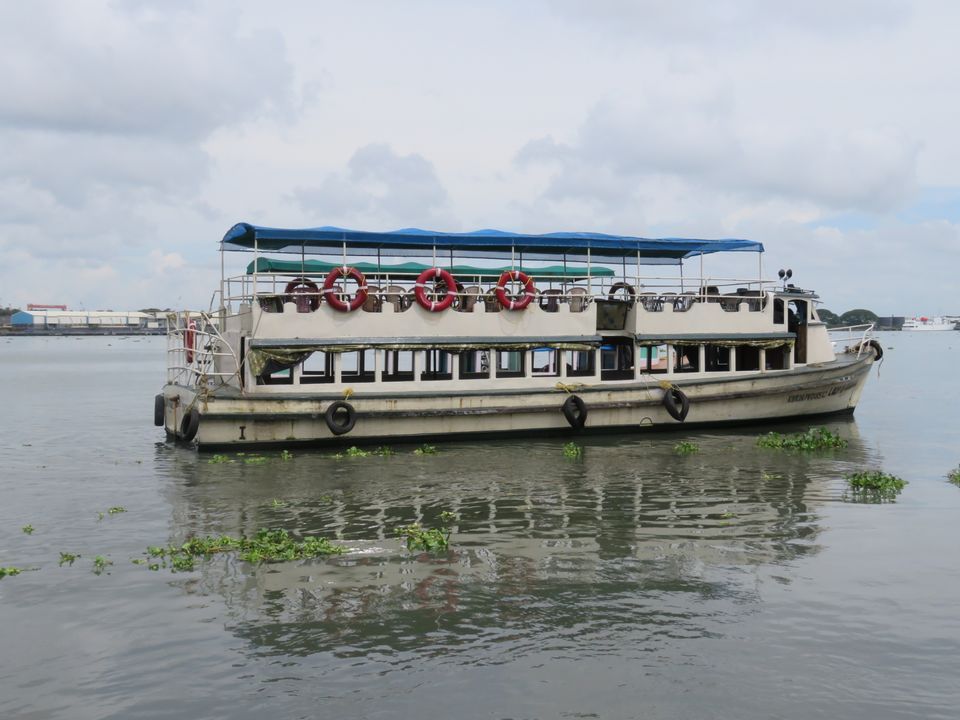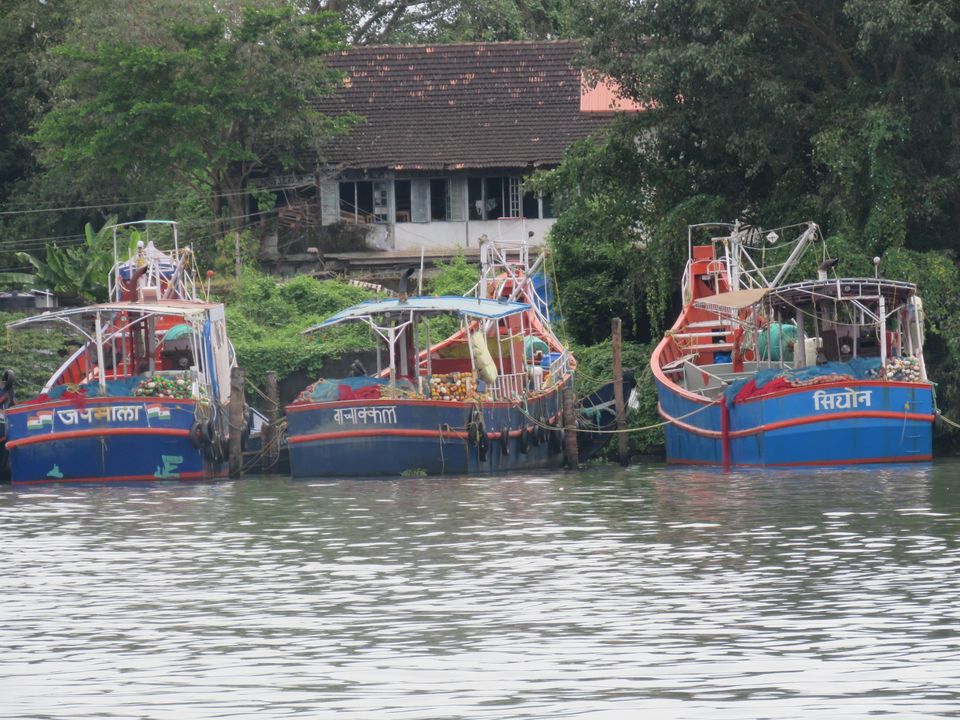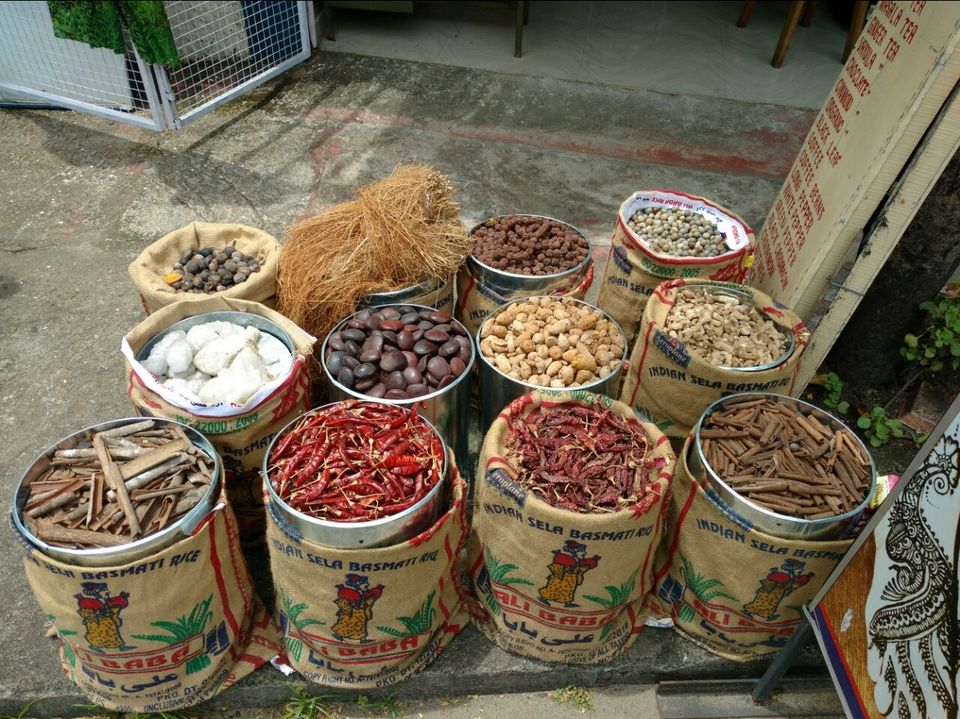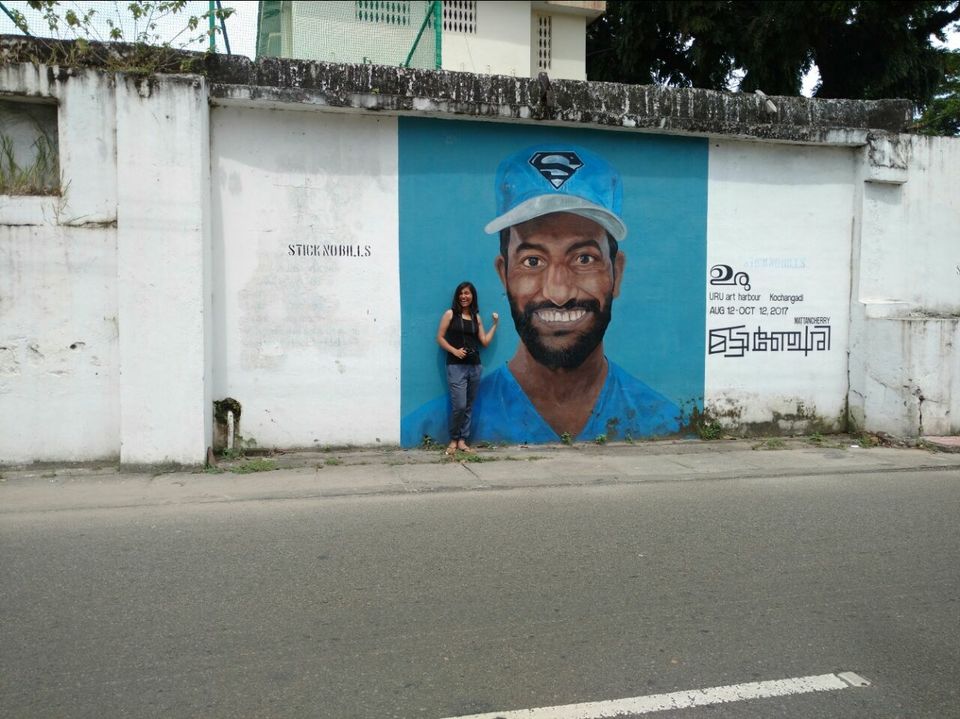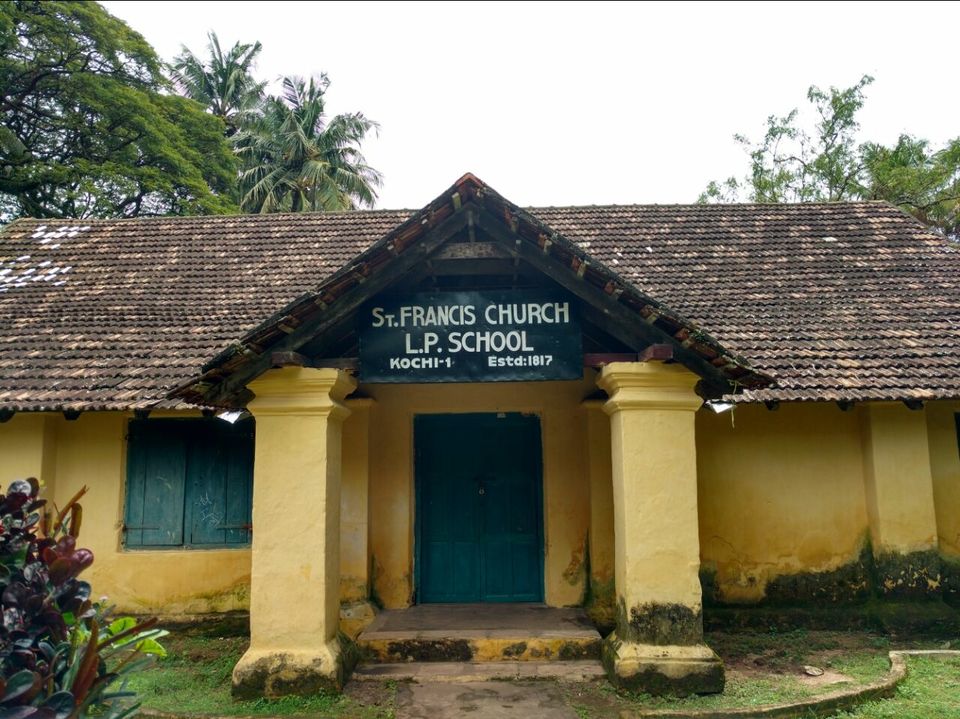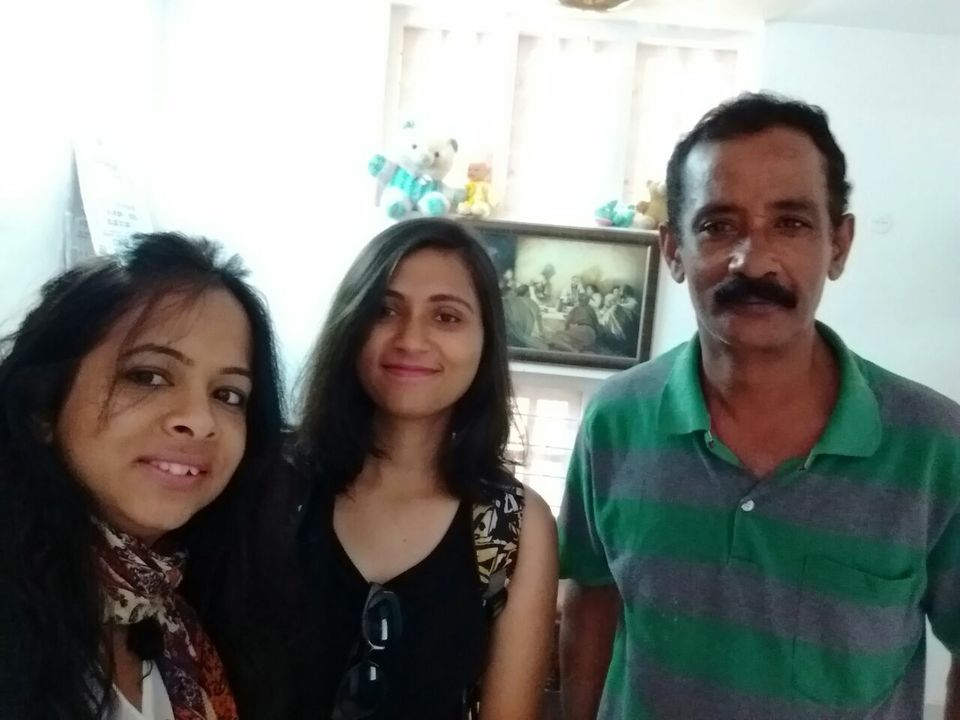 True that, when you go to a new place, you meet new people, you will explore so many things about the places, you will get experience and more than anything your ego level will go down, then you will get to know that there are many nice people living on this Earth. With time you will change, and that change is beautiful! I can see the change in me. Hope my friends and family can see the same too ! We roamed the Lulu mall for an hour, then left for Ernakulam Jn railway station by Ola cab, there I met another traveler from Kochi. We both were really happy after meeting nice people at the end of the trip. We almost forgot the bad things we had experienced there, the feeling was very positive. We took the unreserved tickets for Bangalore in Band Suvidha express, luckily that day there wasn't much rush in the train. We found two seats for ourselves. The whole journey we were talking all about the trip. It really feels good to be lost in the right direction! :)
Love,
Debs