Kerala. A state that has got places with beauty unrivaled. A state with people so awesome that you would never wanna leave. A state that can't be put to words no matter how good a writer is. And I had a lucky experience of visiting that amazing state and believe me , my heart just got me stuck there. And though days would pass I would forever long for the place.
I started my journey by taking a flight from my place to Kochi. And the airport was one of the most mesmerizing I have ever seen. Flights are easily available and the place would greet you with hospitality like no other. Since I had my plan arranged via a travel agency the driver came to pick us up from Kochi to Munnar and the journey began. All along the way it was so beautiful that you would wish if you could be there forever.
On the way you will see beautiful waterfalls and you can visit any of the many spice gardens . And since in Kerala buy as much spices as you want because they are so awesome. Don't forget to carry a bag to carry the spices from there because it's the best if you love cooking. Since it was a long journey I went to the resort first. Misty lake resort was the name and the place was just out of the blue.
And obviously when you are in Kerala , don't ever miss the coffee, tea and the chocolates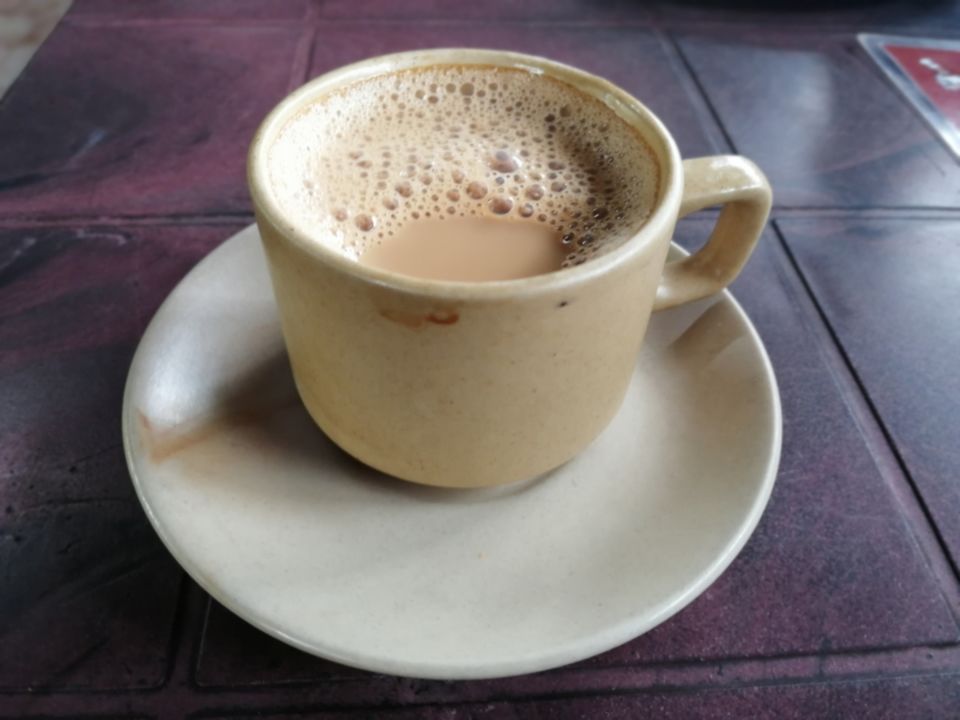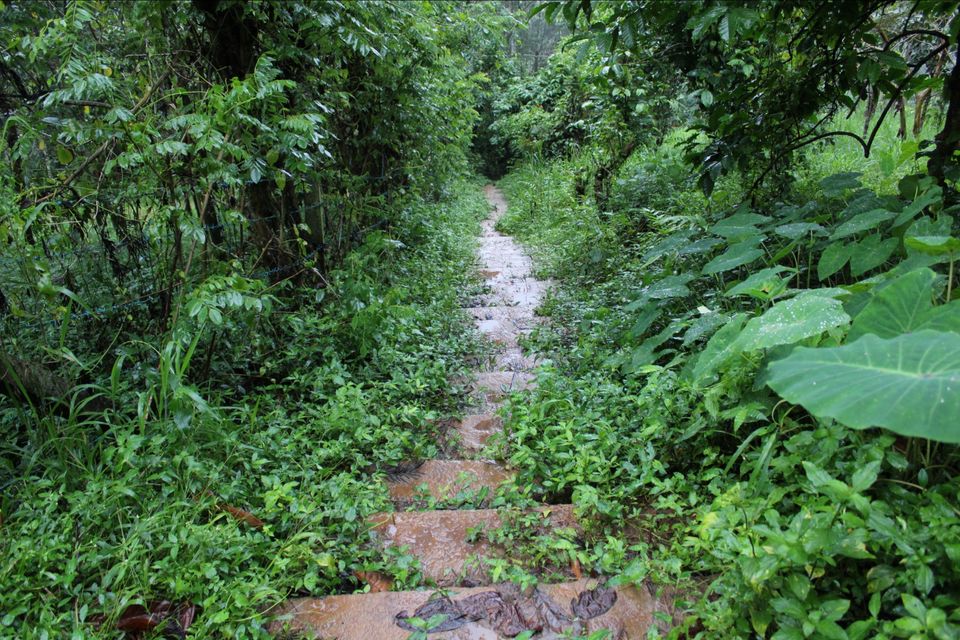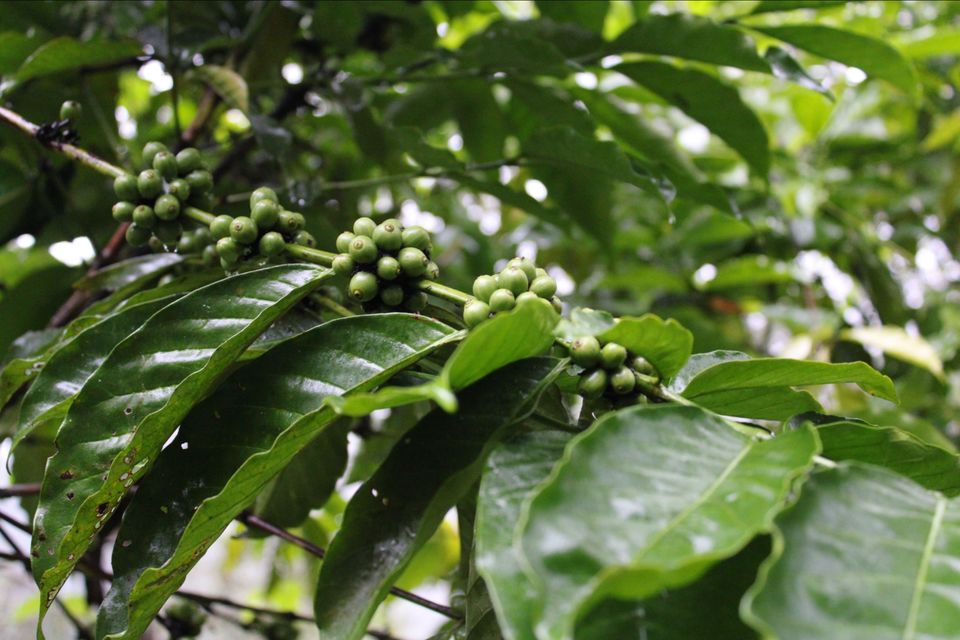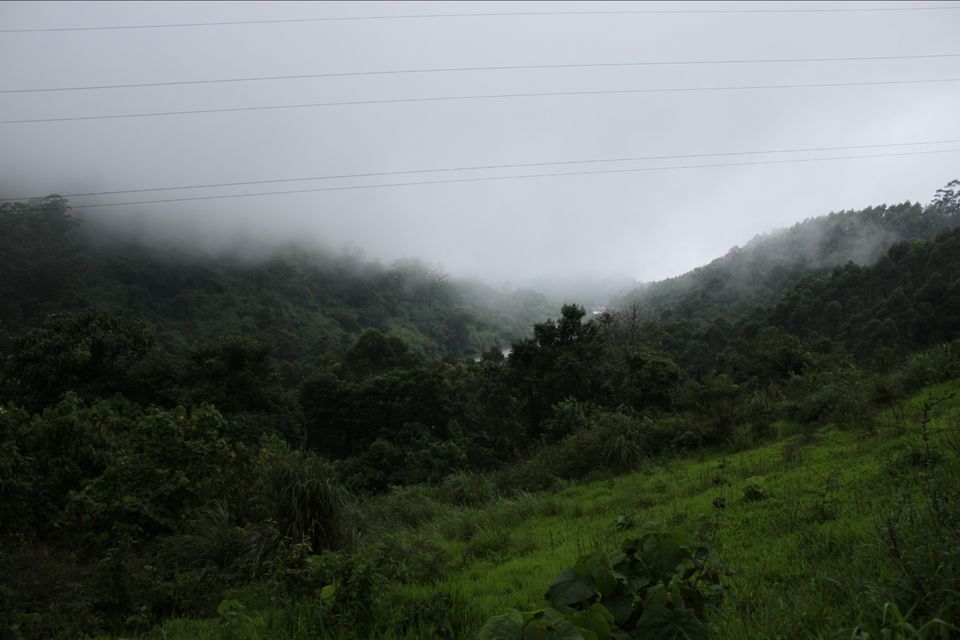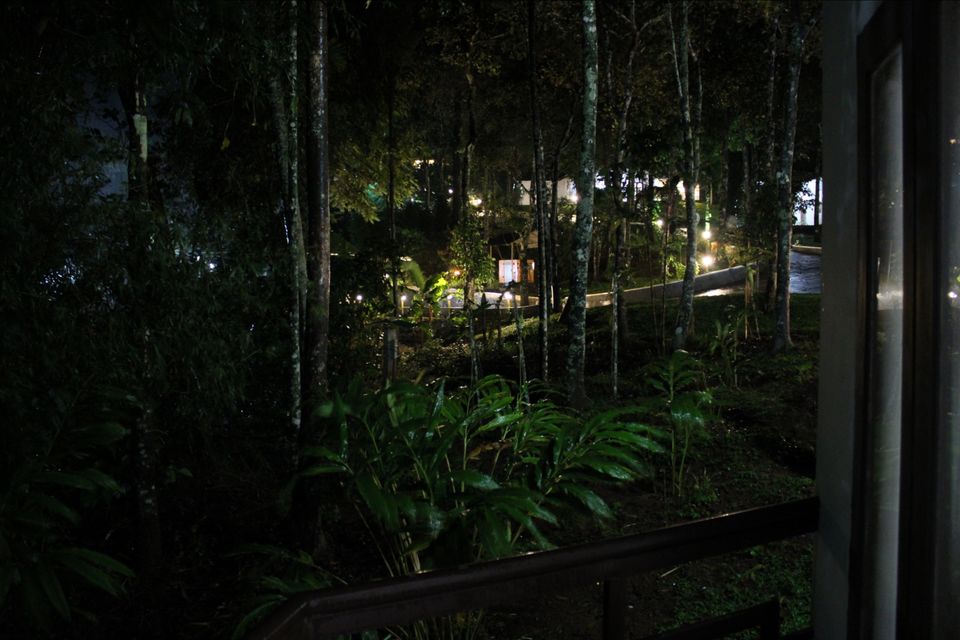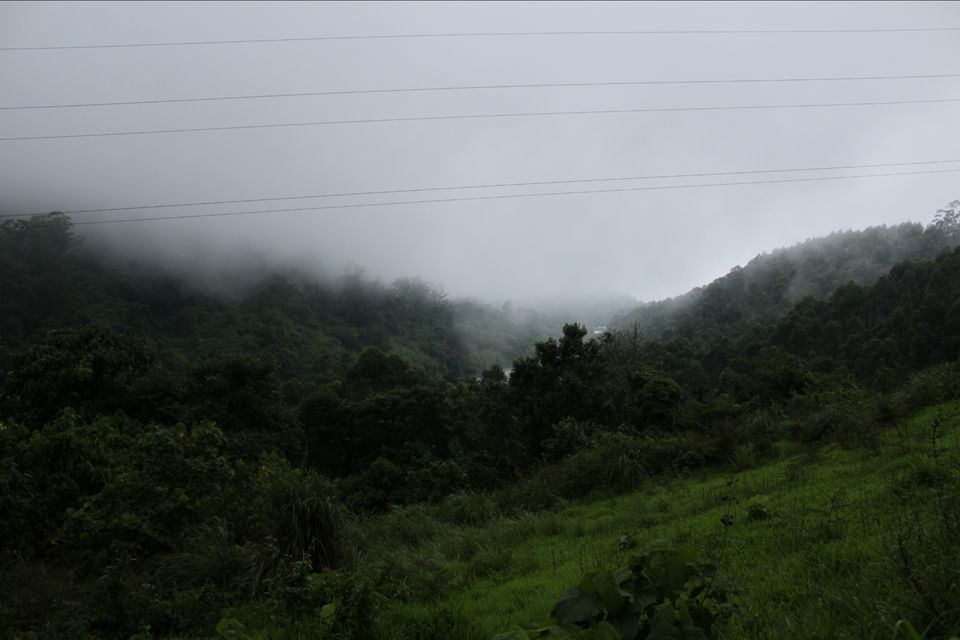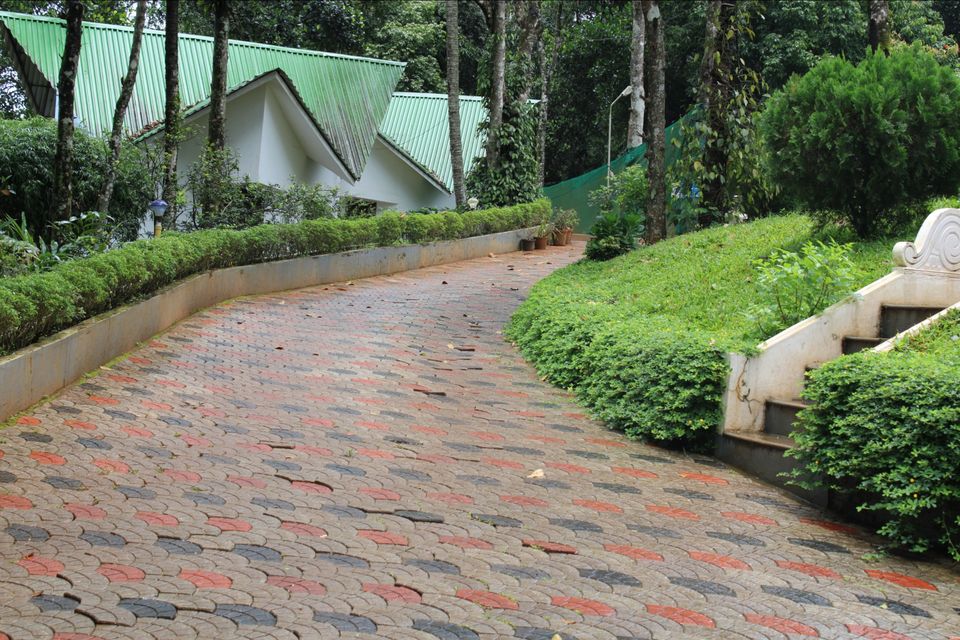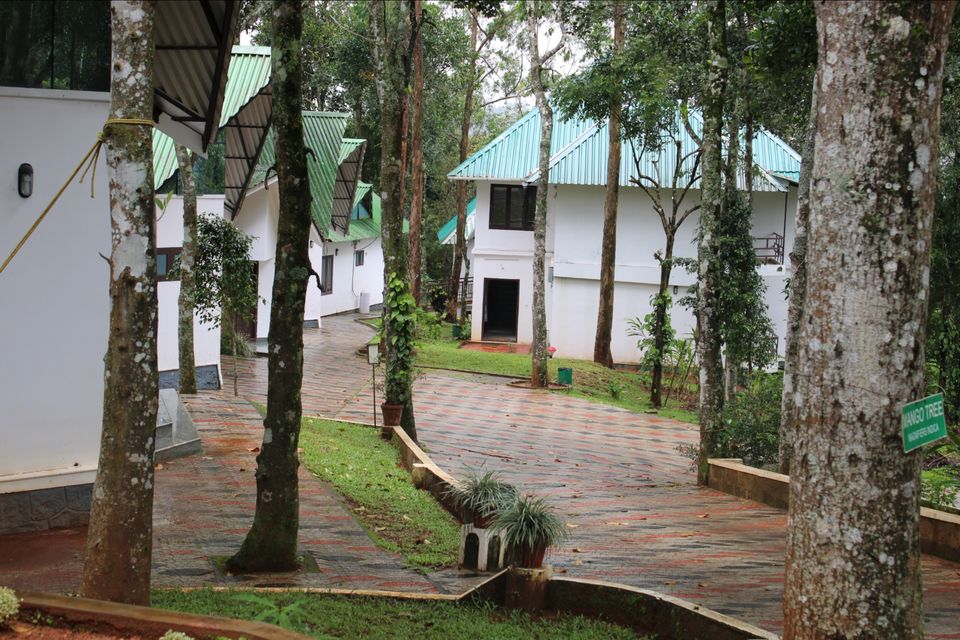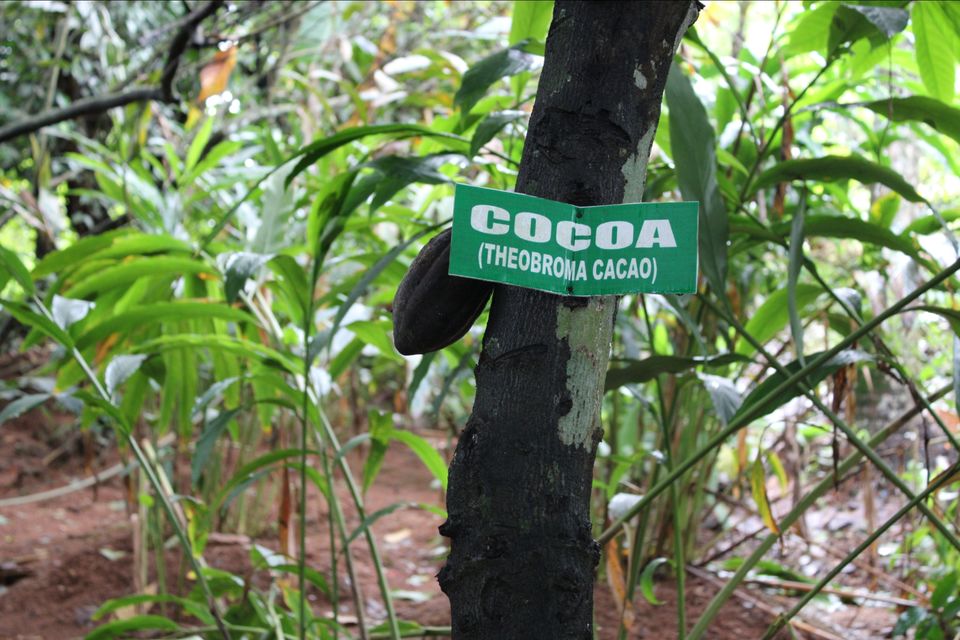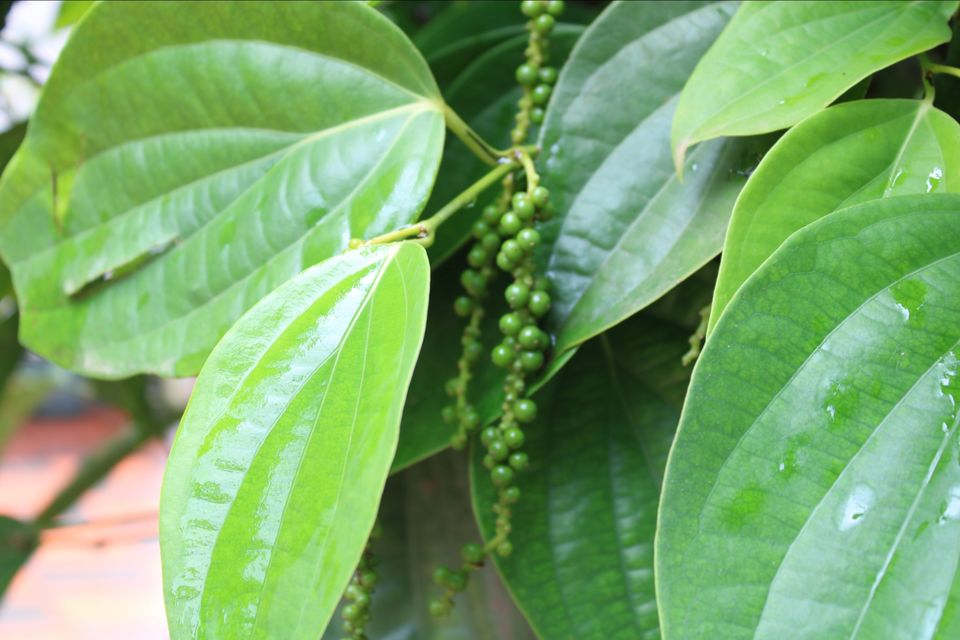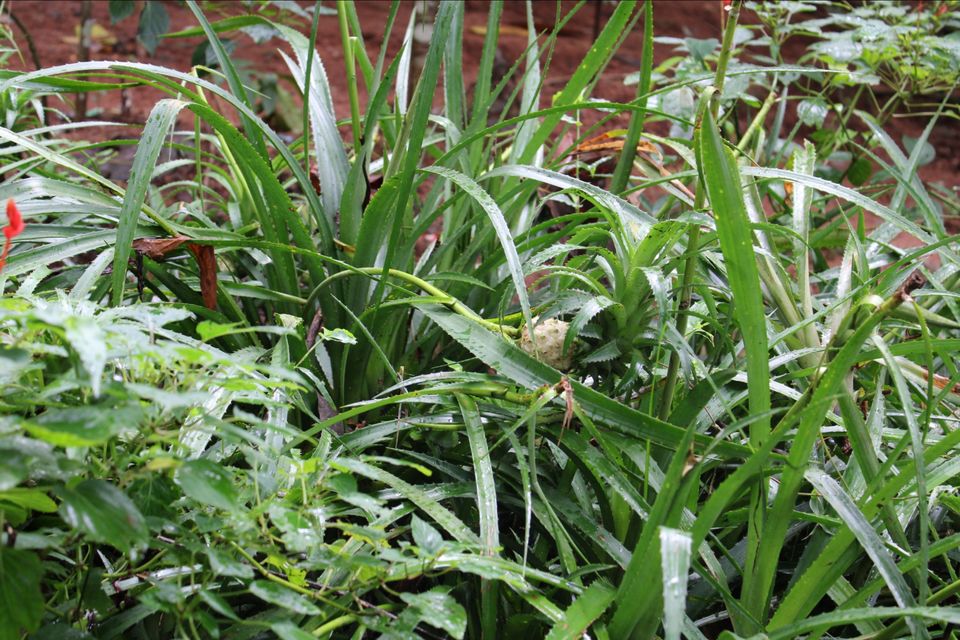 The next day we had a local tourer contacted for the sight seeing and the various places in Munnar that were gonna take us off our minds. The person who was gonna drive the Jeep was so friendly that you would immediately feel at ease. Basically every person you are gonna meet there is so so awesome and helpful. We went to various places . We went off road sight seeing, ripple waterfalls, hanging bridge, ponmudi dam, echo point and our final destination for the day Naduakani Hill Top.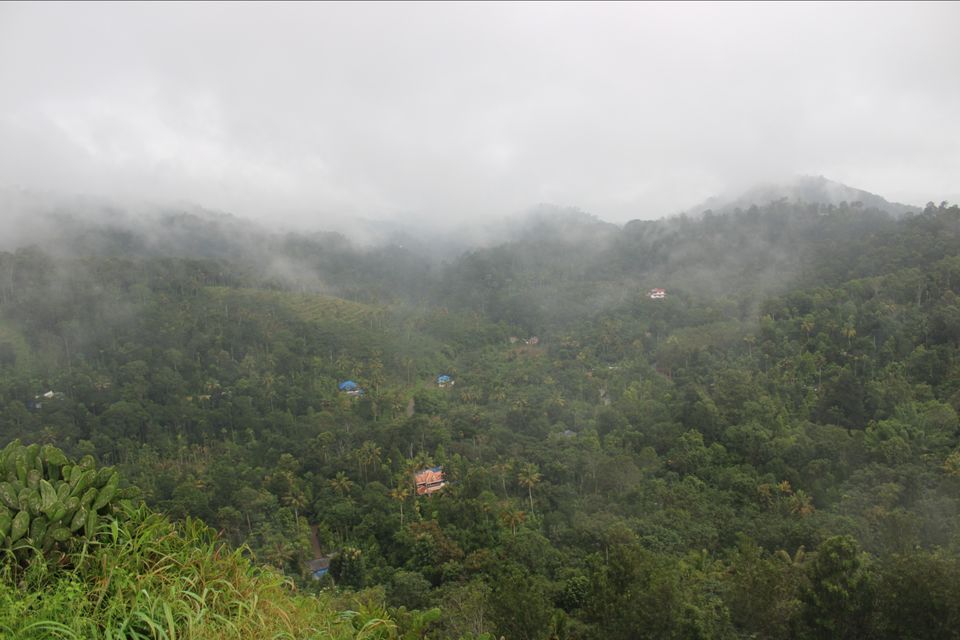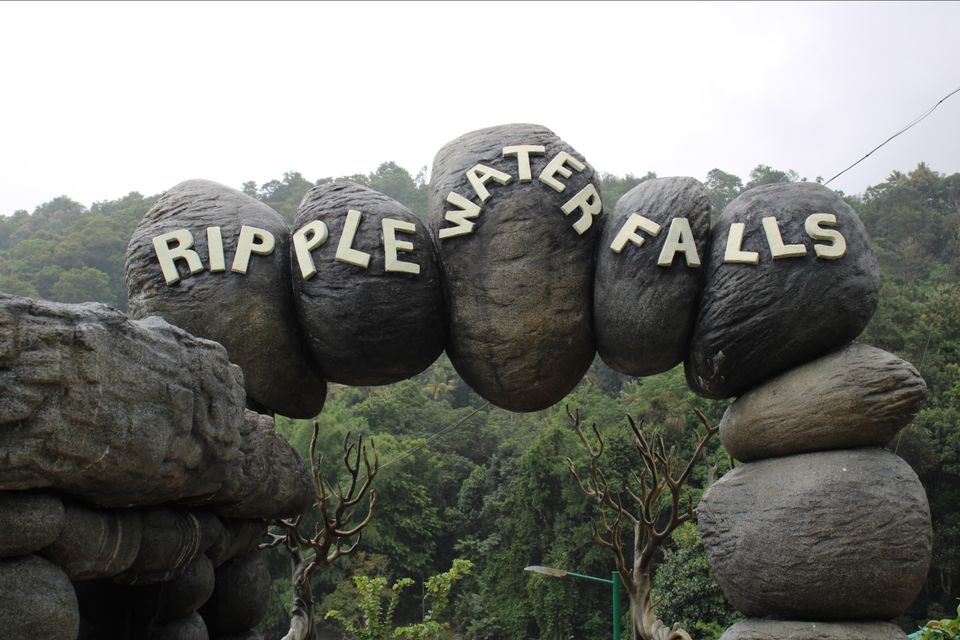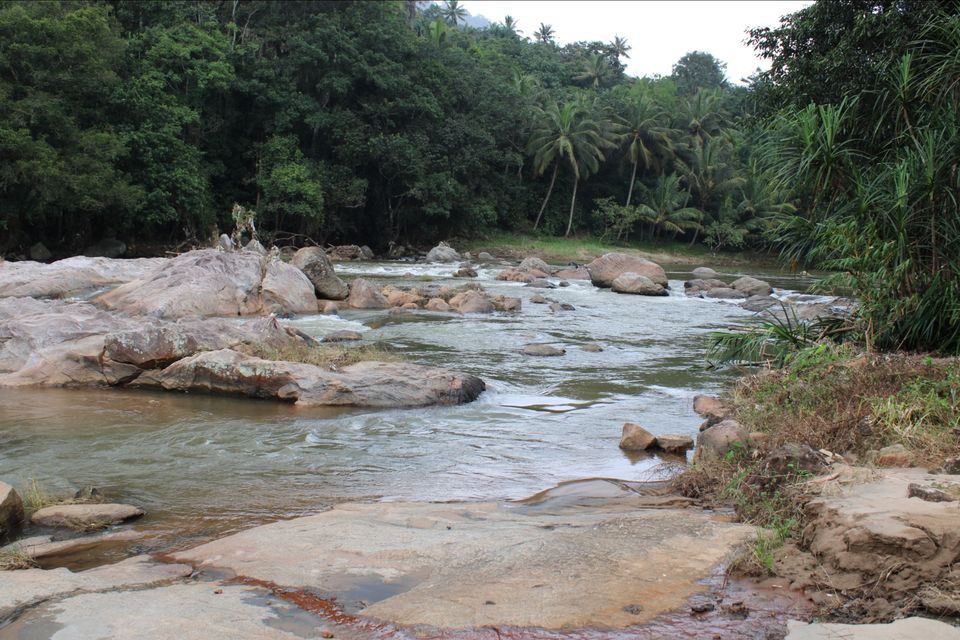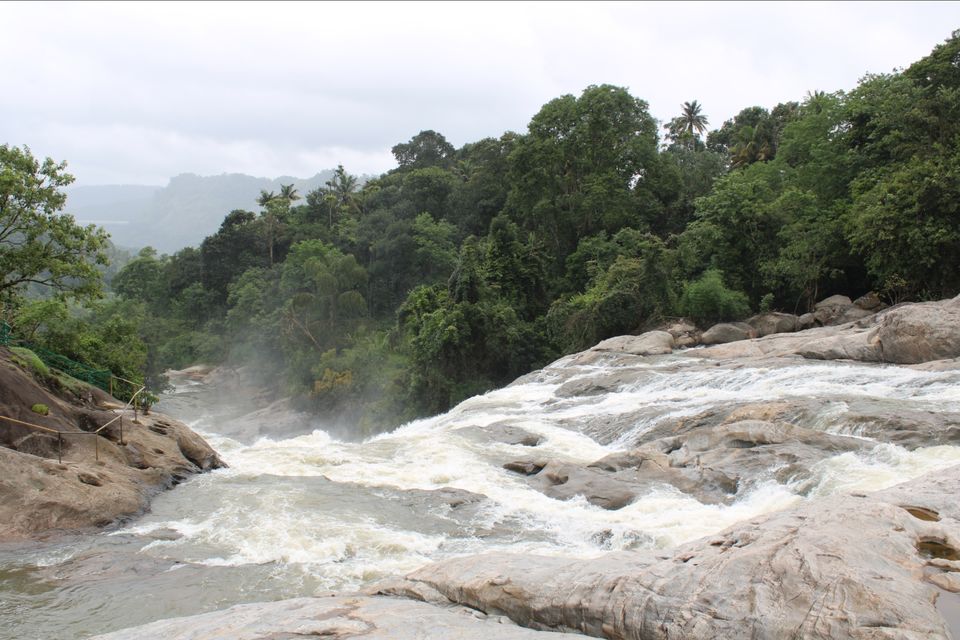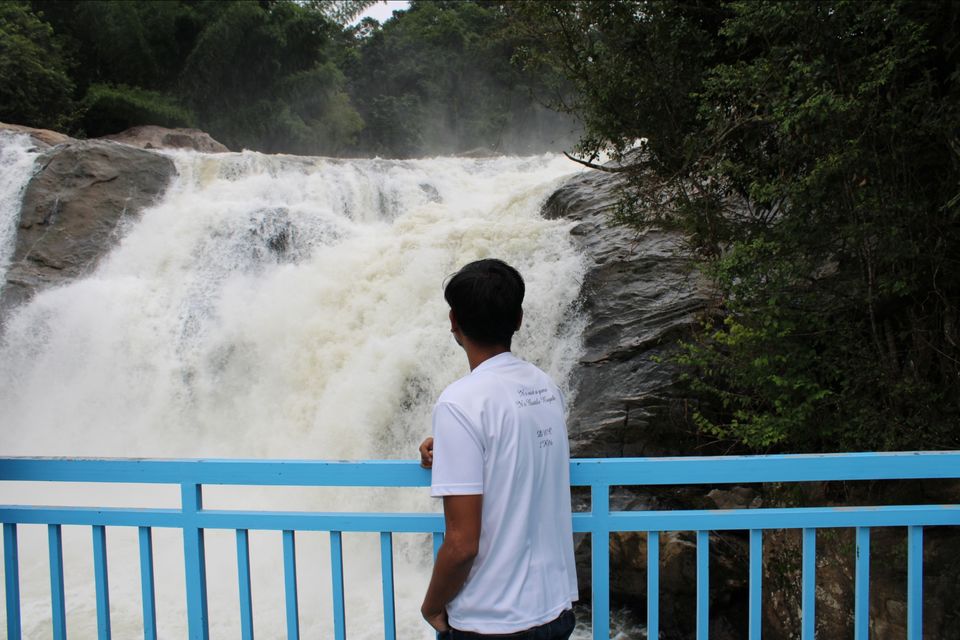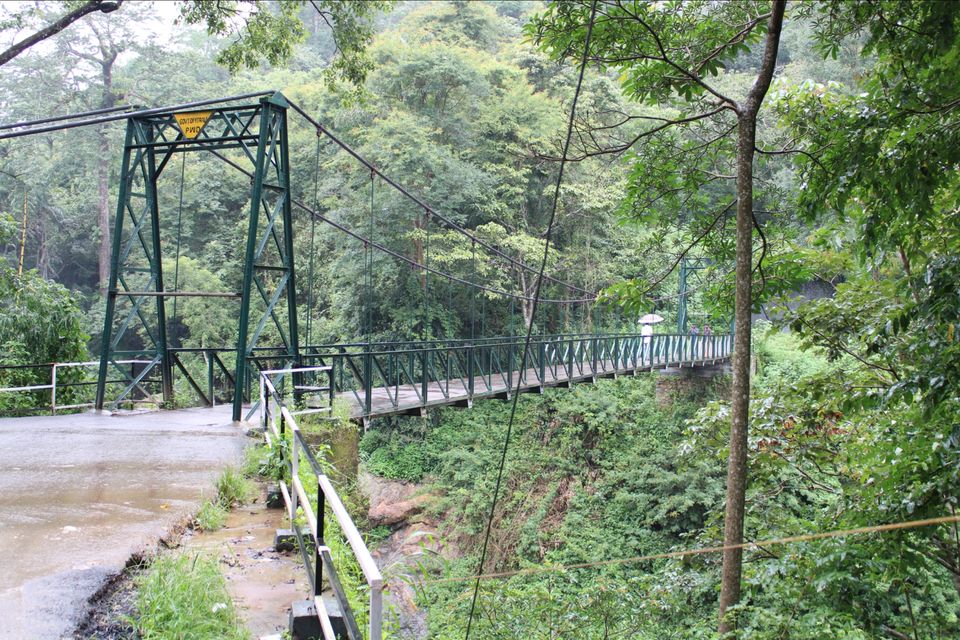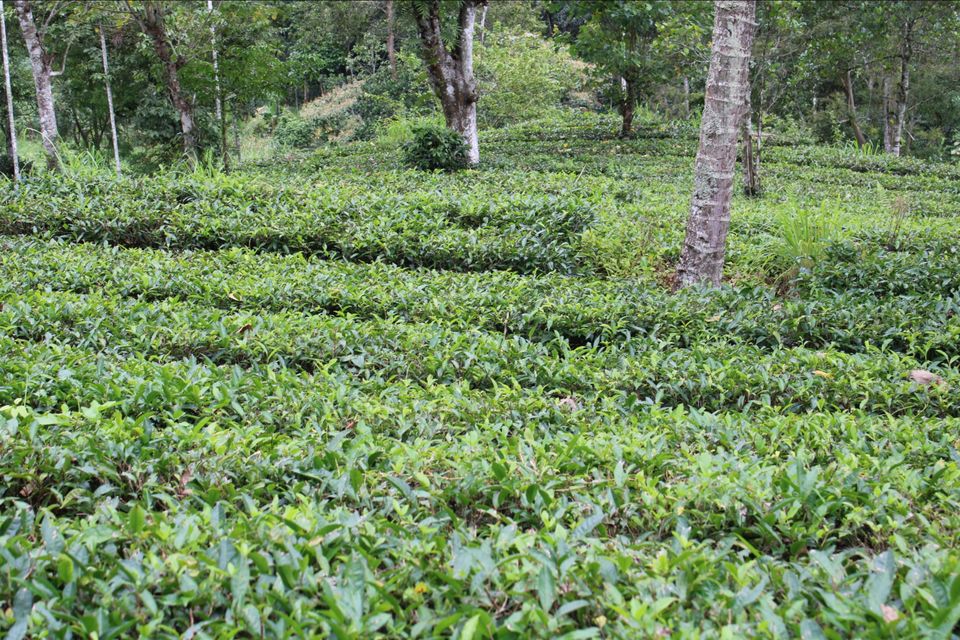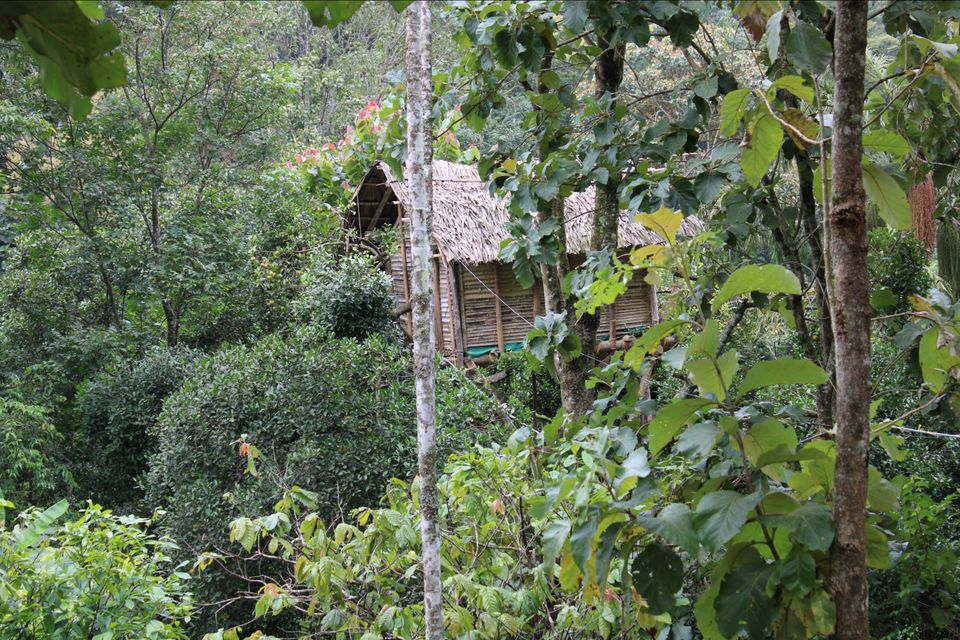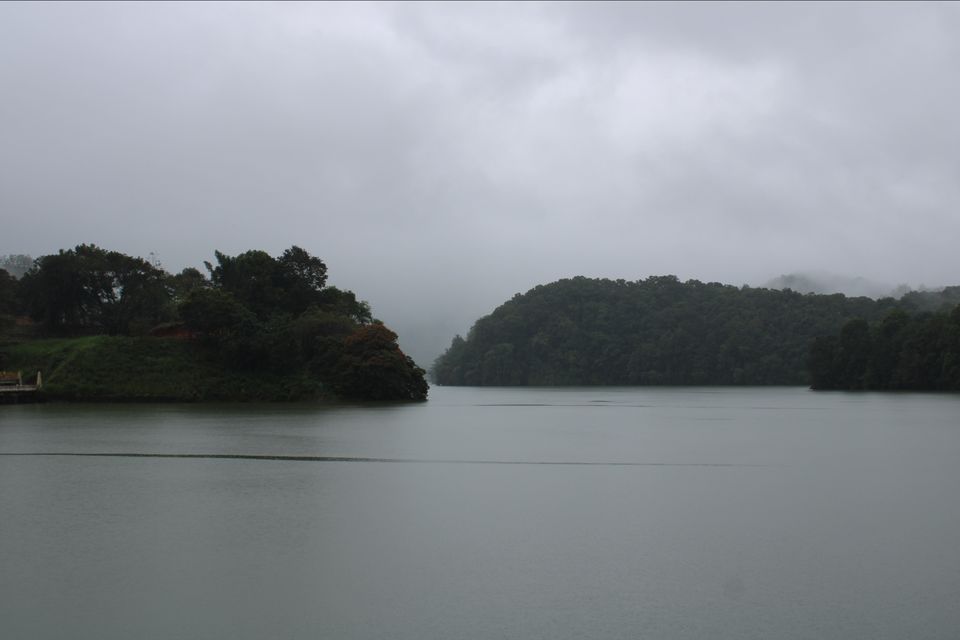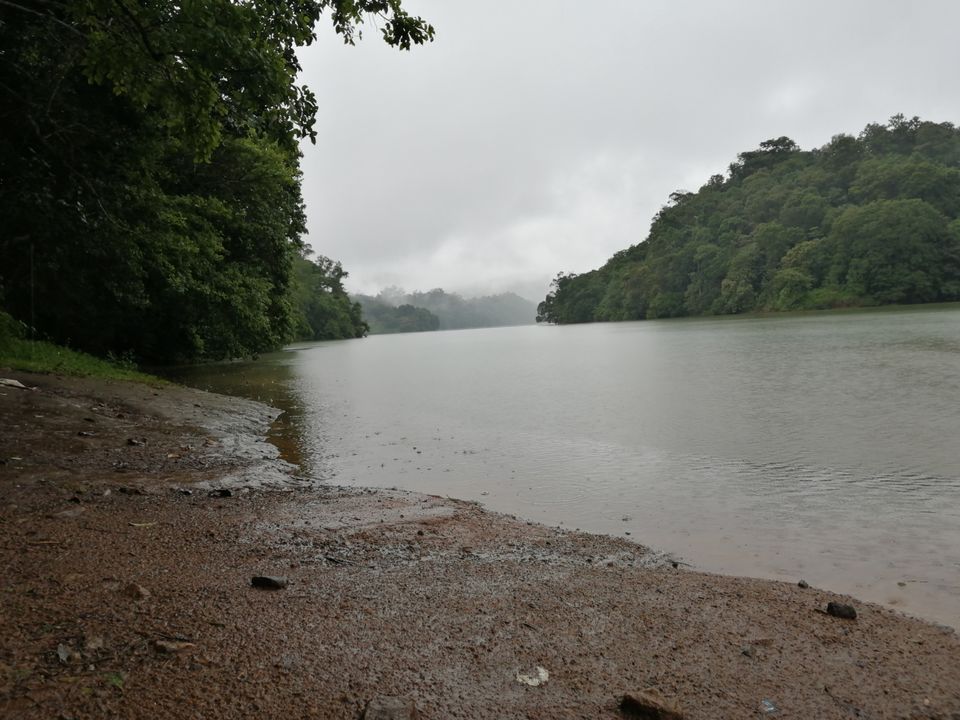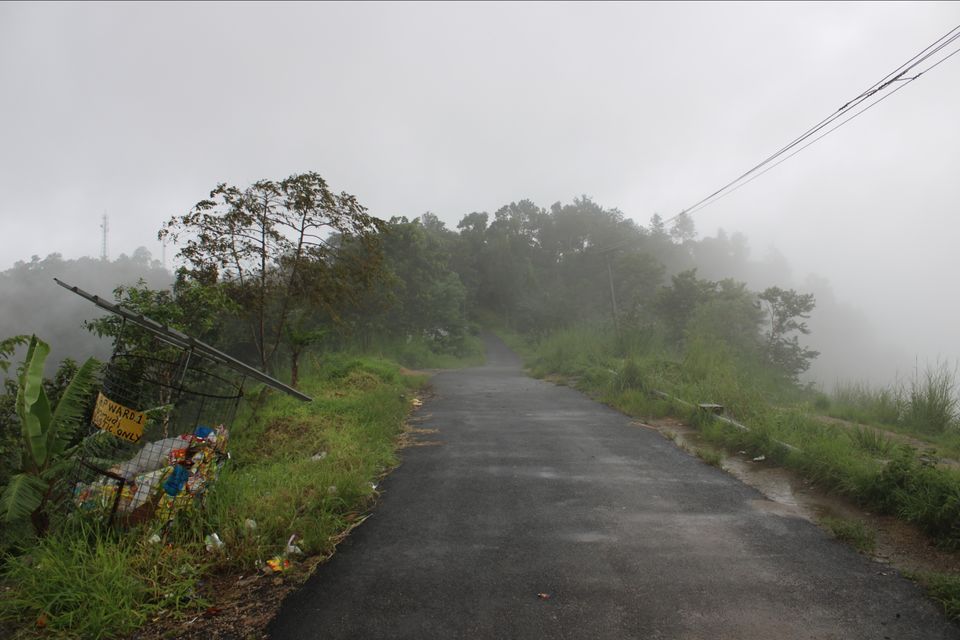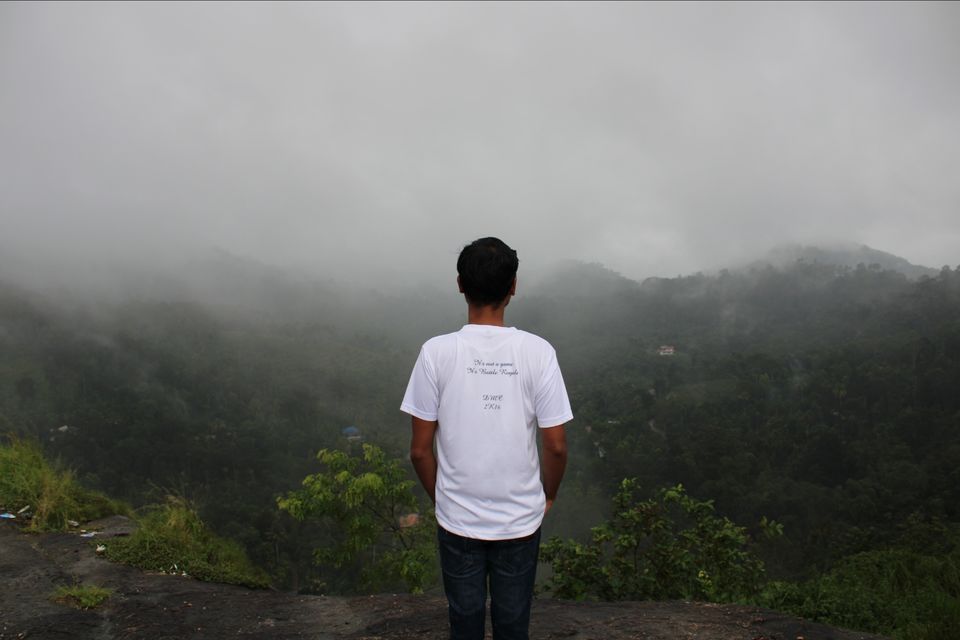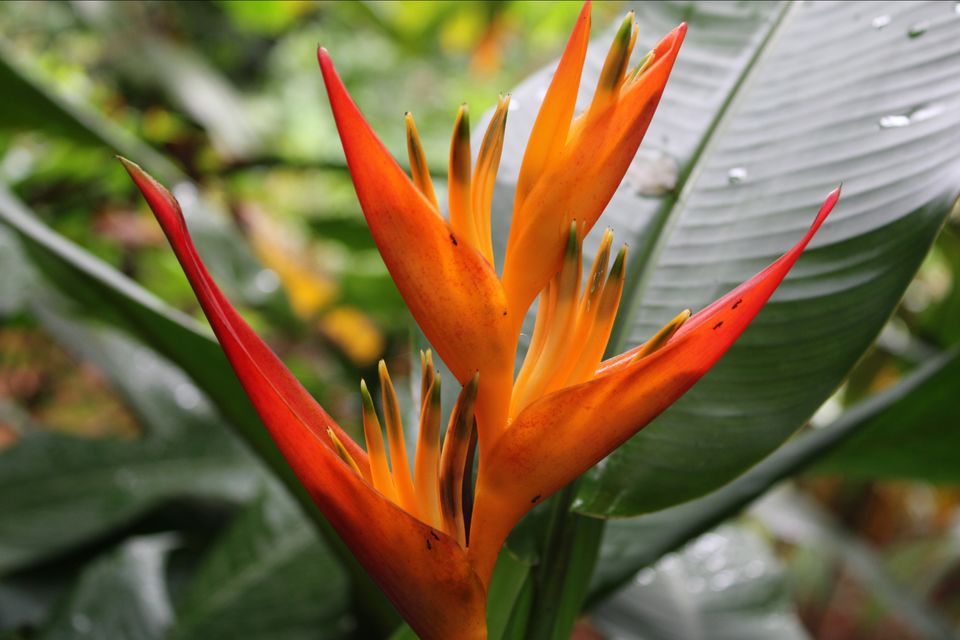 After an amazing trip through the local tourer yesterday, our guide who drove us from COCHI airport took us for the final day at MUNNAR. We went out for visiting the city and its wonders now. And believe me on this, no matter how many times you would have travelled , Munnar is still gonna take your breath away. we visited quite a lot of places including the famous flower garden, the tea factory of TATA, the tea gardens and various other sight seeing places that made me fall for the place even more. After the day ended, I took the car back to COCHI airport. And though I have travelled Munnar so long ago it still feels it kept a piece of me in itself.