The Coconut Trees
Entire Kerala is blessed with natural beauty. Tons and Tons of lush green coconut trees brings an amazing sense of calm and serenity. Nature could not have been more generous. And I must commend the people and government for keeping this gift intact.
Periyar Tiger Reserve in Thekkady and Ervikulam National Park in Munnar are a must visit. One more recommendation is a small but challenging 2 Km hike to meenmutty waterfalls in Ponmudi. The route passes through untouched jungles of Western Ghats!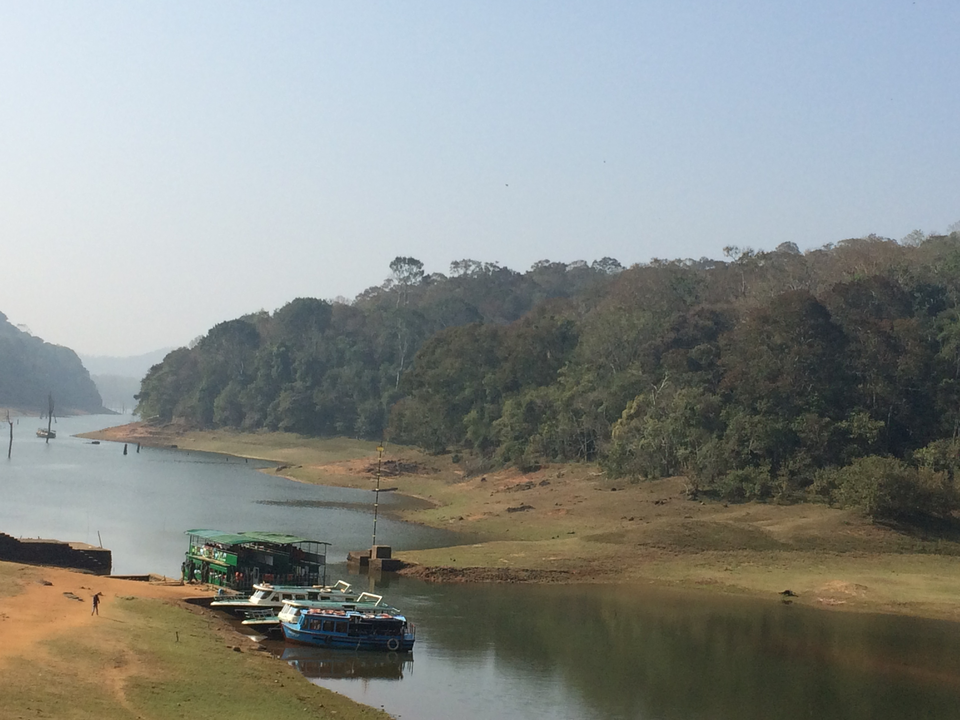 The Sea


Nothing is as calming as a cool sea breeze. And Kerala offers lots of it. The beautiful blue waters of Arabian Sea, clean white sand beaches offers an amazing place to relax. Lighthouse Beach in Kovalam, Varkala Beach and Alleppey Beach can give some of the best beaches in the world a run for their money. Staying near them and enjoying the sunset/sunrise is a surreal experience. Sit and enjoy the breeze!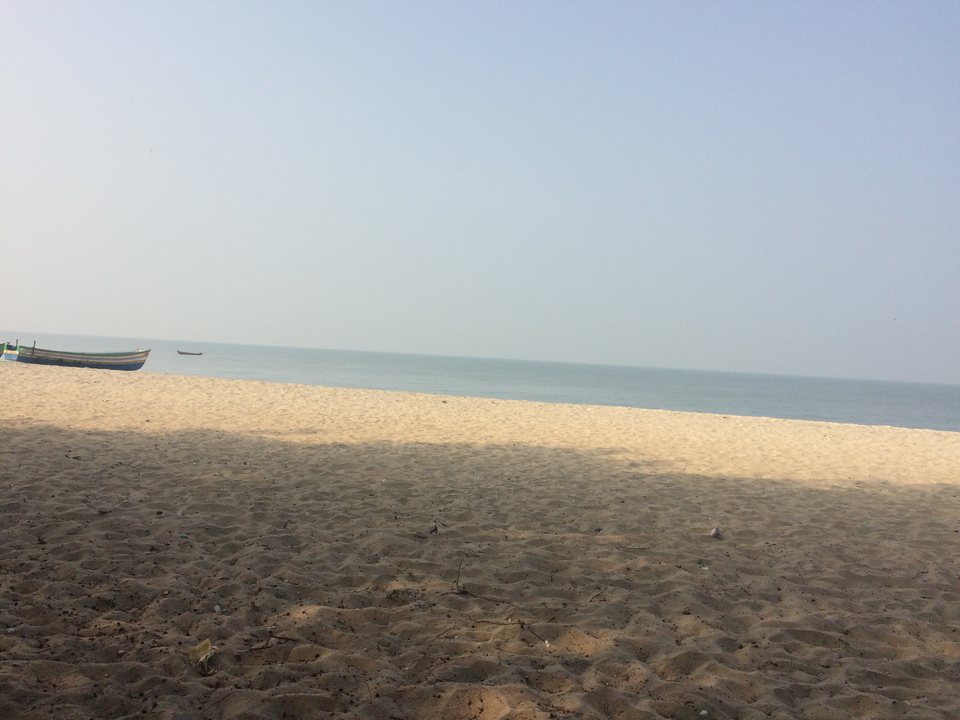 The Backwaters
What are they - When sea water comes to mainland. I went on two backwater rides, one in Poovar and another in Alleppey. Both are amazing! The boat passes through landscapes you would have never seen before. Poovar Backwater ride takes you to an island and passes through mangroves. Alleppey Backwaters are much grander in scale with the huge Vembanad Lake as its crown jewel. Go to the place where land meets the sea to see nature at its finest. If possible, go in the evening to enjoy the sunset on the lake.
Tea Plantations
Munnar is a hill station unlike any other. Lush green, carefully curated tea and coffee plantations make for a breathtaking view. Do visit these plantations and taste the delicious tea! There are numerous waterfalls, elephant parks, garden and lakes in Munnar and each one is better than the other.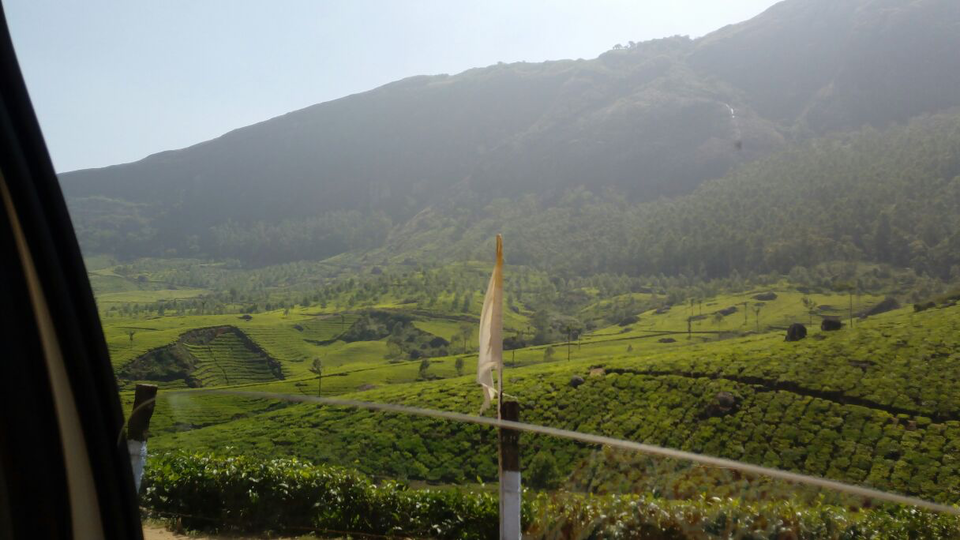 I have lived in 7 states of India. And visited 16. Studies, jobs, family and friends have taken me places and I thoroughly enjoyed these travels. Different cultures, languages, beliefs and lifestyles only increased my respect for our country and its people. I have a special fondness for South India as I started my first job there, both after MBA and B.Tech. I have visited Rameshwaram, Kanyakumari, Kodaikanal, Madurai, Ooty and Coorg and Mysore. All amazing places! But I never got a chance to visit the God's own country, the amazing state of Kerala! Recently I moved back to Delhi with a regret that I could not visit the place despite it being so near. As luck would have it, my family decided its time for a tour. Kerala it was!
I charted out an itinerary for 7 days, booked hotels and flights and we were off to Trivandrum on January 2, 2017. Much needed respite from biting Delhi cold! And what a tour it turned out to be!
The People
Some of the most humble, kind, eager to help and generous people you will see. Lots of tourists from around the world travel here so you will meet a lot of them. Interesting to hear their stories and views.
Kerala offers something for everyone. I can't wait to the visit again! Go and Experience it yourself.