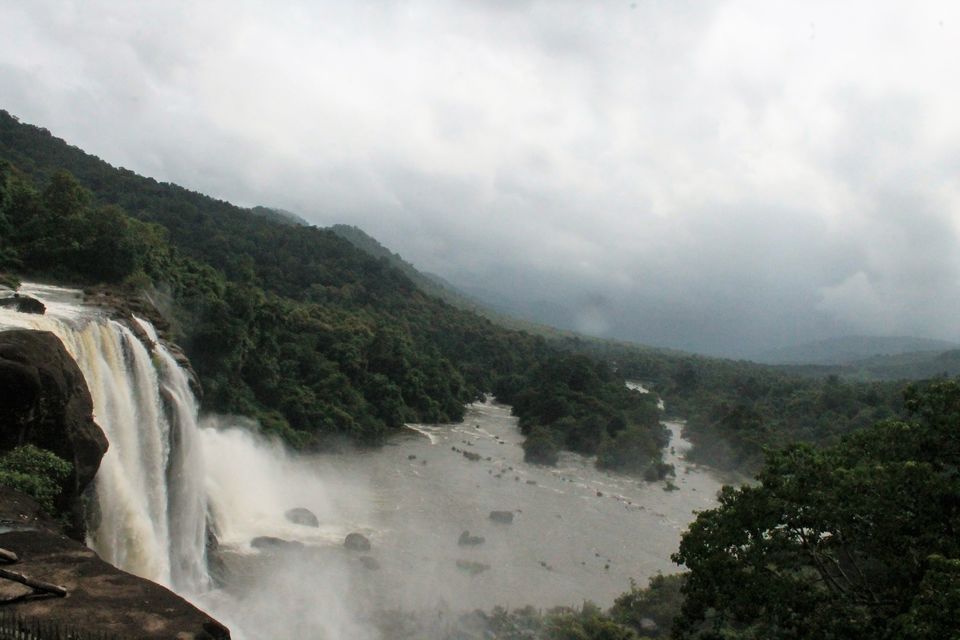 A five day trip to kerala state of ''Gods own country ''started from this majestic beast called as ''Athirappilly waterfall"!! It appeared frothy,clear,clean,smoky splashing against our dusty souls .It lies in trissur district of kerala around 70 km from cochin. We reached cochin from delhi by our flight and took a taxi for this entralling view.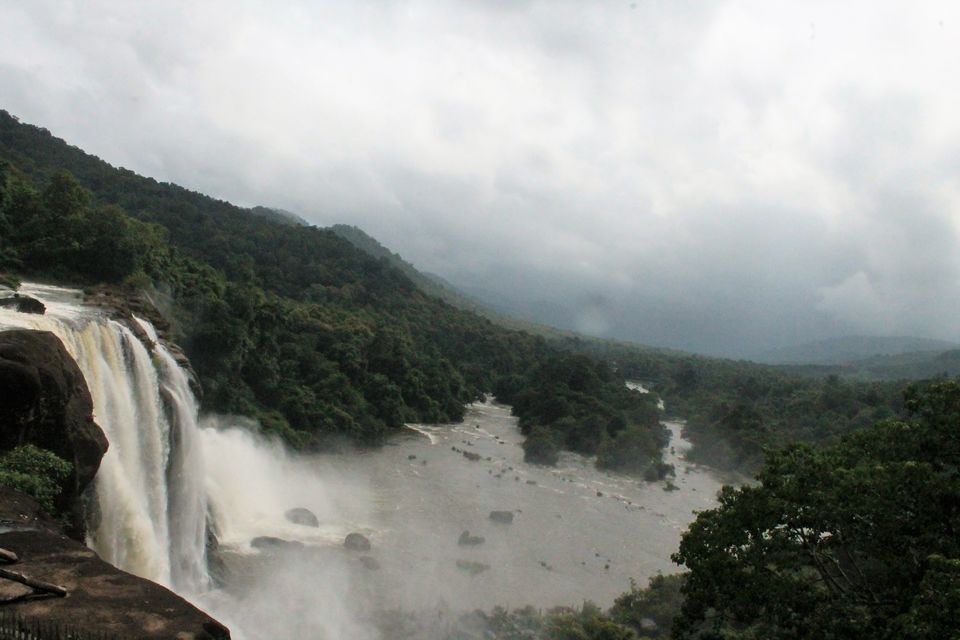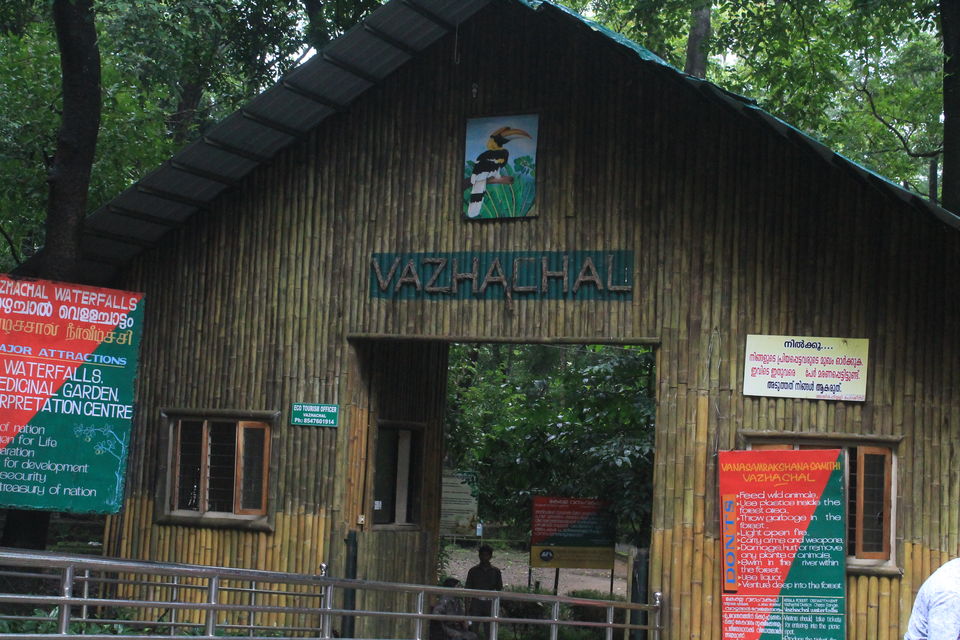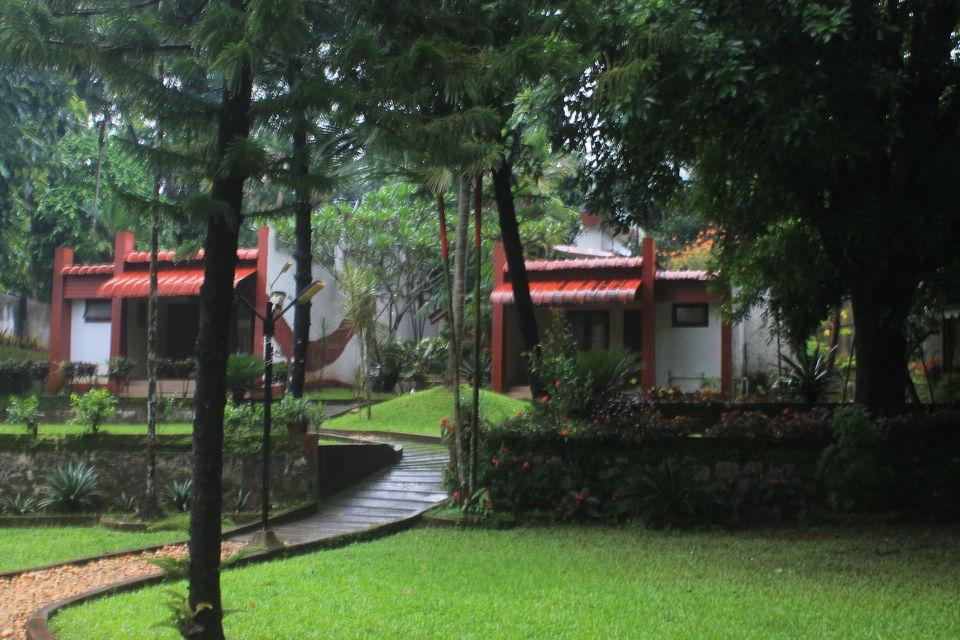 The day was well spent soaking my soul in these gripping views of nature.
Next day we head to Munnar - breathtakingly beautiful - a haven of peace and tranquility - the idyllic tourist destination in the South Indian State of Kerala, also called God's own country. Set at an altitude of 6000 ft in Idukki district.
Unending expanse of tea plantations - pristine valleys and mountains- exotic species of flora and fauna in its wild sanctuaries and forests - aroma of spice scented cool air - yes! Munnar has all these and more. It's the place you would love to visit - it's the place you would wish never to leave.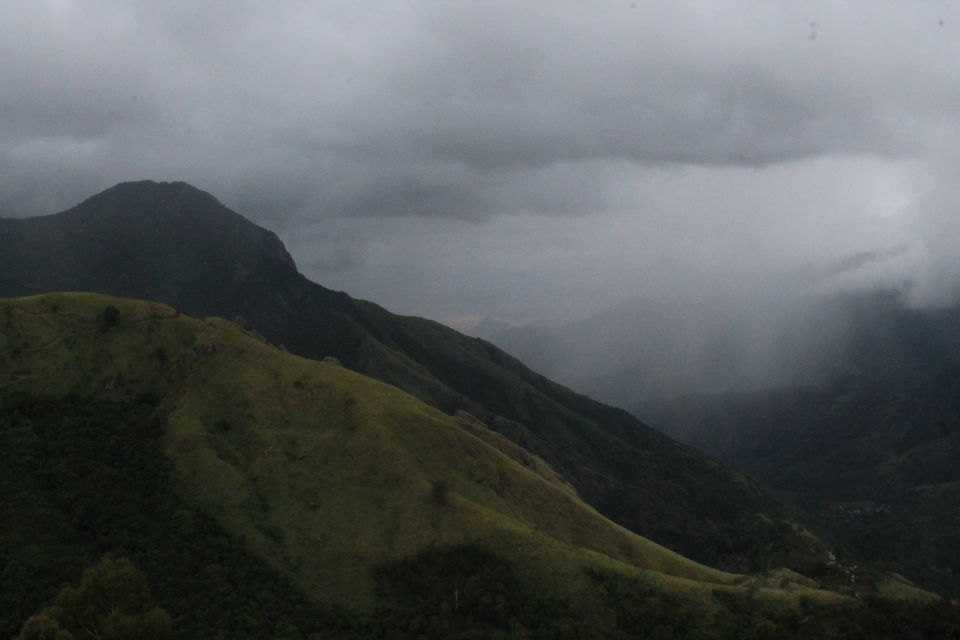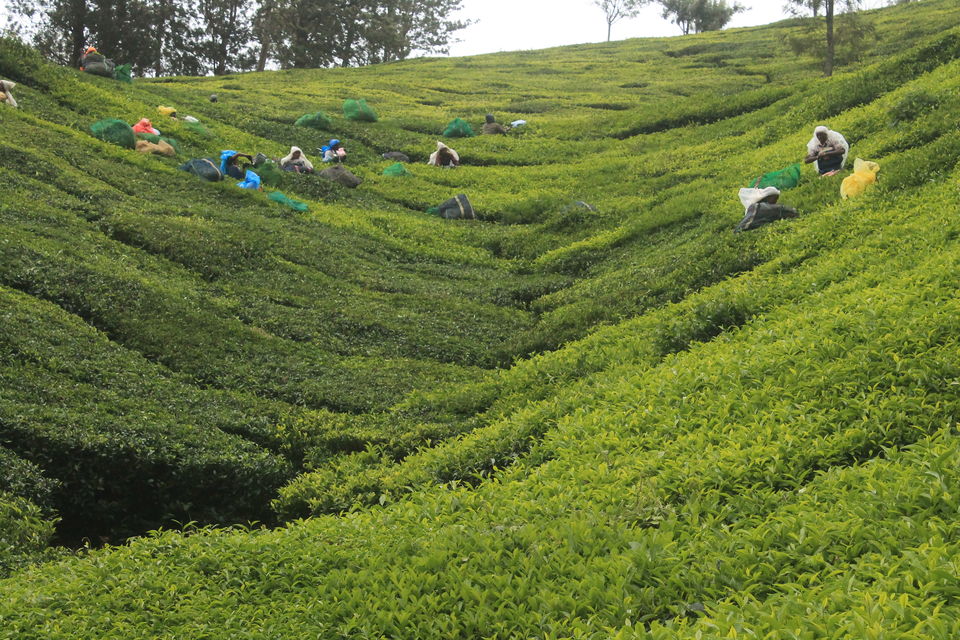 How my two days went bathing in these breathtaking views i didn't realized and finally came the fourth day and we were back on roads to en route cochin. It lies in the ernakulum district along the western coastline.The peculiarity of this place is chinese fishing nests which you will see all along the cost line. We directly hit the cherai beach which is ideal for soaking in sun and swimming if you go during off monsoon but since "yes" we decided to feel the wildness of this state during rainy season the sea came up to road roaring and gushing against the barrier walls.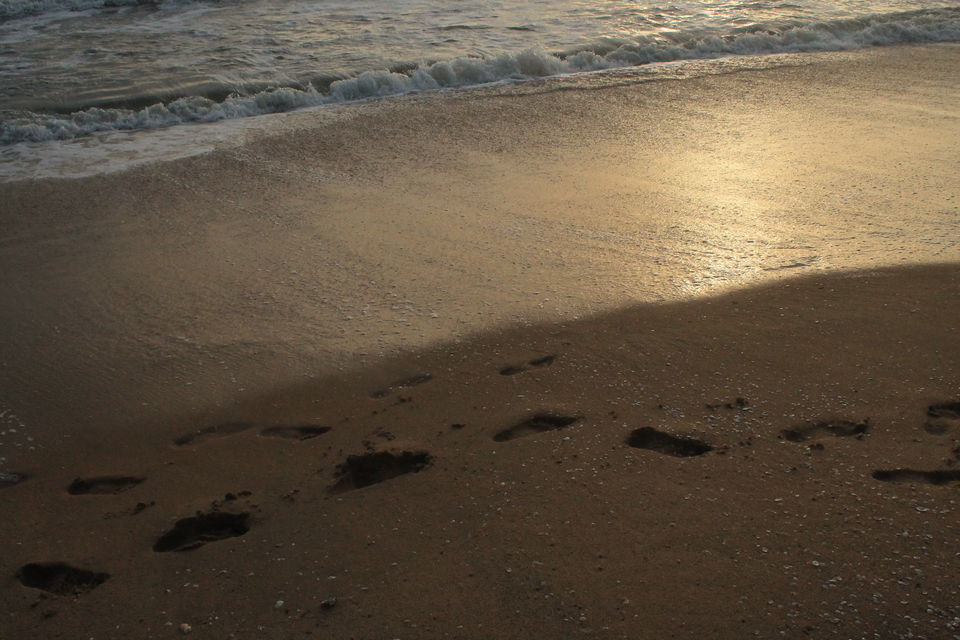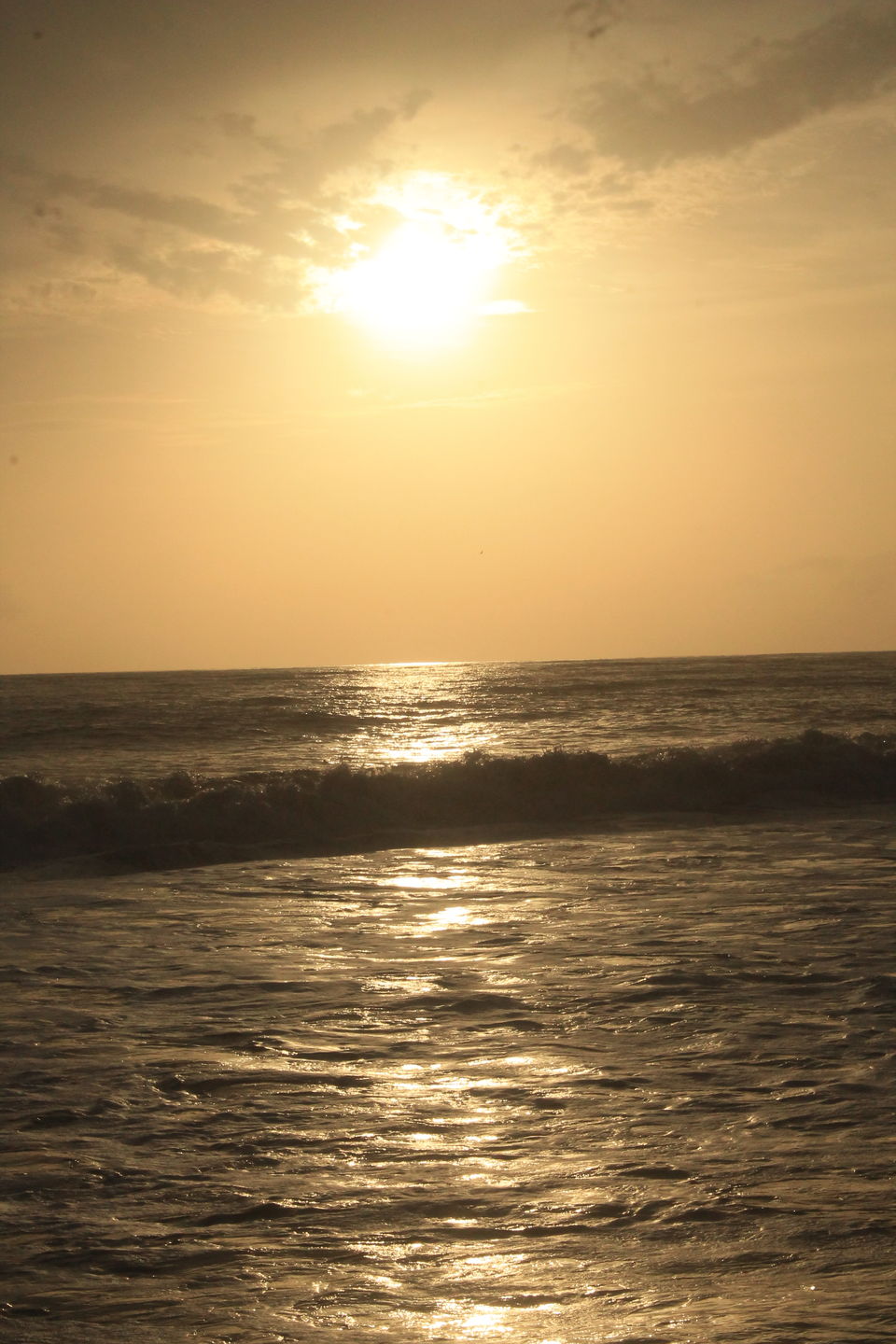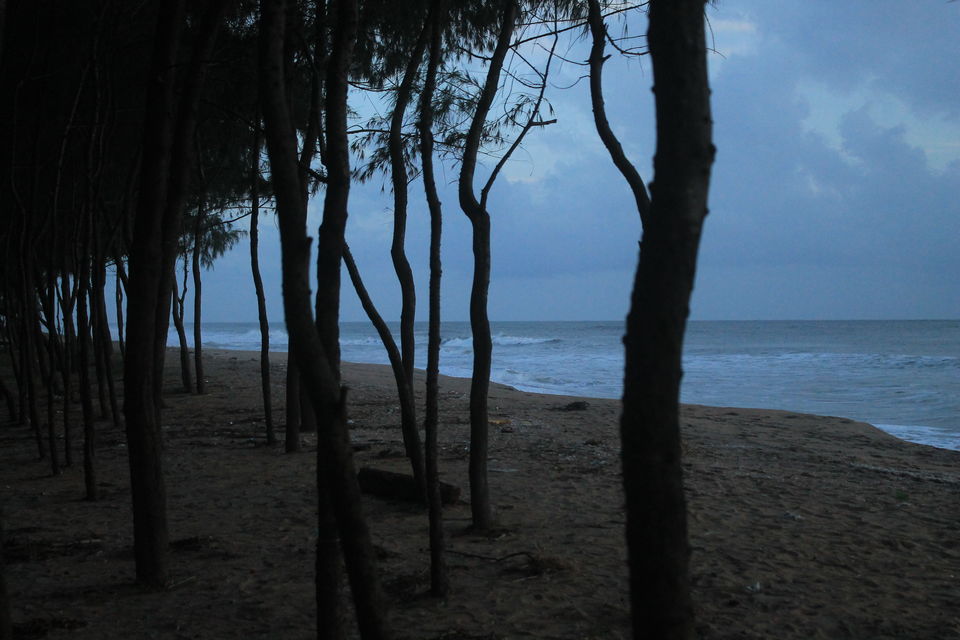 When you are in kerala how to miss on the sea food so tried "kamreen fish fry" in Munnar which was scrumptious and pushed me to reach my satiety center.
So with all these captivating,alluring and beguile remembrance we packed our bagpacks on fifth day ,took our flight back from kochi to delhi.Its a must visit guys and still lot more to be explored in this 'God's own country'.I will be coming back in quest of more...........