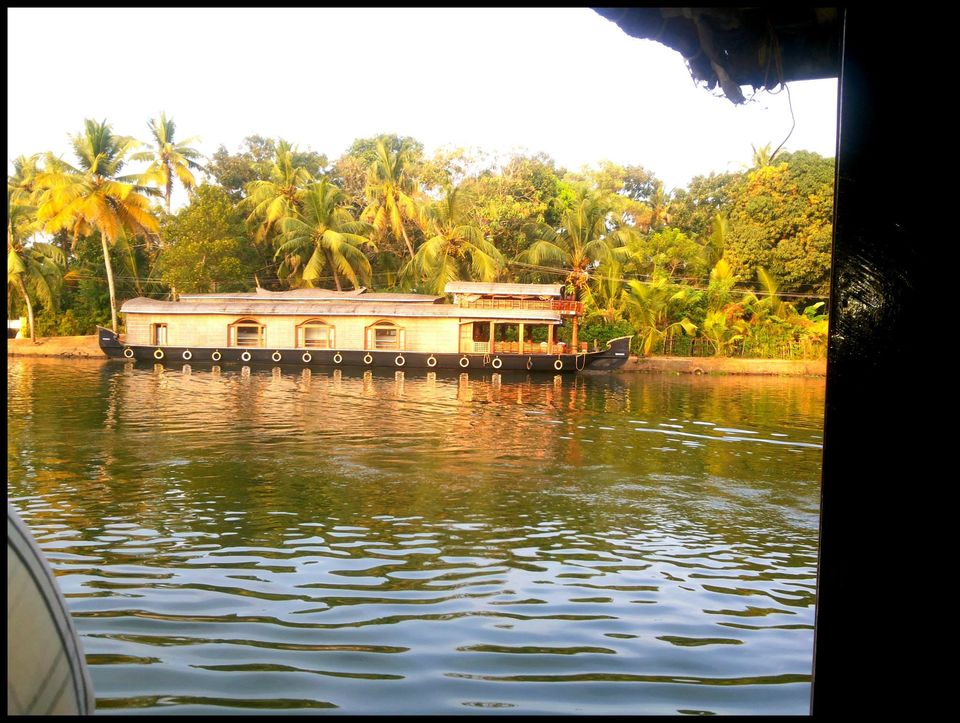 This trip was a lone trip to my friend's homeown Kerala which indeed means so much when we quote it as " God's Own Country ". The hospitality,the friendliness of the people and the place around makes the place worth living makes you feel so homely.The nature,the fresh air,the quite ambiance gives you ultimate peace away from the busy metro life.Food has to be mentioned,specially items like "porotta,puttu,kappa,biriyani,the banana delicacies" it simply turns you head over heels craving for more and more.Let me mention "hotel SAGAR" in Calicut,it truly has some very good quality tasty & affordable food.The overnight journey from Kottayam-Calicut indeed was an adventure in that KRSTC bus with that cool breeze.
I must mention if you wanna take a break from the chilled winter of December in Delhi,just fly straight to the God's Own Country which then lets you enjoy the spring.With the mangoes growing in every tree and the beautiful other flora & fauna around.The symmetrical architecture in every house gives you a sense of ultimate discipline & equality which simply makes you feel so really nice.
Must be mentioned,I went for a drive through the Muthanga forest from Wayanad to Karnataka border,needless to say it has been one of my best country drives.The beautiful sunflower fields,the watermelon sellers straight from the filed,the lush green bamboo trees covering roads ,it simply is splendid.
My journey had been from Delhi via Ratlam,Panvel,Mudgaon,Kohzikode to Kottayam.The journey experienced the most beautiful Indian Railway tracks of Konkan Railway.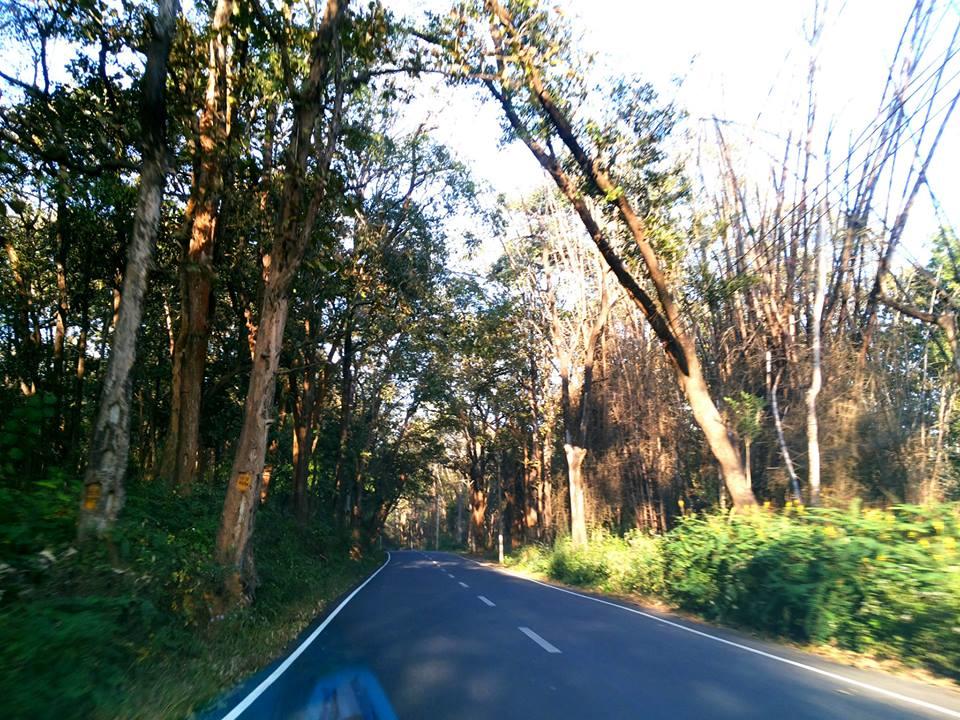 I would conclude by saying only one sentence"God's Own Country" should be in your priority list to travel.