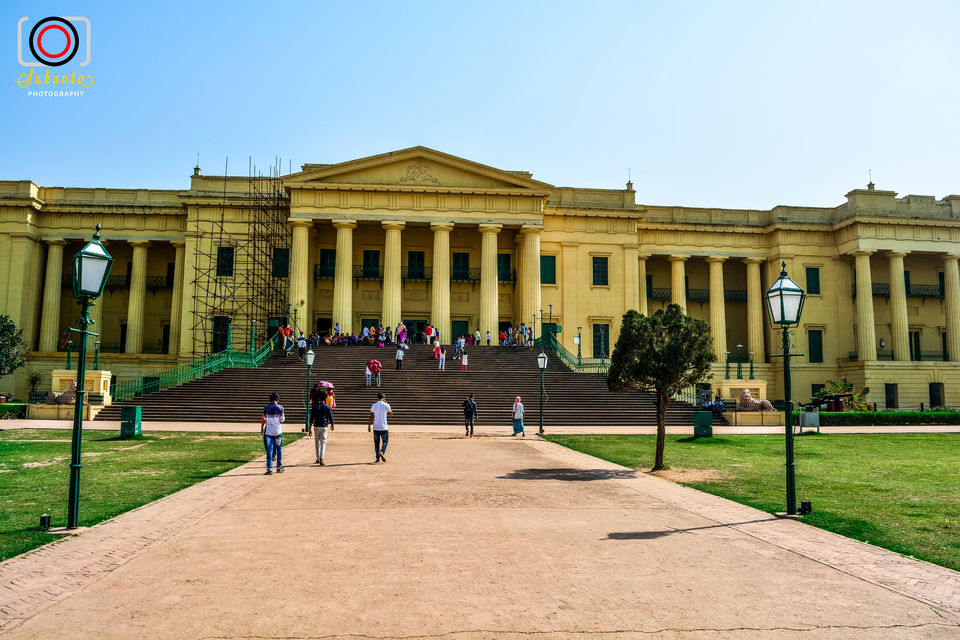 Situated on the banks of Bhagirathi River at Lalbagh, Hazarduari palace was built by Nawab "Humayun Jah" as his official residence during the period 1829-1837 at an astounding cost of 18 Lakhs.
The three storied structure has 120 rooms which displays several antique materials including oil paintings made by eminent Dutch, French and Italian artists, elegant statues made of porcelain, marble and stucco, rare books, old maps, mirrors, palanquins and a fair number of weapons.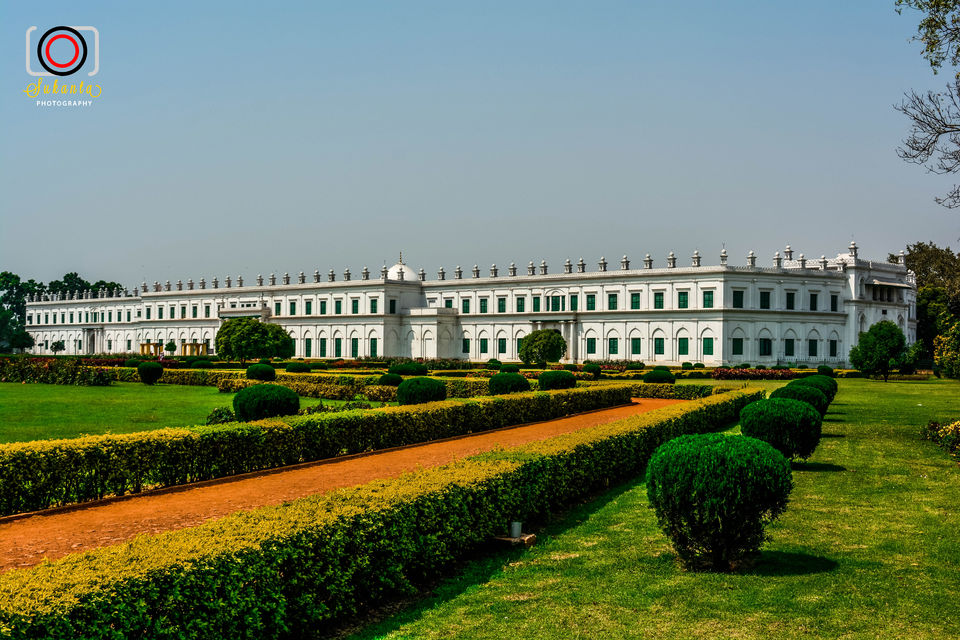 Opposite to the Hazarduari Museum is the huge Nijamat Imambara.