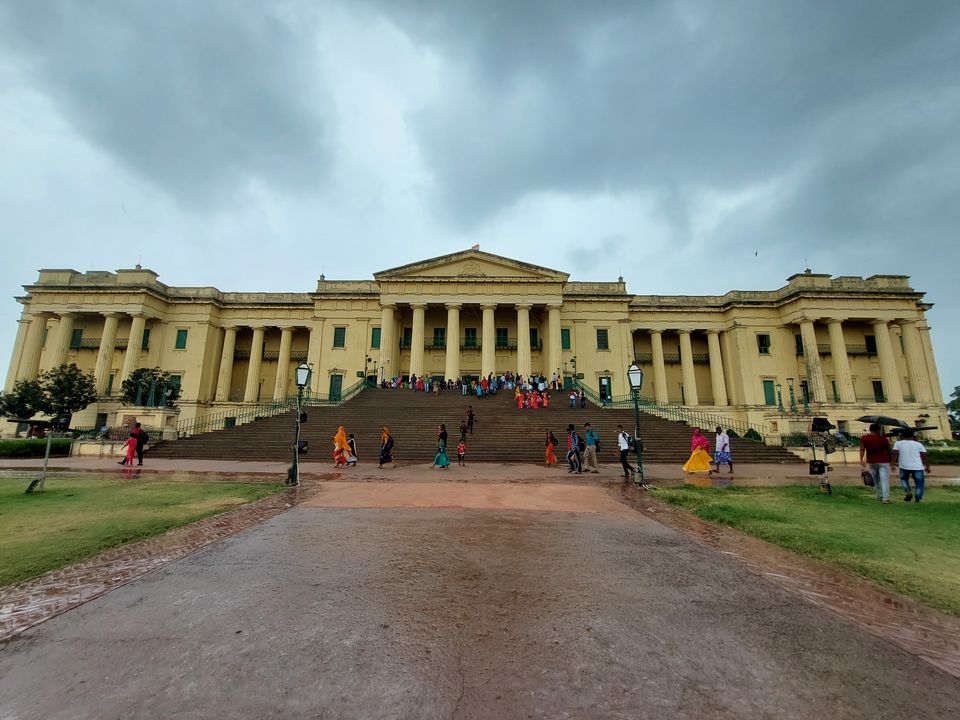 It was plain and simple a weekend trip. Murshidabad is a district in South Bengal primarily known for its historical importance. Murshidabad was the capital of Bengal before Kolkata when it was the home of Nababs. The battle of Plassey also happened here which cemented the British Raj over 250 years ago.
Anyway, we three friends booked our accommodation at *COSSIMBAZAR PALACE OF THE ROYS* also known as Cossimbazar Rajbari (not to be confused with another one in which there is no accommodation).
After a long drive of around 6 hours, we reached our destination. The palace is huge, beautifully decorated with lots of chandelier and antique furnitures. Both of our rooms were great.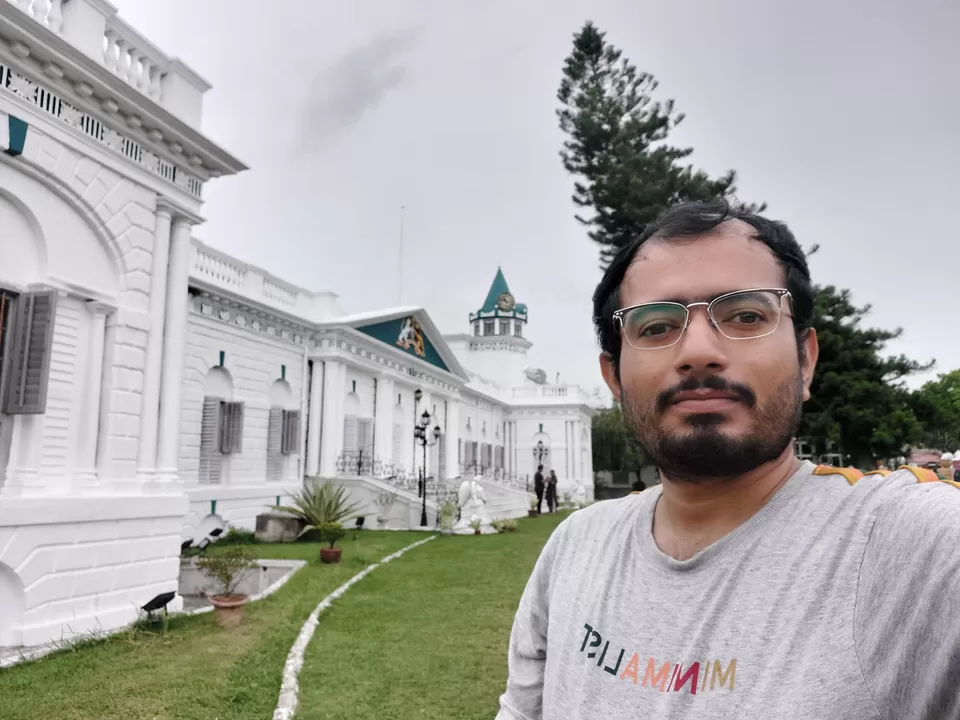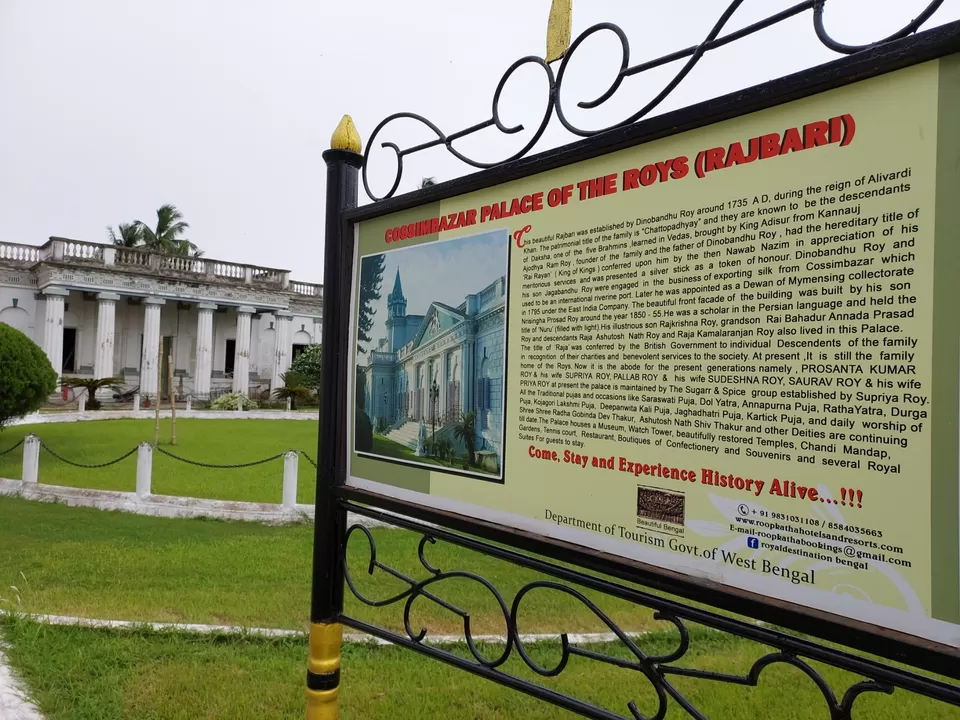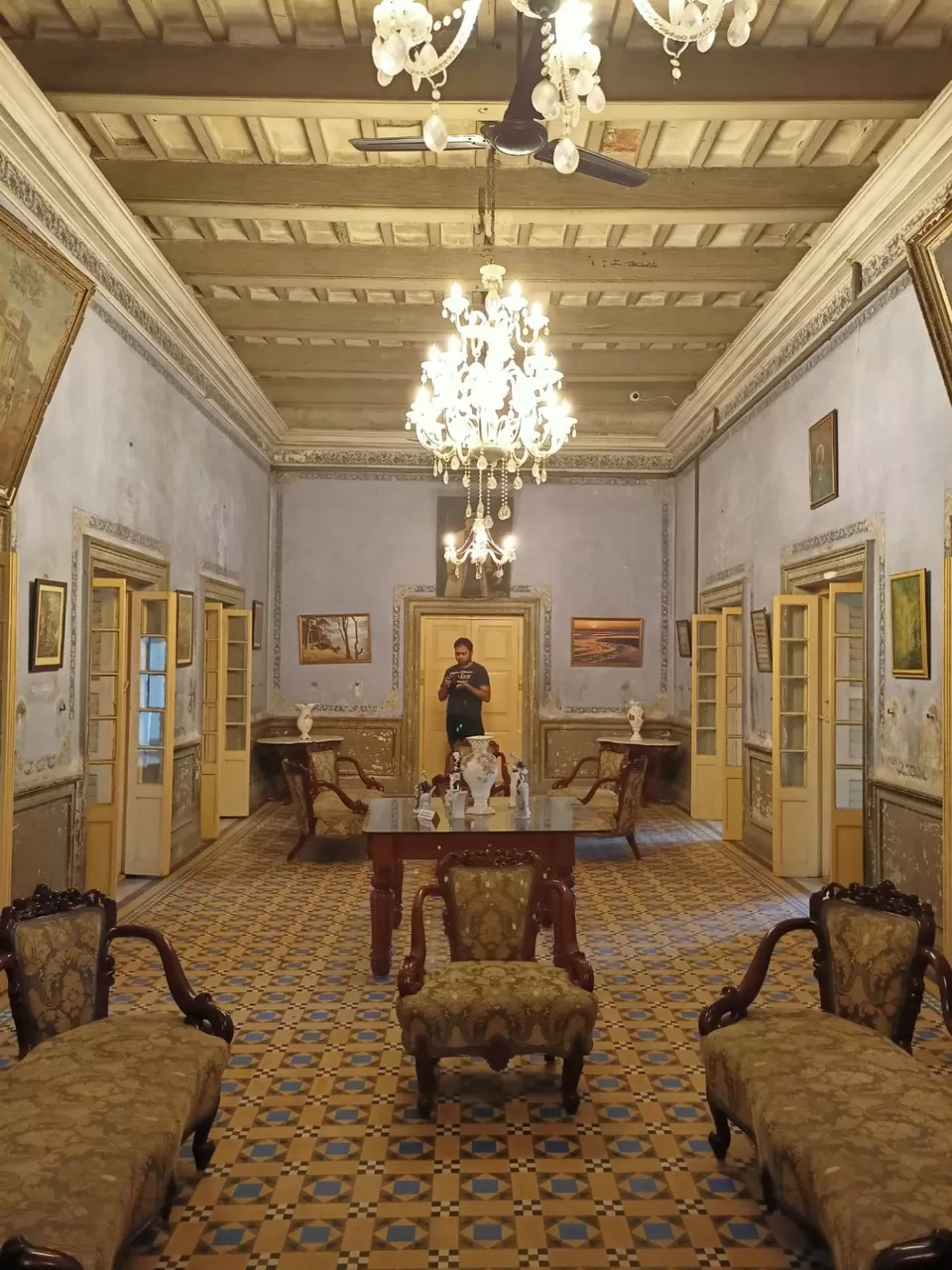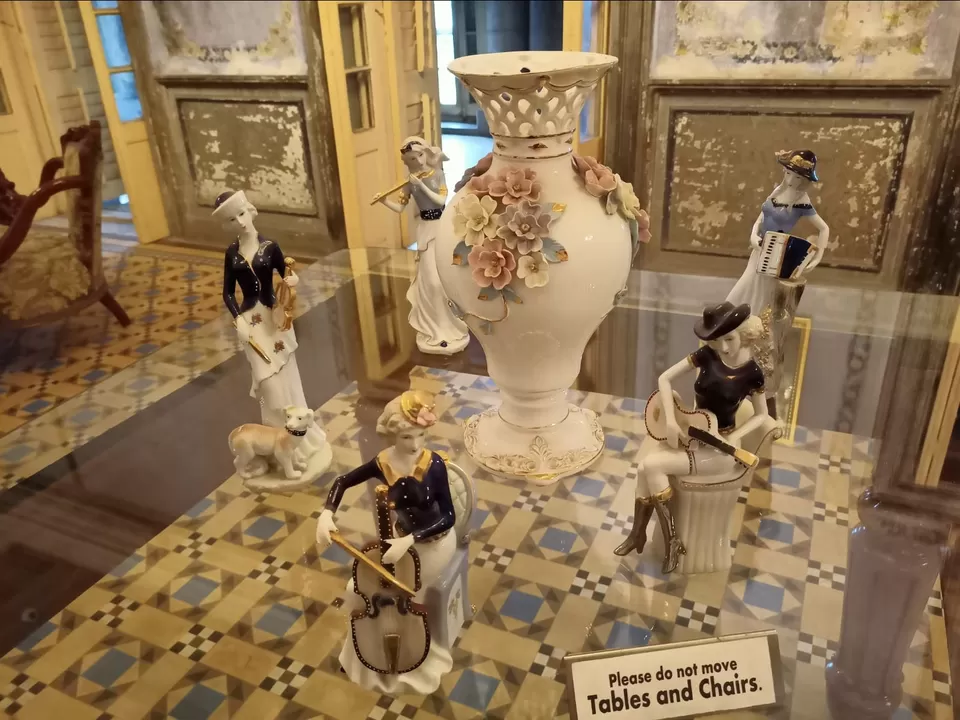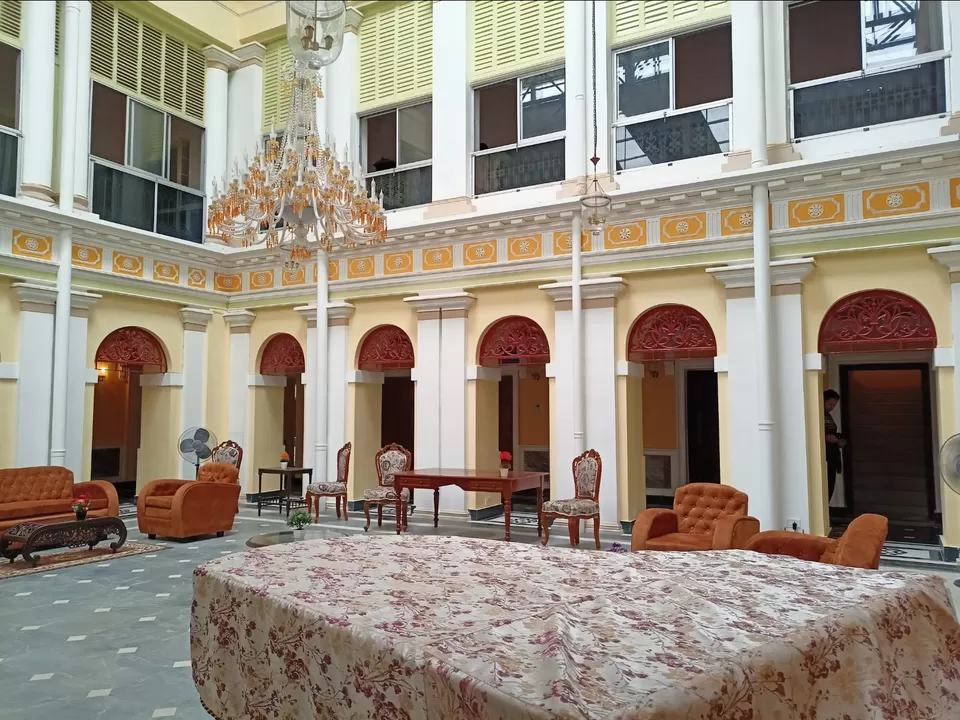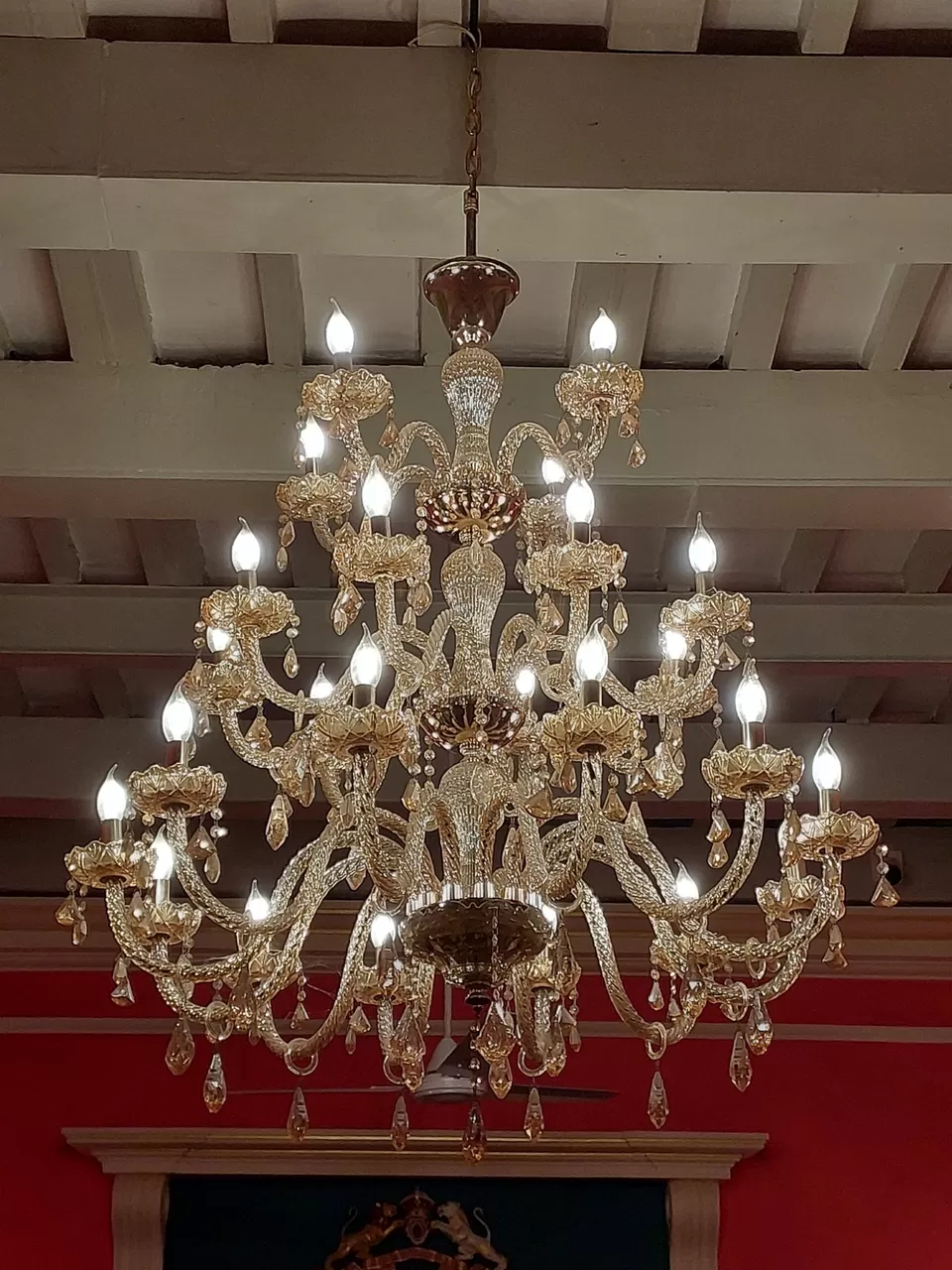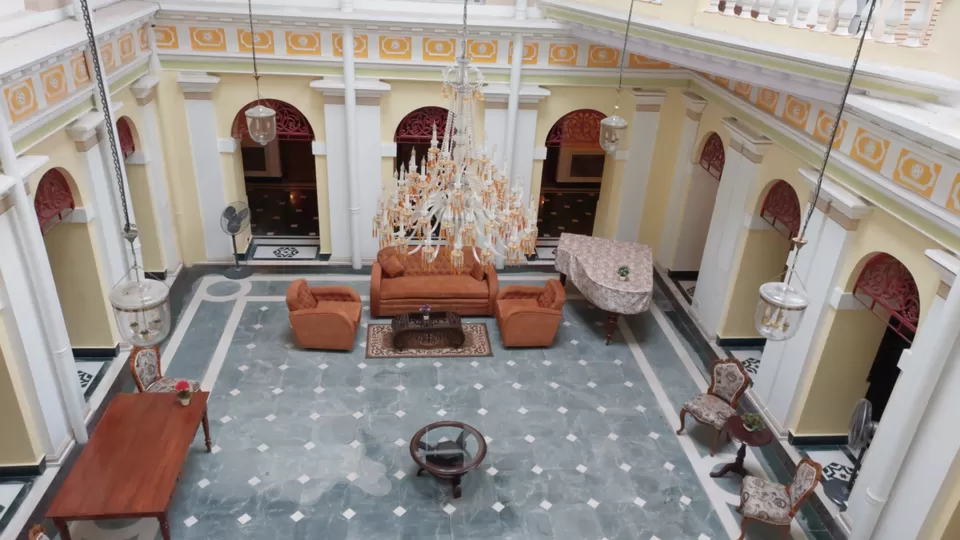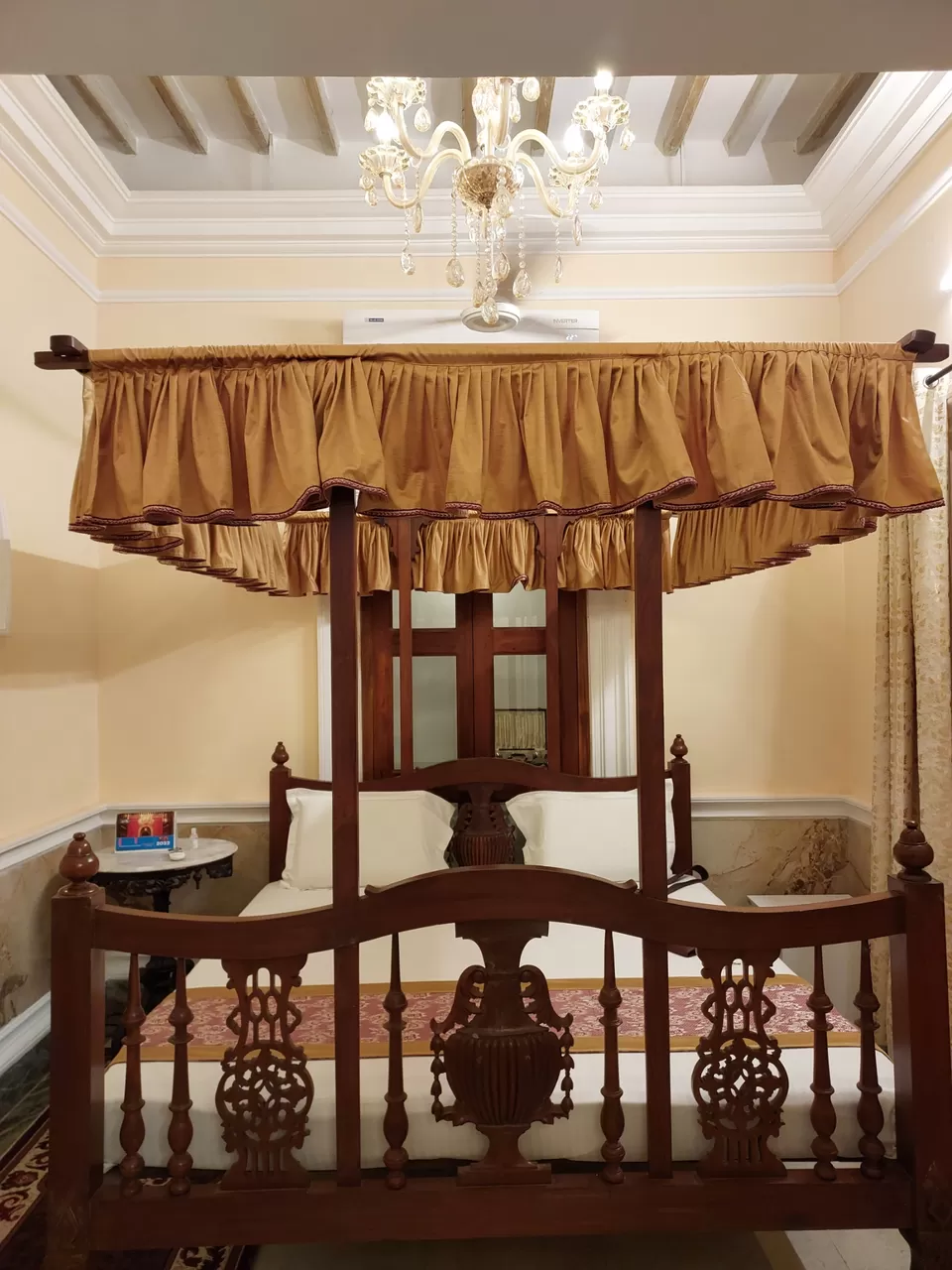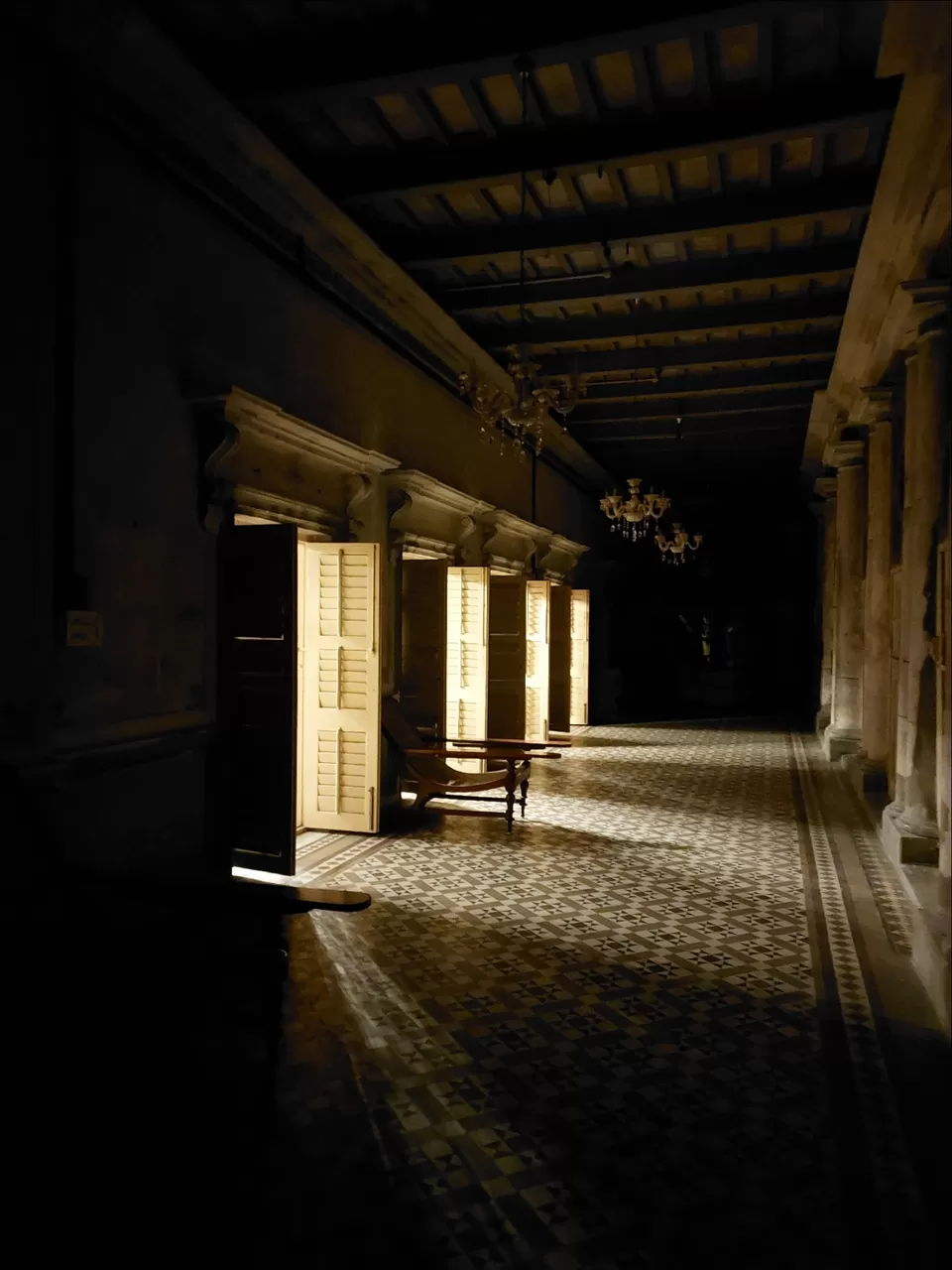 Apart from the "hotel" side of the palace where guests are allowed to stay overnight, a large chunk of the building is occupied by the heritage rooms, along with the Museum, The Andar Mahal, courtyard (multiple), pond, garden space, clocktower, and even a tennis court (clay). The Museum houses a handful of precious artifacts dated back to the times of Jamindar Dinabandhu Roy who got the palace from his fat her. Large mirrors, marble statues, historical relics, and even a fake "Mona Lisa" adorns the large halls.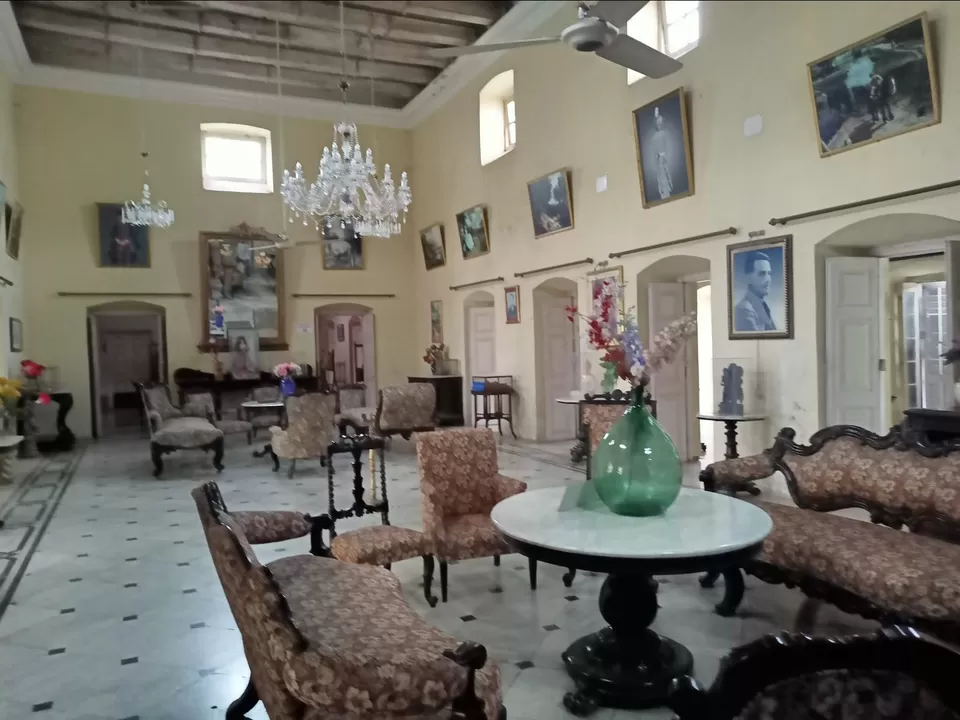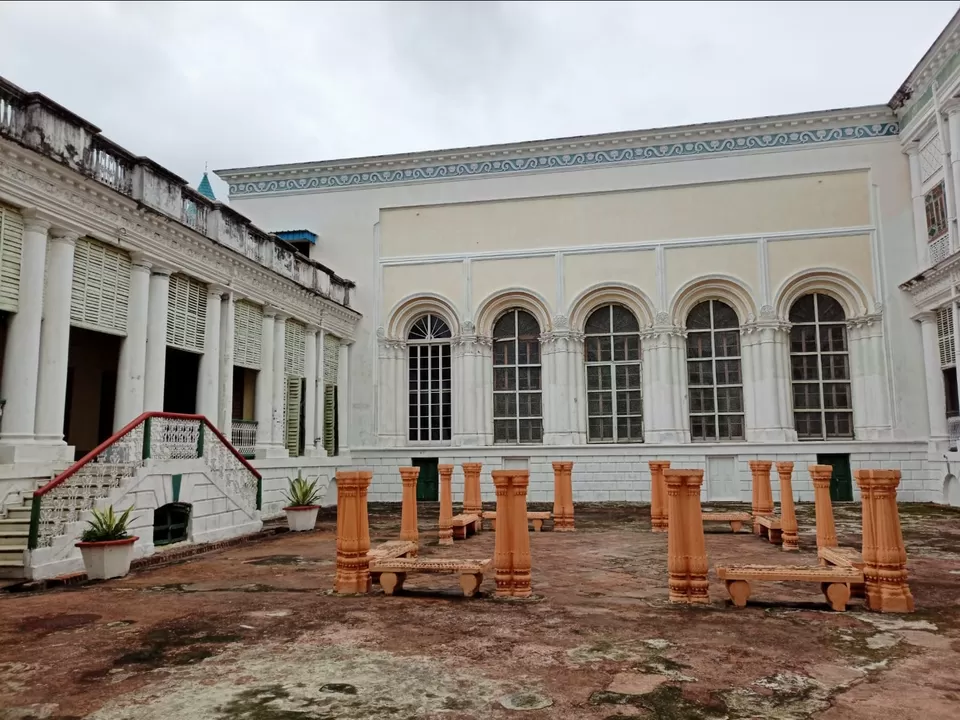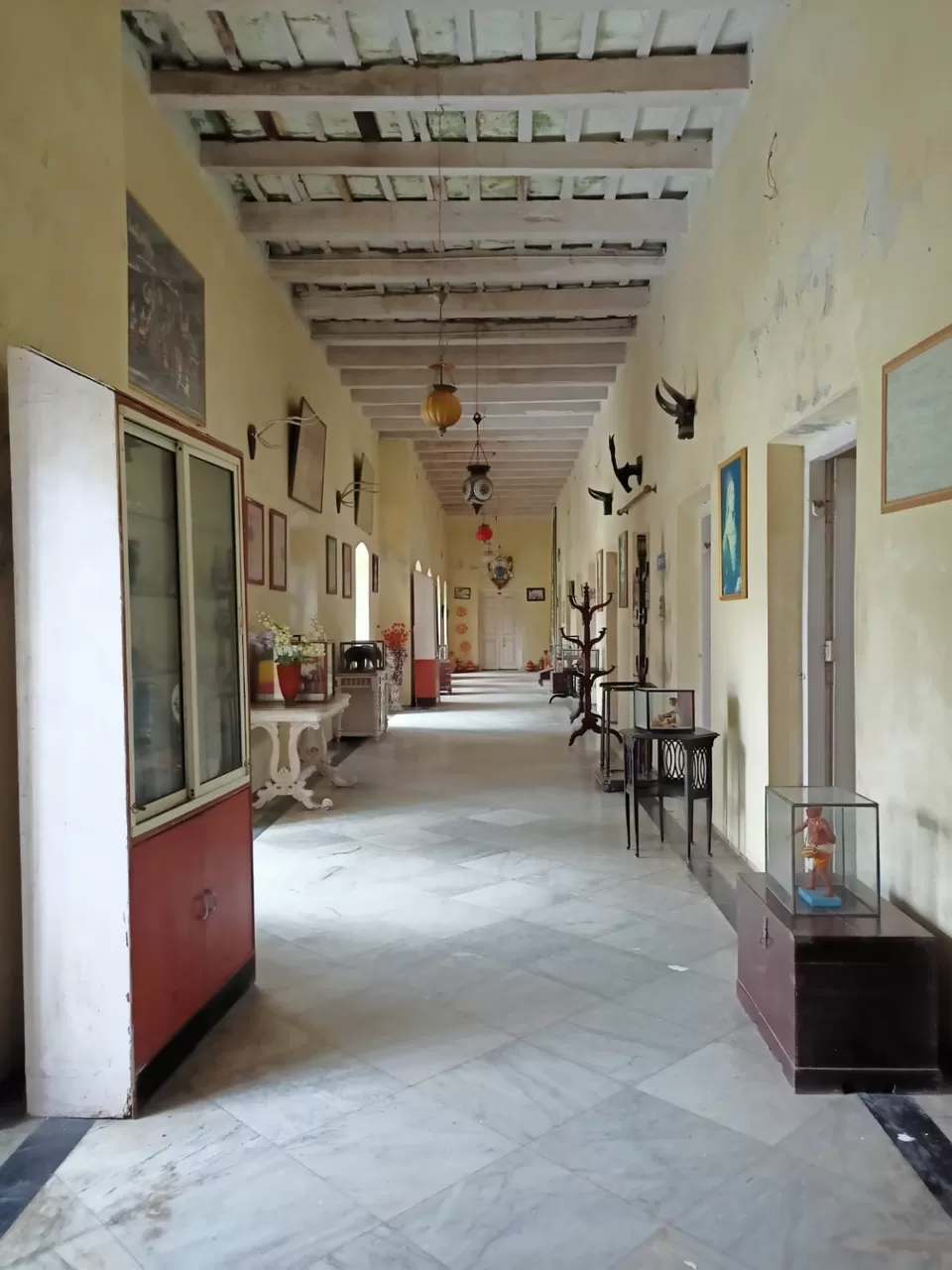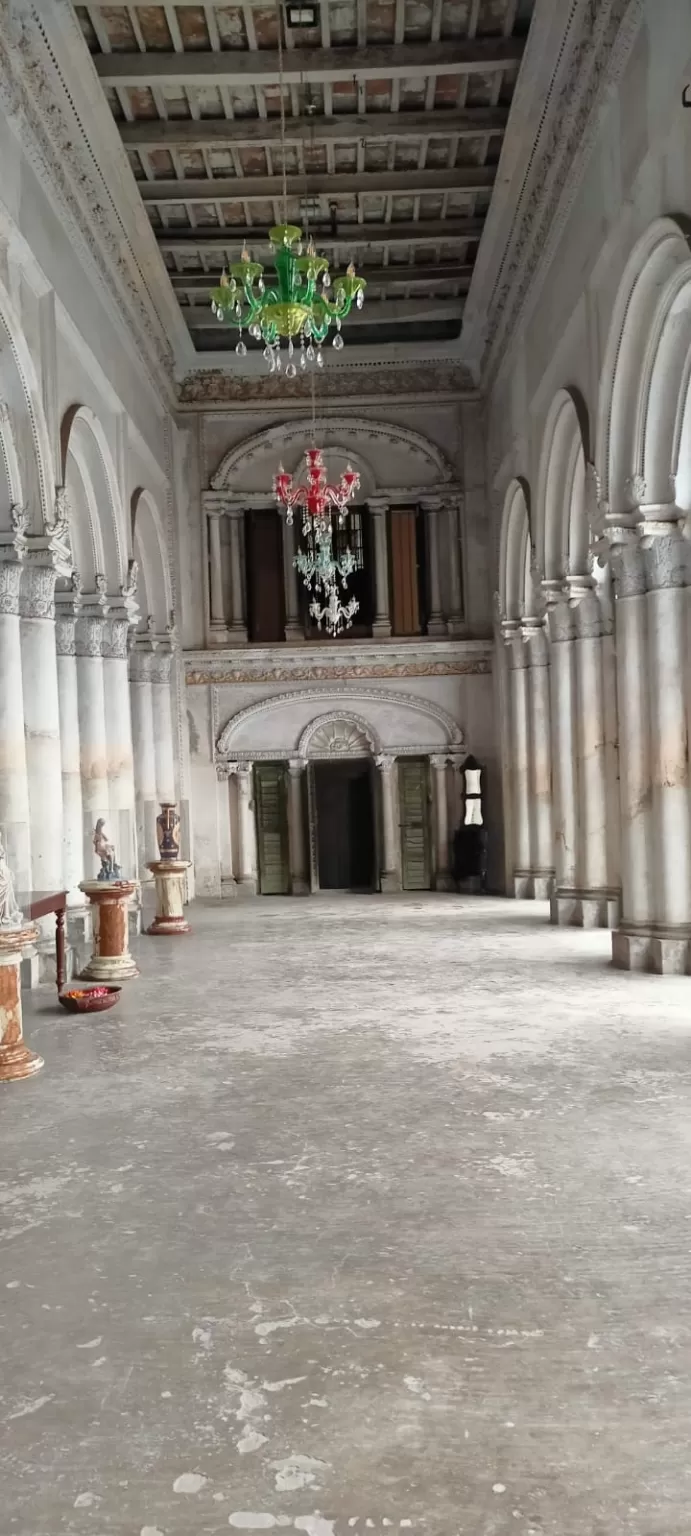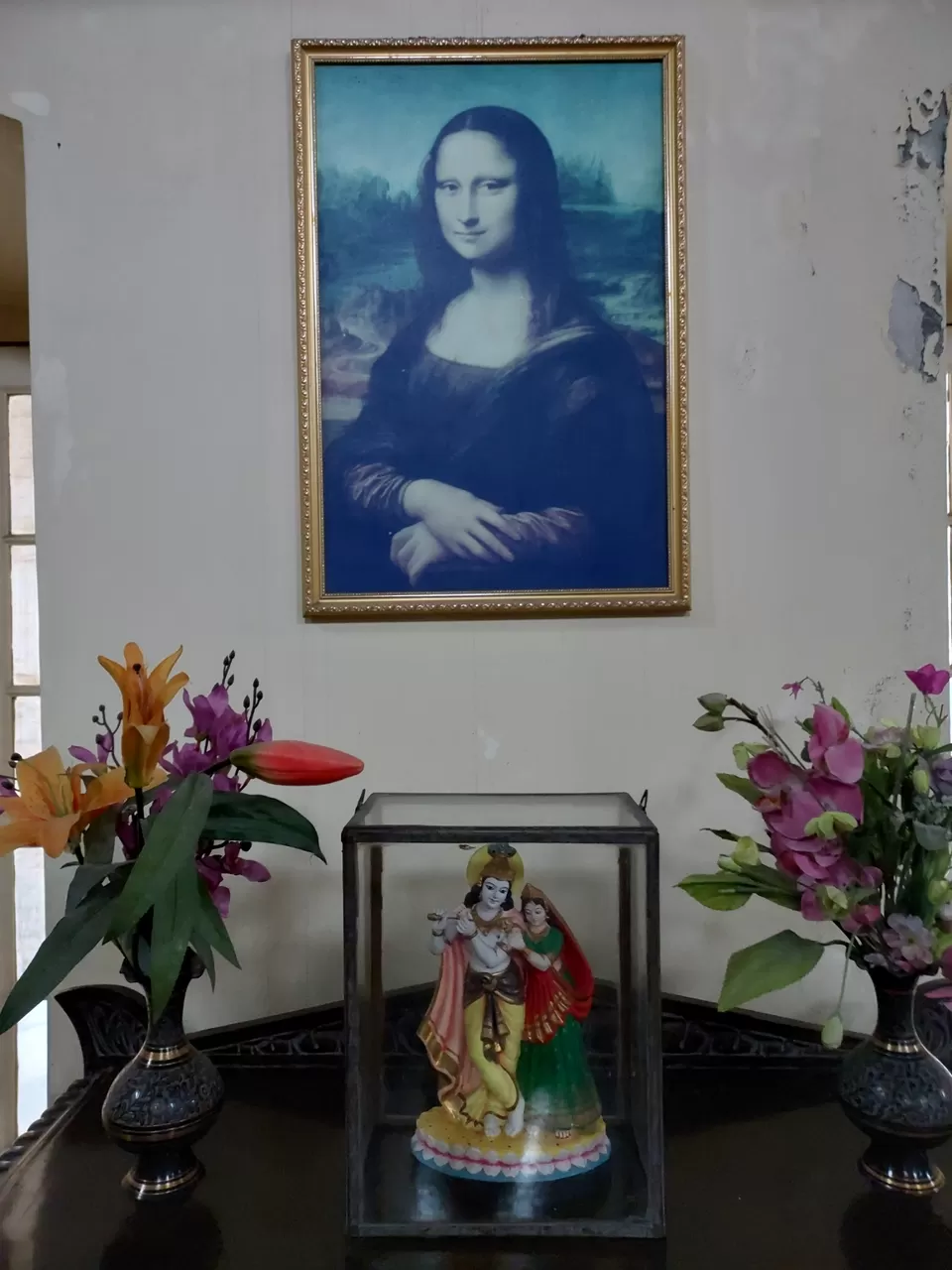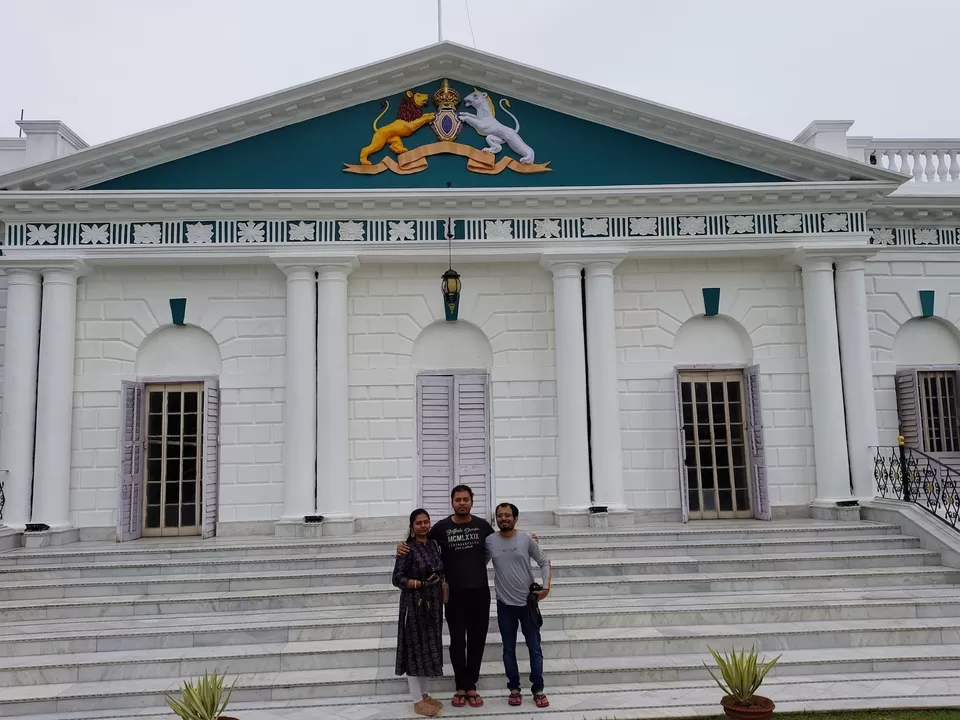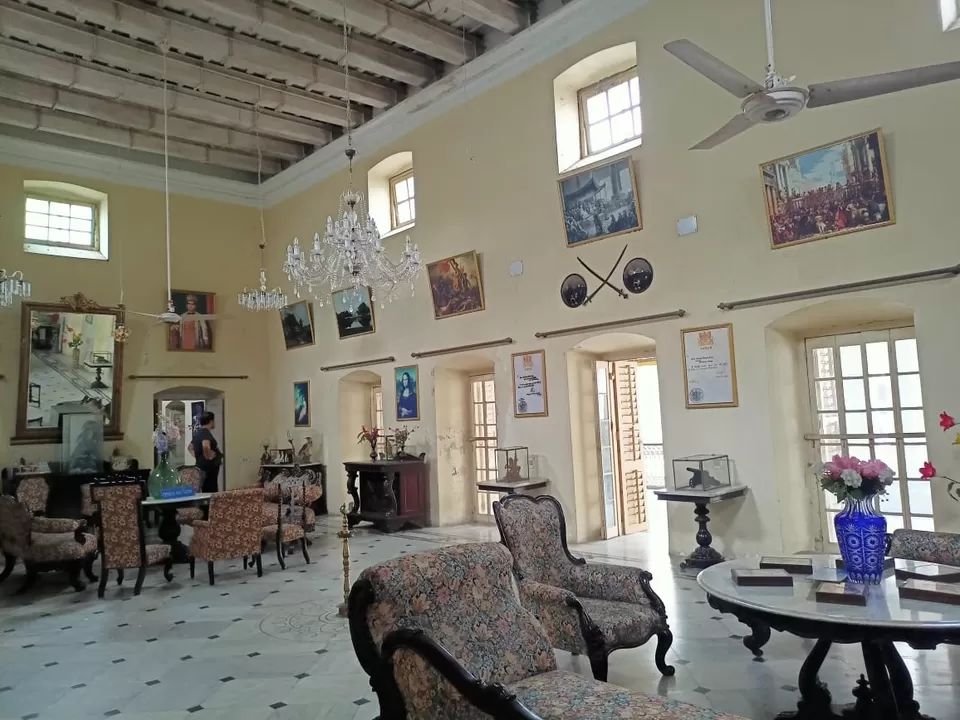 After settling in and browsing around the palace premises, we headed towards Motijheel Park. It is an amusement park located beside a Horse-shoe lake. We missed the anticipated light-and-sound evening show due to technical problems. But we compensated our loss with a very brief but thrilling speedboat ride through the jhil.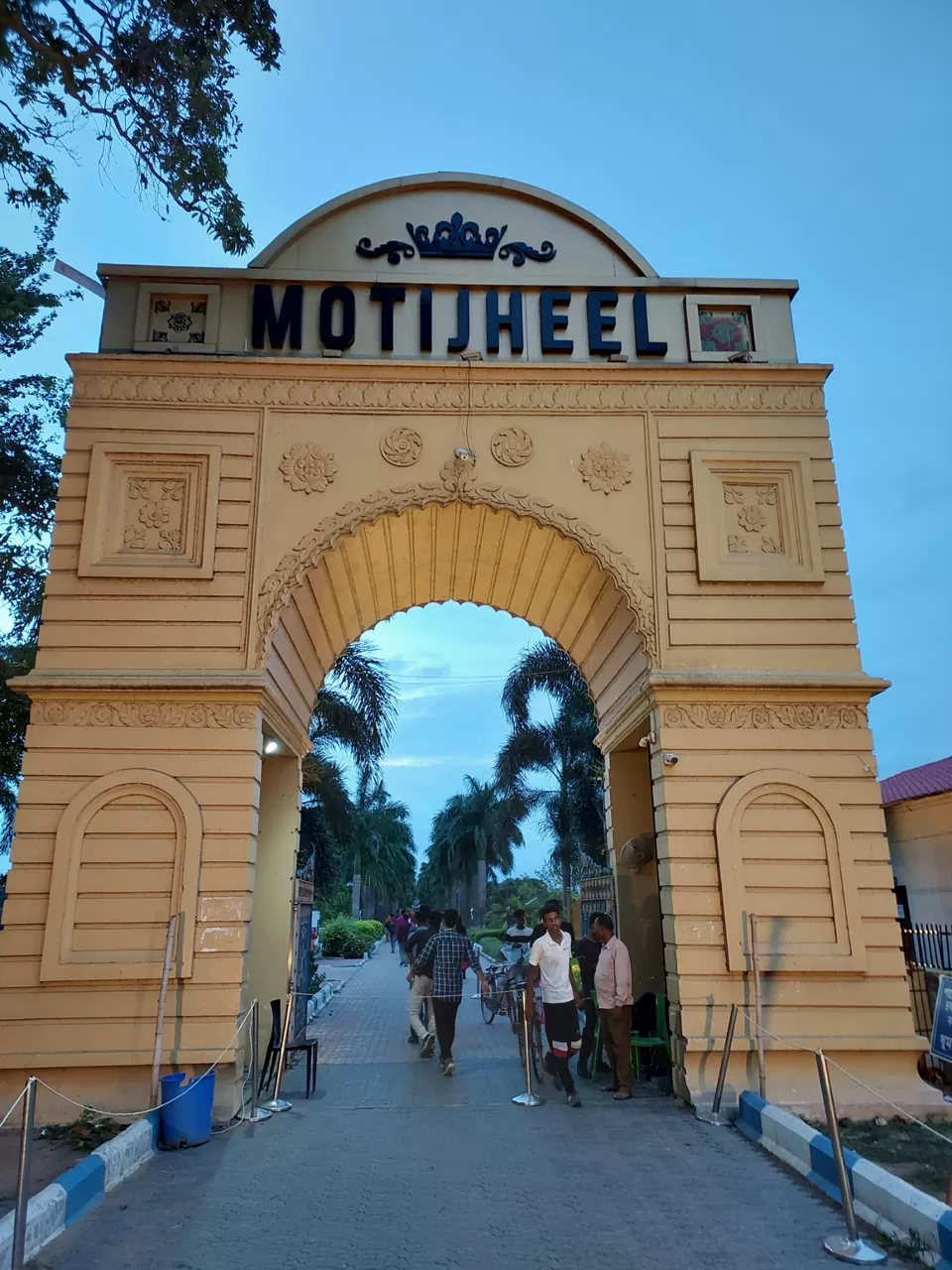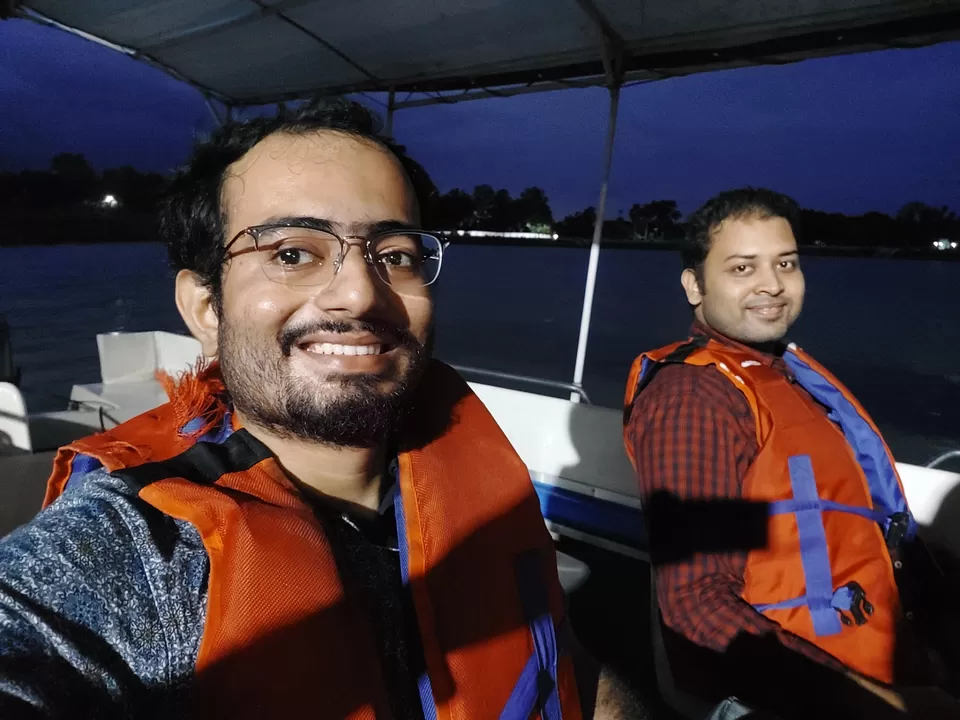 After having the complimentary buffet breakfast, we visited Hajarduari Palace. The complex has two huge buildings- 1. The Hajarduari Museum, which is a two-storied structure with a large open staircase at the front and centre of it. The museum is huge and contains some of the mesmerising paintings of Bengal Nababs alongwith armory used by early Britishers and contemporary Indian monarchs, Thrones, Uniforms worn by British high officials, and whatnot. The building is supposed to contain a thousand doors, hence the name.
The other building, ie, Imambara was closed for 15th August.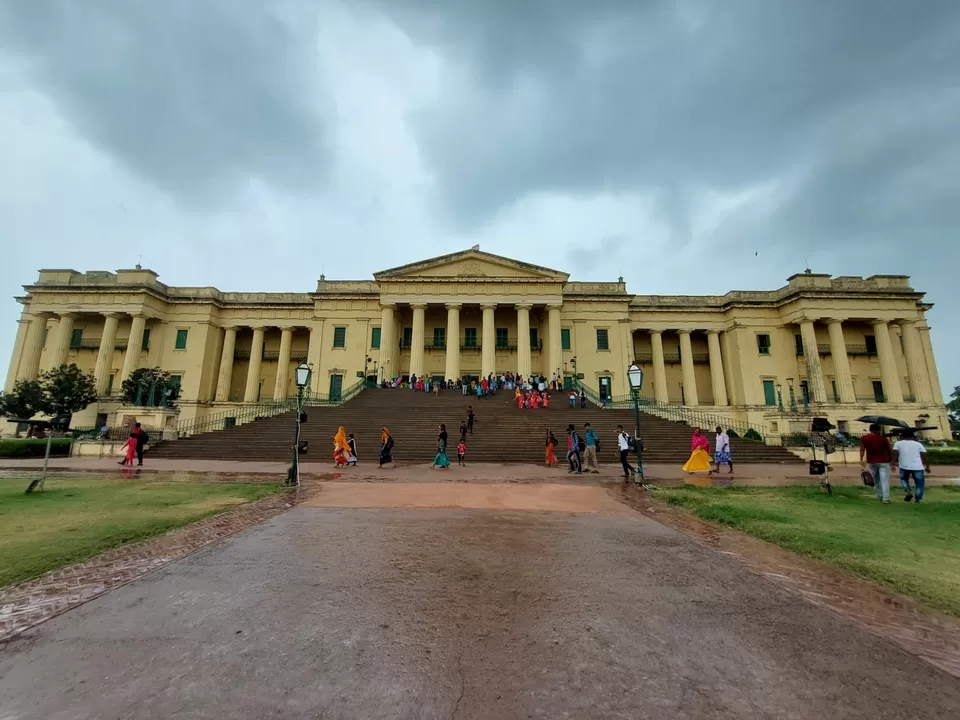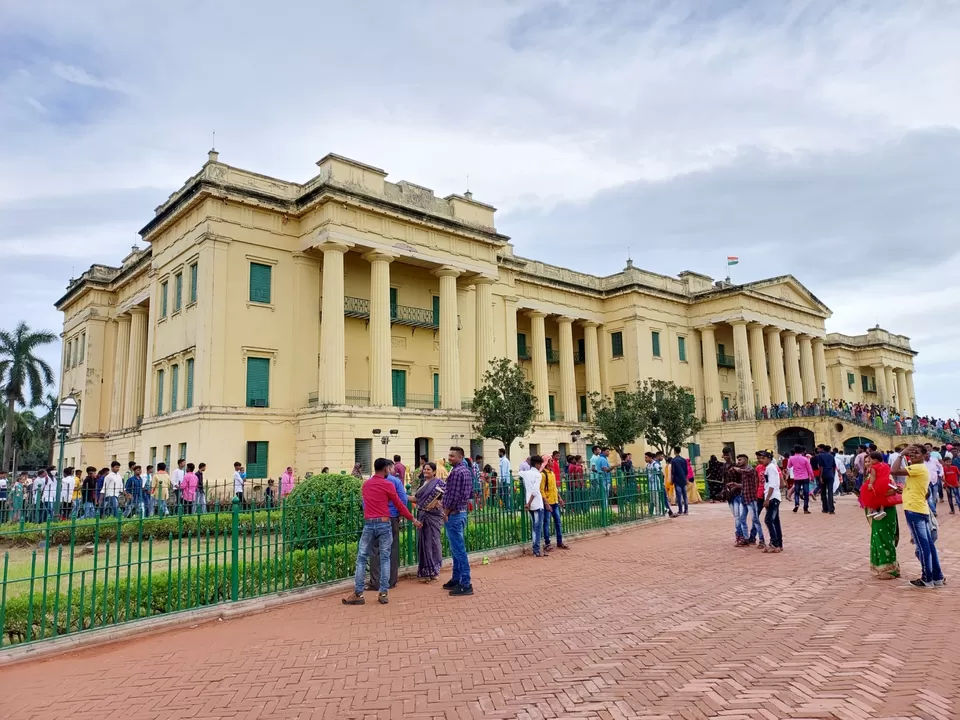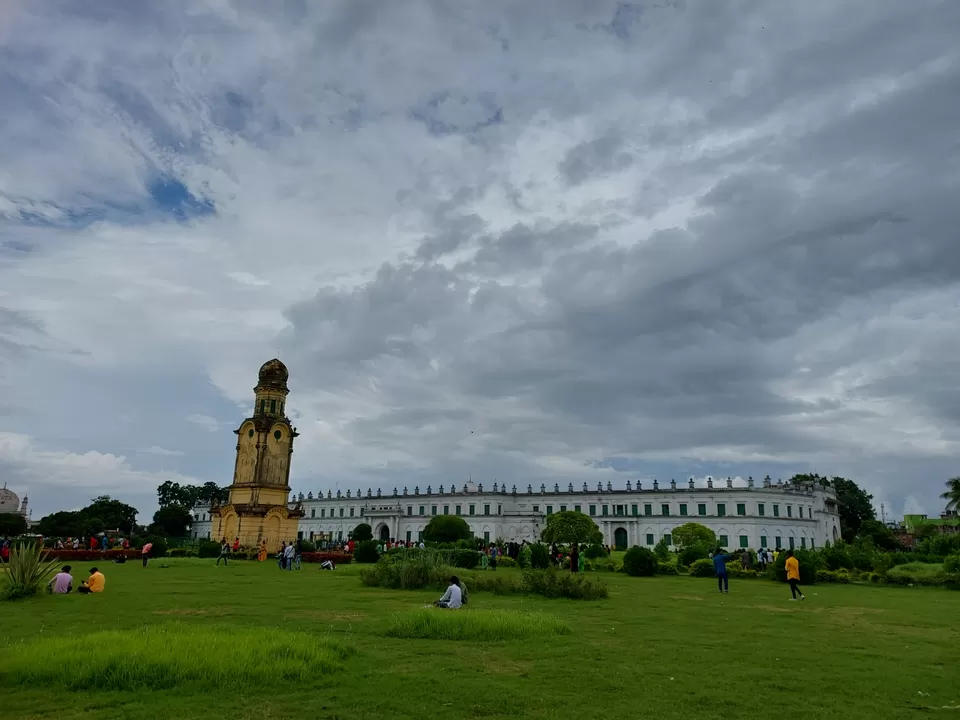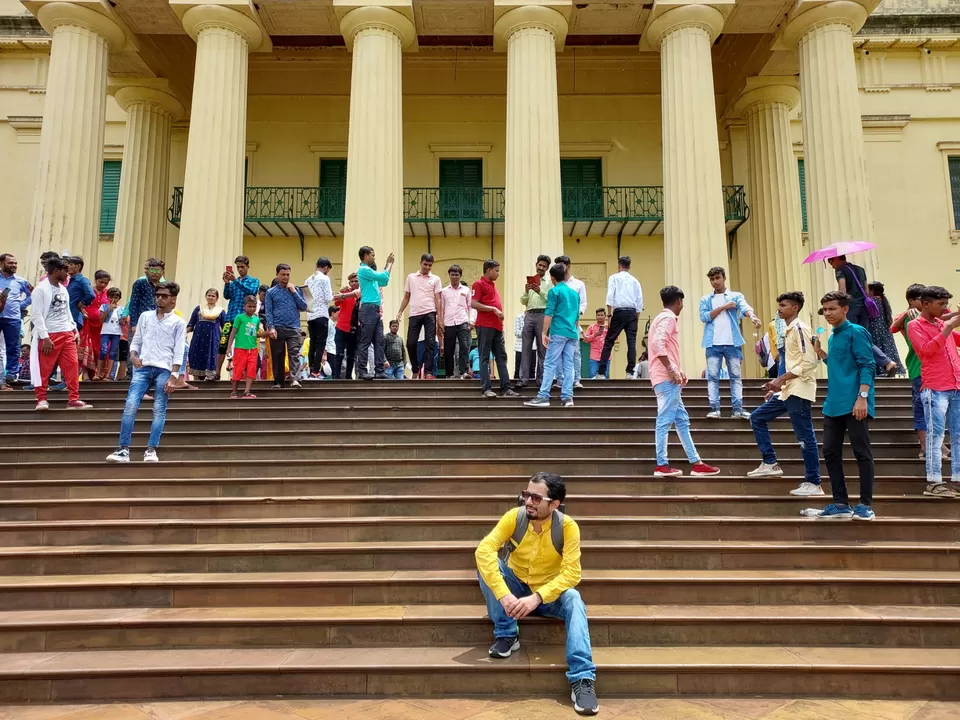 From there, we visited another historical monument, Katra Masjid. Built by Murshid Kuli Khan, after whom the whole town is named. His tomb is also inside of the Masjid. One can have a local guide here for Rs. 80 for a trip down two-centuries but we opted out of it.
The Route:
Best way to reach Cossimbajar Rajbari is to board on a train from Sealdah/Kolkata to Behrampore Court/Jiaganj/Murshidabad and take a toto/auto.
If you are willing to drive, it would take a good 5 hours (without halting) in an optimum day.
Pros and Cons of "Palace of the Roys"
Rooms are very cozy and well maintained. Cleanliness is tangible. The interior of the palace offers breathtaking views at certain places. Food is also good.
Primary drawback is the price. Compared to the deliverables, the price is too much. Also, the management deceived us during booking accommodation, purposefully concealing the fact that one of our booked rooms can cater three persons, if they didnt do that we wouldnt have booked another room. So that's that.
Overall a nice place, chill stay, can recommend if you want to spend a calm relaxed weekend and immerse into 18th Century history of the Nababs; but only after carefully figuring out the details of your stay.