It is always difficult to find right accommodation at right price especially during peak season or weekend for that matter in Gokarna.
For example, The place I stayed on day 1 showed up thrice the price next day due to weekend.
If you need a space that offers Air conditioning along with clean and comfy bed, Here is my recommendation for you.
Kamat Lodge (near bus stand)
During weekend, when it was completely packed in Gokarna, I decided to knock door of Kamat lodge located at 100 mtr.
Guess what? The place was super clean with air conditioner working and a TV for just Rs 1450/night (2 guests).
We were on a budget trip so we kind of asked for Non-AC room, and we got an option for Non-AC room at a price of Rs 850ight.
If you still find these prices high, Here is what we were offered at beach cafe.
Stay in a tent with no mattress for Rs 1600/night or get a room with no AC at a price of Rs 2200/night.
We acted smart and booked Kamat lodge and spent rest of the evening at a beach cafe and came to our stay during the time of sleep.
Here are some of images from Kamat Lodge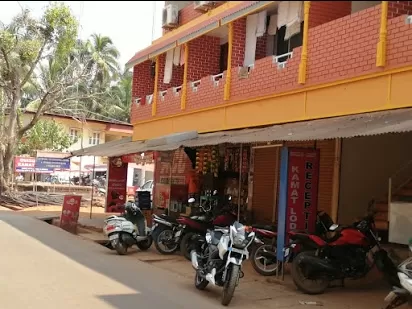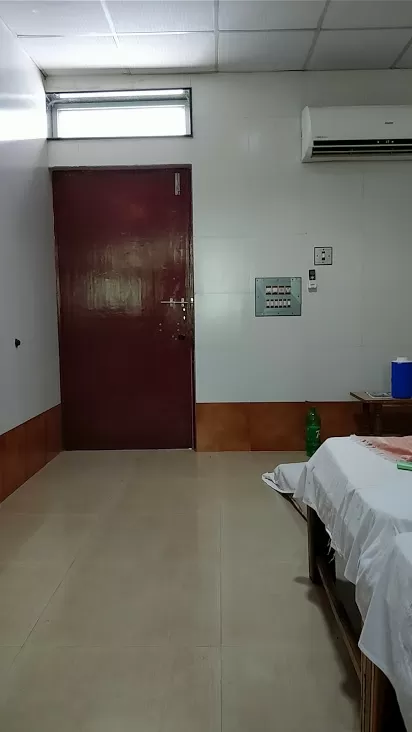 How to travel?
Near the bus stand in main market, Our hunt for a two wheeler started and we chose to have either Activa or access because both the vehicle offer good milage and are easily available at any two wheeler rental station.
Bargaining can save you good money or you can go straight to someone who already offer a right price.
We were quoted for Rs 600/day by a lady and Rs 500/day a grocery shopkeeper.
My recommendation would be
Sara Bike Rentol near bus stand. The guy was super nice and quoted us Rs 400/day for Suzuki Access and condition of vehicle was almost like a brand new.
We covered aound 350 kms on same vehicle and never had a problem. We took it to Jog falls and later to Murudeshwar temple.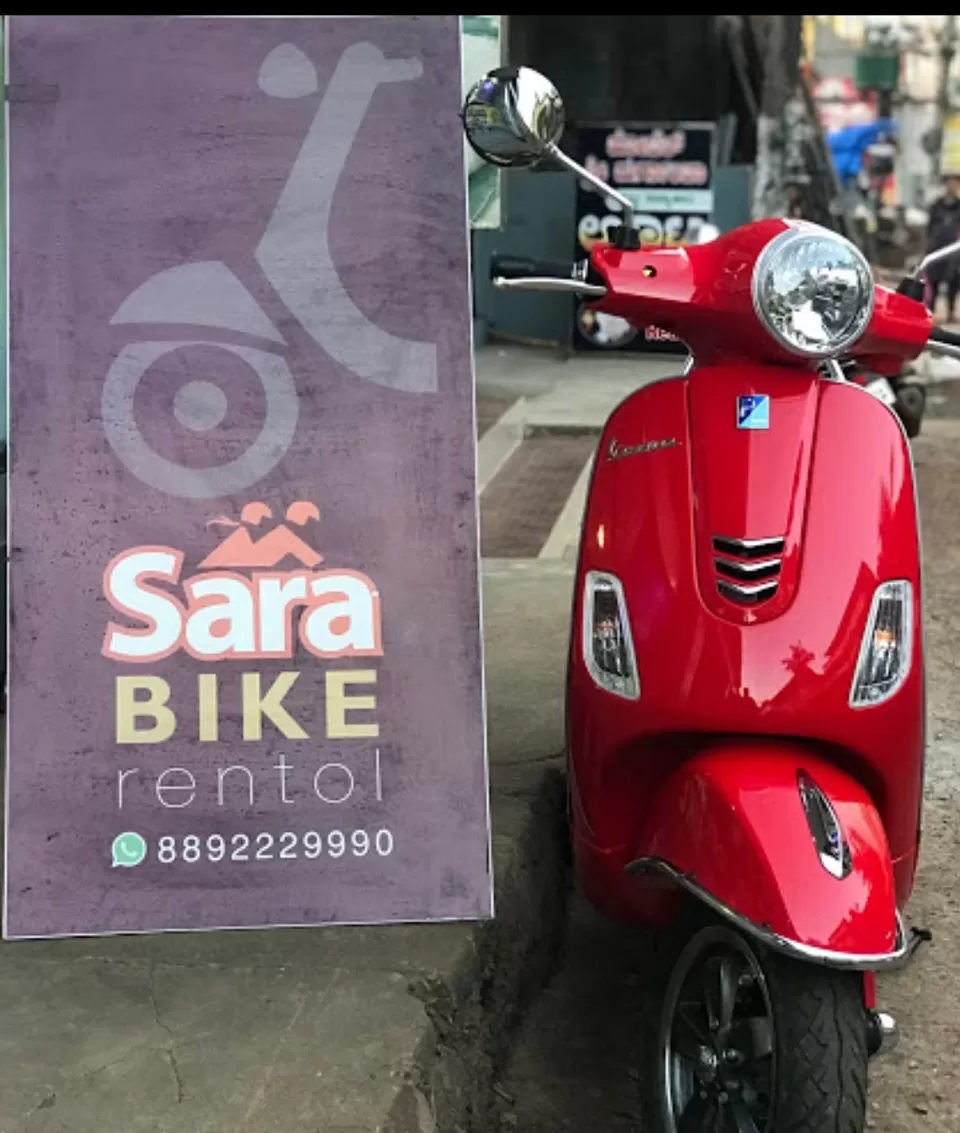 and for station transfer we hired this really nice man Ganpati (tuk tuk driver) who charged us Rs 200 to Gokarna road station from main market.
He could be your man if you wish to book someone in advance to pick you up or drop at station or some other place in Gokarna.
Here is his phone number
9880975140