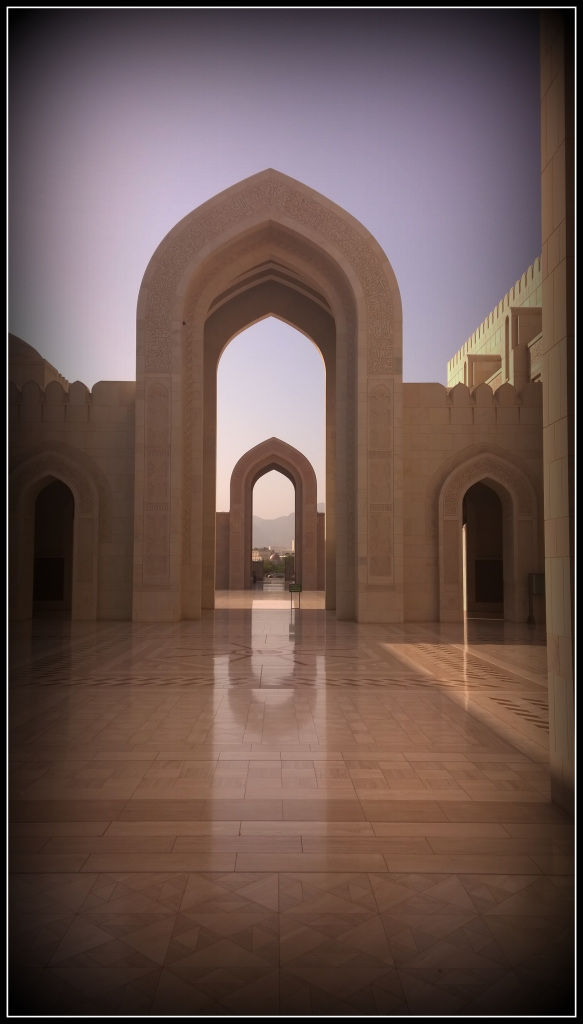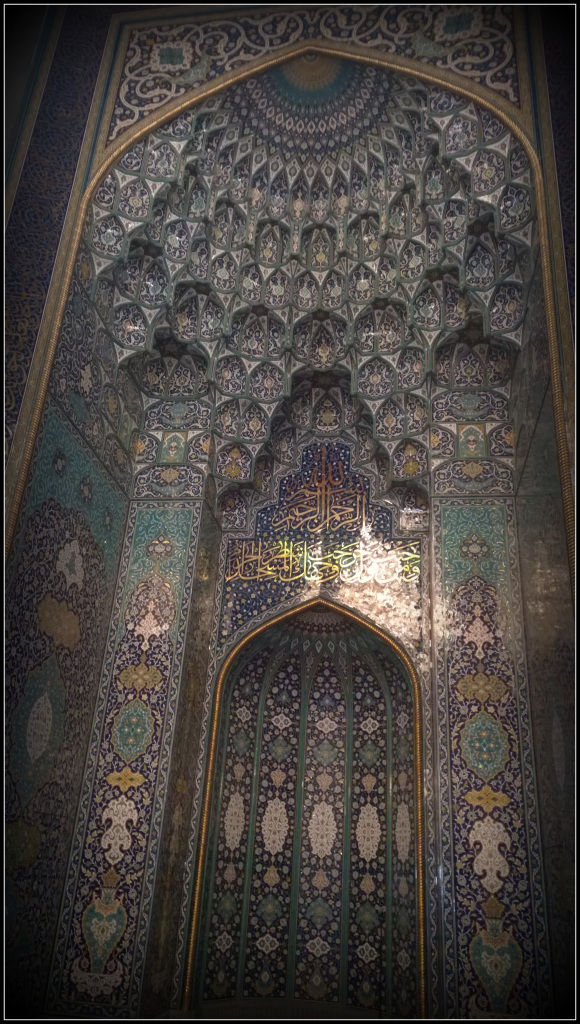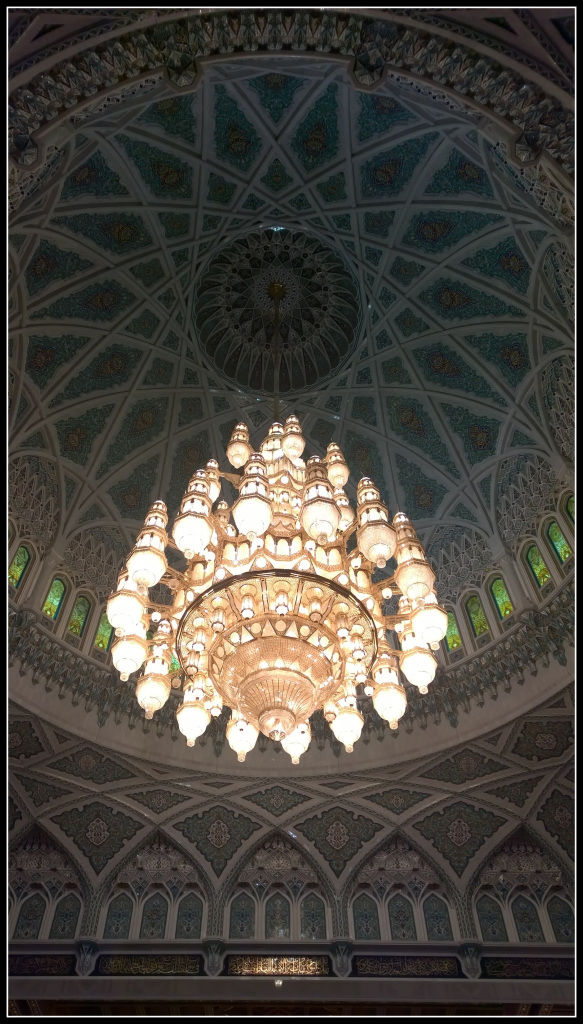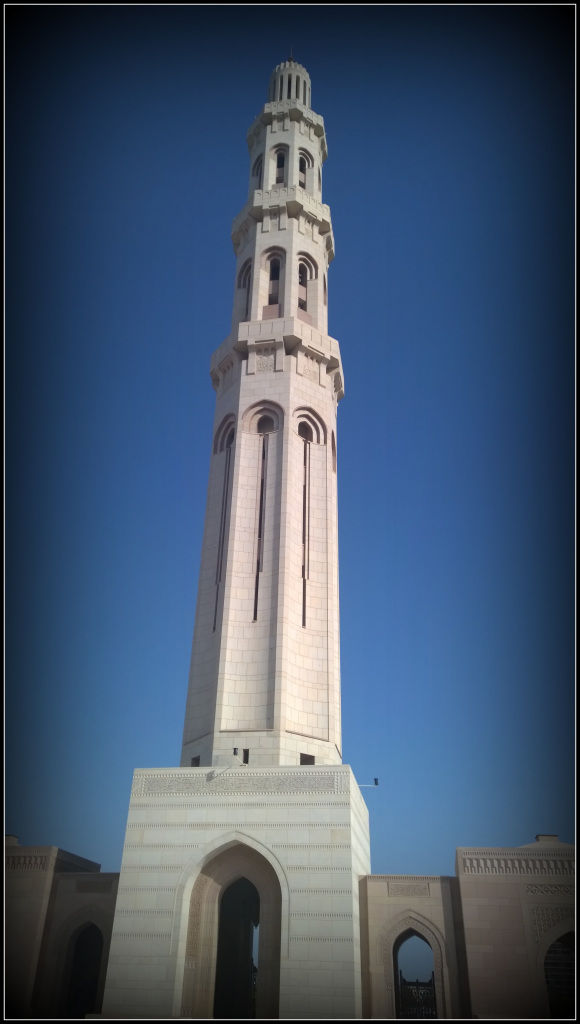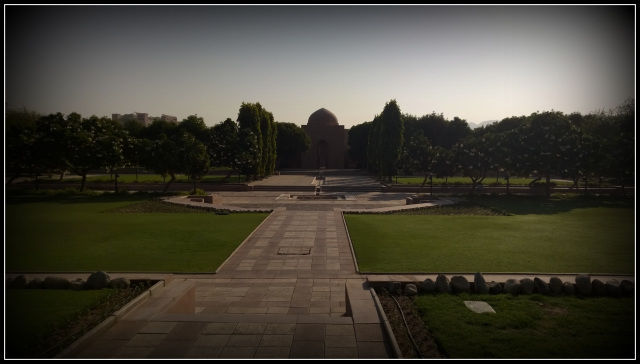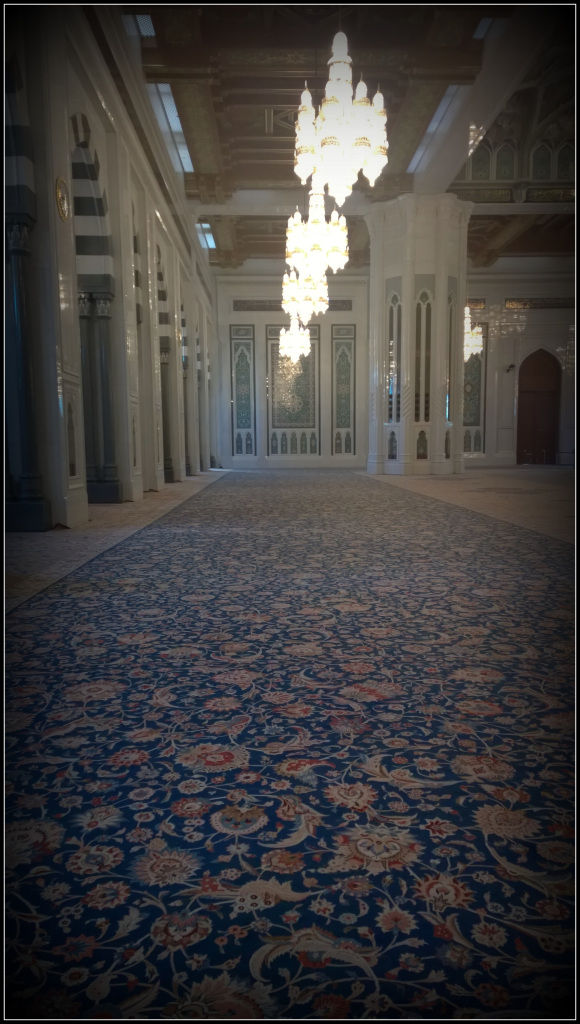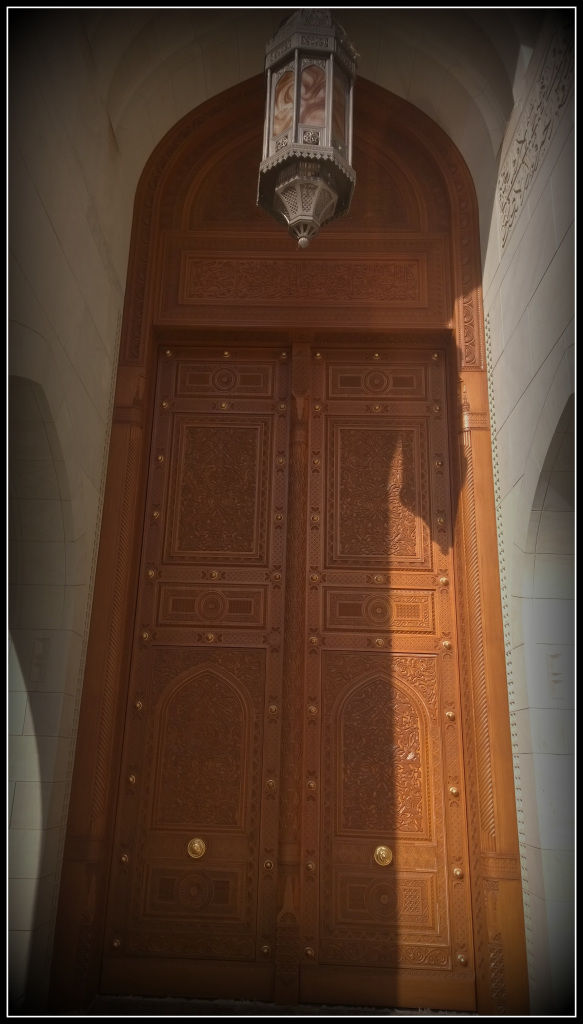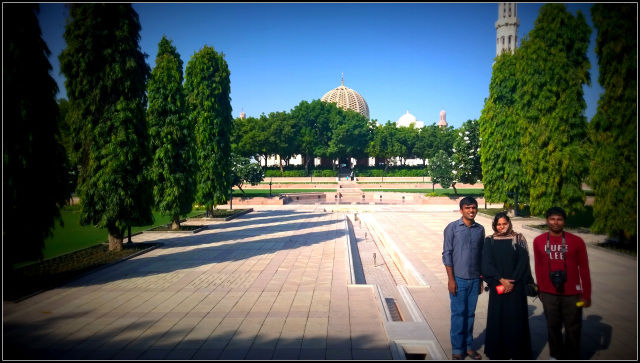 While I was a resident in Muscat, I wasn't able to visit the Sultan Qaboos Grand Mosque as something or the other always came up. But I finally got my chance when I came in as a tourist courtesy Ministry of Tourism, Oman & Indiblogger.
Built using 300,000 tonnes of Indian sandstone, the Sultan Qaboos Mosque is an architectural marvel which was built over a period of about 6 years. It's dome and the main minaret are at a height of 90 meters while the other 4 surrounding minarets are at 45.5 meters. It can accommodate about 20,000 worshippers at one time.
The mosque is really famous for it's carpet and the chandelier. The carpet created by weavers from Iran and having more than 28 different colours is one of the largest single hand woven carpets (4263 sqm) in the world. This carpet weighs 21 tons and took more than 600 weavers about 4 years to make the same.
The chandelier which hangs about 14 meters from the ceiling, has a diameter of 8 meters and weighs more than 8.5 tons is regarded as one of the largest chandeliers in the world. It is completely made out of Swarovski crystals.
The rest of the area in the mosque compound is covered with greenery as far as the eyes can see.
If you are planning a trip to the Sultanate of Oman, visiting this mosque must be at the top of your agenda.
Tip: For non – Muslims, the mosque is open between 8am to 11am from Saturday to Wednesday.
Note: This experience is part of the 5 day trip organized for three bloggers by Ministry of Tourism, Oman & Indiblogger from 25th October to 30th October 2014.
This blog was first published on Transition of Thoughts.