Resting on the Gulf of Oman, Muscat is becoming quite popular as a tourist destination and is growing as a major hot spot of the place. It is surrounded by the domineering Al Hajar mountains, desert and lies on the majestic Arabian sea. It's a perfect blend of modern and traditional culture and art that make for some amazing places to experience. Muscat's untold tales, fascinating history and mesmerizing backdrops will compel you to visit it and find it difficult to leave. Muscat has some incredible sites you should definitely consider seeing. Just make sure to include some of these stunning things in your itinerary.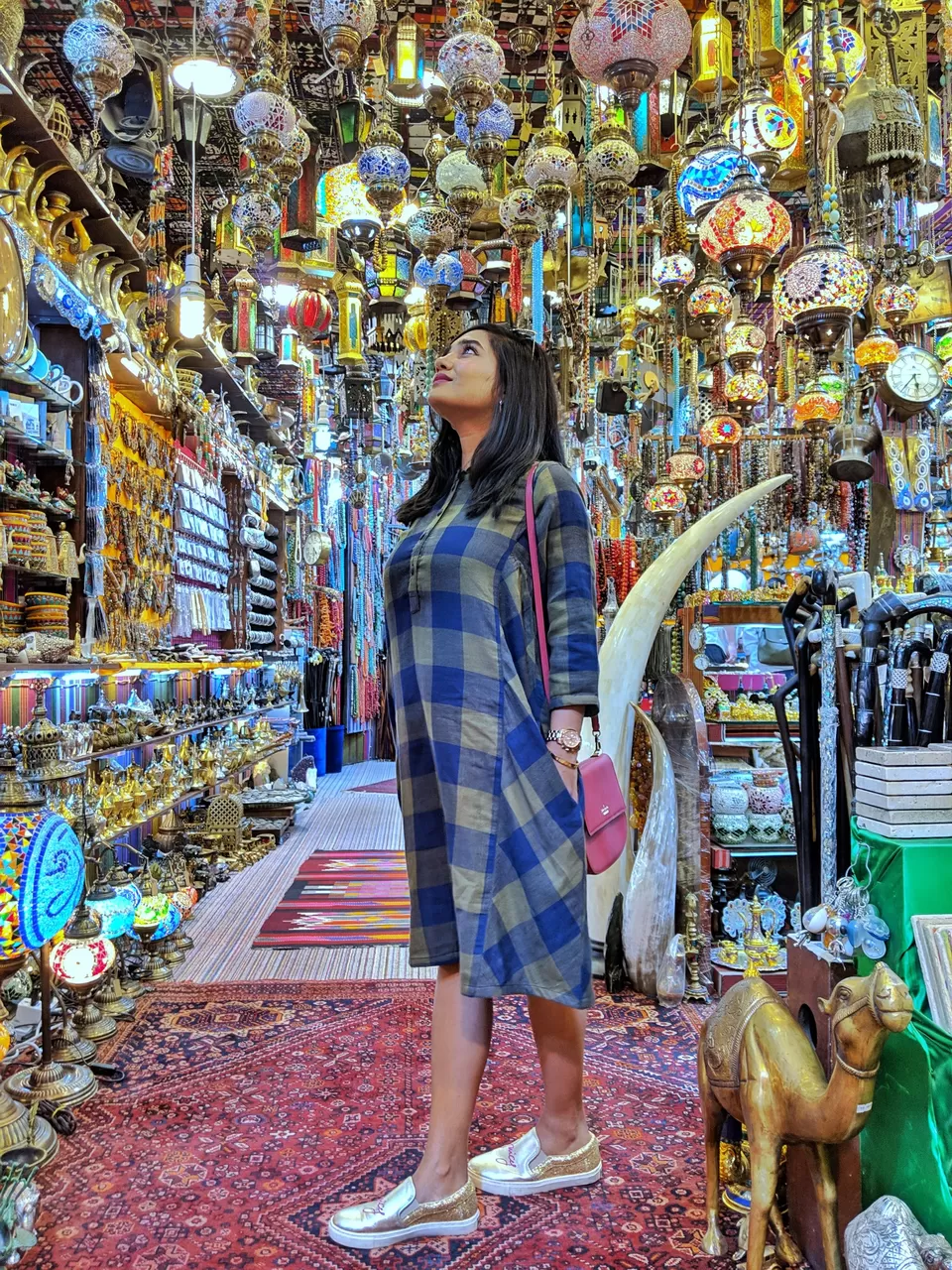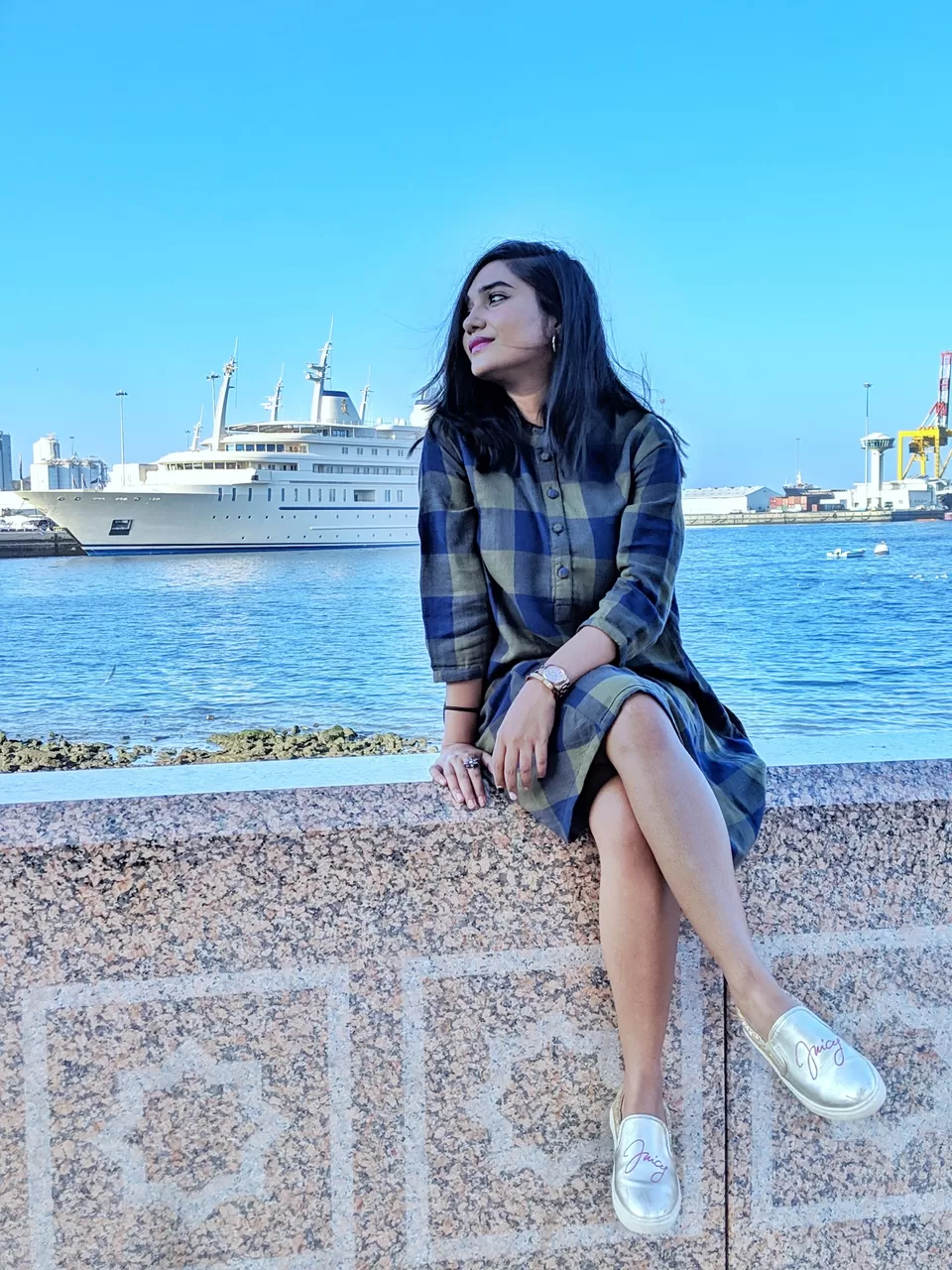 Sultan Qaboos Grand Mosque - This architectural marvel will make you gawk at it in wonder and amazement. It's one of the largest mosques in the world capable of seating 20,000 people. As the sun falls on it's dome it sparkles and shimmers overlooking the iconic city. It's meticulously designed patterns, carpet and chandeliers will leave you awestruck.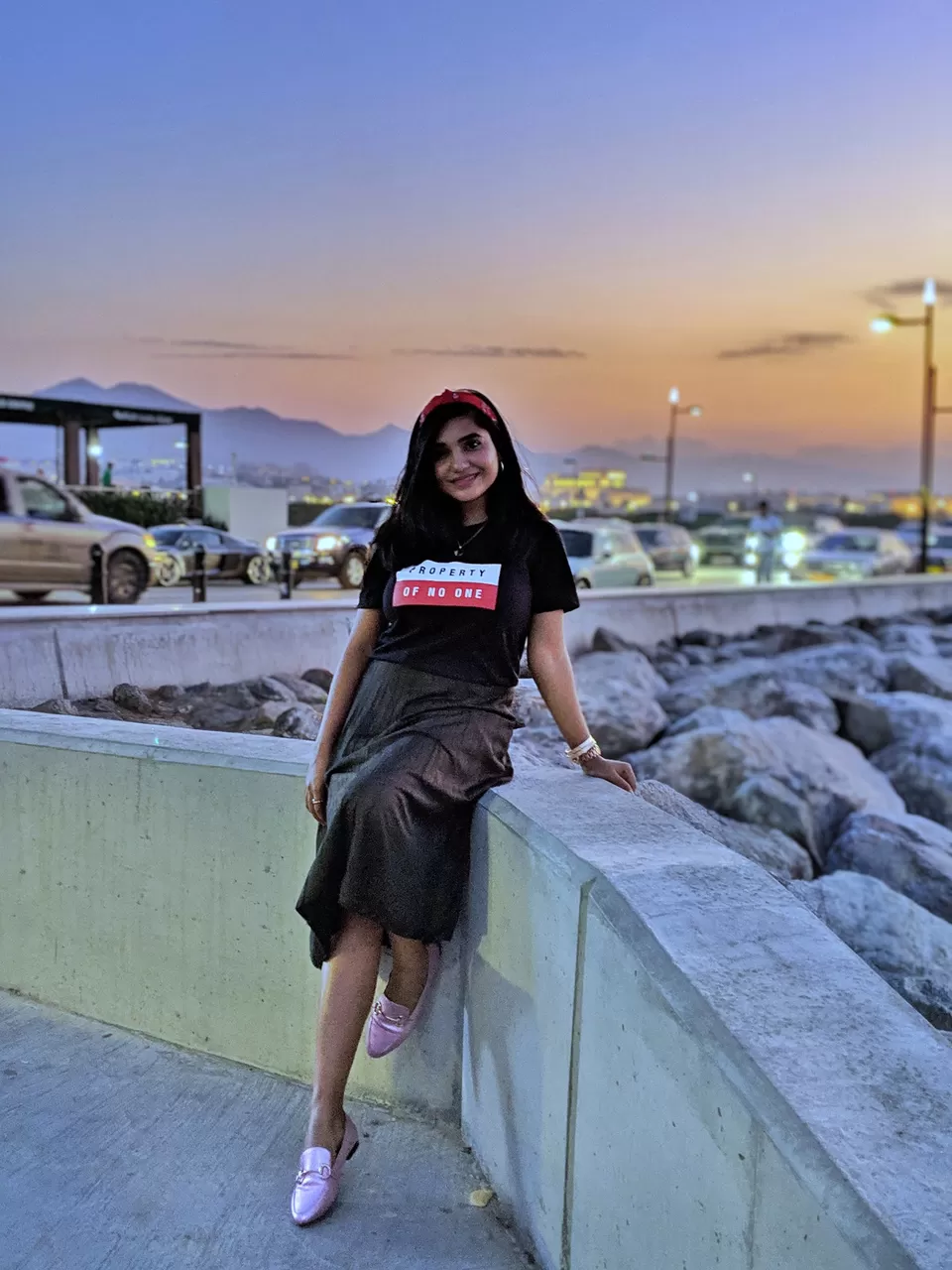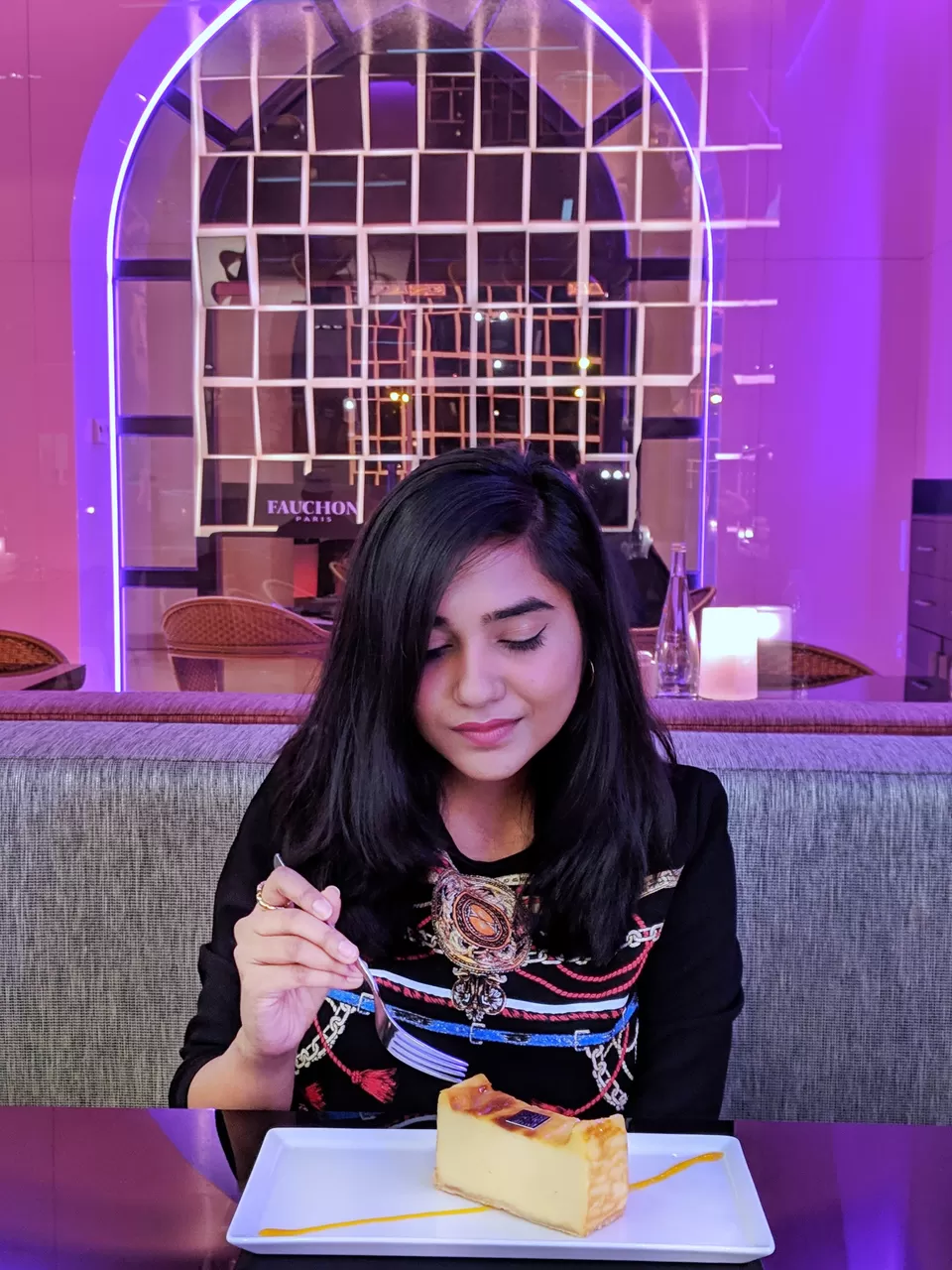 The Royal Opera House- This magnificent structure is made from white marble and stone and its front façade has a myriad of pointed arches and symmetrical towers that are stunning to see. The place showcases the best talent for all over the world. It's a great opportunity to catch a sizzling show and the performances will keep reverberating in your head long after they've ended.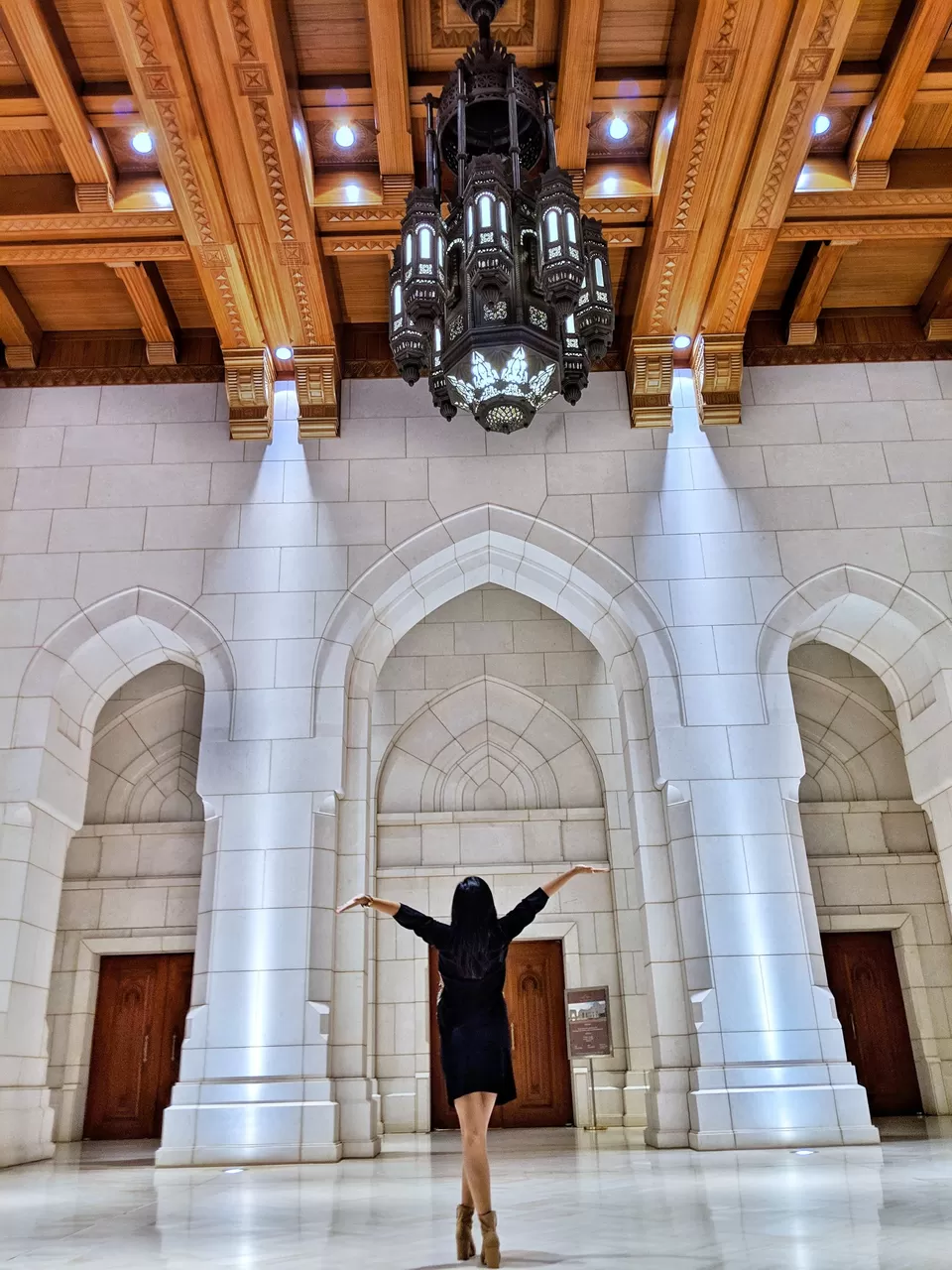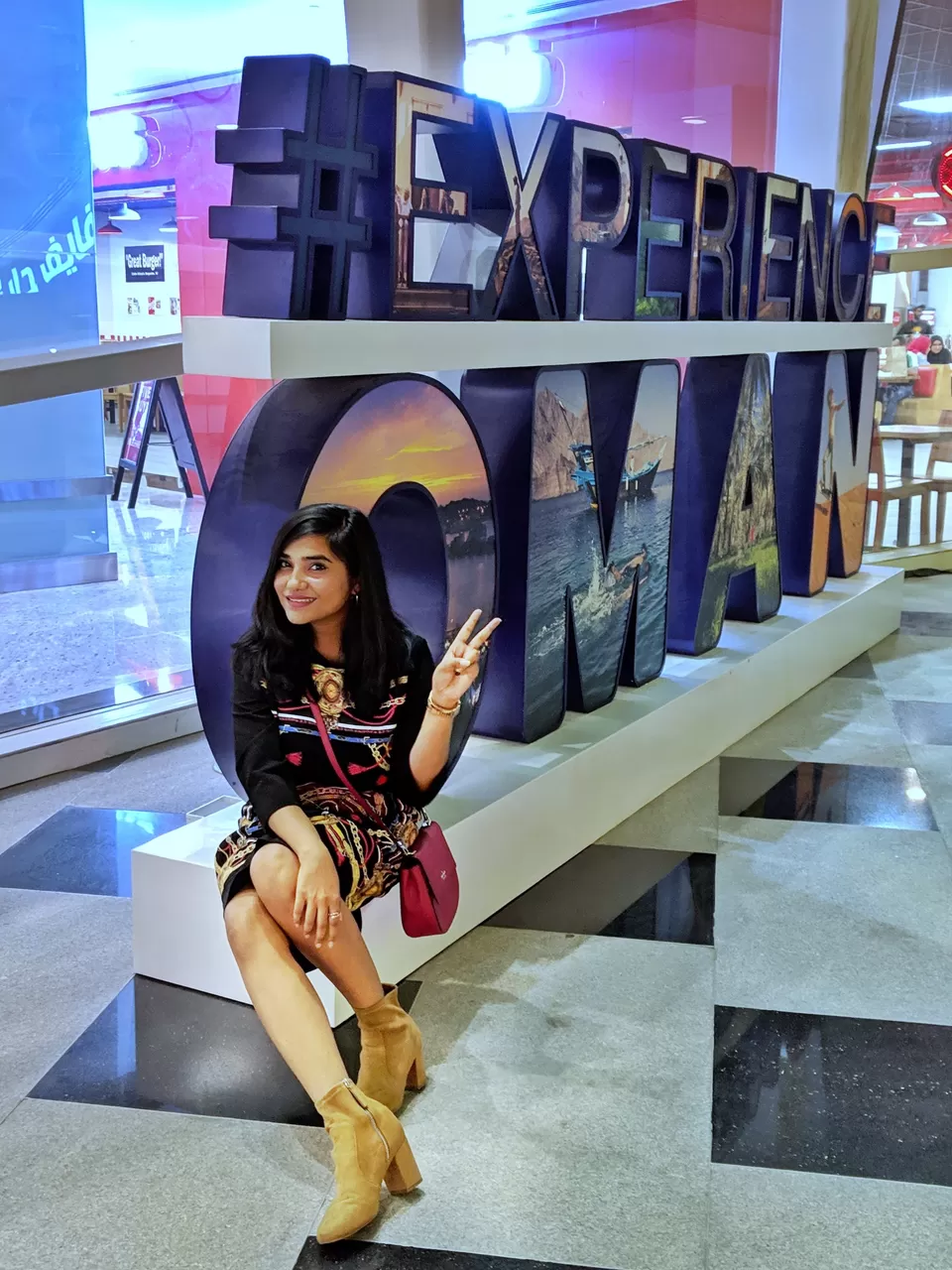 Explore the Mutra souq - For an authentic shopping experience, head over to the commune of Mutrah and its Souq. The bustling marketplace is bursting with a myriad of colourful stalls selling items of clothing, fresh fruit, pottery and the constant clamor will add the old city charm. If you are traveling from India you will find things overpriced here since you get almost all of the things sold there in India and for cheaper.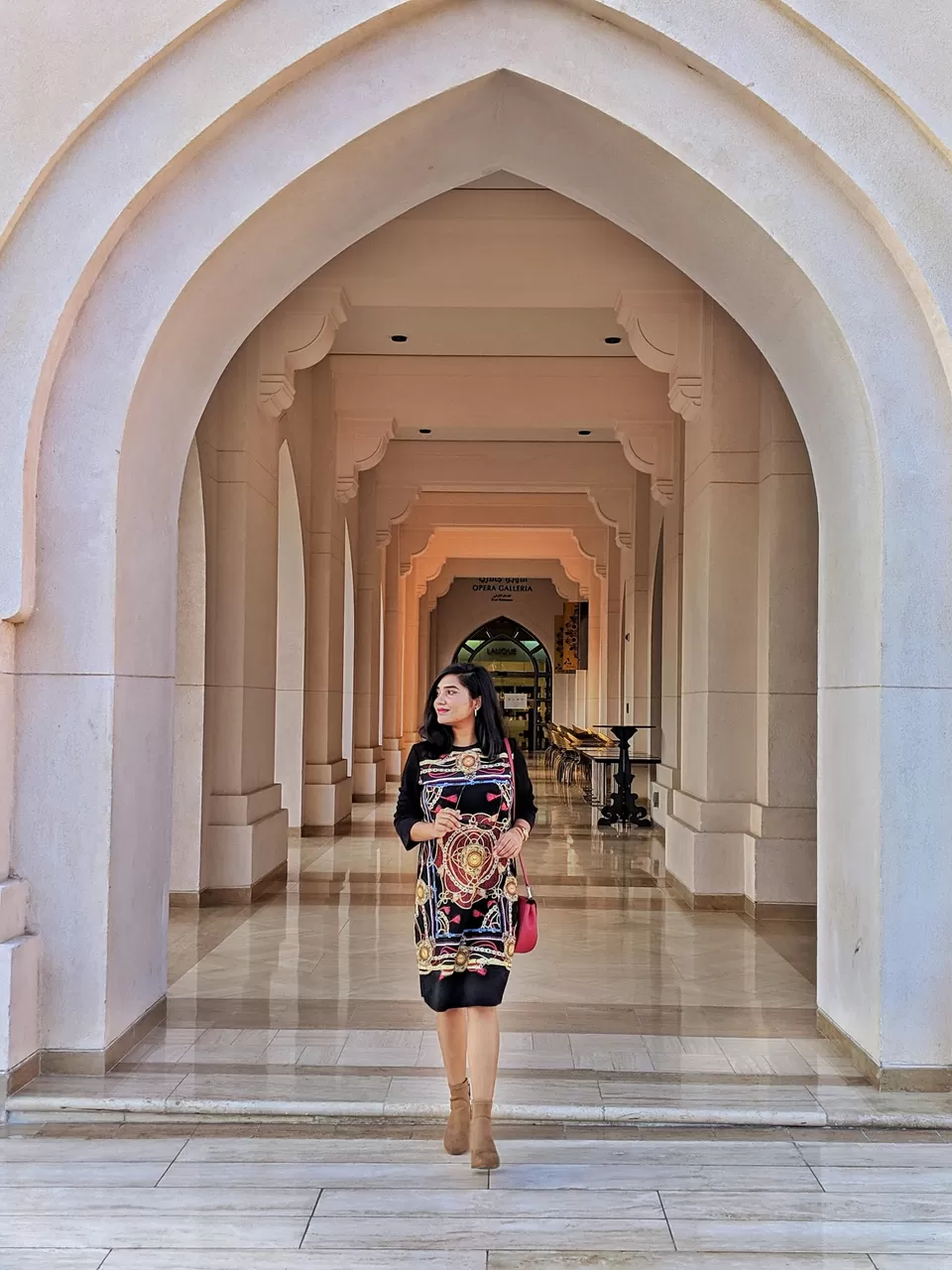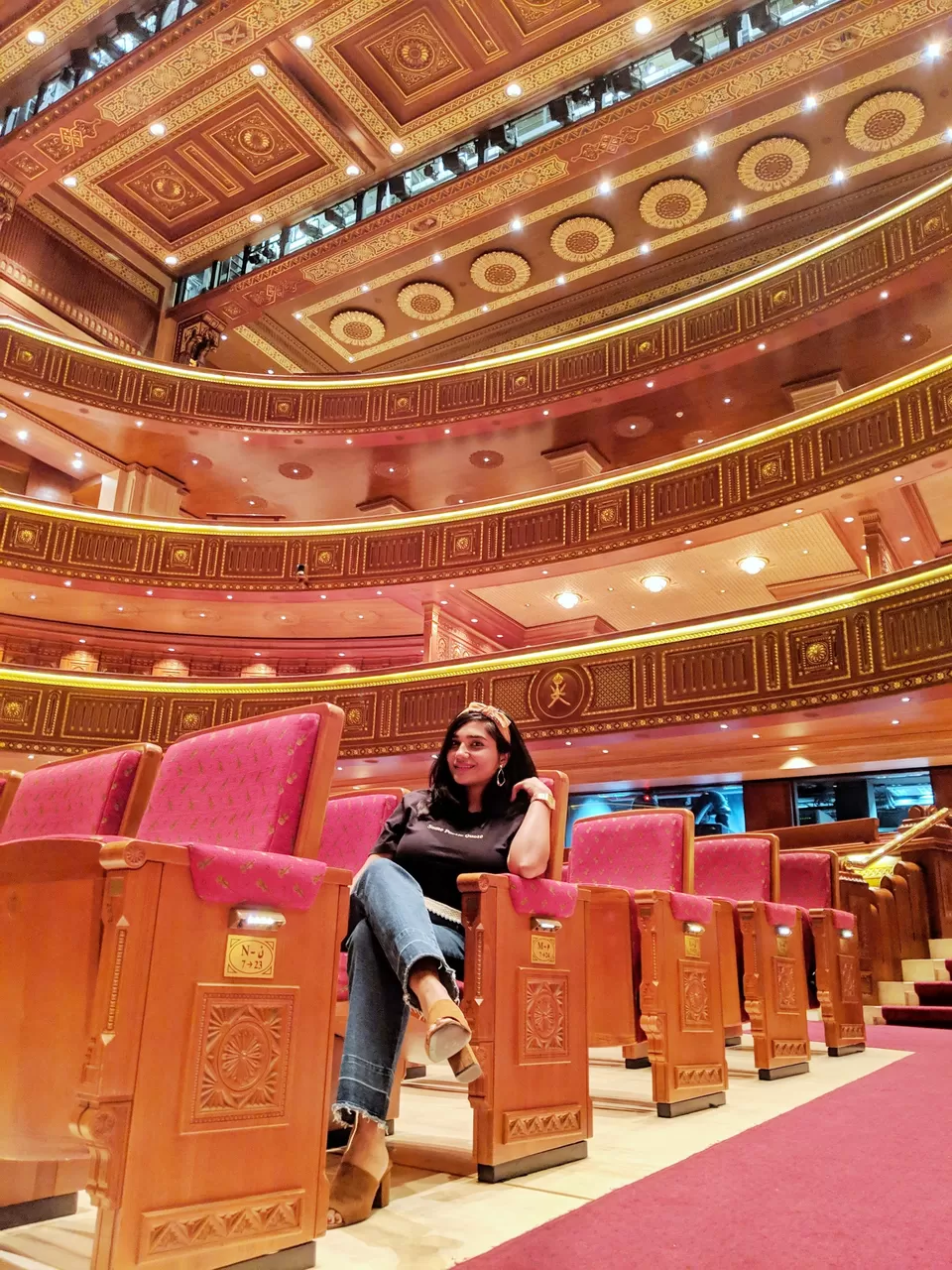 Water sports - Oman is famous for it's spectacular beaches that not only offer scenic views but adventure and thrill as well. Boat tours, snorkelling, dolphin watching, diving are some of the popular activities for tourists to indulge in.Khalouf beach and Yoti beach are specially a must visit as they are isolated and give you all the privacy you need.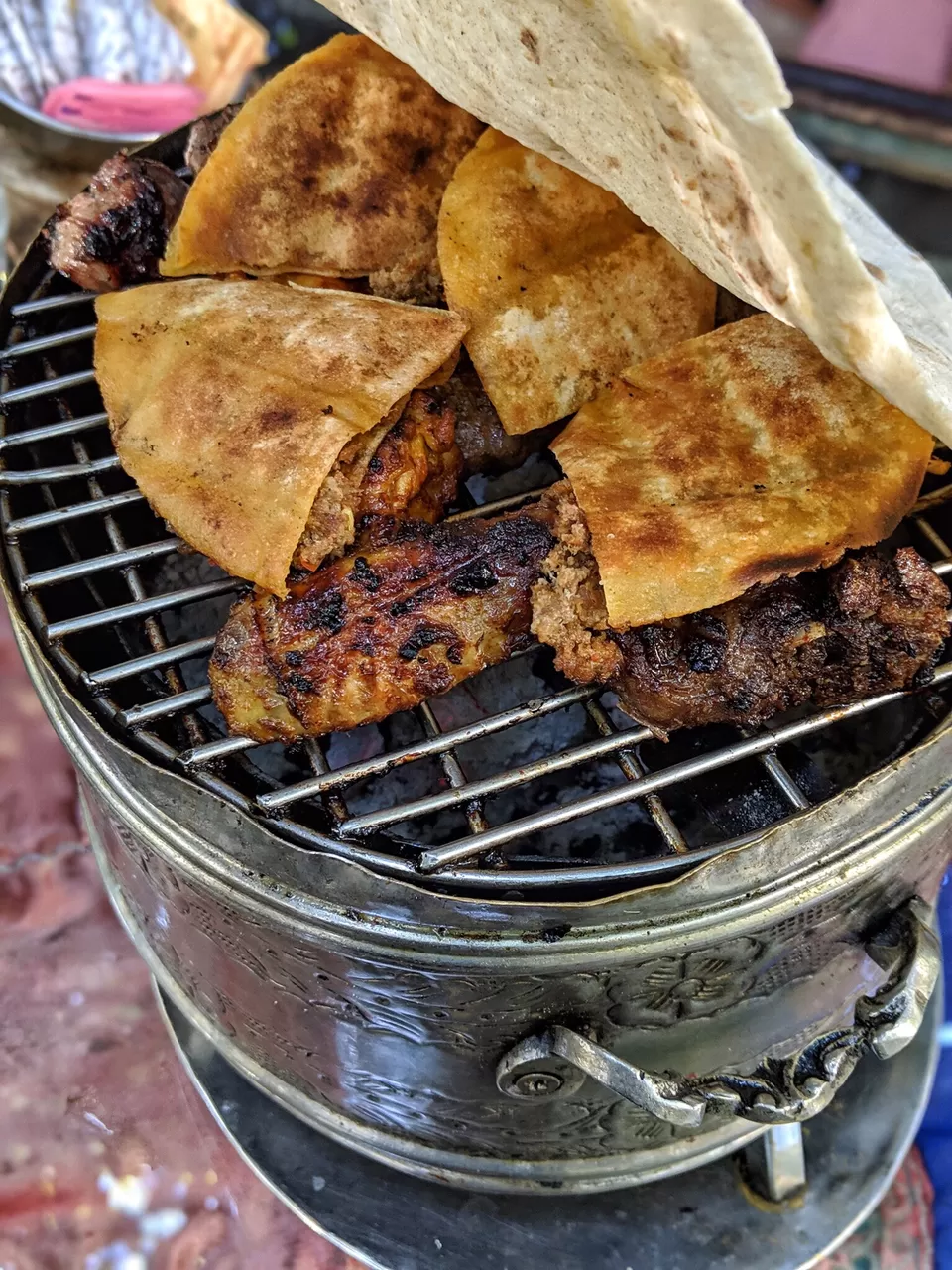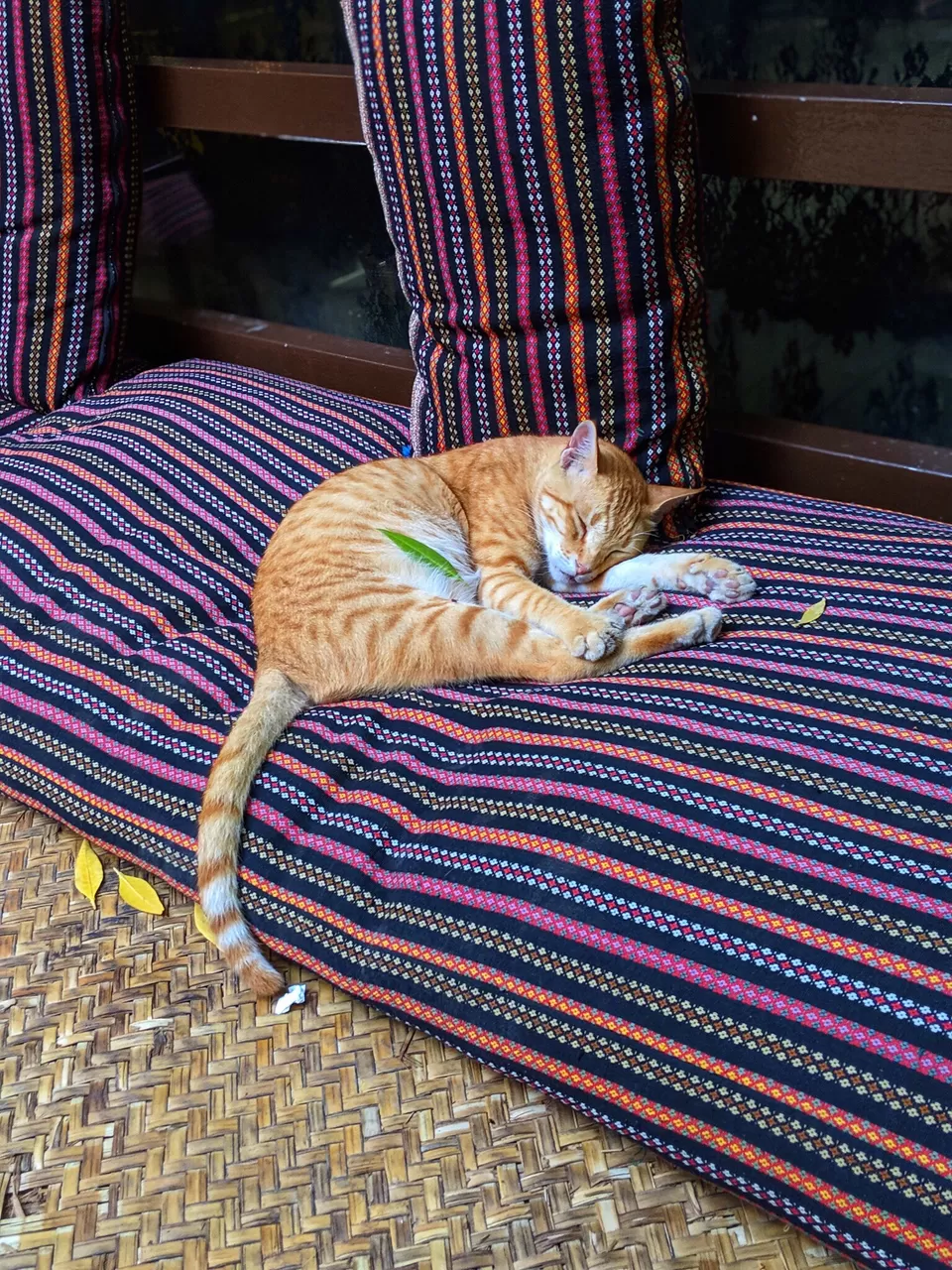 A day trip to Nizwa- A few hours inland from Muscat is the historic town of Nizwa. Explore the souk which is best known for it's intricate silver jewelry and handicrafts. It has a huge castle as well which will surely enthrall you. I did not have time to do any road trips so I have another reason to go back to Oman.
The Wave - Spread alongside the wide coastline, it's a perfect place to leisure around, dine, enjoy the unobstructed ocean view and go on a shopping spree.
Muscat Gate - These are the grand gates that guard the national museum of Oman which displays it's history from Neolithic times to till date. It's very informative and will satisfy all your curiosities.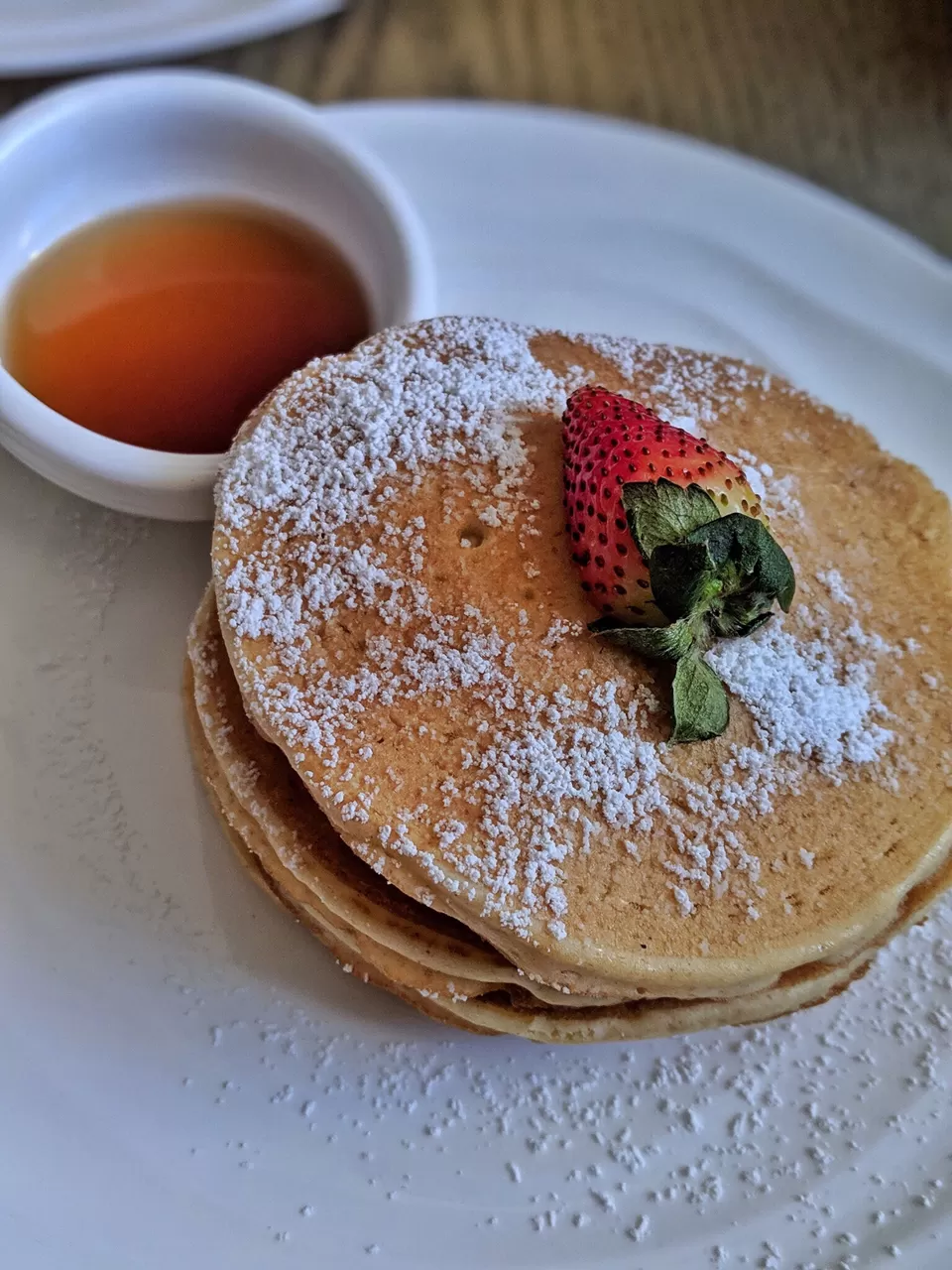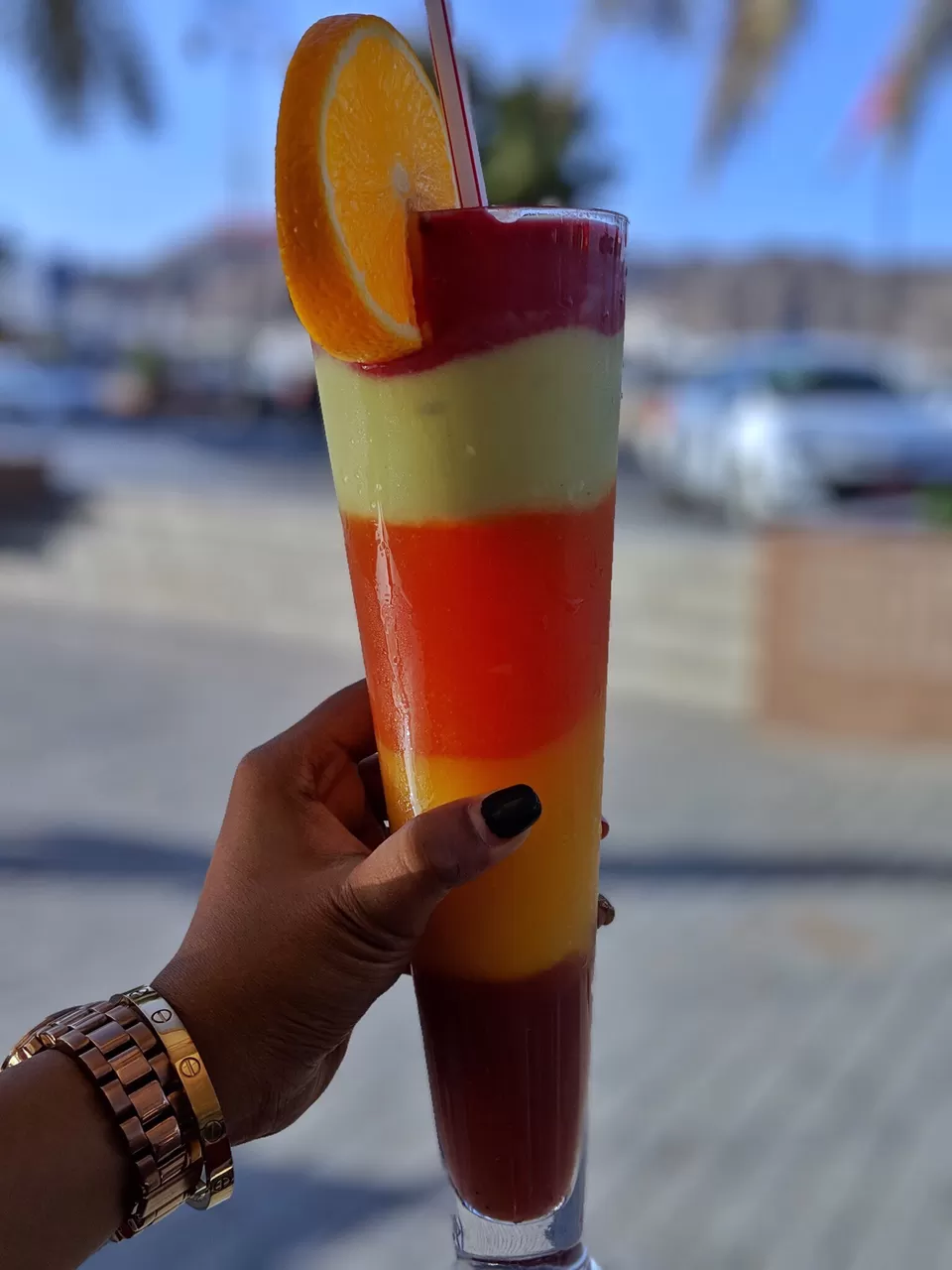 WHERE TO EAT
Muscat houses some of the best restaurants to quench your taste buds. If you want to indulge in some authentic Omani food Café Kargeen is a must. I wasn't really happy with the Shakespeare and co here since they are better in other places but you can give it a go. Fauchon is the place you need to go if you are into desserts, I loved the pastries there. Al Makan café is a good place to chill. There are around 4-5 of these cafes all over Muscat. If you are on a budget trip and you don't want to spend much on food, you can totally buy food from Lulu's, this was the first time I entered this giant super market, I have heard it's there in Dubai too. You can actually find anything and everything there, from Dal and rice to detergent.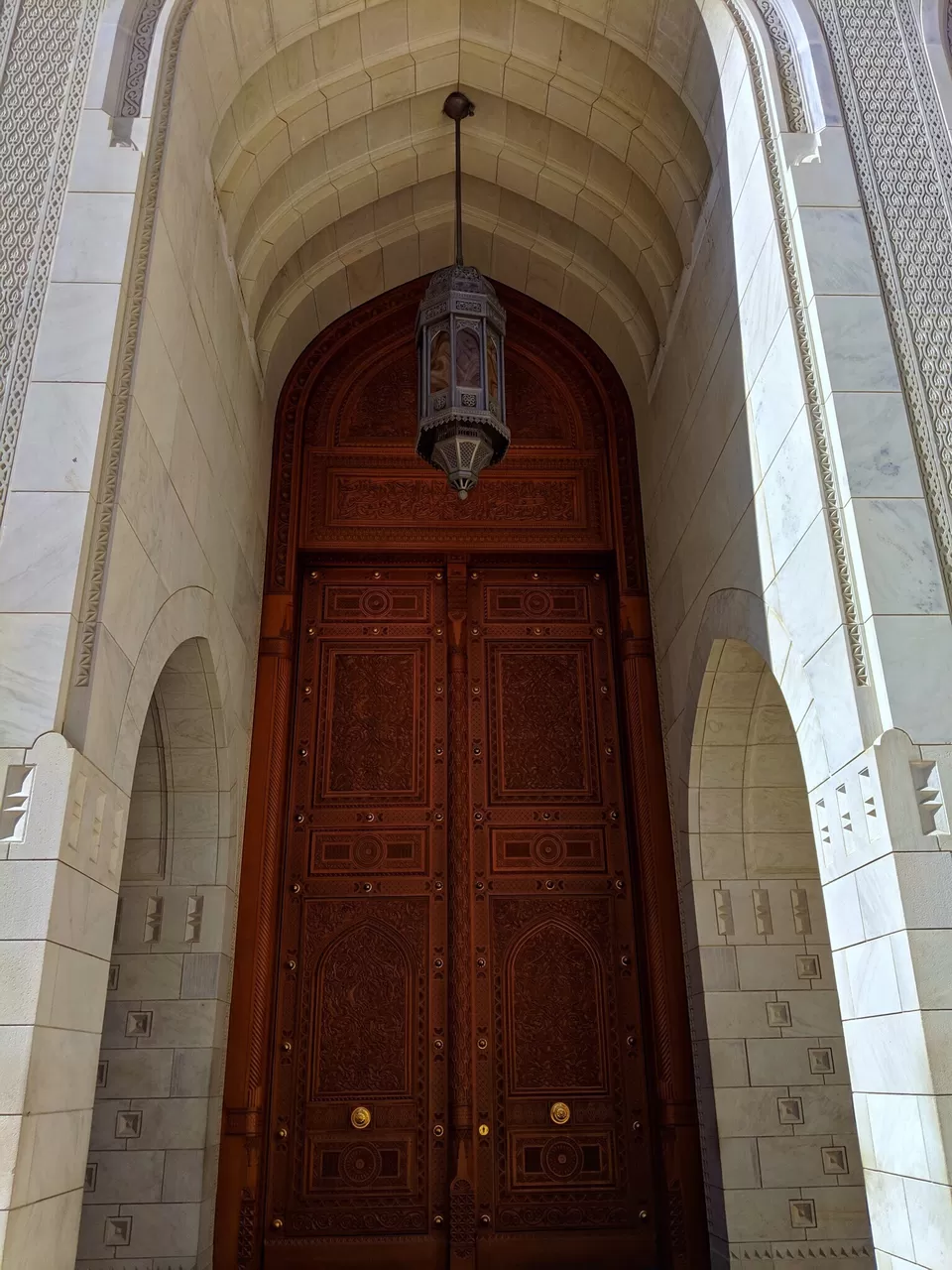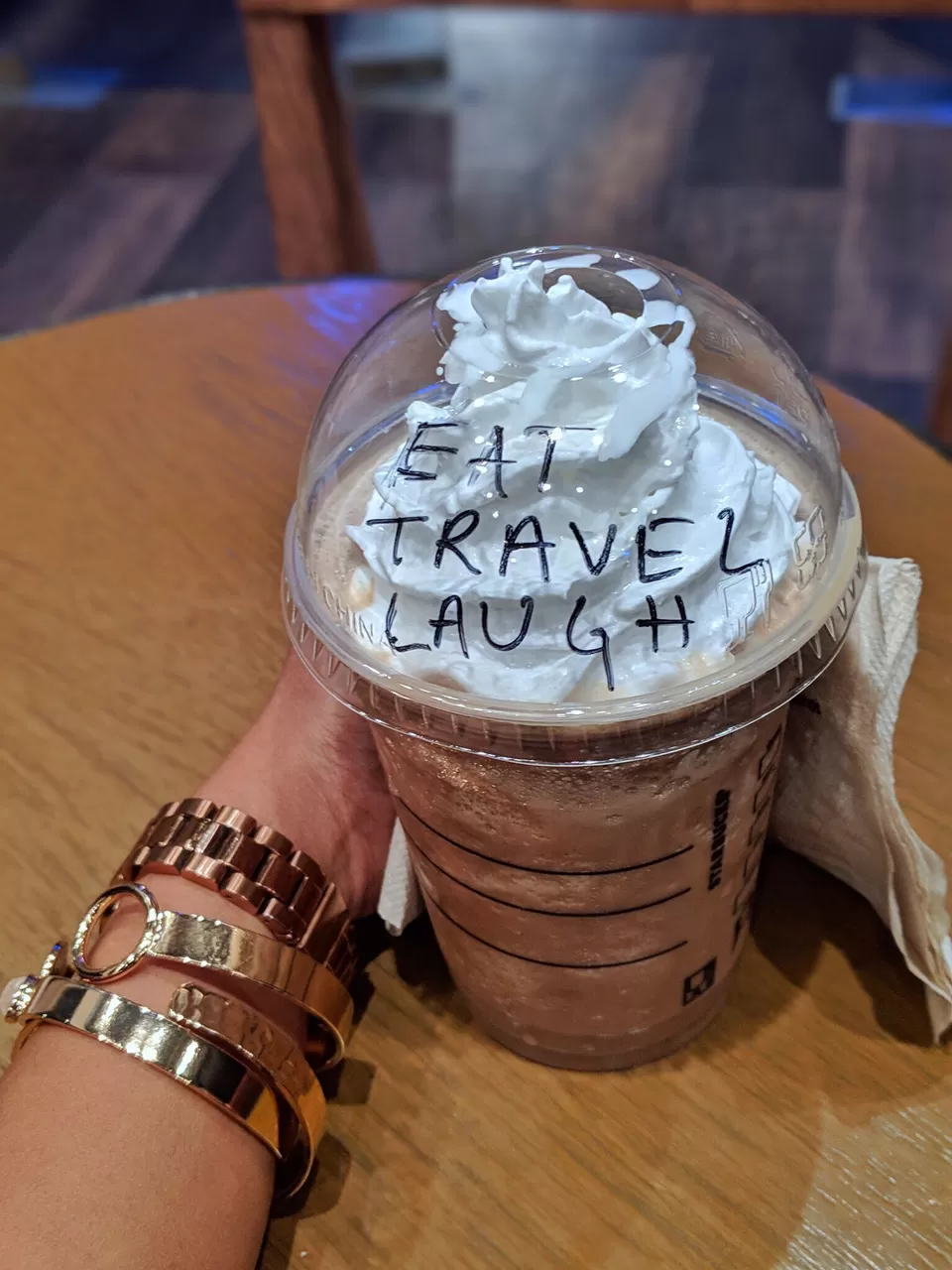 SHOPPING
I didn't shop much but I did my research for you guys. I really thought I would shop alot in Muscat because I imagined it to be like Dubai. The brands that are available in Muscat are there in India too. I went into Zara and H&M to compare and the conclusion was that some things are cheaper in India from the same brands. You can explore the mall and find stores similar to Miniso like Yoyoso which have some quirky stuff, I picked up accessories which were really very affordable.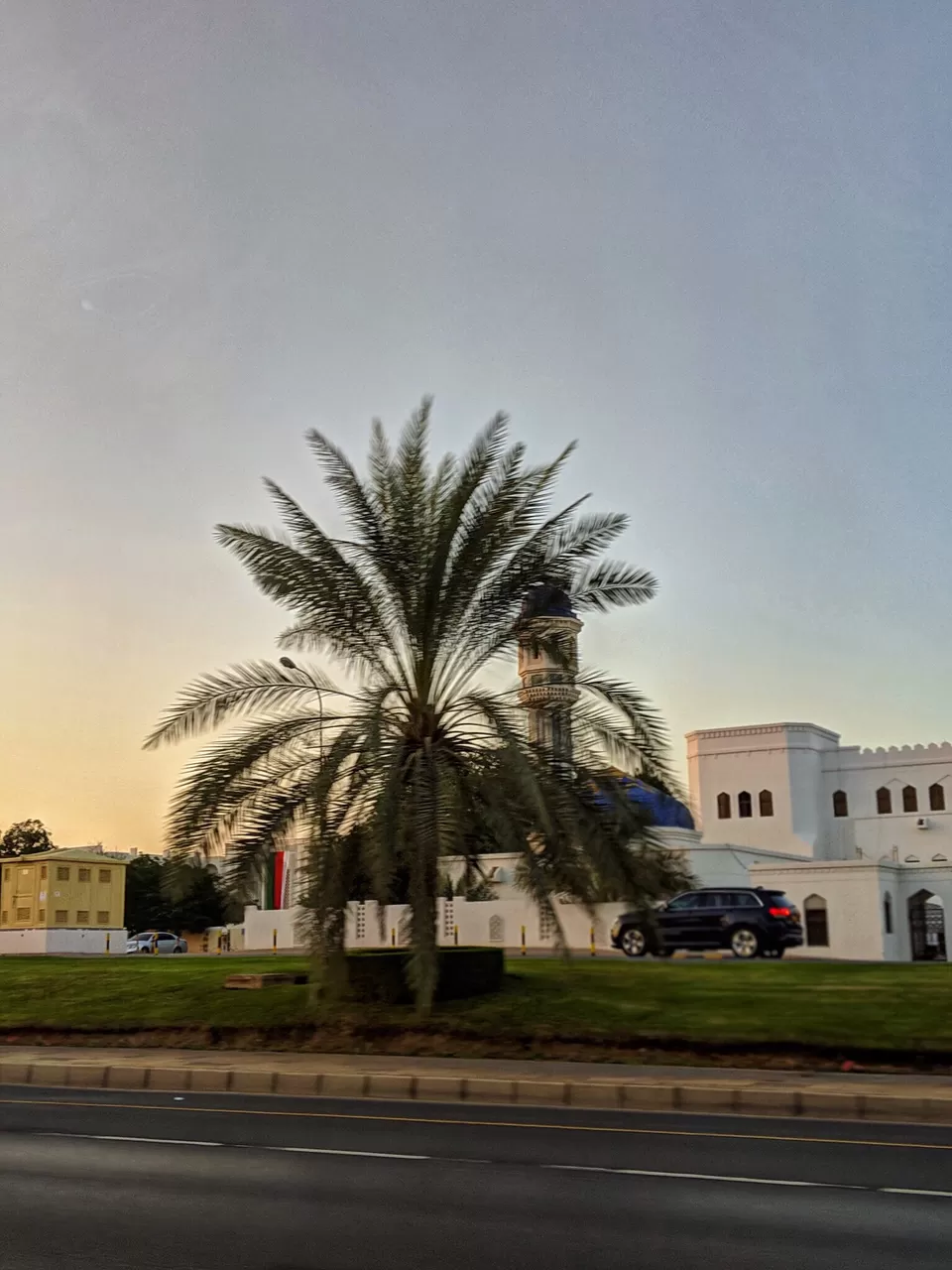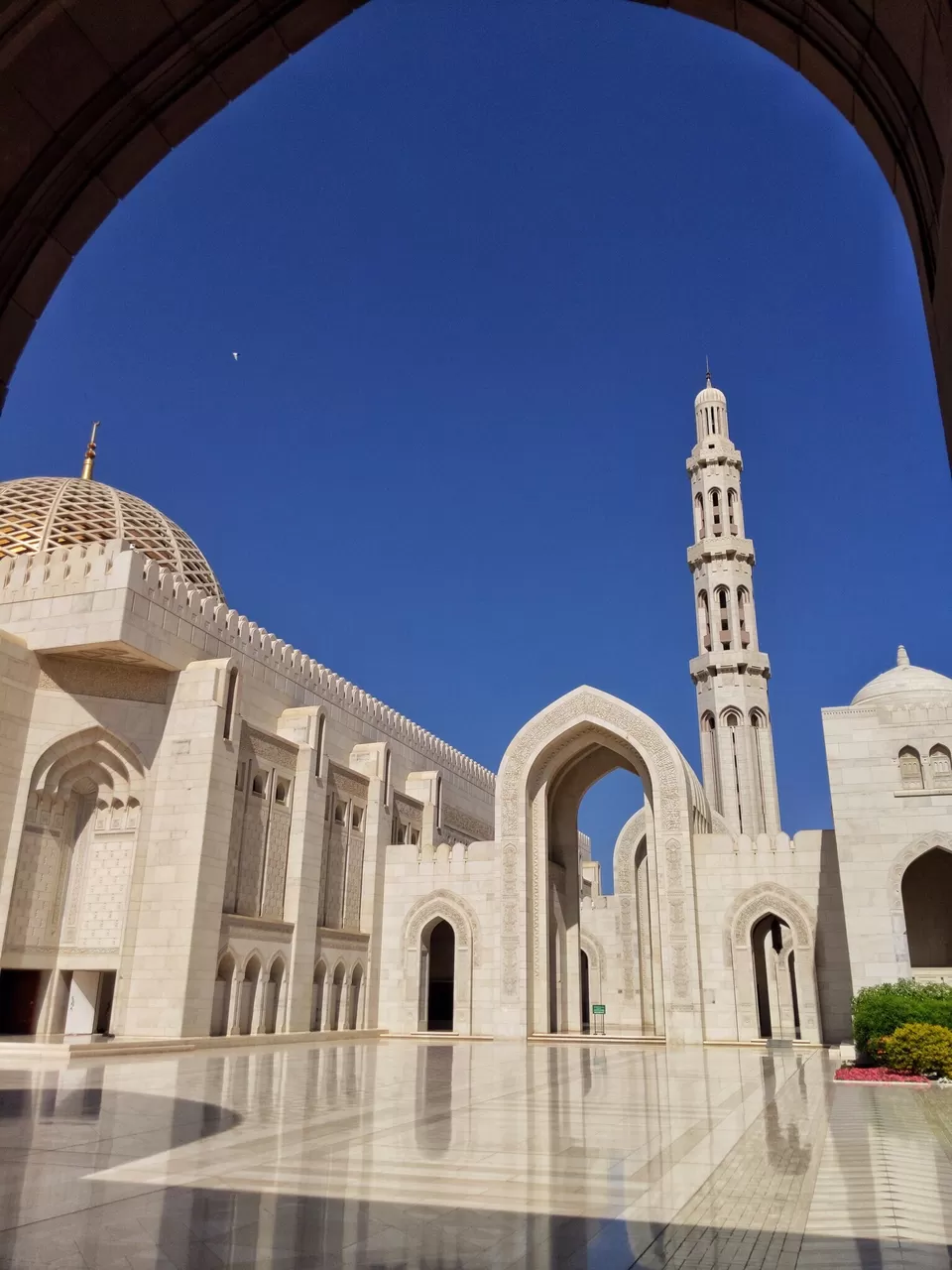 COMMUTE
Commuting in Muscat can be really tricky and little bit on the expensive side. The only mode of public transport that's available is local cabs and the organised cab companies. First and foremost is to avoid hotel taxis and organised cab companies like Marhaba because those tend to be really expensive as compared to local cabs. To give you a brief idea, for a short distance of 3 kms, the local cab guy agreed for 2 OMR whereas the hotel taxi charged 6 OMR for the same. That's how much is the difference in fair. Also when it comes to local cabs, one has to be really careful as to what routes to choose since taxis are generally expensive and you would not want to spend more by not selecting your day itinerary carefully. With local Oman cabs one needs to bargain a lot because Omanis being sweet people would always oblige to what is fair and makes sense. So ideally for every mile traveled you should be paying around 1 OMR.
Hope this helps you next time you plan to visit Muscat.
This blog was originally posted on Eat Travel Laugh.