Some years ago, while I was working with a travel company I was asked to travel to Oman ( as a part of my job ). To my stunted knowledge about this stunning destination, I was least interested forget being fascinated about visiting the country and the Omani Capital. I didn't hold out much hope and expected the usual, Middle-East countryside covered in desert. Until I flew down and took a first-hand experience, I wasn't convinced how beautiful this country is. Muscat is a clean city, hugging the coast. It's neither as glamorous as Dubai nor is clustered as Cairo. It has a Charisma of its own. A charmingly dual-faced city, Muscat is a bustling commercial metropolitan with grand structures on one hand and chic malls stocked with world-famous brands on the other. It is a historical land with old souks, stunning and incredible mosques, forts and a string of museums.
In this blog, I have listed down top five must-dos when in Muscat for all first timers like me who have just a couple of days to explore it.


The magnificent Royal Opera House in Muscat is a must on your itinerary. An opulent contemporary arts venue bordered by landscaped gardens and retail outlets, has brought the international culture into the heart of Oman. Opera, symphony, ballet and jazz fans alike will be delighted by their program of events. Located in Shatti Al Qurum facing the Sultan Qaboos Highway, the Royal Opera House Muscat is one of the most elegant architectural masterpieces in the Sultanate of Oman. The theater of the Royal Opera House Muscat features a state of the art technology including subtitles for operas displayed on individual touch screens in front of each seat. There is a strict formal dress code for attending the shows, no jeans, shirts or sports-wear shoes are allowed. Timing is also something that is strictly followed in this part of the world. Ticket holders are not allowed to enter the theater if they arrive after the show has started. They are made to wait in a room to watch the show on a screen until intermission, hence, time your schedule.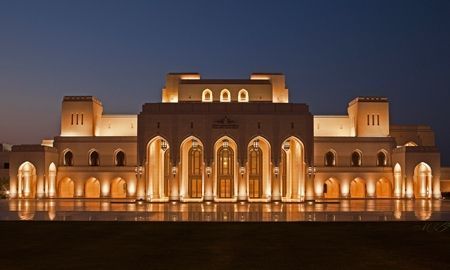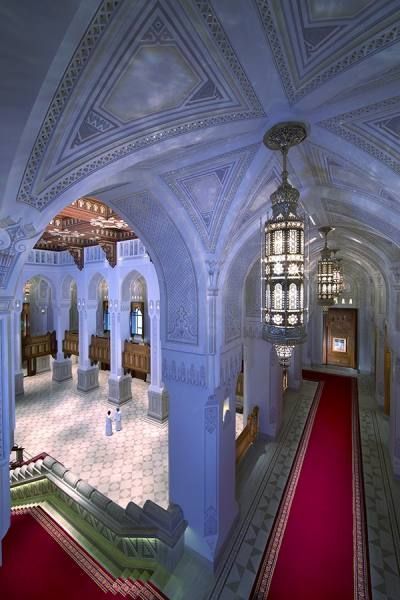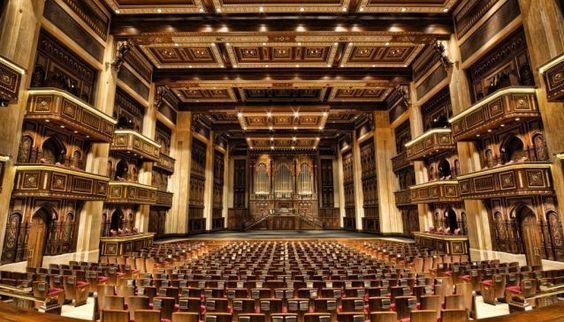 Dolphin Watching
A Dolphin watching trip will take you into the extraordinary aquatic world of the Gulf of Oman. The sapphire waters around Muscat are bustling with amazing wildlife – from green and leatherback turtles to massive balls of baitfish. Tiny spinner dolphins mass in their hundreds following sardines and other bait fish. There are up to 11 different species of dolphins that are believed to be living in the warm waters of Oman.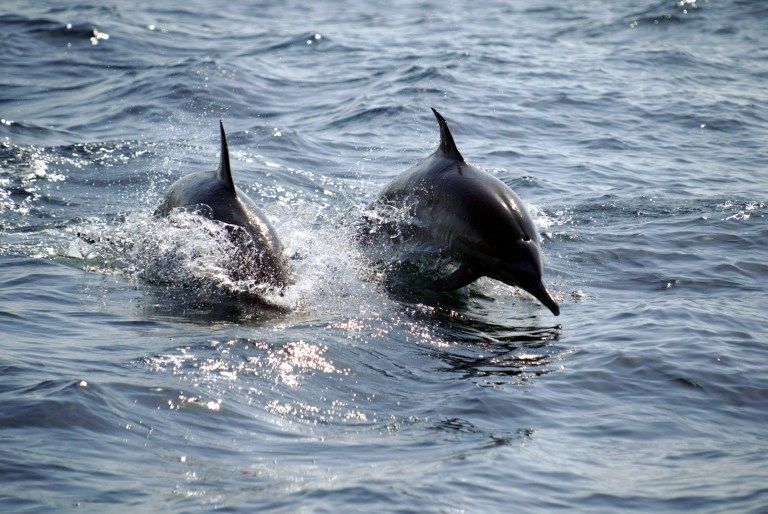 This quietly imposing glorious piece of modern Islamic architecture is the third largest mosque on earth. The Sultan Qaboos Grand Mosque was built in 2001 and its interiors are adorned with the largest hand-woven Persian carpet on the planet which alone measures 70m by 60m wide, making it the 2nd largest hand loomed Iranian carpet in the world. Located along a stretch of the Sultan Qaboos Highway, the mosque is a must-visit place in Muscat.
One of the foremost attractions here is the former Guinness world record holder of Largest Chandelier in the World – the 14 metre, 8 and 1/2 ton behemoth that dangles from the centre of the men's prayer hall. The mosaic walls are also nothing short of stunning.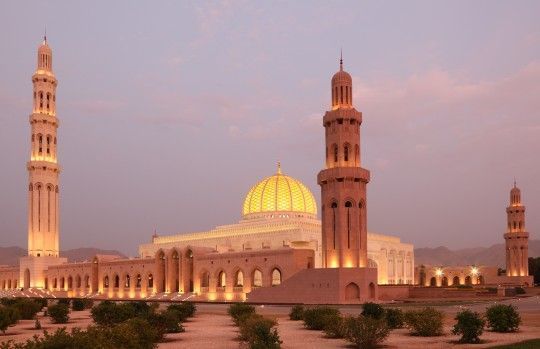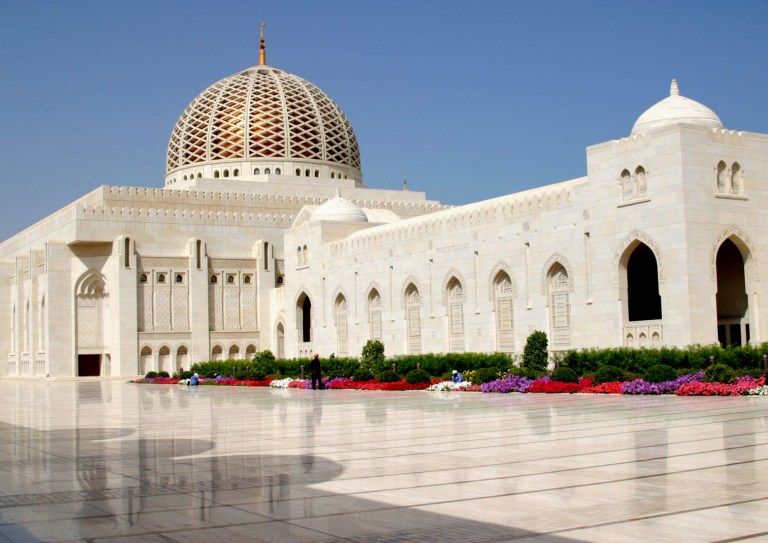 No trip to Muscat is concluded without a visit to the famous old-world Muttrah Souk. This is an antiquated local bazaar with shops arranged in confusing maze-style pathways. The souk sells everything from fresh local produce to regional spices, nuts, jewellery, antiques, fabrics, articfacts, footwear, paintings, ceramics and a host of other items.
This is THE place in Oman to get your souvenirs and gifts for loved ones back home. I picked up the token miniature gold camel and a stunning dagger embedded with colourful stones.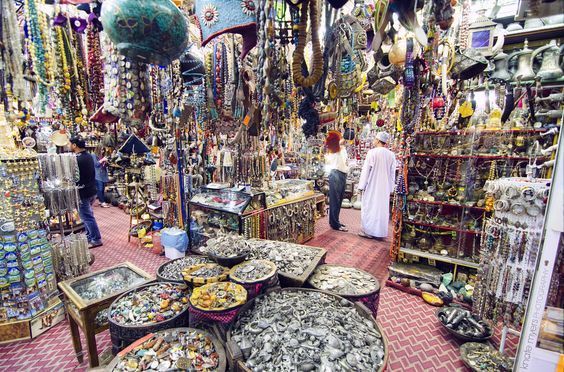 Desert Safari
Being in a desert country if you skip on a desert safari ride then you surely will leave the destination unmapped. Savor a true spirit of the region by booking an action-packed night safari at Wahiba Sands ( approx. 300 kms from Muscat ) organized by several city tour operators. You can camp in the region too under the clear night sky of the desert. There are several luxurious accomodations available with authentic Bedouin style wooden huts with comfortable beds, a dressing table and colourful carpets (with added bathrooms and other luxuries). Some form of activities such as 4X4 dune bashing, camel riding, or hanging with Bedouins. Desert Camping is best between October and March.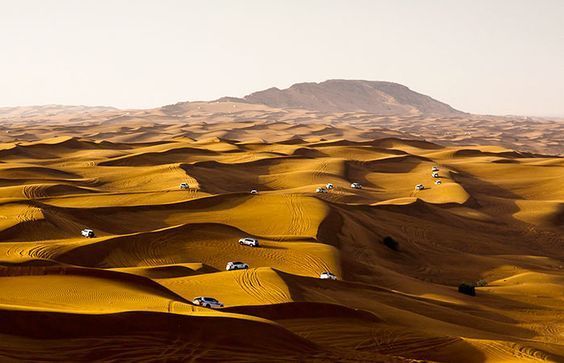 It's also the only mosque in the country that allows non-Muslims to visit. Non-Muslims can visit the mosque anytime between 8:00am to 11:00am every day except Friday. Both men and women must be dressed conservatively: long trousers and covered shoulders for men, covered head, covered arms, and long pants or floor-length skirts for women.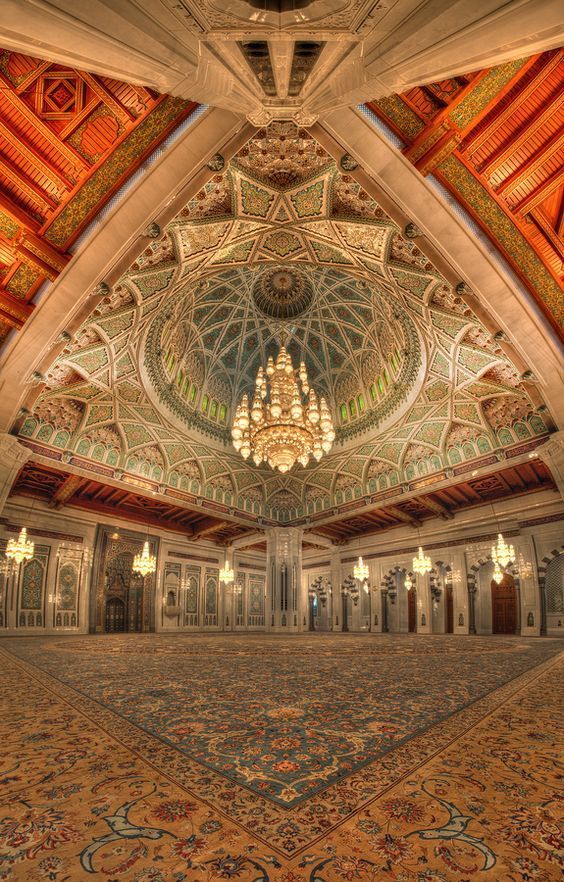 Photo Credits for the above pic : Victor Romero and Ministry of Tourism Oman
These top five are not enough if you are a well-heeled traveler and have a nose for off-beat locales. There is always more to Muscat than meets the eye.
Trip first published on The Boho Traveller