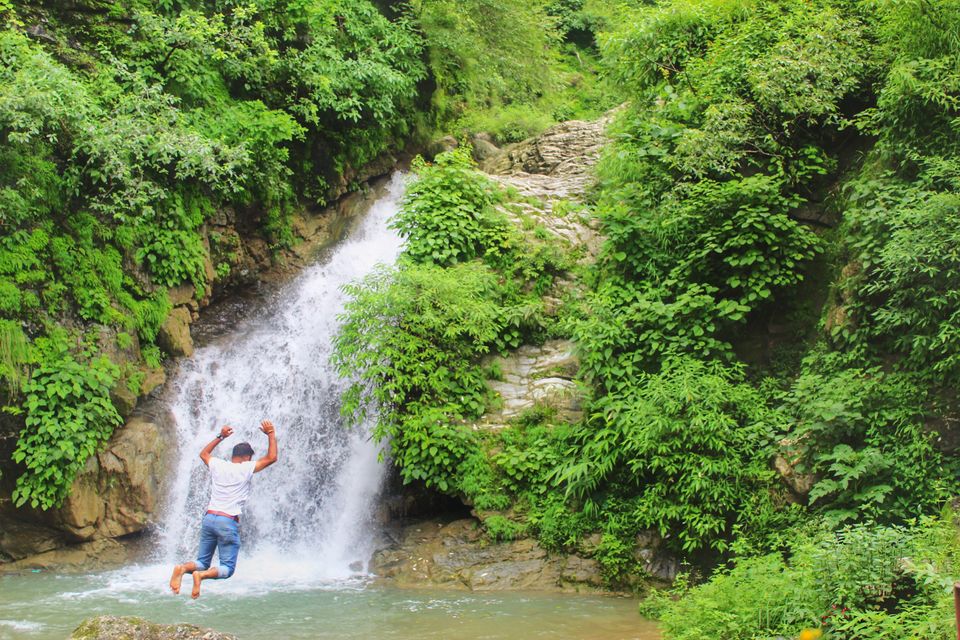 "Anjaane Raastein
Aksar Khoobsurat Manzil
pe le jate hain"
- Saikat
In a geographically diverse country like India, one can find hidden trails and concealed waterfalls around every corner of the hills. One such coveted waterfall is the Shikhar Falls engulfed in the mist and surrounded by tropical vegetation. This place would not only provide you with a serene waterfall all to yourself but also a sense of harmony with nature.
Where to Stay
Plan your stay in Dehradun itself or you can also get some budget hotels in Musoorie. There are plethora of options to choose from. We stayed at the Nomad's House, Dehradun and hired a motorbike for the trip.(costs you 500INR for a day and fuel extra)
How To Reach
Shikhar Falls is beautifully hidden in the lap of nature in the Kairwaan village in Rajpur. Local transport is not available so it is advisable you travl by your bike or car. You can spot the waterfall after a 1 m hike through a small hamlet and a trail crossing the rivers and jungles. The place is around 14 km from the City Centre, Dehradun
Day 1
On a journey to tick the offbeat places of Dehradun, we started for Jharia Pani falls but as they say we found the wrong turn for right reasons.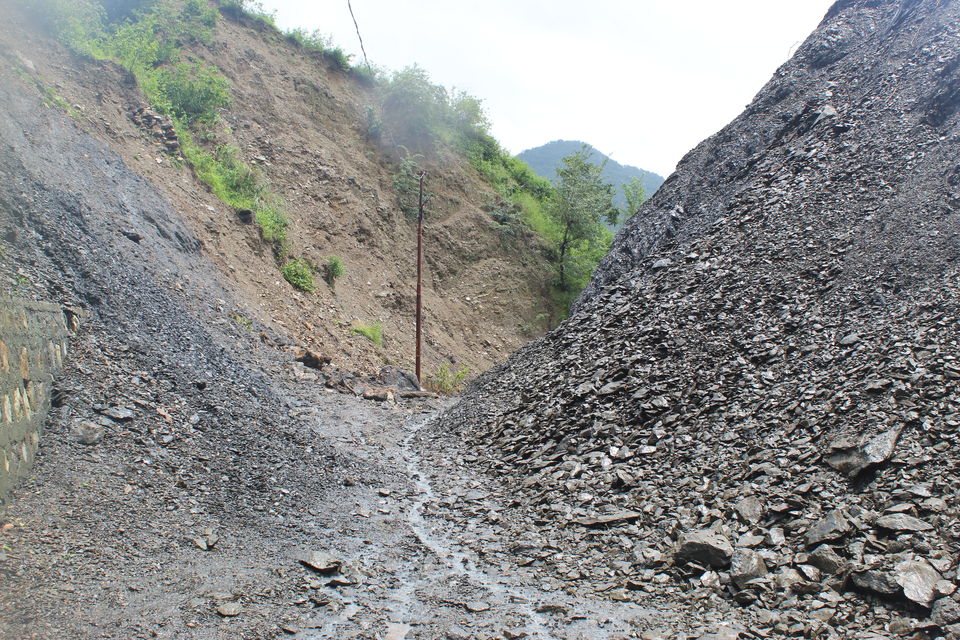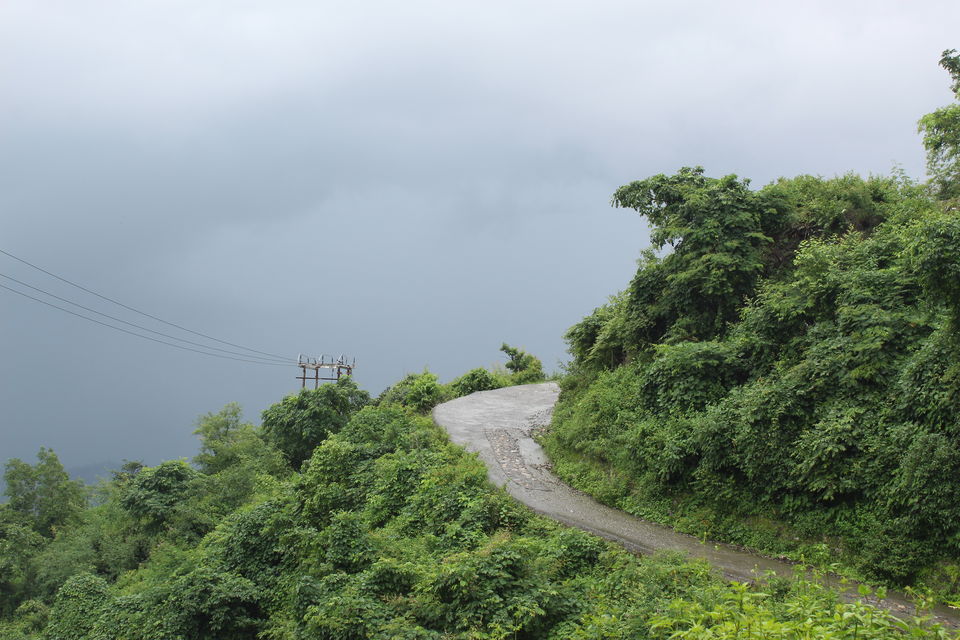 Once you take the diversion from the road, you will face an abandoned mine where the road is filled with broken coals. Following the path, a beautiful hamlet will find you and I got so jealous of the people living there. Before starting with the hike through the trails, you can spot small outlets where you can get some refreshments.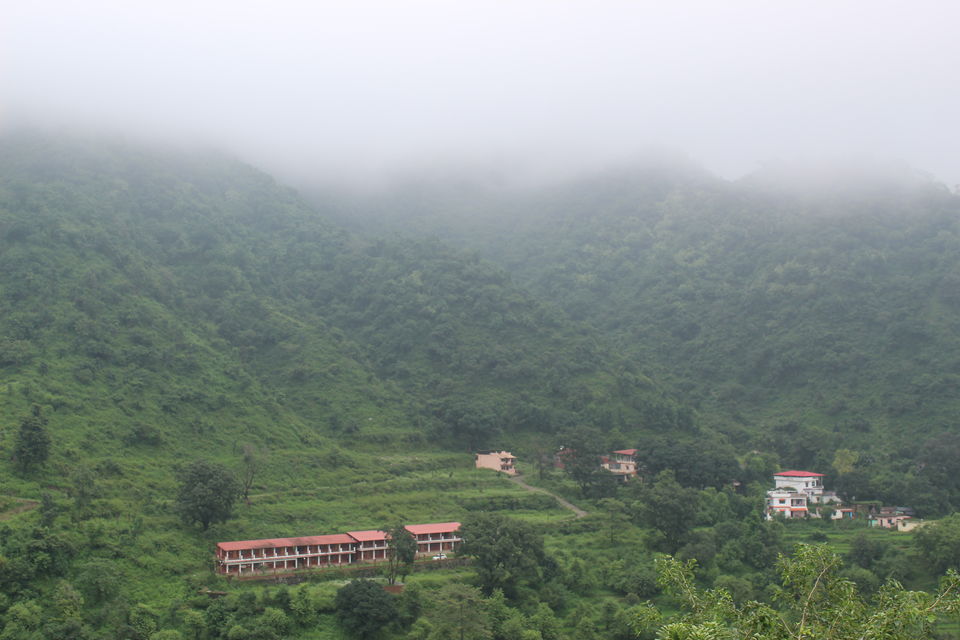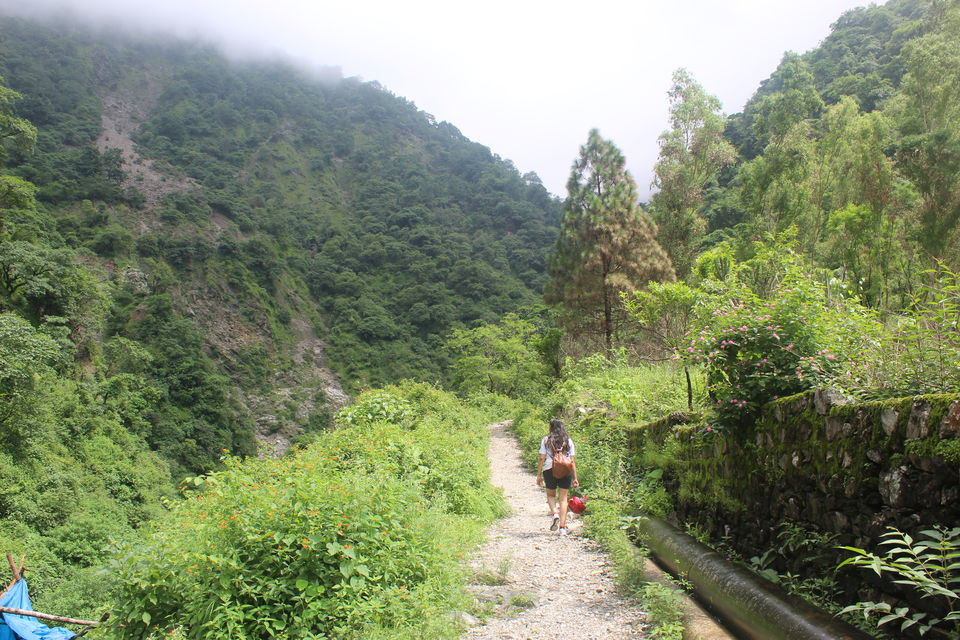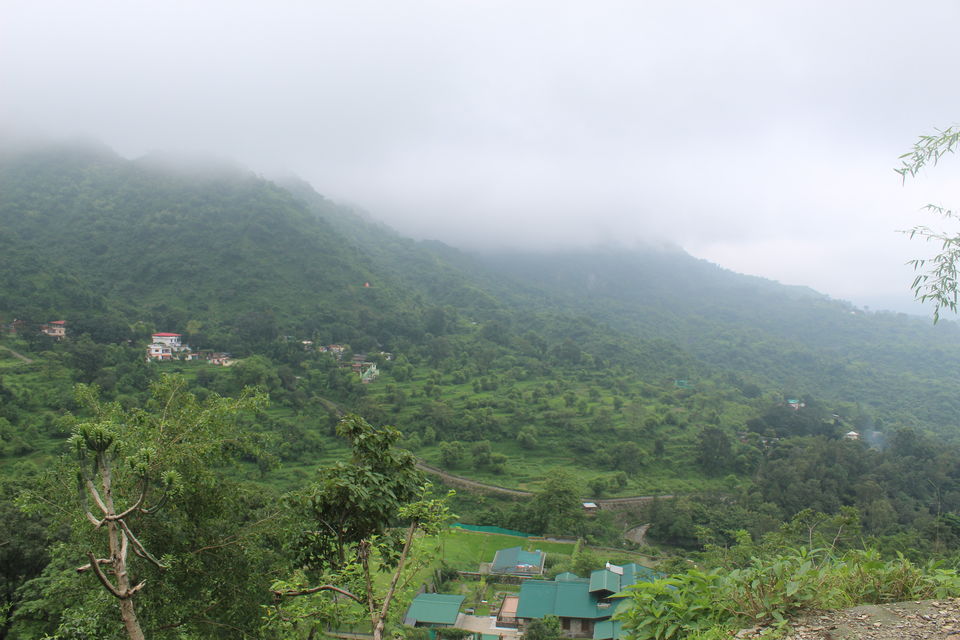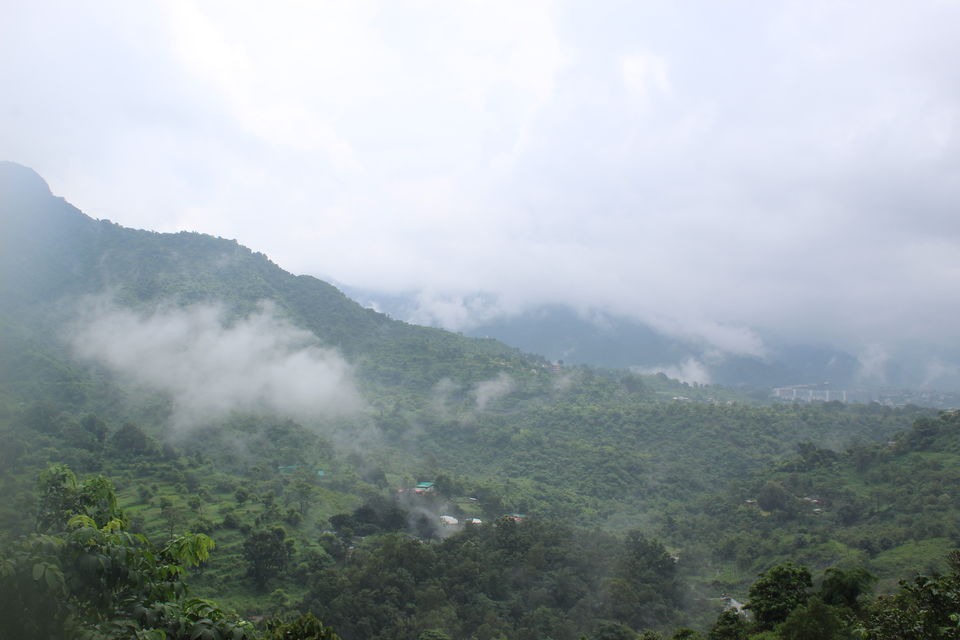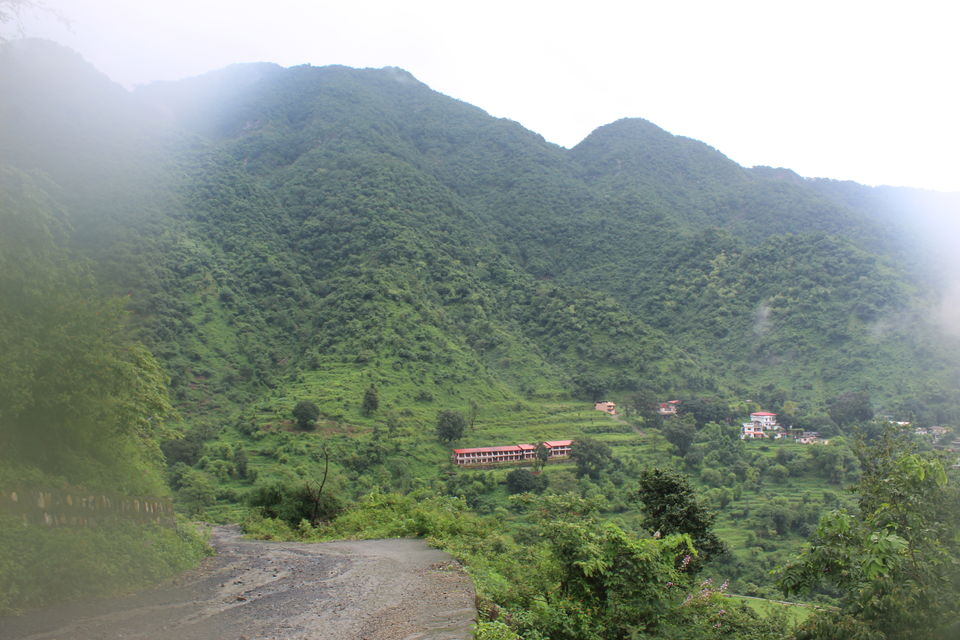 Once we reached the enchanting waterfall we are mesmerized by the secluded location and the whole place was to us. You can hardly find anyone and you can spend some lone time clicking pictures, splashing waters or idlying on the rocks beside the gurgling waters.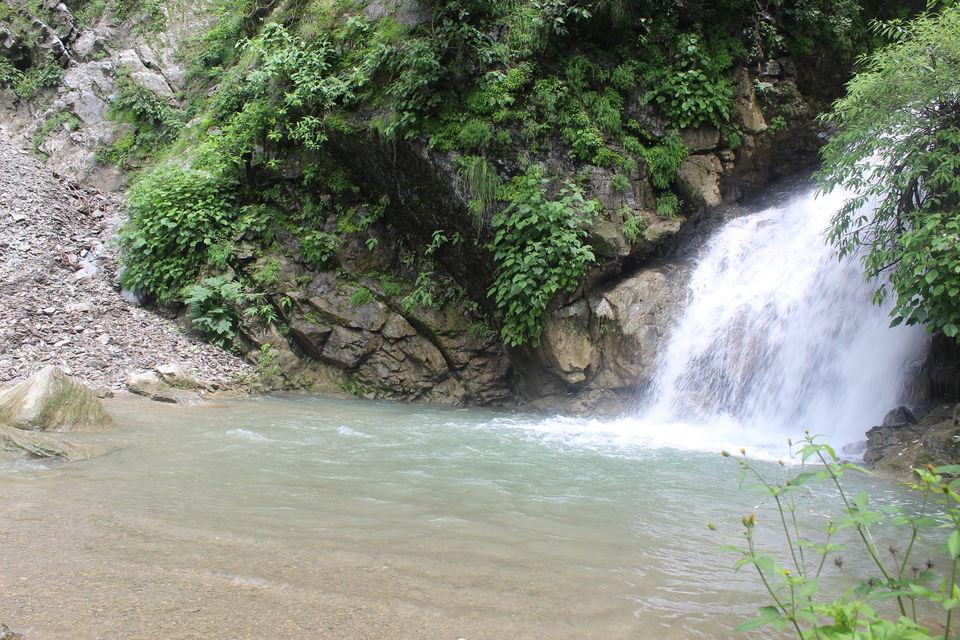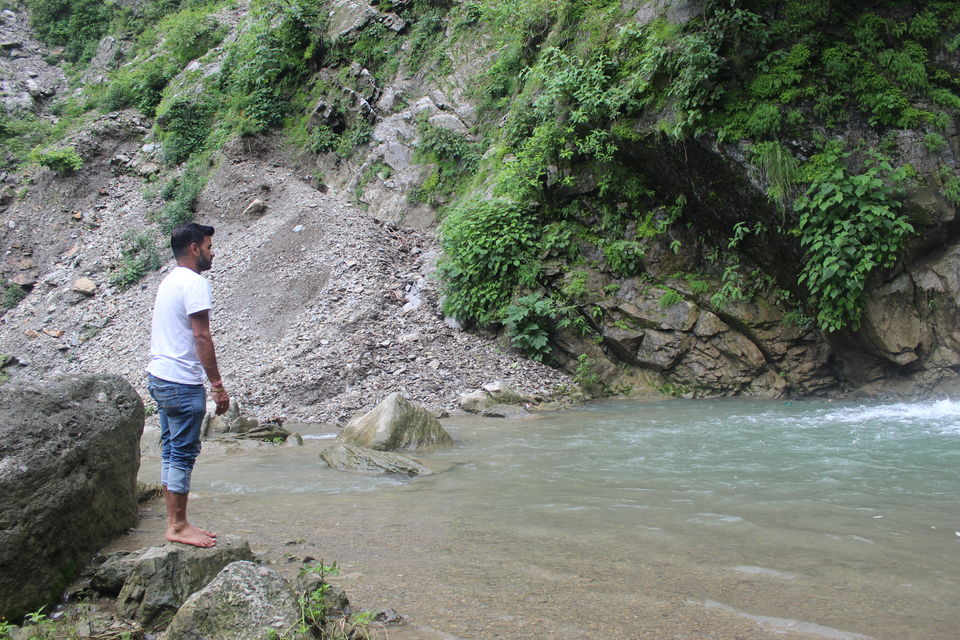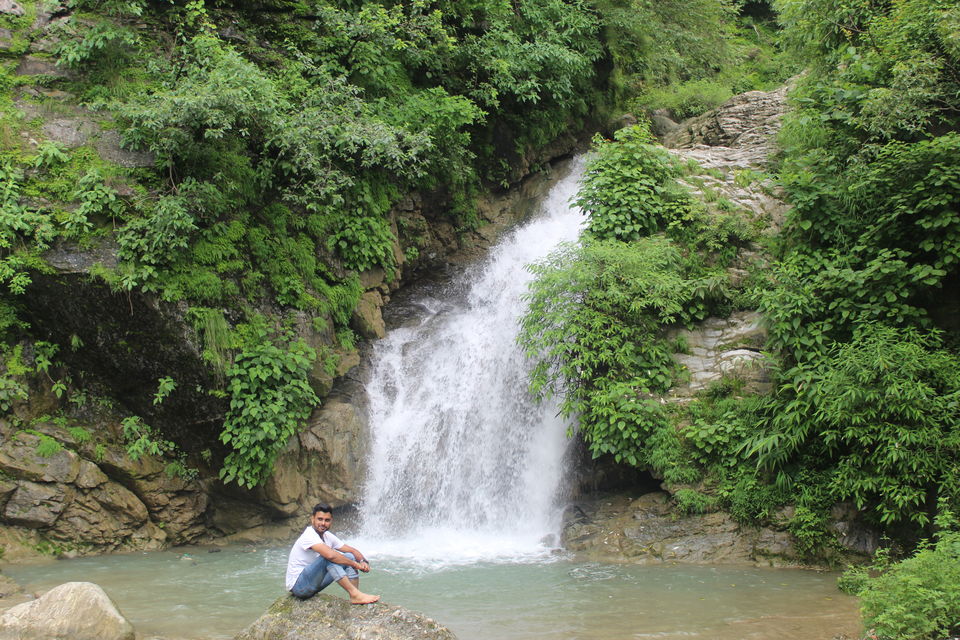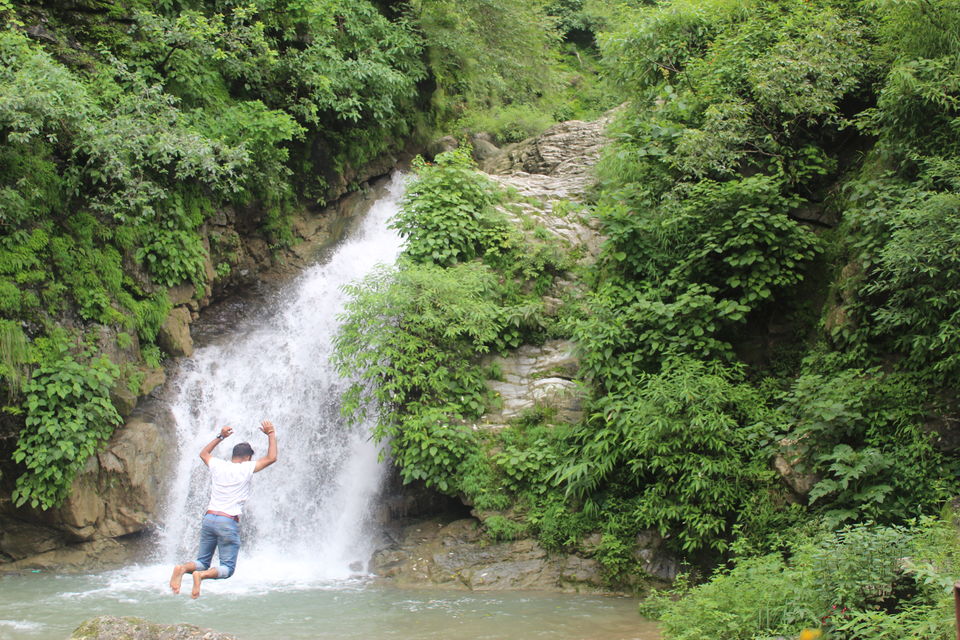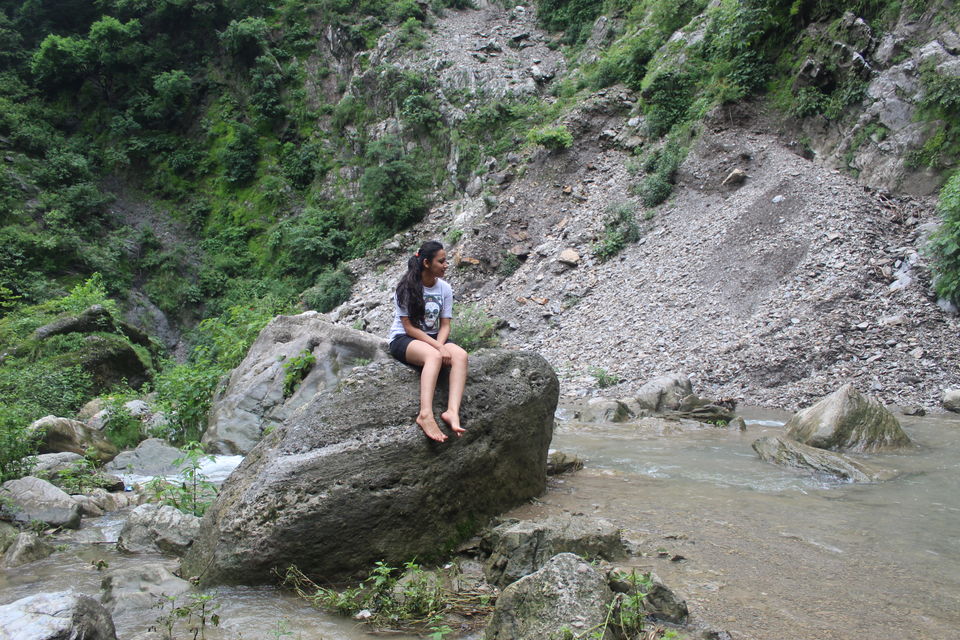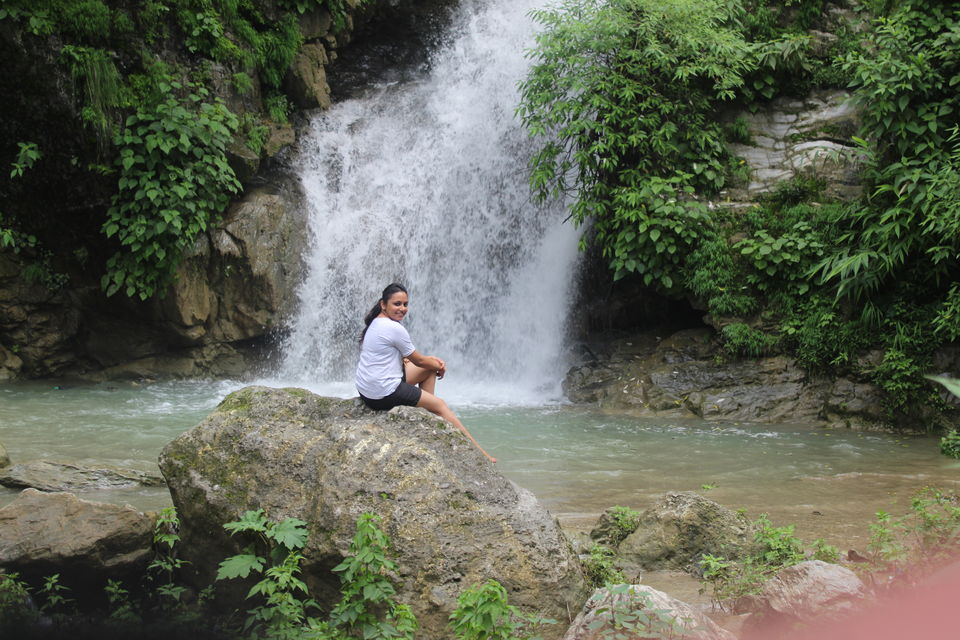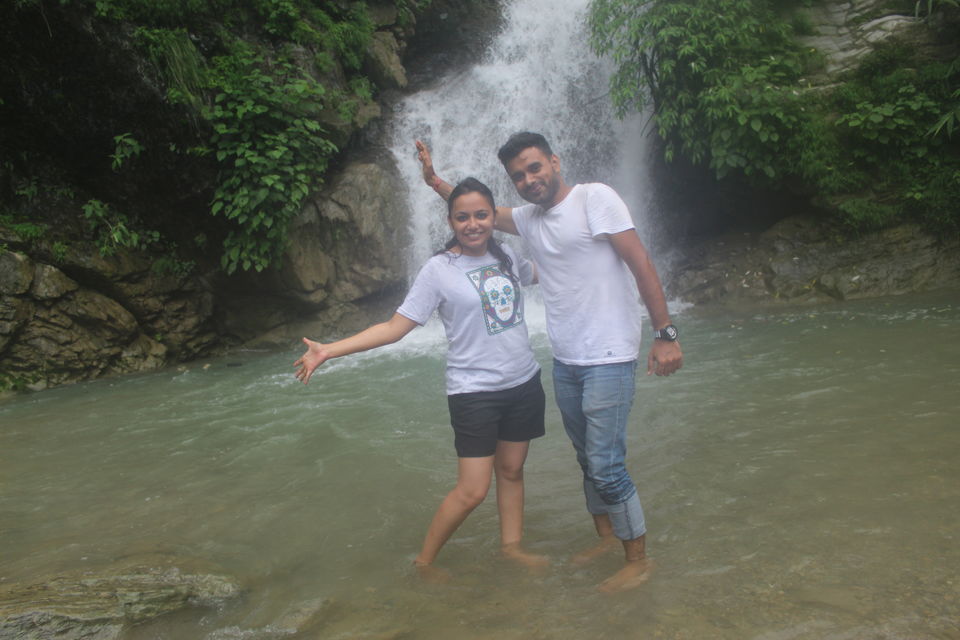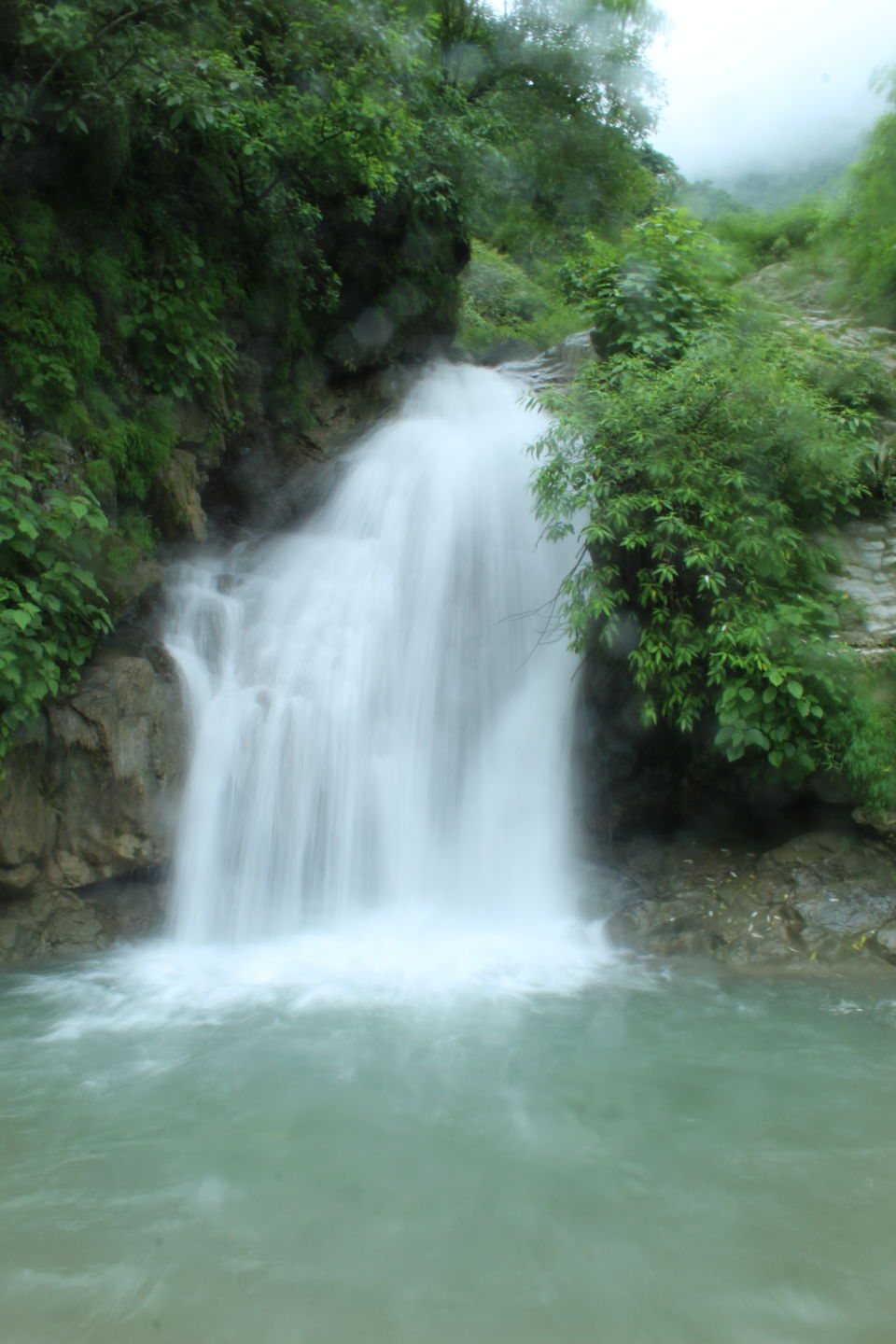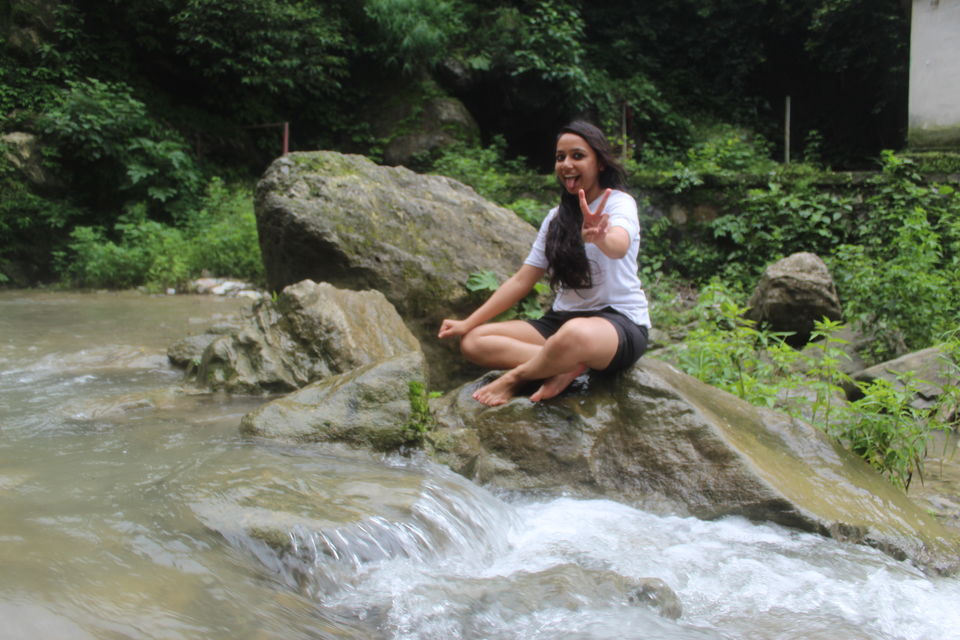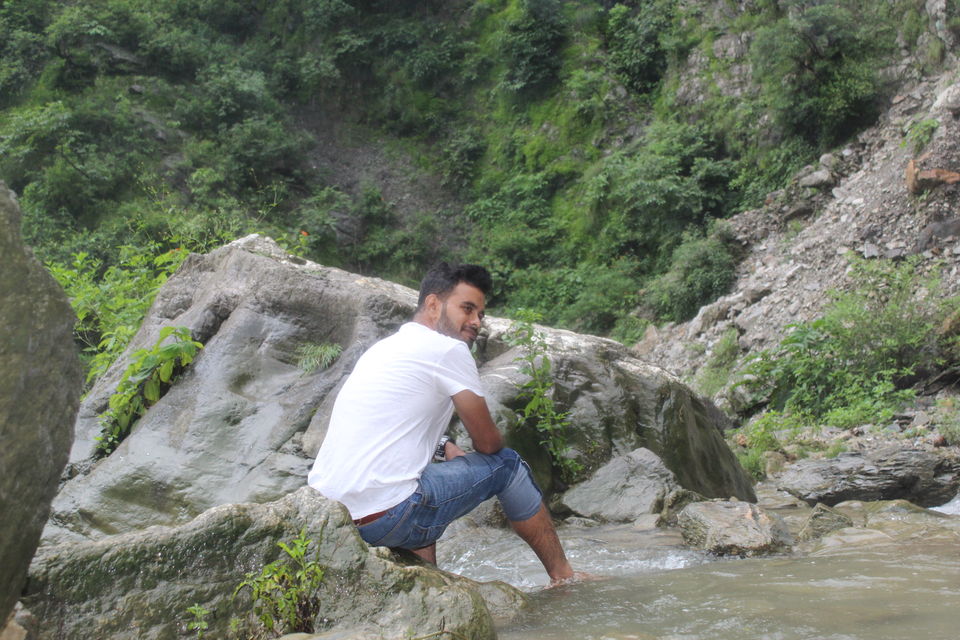 Make sure you start early for the return trip because it drizzles in the monsoons and the rods are steep and slippery. If you reach too early you can also try your luck for some homestays which I have heard can be arranged if you are convincing enough.
Frequent searches leading to this page:-
places to visit in dehradun in december, tourist places near dehradun within 50 kms, dehradun side scene, top places in dehradun, place visit in dehradun