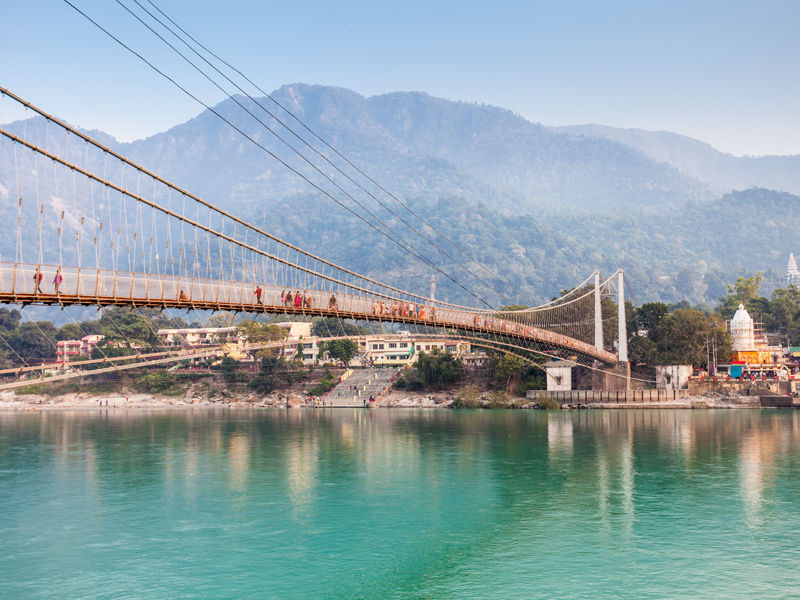 Over the years, Rishikesh has become a hot spot for all kinds of tourists and travellers. From religious people making Rishikesh their yearly pilgrimage, and taking the ritualistic dip in the Holy Ganga, to friends and family coming to spread the ashes of their deceased loved ones in the river, to those looking for a spiritualistic experience and taking up yoga and meditation, and finally to people looking to pump up some adrenaline into their blood. From yoga, to temples, to cafes, to adventure sports, Rishikesh has got it all.
However, this scale of the city's popularity has also given way to over tourism with tourists everywhere at any point of the year. Such a situation calls for a shift from the ordinary- to some unexplored, refreshing places around the city that will help channel the real traveller in you!
1. Rishikund Hot Water Springs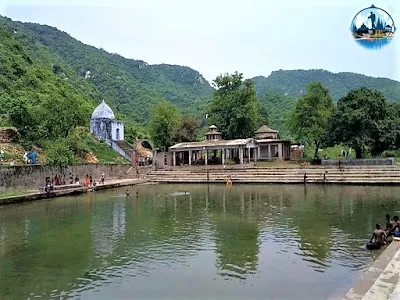 Right next to the famous Raghunath Temple is the beautiful and ancient hot water spring called Rishikund. It is believed that Lord Rama came and took a dip in these springs while he was in exile. In ancient times, the water from this spring was used by sages for their ceremonial sacred washing. Translating to 'Pond of the Sage', the shadow of the neighbouring Raghunath Temple can be seen on the surface of the Rishikund pond on a clear day. Located very close to Triveni Ghat, this place is easily accessible via a short rickshaw ride.
2. Neer Garh/ Neer Gaddu Waterfall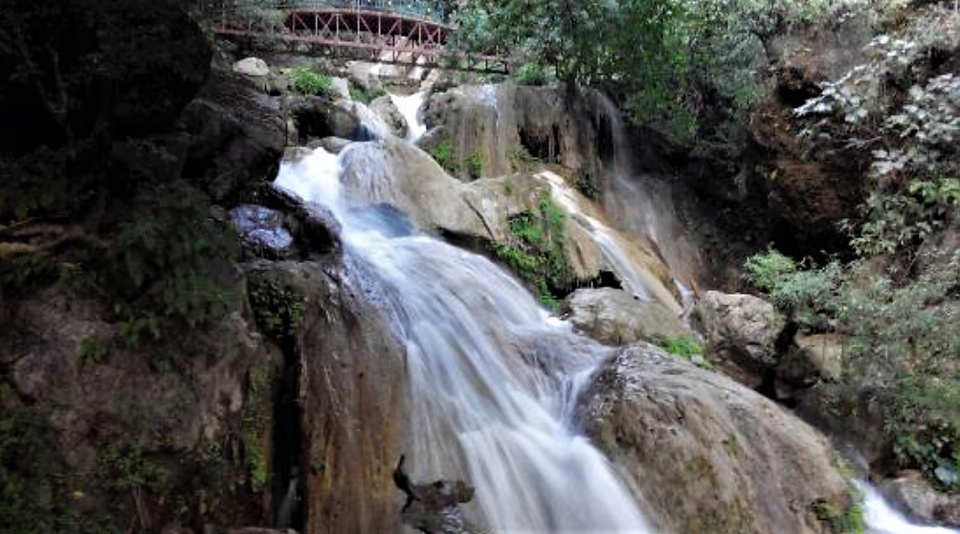 Located around 5 kilometers from Lakshman Jhula, this natural waterfall is truly a sight to see. It takes a short hike from the starting point to get to this natural phenomenon, but it is worth the effort. A smaller bit of the waterfall is visible about 200 meters into the hike, going through narrow winding trails through a forest. This is quite a popular spot and a few shops have also sprung open nearby but the real gem is hidden about a kilometers more into the hike. Once you reach here, you can see a much bigger, cleaner, and more secluded waterfall, even allowing you to take a swim in the crystal clear waters!
3. Jhilmil Gufa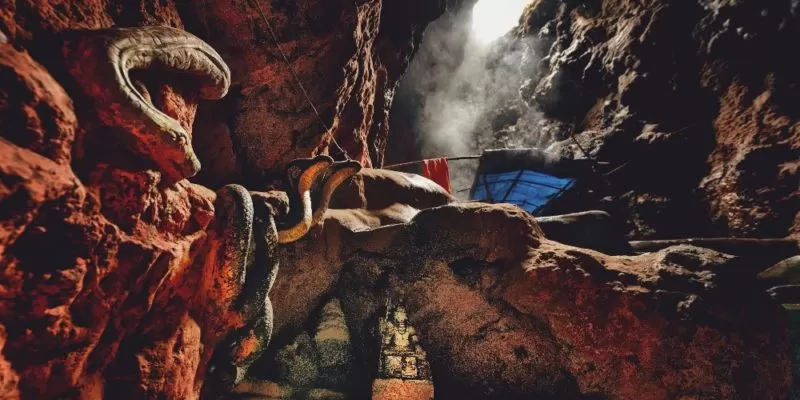 A set of three caves, these gufas are located at Manikoot Parvat, about 21 kilometers from Lakshman Jhula in the main Rishikesh city and just about 4 kilometres from the Neelkanth Temple. After driving up till Neelkanth, one has to hike for about an hour or even lesser, through a trail inside a dense jungle. The trail is not a difficult one, and is also safe for senior citizens. Located in utter tranquility and peace, Jhilmil Gufa is one of the most serene places located near the buzzing city of Rishikesh. This jungle, known as the Manikut Kajri Van, is known to be a home for many elephants. Seldom frequented by tourists, each of the three caves are of different shapes and sizes. Of the three caves, one is dedicated to a king of Uttar Pradesh, Alha Udal, one to Guru Gorakshanath who was discovered by Saraswati Nijanand Swami, and the third one to Guru Jhilmil, and that is how it got its name.
4. Garud Chatti Waterfall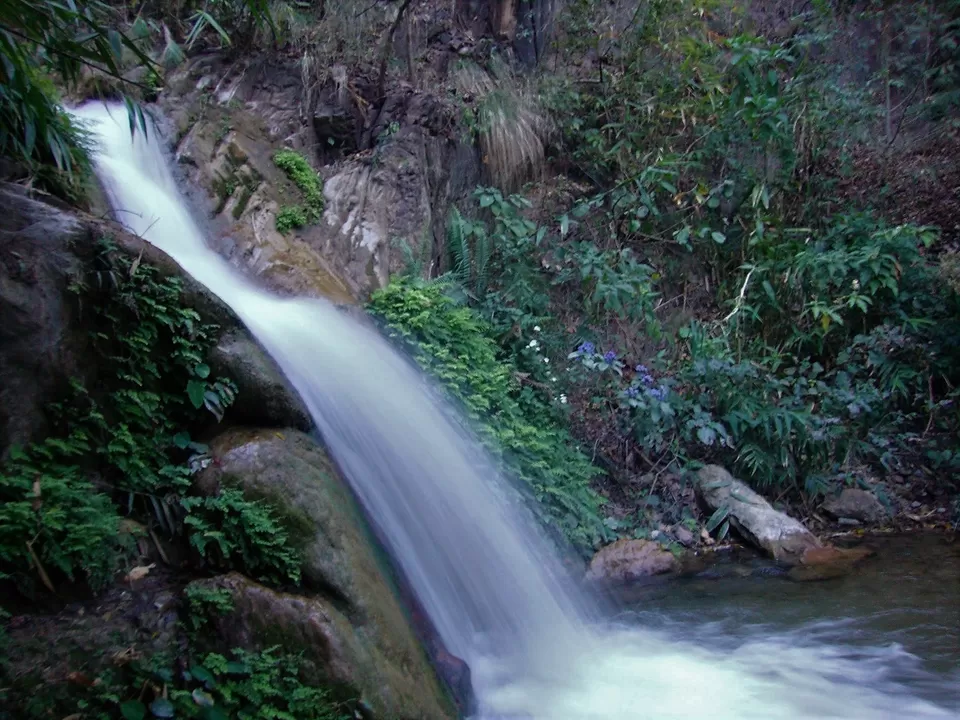 Located about 9 kilometers from Rishikesh, Garud Chatti Waterfall is known to be most beautiful during the monsoons when the water flows through seven different levels. The small 1.5 kilometers hike starts about 3 kilometers ahead of Lakshman Jhula on the Nellkanth Mandir Road, near a temple dedicated to Garuda. Its proximity to the Neelkanth Mandir also makes it for a perfect place to couple with while vising Jhilmil Caves. Although small, this waterfall is a sight to behold as the seven levels collect together to form a pristine natural pool. Tucked away amidst lush greenery and untouched natural beauty, this is a must visit place in Rishikesh.
5. Phool Chatti Waterfall
Located just a few kilometers from Garud Chatti Waterfall, this is just as small, but just as beautiful. The trail going towards the falls is slippery with mostly huge rocks laden with algae, so one most hike with proper footwear giving you a nice grip on the sole, and with utmost caution. But the sheer magnificence of this small waterfall flowing from a high cliff like a serpentine is a pure magical. If you go during the early hours of the day, you can even witness the sun rising behind the majestic peaks visible from Phool Chatti Waterfall.
6. Marine Drive or Astha Path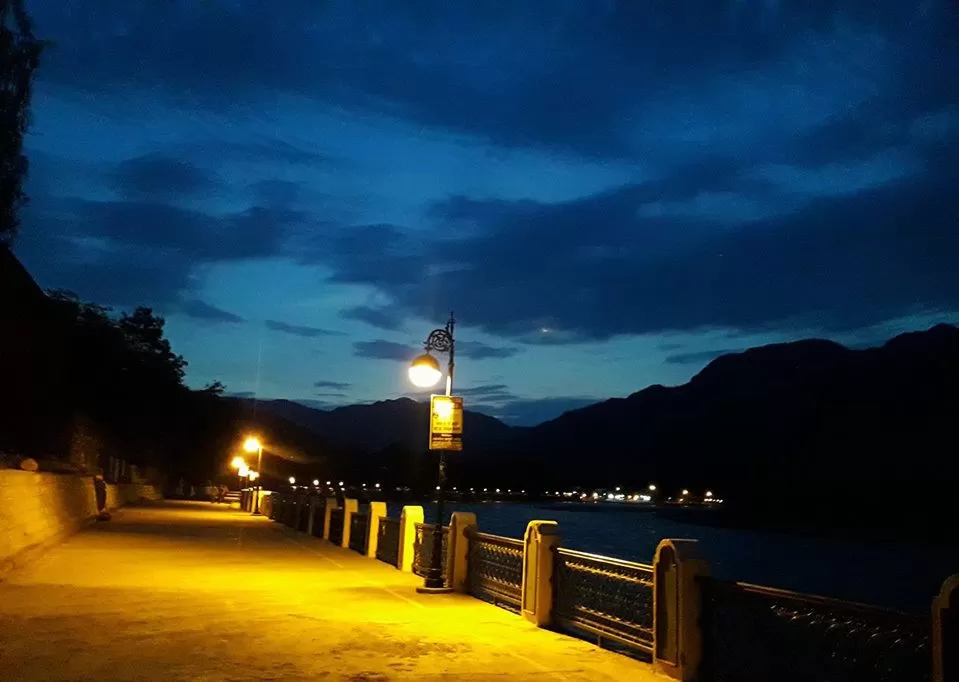 You have heard of the famous Marine Drive of Mumbai, going along the Arabian Sea and providing some of the best sunset views in the country. But have you ever heard of taking a sunrise walk along the Marine Drive in Rishikesh? Located about 24 kilometers from Rishikesh, this path along the mighty Ganges is perfect for those searching for peace and tranquility. Joggers, walkers, yoga and meditation lovers alike find this spot truly a piece of heaven to work on their mind and body.
Note: Don't confuse this with the popular camping and rafting site in Rishikesh. Astha Path is a beautiful promenade built right by the River Ganga.
Frequent searches leading to this page:-
rishikesh nearby places, hidden places in rishikesh, offbeat places in rishikesh, unexplored places near rishikesh, offbeat places near rishikesh, offbeat hotels in rishikesh