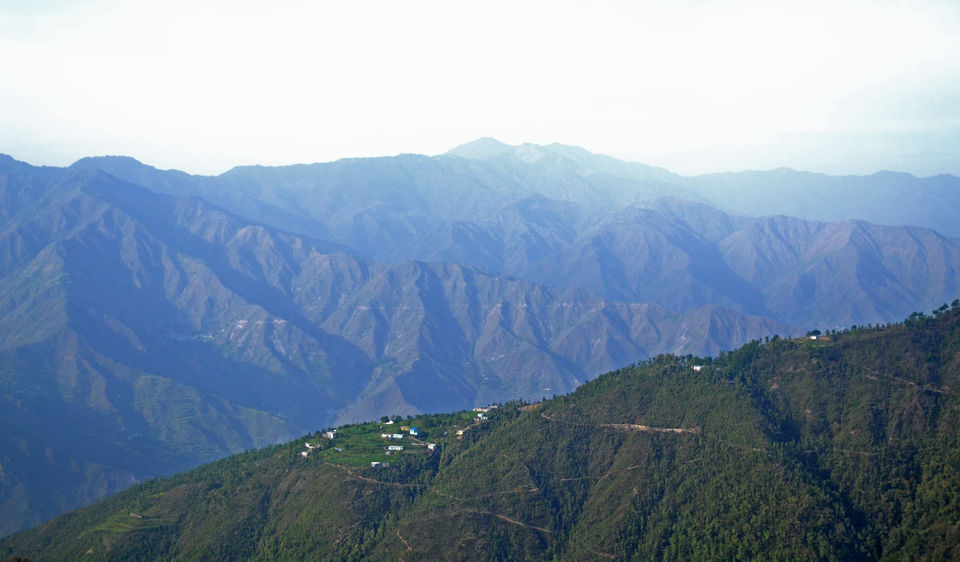 It was drizzling and I decided to take that romantic route on two wheels with my best friend. The ascent started smoothly with houses gradually decreasing s we are moving upwards. We were moving at quite a speed with cool breeze embracing us and mountains surrounding us. Soon we crossed a temple and then we decided to take the scenic view a bit slowly.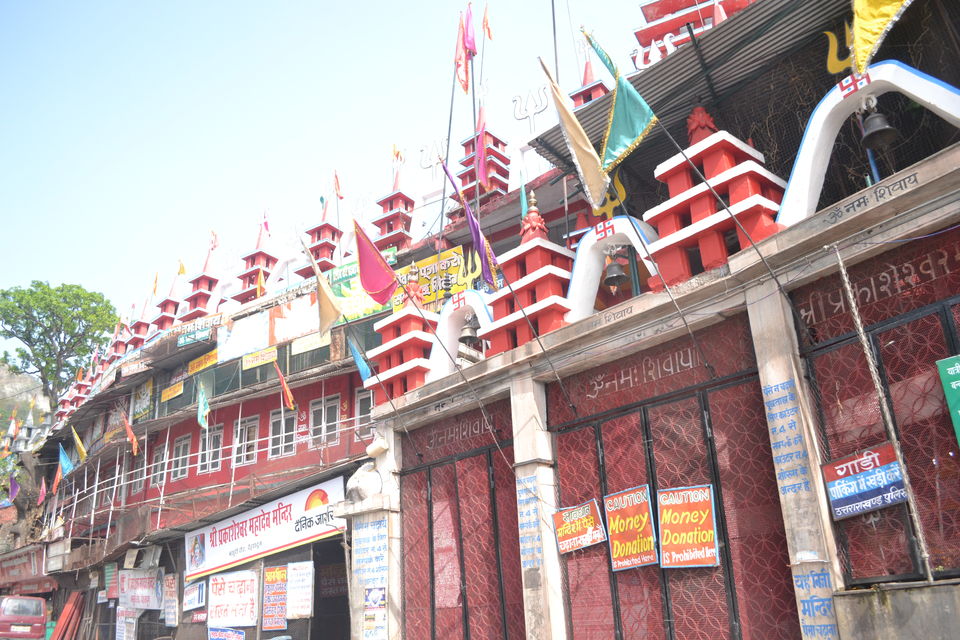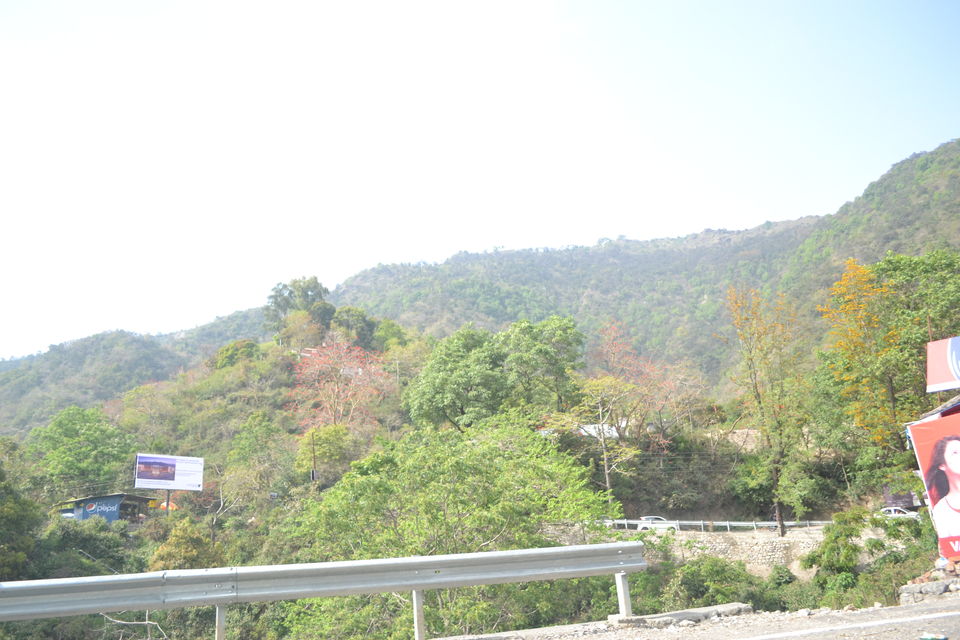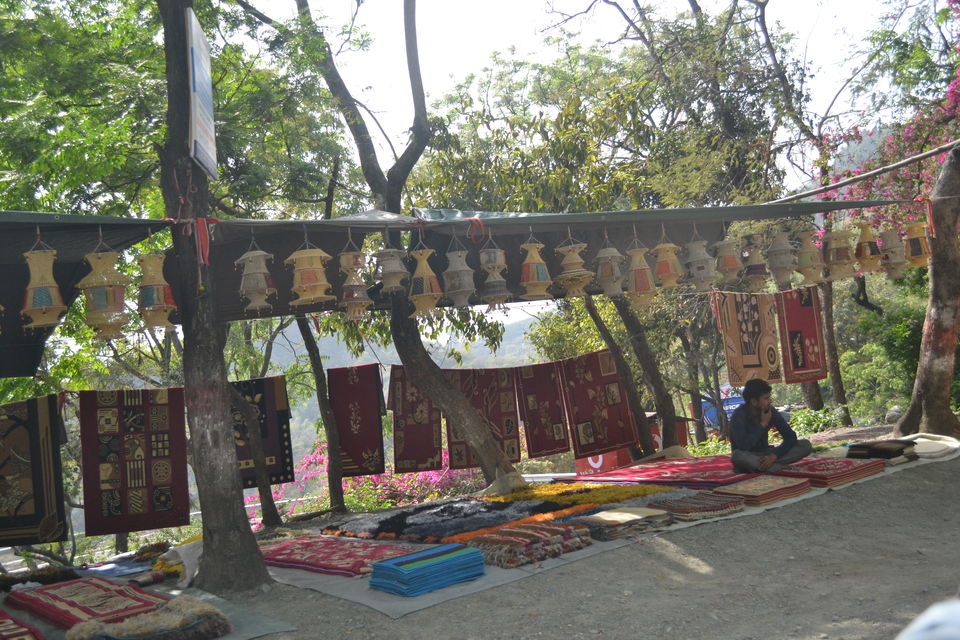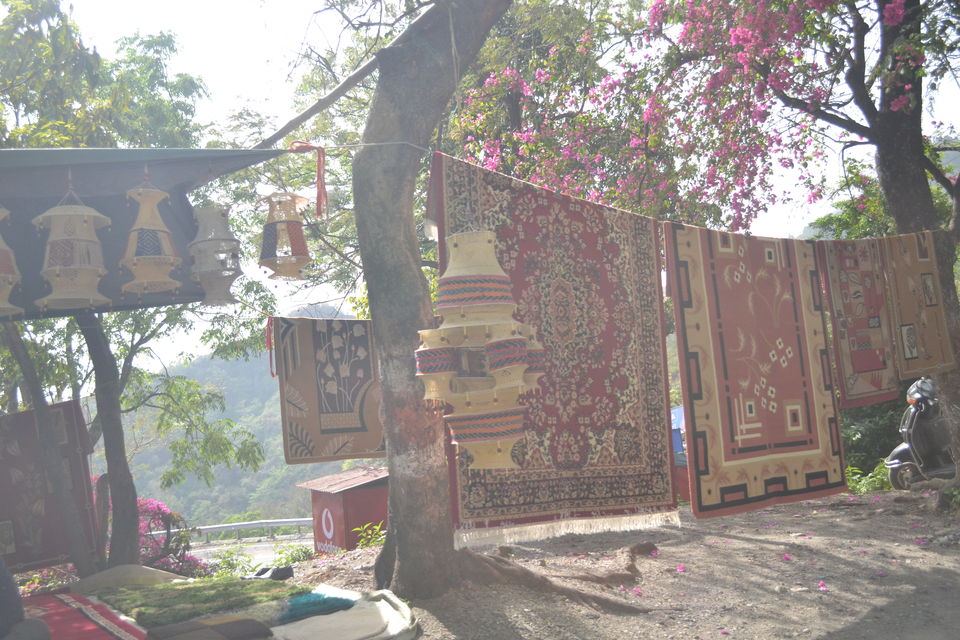 We started careening on the sides of roads with big trucks passing by our sides. The lush green meadows and the mountains peeping above them created a panoramic view. The recent drizzle also blurred the skyline a bit and the mountains seemed to find their way into the clouds. As we are closing to the top, we found some nice trees and rocks providing natural shelter – we click some photos there as well.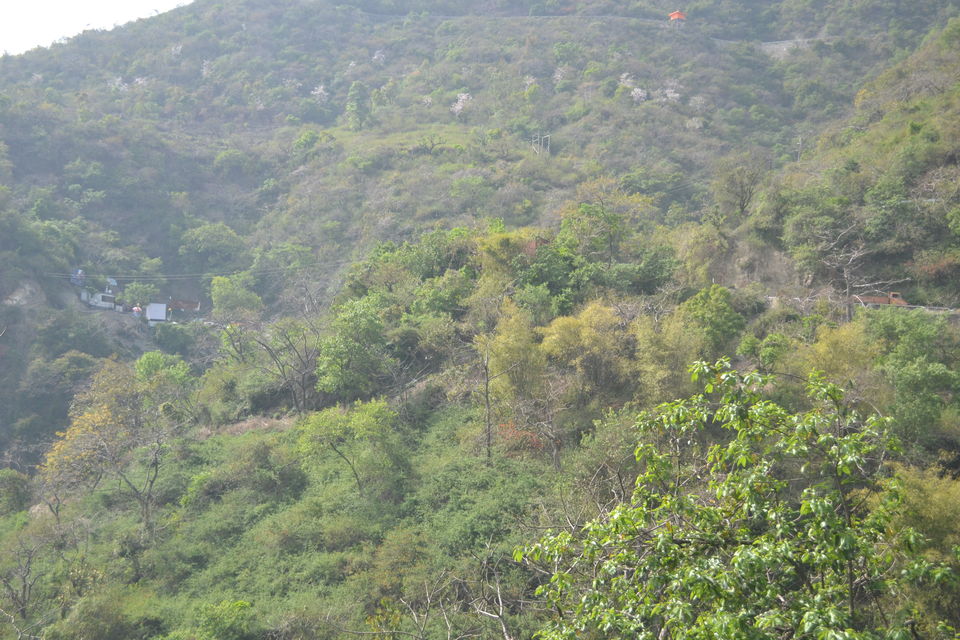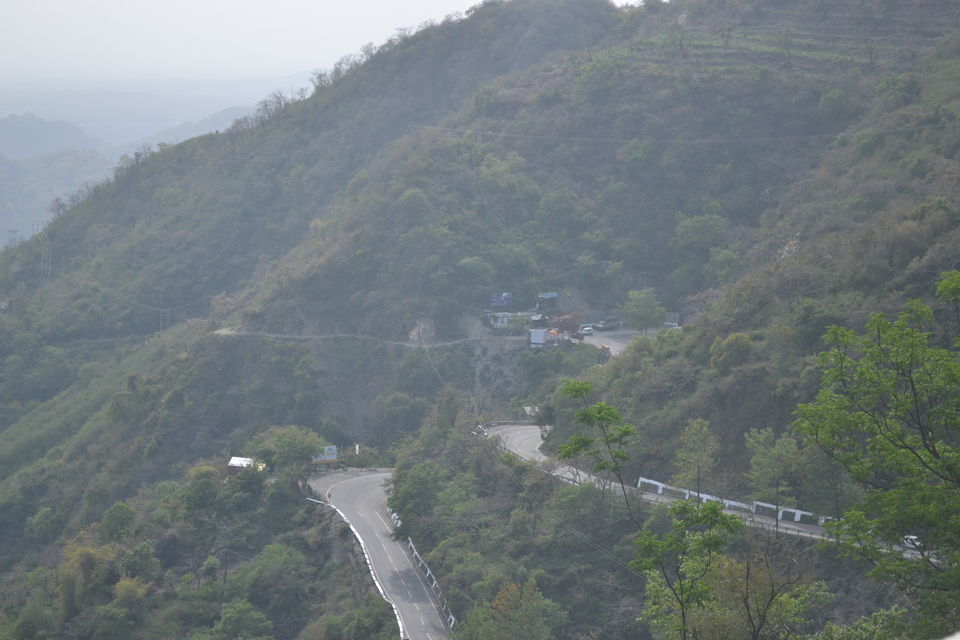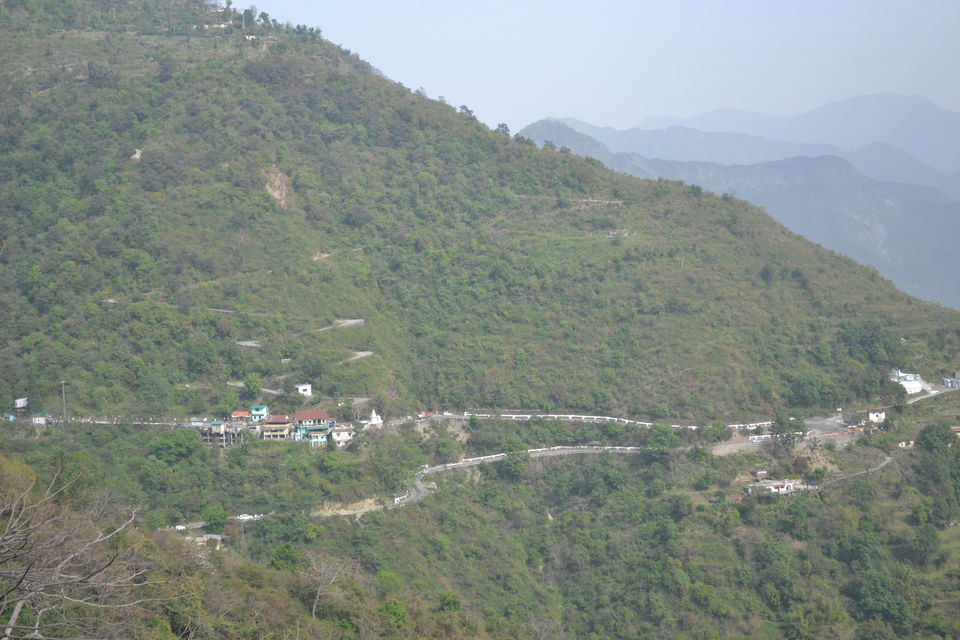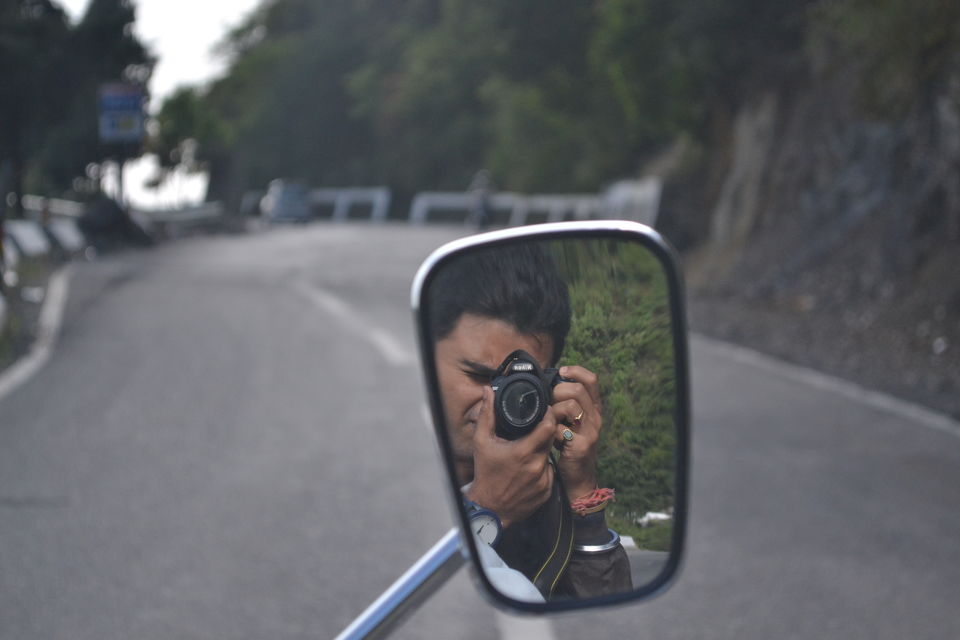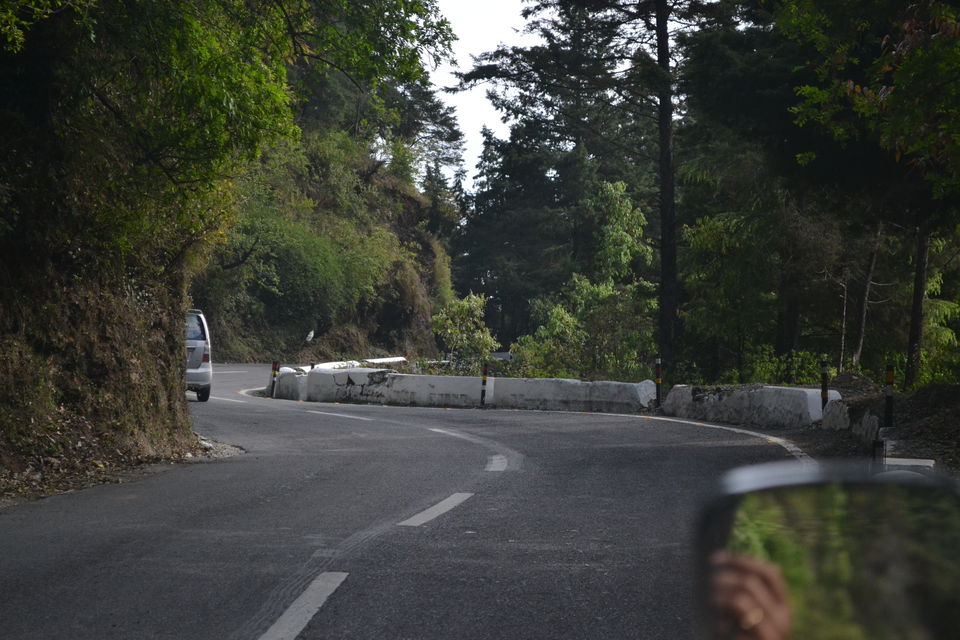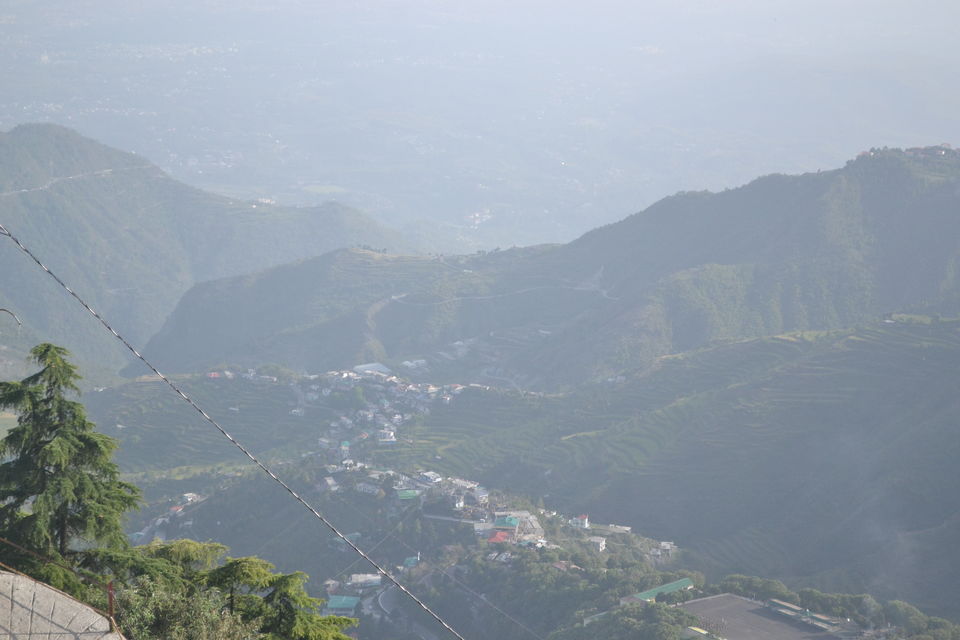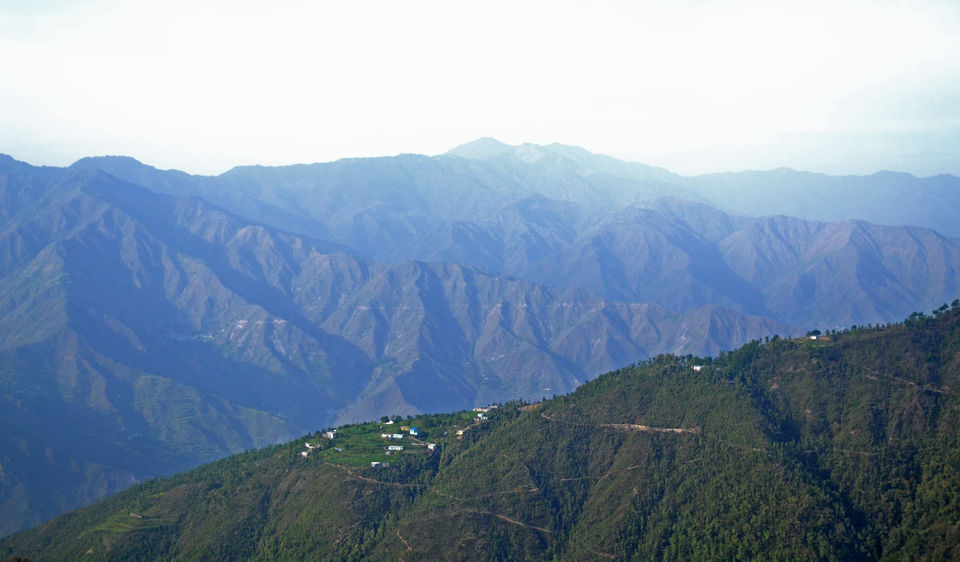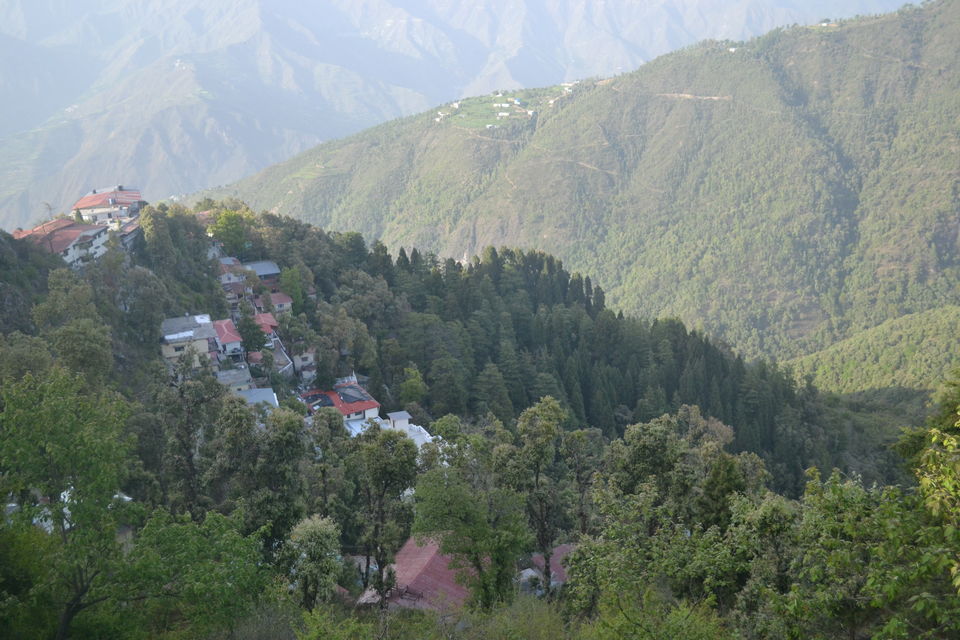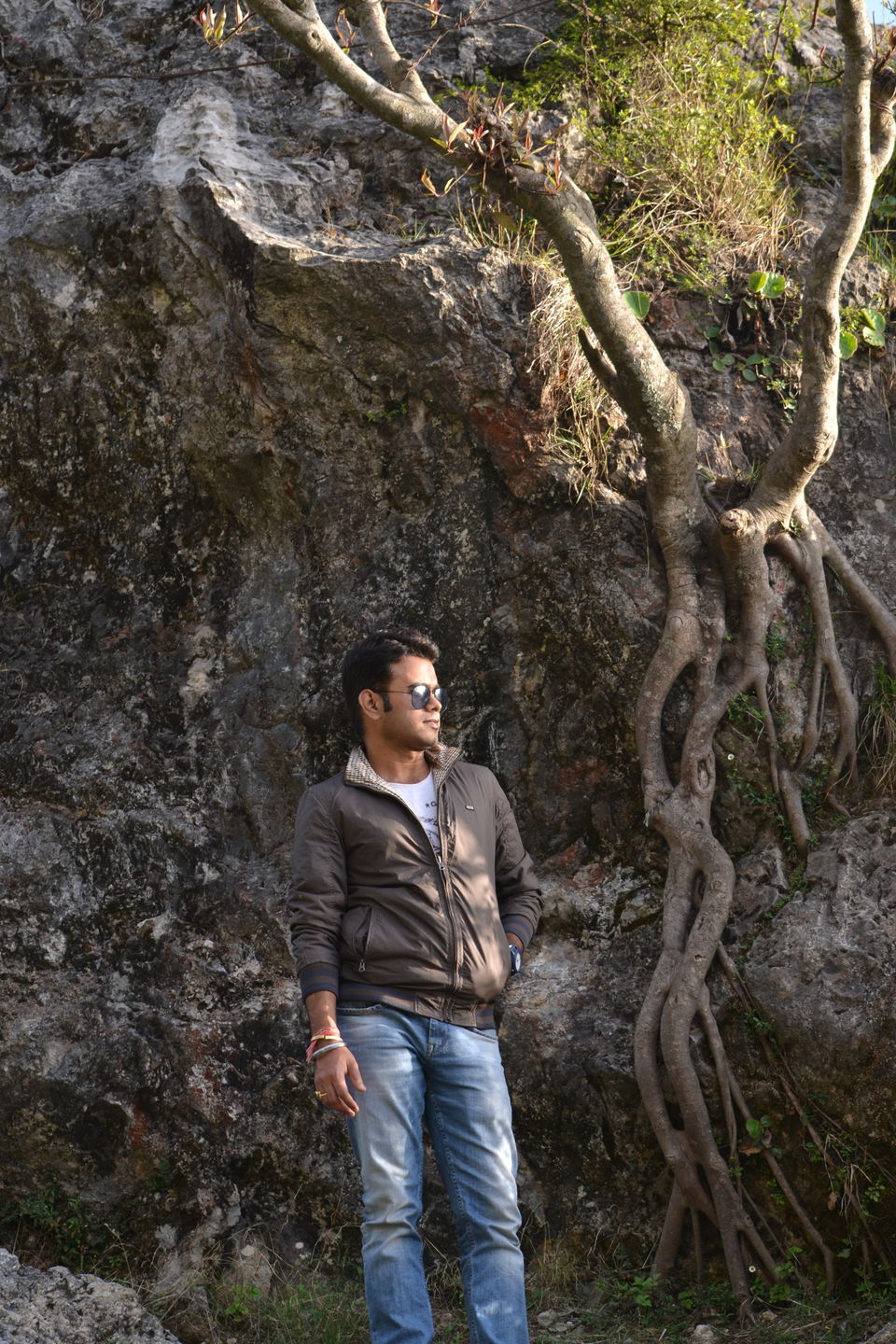 The mist created rainbows and the sky looked perfectly blue behind the backdrop of mountains. The breeze was started getting cold as we moved upwards. Soon we reached the top and founded a small café where we ate the obvious Maggie seating almost in a cantilever type restaurant on the wedges of hills. You can also try the ropeways there which would provide you with a full 360 degree view of the mountains (costing around 200INR). We moved to the point from where the mountains could be seen closely and clicked some pictures.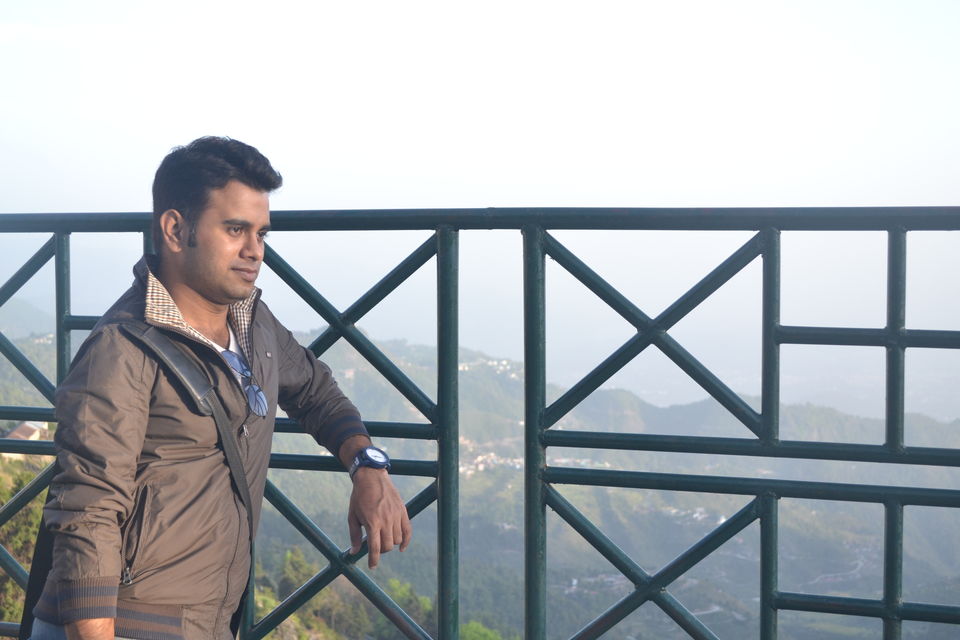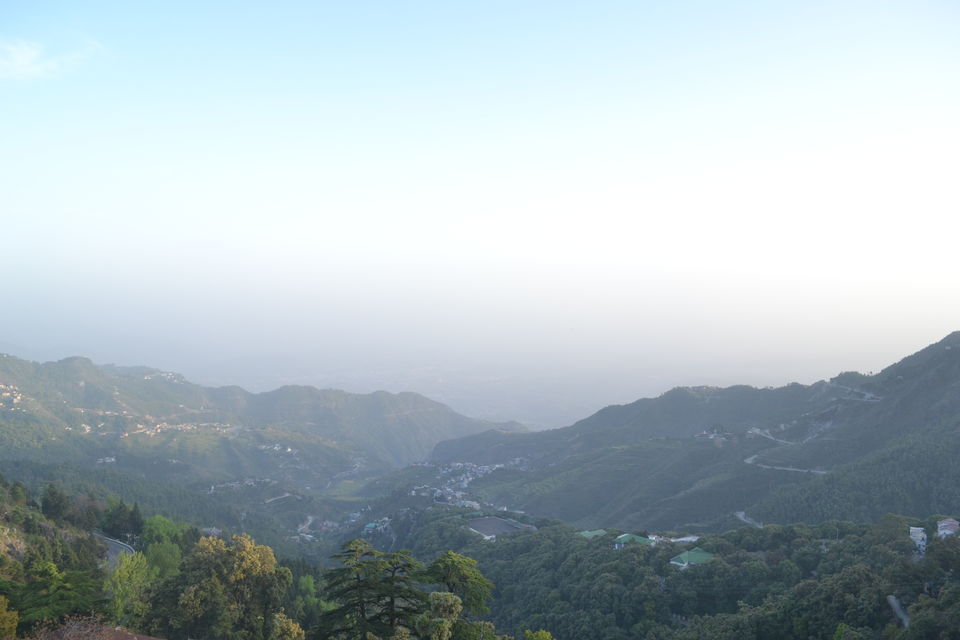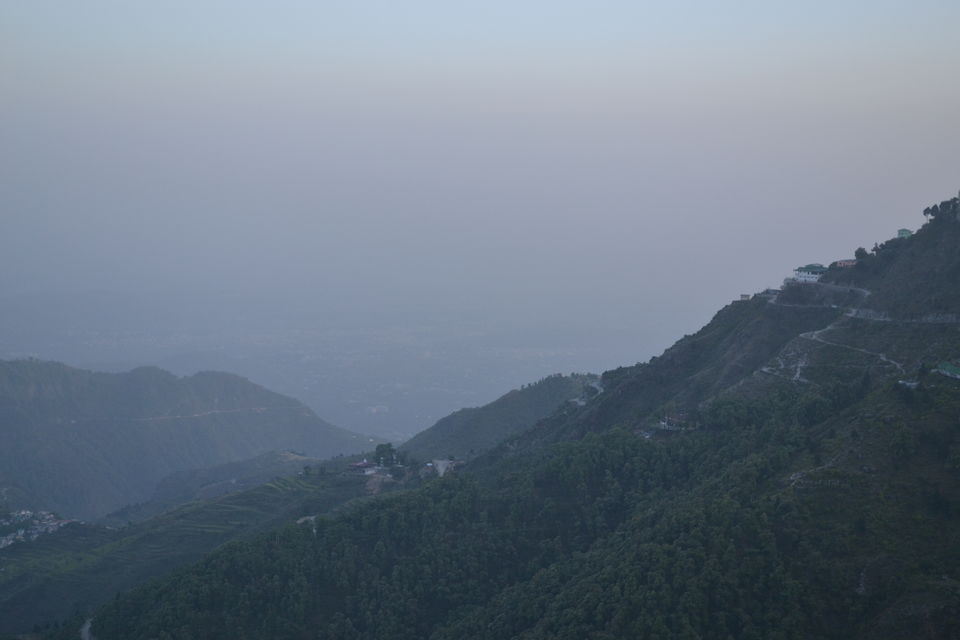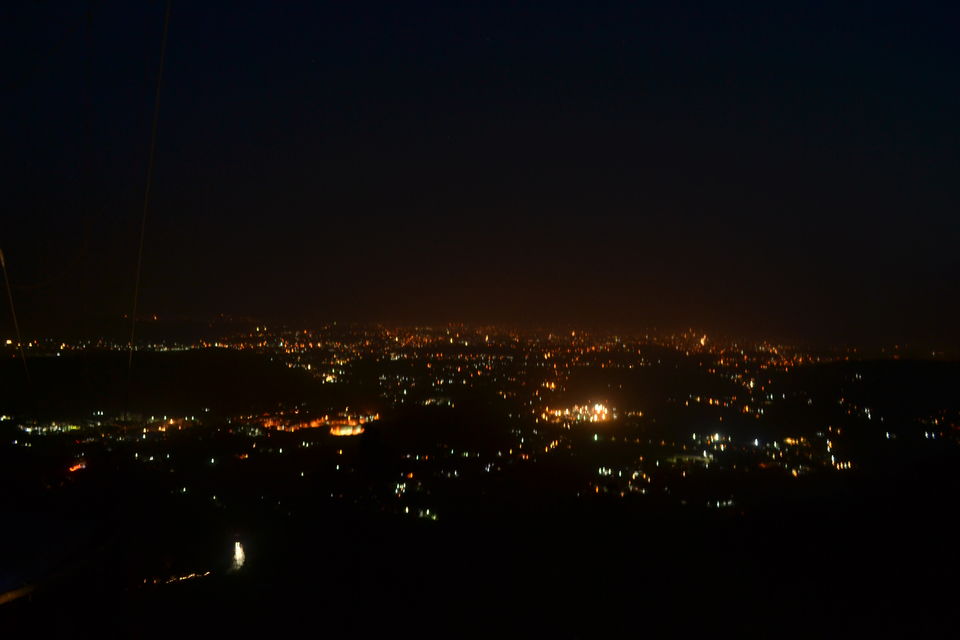 As the light started fading, we commenced our journey downwards. The golden sunlight now looked like threads of gold on the mountains. We put our bikes on neutral as it almost descended on its own. The whole Dehradun city can be witnessed from the top and it gives a stunning view with all lights peeping around. Though we wanted to ride to continue a bit more but as with all good things, it ended as well.