Though this place was not on my travel list as I have been there to spend some leisure time of my weekend but as people say good things happens to you by chance and you should be prepared to take the opportunities. I already been to manali for a day by then. In the morning I moved to the Himachal Taxi Association which actually provides cheapest rates of cabs for local places to see. Soon I booked myself a cab for Solang and Rohtang(return journey included) for INR 5000 which is too much if you are bacpacking like me. So I asked them to club me with someone else who might have booked the same trip. Luckily I found two other guys to split the bill with me (though it still cost me INR 2000). I would suggest you to take the trip because at the end the money will be worth it.
We started our journey around 9am. After crossing the main Manali area, we started whizzing past beautiful scenaries on one side and rocky mountains on the other side. We crossed the Kothi village(a village which is surrounded by abysses on all sides and there is a local myth that Pandavas from Mahabharata lived there during their exile so that they could not be traced) on the road. We crossed the small bridge which you all must have seen in the movie Tango Charlie. Then comes the village where Hrithik Roshan flaunted his skills of jumping in the movie Krrish. Finally we reached to Solang Valley which actually been a disappointment for me. It is just a place for families for some recreation like ropeways (overpriced at INR 650), paragliding (Bir billing is by far the best, try this only if you are a kid). If you have some tryst with camera you can find a few clicks of the alpine trees with the backdrop of mountains.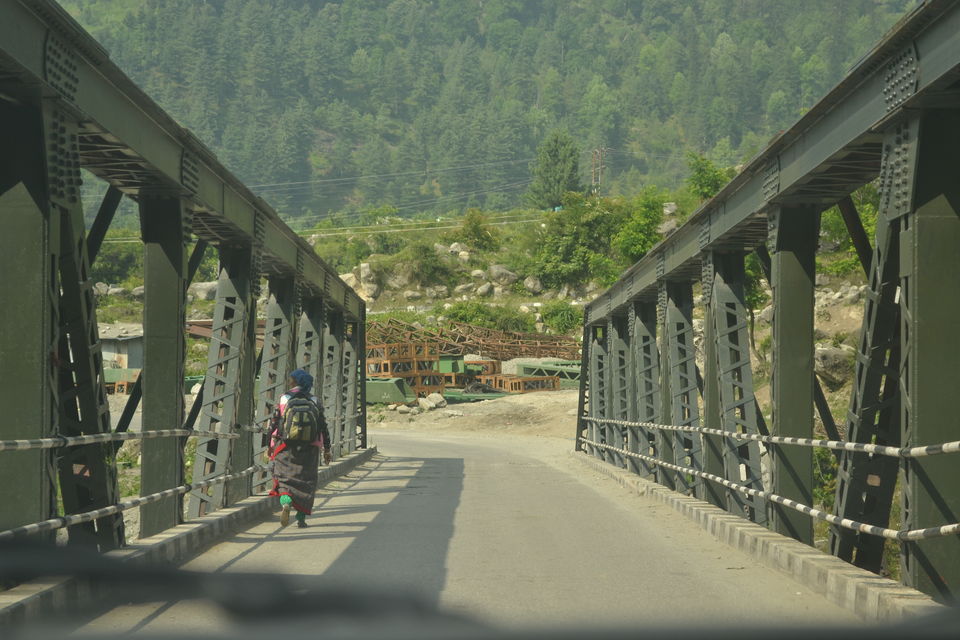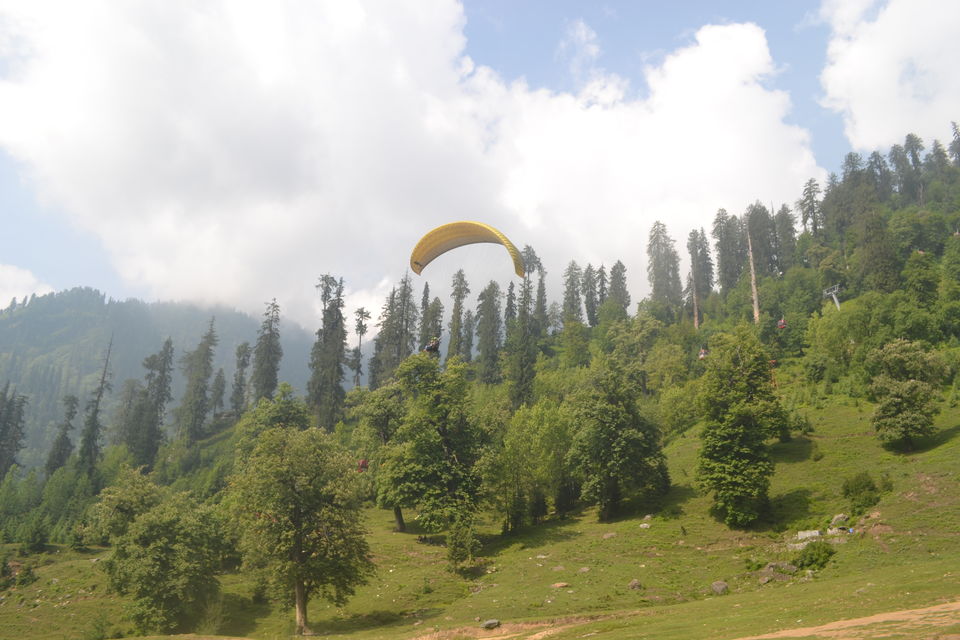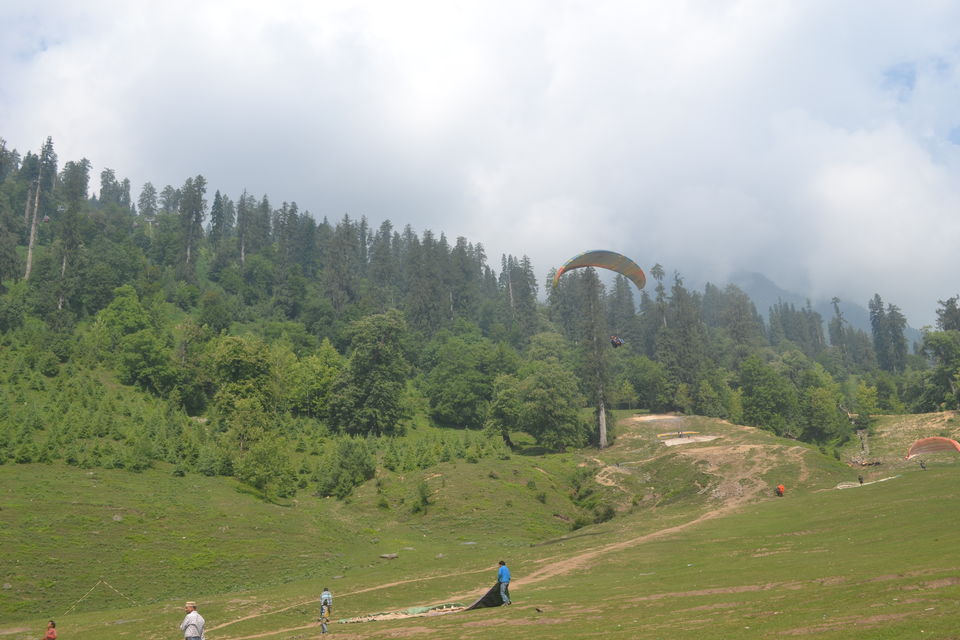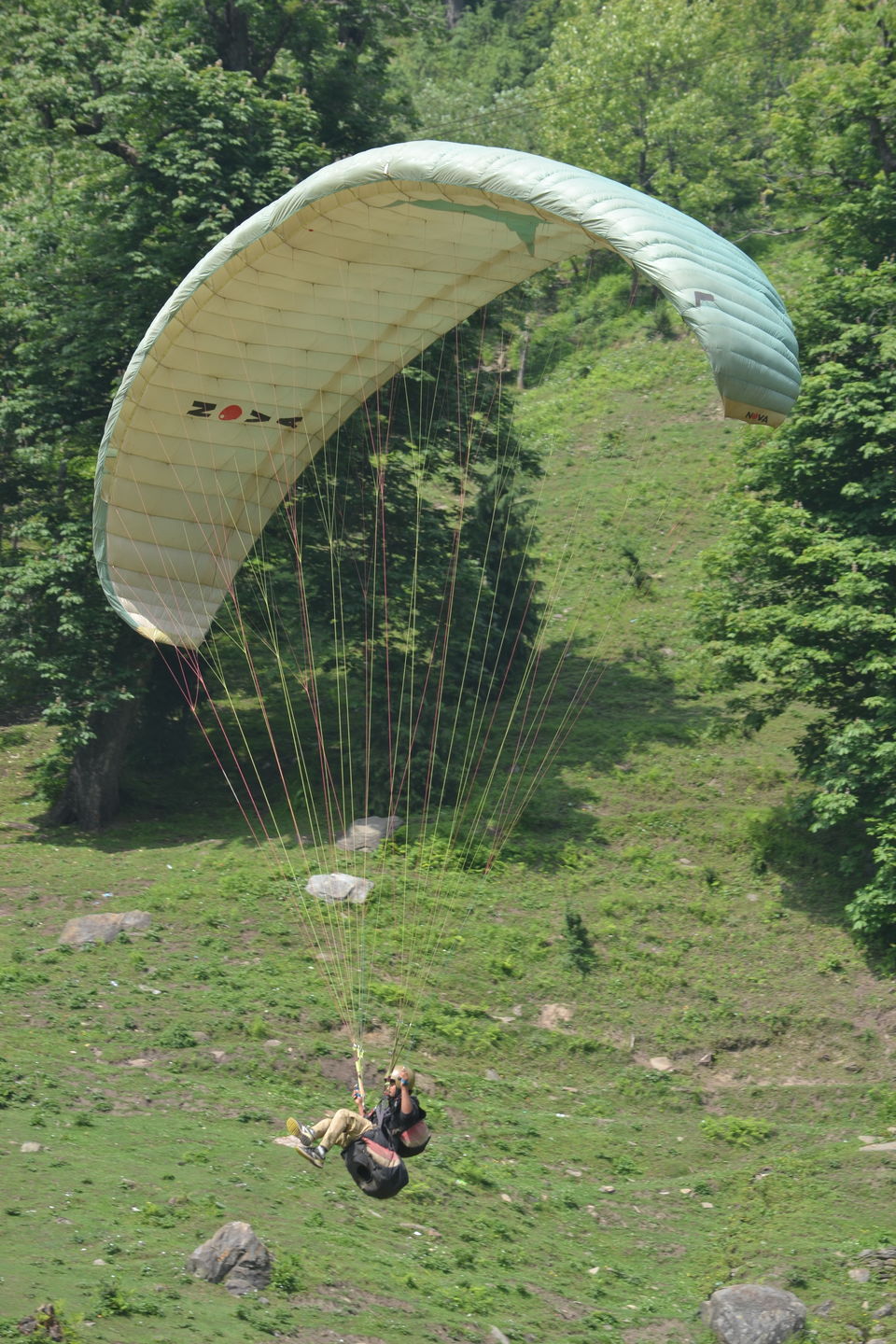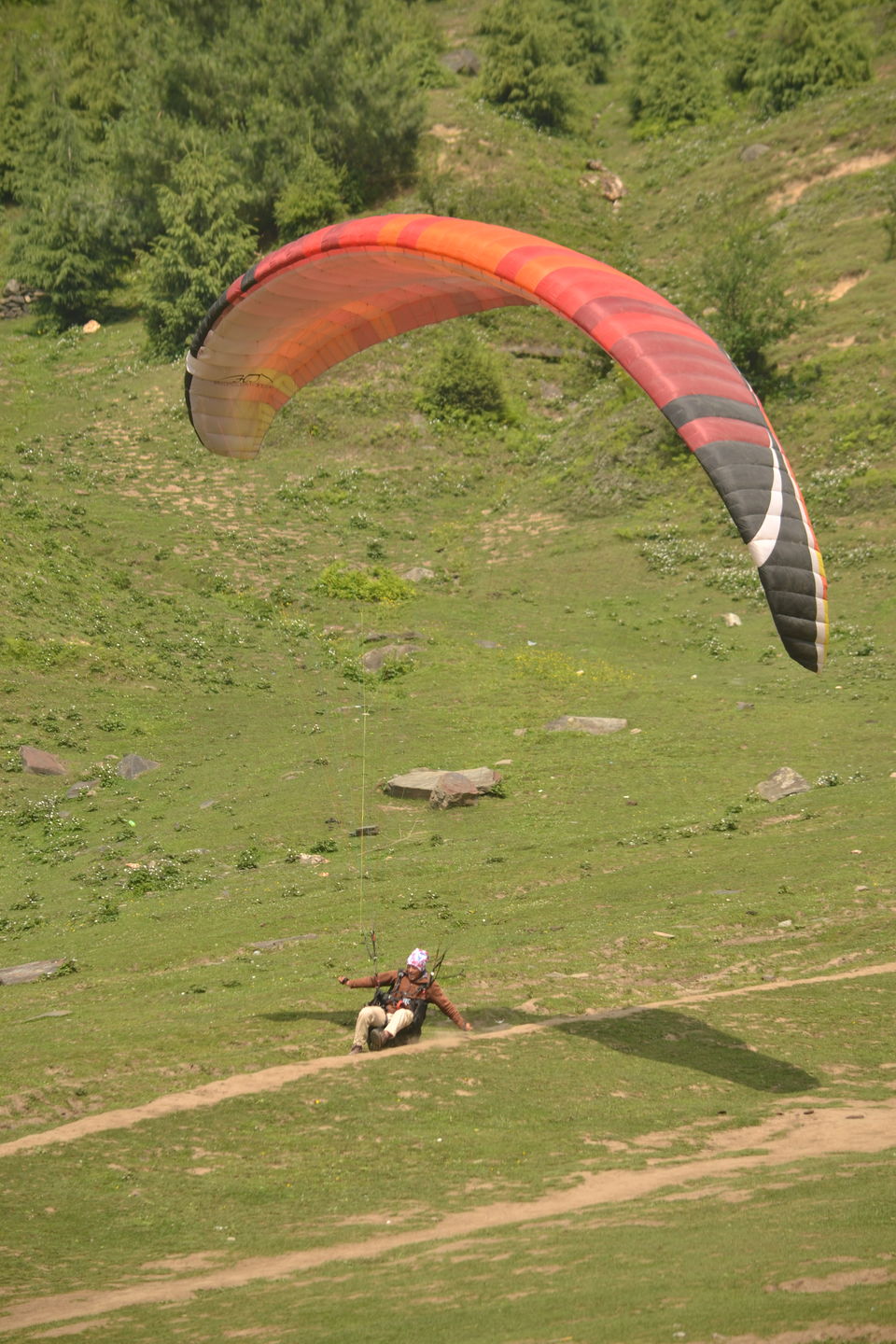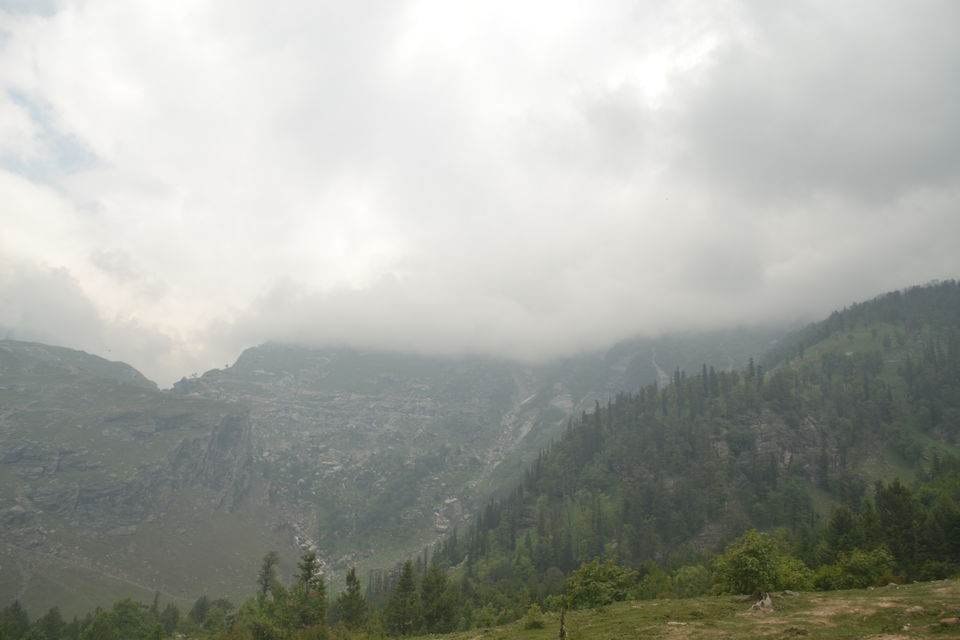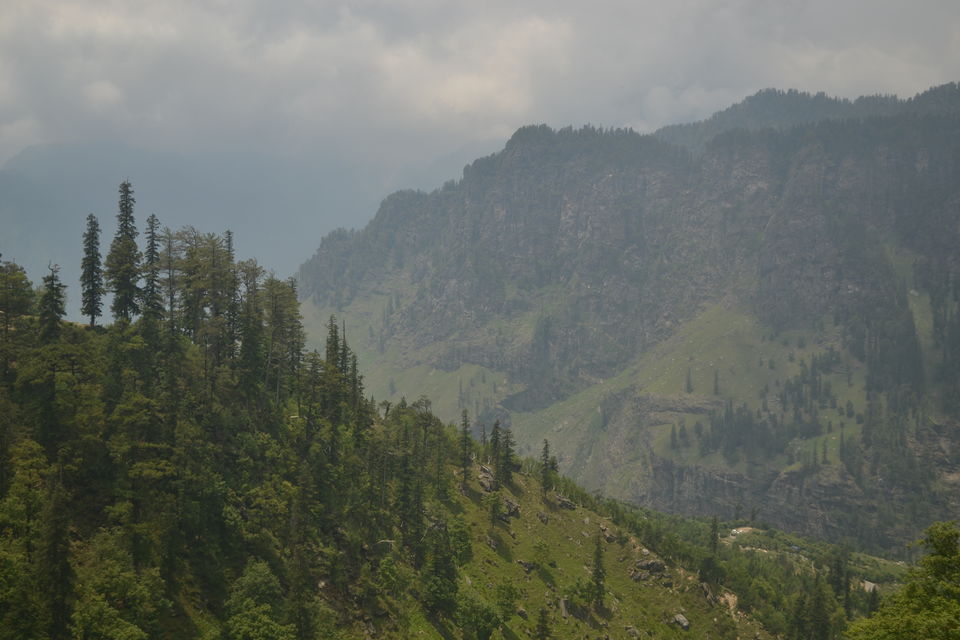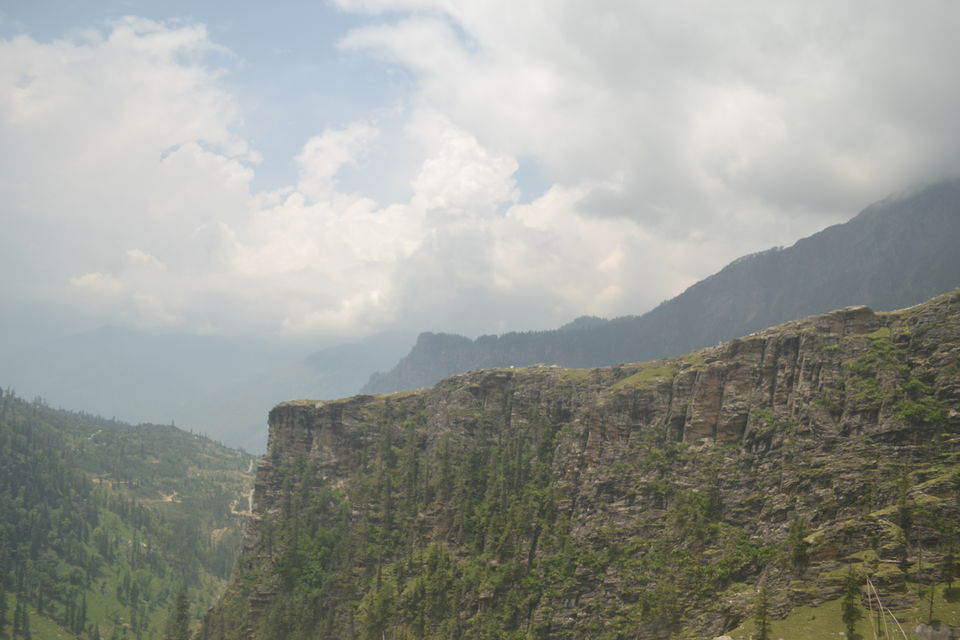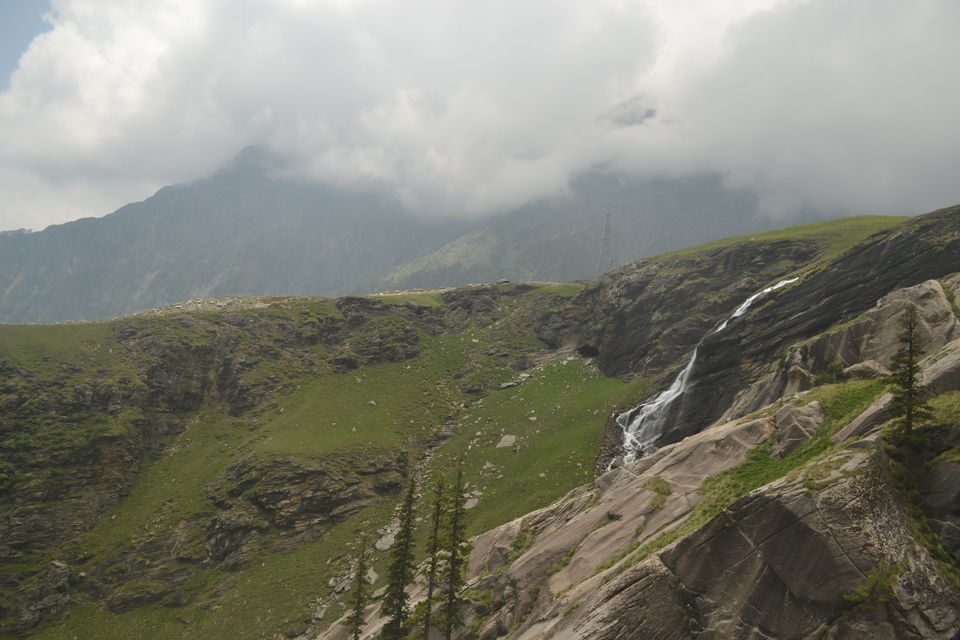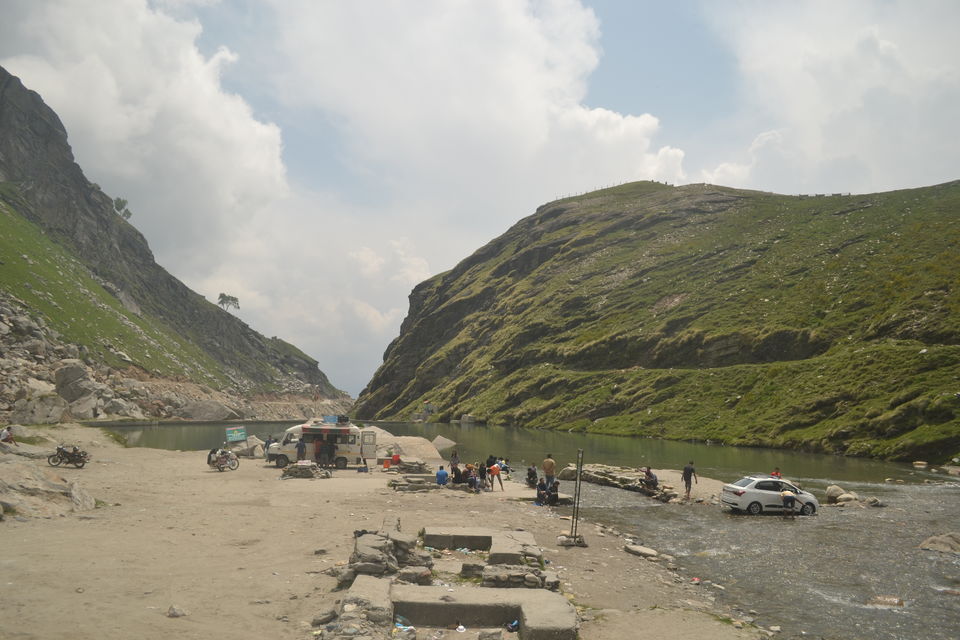 Then we moved forward in our journey to Rohtang Pass. We faced a lot of traffic jams on the way but it also helped us to get down in every road corner and click the serene landscapes from every possible angle. The so called Suicide point is a treat to the eyes. We also found the Rahala Falls on the way. After a 5 hour journey (actually takes 2.5 hours), we reached a small village with a few shops which is the last place to have some refreshments. We had our lunch and quickly moved upwards to our destination. With roads covered with snow on one side and receding greenery on the other, we careened forward to our destination. Remember to click selfies in the slab marked 13058 ft, Rohtang Pass. WE are lucky enough to have snowfall at that very moment but it also made it very cold (close to 0 degress) and I have to rent a fur coat for INR 200. We trekked upwards for around 2 hours and we reached almost the top of it where I found some nice clicks. I would suggest to keep track of the road you are moving forward because the clouds can challenge your visibility there. You can also hear the fluttering of flags around. As soon it started getting a bit dark, our driver asked us to move away as he claim it would soon become unbearable cold there.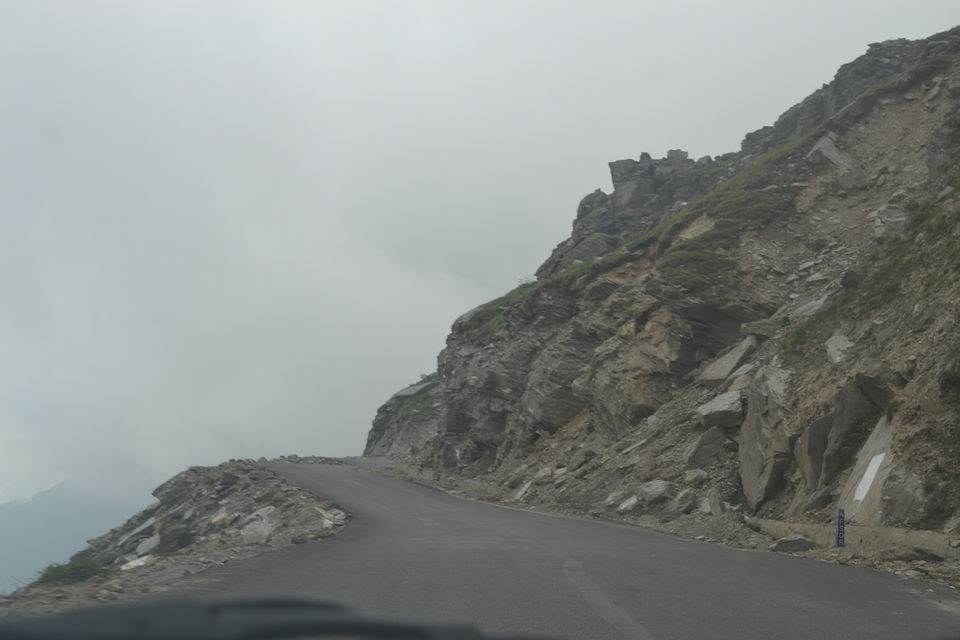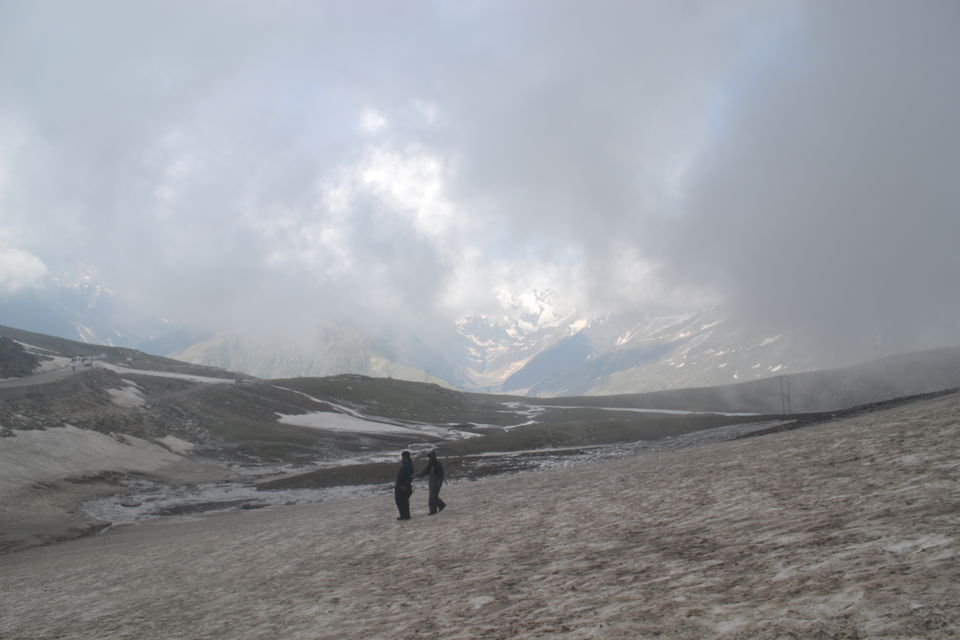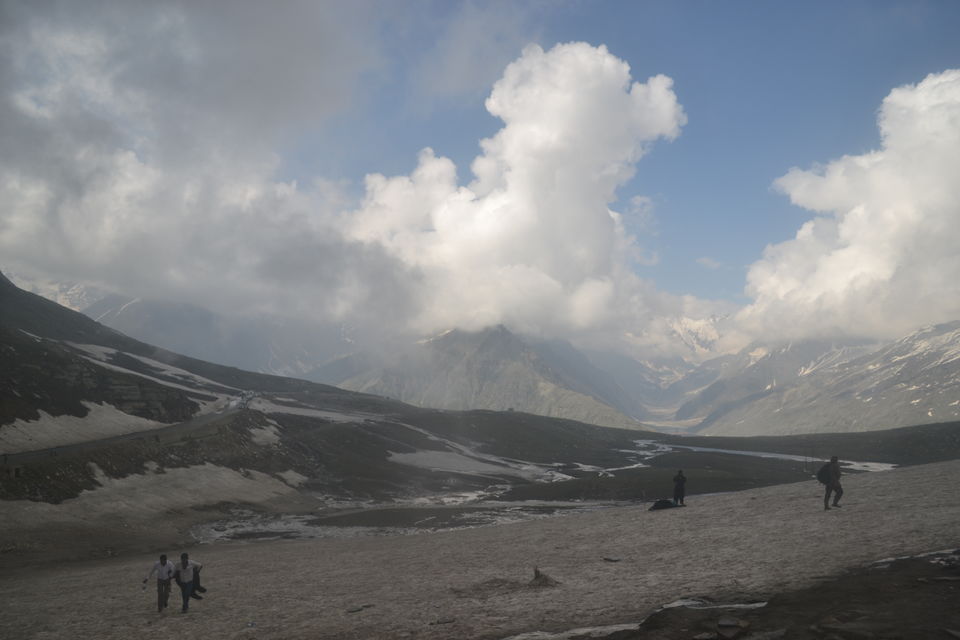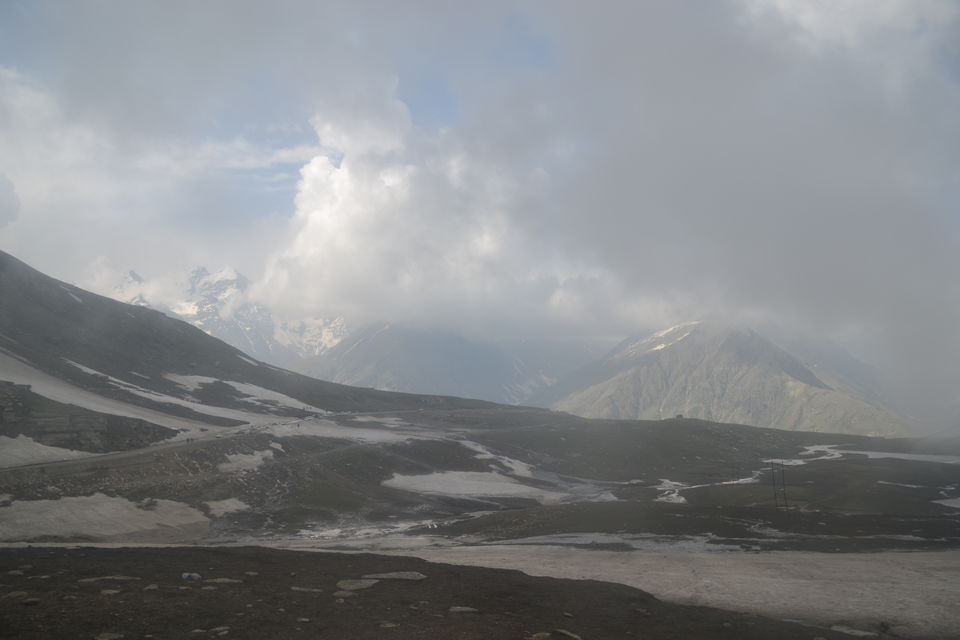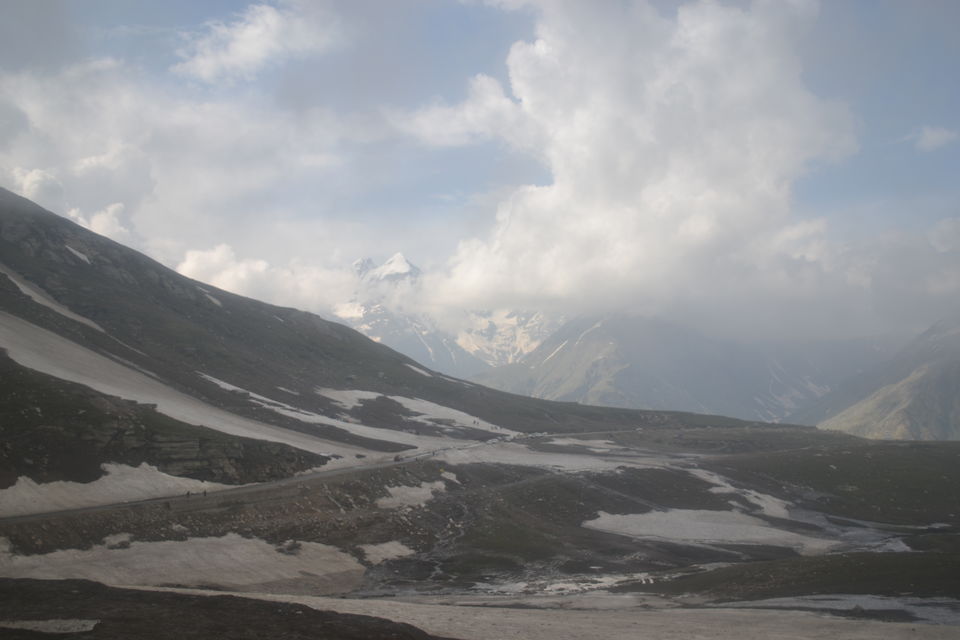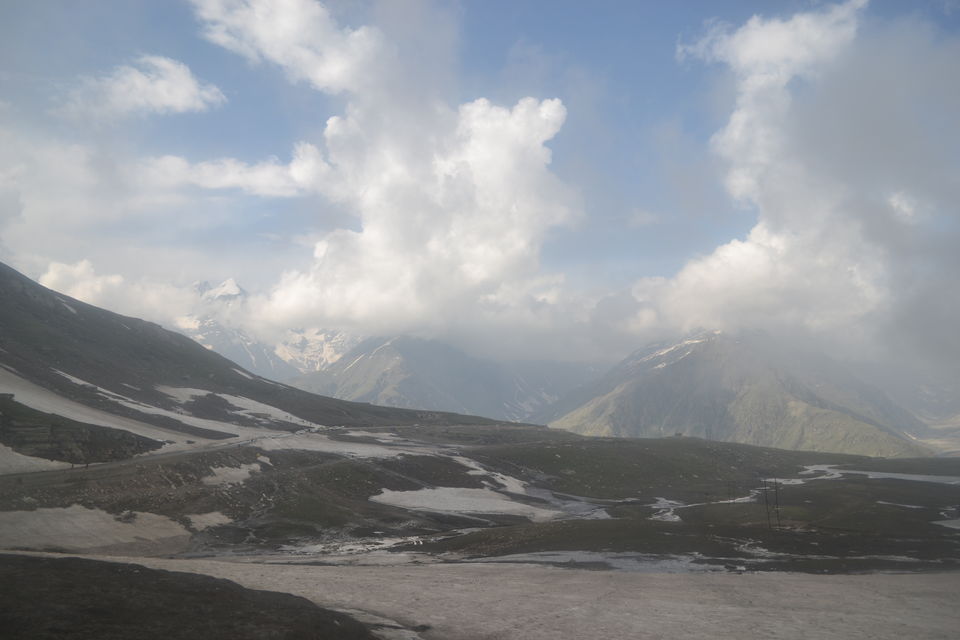 On the way back Manali, we haven't found any traffic and thus reached on time. I would suggest you all to visit the pass in the rainy season because no other season would give such scenic landscapes and weather except this.