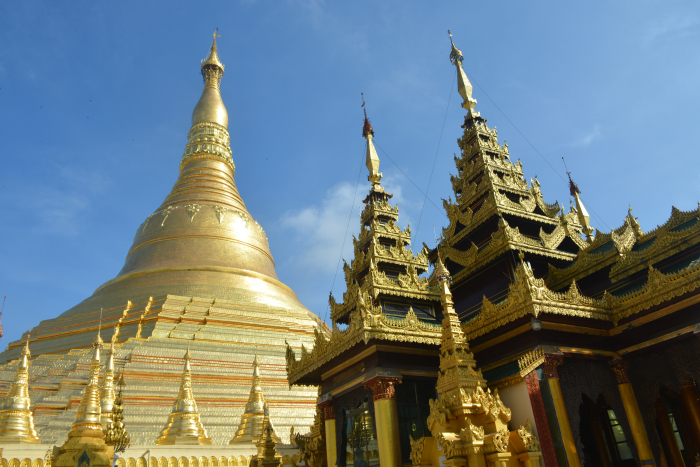 Myanmar or Burma, A country so close yet so far due to power game, geopolitics, and sanctions. While other South East Asian nations are grasping with over-tourism, Myanmar has just opened up to the World in 2015. It is still exotic, underpopulated and unexplored to foreigners. Affordable flights and economic boom drawing industry, expats and tourists as well to this land lesser-known.
On my recent trip to Myanmar, I got bewildered by its rustic beauty, amazing hospitality, and jaw-dropping architectures. Lets few pictures do the talking
Shwedagon Pagoda is the icon of Myanmar. Situated in central Yangon, it is a mammoth edifice of Gold. It is huge and can be spotted from many places around the city. It is a bell-shaped structure with numerous sub-shrines around it dedicated to different forms of Buddha and Burmese demi gods. Be it night or day, it is always dazzling and the spectator gets bewitched by its awe.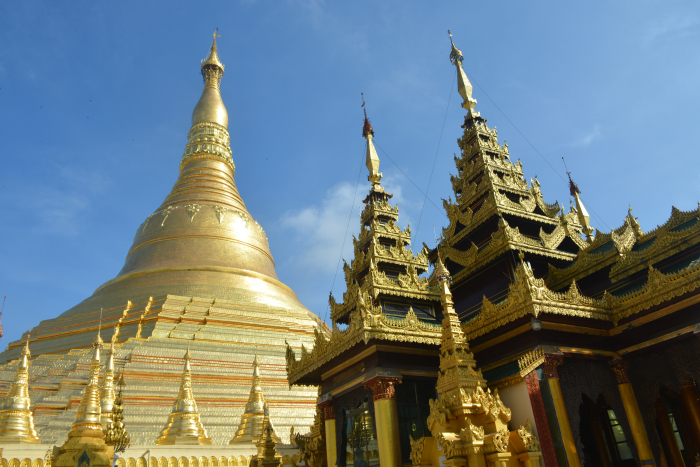 2. Irrawaddy Sunset Cruise, Bagan
Irrawaddy river runs north to south bisecting the country. It is the most prominent river of Myanmar along with the other two major ones Chindwin in West and Salween in the East. Sunset cruise in Irrawaddy near Bagan is a rewarding experience with the Millenium old pagodas on one side and the Arakan Hills on the other.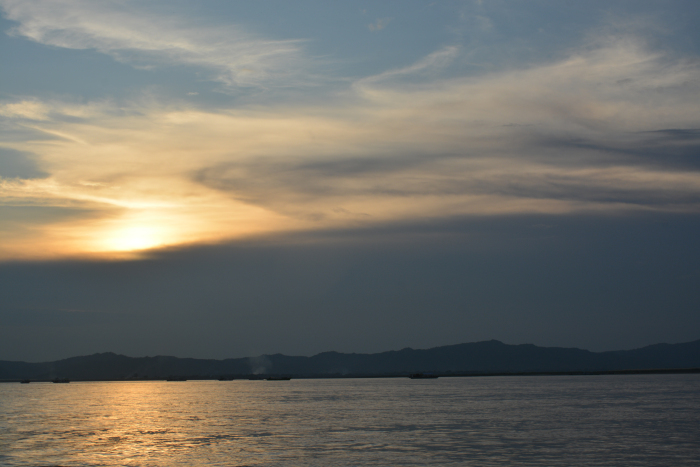 3.Pagodas of Bagan
The Temple Run Game comes to life in Bagan as the visitor gets awestruck by uncountable no of temples and pagodas strewn around the green countryside. Each of those is unique in size, shape, style, color, and proportions. It's a magic land that takes you to time warp.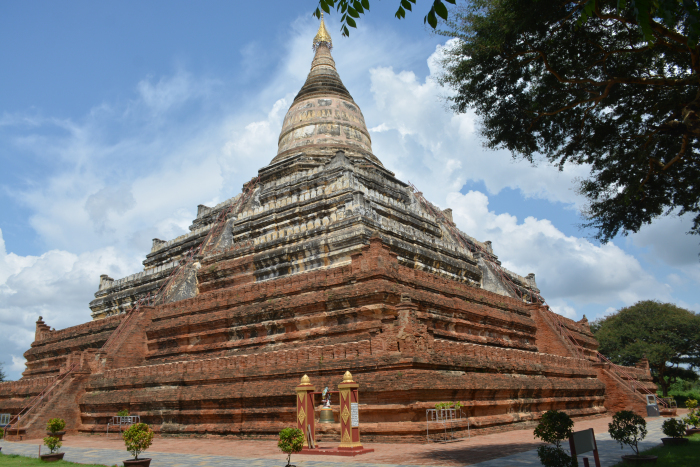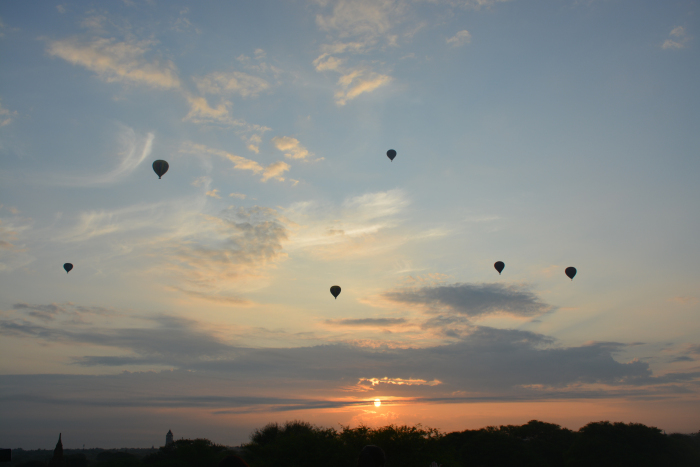 5.Mount Popa
Taung Kalat, a volcanic spur adjacent to Mount Popa is home to the revered 37 'Nat's of Burmese pantheon. One has to climb 777 steps infested with mischievous macaques to the top. From the top one can see the panoramic view of the Mount Popa and the valley.
6.Reclining Buddha at Chauktatgyi Paya, Yangon
Situated in Chauktatgyi Paya, this large(213ft long) reclining Buddha image is a must-visit in Yangon. Its eyes are so beautifully crafted that it looks like staring at the onlooker.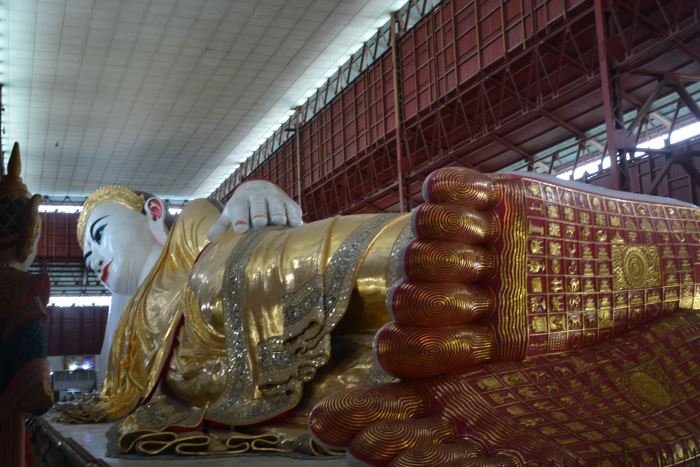 7.Sule Pagoda, Yangon
Sule Pagoda is situated in downtown Yangon in a roundabout. Actually, it is a 2000-year-old monument refurbished from time to time and the downtown Yangon was built around it. It is visible from everywhere and works like compass.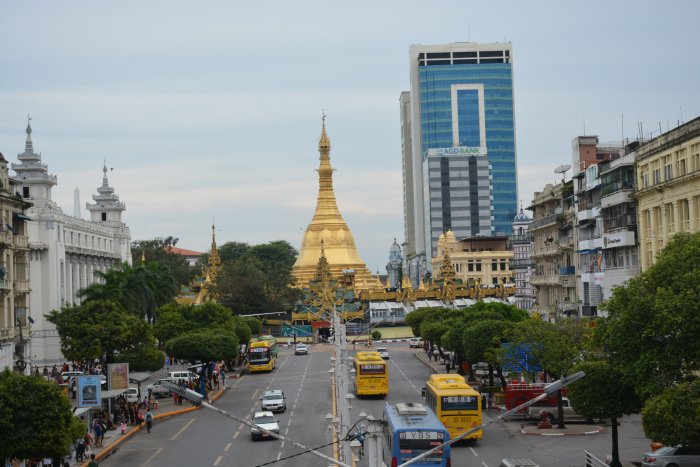 8.Colonial Architecture of Yangon Downtown
The Part of Yangon made by Brtish is full of colonial architecture. Some of them are crumbling and some are being refurbished. Either way, it takes a visitor back to the Old World i.e to Rangoon precisely.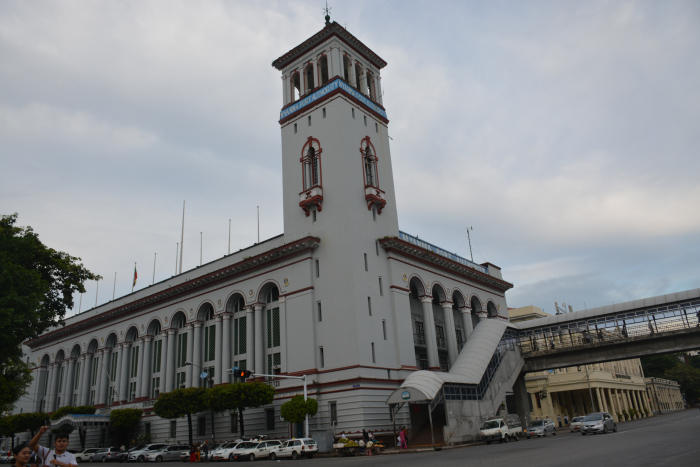 9. Ever smiling people of Myanmar
On a trip to Myanmar, the smile and politeness of the people is the biggest reward. They can't speak proper English, but they win heart by their genuine smile and warm hospitality. I could not find a person arrogant and sadist in the entire 5-day trip. Plus they do have a special respect for India and Hindus which is very satisfying.
10.Handicrafts of Myanmar
Myanmar's various handicrafts and art items are collectors' delight. They are intricate , colourful and too photogenic. Here in this picture is the Pathein Parasol(Umbrella) that is made of Bamboo. Other than this, sand painting of Bagan and Mandalay, Lacquerware of Mynkaba are too good.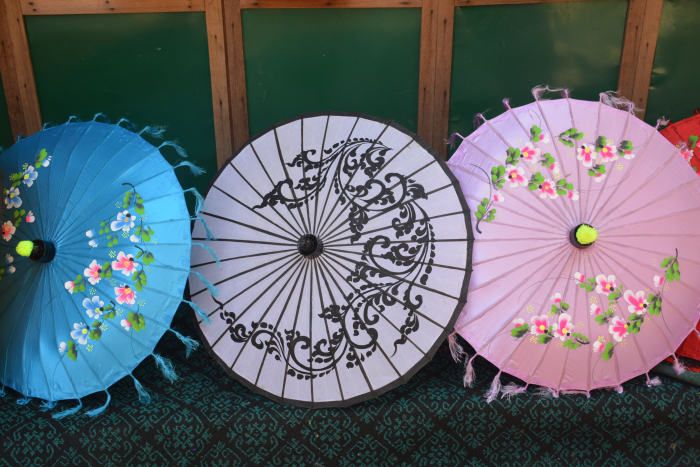 Time to go to Myanmar is NOW.