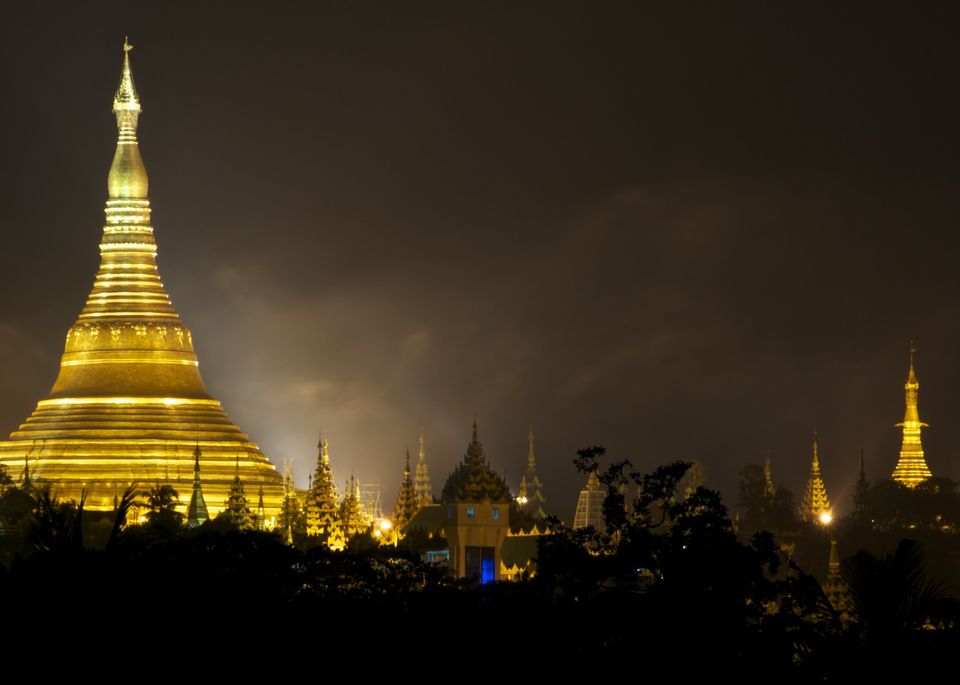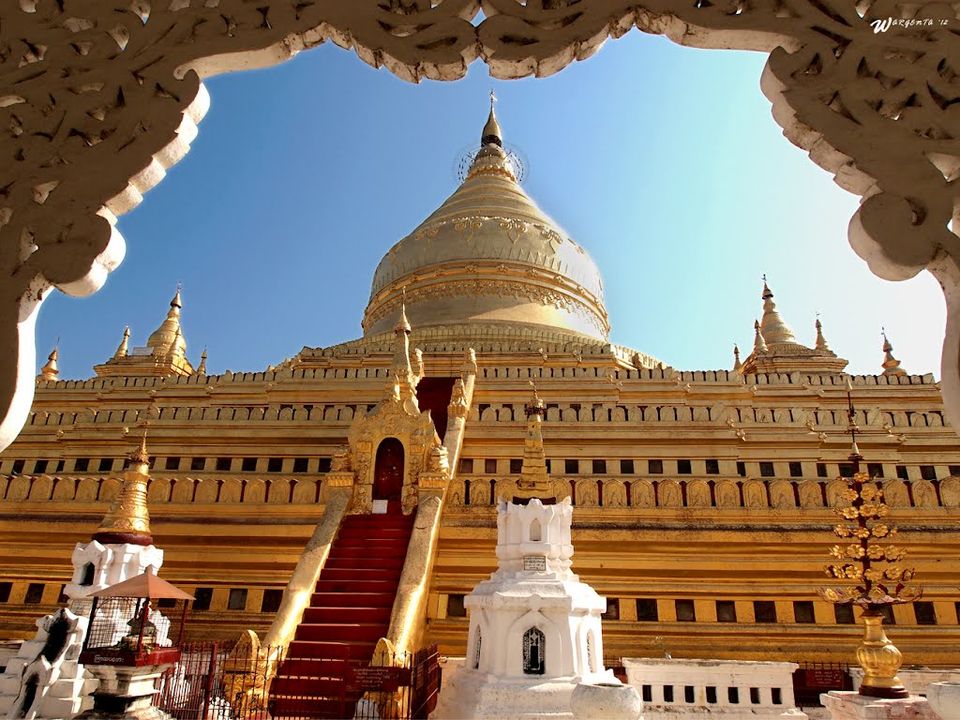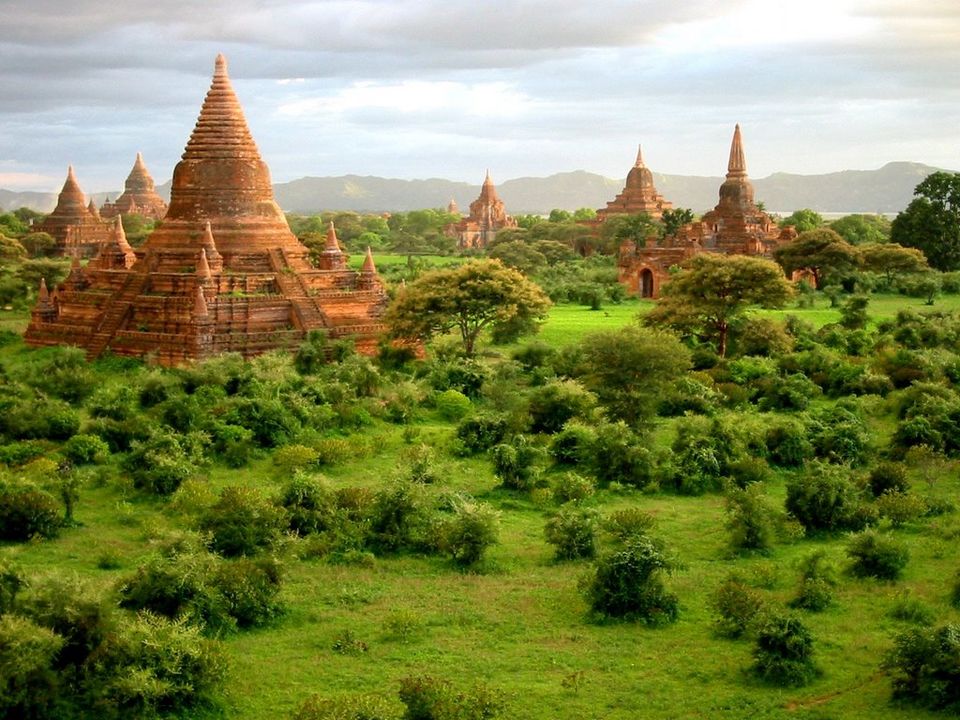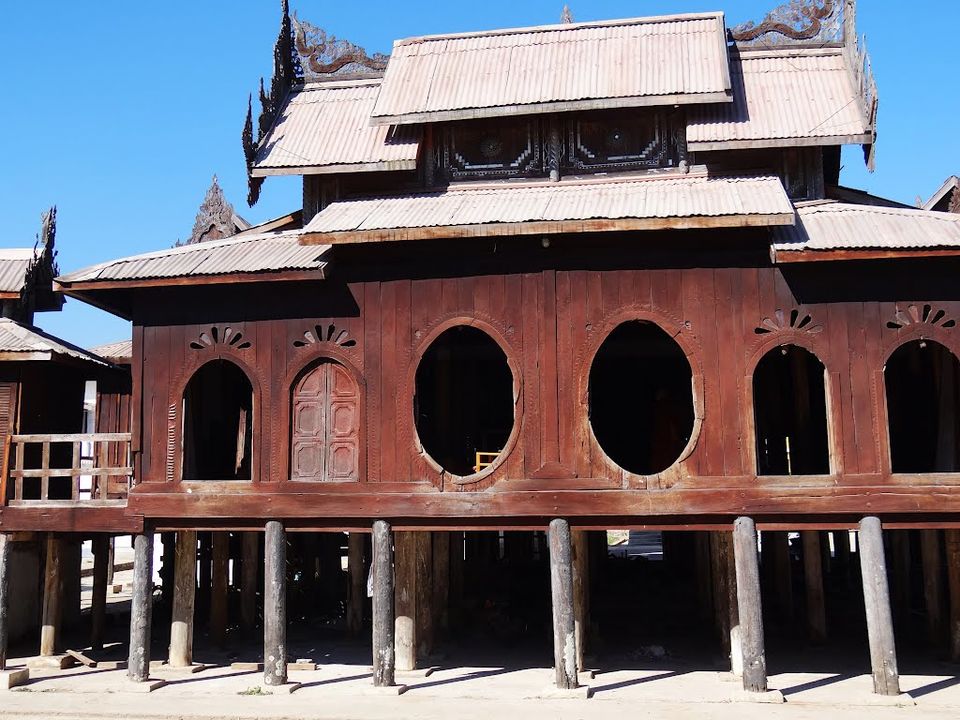 Myanmar is not for tourists. It is for travelers. This second largest country of South East Asia is easily missed by many tourists. It is not a country that you would just chance upon on your travels. It is a country that you will have to meticulously pick and be determined to explore. Myanmar is quite a difficult country to travel to, the transport routes here don't help much and region has seen some political turmoil in recent years, some of the reasons travelers scare away from this place. Having said that, Myanmar also has an untouched culture, a gorgeous landscape and some of the most awe-inspiring Buddhist stupas. That is Myanmar. It doesn't make it easy but, it surely make it worthwhile.
Compared to its tourism heavy neighbors like China, Thailand, Laos and India, Myanmar is much quieter. That is the best part about this country. It is not smothered by the grasp of mass tourism and hence has a vivid, raw beauty, something that is rare to find in the other South East Asian countries that have been massively commercialized. Another amazing thing about Burma is that is doesn't have much influence from western cultures. Myanmar has let its own culture thrive and the locals here have their own unique way of life that is inspired by their ancient traditions and values. Their language, their clothing, their norms are very much authentic. Although, there is a bit of an influence of the British, since Myanmar was a British colony till 1948. In fact, most of the towns here resonate a strong colonial identity. It also has some of the peculiar South East Asian features of Floating Markets, stupas (Owning to its majority Buddhist population) etc. Myanmar is for enthusiastic explorers, for there is so much here that hasn't been touched, seen, done. This trip is about discovering Myanmar, unplugged.
This trip covers the three major areas of Myanmar- Yangon, the largest city in Myanmar, Bagan and Inle Lake.