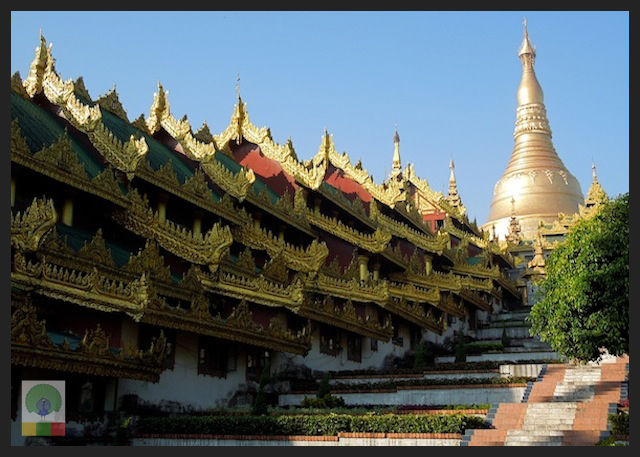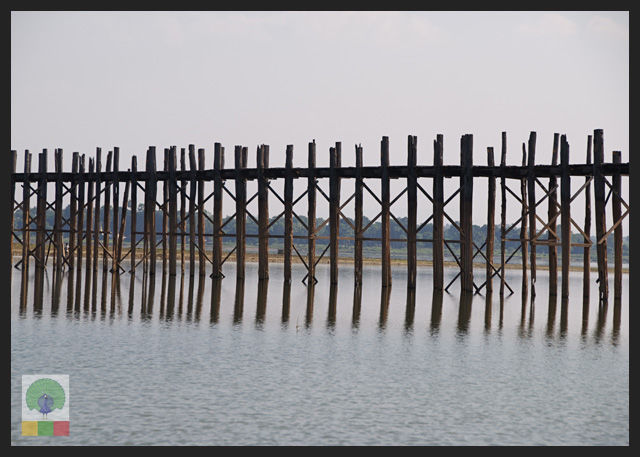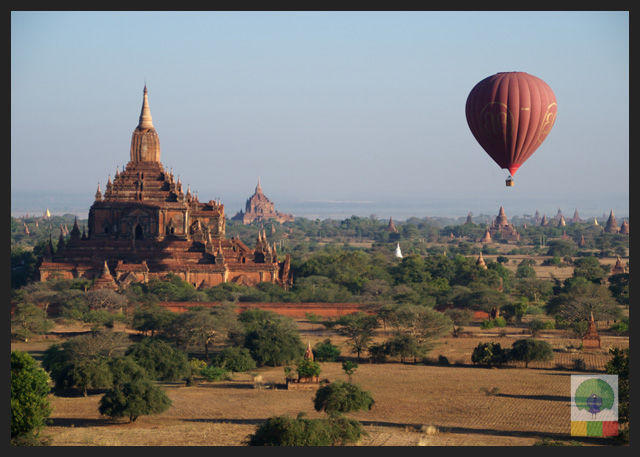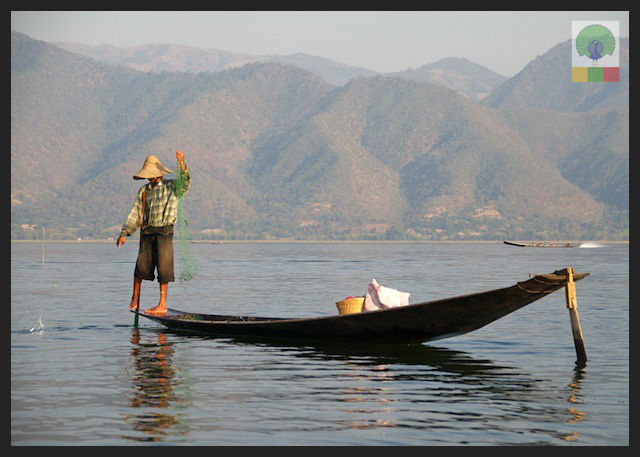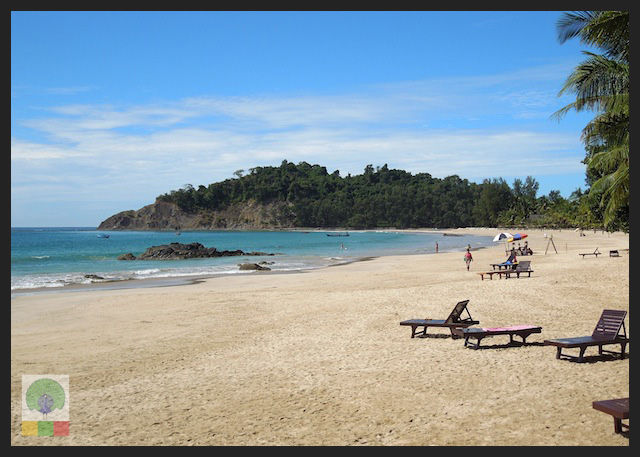 Yangon - Mandalay - Inwa - Amarapura - Bagan - Mt Popa - Inle Lake - Ngapali Beach - Yangon
Get ready to visit the fascinating Myanmar. This journey all around the country is a visual treat full of exciting experiences and includes the main cities and sites.
Myanmar is emerging from decades of isolation and as such, it feels more conservative than nearby countries. It is by far my favourite South East Asian country and now is a good moment to visit before all the changes going on take place. Let me tell you about it from my personal experience.
Myanmar is between two of the world's great civilizations, China and India, and for this reason its culture is a mixture of both, combined with the native Myanmar native identity and characteristics.
Myanmar is traditional and unique. One fascinating thing is that, in many aspects, it has changed little since British colonial times.
The first time you arrive in Myanmar you will be impressed by some daily life aspects, such as women wearing long traditional skirts and thanaka make-up, men wearing longyi (skirt), pavements covered in red spit from betel-chewing, friends playing football with bamboo takraw ball, colourful and varied street stalls, tea houses, buses and taxis driving like crazy, peaceful pagodas, beautiful countryside…
The local people of Myanmar are really something special. Over 135 ethnic groups, each with a heritage of its own; they are always happy, friendly, enchanting, smiley, ready to help, very enthusiastic, and proud of you visiting their country and curious to know about you.
There are many pagodas with Buddhas, which contrast beautifully with the Hindu shrines, Jewish mosques, Muslim synagogue and Christian churches from the colonial era.
In Myanmar you can find everything, from big cities like Yangon and Mandalay, to tranquil beach destinations like Ngapali, Chaung Tha & Ngwe Saung, stunning lakes like Inle Lake, and beautiful mountains like outside Kalaw.
If you like shopping there are very good quality handicrafts, art and antique shops, jade and gems markets, and open-air markets like Bogyoke in Yangon.
Food markets and restaurants offer really tasty and varied cuisines. Chinese, Indian and Burmese are the most popular, but as the country opens up you can find more and more international cuisine. They all have a place in Myanmar streets and you will find stalls and restaurants serving Chinese or Indian food, tea houses for Burmese food, Thai restaurant, all in the same street.
This is an itinerary I have designed so you can see in 11 days the best of Myanmar and rest the last days in the amazing Ngapali beach, because you'll be tired and you'll deserve it :)
I have done it in a few weeks, backpacking, and using local buses and trains instead of domestic flights, but I just wanted to share it as if you have just a few days in Myanmar. I am using the price reference from a friend of mine who owns a travel agency, so this price would be for 3 star hotels and including domestic flights, hotels, guide, transfers, entrance fees...
- For more photos and information of Myanmar, check out my blog: http://www.myanmartravelessentials.com
- Also, check out my book "Delicious Myanmar", which is a guide to discover Myanmar through it's People and Food: http://www.myanmartravelessentials.com/delicious-myanmar/