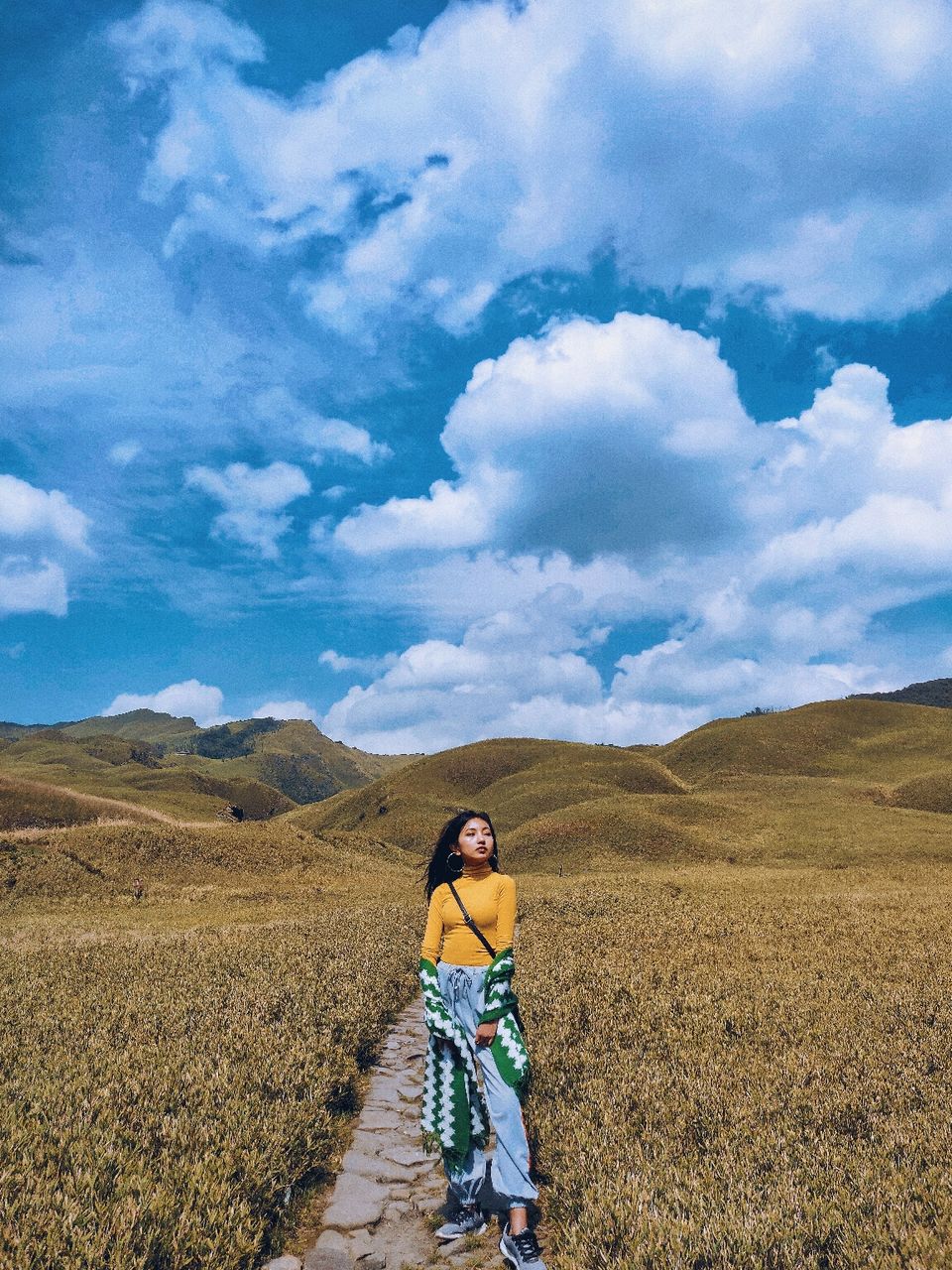 (Village tour)
Homestay arrival, Light refreshment.
A walk in the Beautiful Jakhama village and explore the Beautiful and vast Jakhama village, interact with the ever so friendly locals and get to know their beautiful culture.
Try out some Naga delicacies on the way.
Back to homestay for Dinner for a good night's sleep .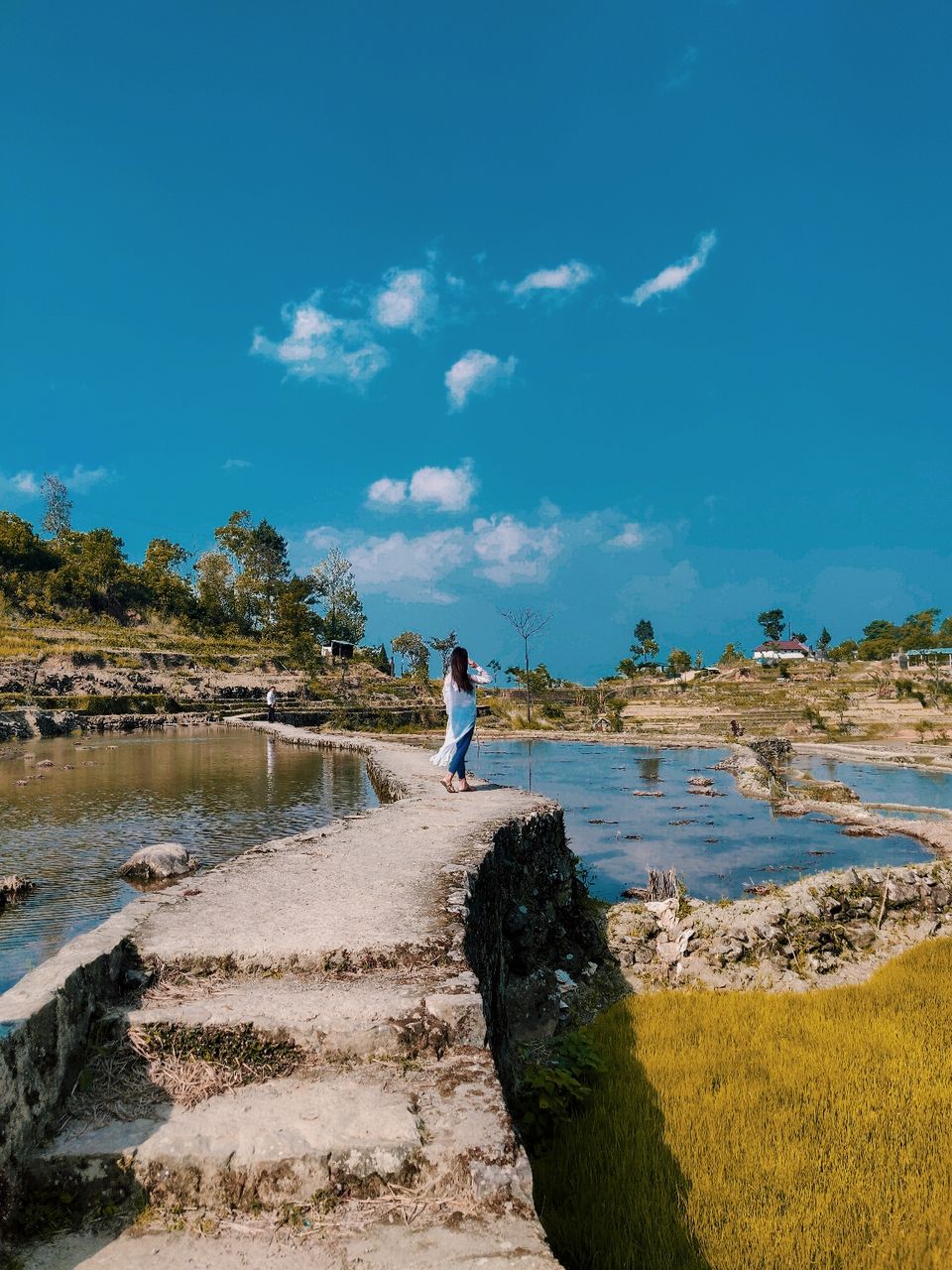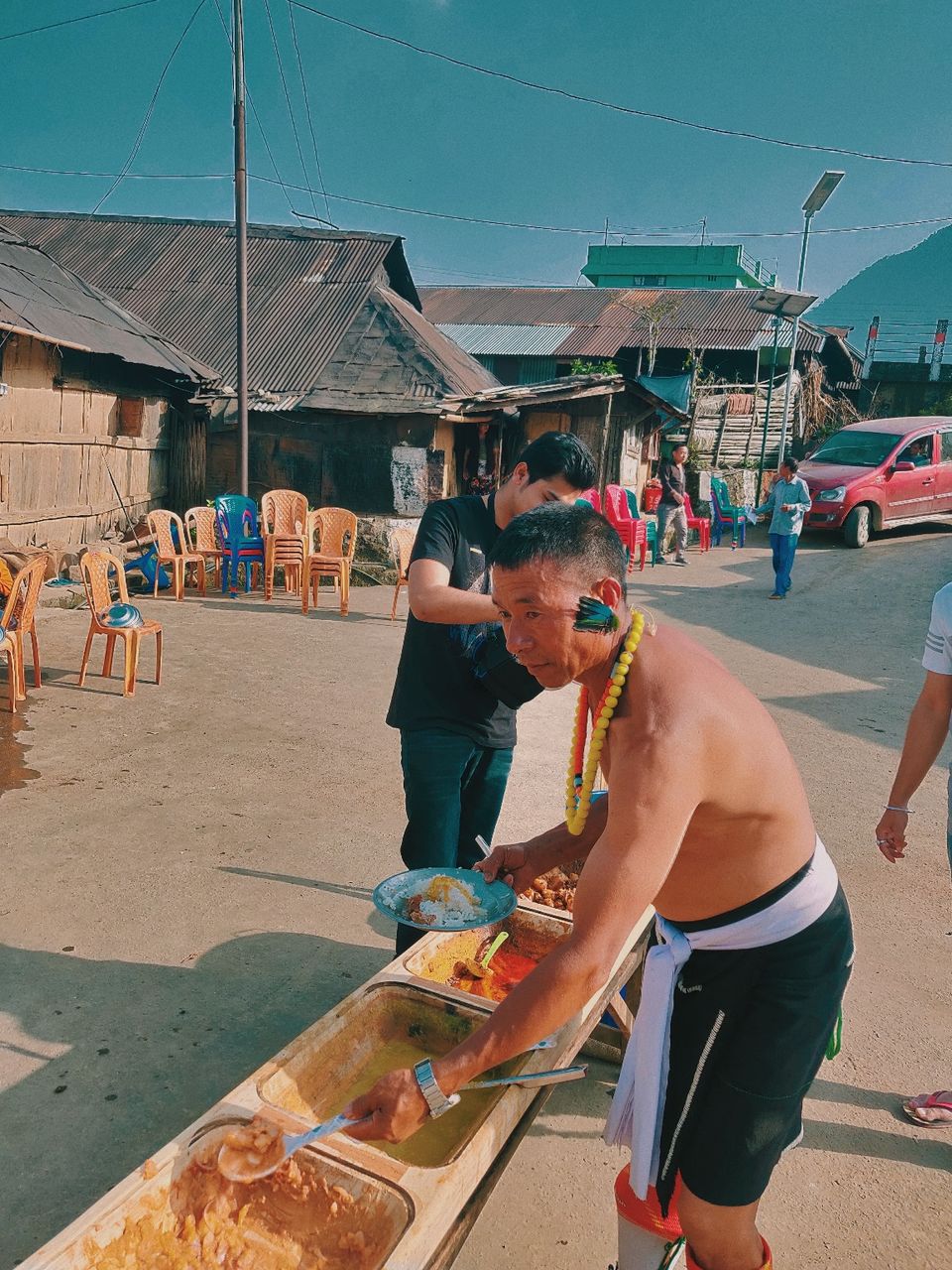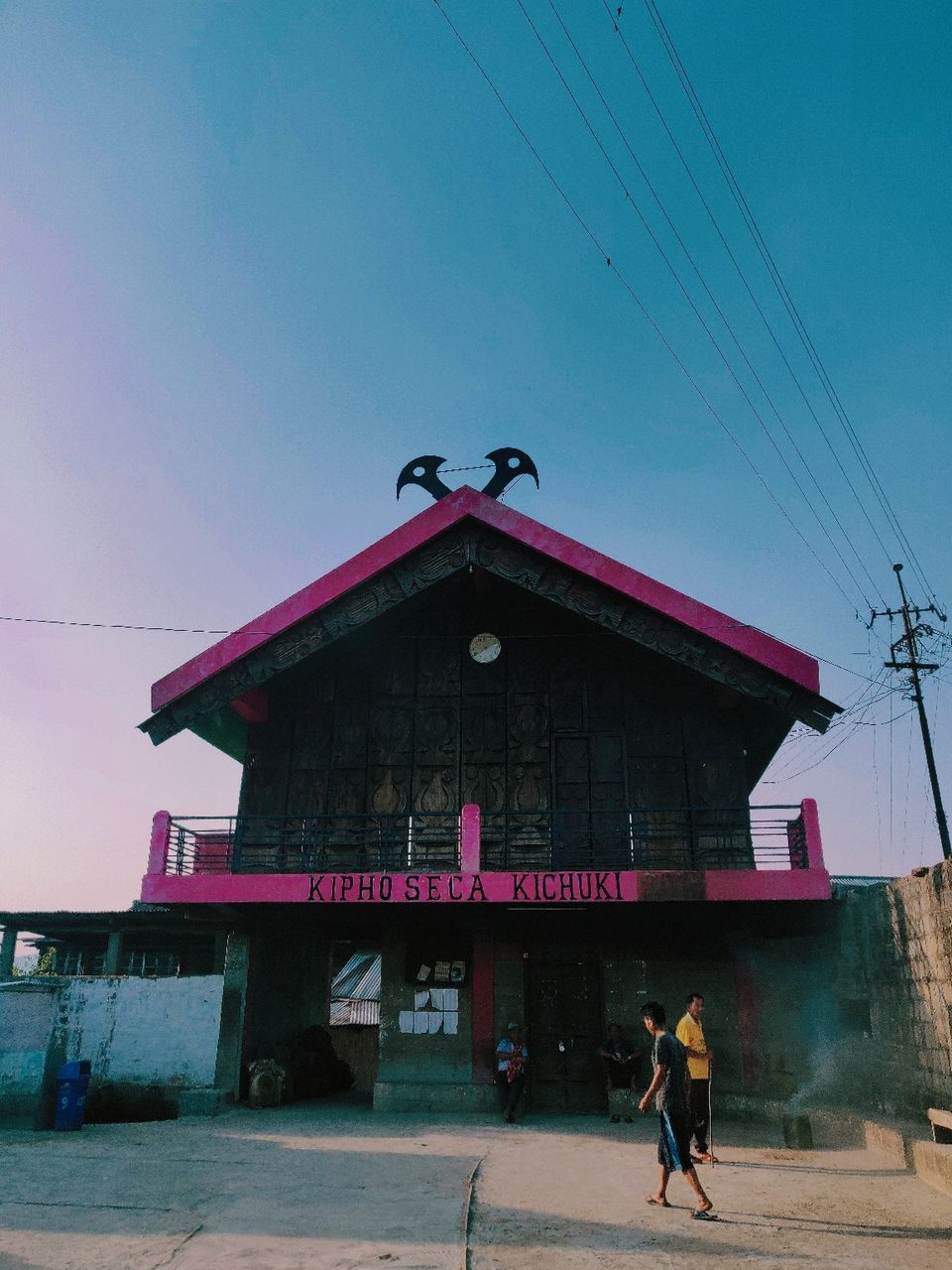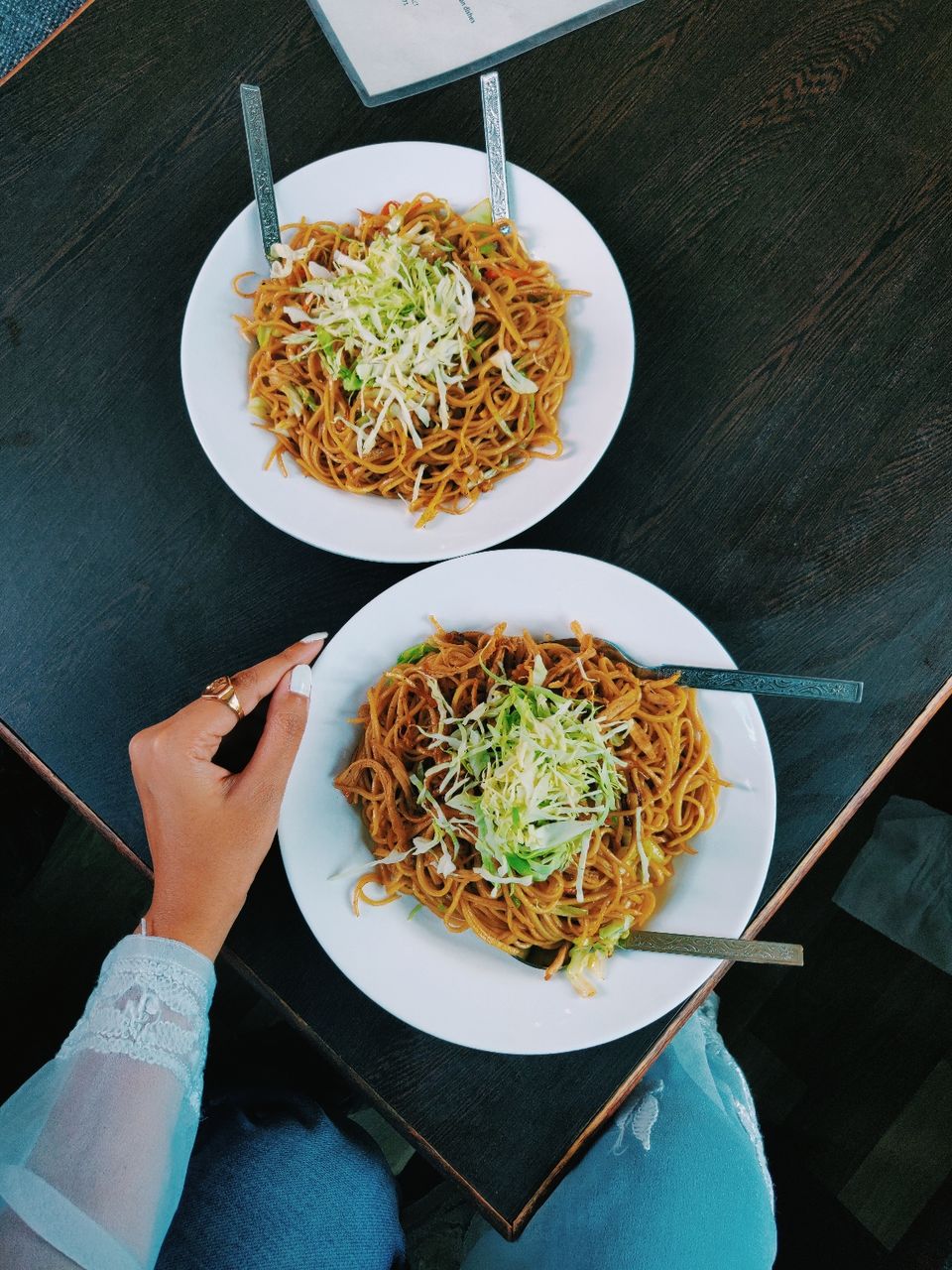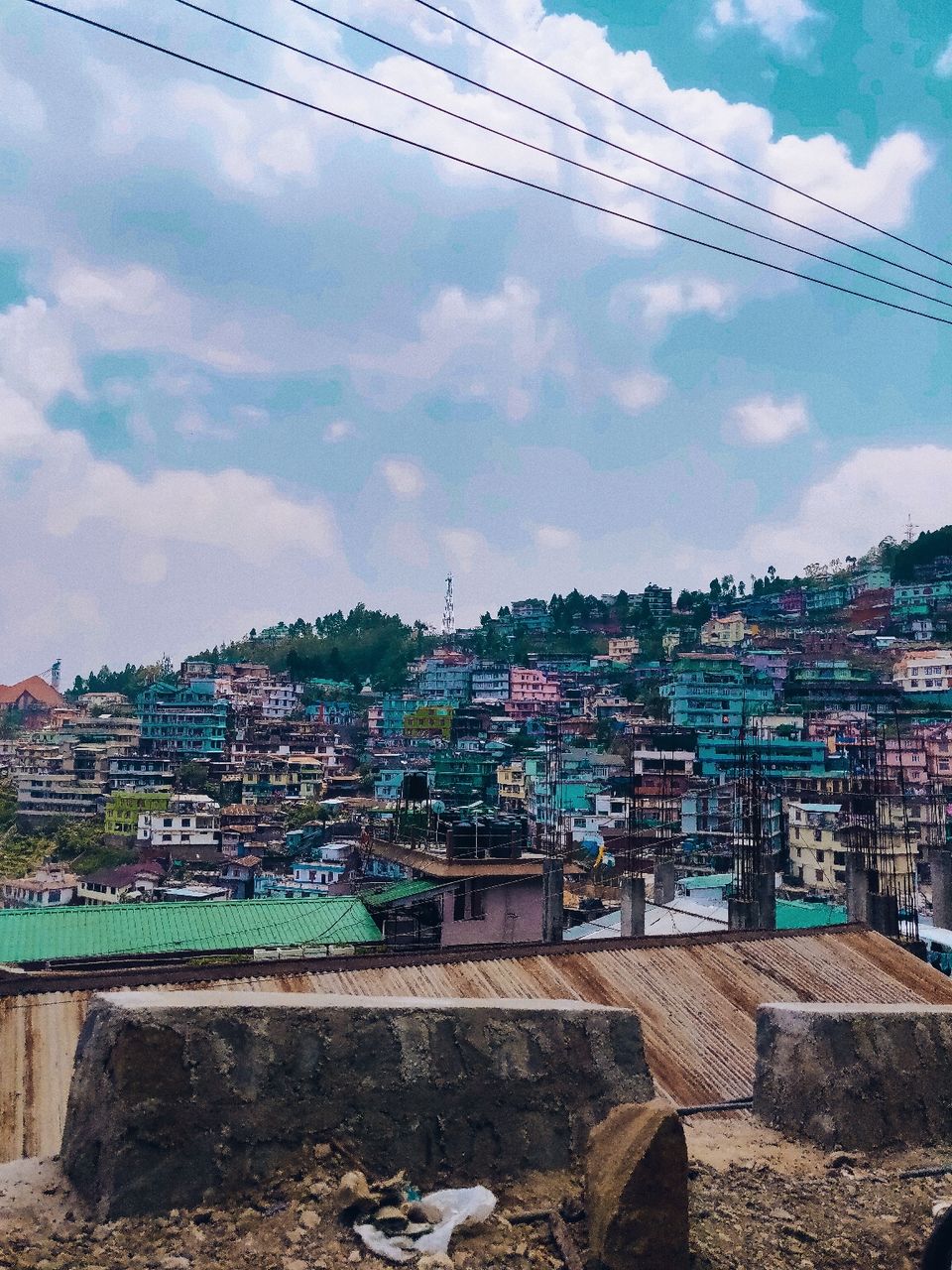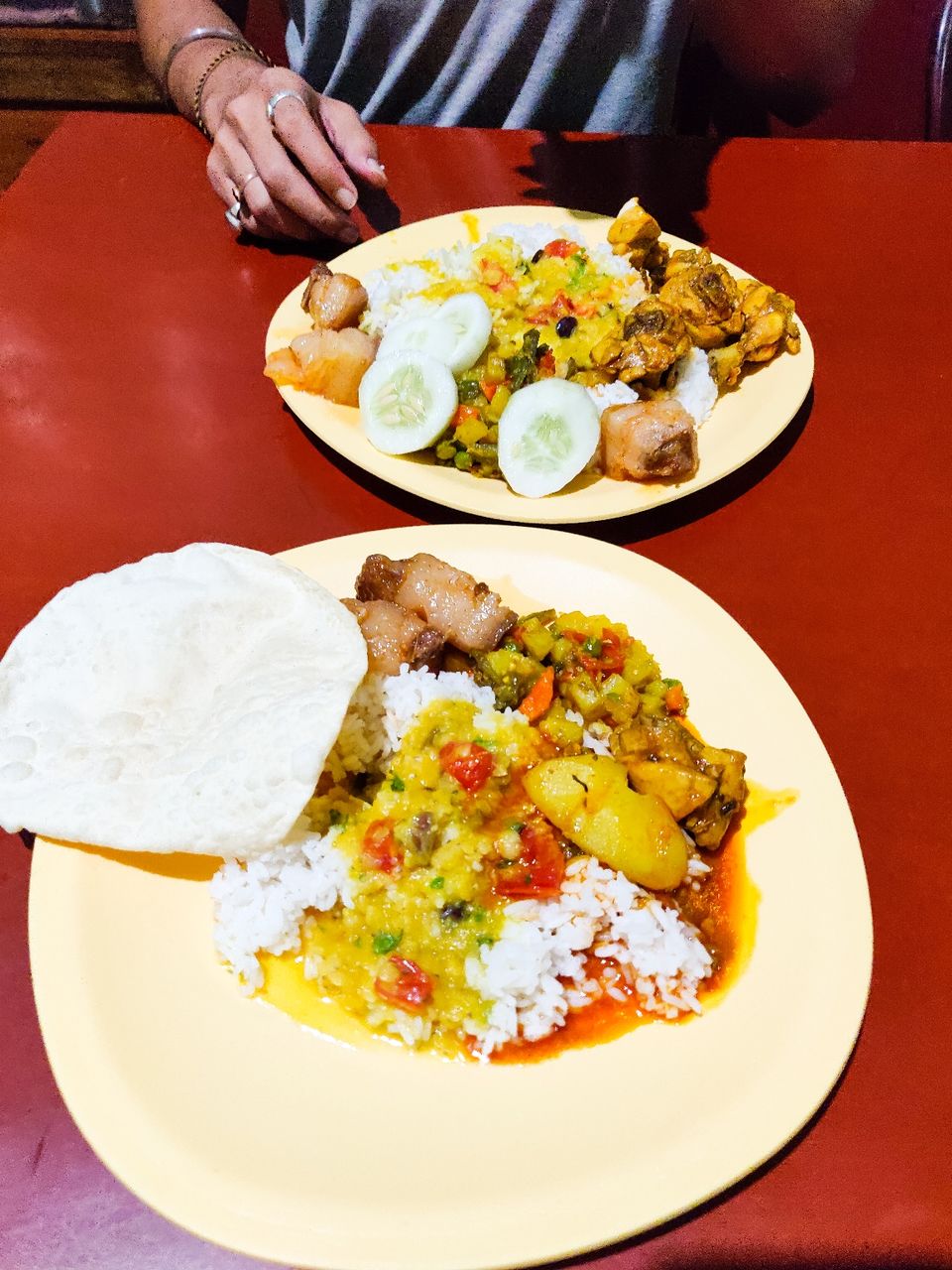 Dzukou trip
Post Breakfast, Dispatch from homestay to Dzukou Valley.
2-3hours trek.
Base camp arrival.
Get ready to be bewildered by the miraculous sight - lush green and the sound of the wind hitting the valley and the clear blue streams singing back to you in Melody !
Go down to the main valley (spirit walls,caves, treasure chest,cross mountain and Back to Basecamp.
( Dinner included)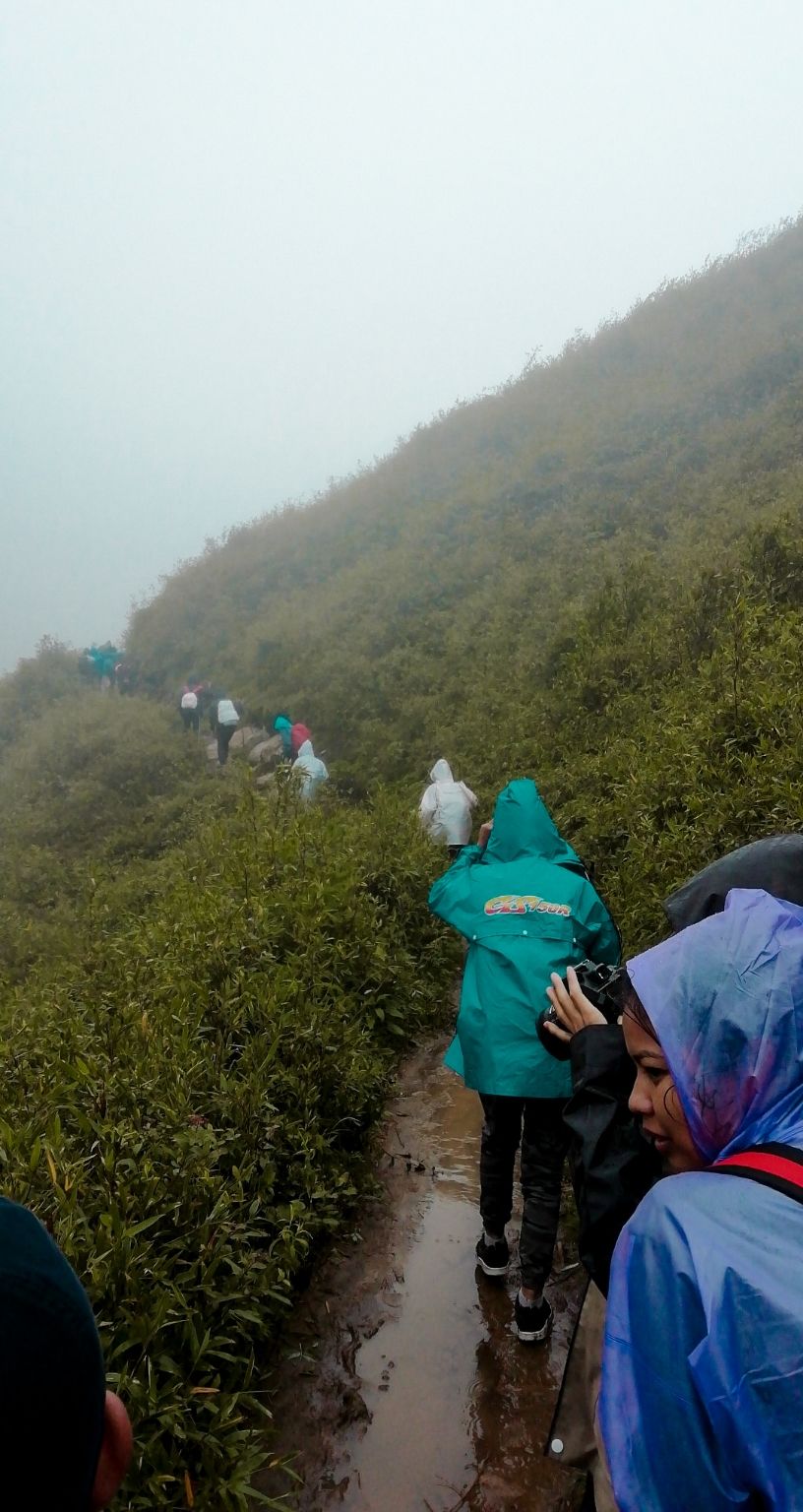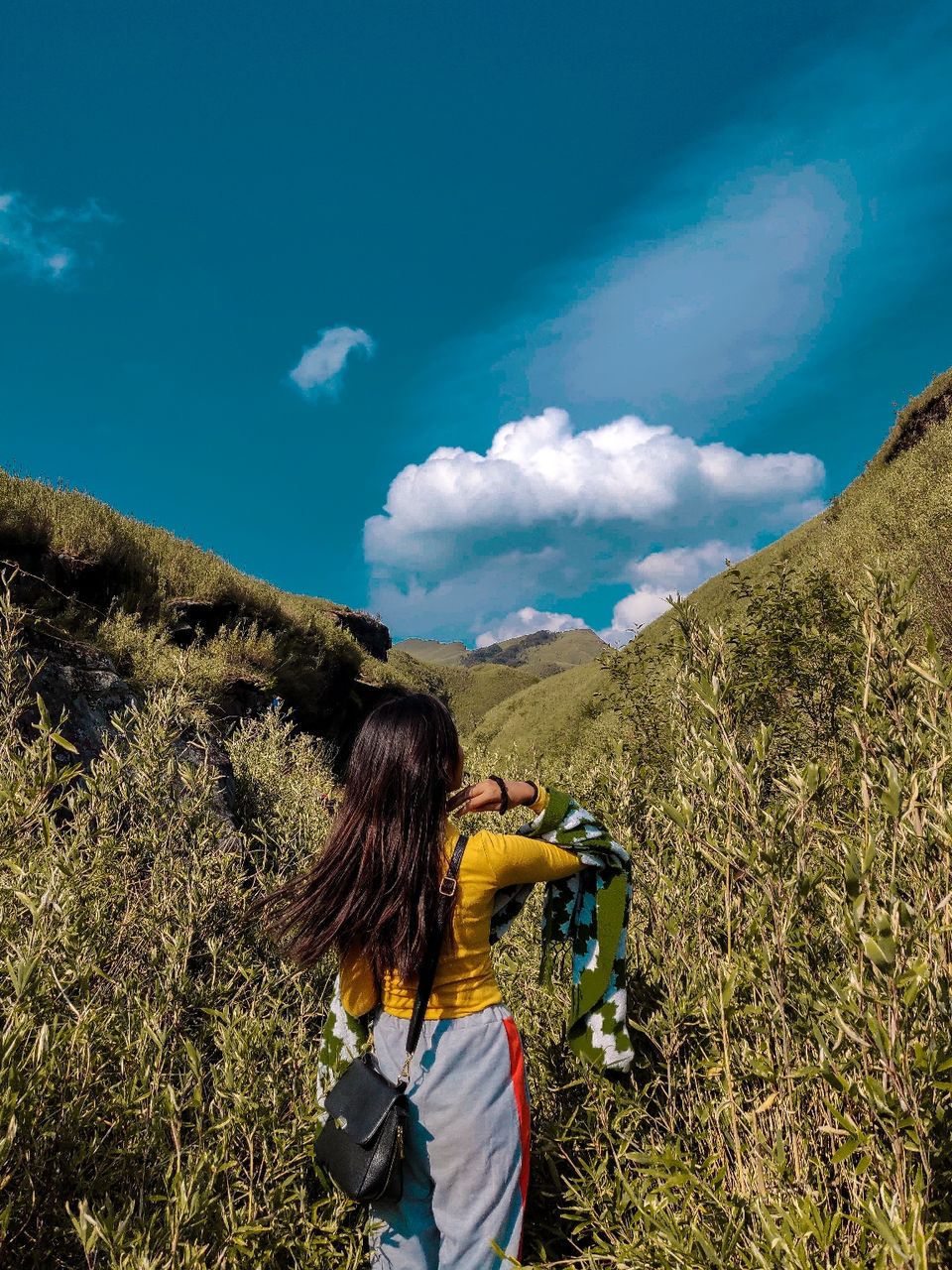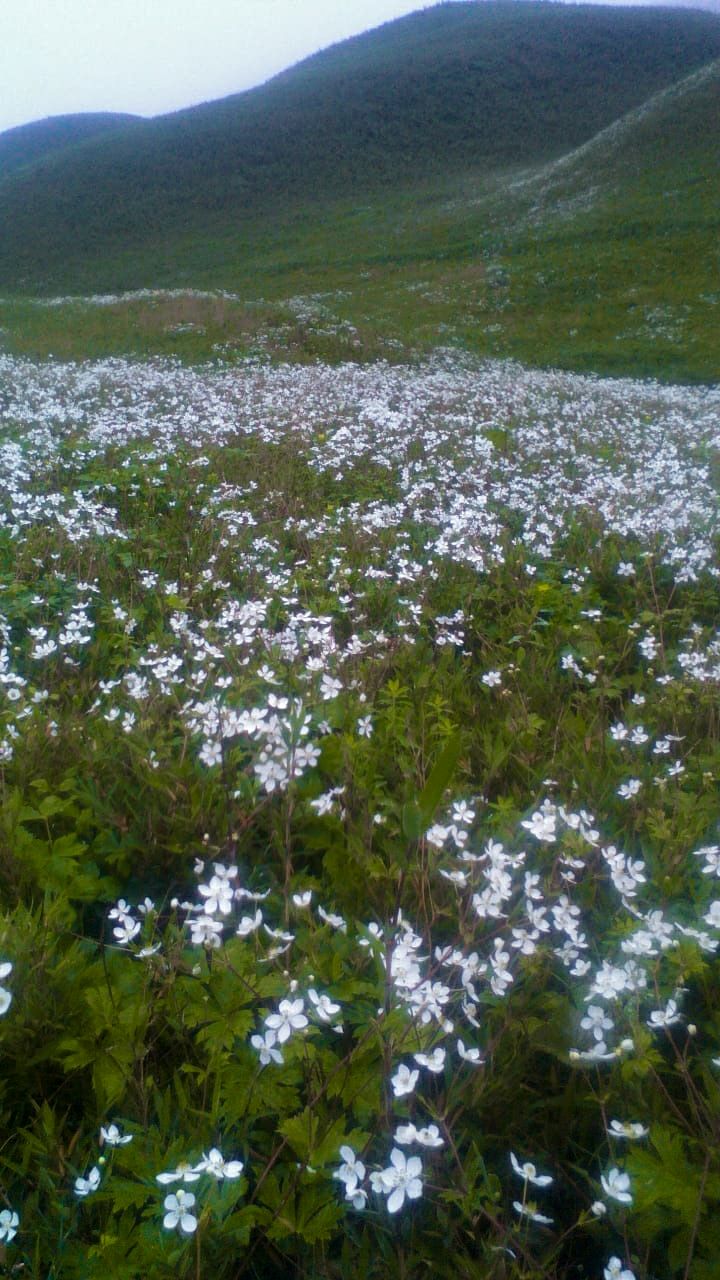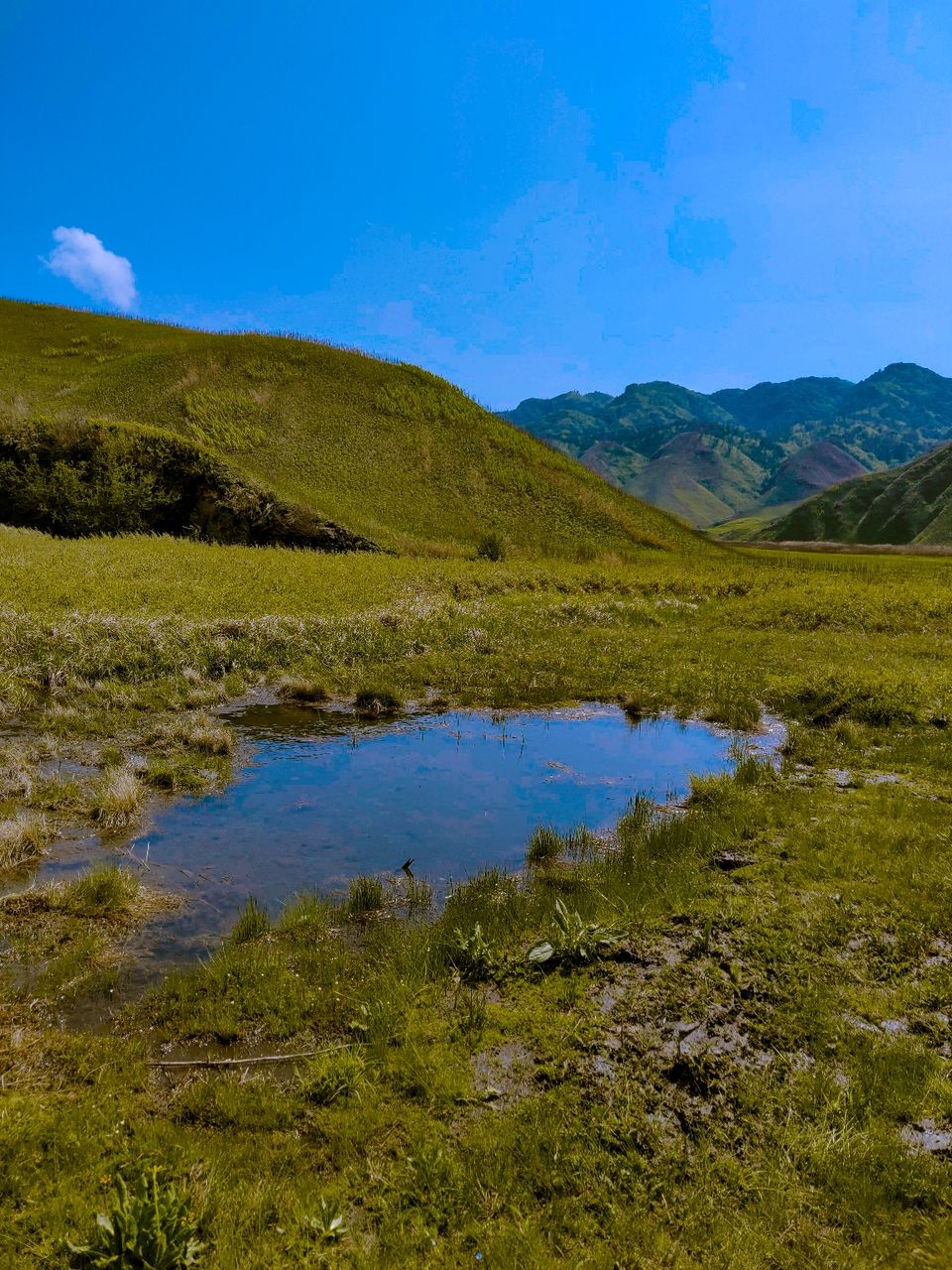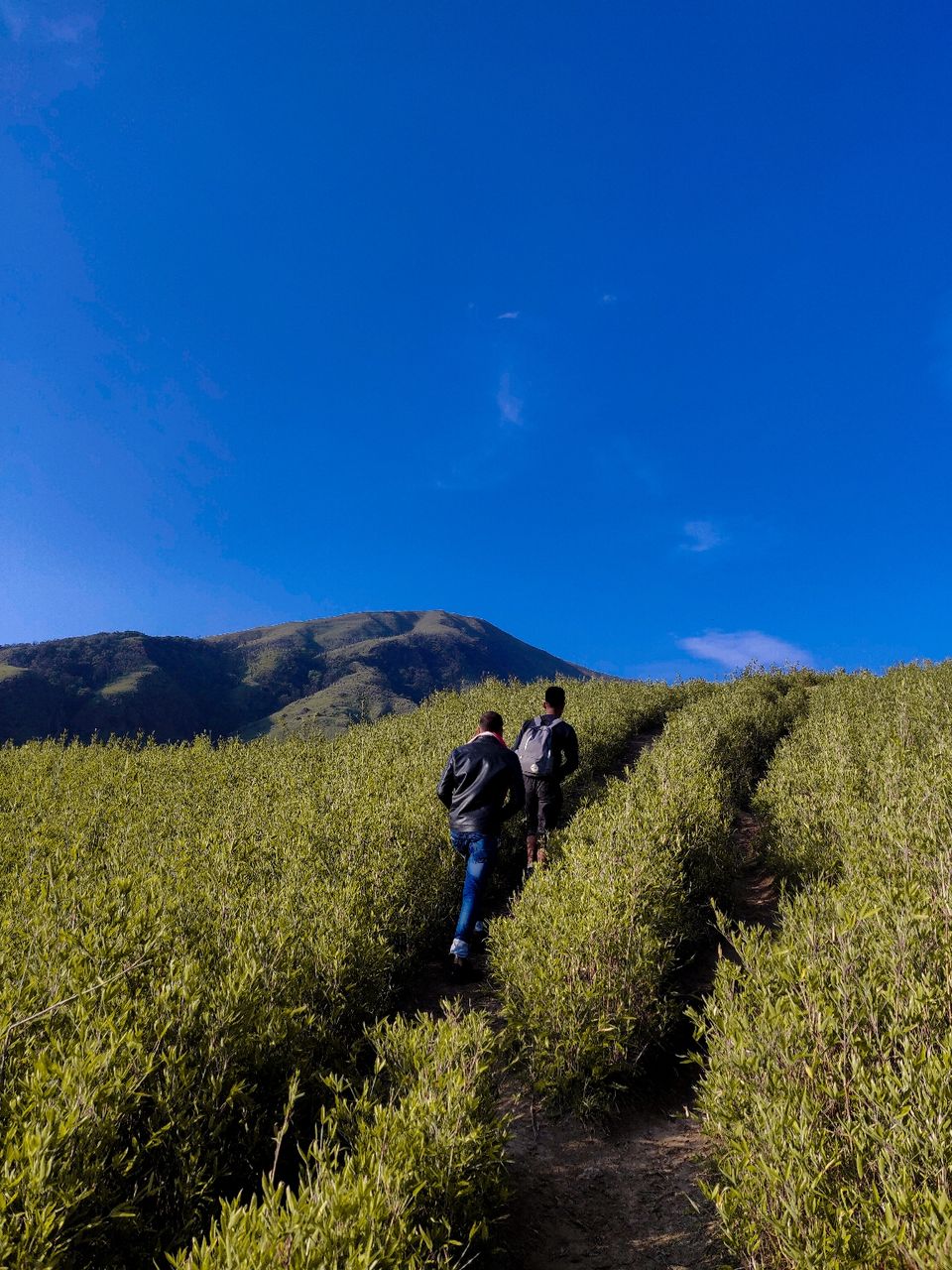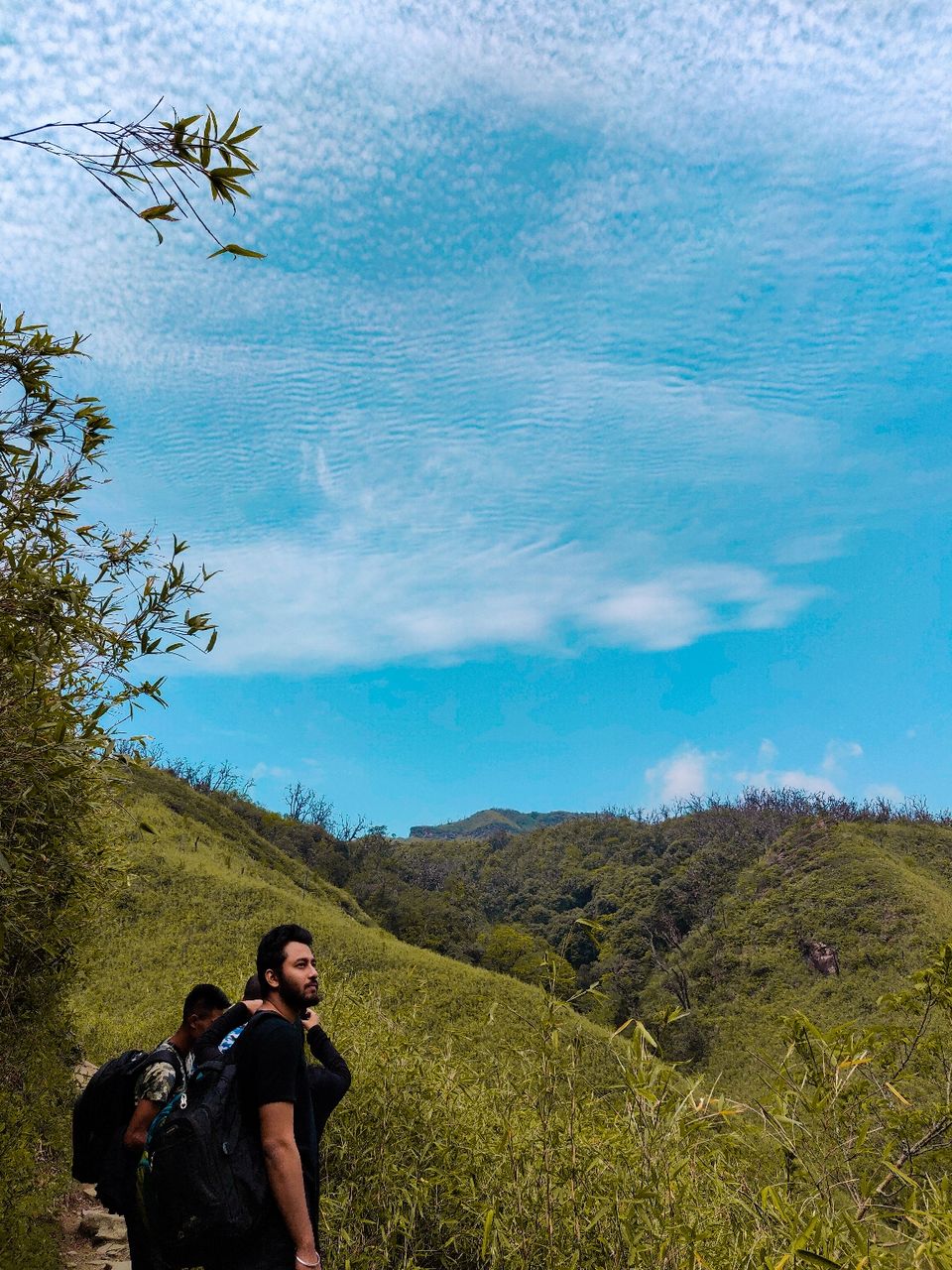 Leave Dzukou Valley in the afternoon after relishing the Beautiful sight of the Dzukou Valley in the early dawn and in the late evening, arrive at theDimapur Railway Station.
It was definitely an experience to relish!
One of its kind-  a journey full of memories!!
Truly said - difficult roads lead you to the most beautiful Destinations and Dzukou was definitely one such miracle for me and about time that you experience the miracle for yourself.
Experience Northeast India with Finderbridge Tourism , one of the fastest growing destination management organization based in Northeast India . If you travel with Finderbridge , you shall travel in absolute joy!!! 💛
Get in Touch with Team Finderbridge to book your Trek to the Beautiful Nagaland and explore the mystical Dzukou Valley .
Contact : +916000716801
Instagram : www.instagram.com/finderbridge
Website : www.finderbridge.com