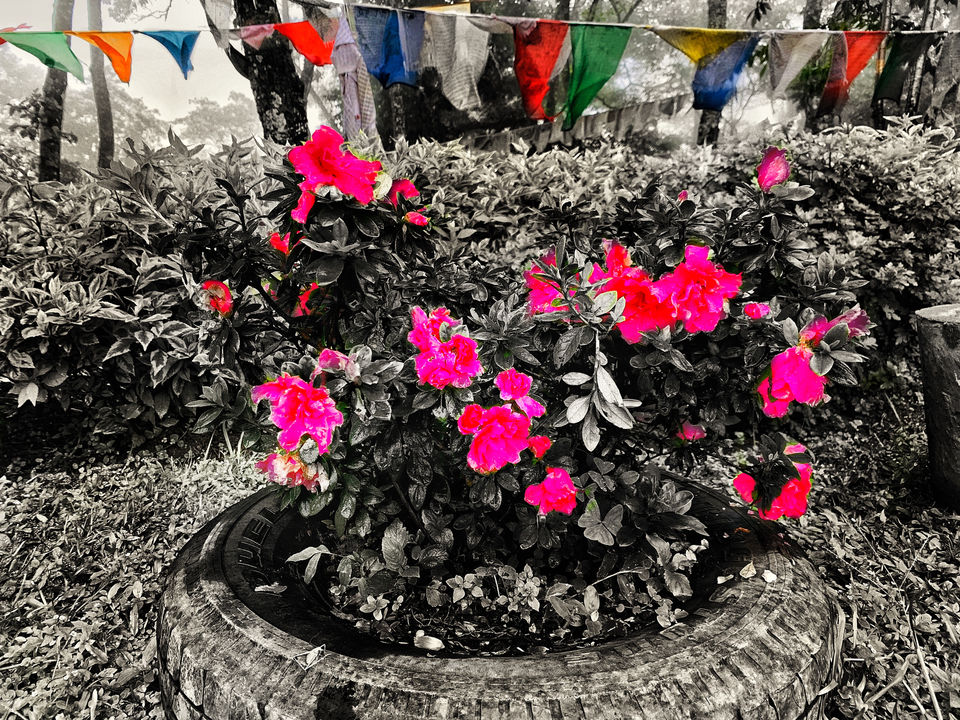 The reunion with some of the old mates.
The friend circle is the most comforting and most wonderful gift that you will be ever blessed with.
This happened on the small town of Sikkim .
Namchi- situated at the south district of Sikkim and is the district headquarter of the district.
The town is situated between the two famous and Religious monuments . The statue of guru Padmasambhava 45m tall statue and the opposite hill is the Pilgrimage-cum-Cultural Centre 26½ m high statue of Lord Shiva in sitting posture.