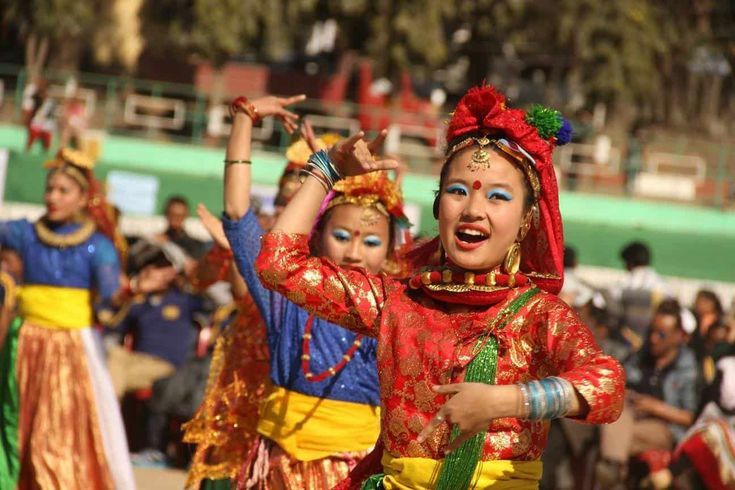 "Home to the Kanchenjunga"
Sikkim, India
Sikkim, located in the north-eastern region is the smallest state in India.
Travelling across this Himalayan state is particularly highlighted by the dramatic contouring of the scenery from thick woodlands to colourful meadows to few barren patches to the panoramic views of the snowcapped mountains.
Occupied by warm-hearted people offering some of the best hospitality and boasting of magnificent treks, snow activities and scenic views, Sikkim is truly a destination people fall in love with!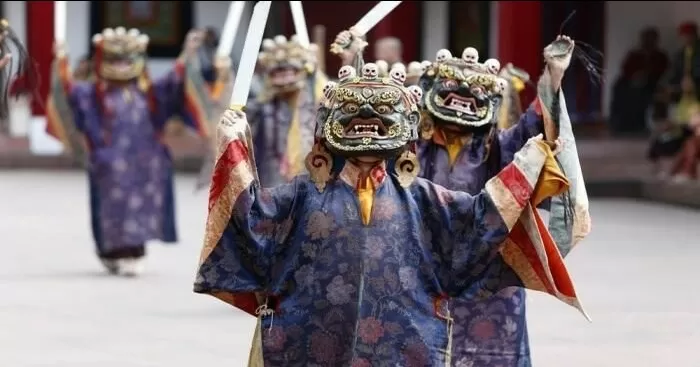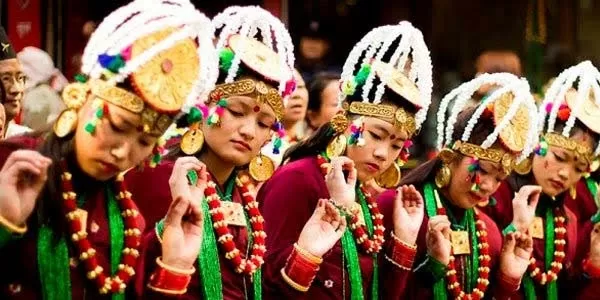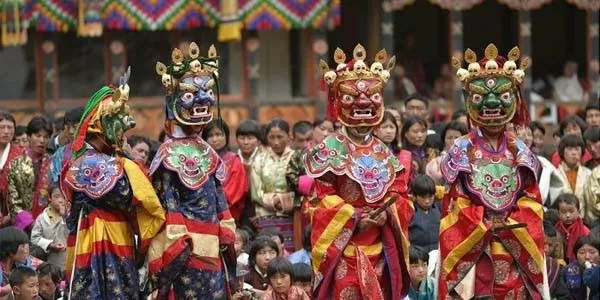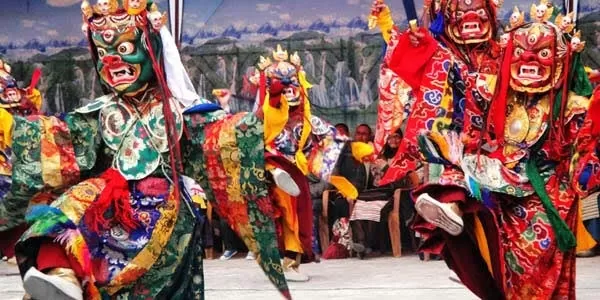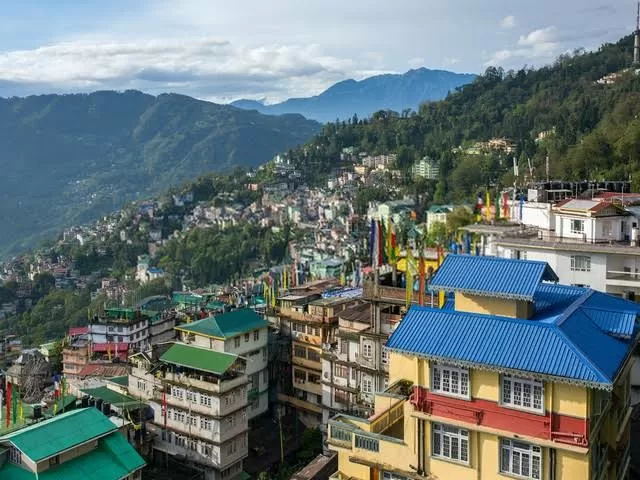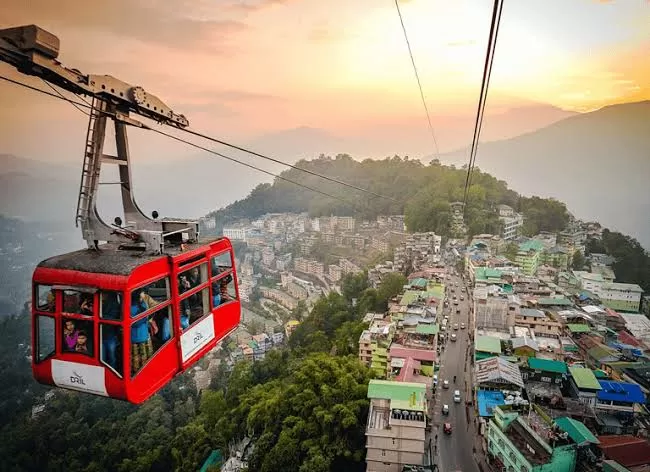 The third highest peak in the world and jewel of the state, Kanchenjunga is visible from almost anywhere you stand.
Characterised by freezing winters and cool summers, the state plays host to a large number of tourists all year round.
Accessible mainly via road from the neighbouring states, the newly inaugurated Pakyong airport near the capital city of Gangtok highlights government efforts towards better connectivity.
Until 1975, when it was merged with India, Sikkim functioned as an autonomous kingdom with its own monarchy.
Since then, it has become an integral part of India with a distinctive culture which has evolved into a multifaceted one.
Influenced by the peaceful coexistence of the dominant Nepalese community with the native Bhutias and the immigrant Lepchas, one will find many monasteries and Hindu shrines close to each other.
Top Places to Visit In Sikkim
(1). #Gangtok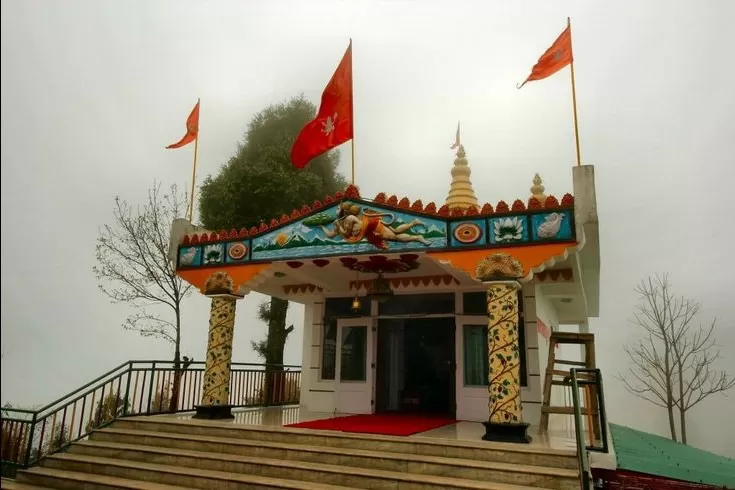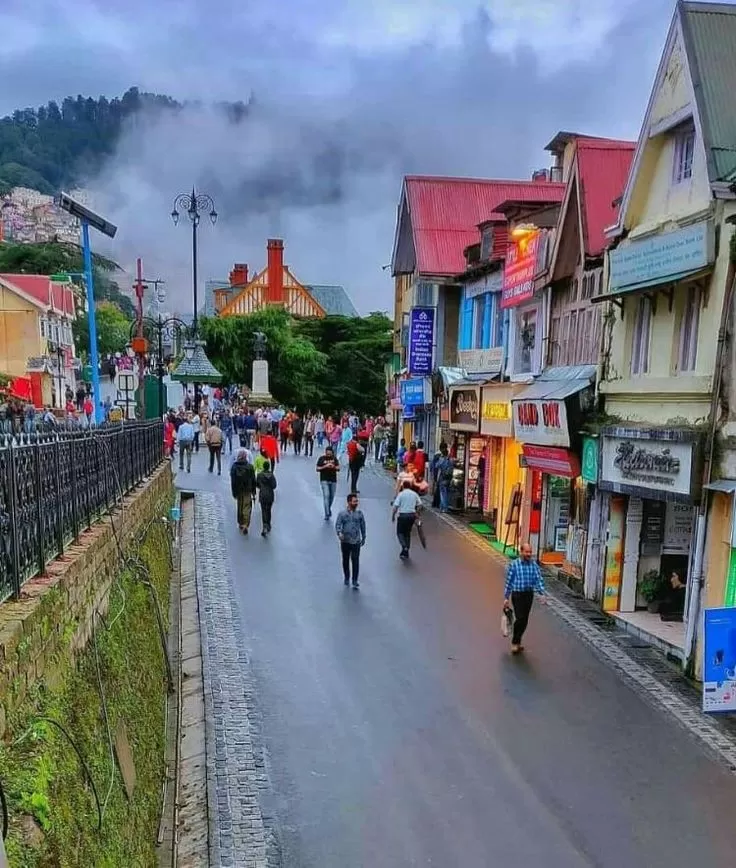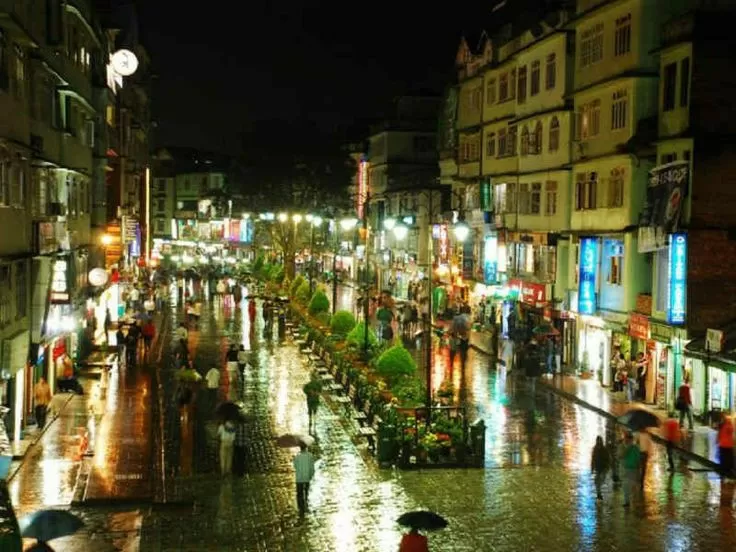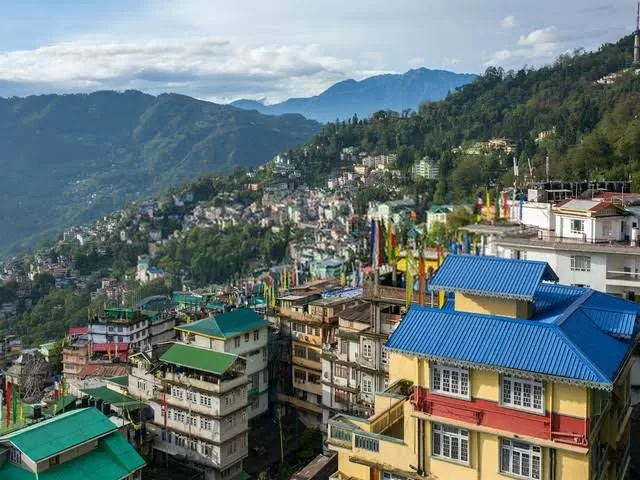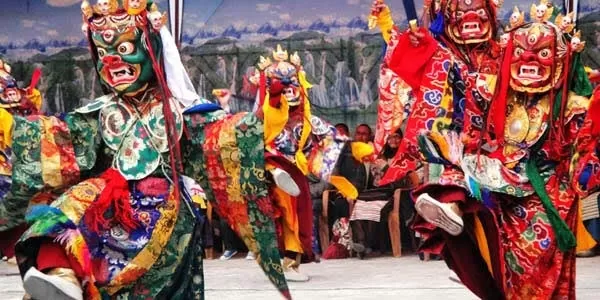 "The Gateway to Sikkim"
Gangtok
Incredibly alluring, pleasantly boisterous and wreathed in clouds - Gangtok, the capital of Sikkim, is one of the most popular hill stations in India.
Lying at the height of 1650 m above sea level, the town during its bright sunny days offers spectacular views of Mt. Kanchenjunga.
Gangtok is a base for adventure enthusiasts comprising of trekkers and campers to the Himalayan mountain ranges.
During the months of March to Mid-May, blooming of wild Rhododendrons transform the surrounding regions in vast fields of colourful carpets.
Its name meaning hill-top, Gangtok can be safely said to be one of the most beautiful hill stations in the country.
With everything in just the right amount from a blend of cultural identities to urbanisation, Gangtok is a breathing and dynamic bit of paradise of the northeast.
Gangtok and its surrounding regions are abundant in natural beauty and have various natural attractions such as the Tsomgo Lake, Ban Jhakri falls, Tashi viewpoint and more.
Other places to visit include many famous religious sites such as the Enchey Monastery, Ganesh Tok, Do Drul Chorten Rumtek Monastery, etc.
Also, river Teesta is one of the best spots for white water rafting in North East India.
(2).#North Sikkim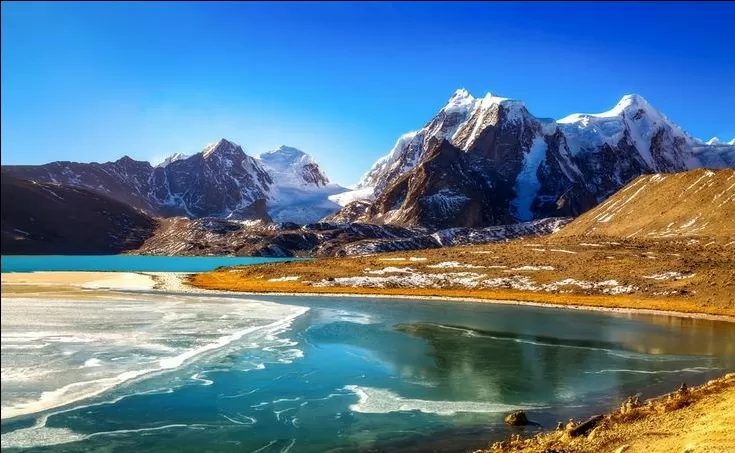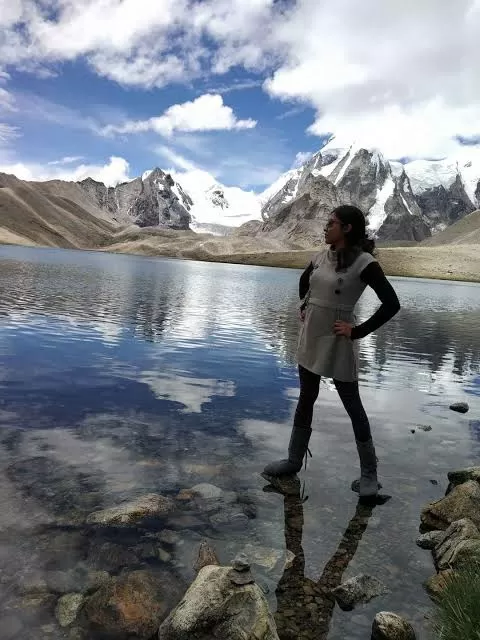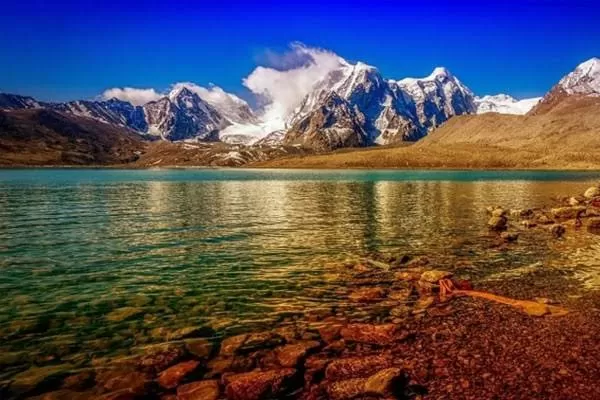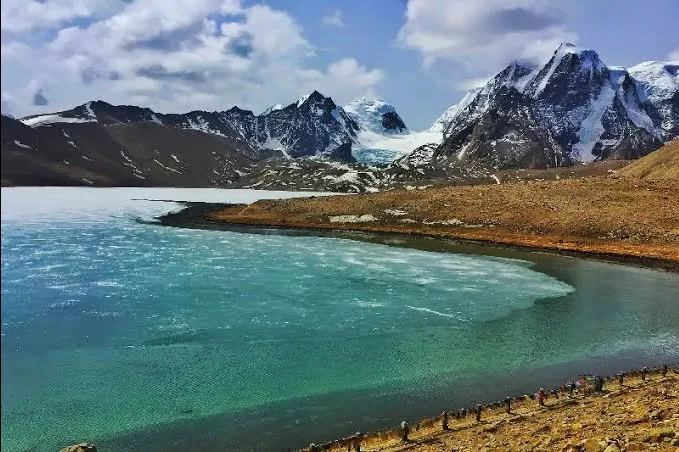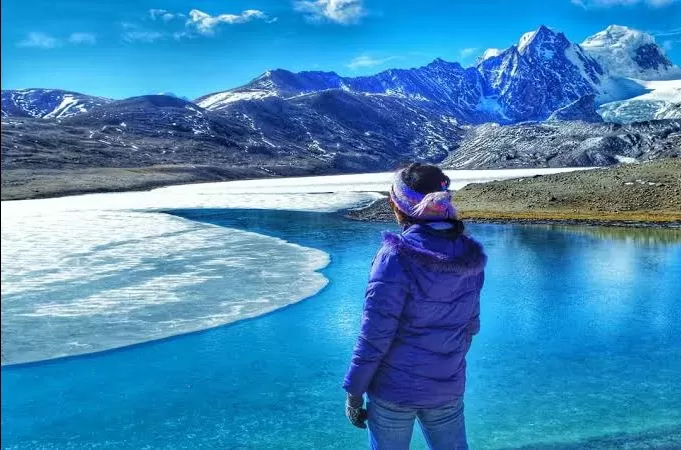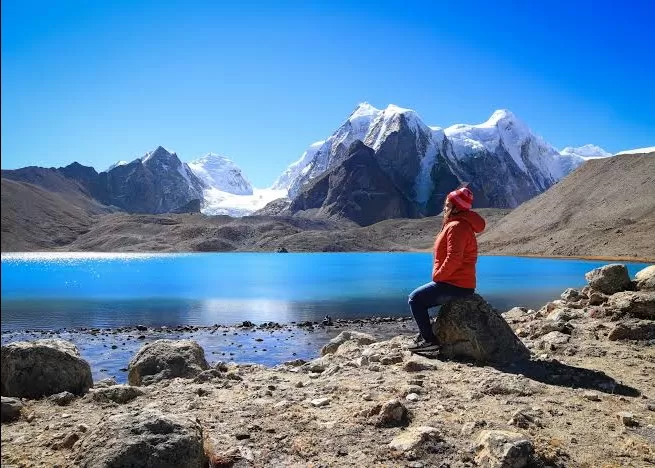 One of the most uninhabited areas of the country, yet extremely beautiful and charming, North Sikkim shares its boundary with China and Nepal.
Mangan is the headquarters of the North Sikkim district.
It is one of the most mystically beautiful though unexplored areas due to the harsh conditions found here.
Located at an altitude of 956 meters the town of Mangan serves as a base for trekking and hiking trips in the mountains and forests.
North Sikkim is famous for the Gurudongmar Lake which is one of the highest lakes of India. It also has religious importance.
Apart from lakes, there are some important monasteries in this area too.
(3). #West Sikkim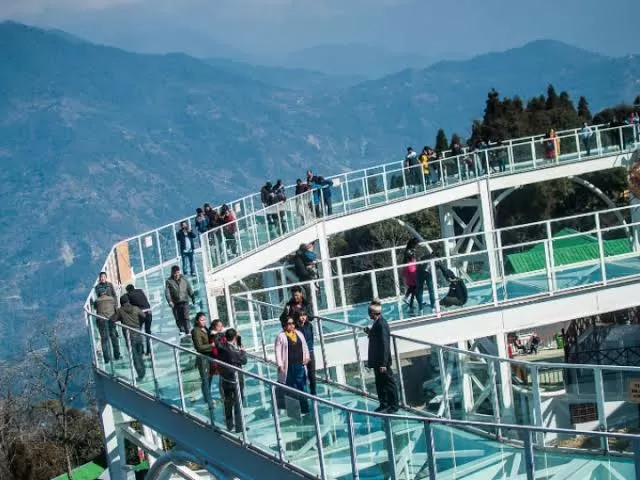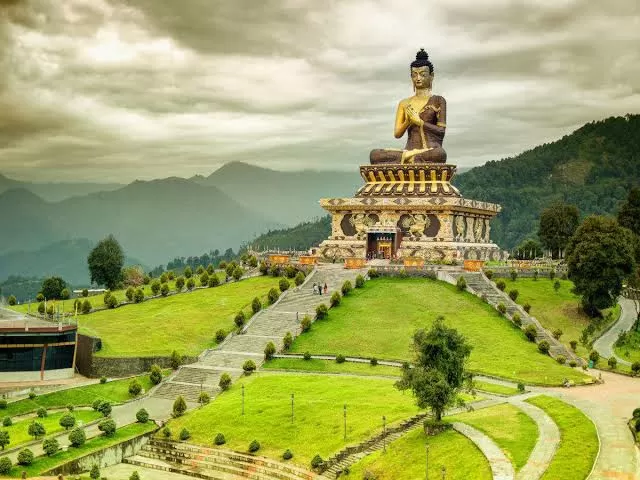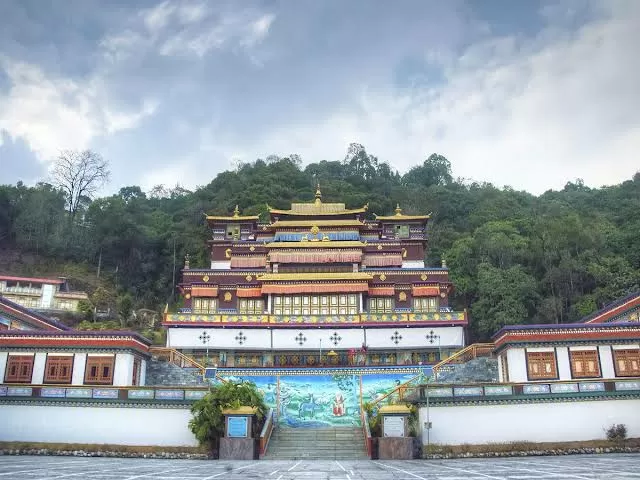 "The base of Kangchenjunga"
West Sikkim Tourism
West Sikkim, located at the foothills of Mount Kanchenjunga, offers one of the best views of Southeast face of Mt. Kangchenjunga.
West Sikkim offers one of the best views of the south-east face of Mt. Kangchenjunga.
This place is also famous for few of the oldest and holiest Buddhist Monasteries of the world.
With the beautiful amalgamation of nature and religious history, the calm and peaceful environment of Pelling makes it a famous tourist destination in Sikkim.
West Sikkim owes its tranquillity and calmness to the beautiful and age-old monasteries like Sangachoeling and Pemayansgtse Monasteries.
The Kchehepalri Lake, situated in the midst of a dense forest is considered holy and is mesmerising to devotees and tourists alike.
(4). #South Sikkim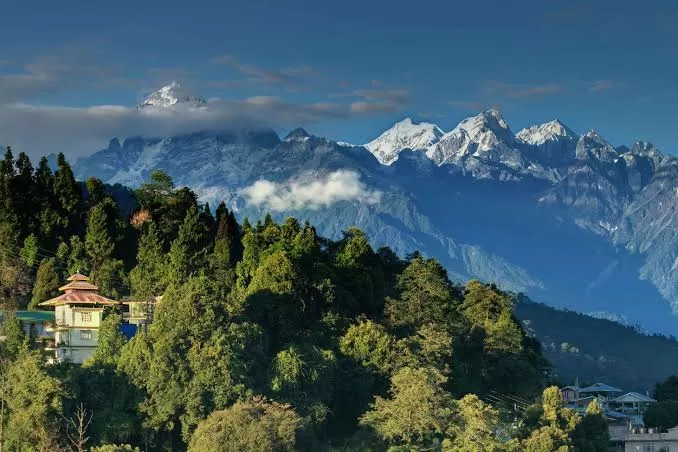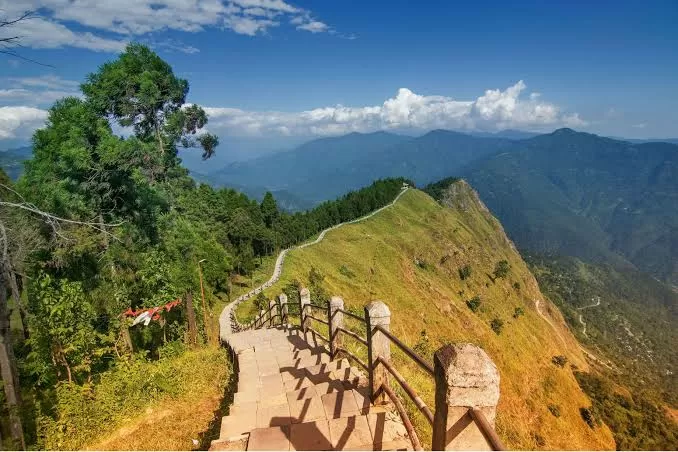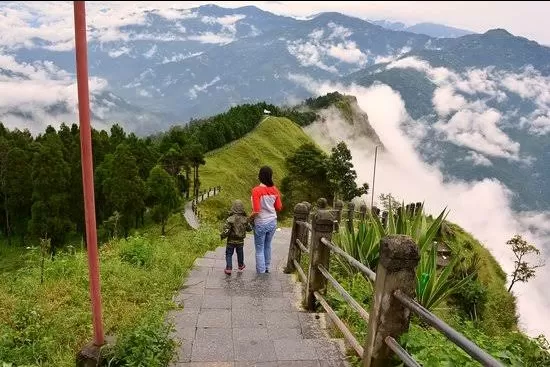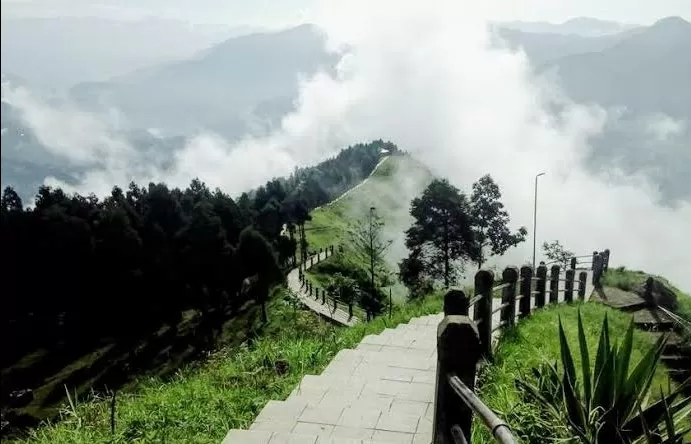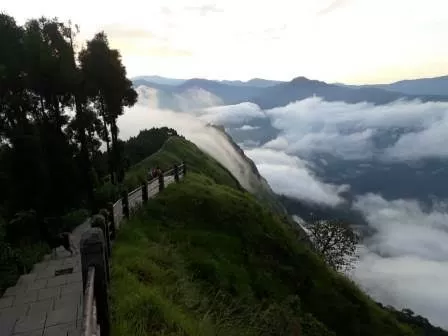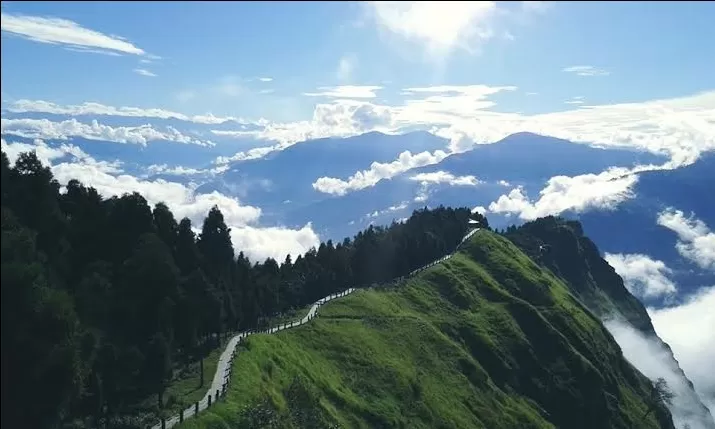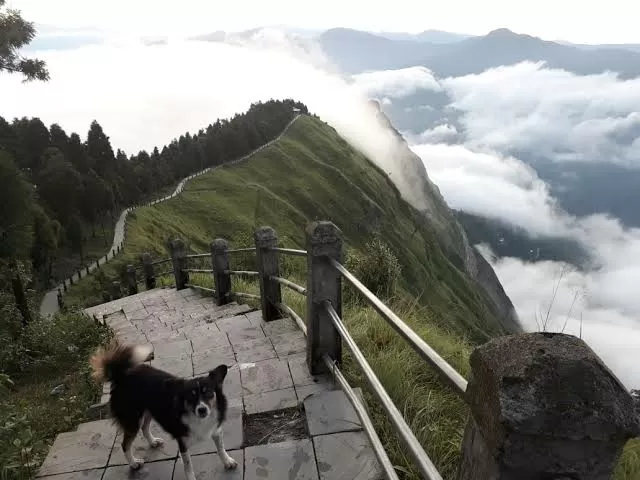 Surrounded by beautiful forests and majestic hills, South Sikkim is the perfect vacation spot for someone looking for a retreat in the midst of nature in its most natural form.
The town of Namchi is the headquarters of South Sikkim and it is situated at an altitude of 5500 feet at a distance of around 100 kms fromÊGangtok.
South Sikkim, since years has been famous for its monasteries and stupas and devotees flock to this town for its religious significance.
But recently, this district has risen to the position of an eminent tourist destination.
Ralang Monastery, Siddheswara Dham, Statue of Guru Rinpoche are among the popular attractions here.
(5). #Zuluk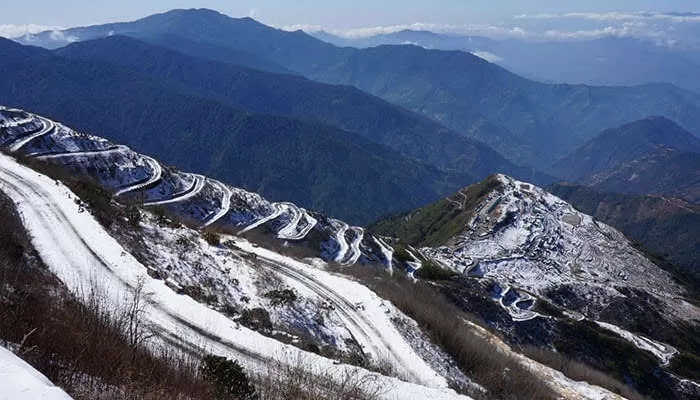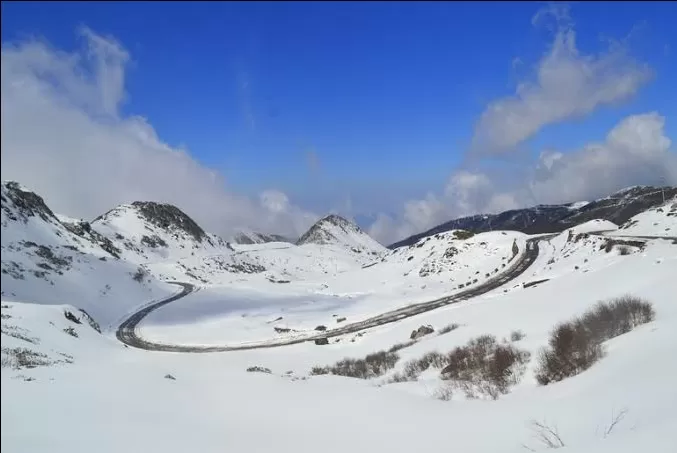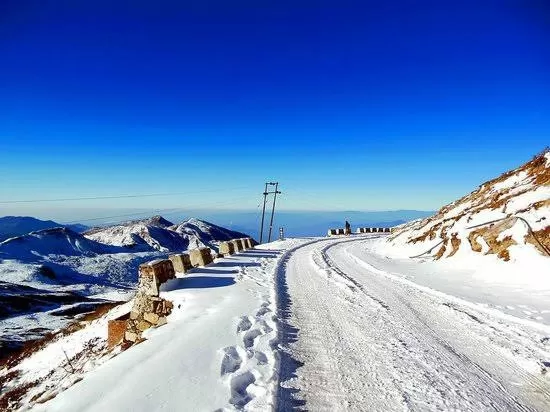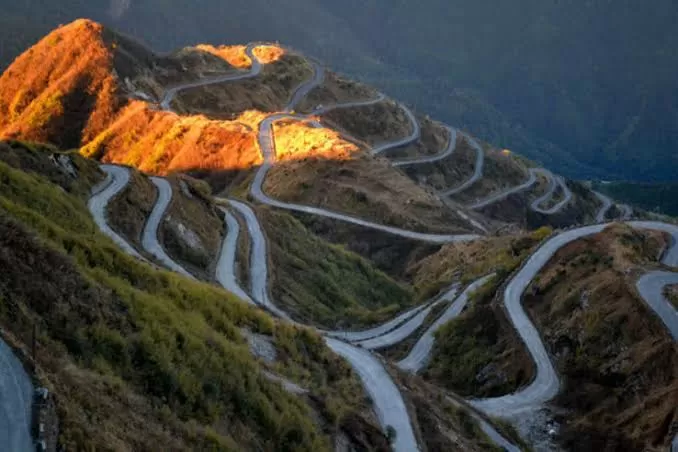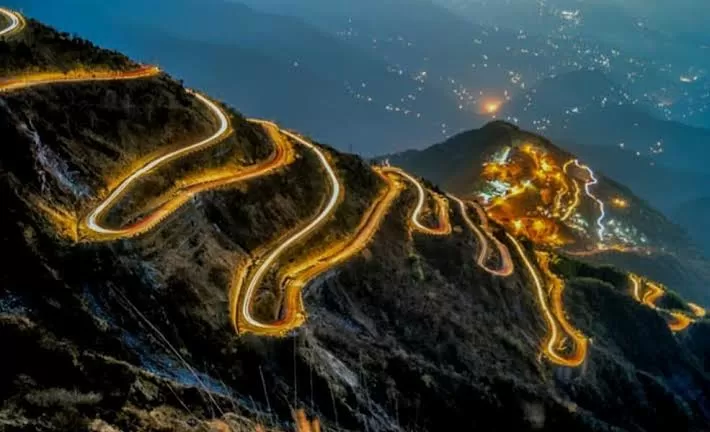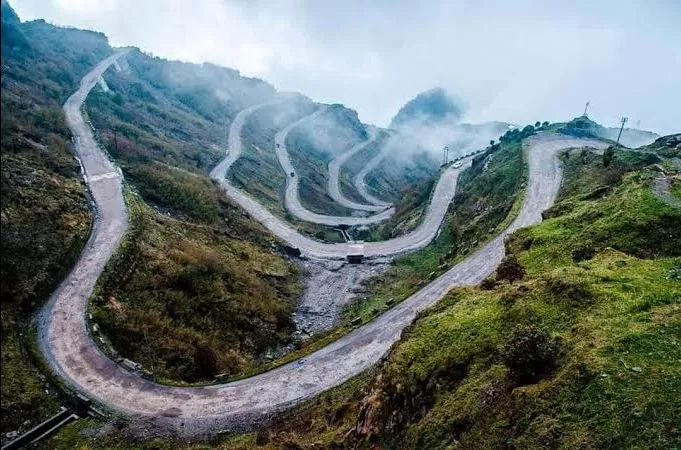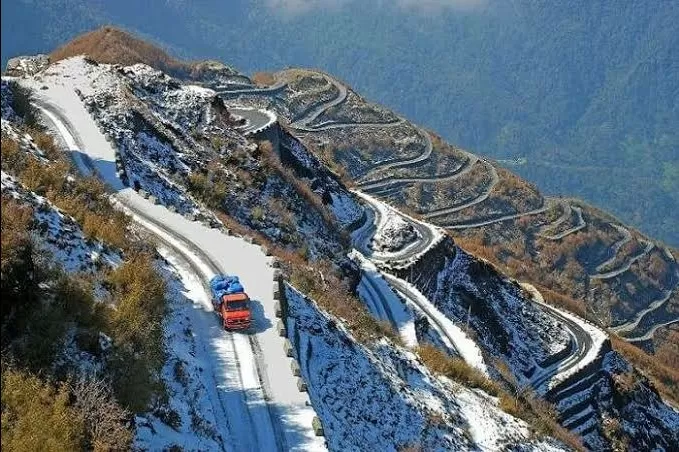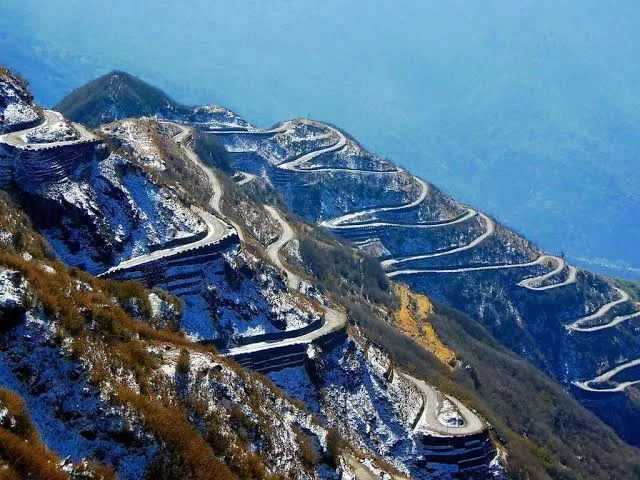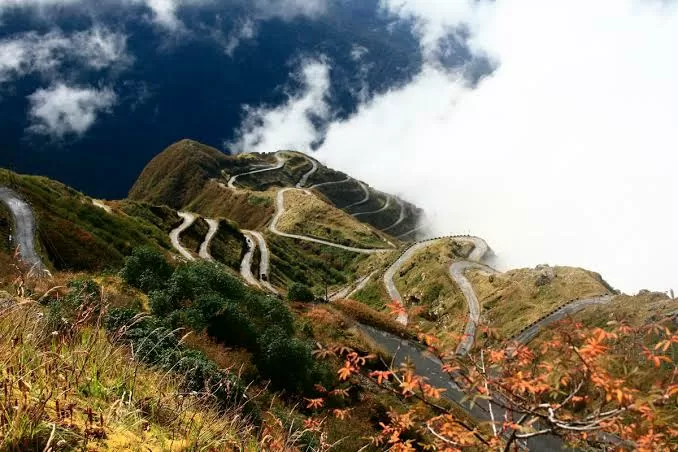 "Dainty Hamlet in East Himalayas"
Zuluk Tourism
Perched at a height of 10000 feet above the mean sea level,
Zuluk (also called Dzuluk or Jhuluk or Juluk) is a dainty hamlet resting in the lap of the East Himalayas in Sikkim.
The region is blessed with panoramic vistas of ice capped mountains, deep gorges, dense woods and sparkling streams.
Zuluk proudly calls itself a virgin destination as it is almost never crowded by seasonal tourists.
To have a better experience of the mesmerizing locales and ultra gorgeous landscape, it is advisable to stay in homestays offered by locals rather than commercial hotels.
You can also spot Army jawans, jeeps and tents while wandering on some of these trails.
All in all, visiting Zuluk is definitely going to be an experience of a lifetime for you and will leave you with a lingering feeling in the heart.