This is part 4 where we explore South n West part of Beautifull Sikkim...
We started our journey from Gangtok...and reached Temi Tea Garden in approx.3 hours..which is situated in south district of sikkim..The roads are wide n good..and we had a good driver with us..who was 19 yrs old at that time..
Temi tea estate is situated on the way from Gangtok to Namchi. Suddenly after crossing a river, we encountered the lovely green hill of Temi tea estate, which is covered like a green velvet from top to bottom.
You can stop the vehicle and spend some quality time posing in the midst of the greenery. There are several cafeterias at places where you can have snacks as well as buy tea packets. These places have good clean toilet facilities.
From there we moved on to other attractions of south Sikkim. Sikkim is a beautiful destination and we need not say it again and again. In our last blog on places to visit in North Sikkim , we culminated a list of places that are truly worth witnessing in the Sikkim's North District.South Sikkim is an ideal destination for adventurists as well as nature lovers and of course for those who are seeking a getaway from the touristy places and bustling city life.Here is the list of places that you can visit on your trip to South Sikkim..
Places in South Sikkim that Every Nature Lover Should Visit:-- Namchi..Temi Tea Garden..Samdruptse..Siddheshwara Dham..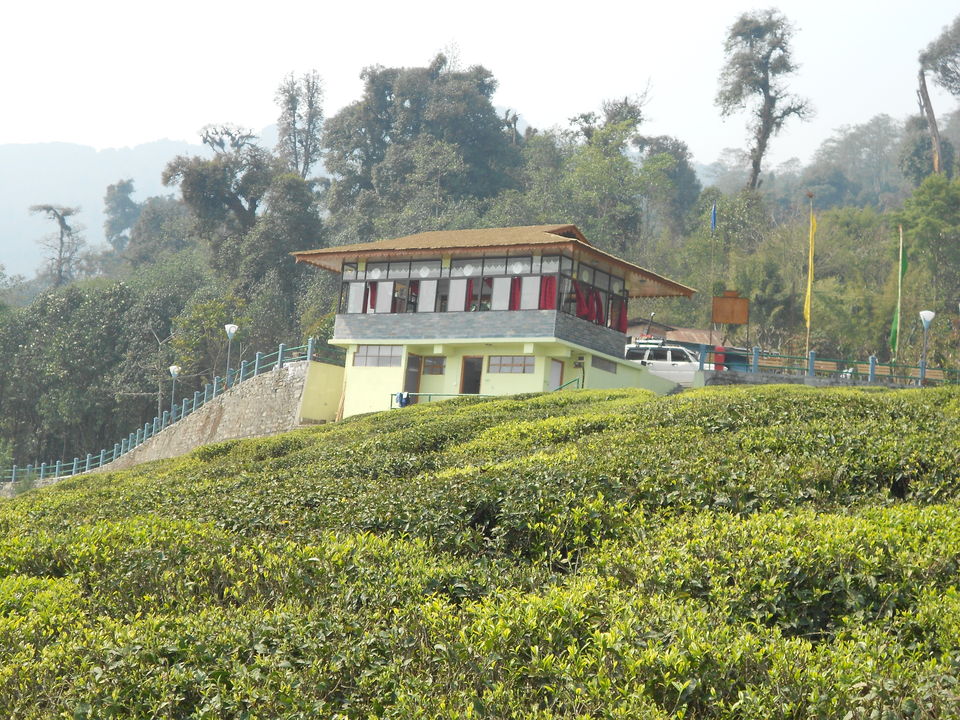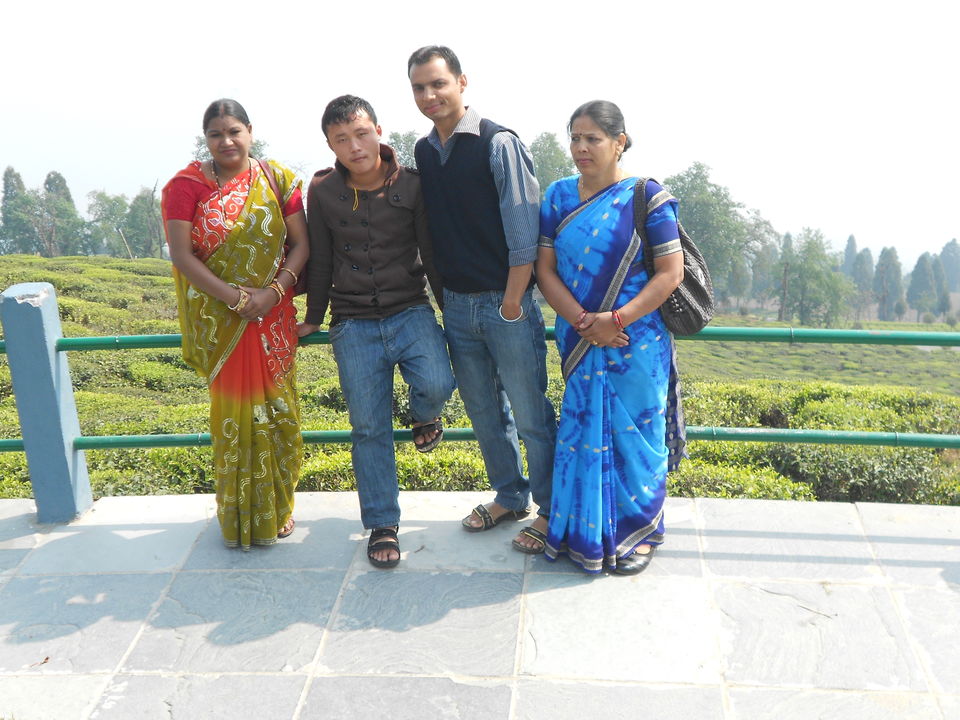 At Temi Tea Garden With our Charming Driver..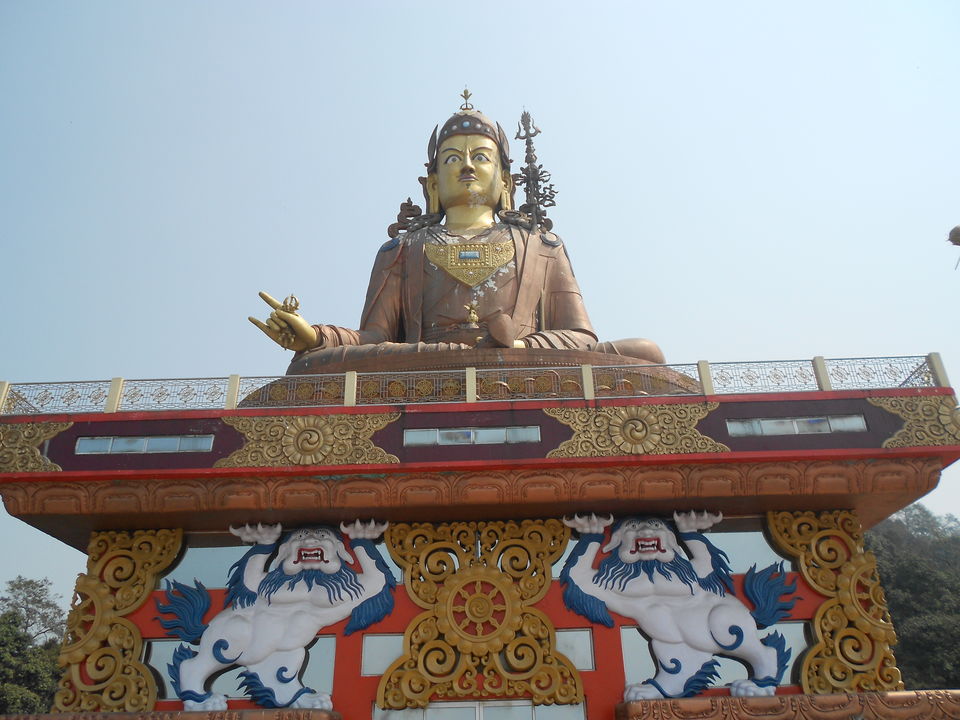 This giant statue of Guru Rinpoche is located in Namchi and is 118 ft. in height. Guru Rinpoche's actual name was Padmasambhava and is also known as Second Buddha.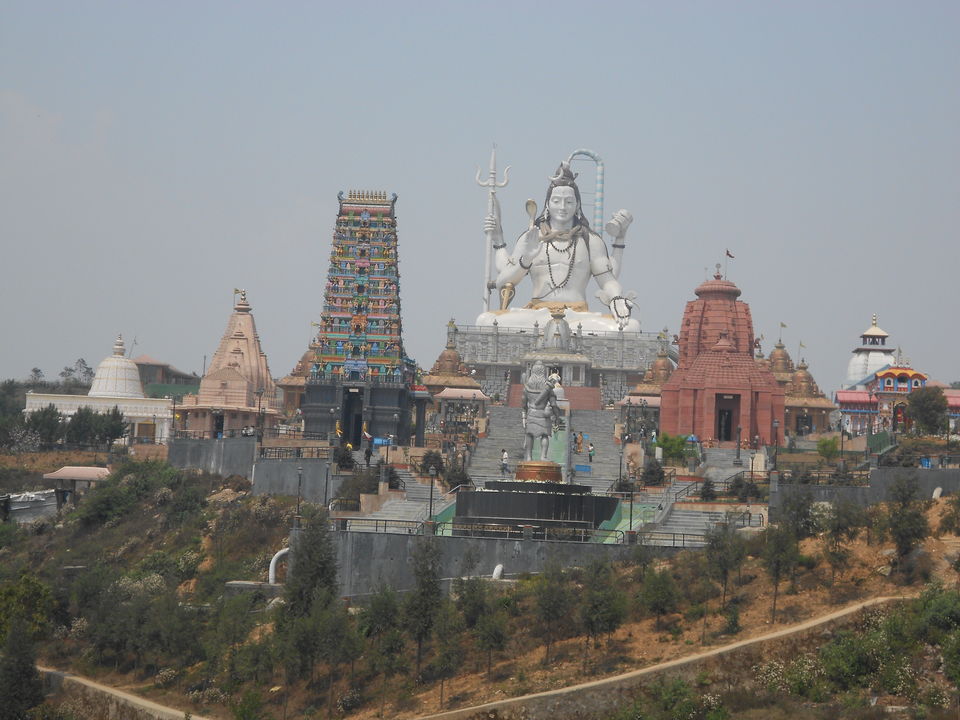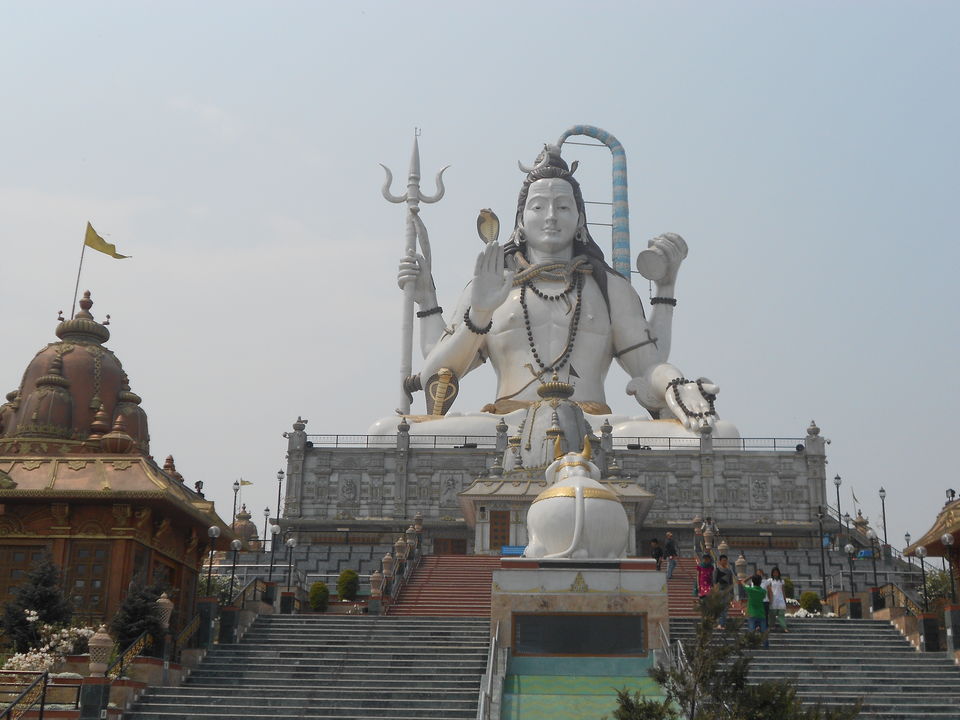 Namchi, is the capital of South Sikkim. The average elevation of Namchi is 4,314 ft. I would recommend for a 2-night stay in Namchi. It is a very small and beautiful town. Namchi has become a very popular tourist place nowadays. Central Park, rightly named in Namchi is the central location where the main town surrounds. You will find the place to be well decorated and planned with shops and food courts. You can spend some quality leisure time with your family just sitting for hours in the Central Park.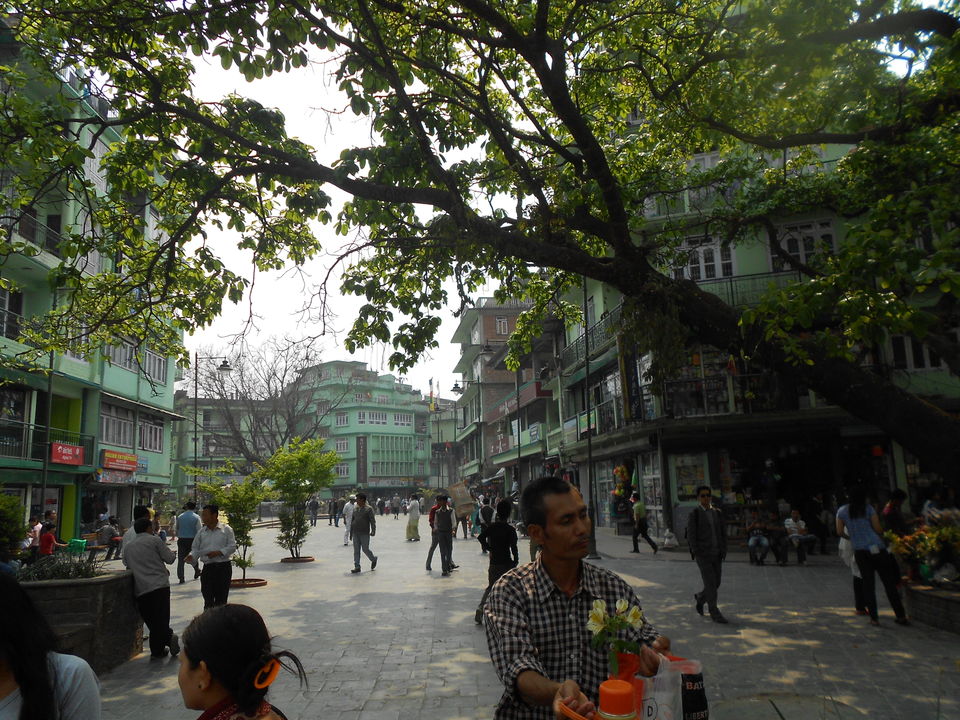 Namchi is a small place which comes on the way between Darjeeling & Gangtok. If you are planning to visit Darjeeling & Gangtok then add this to your list and you won't regret this decision.It is not so crowded like Darjeeling and Gangtok,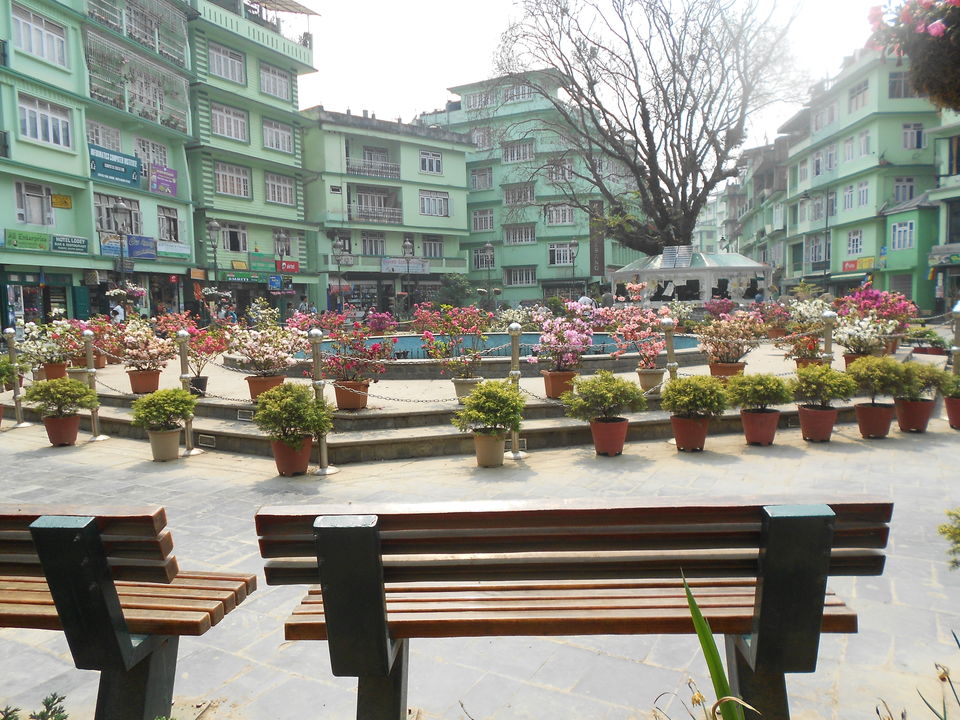 Then next day we headed to Pelling in west Sikkim.Pelling: Great but small town in the midst of Himalayas, tedious to approach by the rough and tough roads.But it is best place to have great view of peaks of Kanchendzonga range of Himalayas. Just get up around 5:00am and see the peaks getting golden light from the rising sun.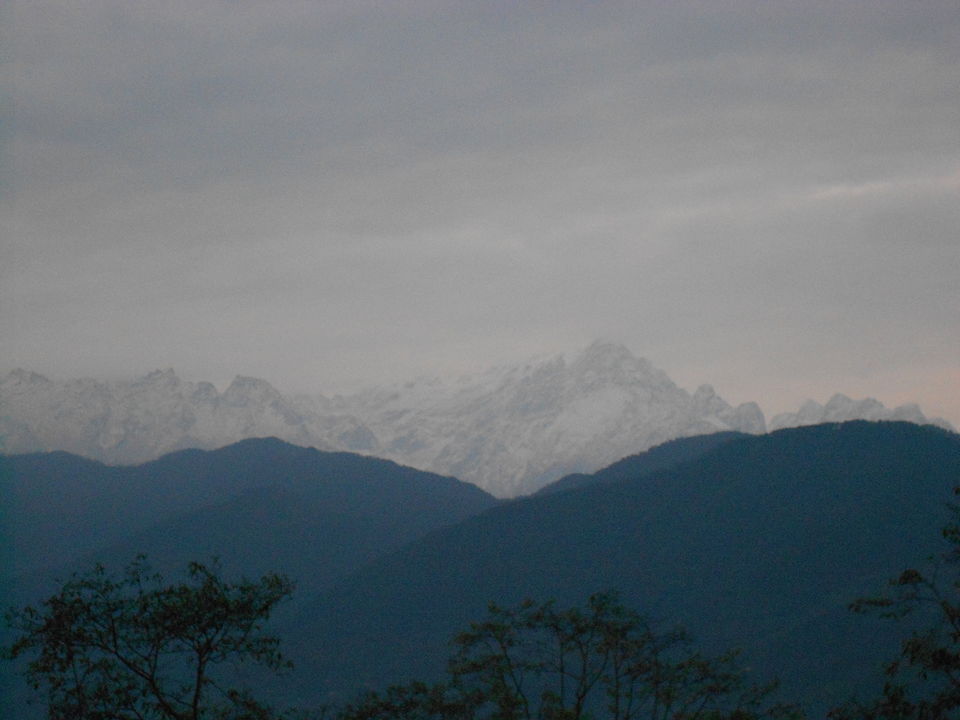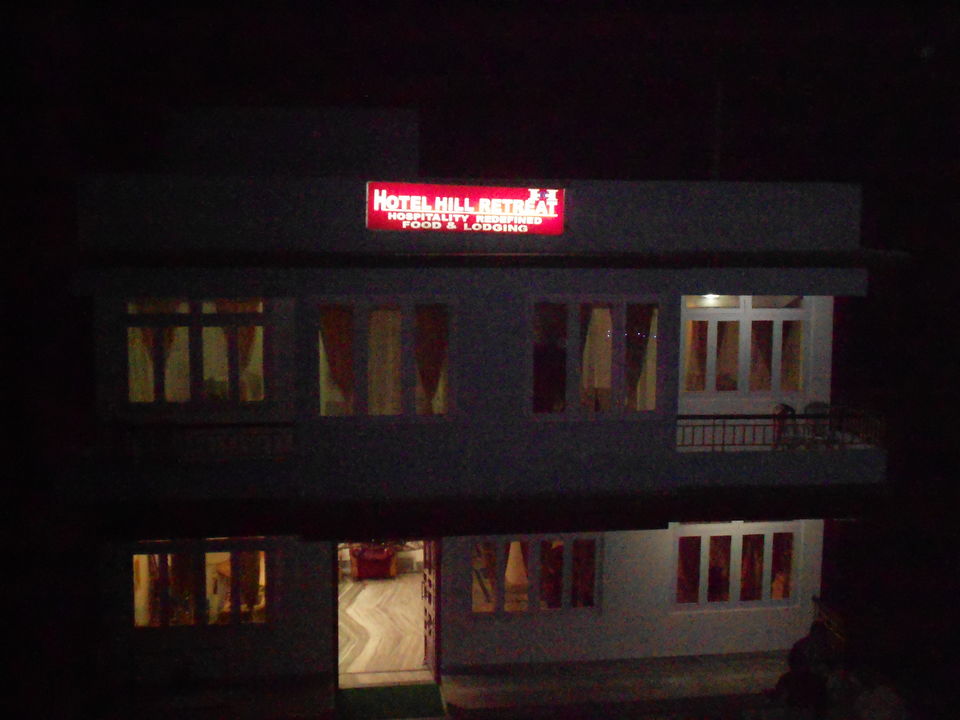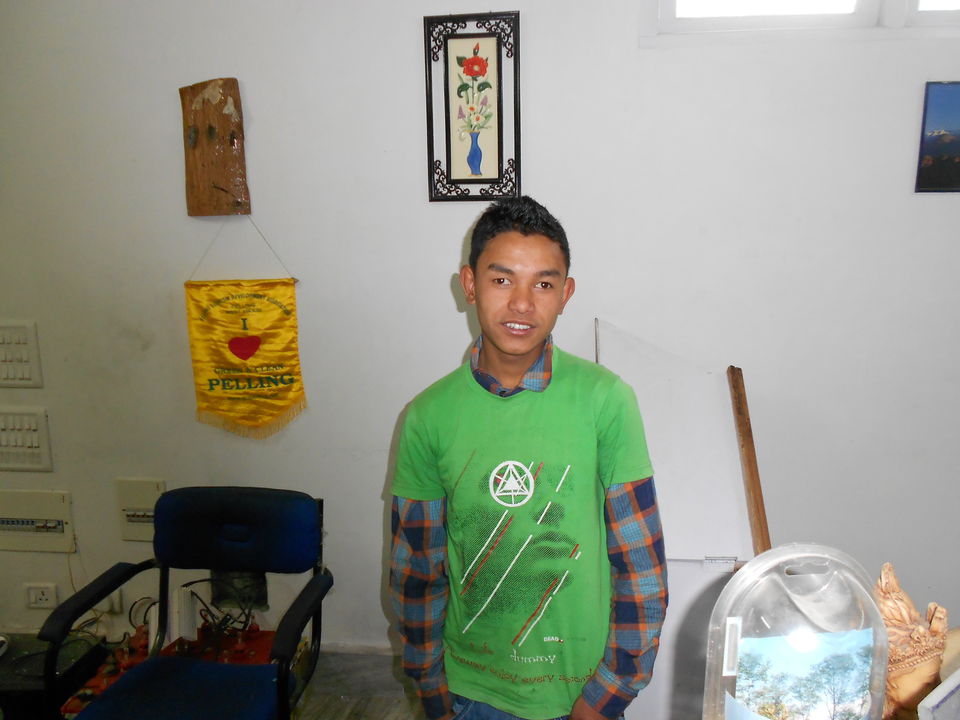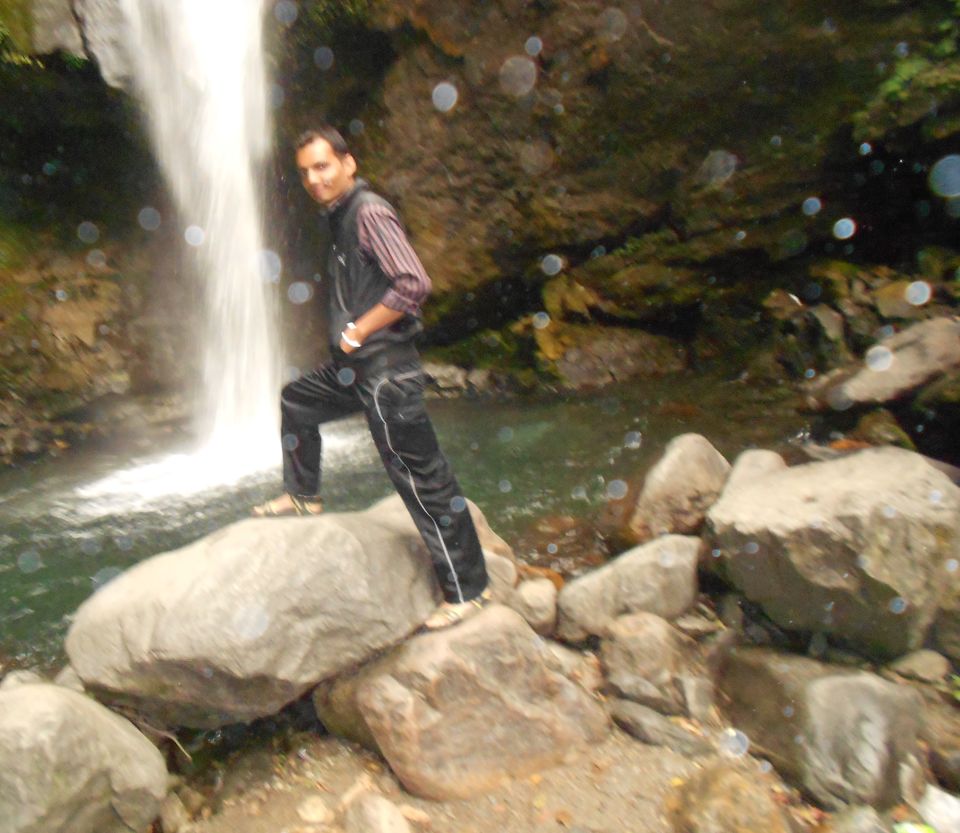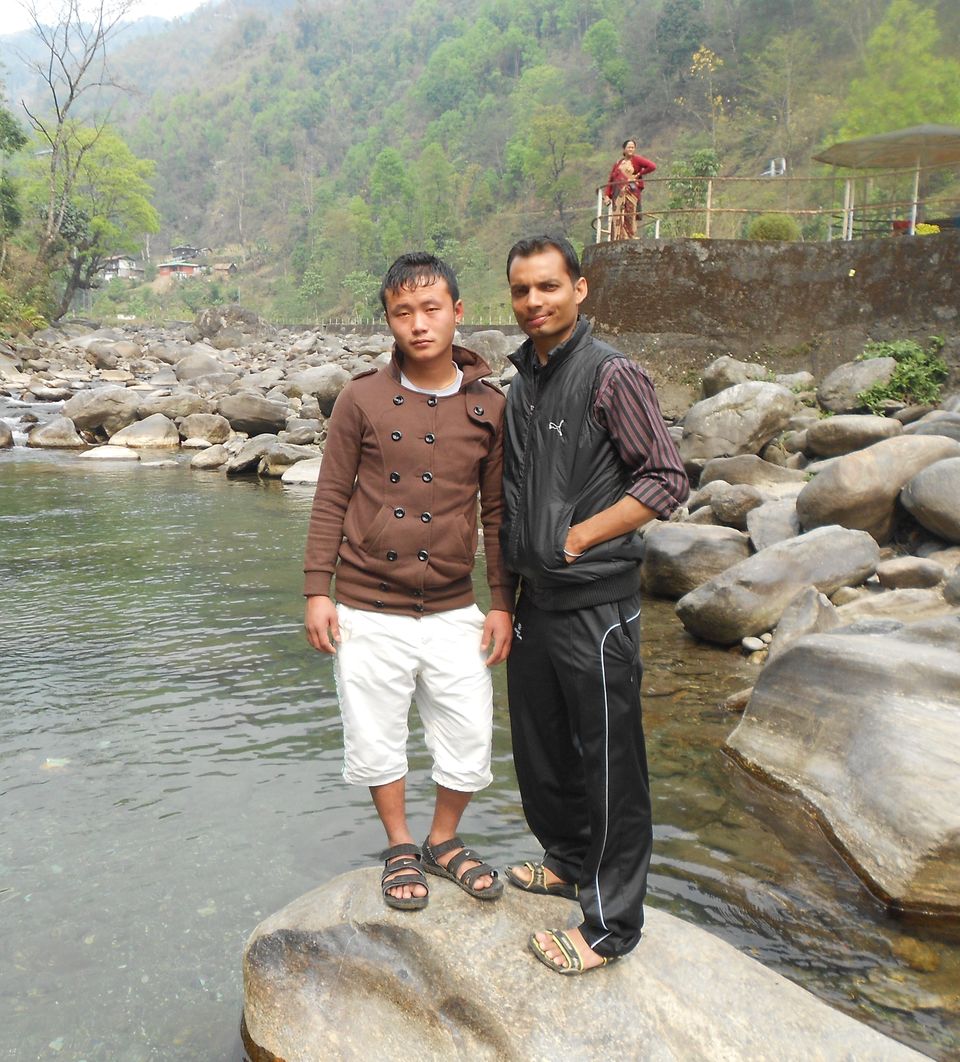 Singshore Suspension Bridge-It's also one of the highest suspension bridges in India located less than half an hour away from Uttarey village of Sikkim. At night the lighted bridge looks majestic among the hills like a queen with garlands.It's one of the must see places of West Sikkim. Pelling is also nearby being one hour drive away. Do include this place in...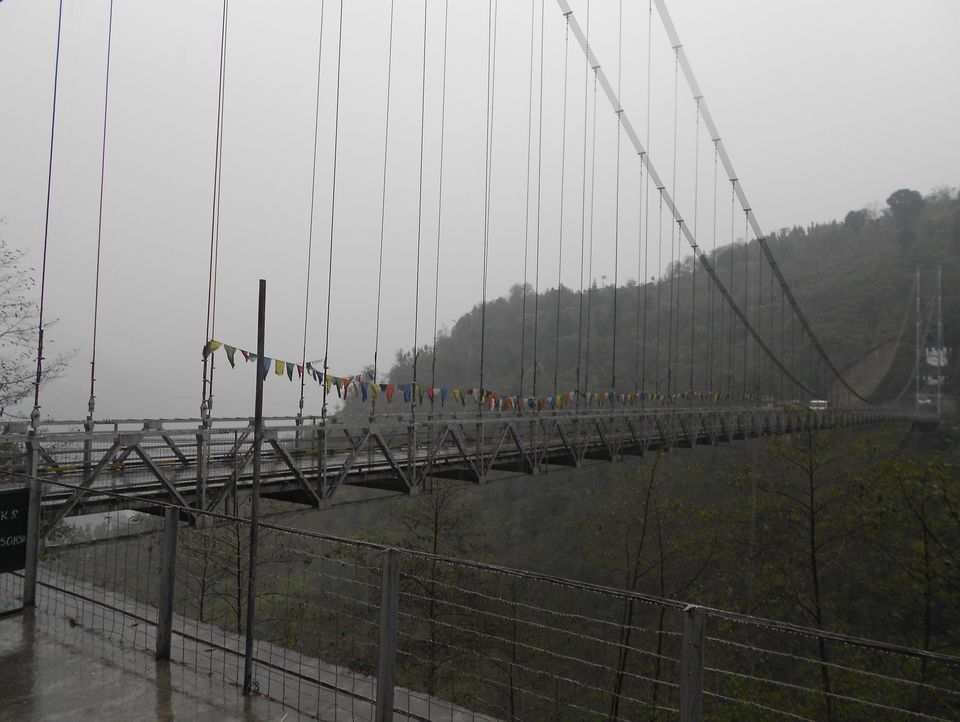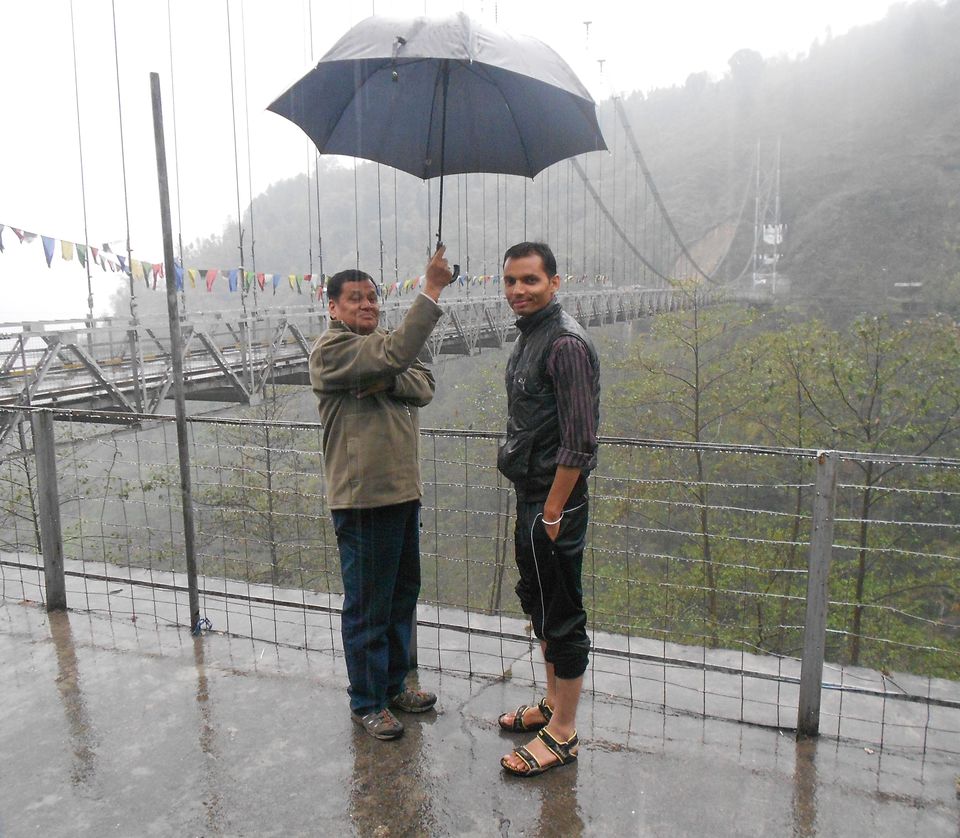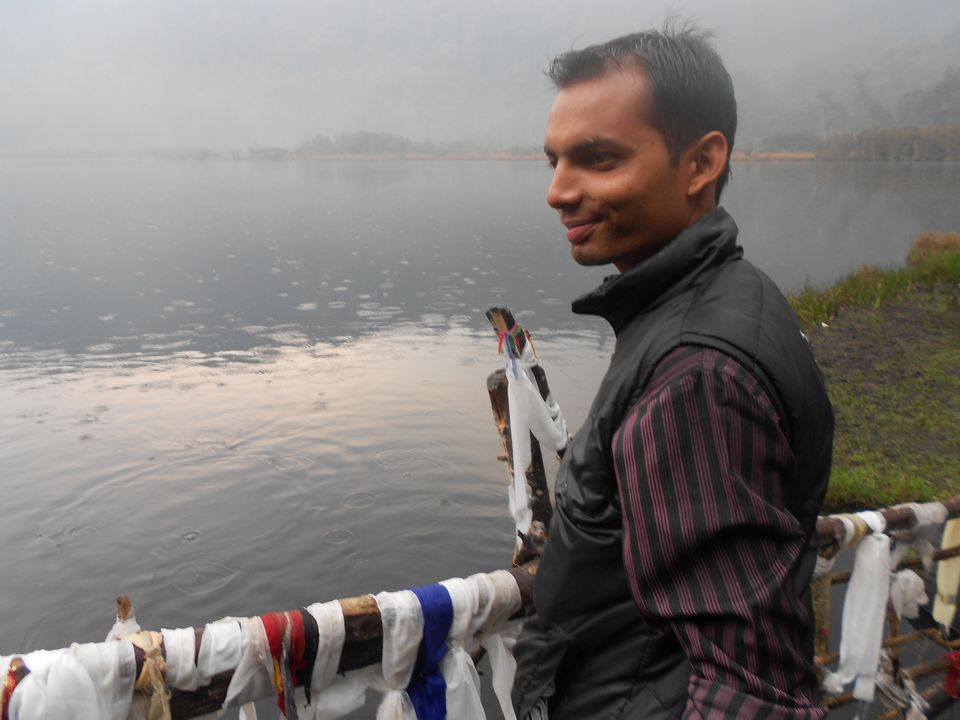 Khecheolpalri Lake--Originally known as Kha-Chot-Palri, Khecheolpalri Lake is a sacred lake for both Hindus and Buddhists. It is believed that the lake has a power to fulfill the wishes asked with pure heart. It is located 34 km to the northwest of Pelling town and is locally known as Sho Dzo.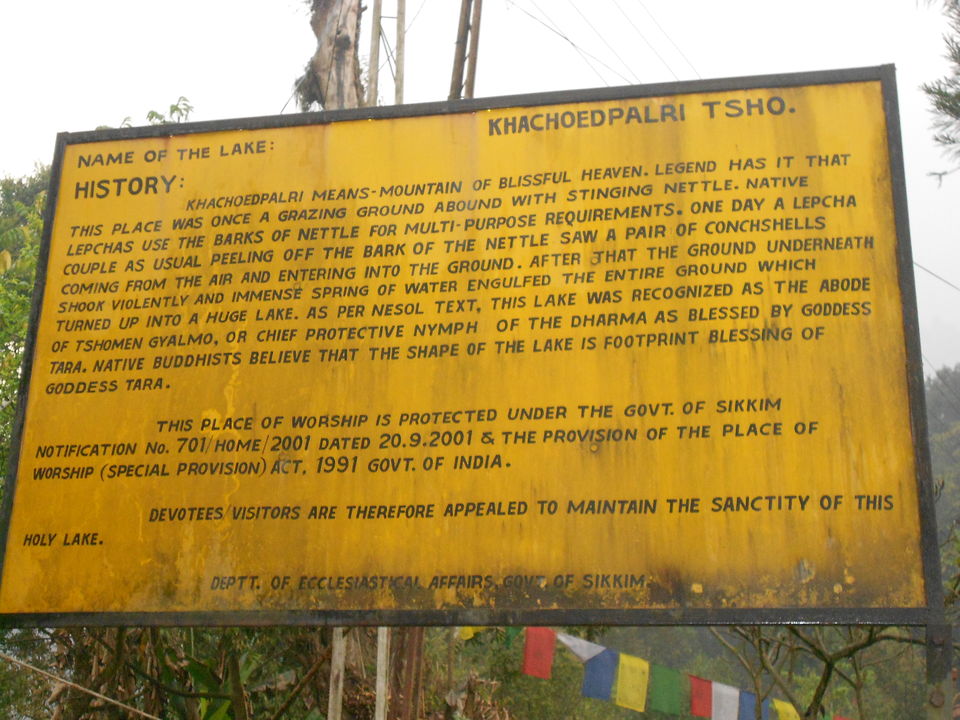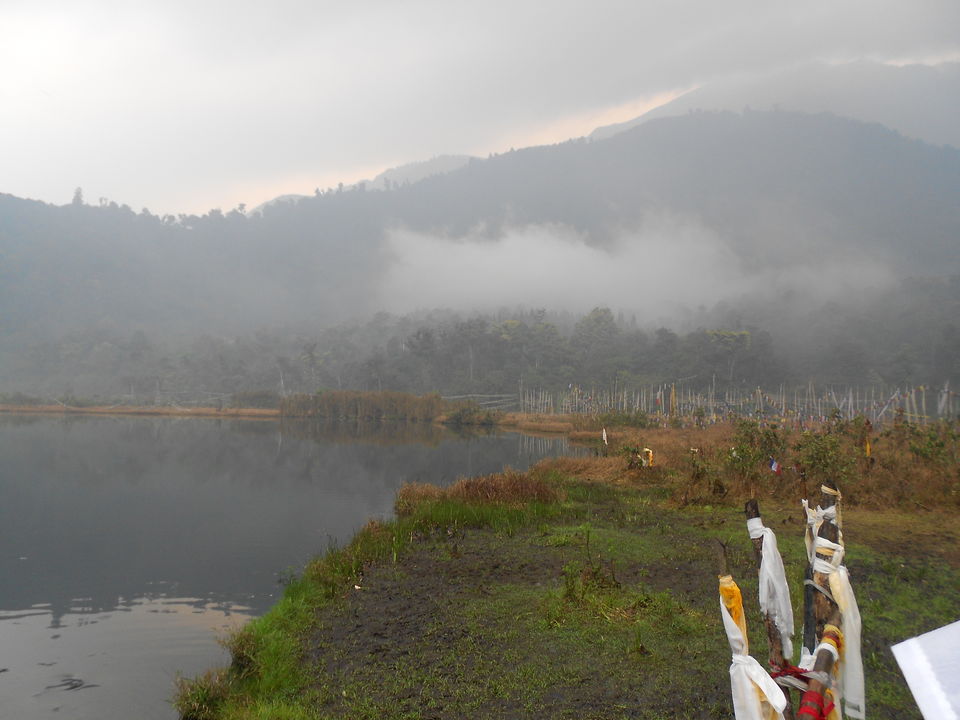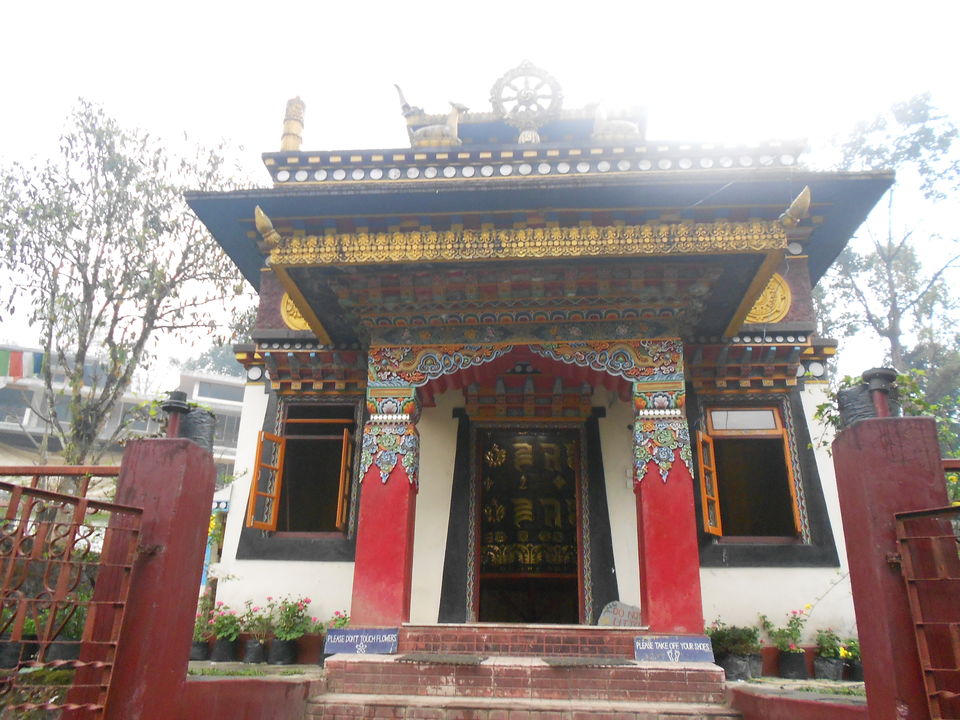 Dubdi Monastery

Also called the Yuksom Monastery, this is a Buddhist monastery of the Nyingma sect of Tibetan Buddhism. This monastery was established in the year 1701 and hence is one of the oldest monasteries of Sikkim.
It is also associated with the history of creation of the state of Sikkim. It is located at a height of 7000 ft above sea level; the place is absolutely worth a visit.It is situated near Khecheolpalri Lake.
Our trip to Sikkim happened just the way we wanted it to be and that became possible because of Sikkim Tours and Travels. We had a very pleasant trip and didn't face any hassles.