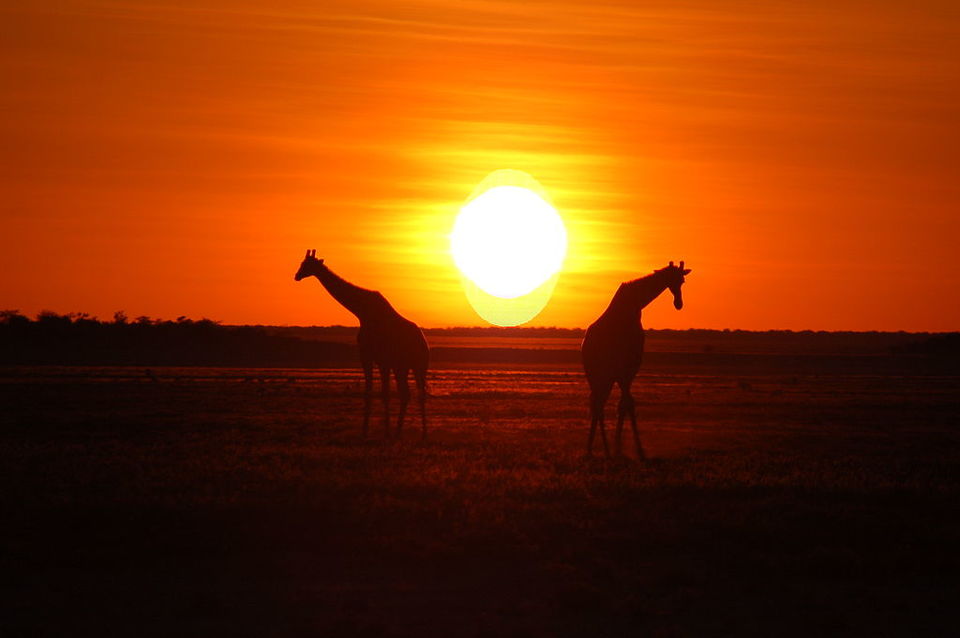 If you're looking for a place to take your family on an adventure-filled holiday, then, Namibia makes a perfect choice, and here are some things to keep in mind before you visit.
Self-Exploration & Tours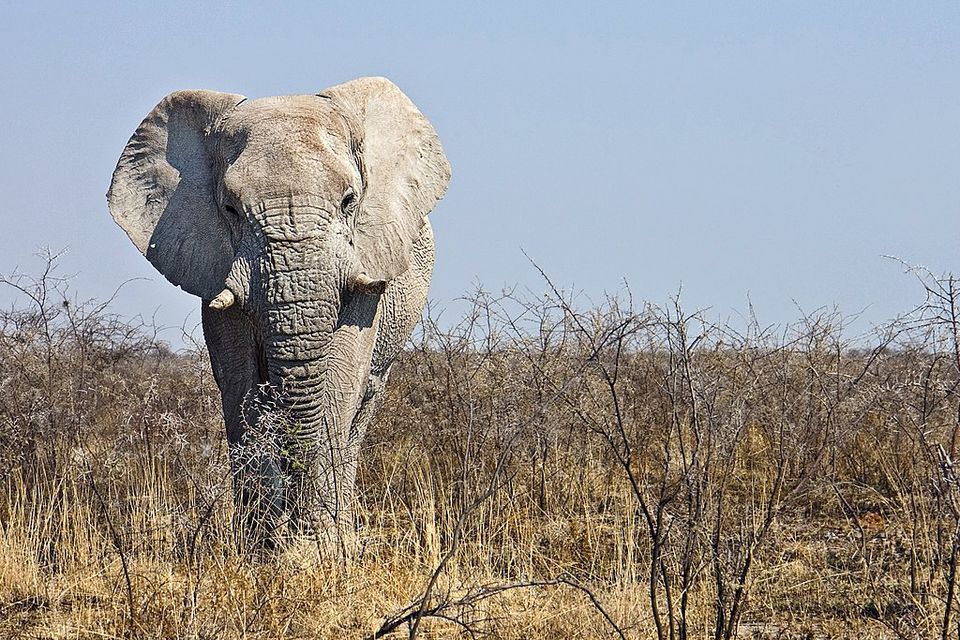 Decide if you want to engage in some self-exploration with your family or want to join a tour group. The former will offer more flexibility and independence though the latter will take care of all the needed transport while providing tour guides and a small group that you and the kids can interact with. You can also consider enjoying the best of both worlds by signing up for tours on specific days rather than the entire holiday.
Accommodation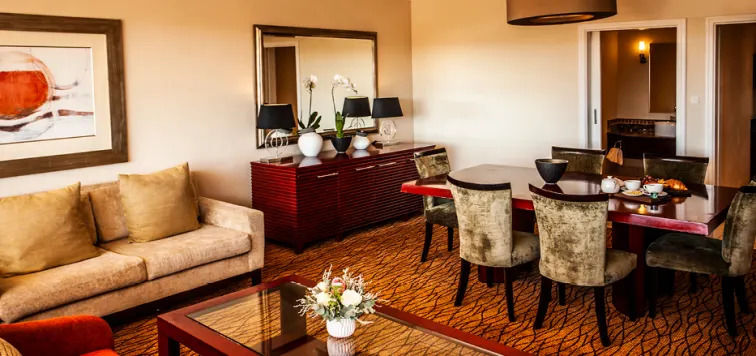 Family accommodation in Namibia is easy to find including in the capital, Windhoek; look to choose a hotel near the Hosea Kutako International Airport which provides airport transfer services and easy access to sightseeing, dining, and shopping hotspots. Consider getting a living space with a fully-equipped kitchenette that adds to the convenience too. As you traverse further away from cities, you will find campsites, lodges, and guesthouses that are suitable for families as well.
Diverse Experiences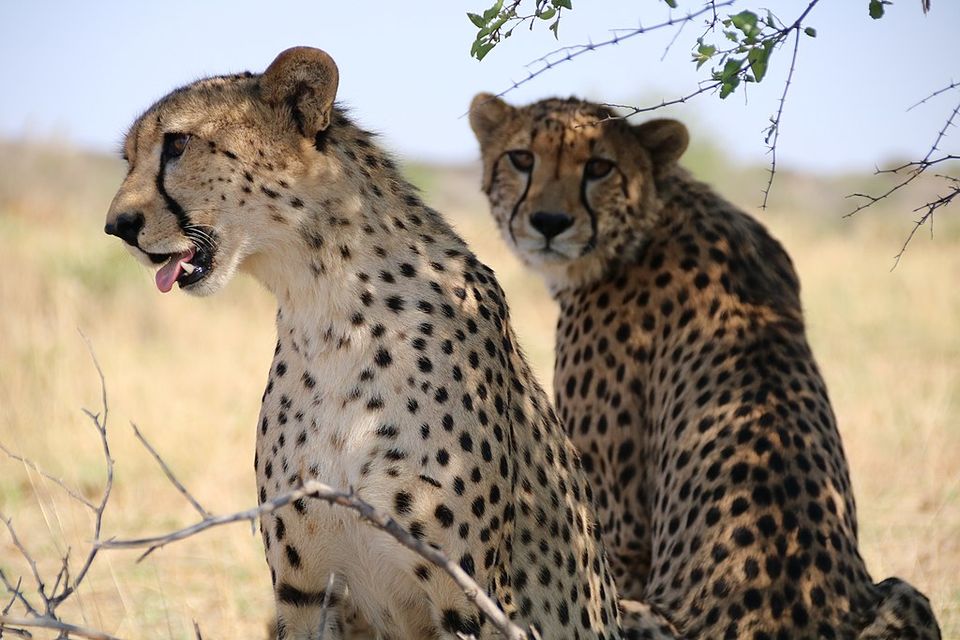 There's never a dull moment here; fun things to do in Windhoek include visiting the Namibia Craft Centre, while at the Naankuse Lodge & Wildlife Sanctuary, you can see lions, cheetahs, caracals, and rhinos and go horse riding too. You can enjoy more wildlife encounters at the Etosha National Park, see desert elephants at Damaraland, head to the stunning dunes of Sossusvlei and go on cruises from Swakopmund to spot dolphins and seals!
When to Visit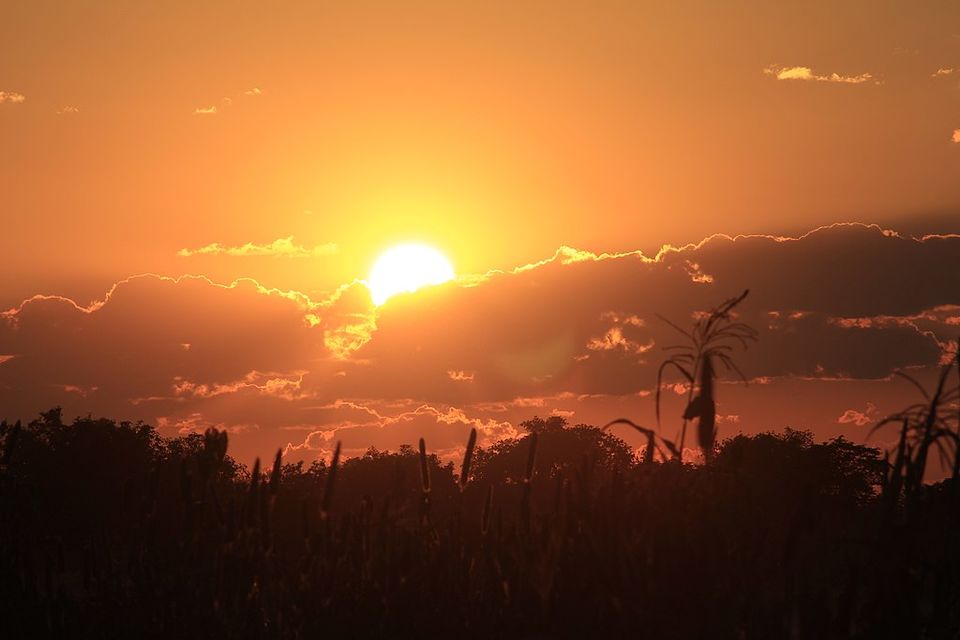 The best time to visit for travellers including families would be the winter season from around May to October; this is the high season when it's relatively dry with little chance of rain, though do be mindful that it can get very cold at night so bring warm attire too. That said, you can also plan holidays in the summer months (November to April) and while temperatures can soar and it will rain from time to time, rates and crowds will be less.