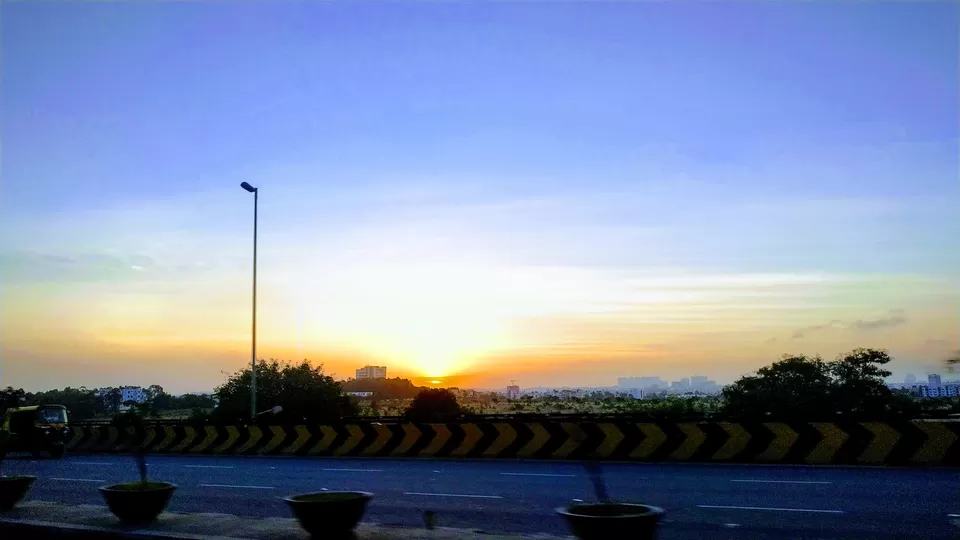 So Here we are a bunch of People working in a Travel Company , Named Flynote. Yes So you read correct that's a travelling company. So Everyone is a travel Pagal into their level.
So the Discussion start from Saturday in the Evening that we will go for a trekking to Nandi Hills. As you know at the starting of plan there are a lot of people , so same happens here also. After discussing in the the morning make only few people.
So we have started our journey in the today's morning (16 June 2019) at 5:30 AM to Nandi Hill from Bangalore.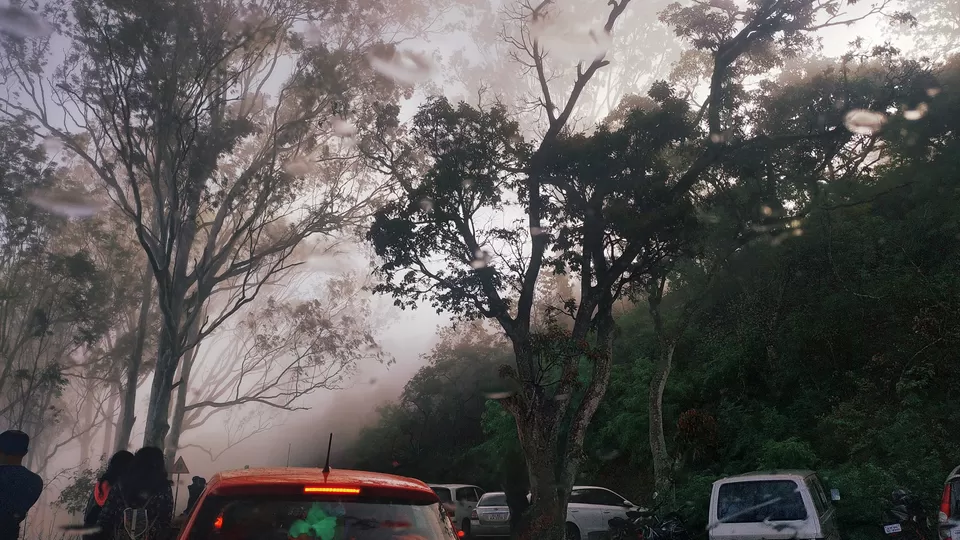 Nandi Hills : It is a Ancient Hill fortress in Southern India in the Chikkaballapur district of Karnataka. It is Around 60 Km from City Bangalore. Situated at the height of 4851 feet above sea level. The best time to visit this place is from mid of summer to the arrival of winter season.
People comes here to do cycling - this is the mostly lovable thing to do there And people go there through various mode of transfers like car,bikes,auto , and many more options are there. It opens for 16 hours daily . The opening timing is 6 in the morning till 10 PM.
There is some parking charge aslo. For Car , it is ₹60 - ₹100 and for two wheeler the charge is ₹25 - ₹50.At the top, there are some food courts are available.
And Yes this is for your security, there are monkeys over there , they will snatch your food items , if you will not eat in the food court only. So Be Aware.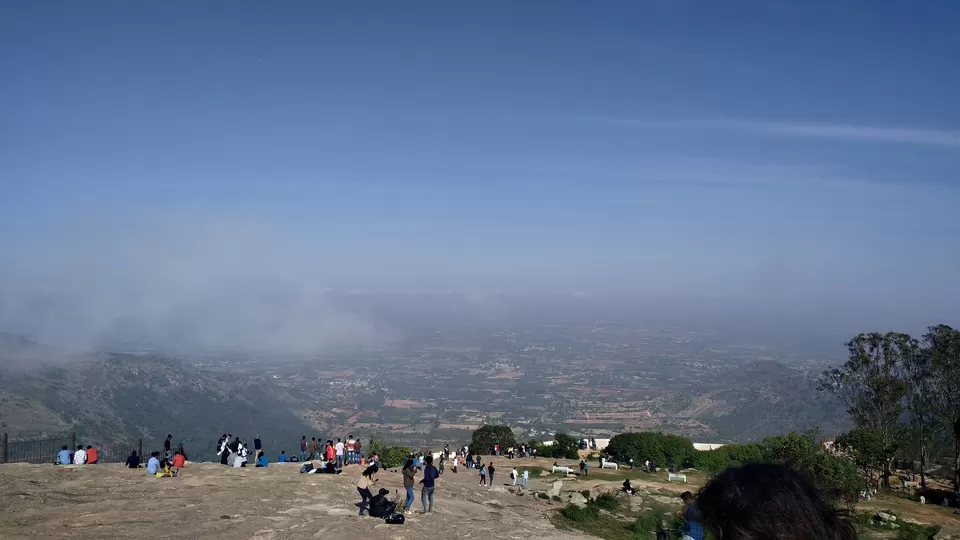 Nandi Hills was called Ananda Giri that means Happiness. Nandi is also called Nandi Durga fort Because of the fort built here by the ruler Tipu Sultan.The Hills are the origin of the Arkarvathy river,Ponnaiyar river and Mainly Palar river.
Nandi Hills is one such tourist spot that has gradually been discovered by visitors over the years, and has now become a well-known holiday spot.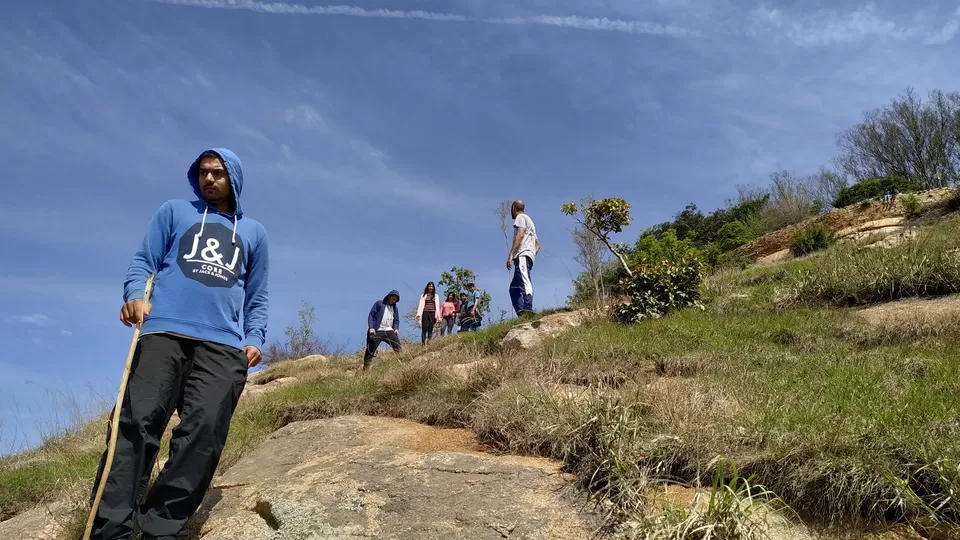 Around 2 - 2.5 km of trekking is there at Nandi.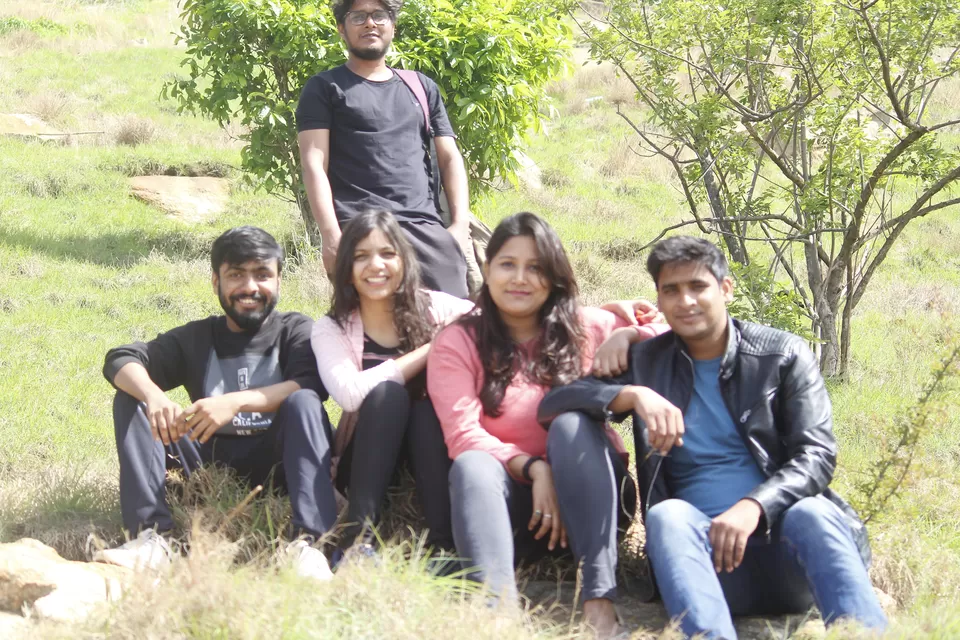 After a refreshed trekking and a lot of tiredness, and feels more motivated to travel and Learn from traveling.
#travel_to_live #travel_to_Learn #travel_to_behappy - Wanderlust Musafir.