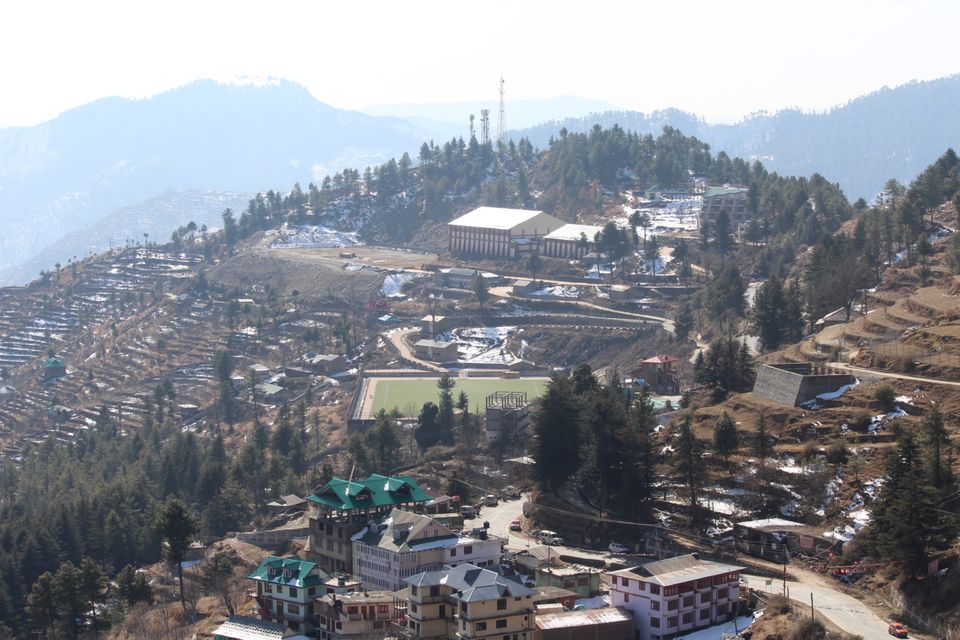 Narkanda is a town in Shimla district in the state of Himachal Pradesh. It is at an altitude of 2708 meters . It is about 65 km away from Shimla and surrounded by the Shivalik Range.It is a skiing resort in winter.
No of days - 3
Total price - Rs 10000 per person
Bus Tickets - RS 1500, Cab - Rs 1000, Hotel for 2 days - RS 3000, Skiing - RS 1000, Meals - RS 2000, Misc - Rs 1500
Mode if transport - Bus and cab
Best time to go - For snow Dec - Mar, for greeland and apple orchards April - Aug
Places to visit - Narkanda, Hatu trek, Hatu temple, Skiing adventure
Four of us started our journey on a January night from the Kashmere gate bus stand. We boarded the bus around 10 pm and reached Shimla in the morning at 8 am. Our pre booked cab was waiting for us for the onwards journey to Narkanda. We could see freshly brewed snow as Shimla had received snowfall just 2 days before. As we kept moving up the ranges the snow got thicker and whiter. We could not control our excitement and took a stoppage for breakfast and to get our hands on snow and witness the breathtaking landscape which seemed so untouched. Post breakfast we continued towards our hotel which was located on one of the peaks in Shilaru. We freshened up and started for our first skiing adventure in Narkanda. It took us about 20 minutes to reach Narkanda from our hotel. Beyond a point we had to walk to reach the skiing spot. On the way we witnessed few handsome mountain dogs.As we walked further there were stalactite on the way and snow covered houses. The skiing sport was nothing less than a foriegn land. We skied for about 2 hours and the sun began to set. It was getting colder and we decided to wrap up and reach back our hotel. Narkanda doesn't have many eating spots so make sure you are carrying food items for snacking. With great difficulty we found a dhaba that made us fresh paranthas and lit us a born fire to save us from the bone chilling breeze. The temperature was dropping and reached below zero by the time we reached our hotel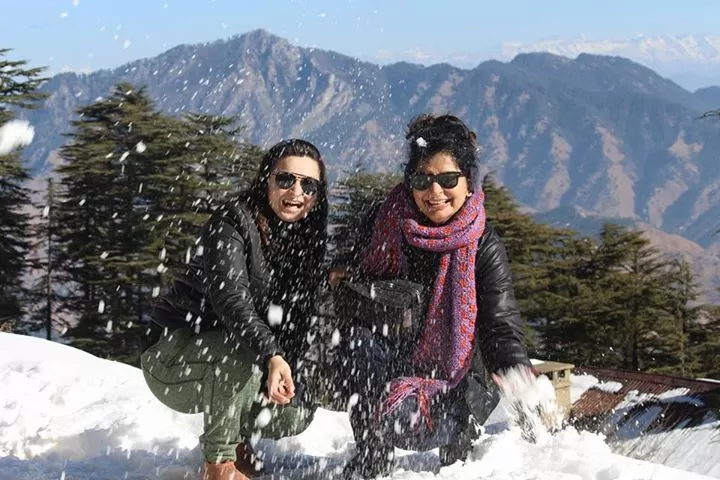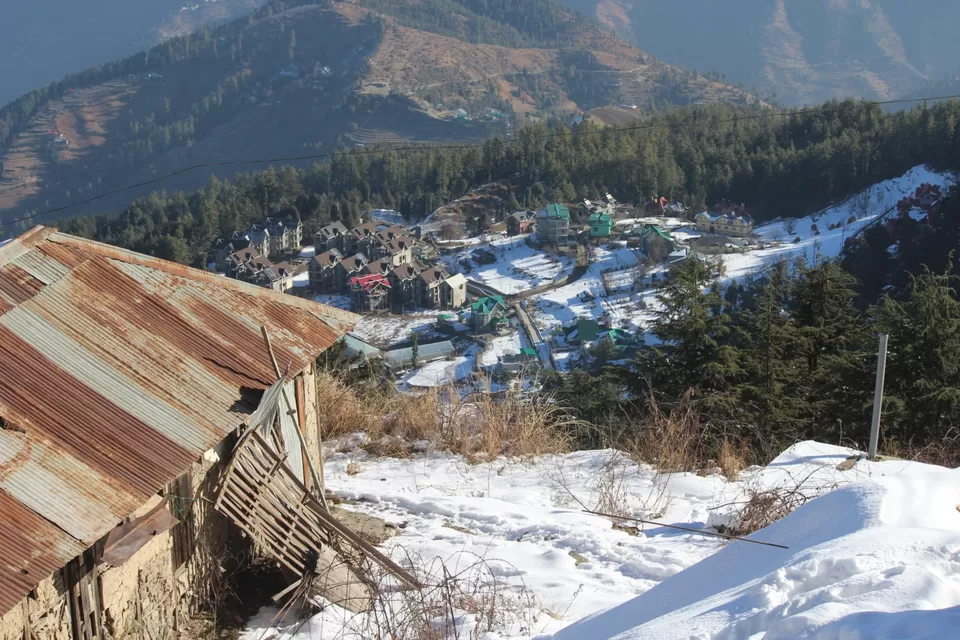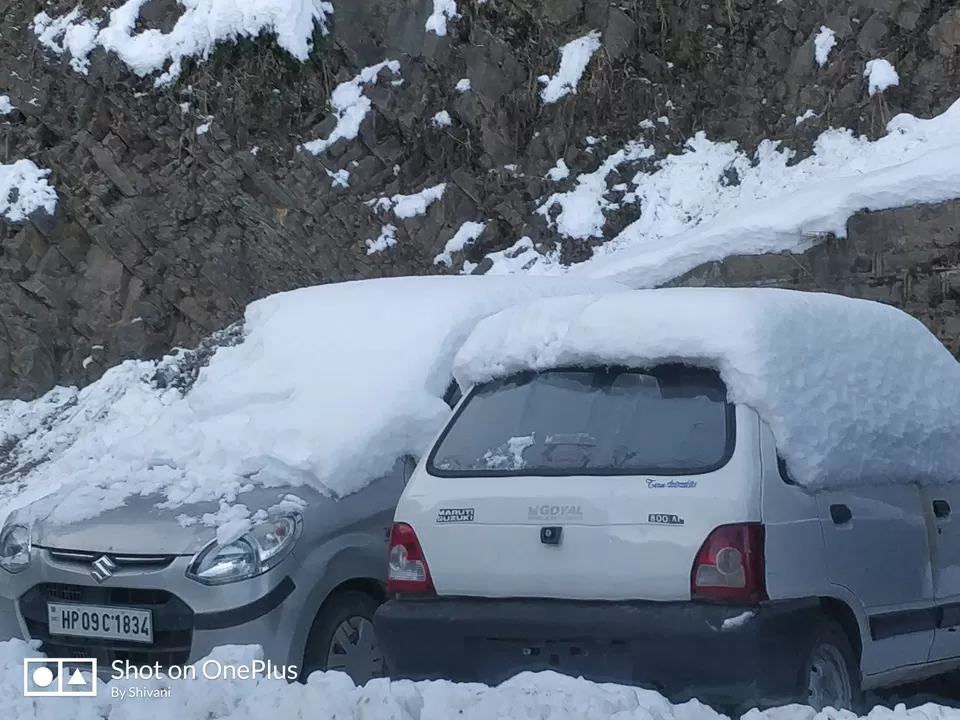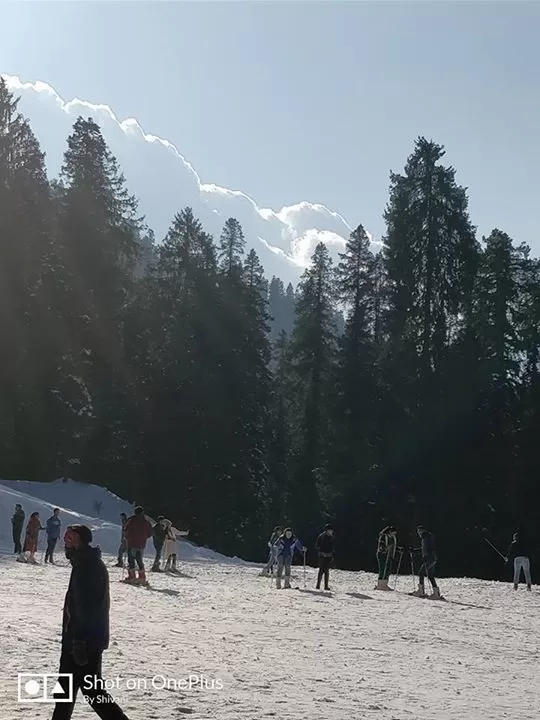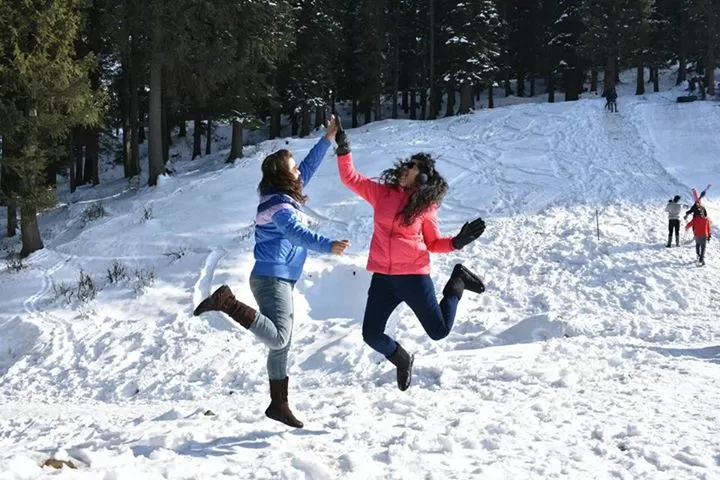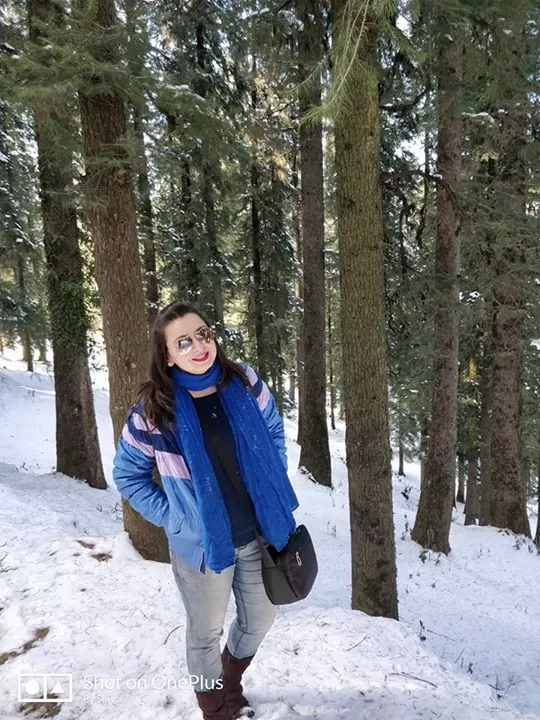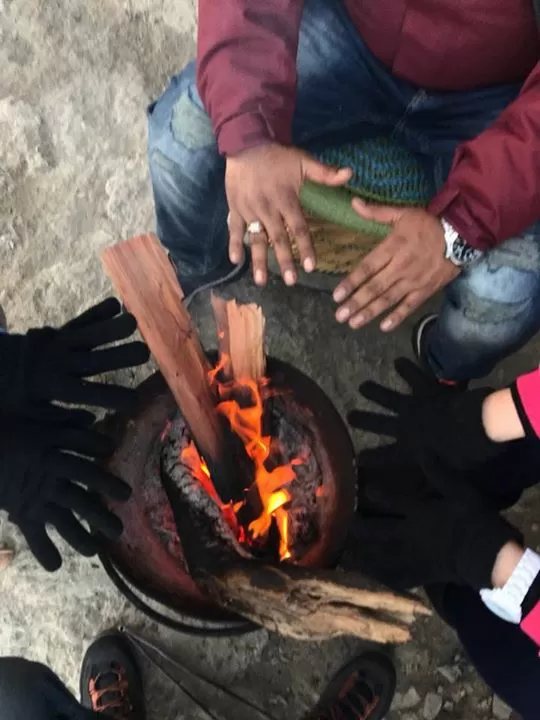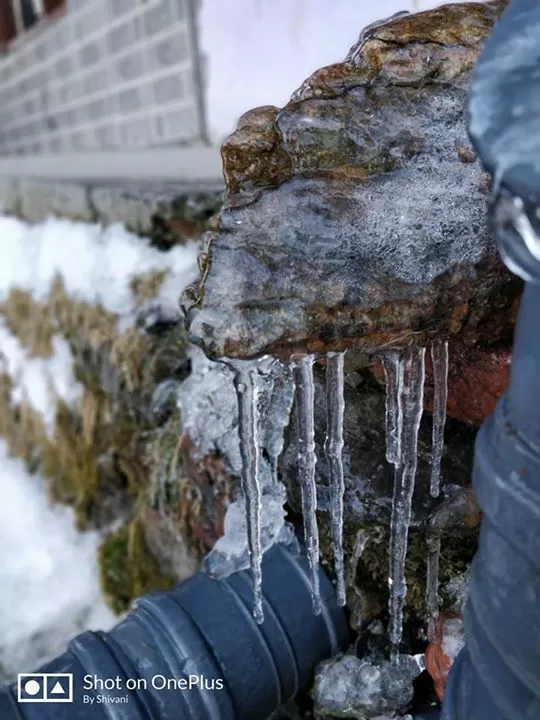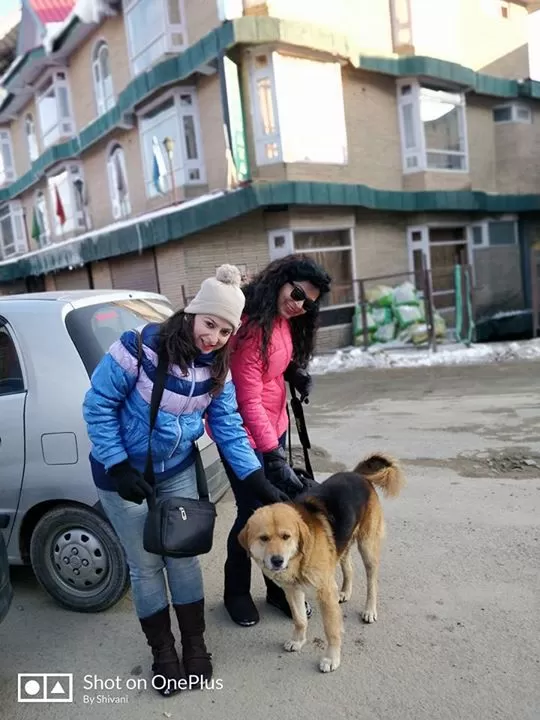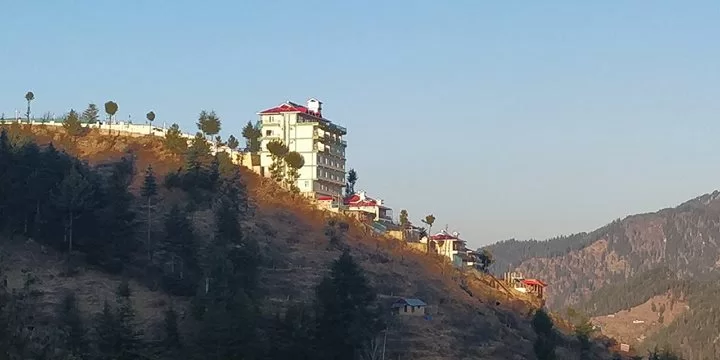 Today we had to trek to hatu peak. We started around 9 in the morning. There are Tampos that charge about 60 per person to take us to the starting point of the trek. The tampo journey is for about 3 kms. From here we changed our shoes to snow boots as the trek had heavy snow and there were chances of getting slipped. The trek was for another 3 kms. Make sure you are carrying energy food as it gets really tiring and you will feel out of stamina due to heavy breathing. There are no eating spots while you trek. Keep chocolates, cookies and nuts handy. As we kept elevating the trek got difficult due to snow which was almost 6 inches deep. The motivation that kept us going was the mesmerising view and nature that never stops to astonish. The white snow, patches of green and Shivalik range in the background was nothing less than a wallpaper. After almost 2.5 hours we reached the Hatu peak which is 11000 feet above sea level. We visited the hatu temple and took aboard on few benches where we sat to just enjoy the view. We were carrying buns and cheese slices to fill our hungry stomach. It was the most serene and tranquil places I had seen. After spending a couple of hours we began our downward journey. It was all the more difficult as there was melting snow and way was slippery at few spots. It took us 2 hours. We sat in our cab and without any stoppages settled at our hotel for dinner. It was a tiring day and we needed some good sleep.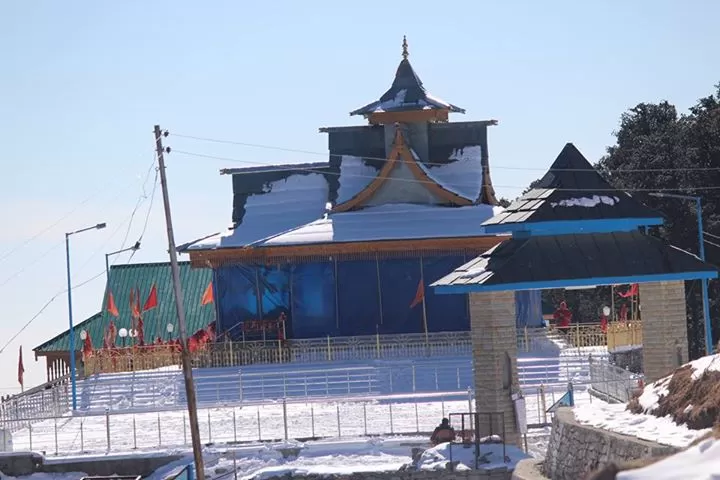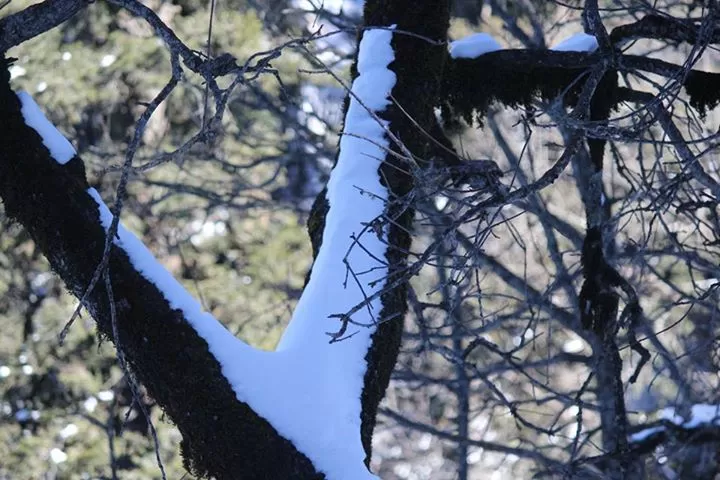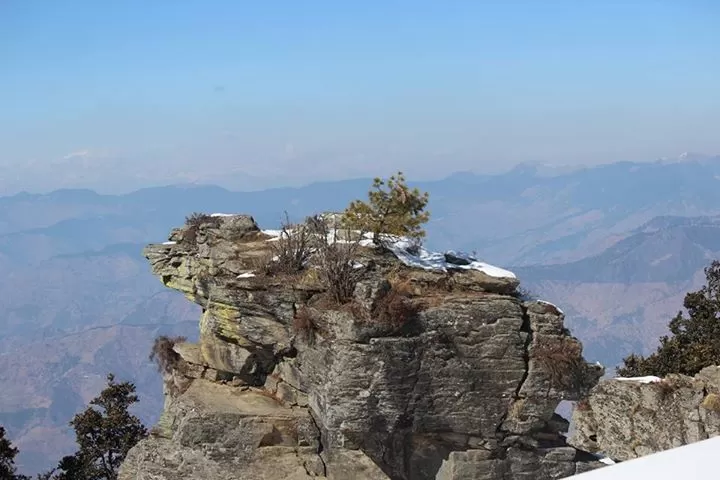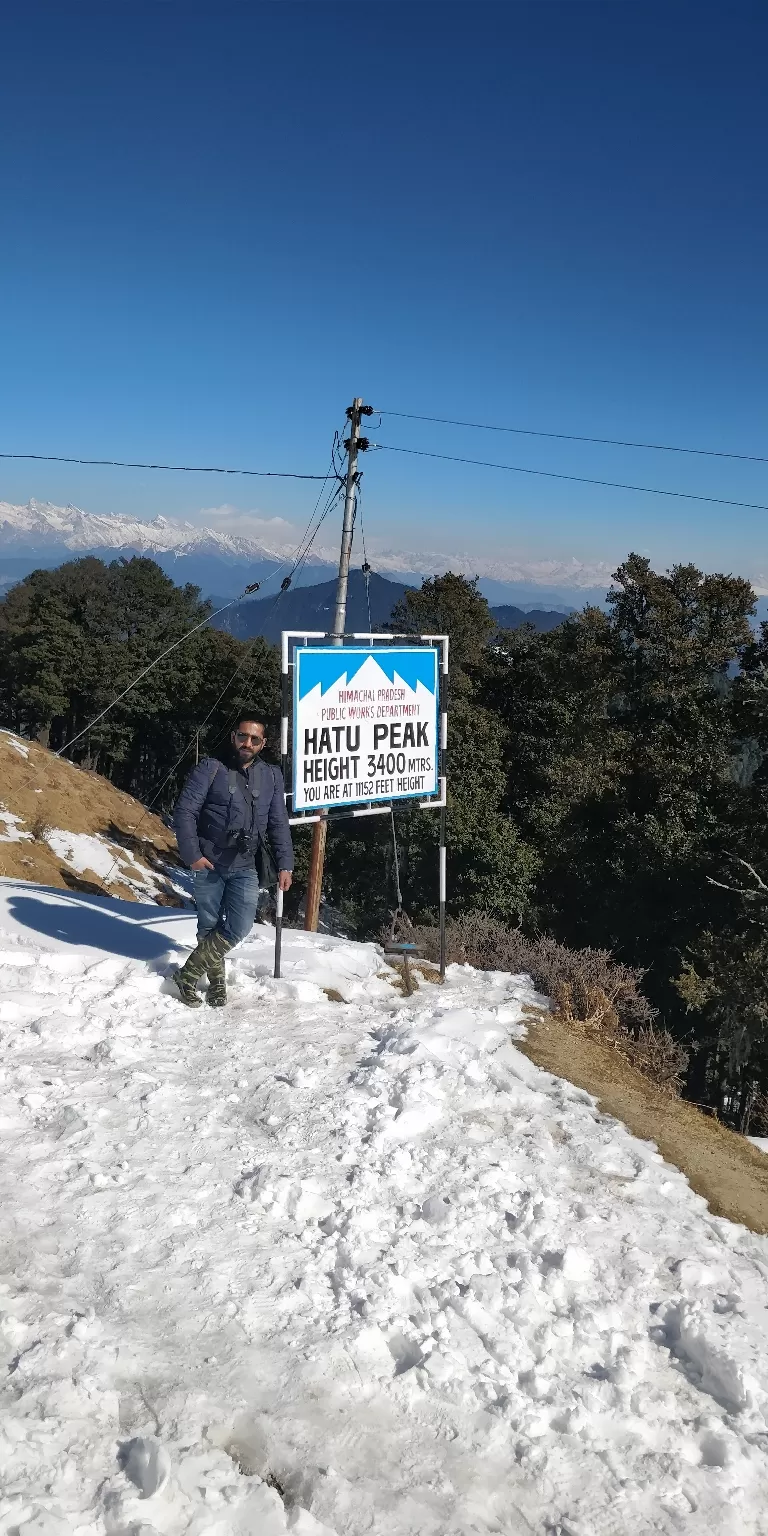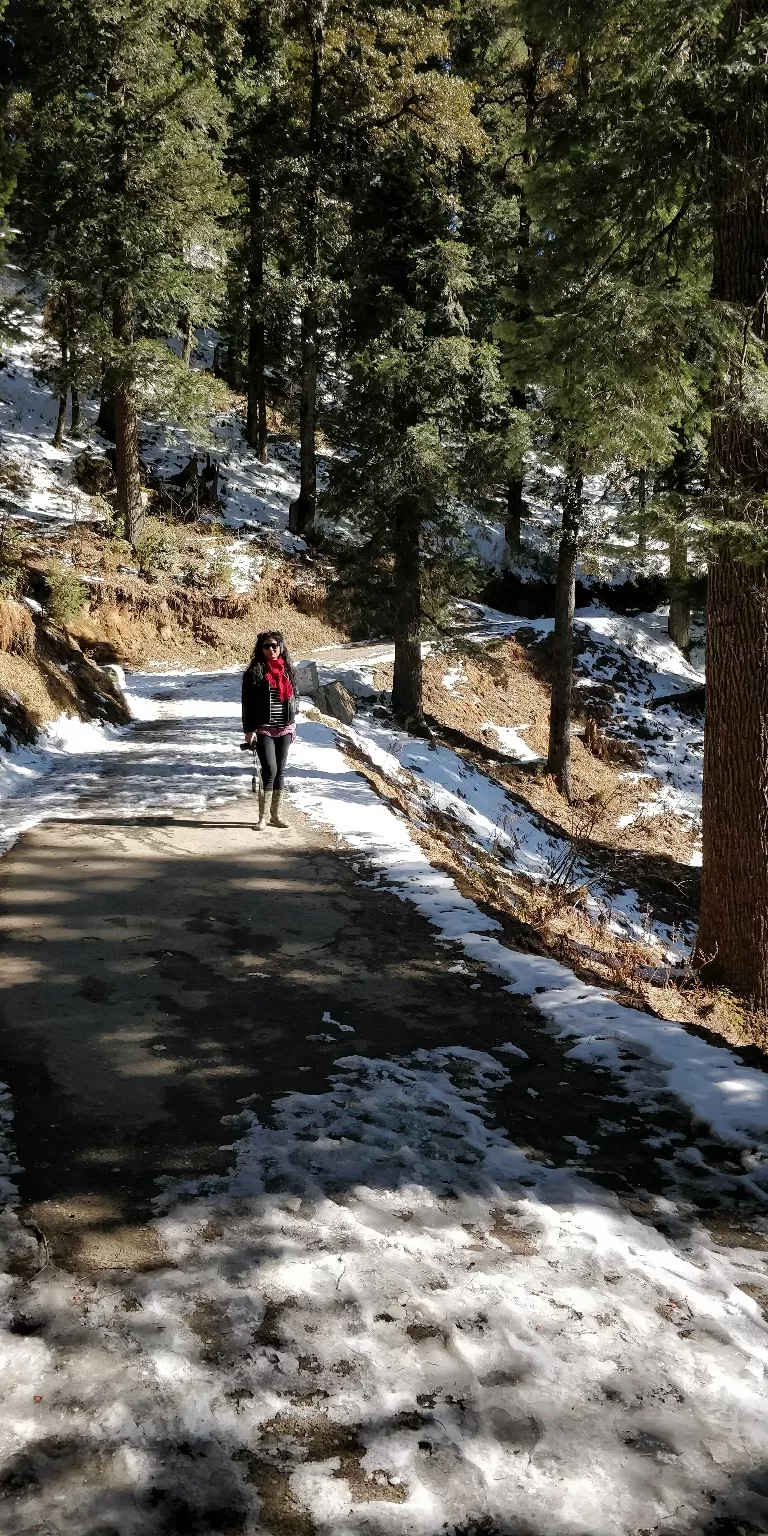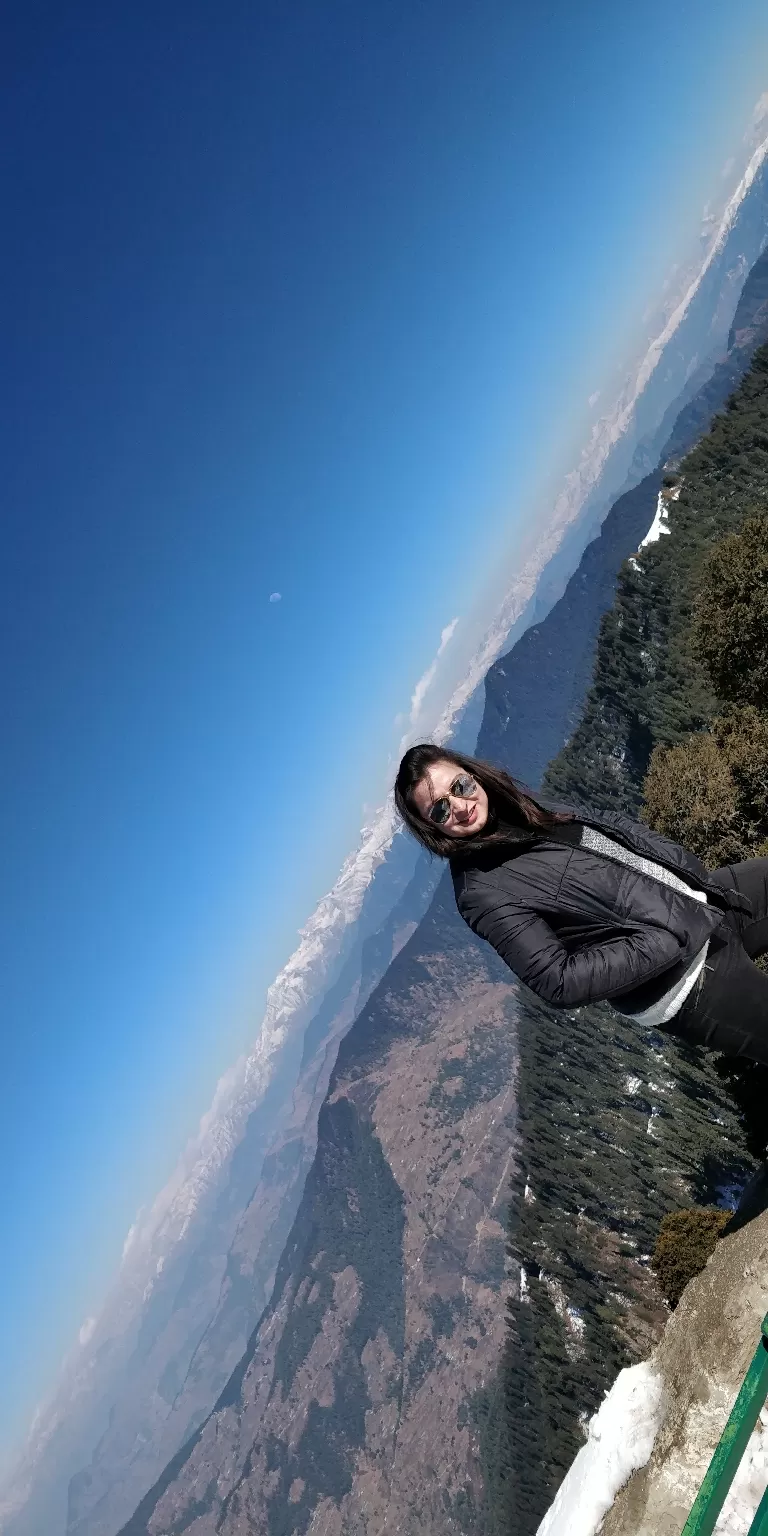 We checked out from the hotel around 11 am after breakfast. Our cab driver dropped us at Shimla where we kept our luggage in one of the carrier shops for Rs 50 per baggage. We then walked towards the Shimla mall road. We had our lunch in one of the boutique restaurants. We spent some time on the mall road at the ridge and the church. We then took shelter in one of the restaurants for rest of the evening before we began the last leg of our journey to Shimla bus stand. With the last picture of the illuminated Shimla we boarded our bus for Delhi.