so guys,,,,
Things were going good, and we were on the way but this was not the end of our Trip. after covering shimla and kasauli This was the time to move on from kasuli to Narkanda.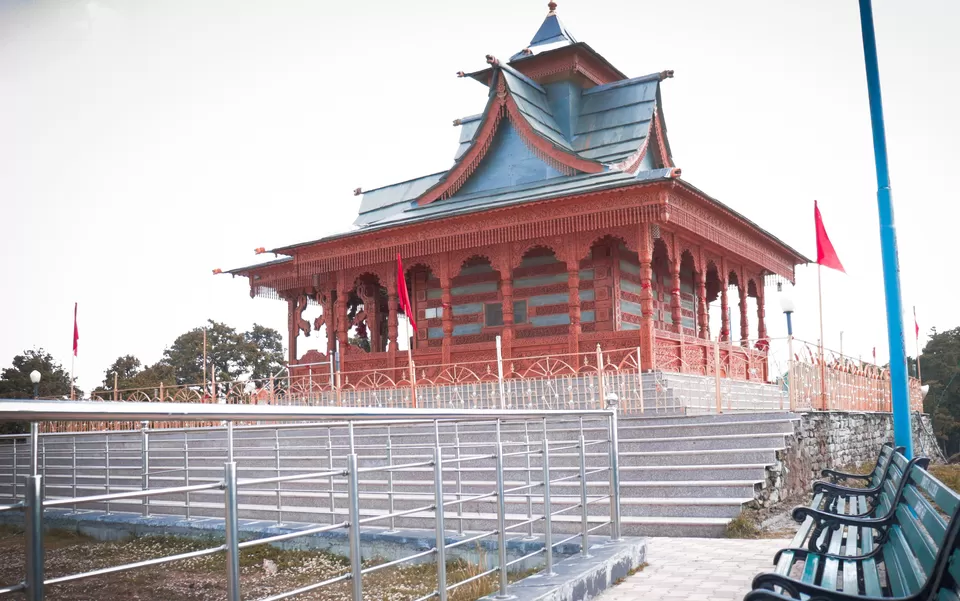 we had roamed kasauli till 12pm, and we were supposed to reach Narkanda by 2pm. the distance between kufri and narkanda is around 50km ,so we had to cover it. Narkanda(8100ft) is higher place then shimla(7400ft), which is surrounded by the higher hills . the fact that Narkanda is on the National Highway connecting shimla to kinnaur. It takes only two hours to drive down to Narkanda from kufri. After walking some distance we saw apples and cherry gardens on the way, and then we stopped seeing them. and one thing which very good is there you can enjoy apples and cherry for free . after taking some apples and cherry we proceed our journey. and after some times we arrived in narkanda.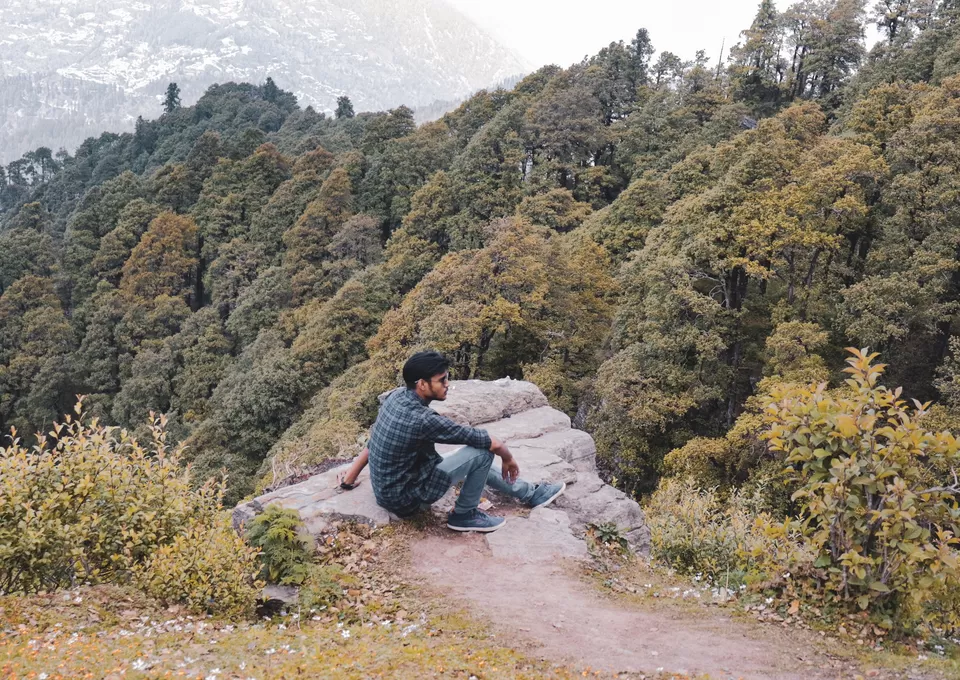 There were lots of places to visit but due to lack of time we chose only one,,,,,,which is 'Hatu Temple'. Hatu Temple is a spritual place . the history of this place related to Ravan's wife. Hatu Temple is 5-6 km away from Narkanda but the root is very difficult and steep. there were many facilities to reach Temple by book a car or by on foot. but we had a bike so we had no issue for that root was very sloped and locked with small and big stones , it was very difficult to drive bike on that root . but after climbing the uphill ,finally we reached the temple. but i swear I'd never experienced thoughest root like this.
After reaching there we felt like we were on the heaven............... guys please....I recommend you should visit this place once in your life. and you can check my Narkanda video by going to my timeline.. thanks...keep reading my blogs.