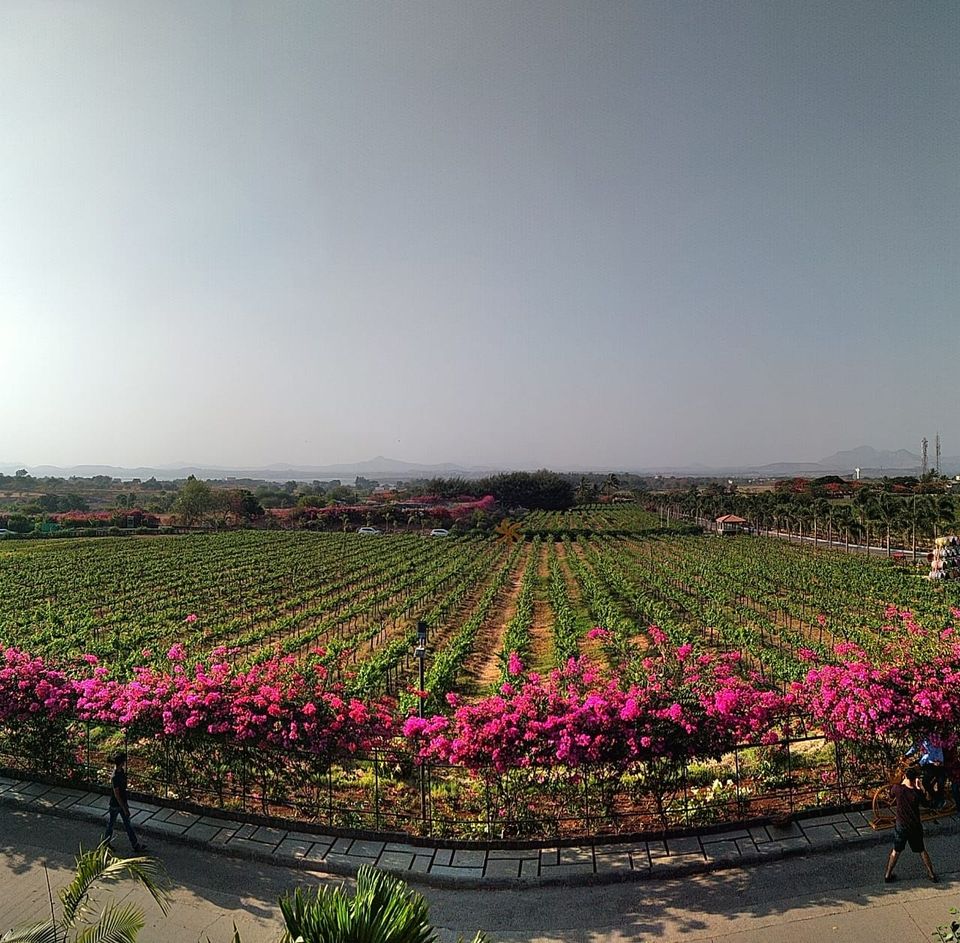 Head to Buddha Leni Caves (First Stop) in the evening of your arrival. We checked ourselves into Holiday Inn Express, Nashik. A good hotel, with all amenities, sets the mood right.
Back to the caves- after a climb of about a few hundred steps, take in the breathtaking view and the architectural grandeur of caves carved out from stone.
The spiritual aura coupled with a view from an elevation makes the place perfect save the human destruction of the place. I do not think I need to elaborate on this behaviour of our kind, sensitive but at times inconsiderate, human counterparts!
They charged us 50 Rs here only after the climb. You may even visit the 'Smaraks' that lie just beside the caves. We didn't have the time, so decided to skip them. It boasts of a garden as well.
Move on to the 'Pandit Jawaharlal Nehru Botanical Garden' which is a 5-10 mins walk from the Buddha Leni Caves. You may even take a Rickshaw ride at Rs. 50.
The forest had dried and after paying an entrance fee of Rs. 50 we wondered what was in store. Flanked on both sides with dried trees, (we visited this in May, what more could we expect, duh!) we overheard other experienced and well researched tourists speak of a laser show.
We headed for one which was at 7 30 p.m. They have just two of them. The next one was at 8 p.m. I suppose.
The laser show had a voice narration in Marathi but the effects did impress us and message was heart-rending. Head here to find out what it was all about. (Honestly, I hate giving spoilers of any kind so go see for yourself!)
And then, head back to the hotel. We had no transport and therefore had to pay 150 Rs. to a Rickshaw to get back to the hotel which was about 6kms away. Thanks to the shop owner who stood by selling his wares, he happened to have a Rickshaw parked of his own.
Do not travel here without a vehicle. You will be left stranded for want of a transport to take you back from where you started.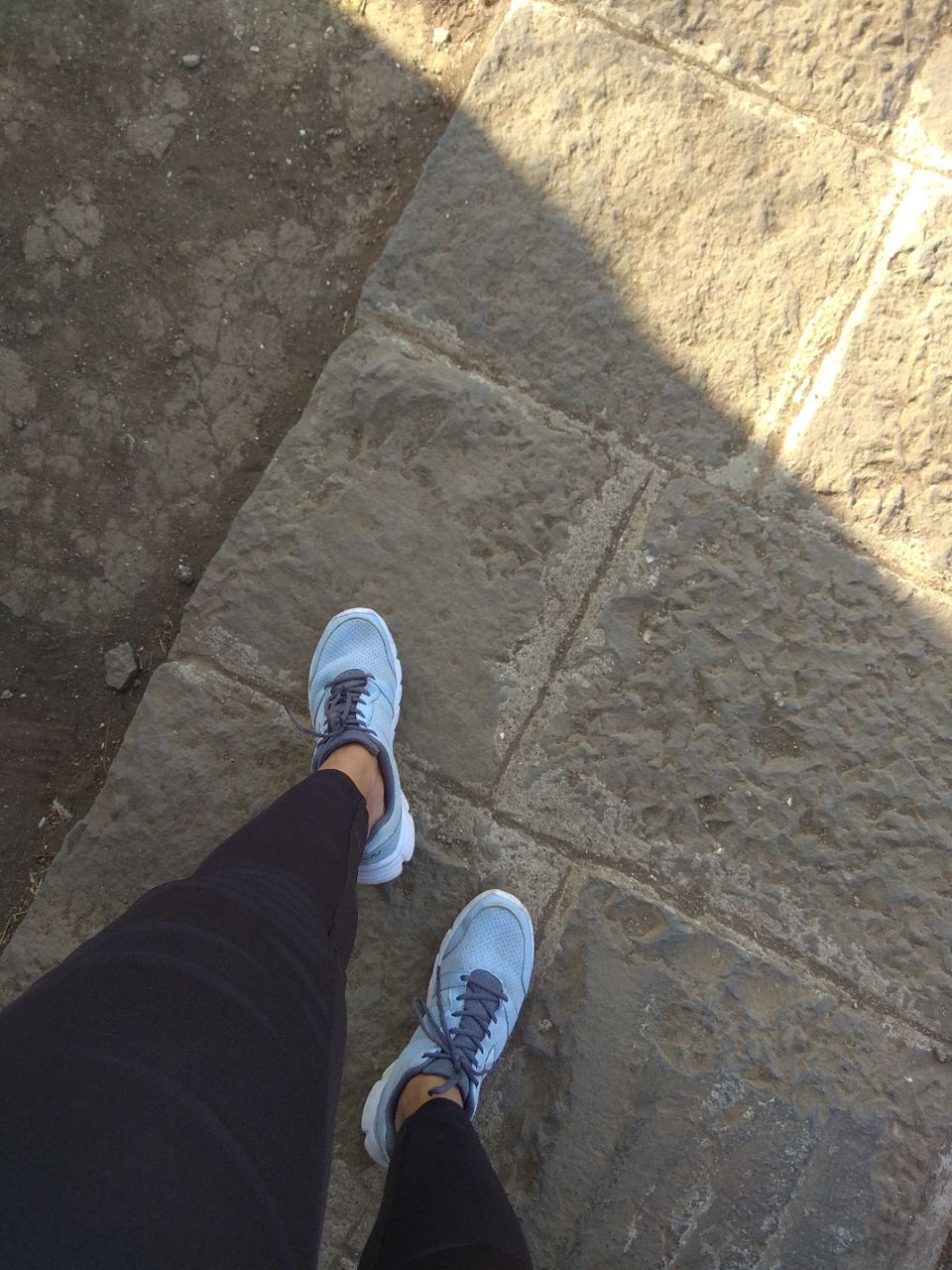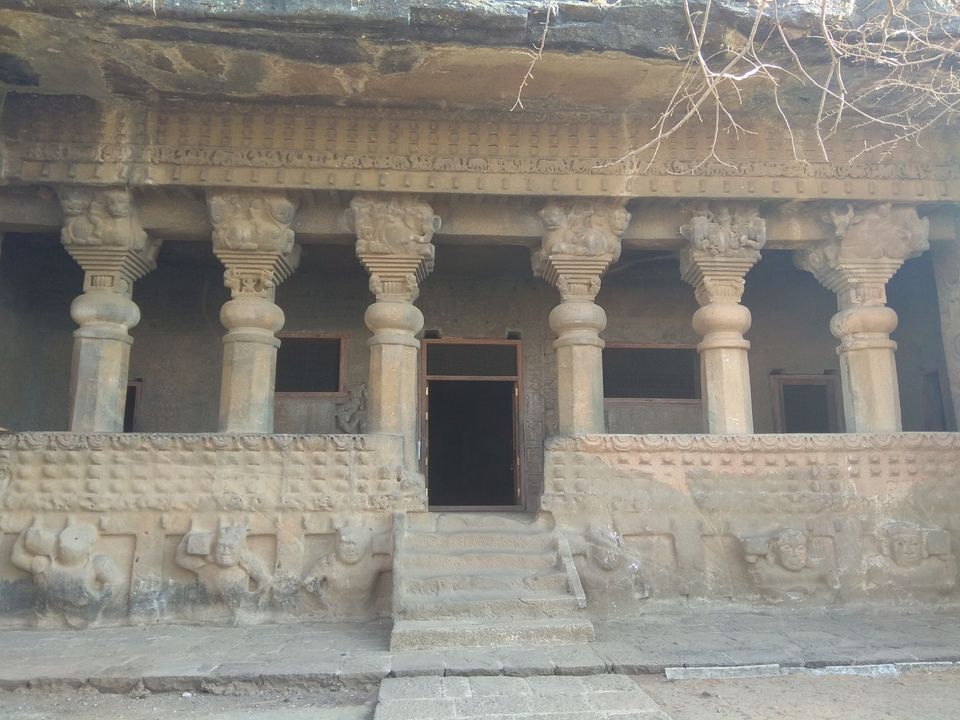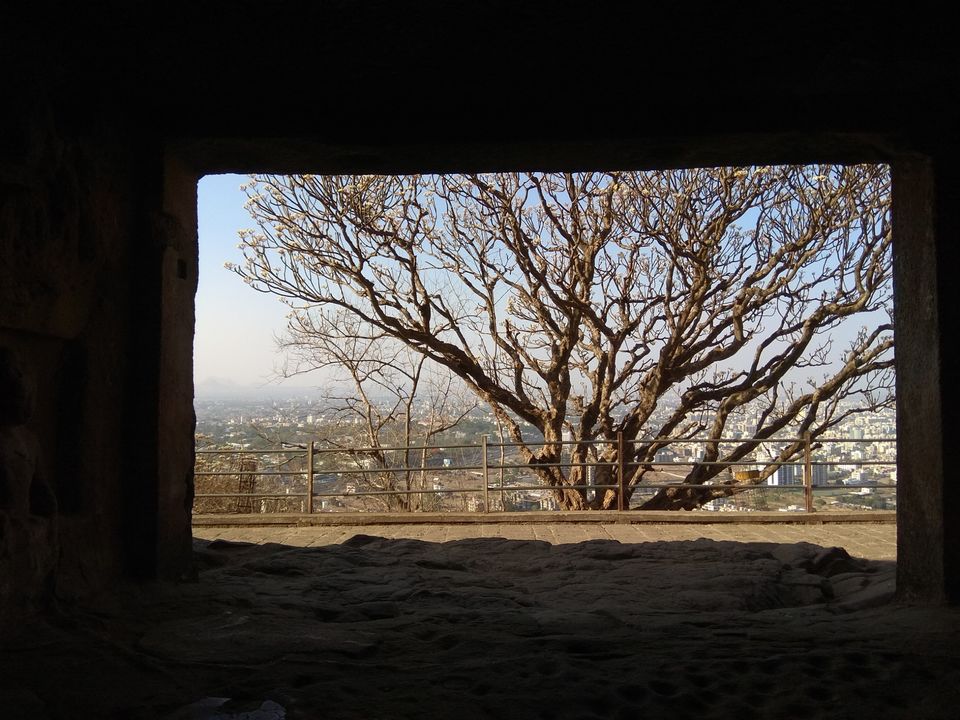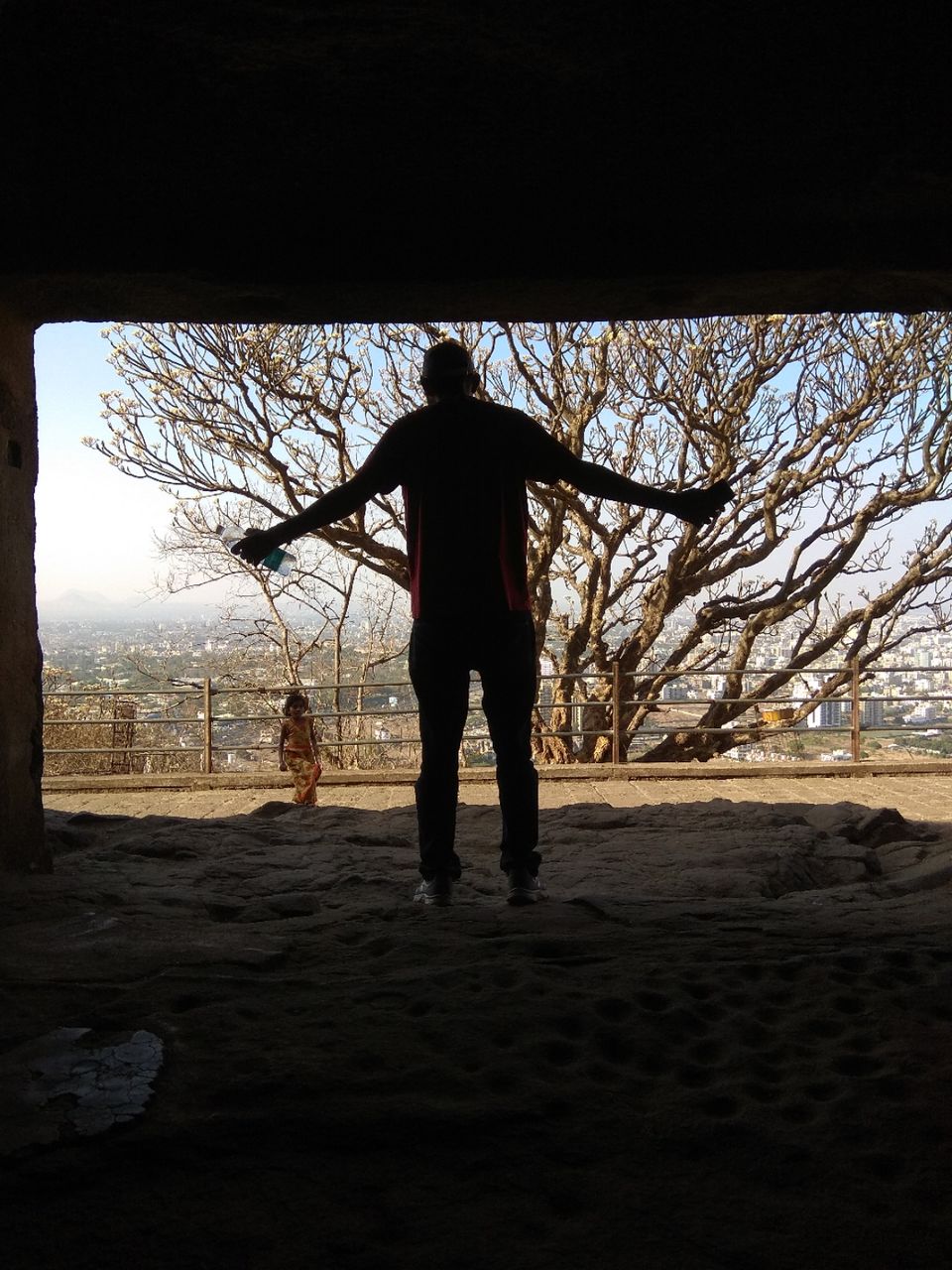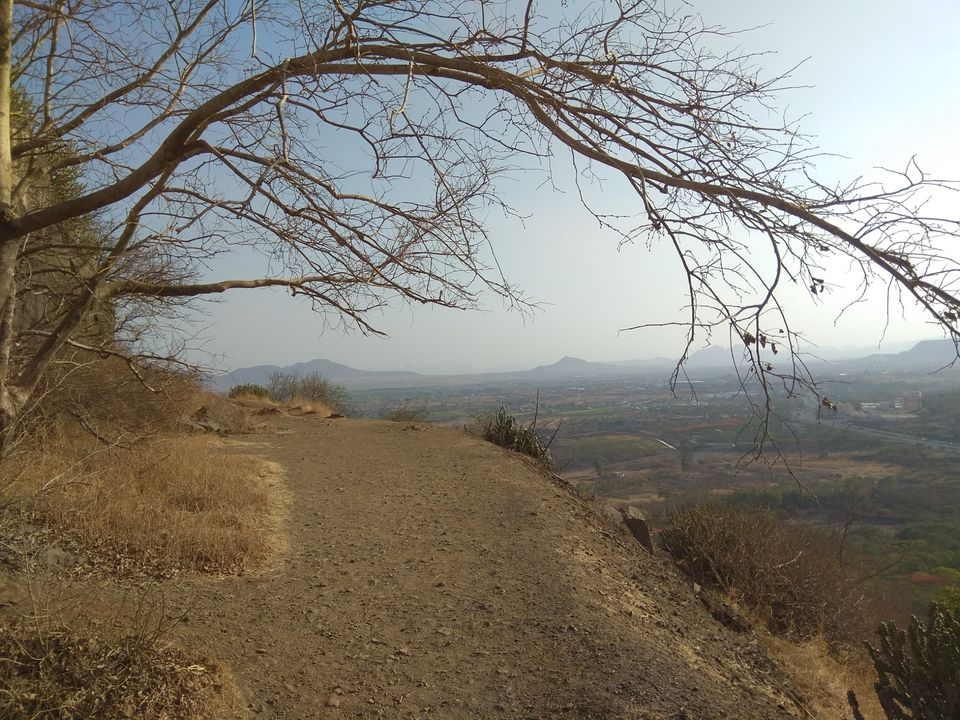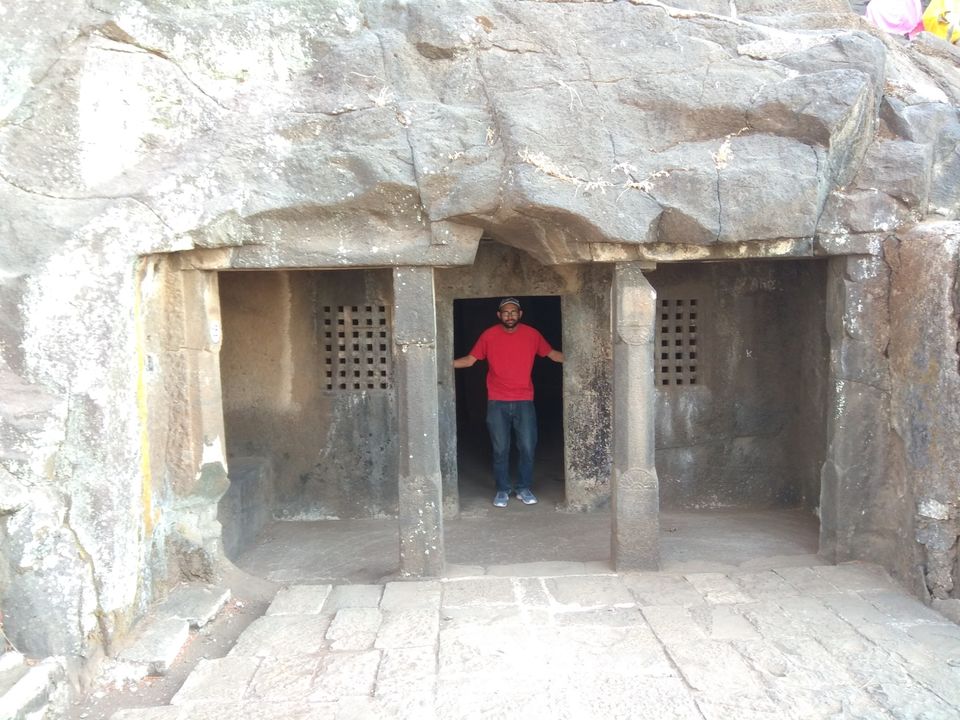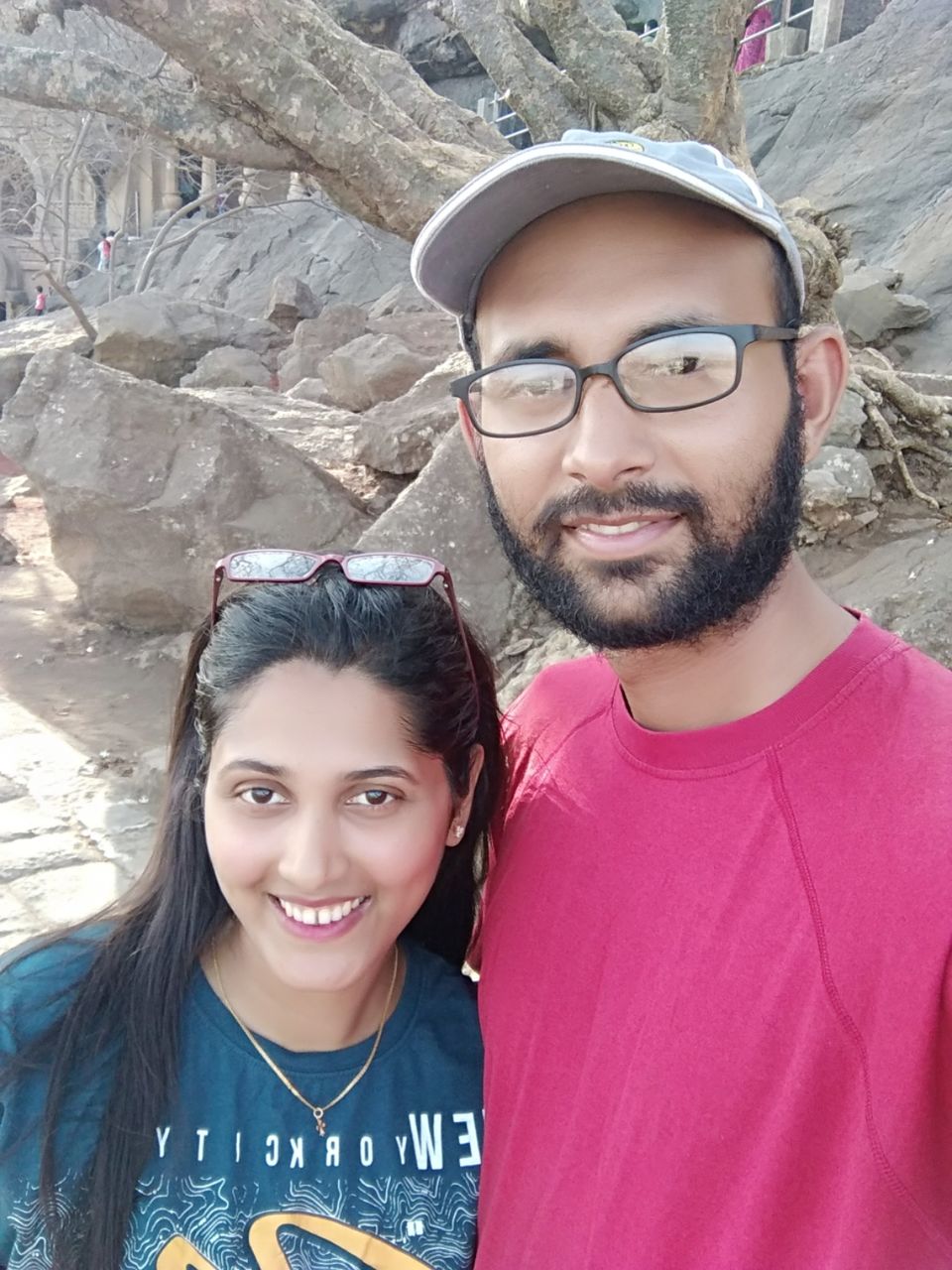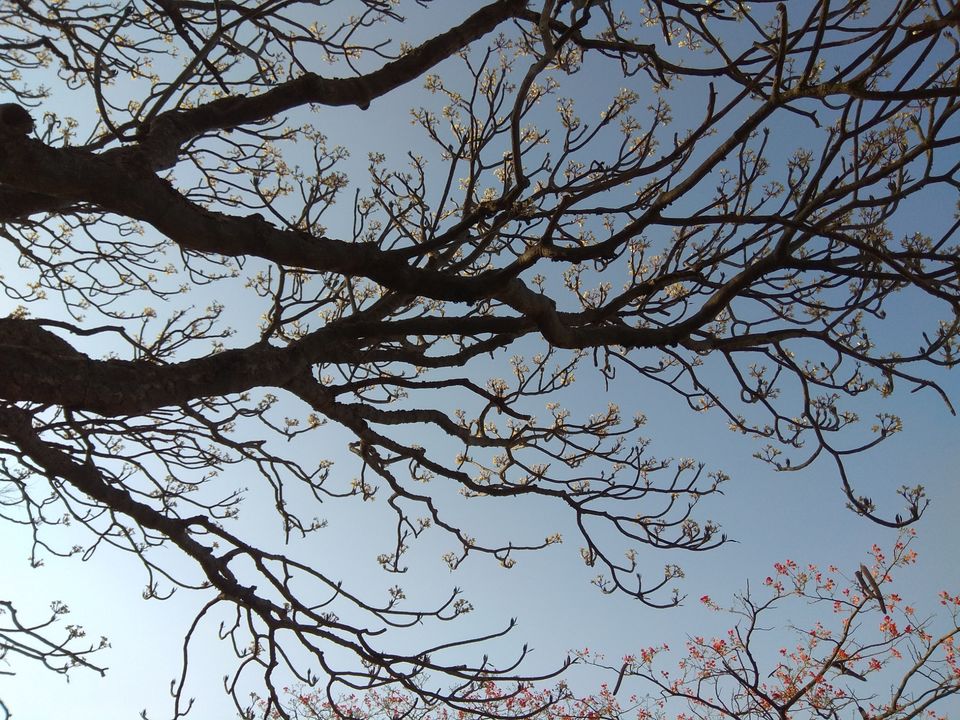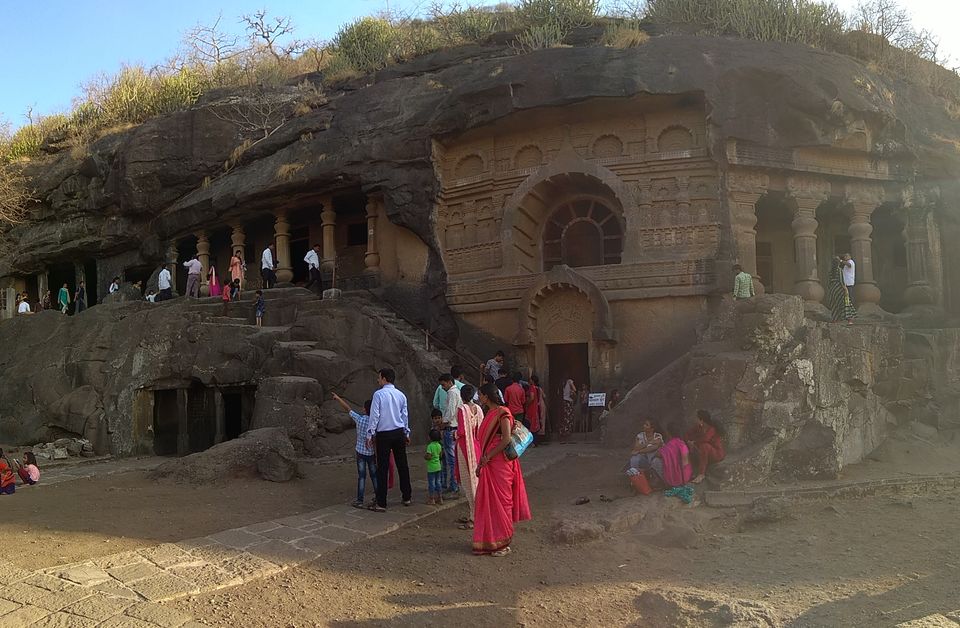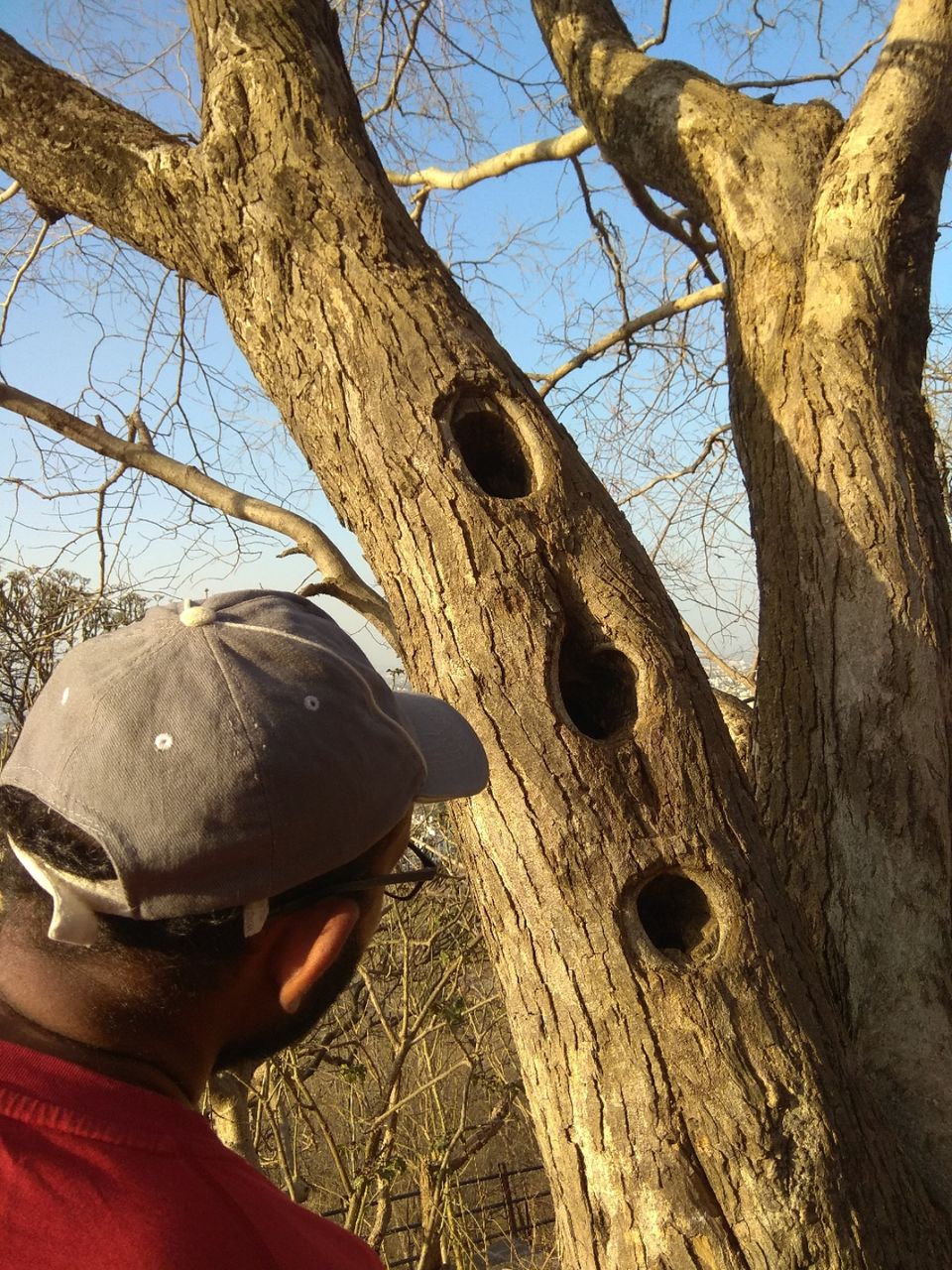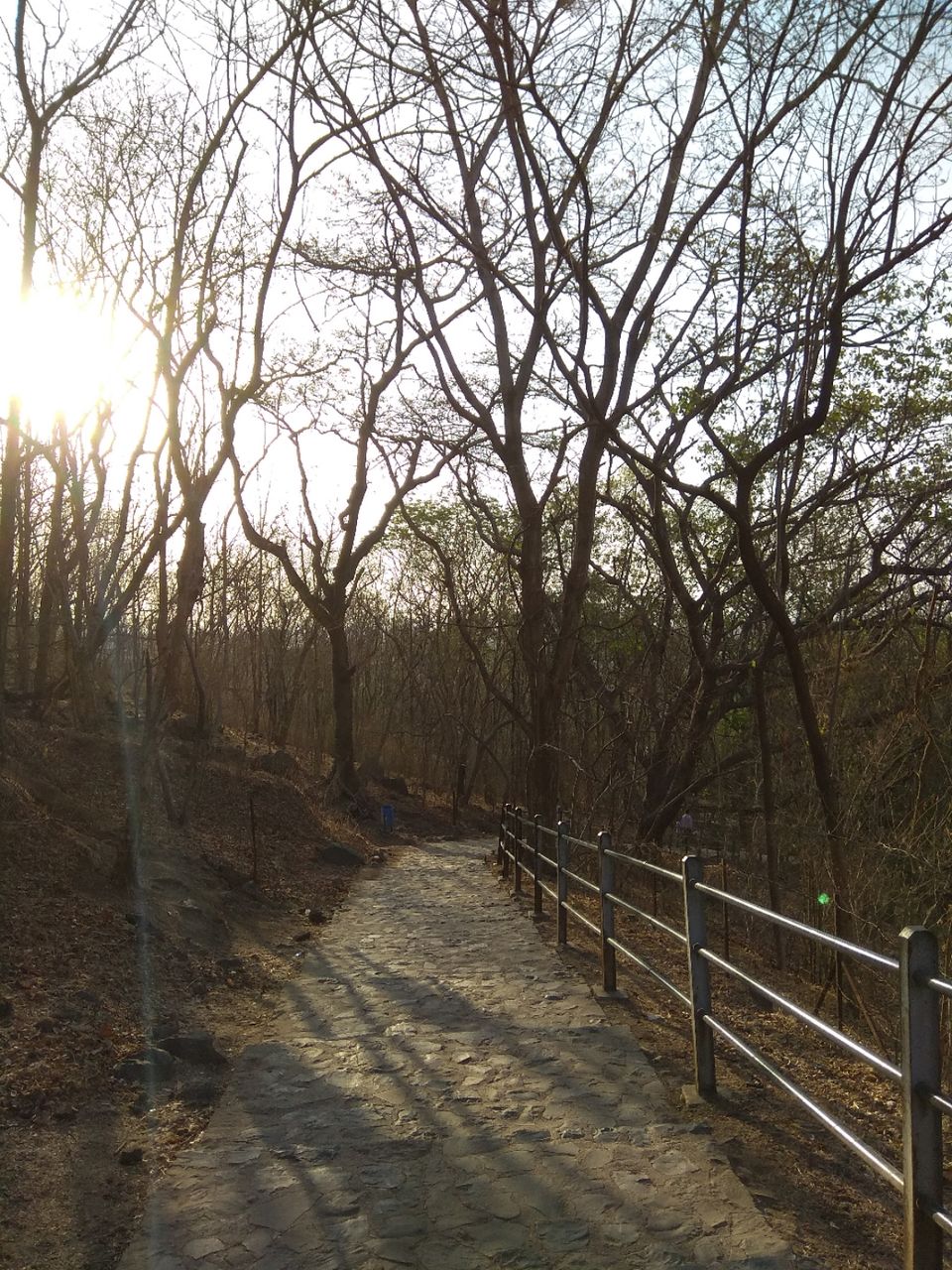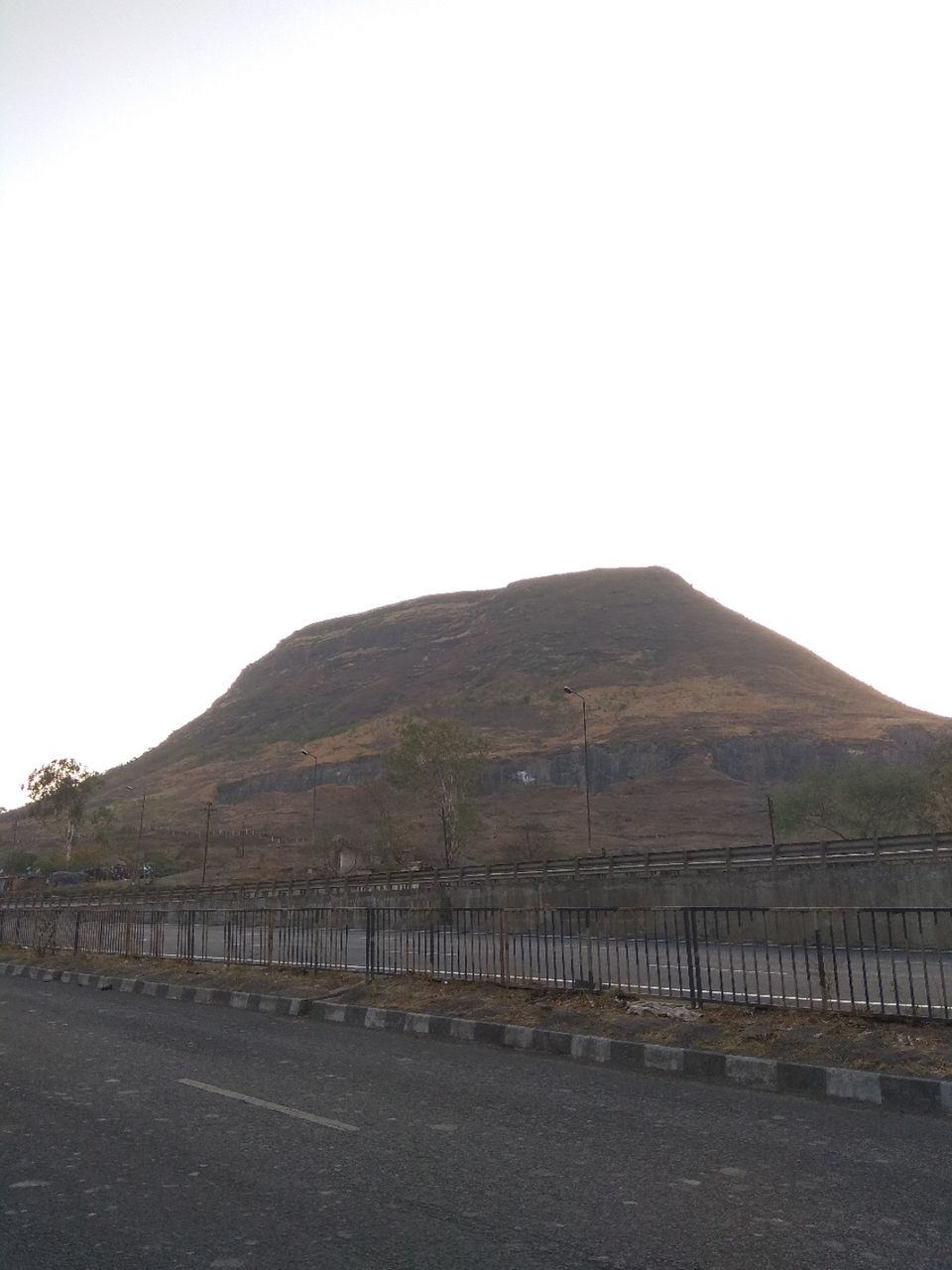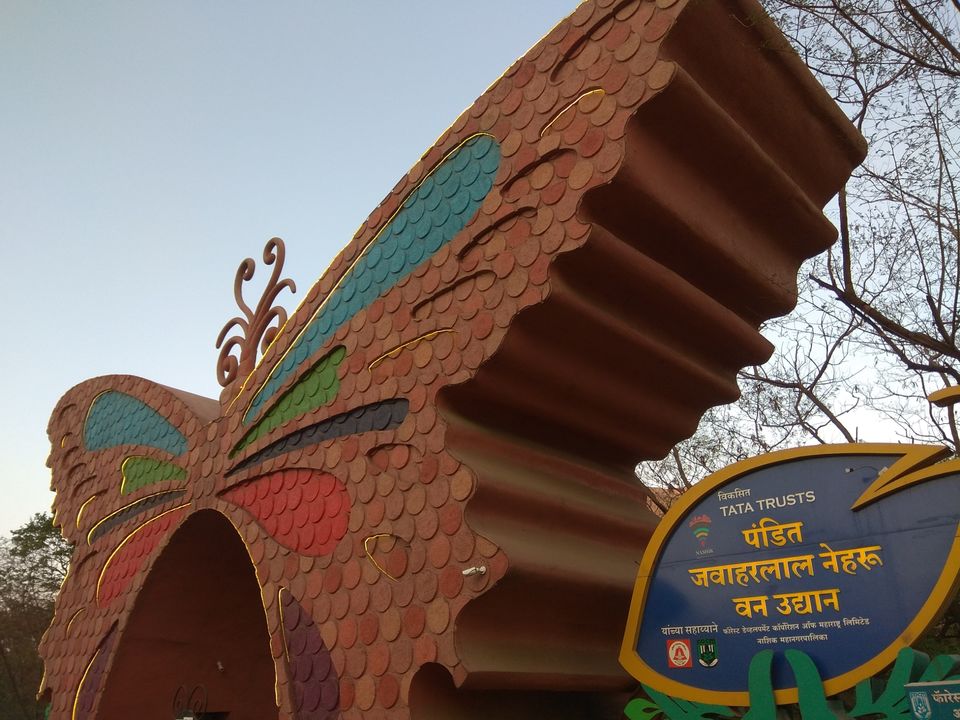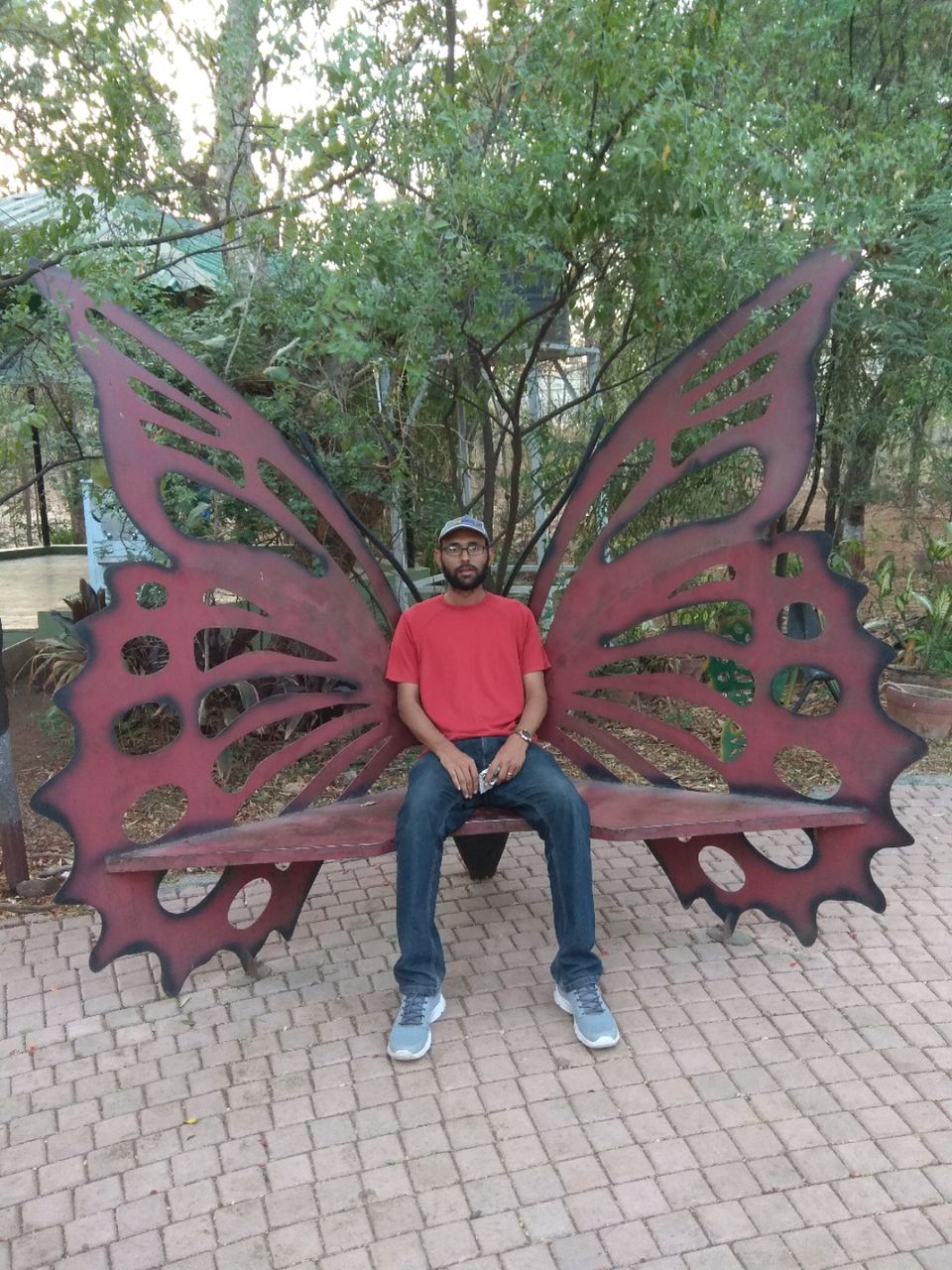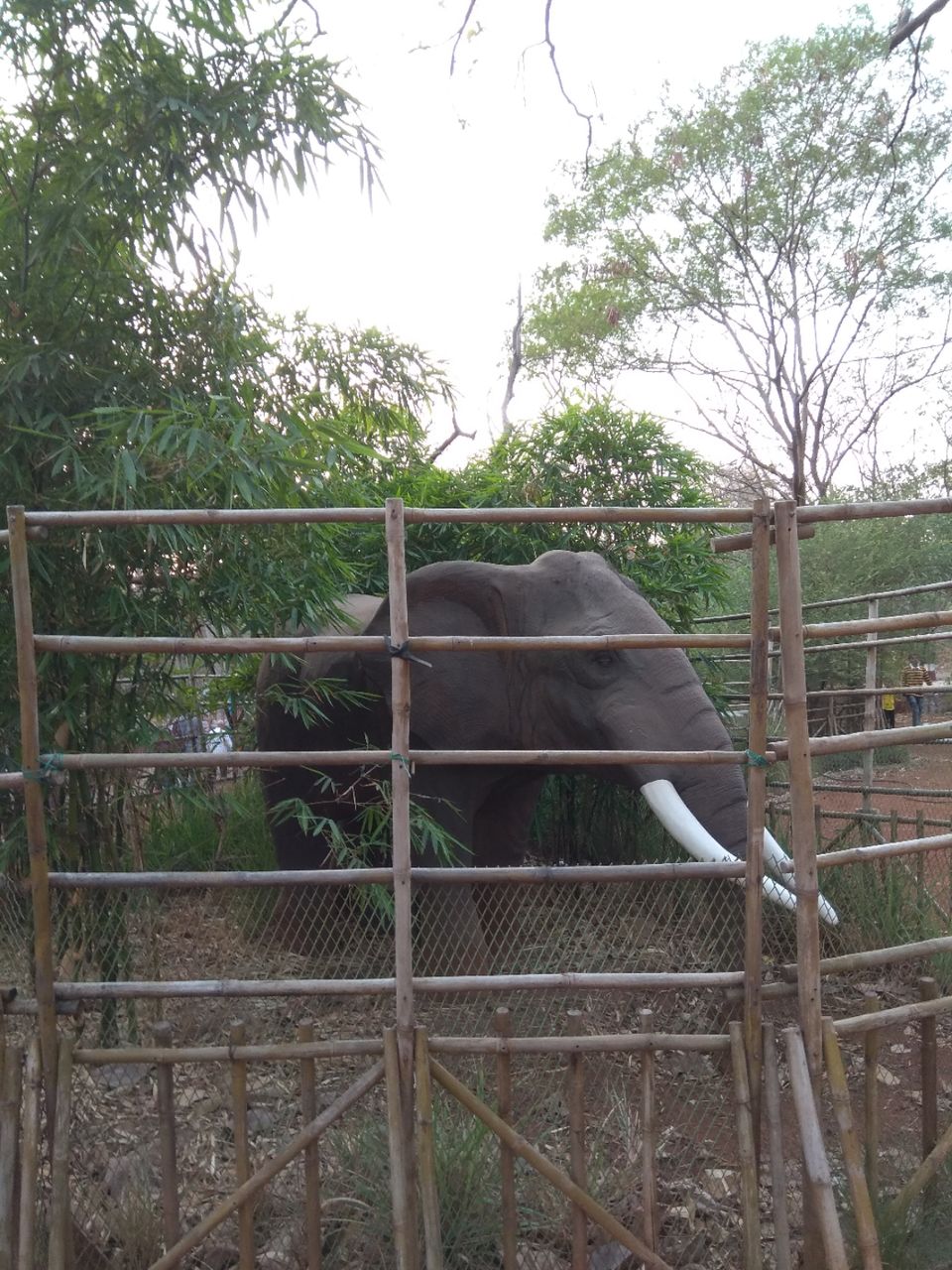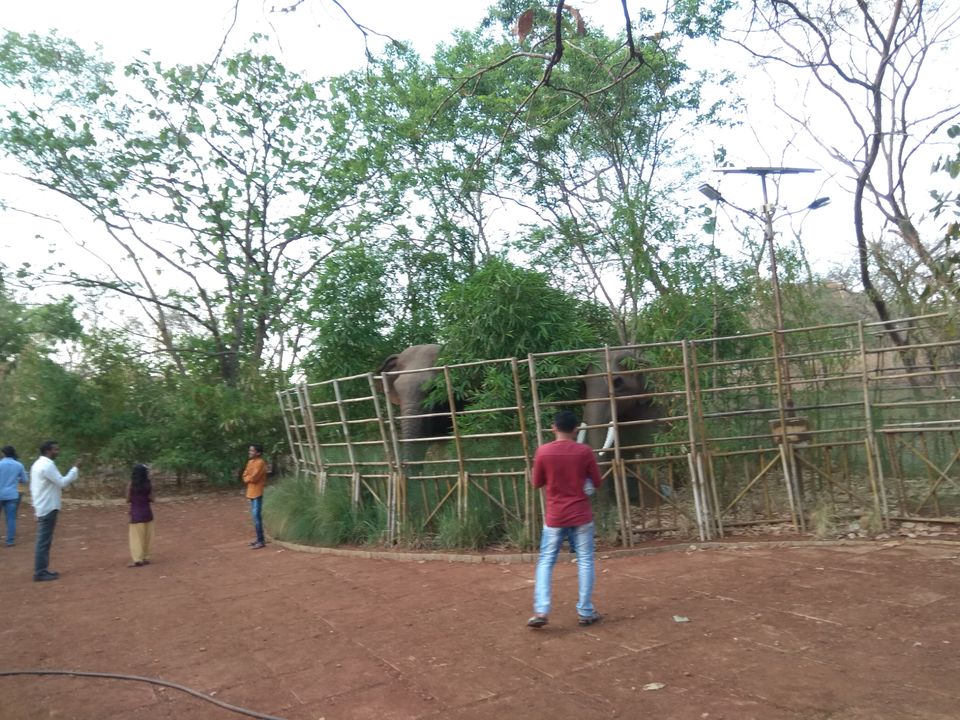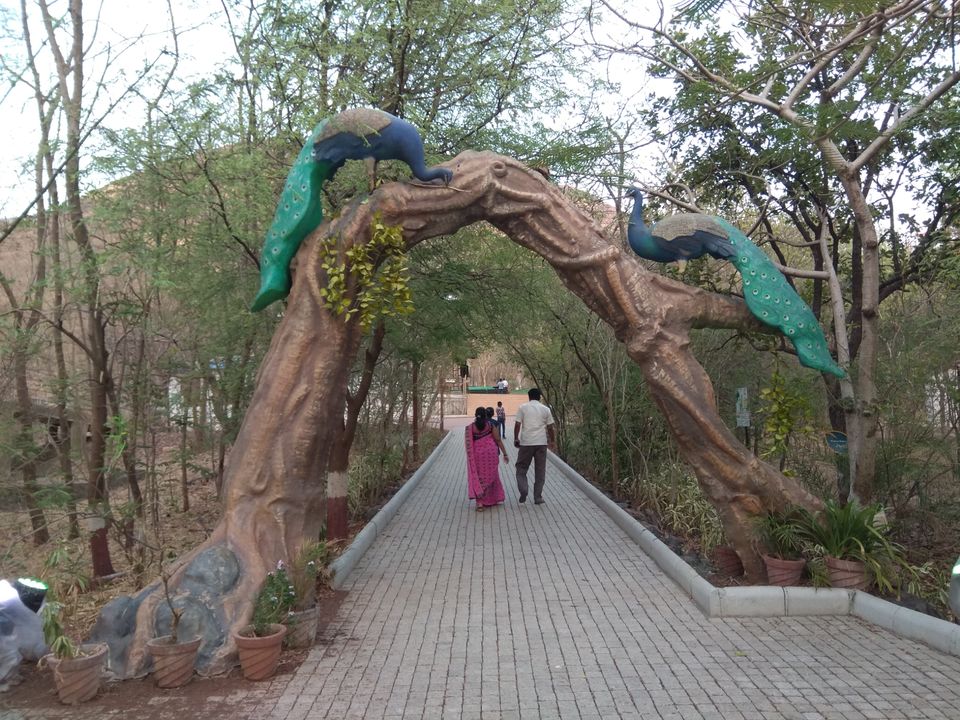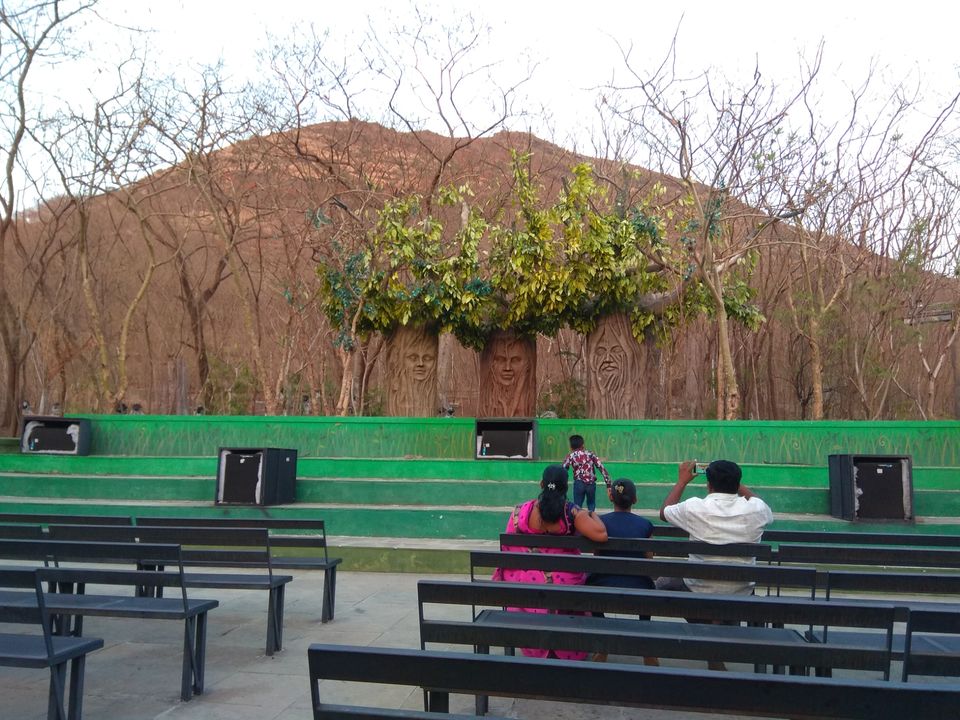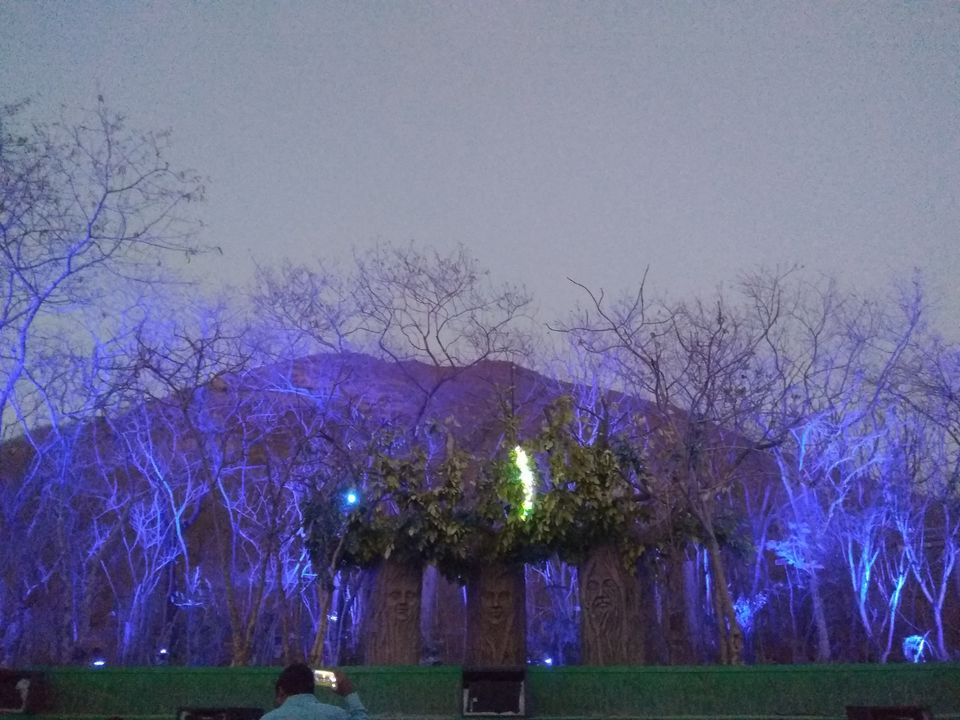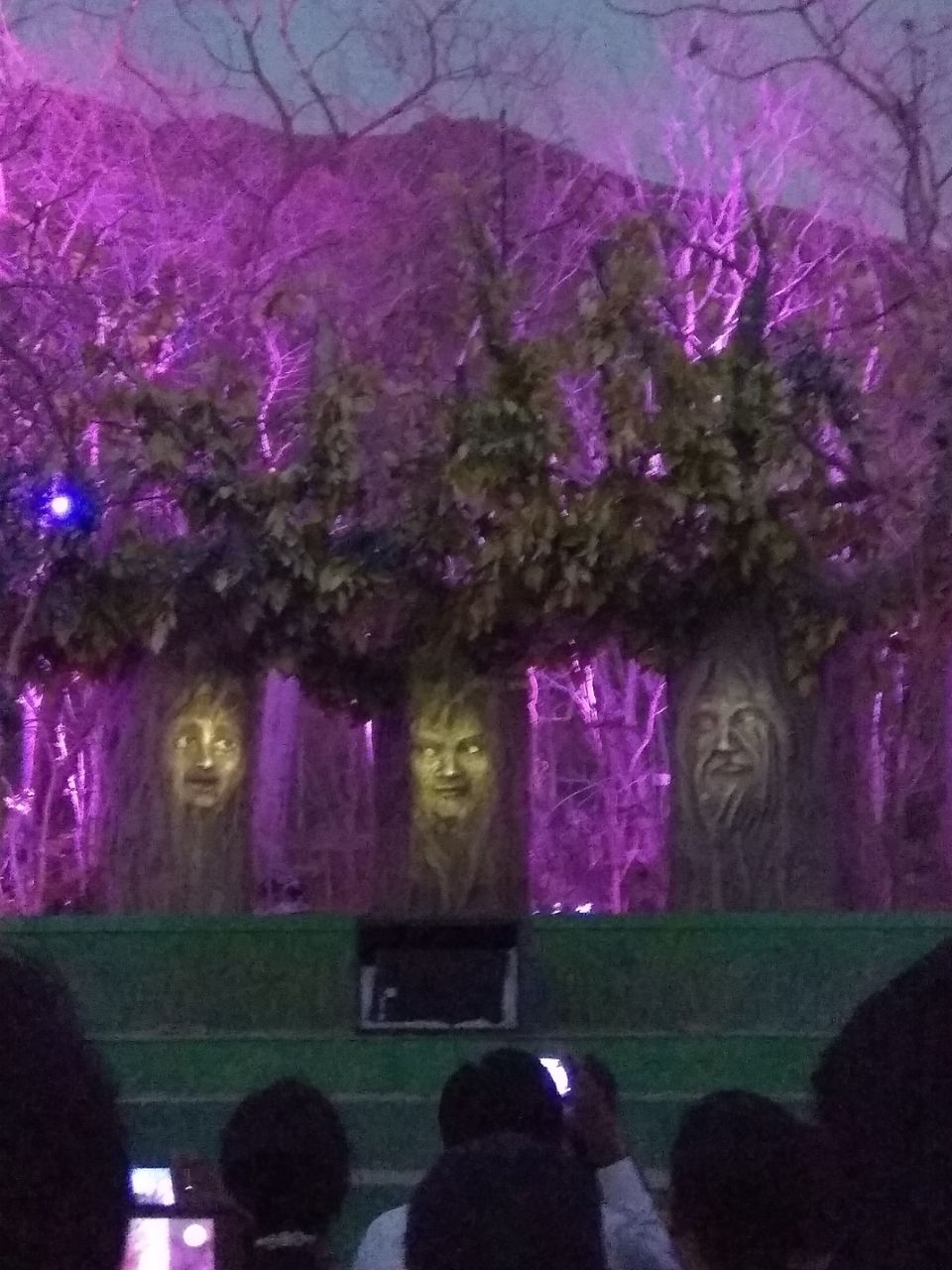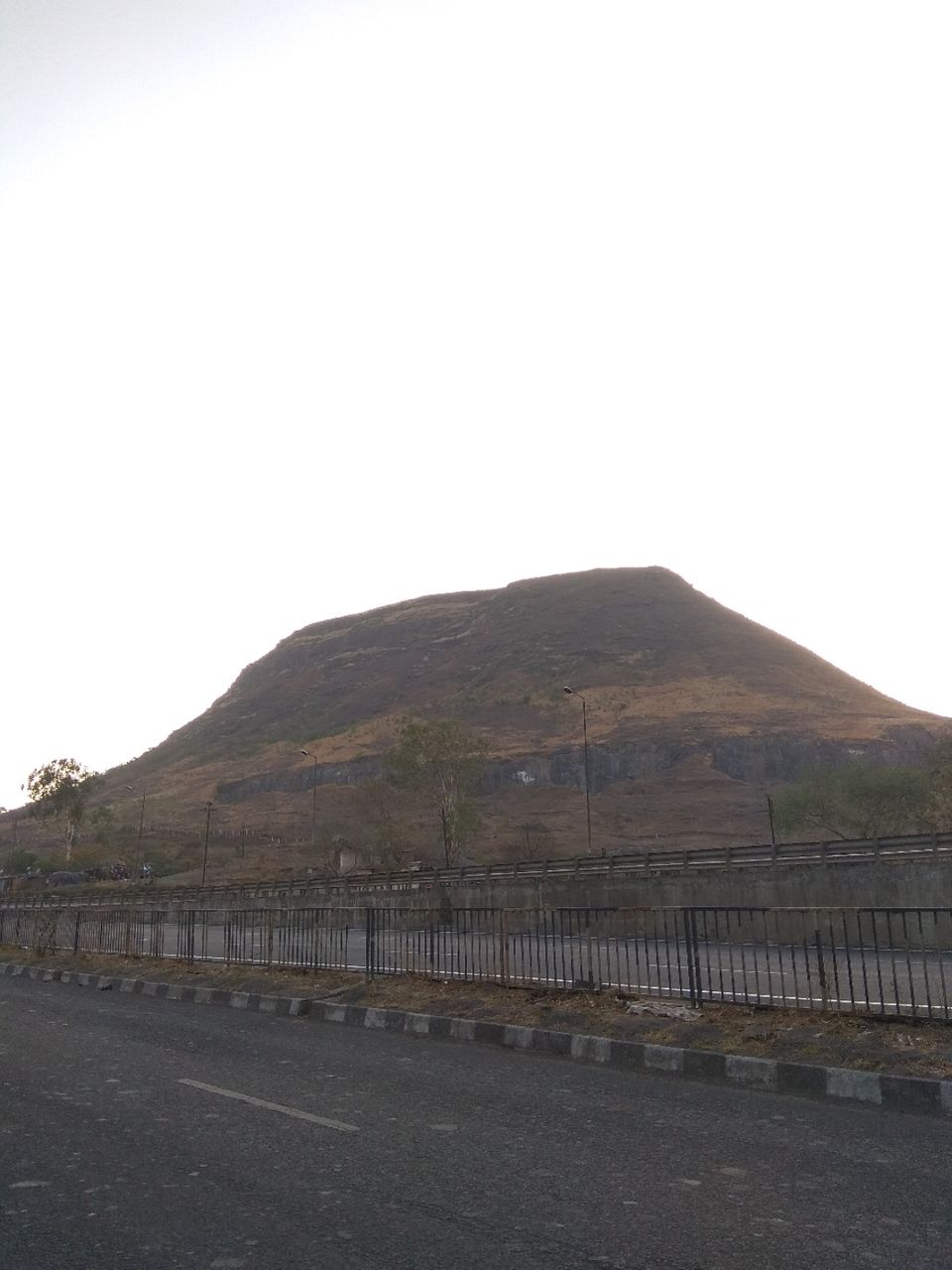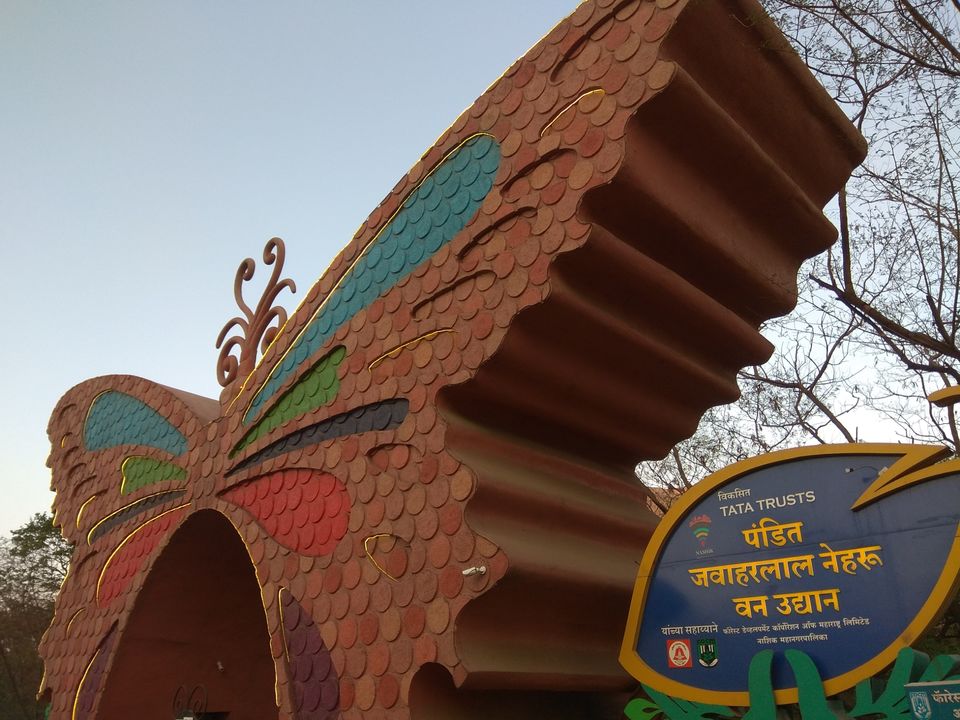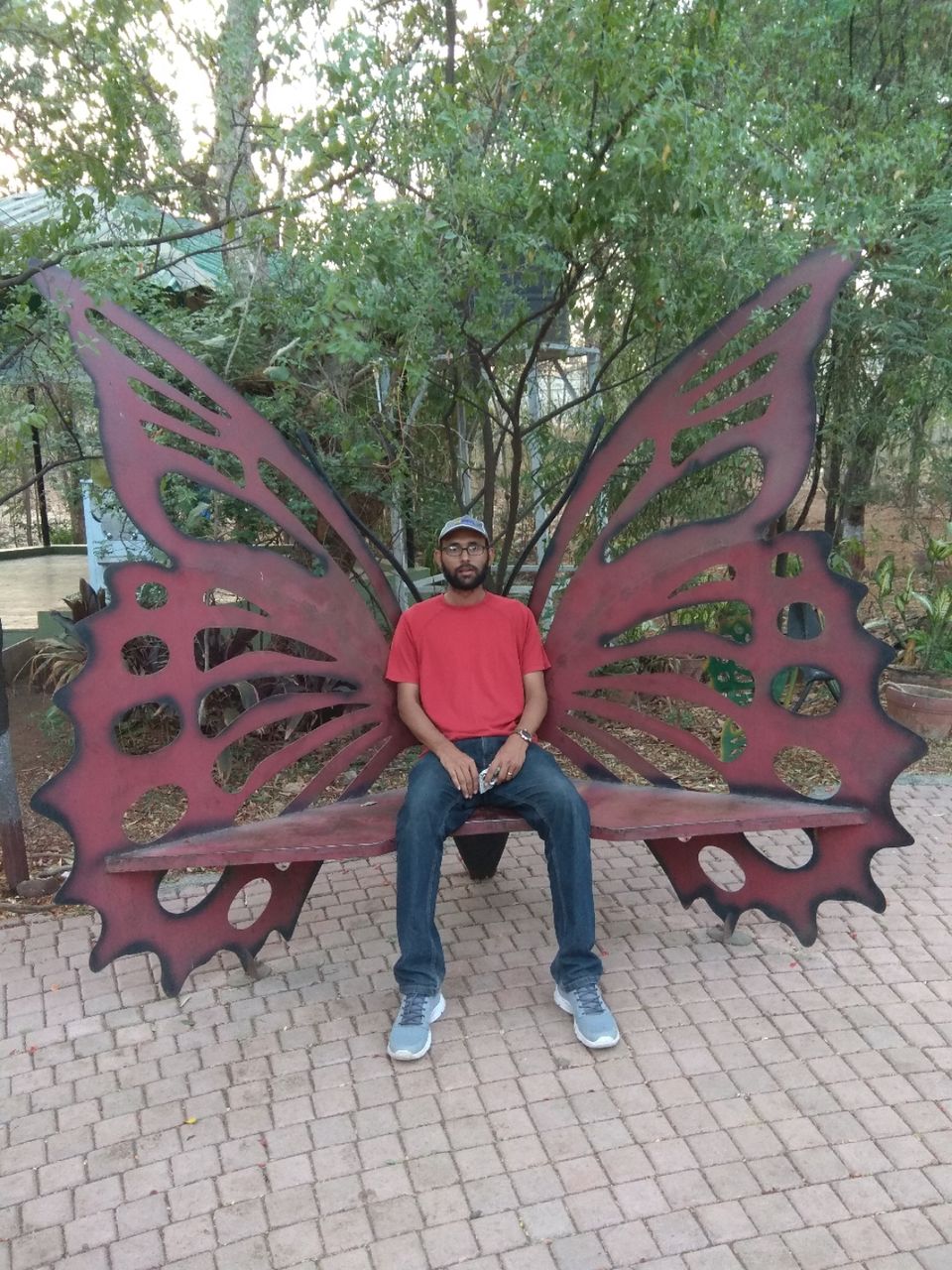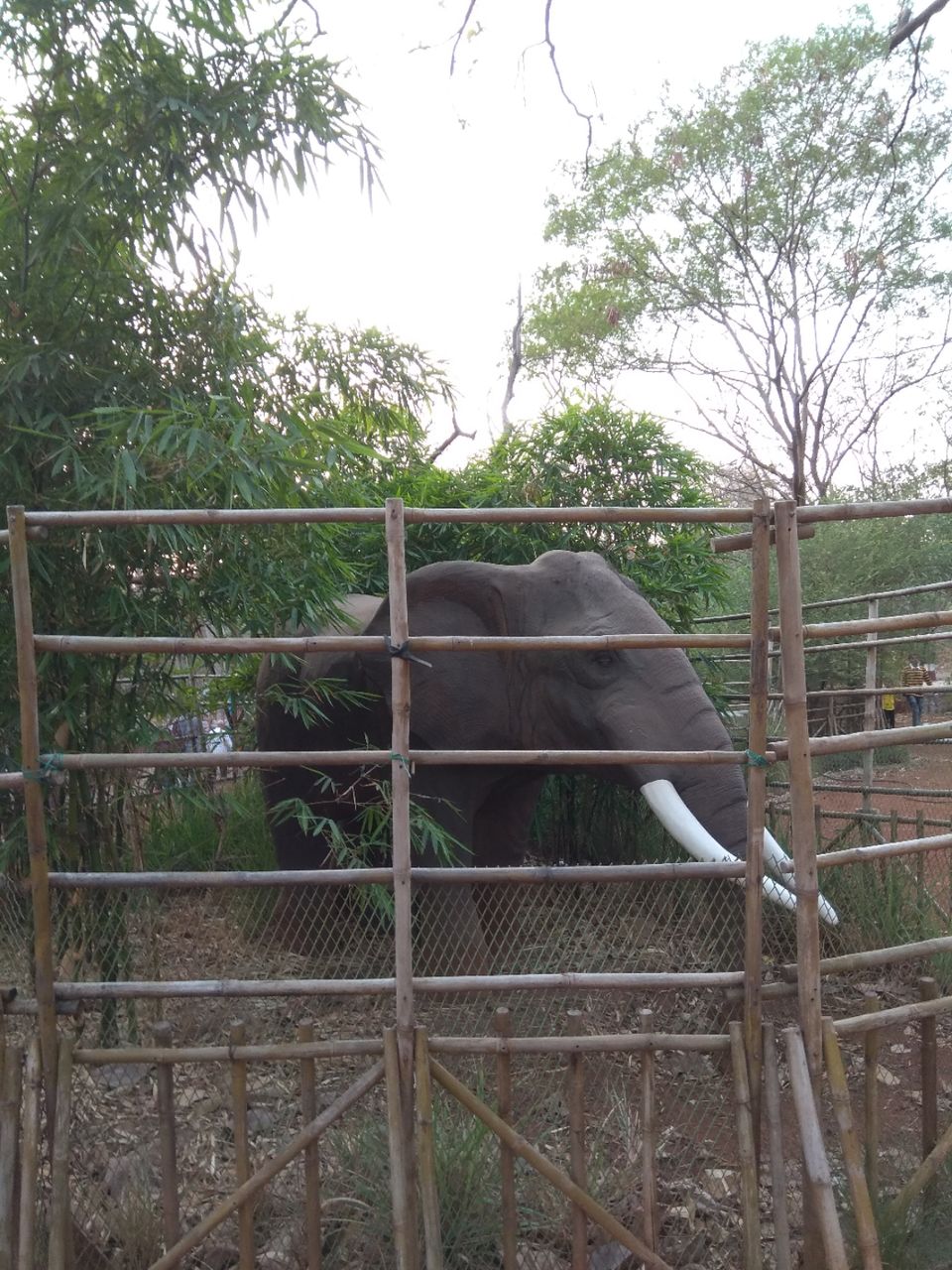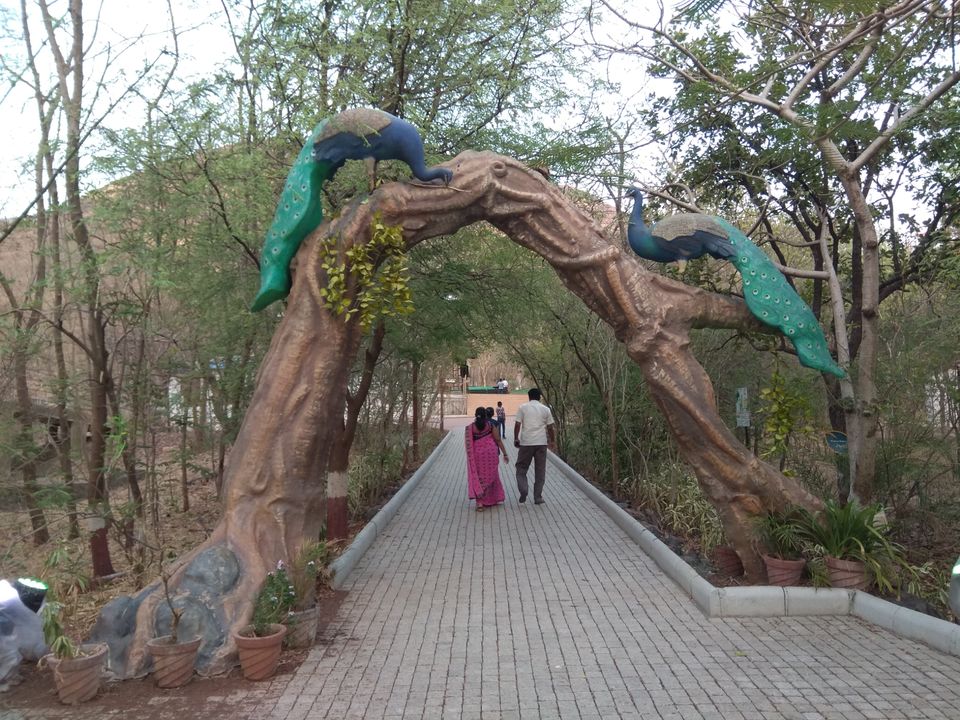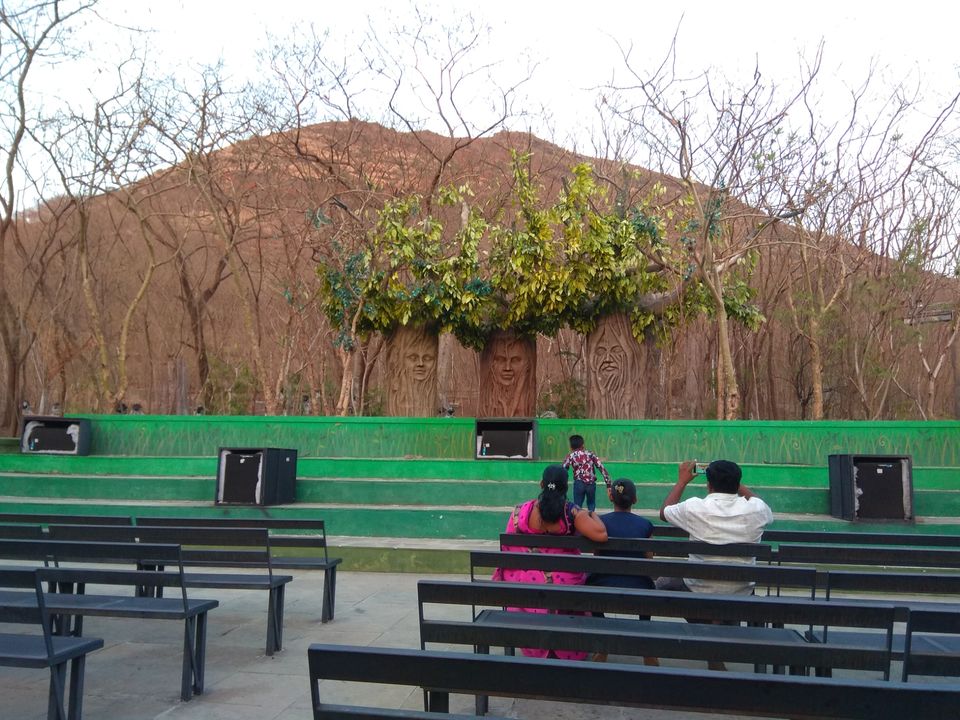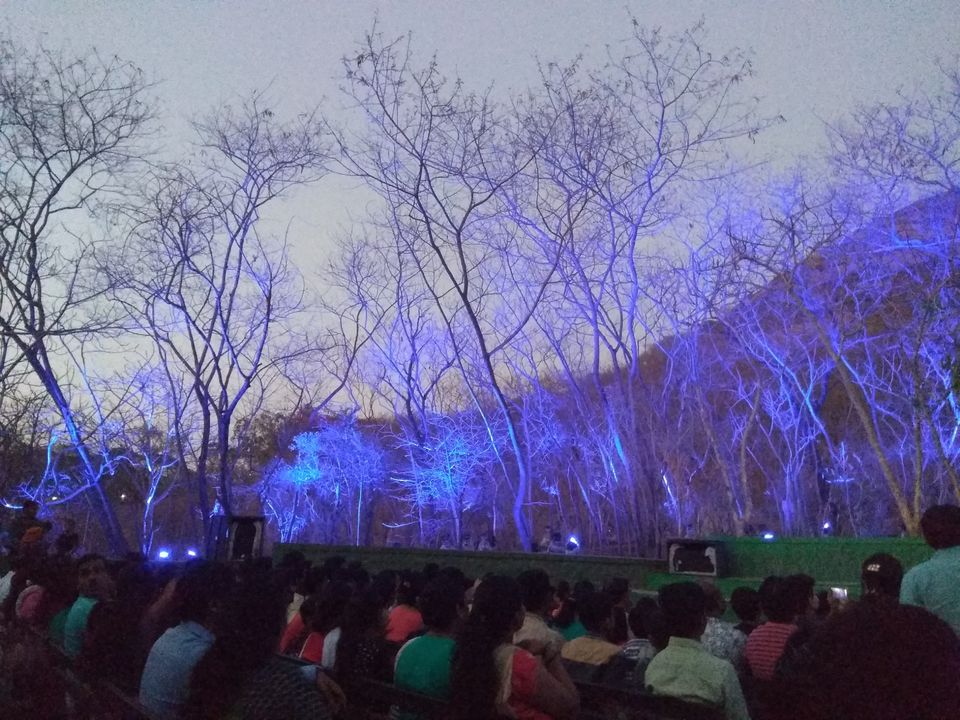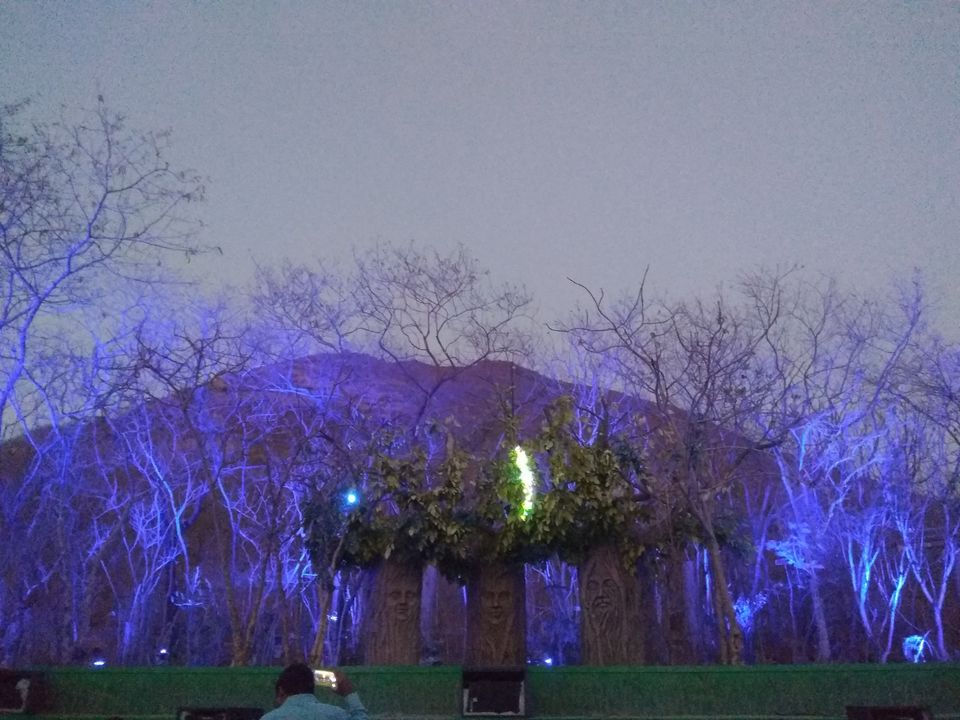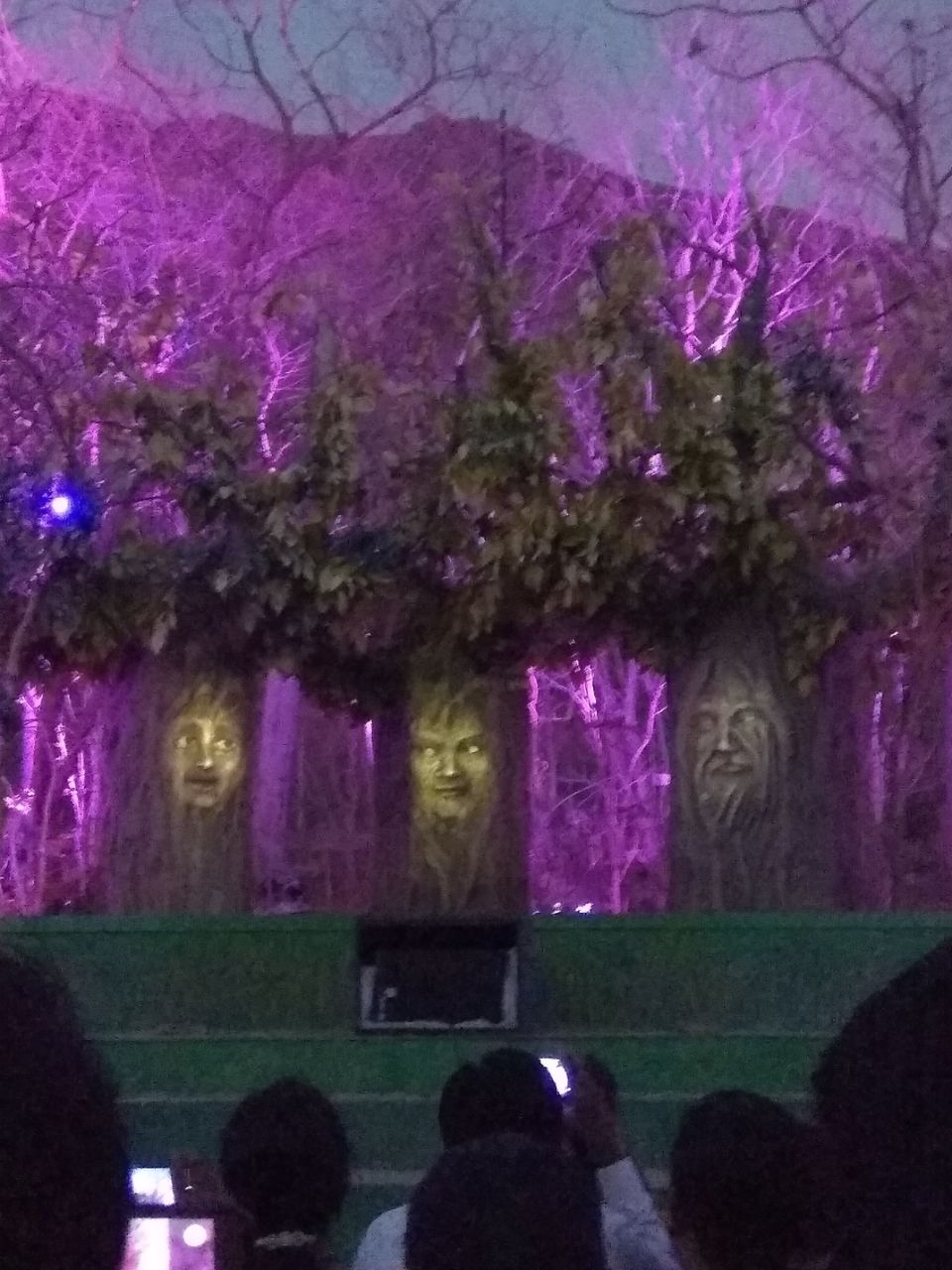 Then comes the second day and it was a Sunday!
On a quest to explore different hotels, we checked ourselves into 'The Renn Hotel' formerly know as the 'Lily Sarovar Portico'. This one was a decent hotel but the TV failed to have a subscription for the English Channels. (Trust me, post the new service provider laws, this has been the reason why we would not recommend quite a few hotels.)
We headed to Infant Jesus Shrine and attended a 12 noon mass. From there we moved to 'Sula Vineyards'.
We booked an Ola Rickshaw that took us to destination with a price of Rs. 300 approximately. Sula Vineyards, for those who do not know about this place, is located in an extremely remote location. (Muddy roads, no shops in sight, not a single rickshaw to take you back and fields on either side)
Our main worry was to get a transport at our disposal. Never mind, we entered the very famous 'Sula Vineyards' where we were charged 200 Rs at the entrance which was of course redeemable currency.
Hungry as we were, we decided to eat at the hotel which is located inside the 'Sula' premises and then head on to the tour of the winery.
The place, let me mention once again, we happened to choose it when there were no grapes being harvested and not to forget, the weather was what we would not call 'a pleasant one'.
Therefore the tour included 'a walk down the history of Sula and its inception', the wine making process and the most awaited tasting! (We did not get to see the wine making process as it wasn't the season for harvesting grapes)
We were given 6 types of wines and were taught the correct manner of savouring the beverage. The tour cost us 400 Rs. per person which included the tour and the tasting.
A wise choice on reminiscence, we decided to not but any wine from the very source of it, as it would be a task to carry it back to the hotel with no transport.
Call us lucky or what, we did manage to get a cab back to the hotel after a refreshing ice tea and pizza which we ordered while taking a seat on the portico restaurant of 'Sula'. It overlooks the vineyards and makes one feel great.
We headed back to the hotel, had an early dinner and hit the bed. The next day was pure lazing in the room as the other sights were pretty far from our place. We spent the day watching movies and eating of course.
Nashik, in a nutshell, has good weather, good food and good sights to see provided, you visit it in the monsoons or in the winter. We would visit it again and would recommend it to all!