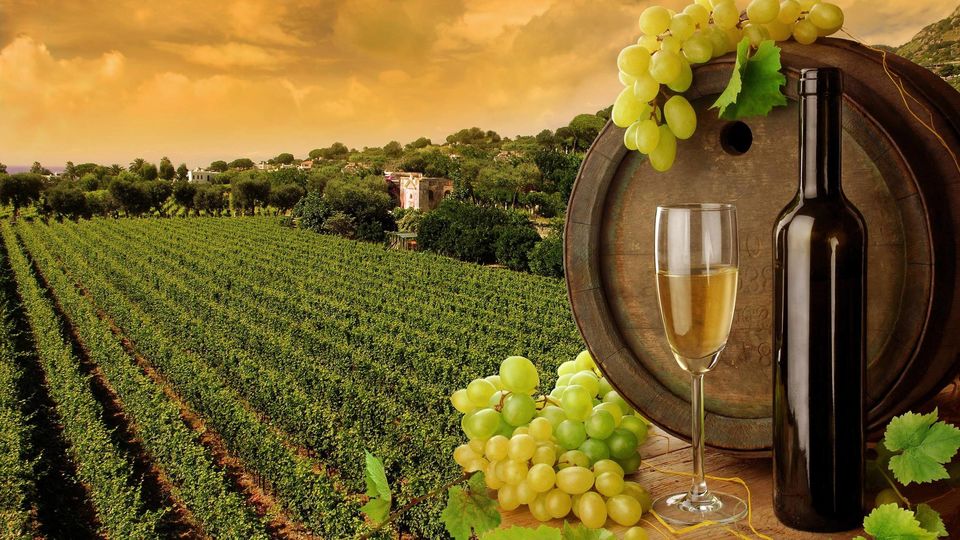 Sula Vineyard is situated in Nasik which is around 3 to 4 hours drive from Mumbai. We visited it in the month of March. It was very hot. I would recommend visiting the place during winter.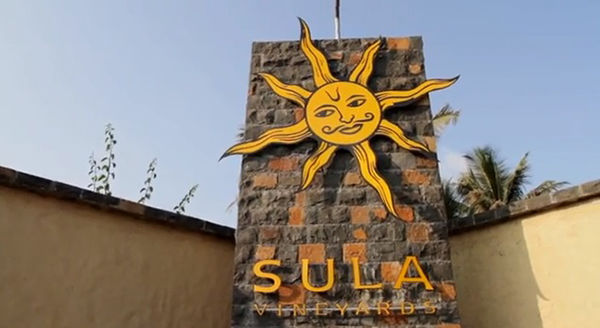 How we reached: Sula is in Nasik. It's a three to four hours drive from Mumbai. We had booked a car from Mumbai to Nasik for two days.
Where we stayed: We stayed in an amazing small little place in Nasik called Teerth Villa. It was basically a villa converted into hotel. The rooms in this hotel were named on our Indian rivers. It had a lovely terrace with swings and tables.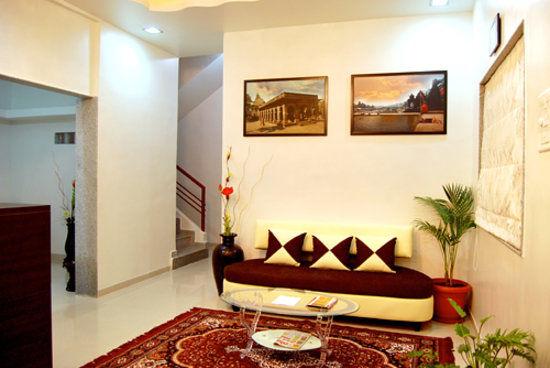 What we did: We left Mumbai early morning and reached Nasik by afternoon. We reached late due to heavy traffic we encountered on our way. After reaching Teerth Villa, we had lunch and were ready for our Vineyard trip.
Teerth Villa to Sula is around an hour drive and we had already decided that we will take Vineyard tour and tasting and do grape crushing. Vineyard tour and tasting works in time slots and we had just missed one. We booked another tour for the evening for which we paid around INR 350.00 per person.
There was a bucket filled with grapes. We thought grape crushing is free for all. However, grape crushing was chargeable and it was very costly. In order to dirty our legs we were asked to pay around INR 250.00 per person. We did not go for it.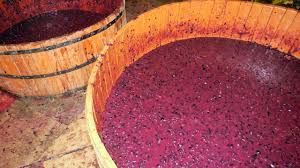 Since our tour was in the evening, we decided to visit Soma Vineyard. Where Sula is crowded because of its popularity, Soma is relatively empty. The vineyard is big and beautiful. We even visited the factory where the wine is extracted and filled in the wine bottles. It was small when compared with Sula.
We came back to Sula for our Vineyard tour and wine tasting. They took us through the entire factory explaining us the entire process of wine extraction, the health benefits of drinking wine. After that came the wine tasting session. This was the highlight of our trip. They gave us a glass and few biscuits. First they started which what is the correct procedure of drinking a wine, how to smell it, how to stir it and how to hold the glass while drinking it. There were around 10 different kinds of wine. We were made to taste them one by one. Many of us felt the dizziness after the session and badly needed food to calm down and for that we headed to Soleil by La Plage which is in Sula only. Though a little expensive, the ambience and the food were mind-blowing.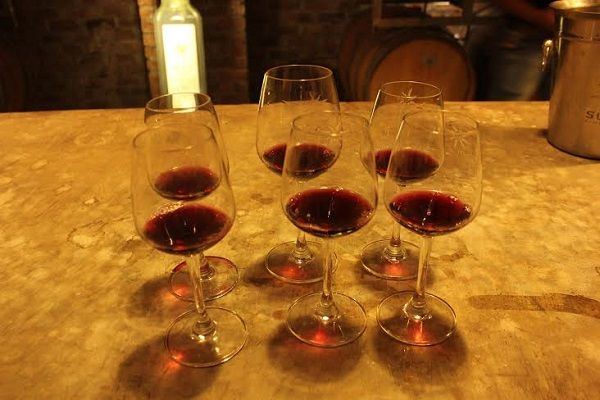 We headed to our hotel after that and next day we left for Mumbai after an early morning breakfast.
So, go ahead and become high in Sula Vineyards.