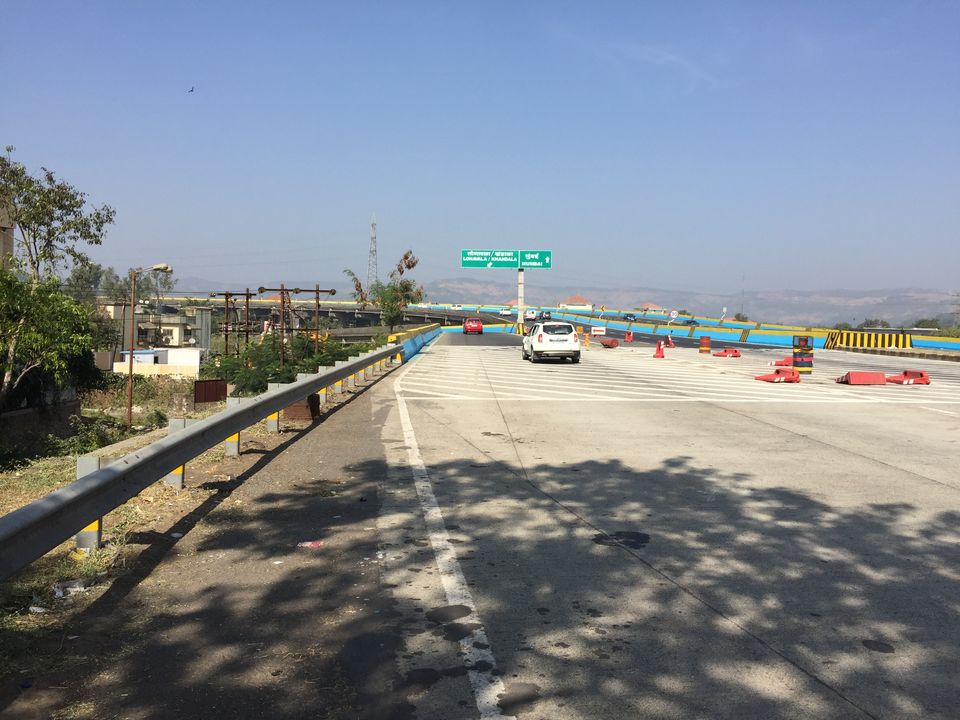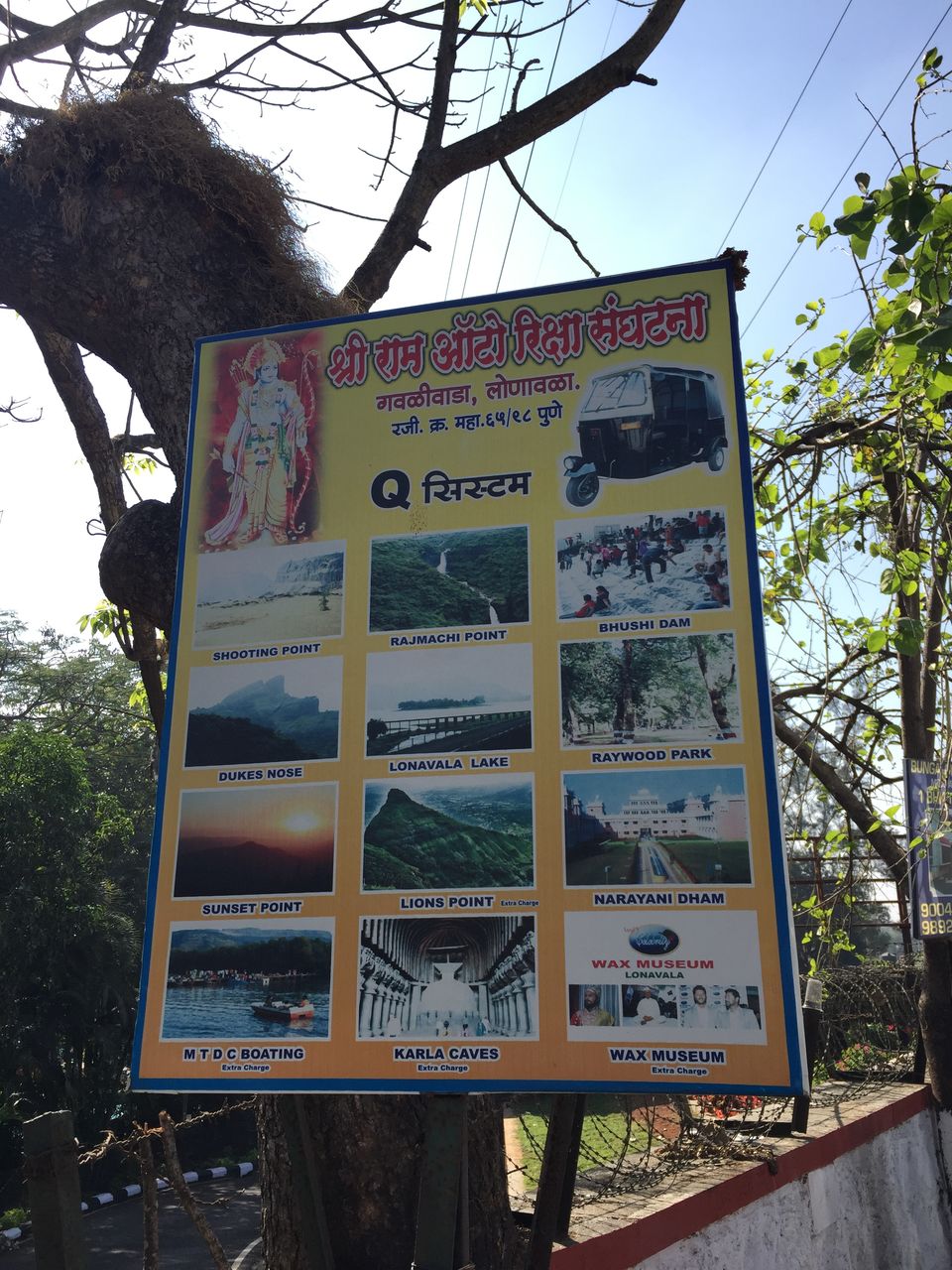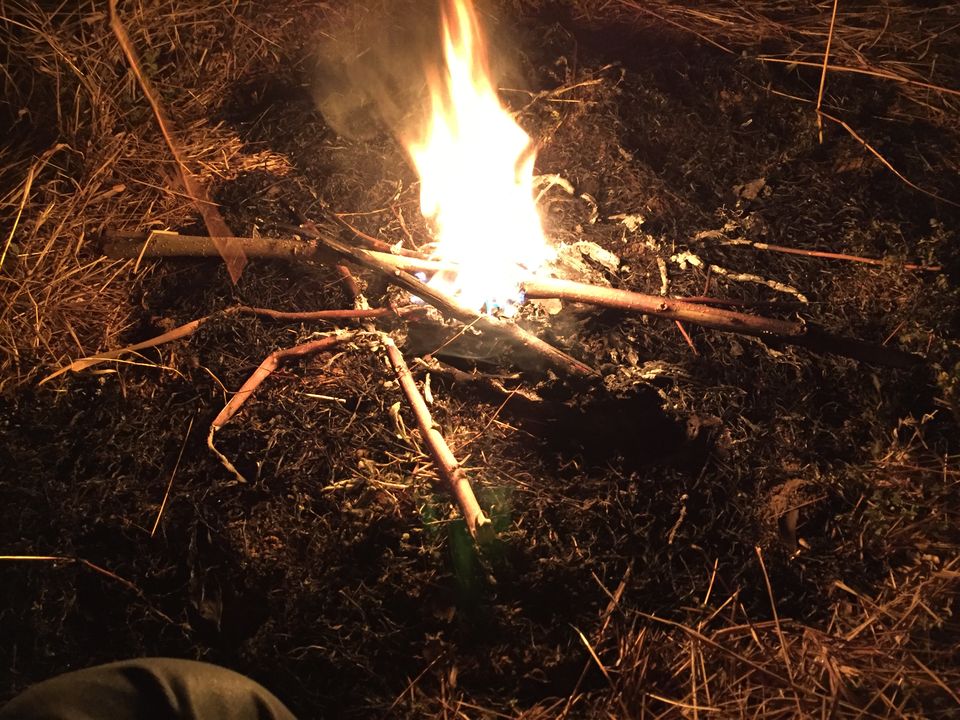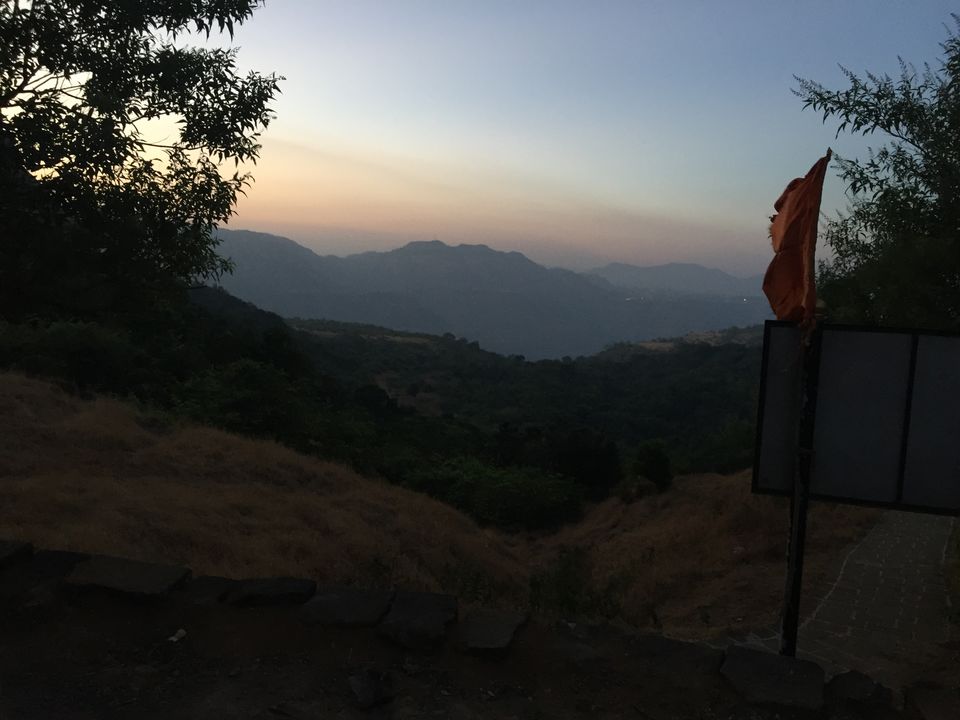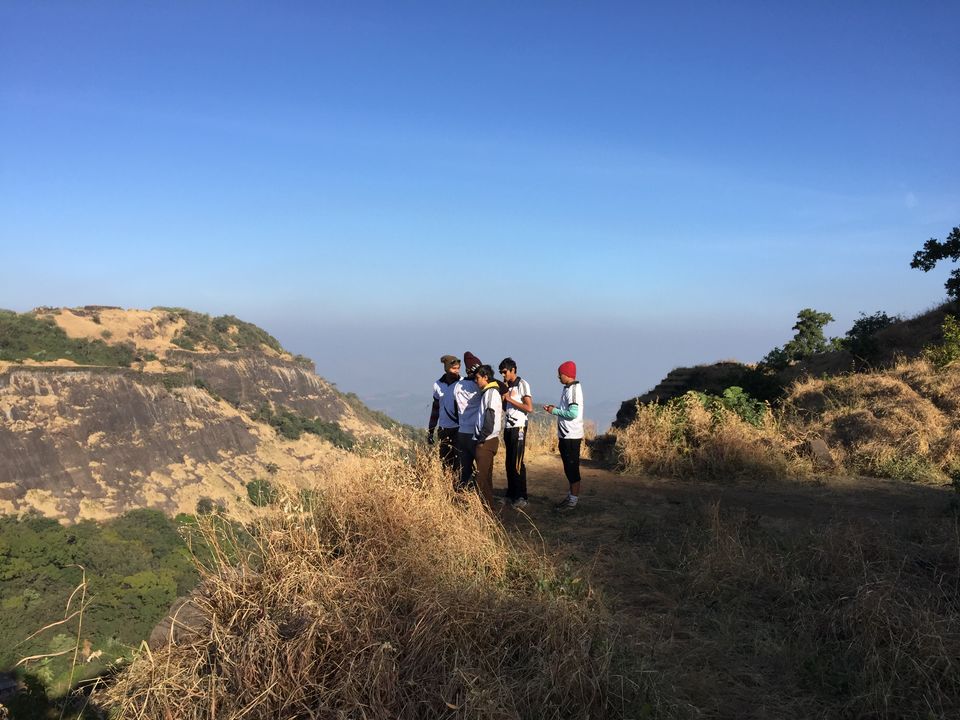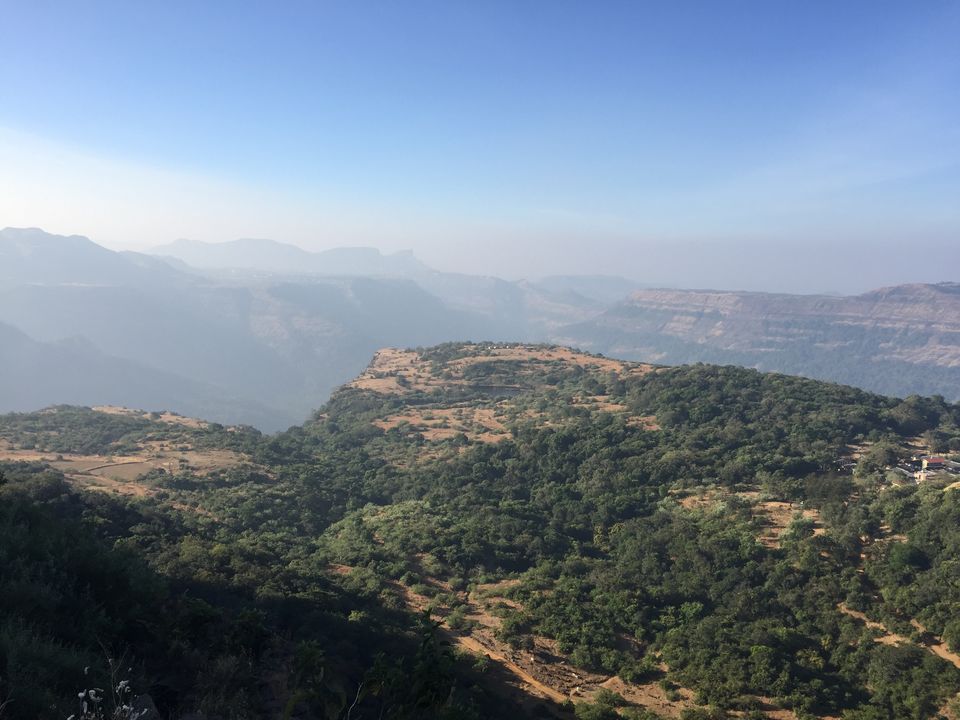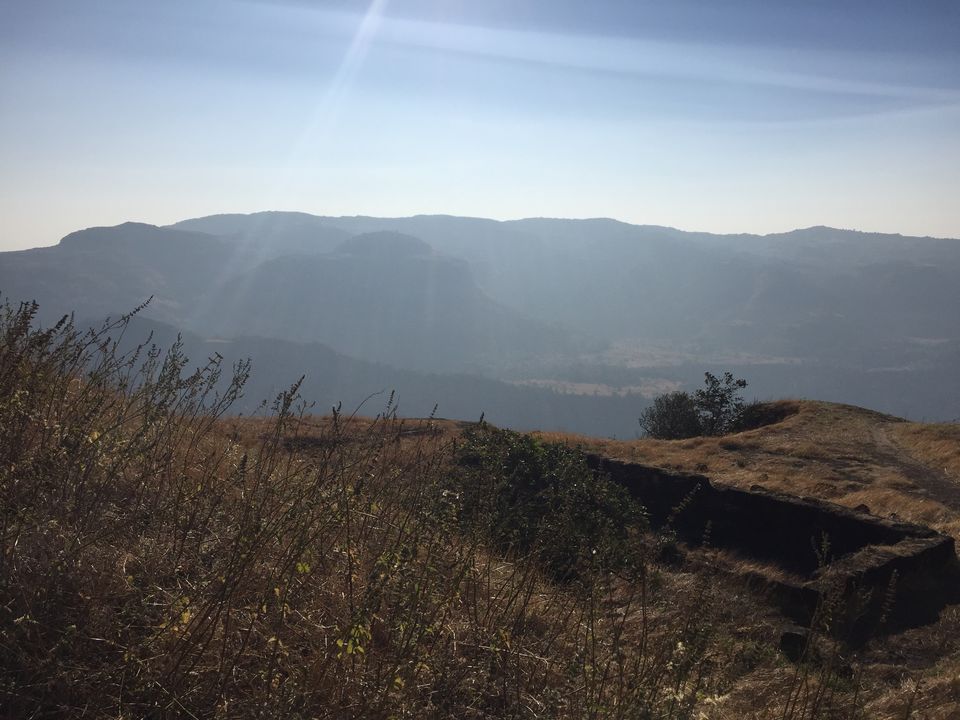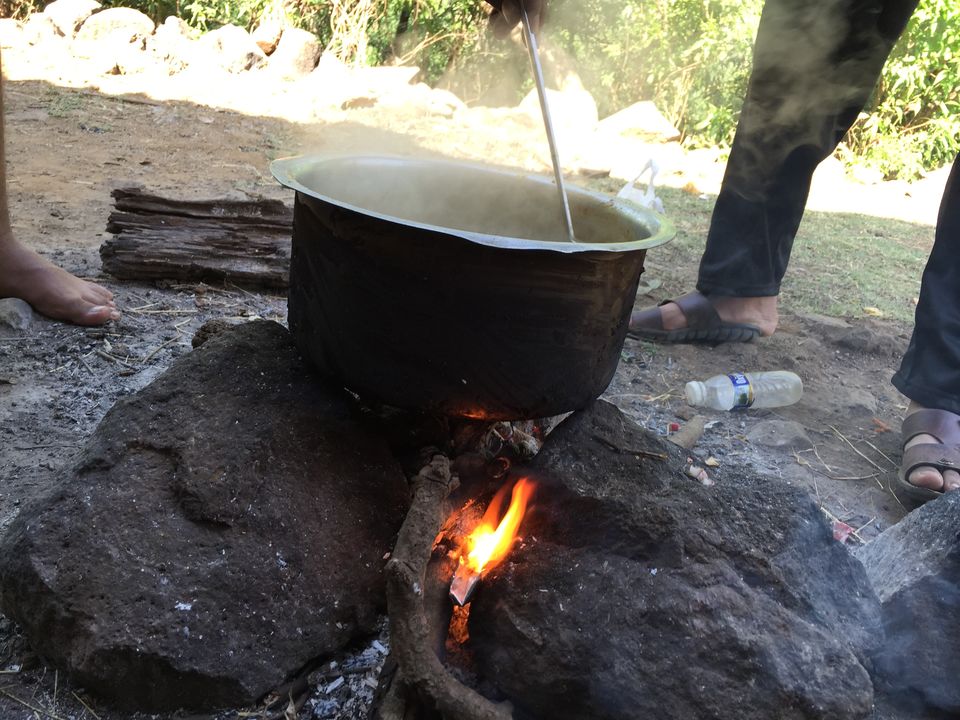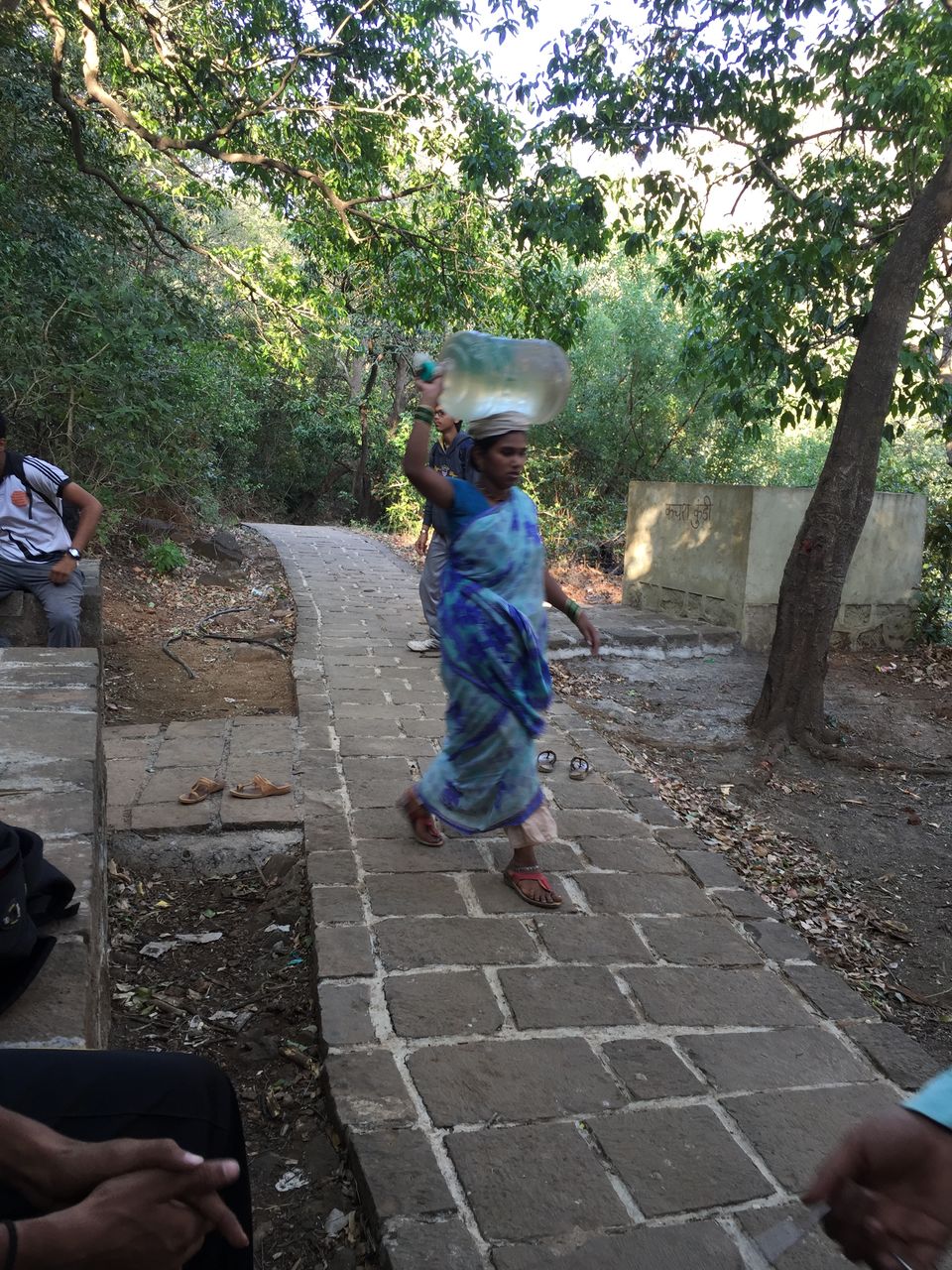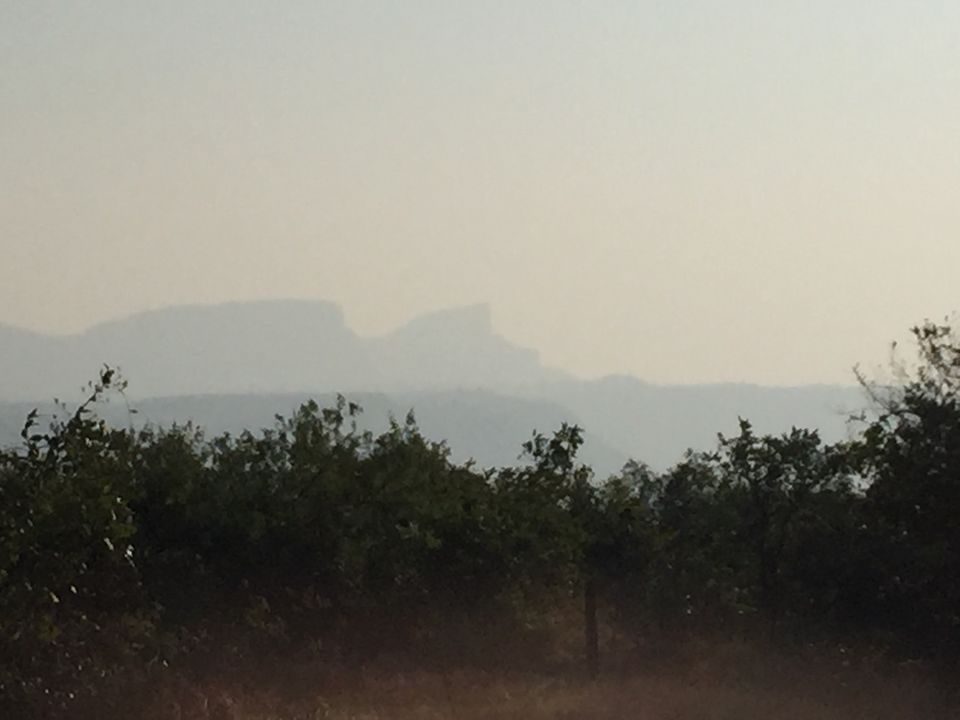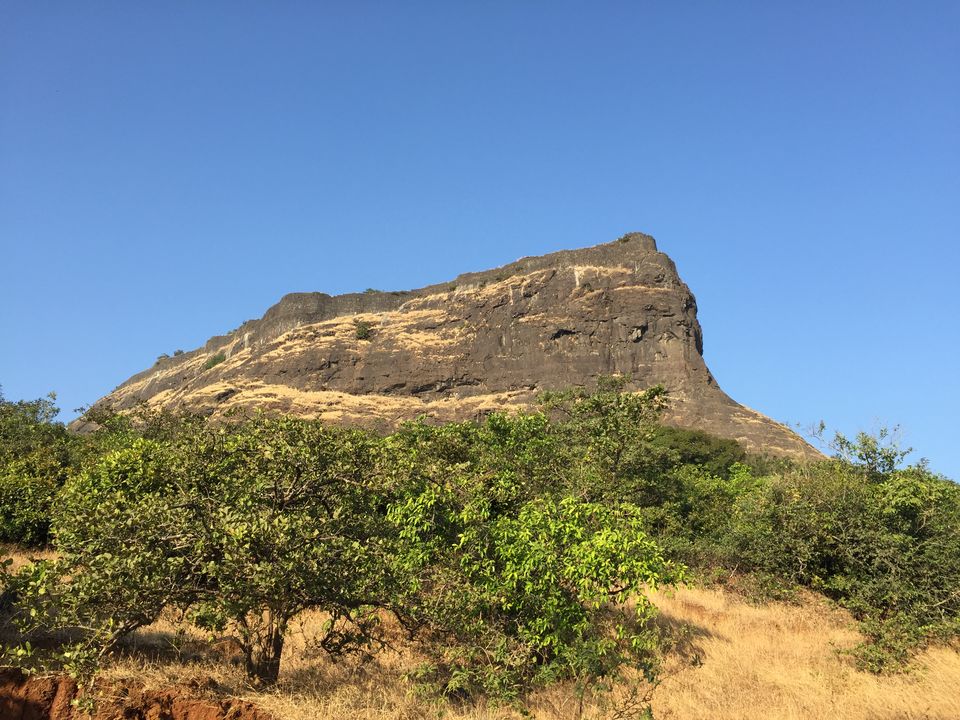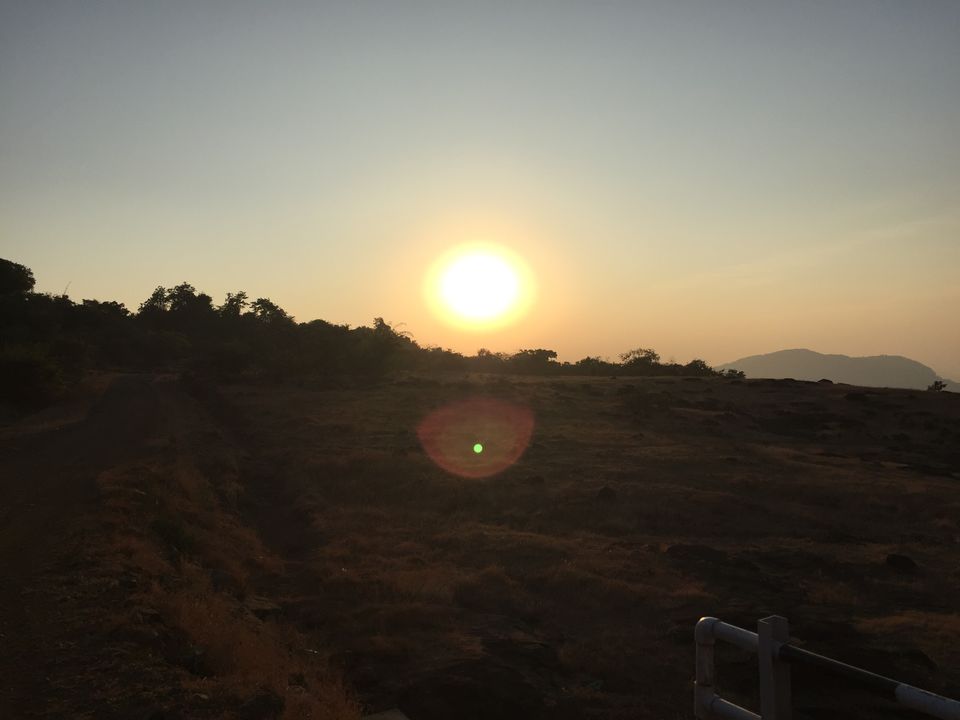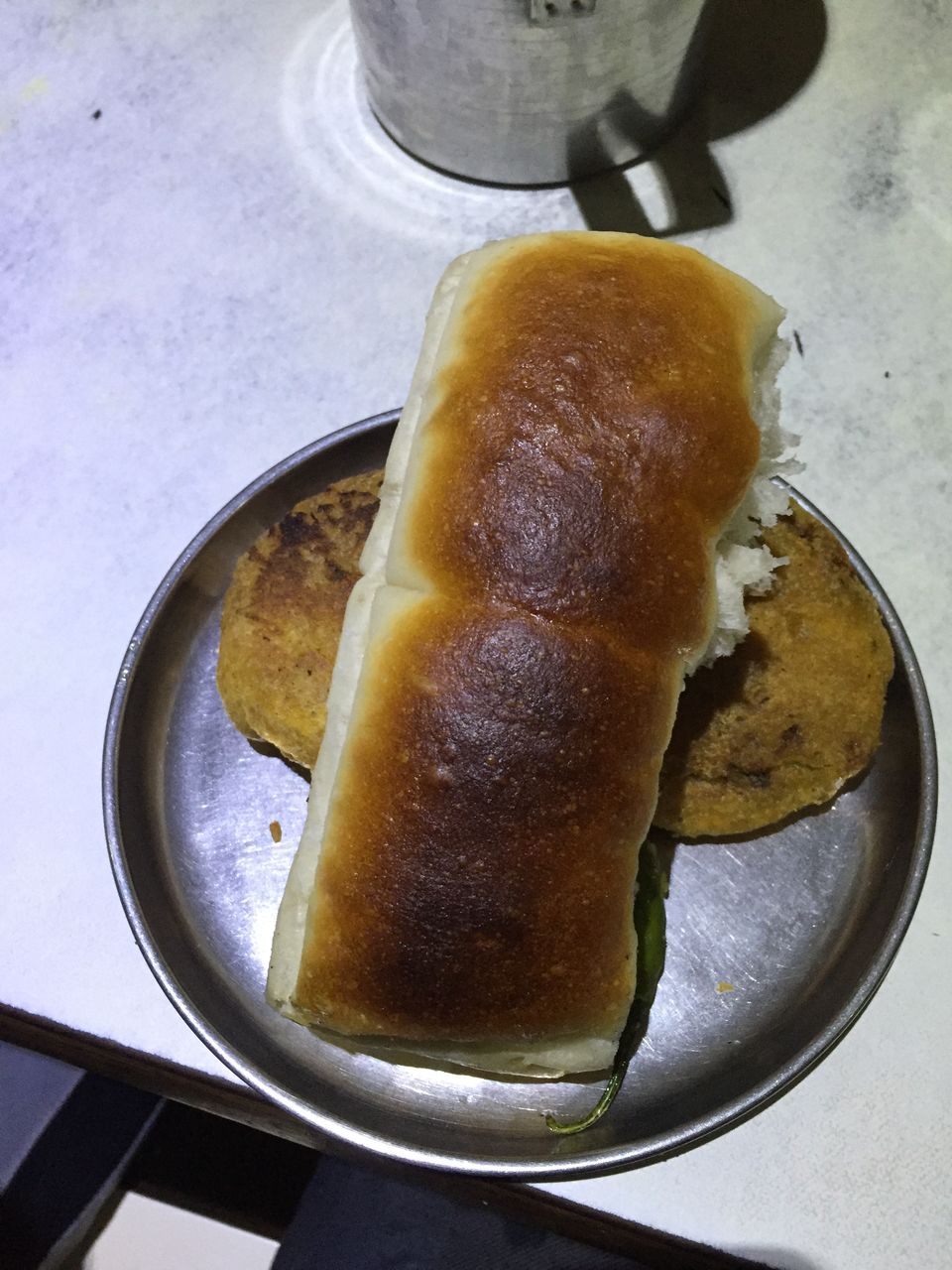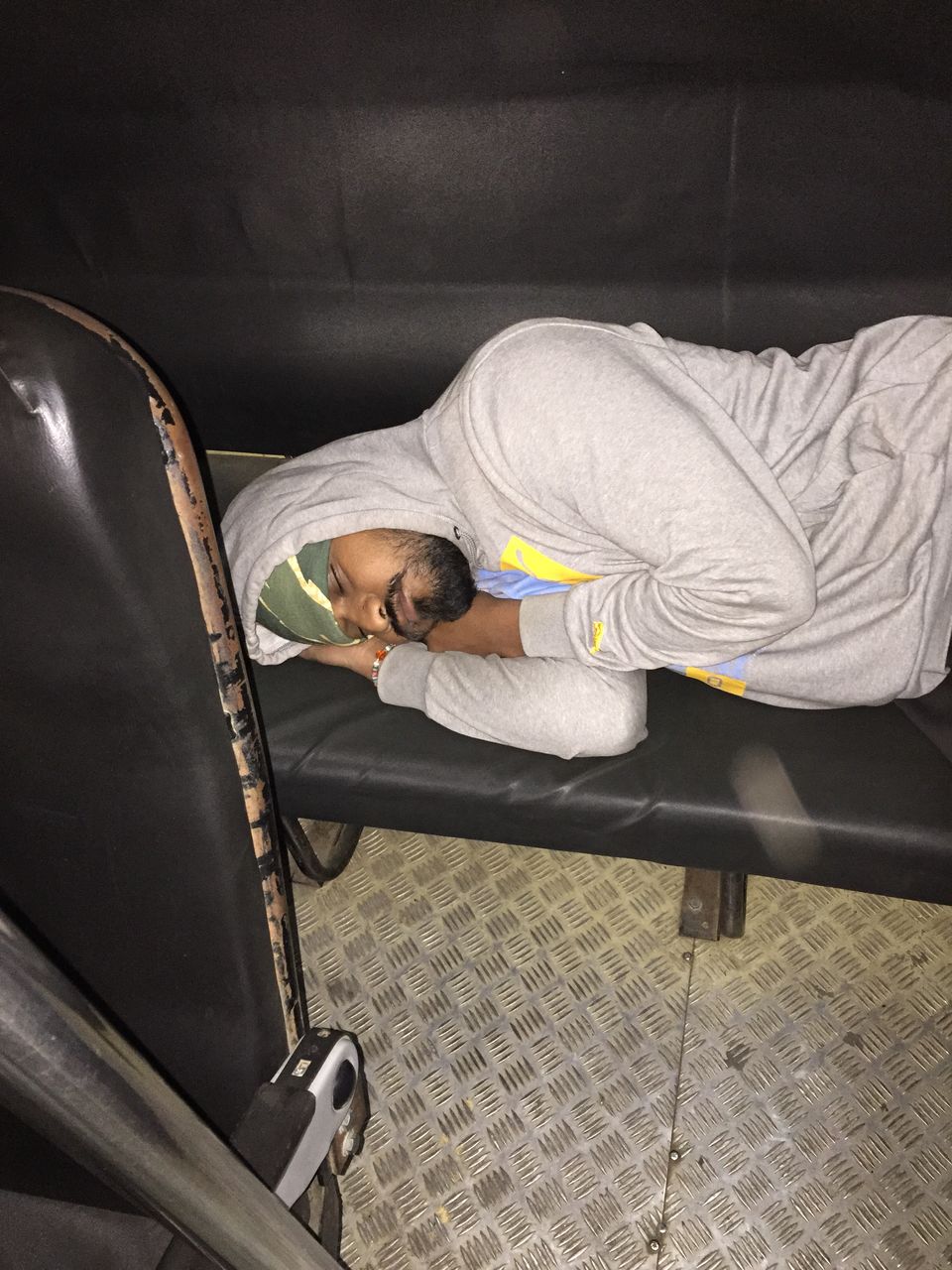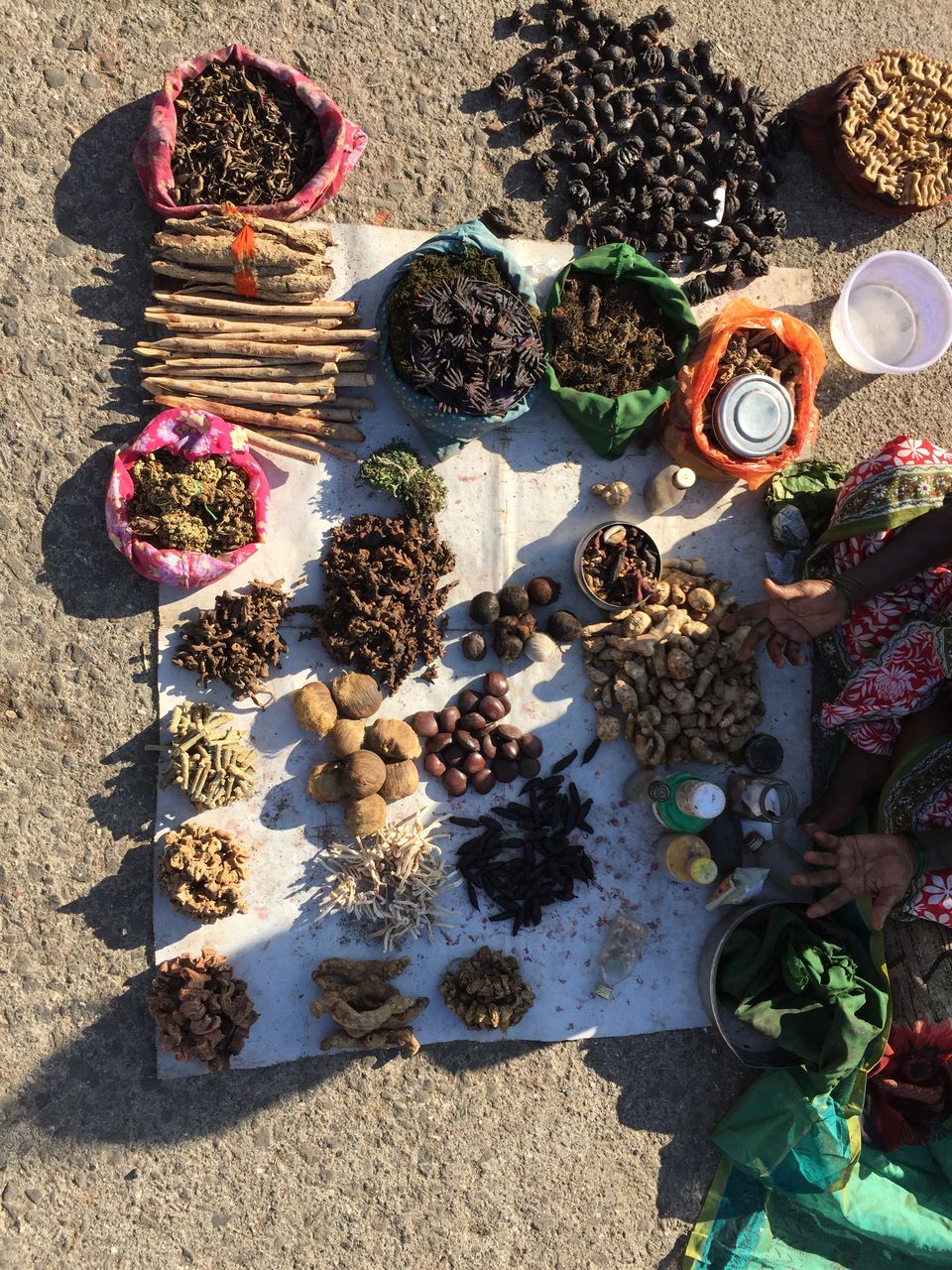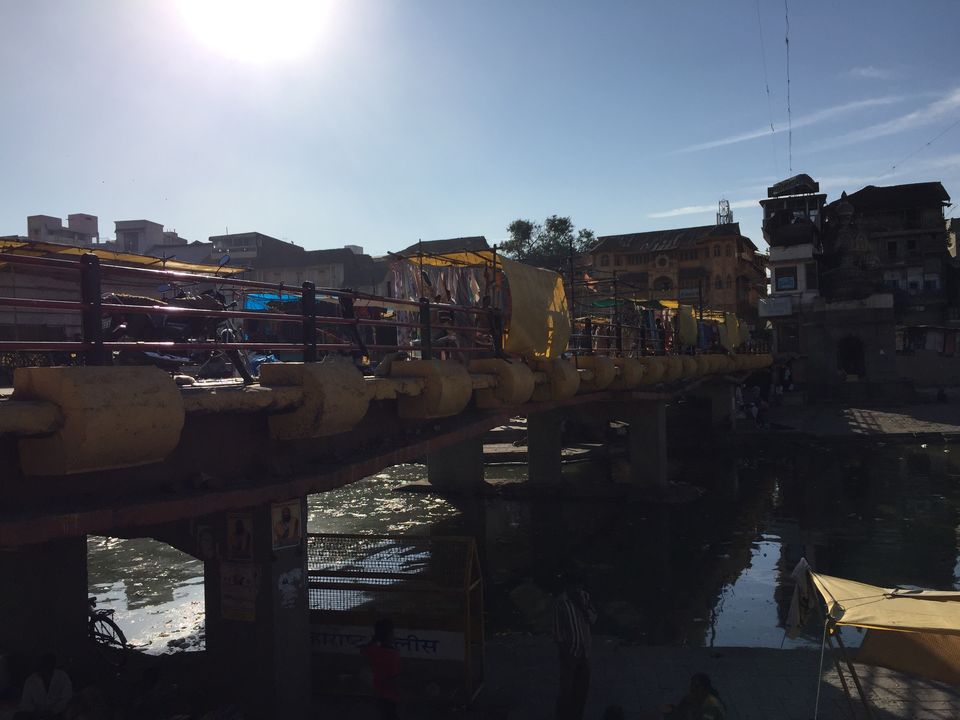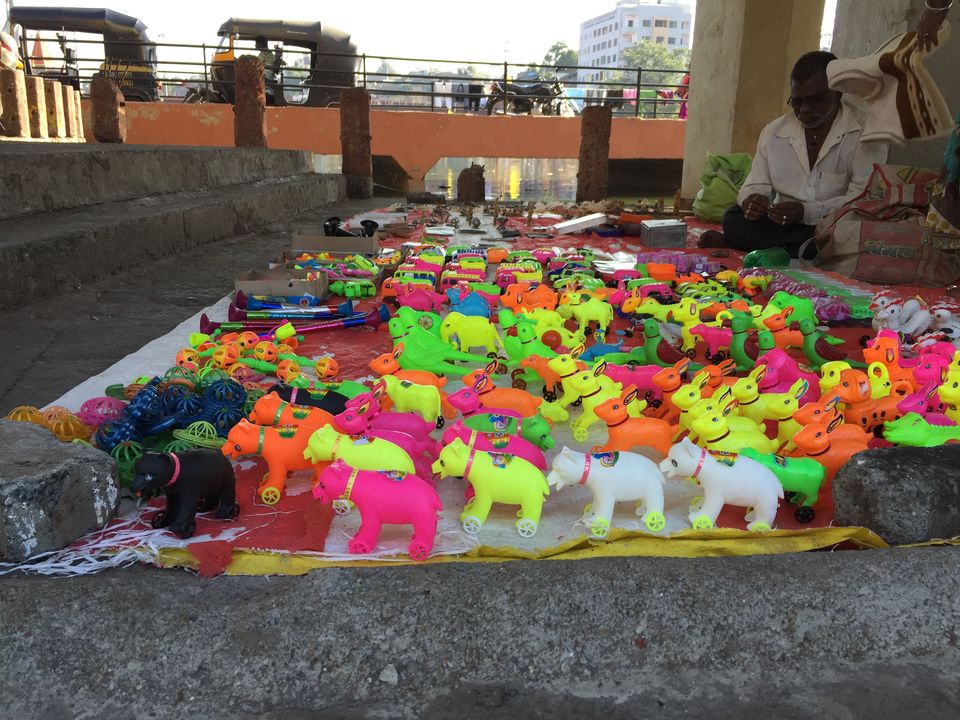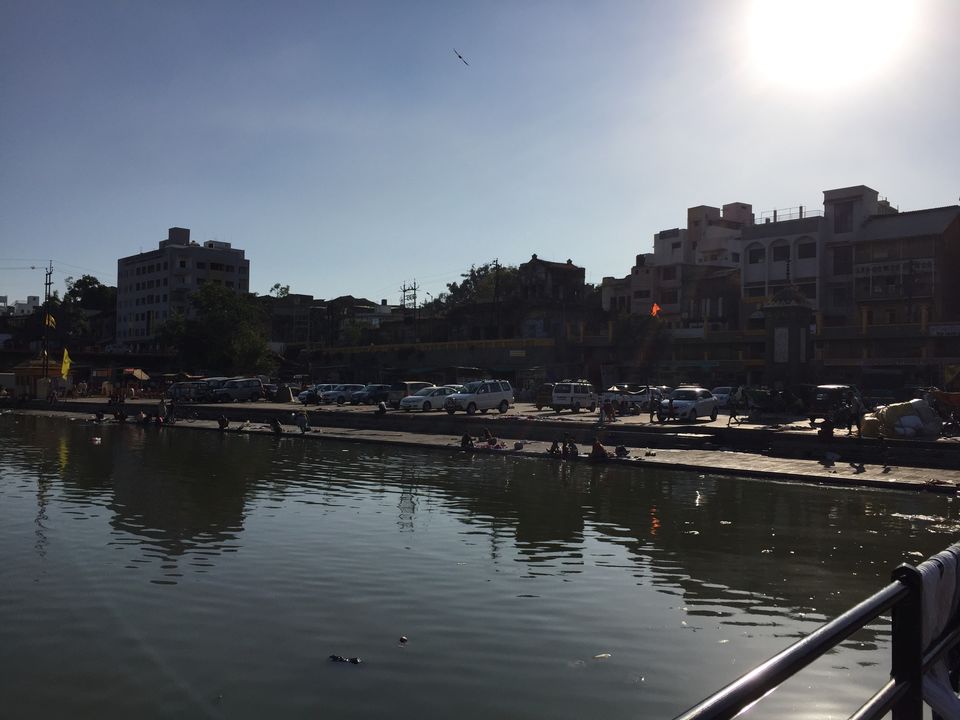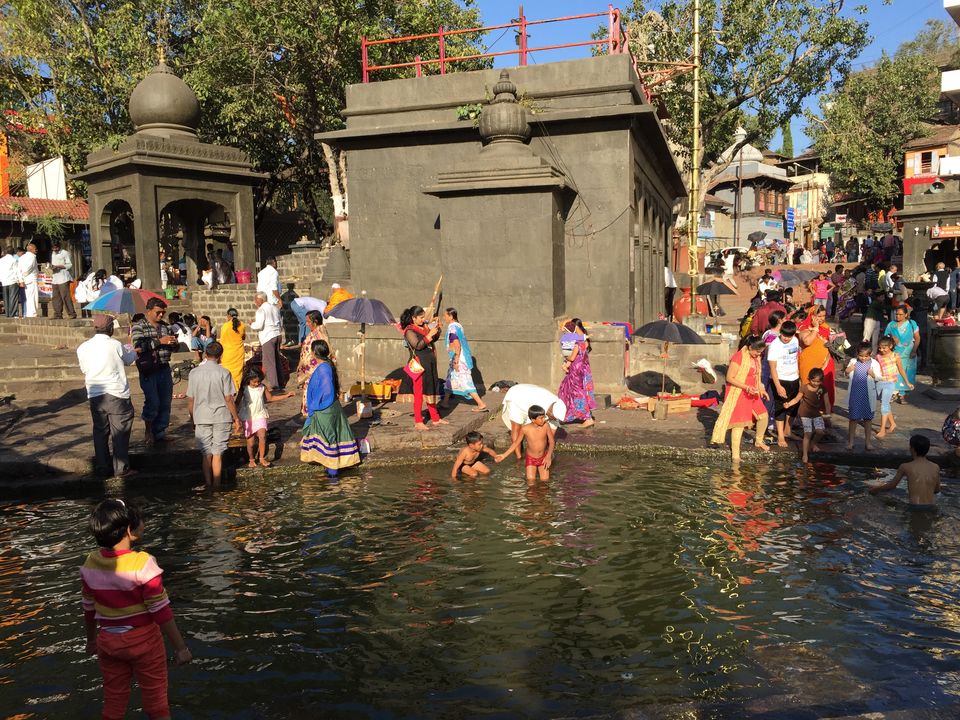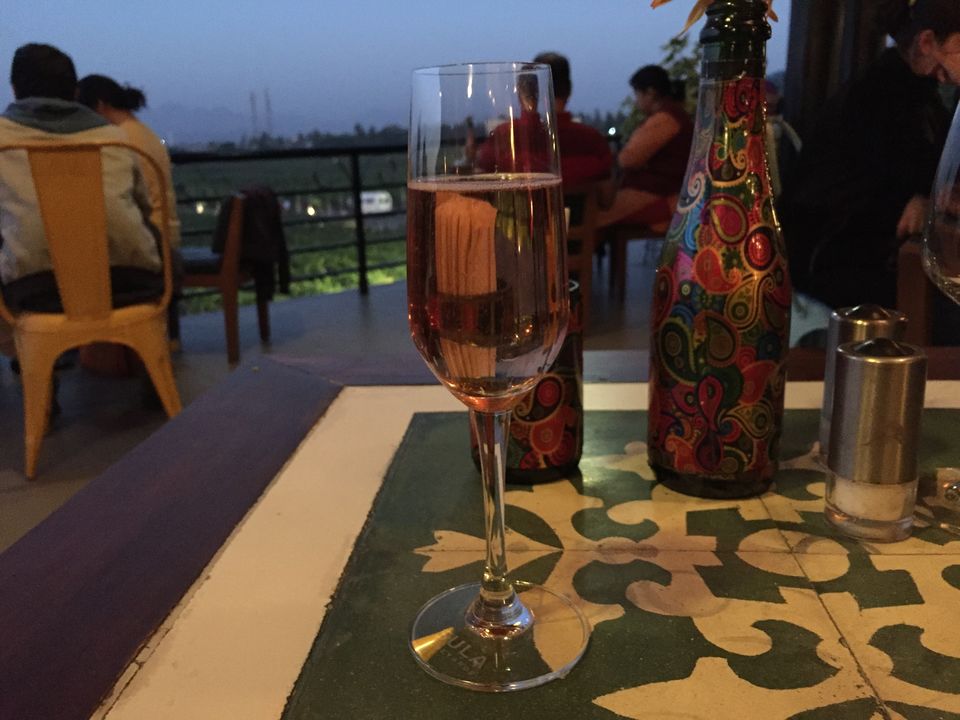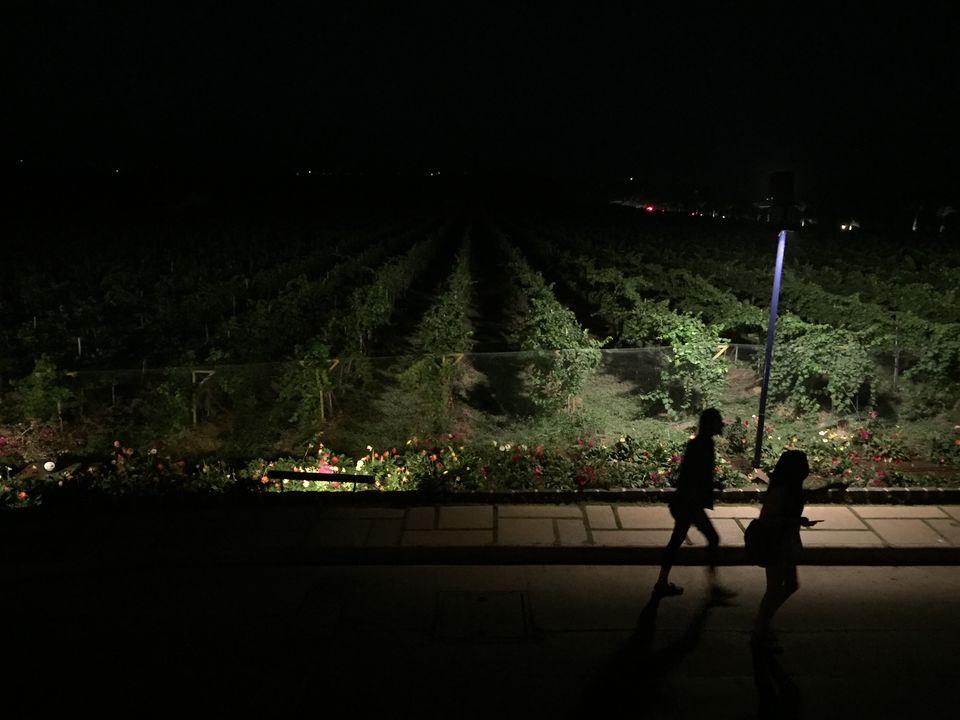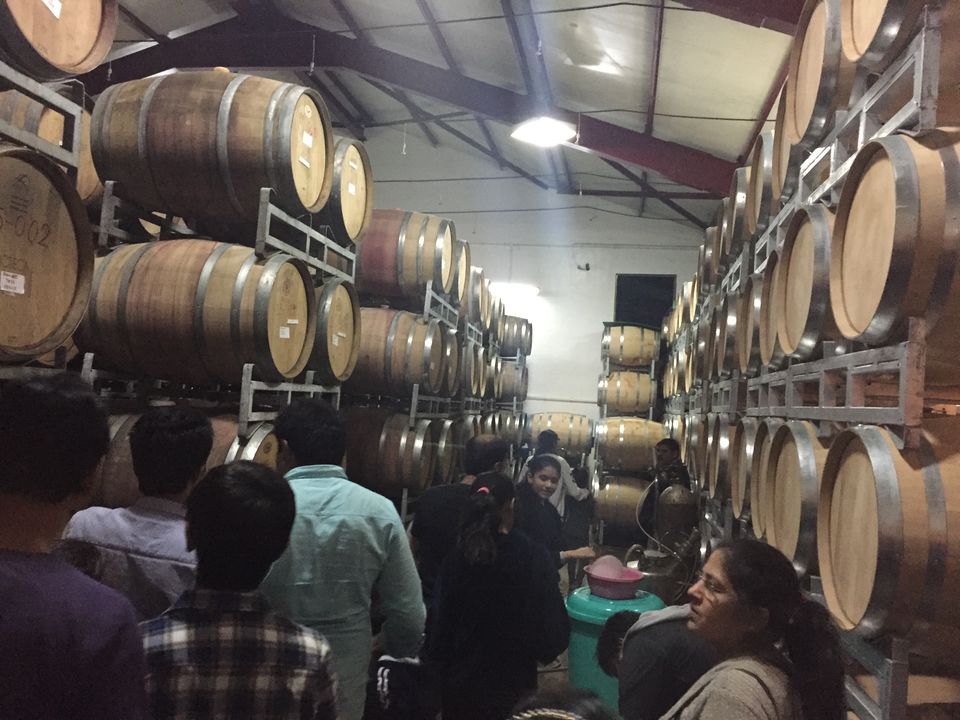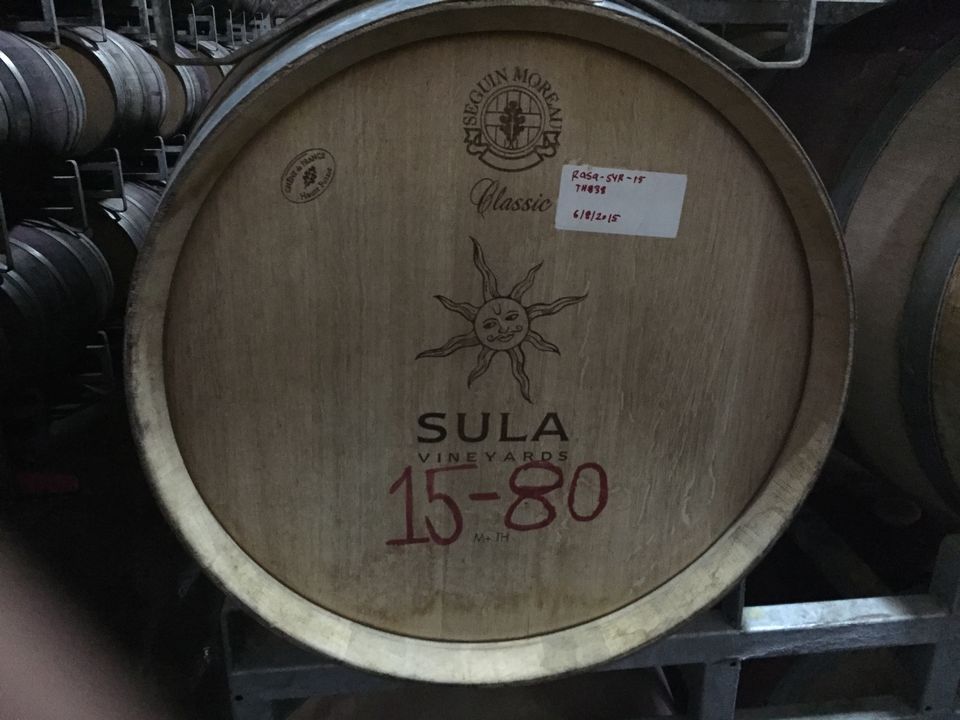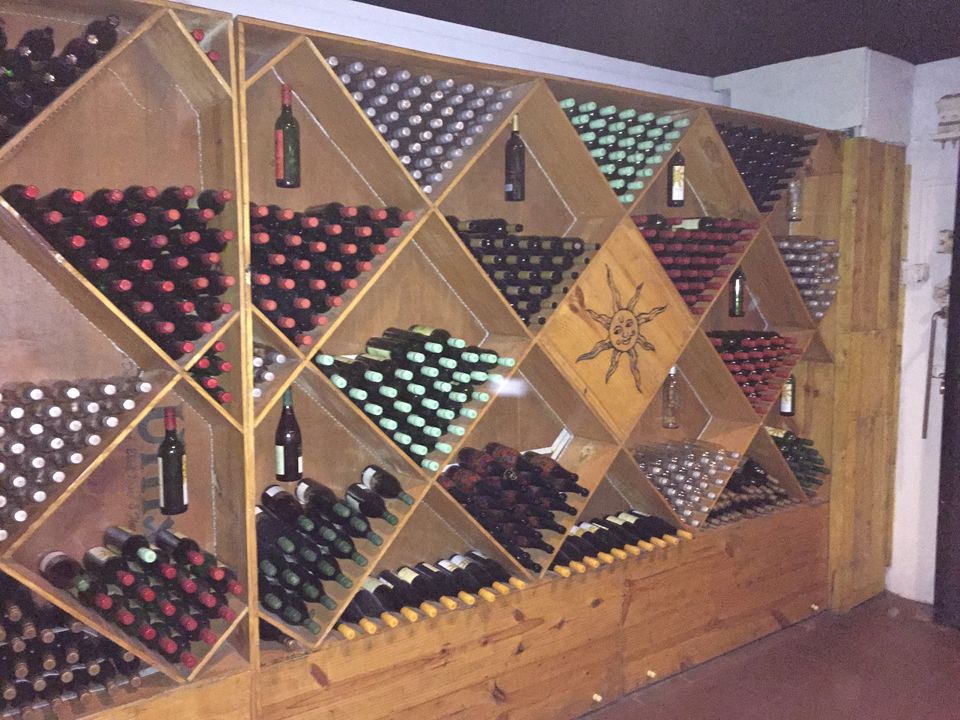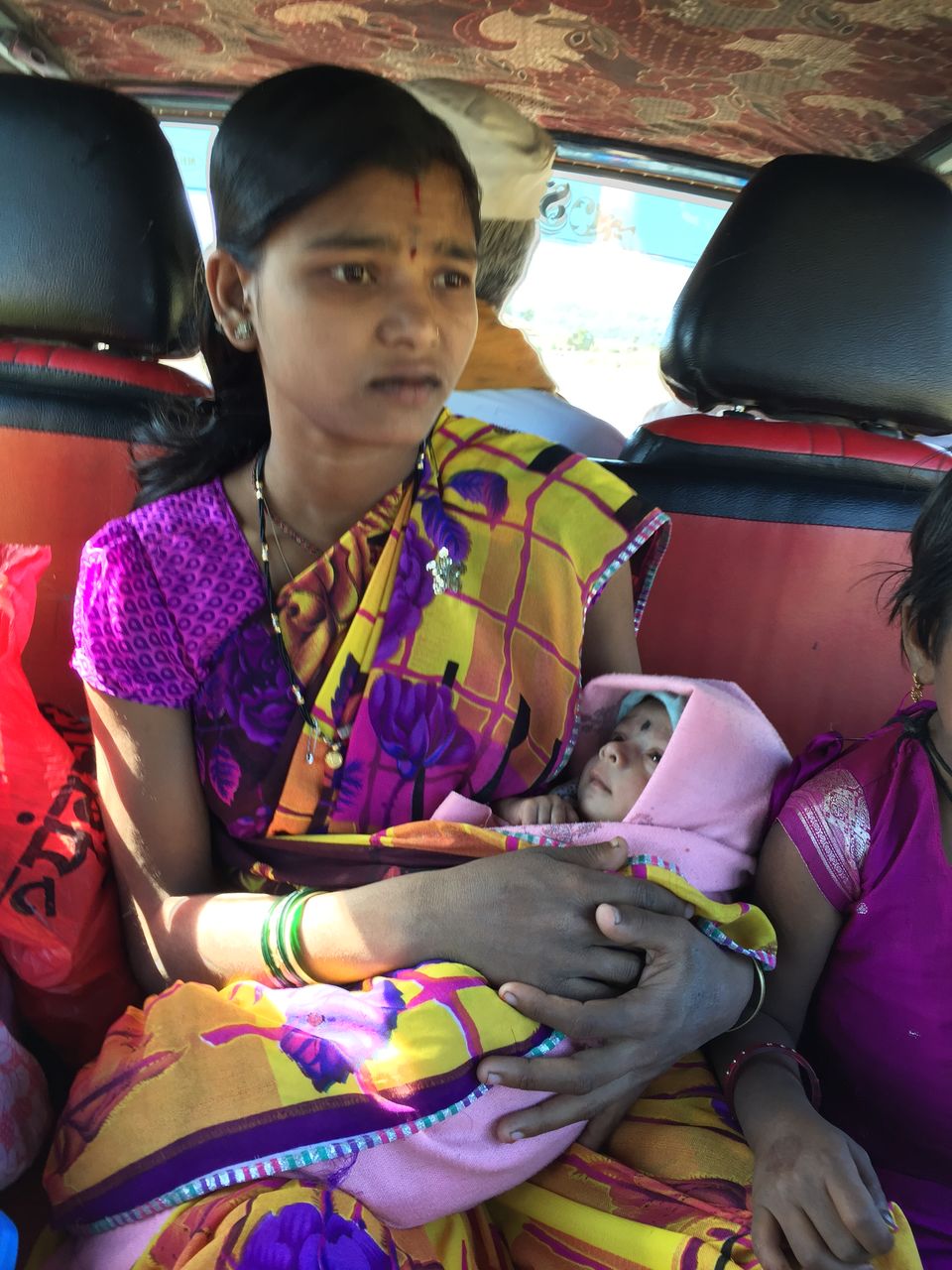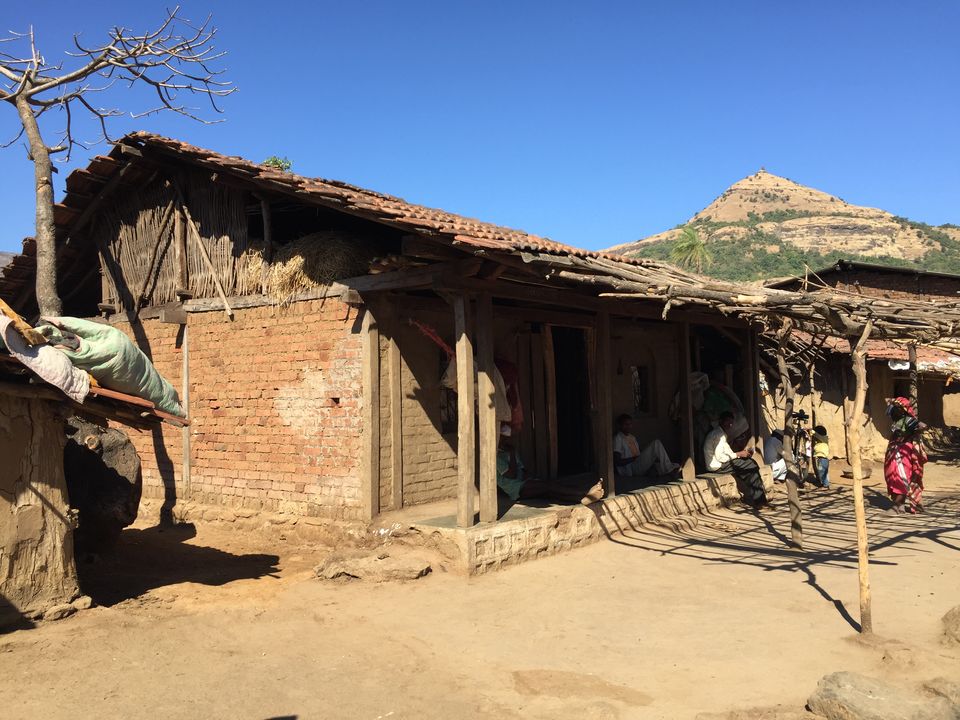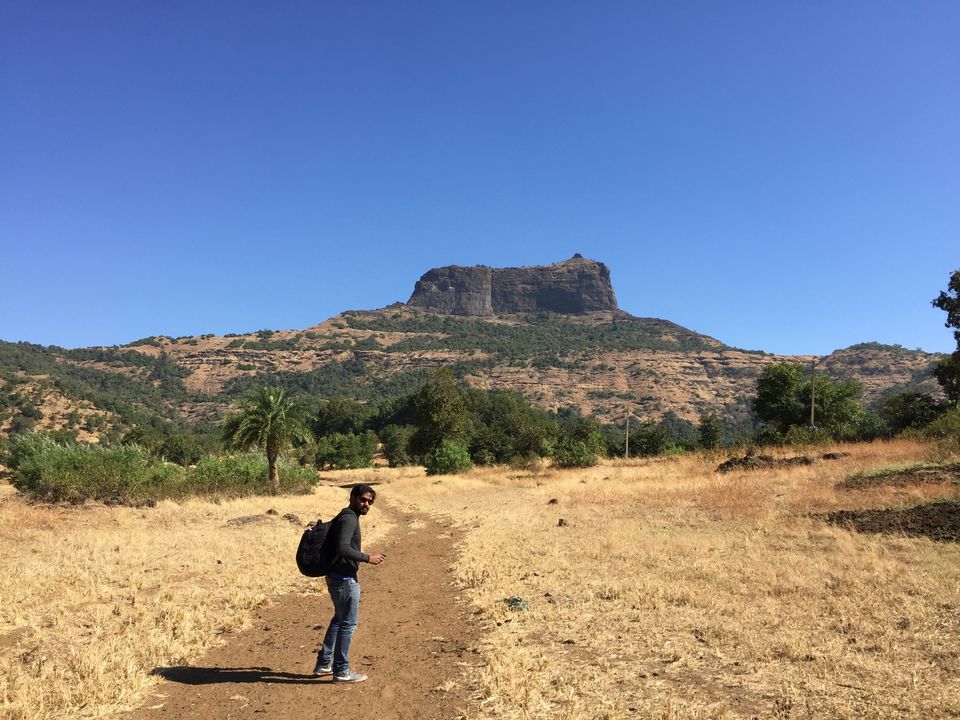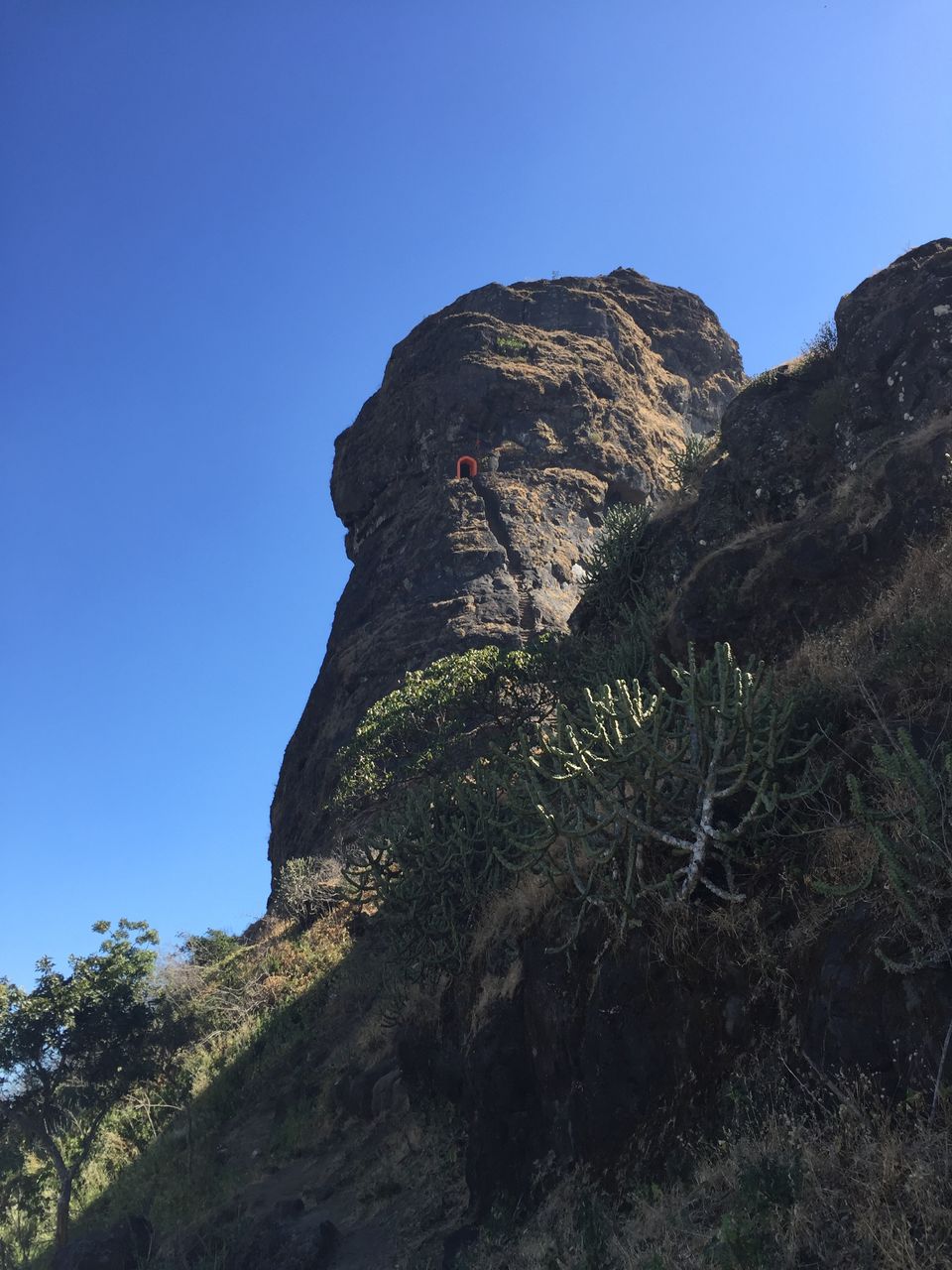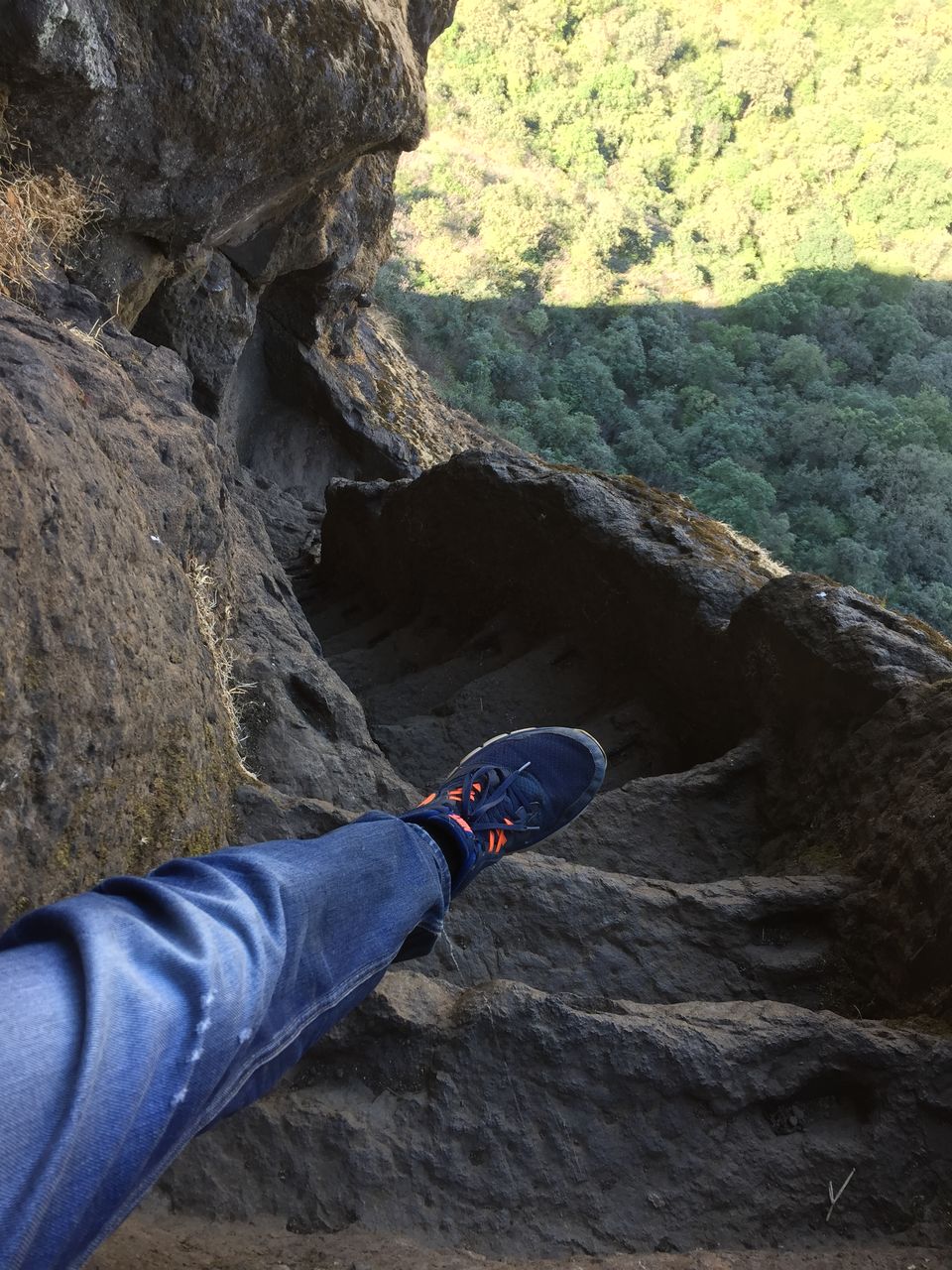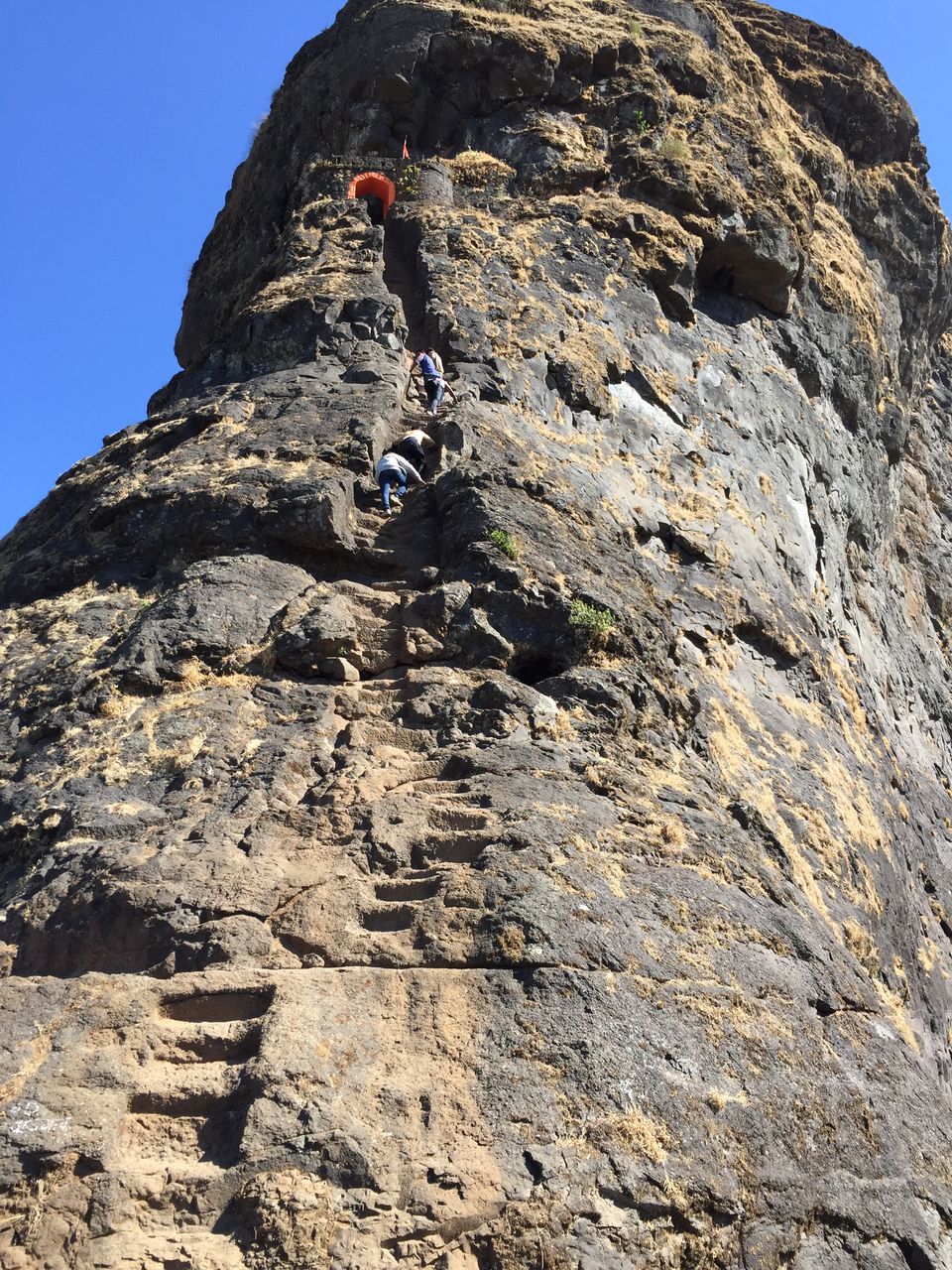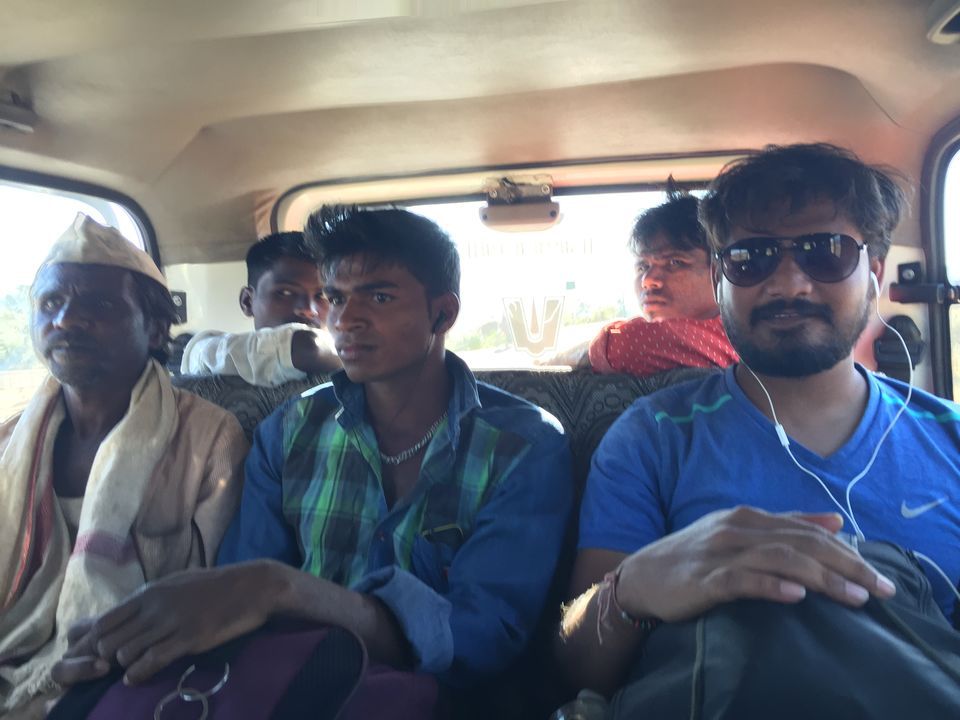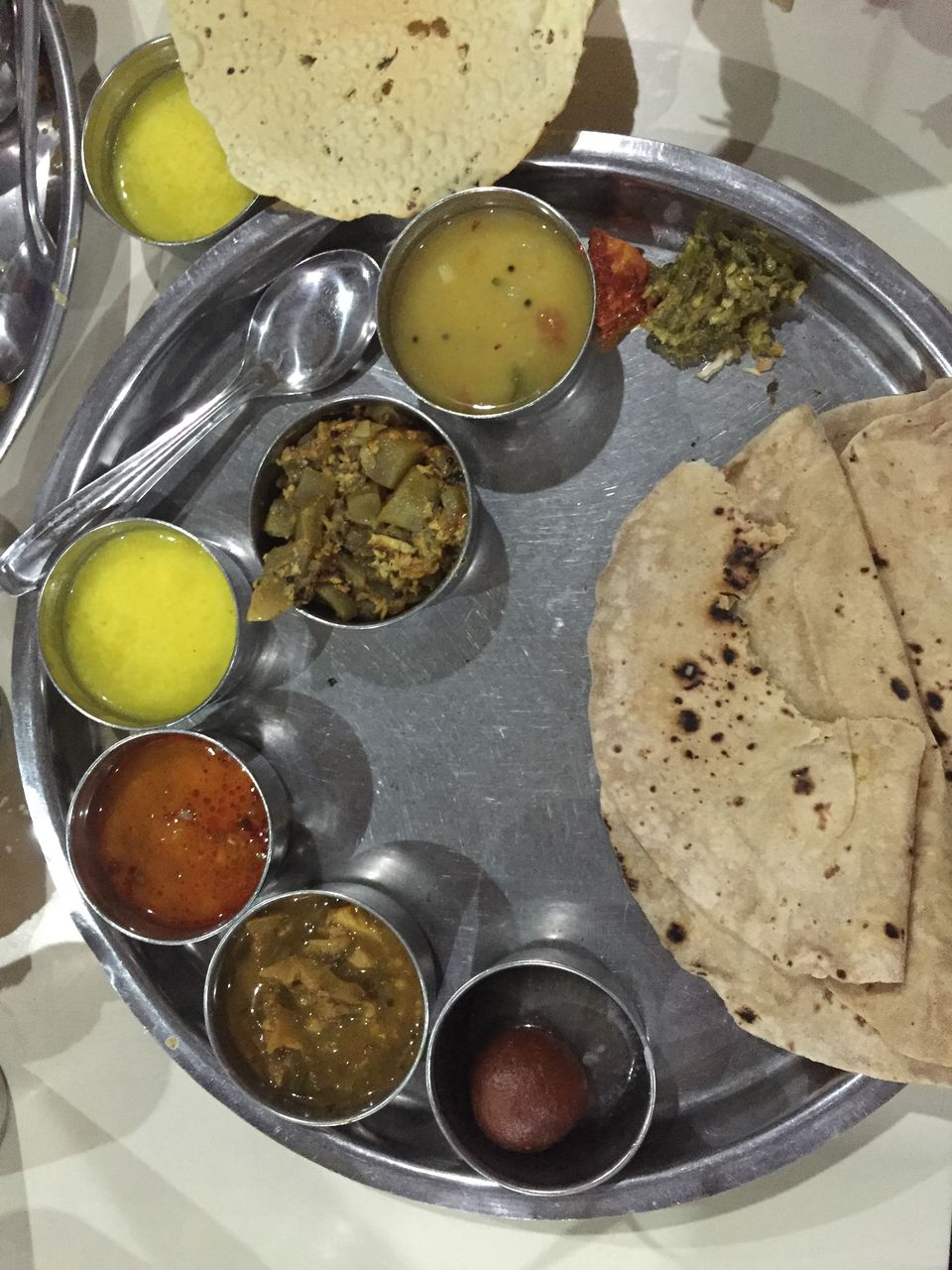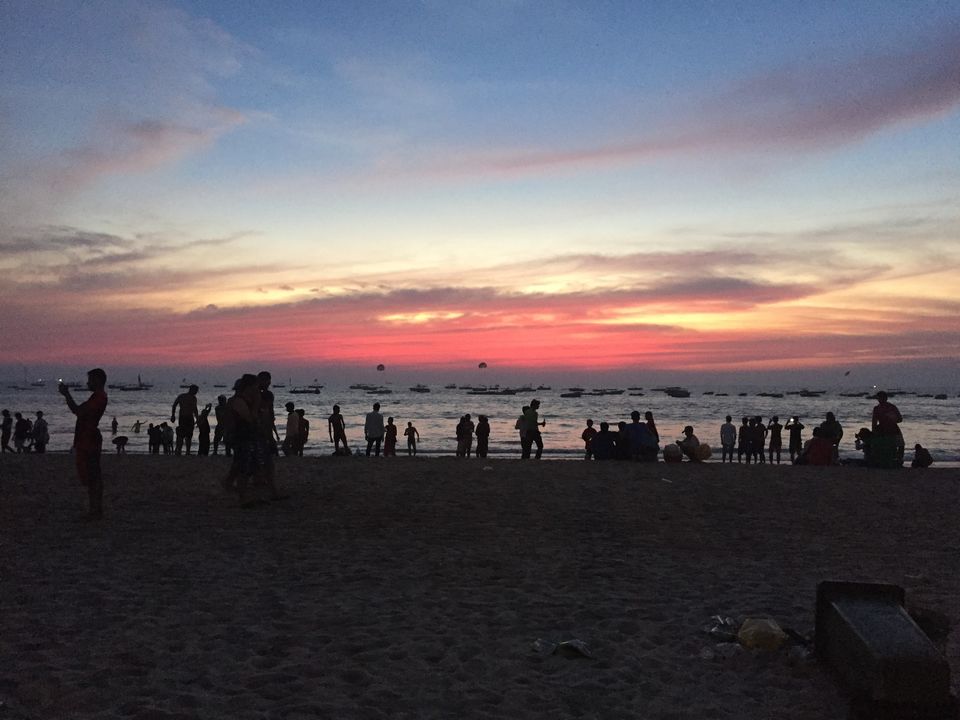 Once you start with your backpack without any clue of landing anywhere, you know what you are up for, this was suppose to be the year end final getaway without much of plan or places to visit. With a predefined budget of Rs 10000 including transport from and to Bangalore, we knew we were up for the task. All i knew was the first stop would be Lonavala and decide further when we land as we had a week left for us go places we wanted to.
Once we landed in Lonavala luckily we did not make stop else where as the bus from Bangalore was headed to Mumbai and dropped us to Lonavala instead of ticket destination pune. Lonavala is the town flooded with Chikki shops i am pretty sure the one who goes there does not come back without having chikki. Lonavala is one of the hills stations of Maharashtra but its the hills station in the likes of Ooty, Kodaikanal or even Madikeri. Is more of cool hilly region in between Pune-Mumbai, than the ones where you travel over dozens of hairpin bend in your journey.
At Lonavala at city center we could see board with details of "places of interest" so decided to visit couple and trek the Rajamchi fort n the night, After the trip to Duke's nose and finally started trek to Rajmachi. Took an auto to the last village in the route and since we did not have any details of route or path, we were confidant enough to be accompanied by the fellow trekkers, and we did find a group, who let us tag along and share food, water put fire together. This is the beauty of travelling you meet new people and help each other just as human keeping nothing as criteria.
Our Stay at Rajmachi fort and visit to two high windy forts in the morning along with trek down to Lonavala again took us the entire day. Meeting local Maharastrian people and they serving us food was memorable enough. In the night after dinner we still had to decide what would be out next stop, we were still yet to decide how to reach Nashik to take train or bus, after little inquiry and finding out that Trains are hard to travel by without reservation, we did take local train to Pune to catch a bus to Nashik. We did get Maharastra State transport but which would take us Nashik in the early ride, the bus ride freezing and bumpy which were the perfect ingredients to keep me awake throughout the night, whereas my travel companion slept like a baby even though bus had him bouncing off, some people are just lucky in this aspect.
After reaching Nashik we needed stationary roof to stay under as it had been couple days since we slept under concrete roof, checked into to nearest hotel took the much needed shower and rested for couple of hours. First thing to visit in Nashik was where the Kumba Mela is held, we started in the after noon and had calm walk around the place and could see people selling sanjeevi on the roadside (isnt it suppose to be cure all disease plant), and finally met sadhus who were kind enough to share their weed in return of chants "Jai SriRam", the stuff was pretty nasty and we needed to stop for while to get things normal, and by evening we decided to visit Sula Vineyards and take the wine tour and learn stuff or two about wine making during the tour without any surprises we could see couple of girls screaming at wine master "You have the dream job and i envy you" not sure if those girls would actually survive there working. Trip to Sula vineyard was calm, relaxing and enough buzz to return to hotel content. The journey to from Sula vineyards to hotel was every possible option, local buses, sharing cabs, sharing autos and even Sula employees kind enough to drop us back on their two wheeler and hard truth conversion on which wine is dirt cheap and sucks.
Next day we had decided to something adventurous and was in our bucket list, long before was introduced to HariHar Fort picture through social media and from the day were keen on checking that off the list, the picture would make you go wow saying how steep this could be and how do you get down from there, (The Exact photo is as below), we did search on internet on how to reach there and started early to avoid the blistering sun, we did get to Trimbak and find a local cab(Omni) who was heading that way as he had already dropped a team from Mumbai and he had to wait for their return the entire day and he was in town pick himself booze to engage himself with for couple of hours. We had to walk couple of kilometers and hike for while to reach this vertical climb, its spectacular just standing below it thinking you are half way there and turning back to look below and know how it feels like. We did meet few people who were at the base of steep climb and backed off from climbing it instead wait their friends return which was good enough for us to drop our bags there with them for safety before vertical climb. And finally reaching plain land at the top and having 360 view of earth below you was good enough for the risk taken. The trek down back was tiring in the sun, finally manged back to Nashik by multiple travel modes again sharing cab, city bus and sharing auto. We left for pune in the night.
Pune we had two places in mind to visit Lavasa and Ad Labs Imagica, we decided to go to Lavasa instead and visit Ad Labs Imagica the next day. Since Lavasa was hardly 50 odd KM from pune, we did relax a little too much and finally found no buses to Lavasa which is only two or three buses in a day and they we decided hitch hike the way and we did manage to get as close as 20 KM to Lavasa and finally did not reach there as there is major concern for travelling there without your own vehicle as its a private city and no labor class lives there you do not fine any public transport or sharing transport. And we decided against going there as it would cause us further troubles returning back and we decided to get back to pune disappointed. As we were planning the day ahead(new year eve) over a beer we received call from friends planning to visit goa for new year celebration, it just lit our eyes wide open. We got on a bus to Belgam and from Belgam early morning to Goa.
Celebrated the new year in Goa and returned back to Bangalore visiting Gokarna's OM beach.
It was journey of spontaneity, exploring, meeting people, having new food, learning about different things specific to that region and finding yourself and experience and memory to your personality. This why travelers love what they love doing. Travel around.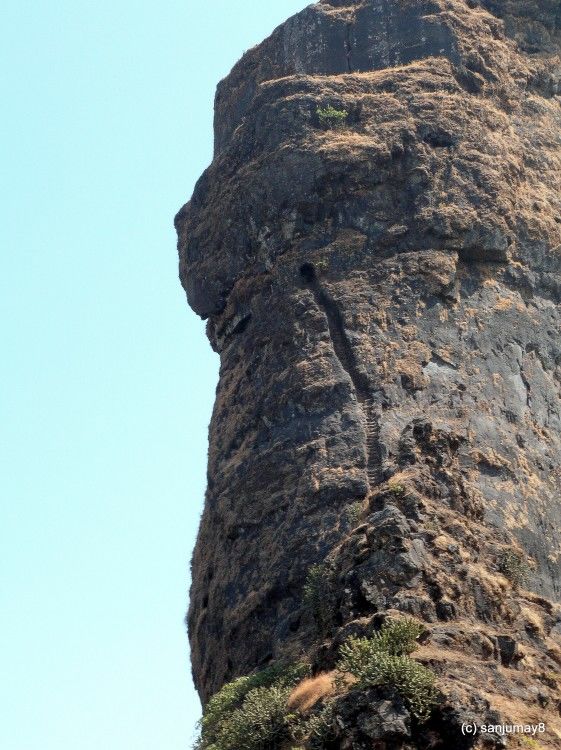 Frequent searches leading to this page:-
best places in maharashtra in monsoon, places to visit in monsoon in india, places to visit in monsoon in maharashtra, tourist place near gujarat maharashtra border, small tour packages in maharashtra, weekend getaways from pune