Earlier this year, Sanjeev Bafna (an automobile person), Rajendra Parakh (pharmacist and interior decorator by profession), and Ashish Katariya (who has a construction business) embarked on a 45-day cross-country road-trip from London to Nashik to promote a "world without boundaries".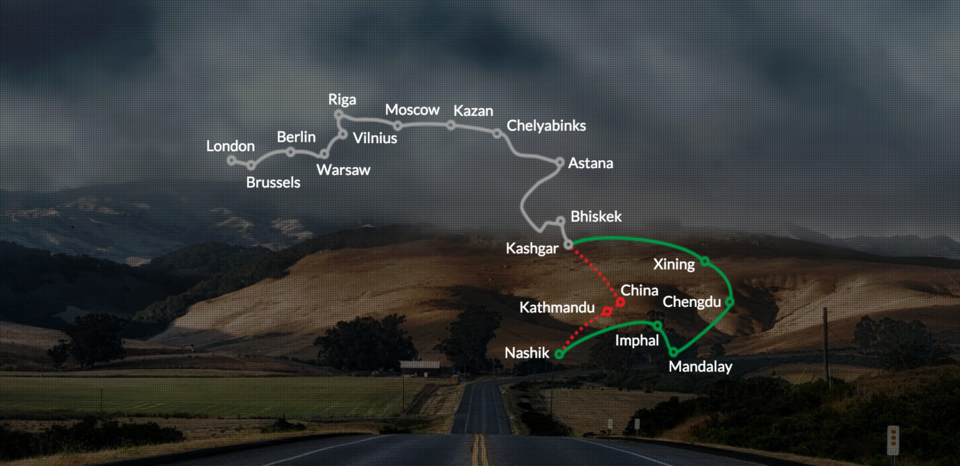 They call themselves GlobeWheelers, and spent nearly three months driving 17,000kms from England to India. From Trafalgar Square, London, they drove through Brussels, Berlin, Warsaw, Moscow, Bishkek, Tibet and Kathmandu before finally reaching home in Nashik.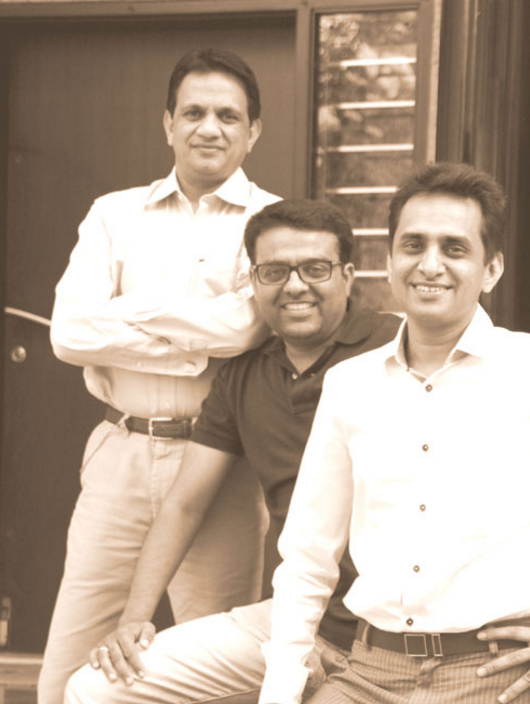 Their entire itinerary and route was self decided with no specific pattern being followed. They had drawn three possible routes but due to war in Ukraine and other difficulties prompted them to take a longer route from Moscow, Kazakhstan and Nepal.
How they materialised it:

Ashish Katariya has always been been passionate about motorsports and discussed the idea with Rajendra Parakh casually while driving and at cafes which was turned into reality with Sanjeev Bafna who had attempted similar feat about 20 years ago. They spent around six months sorting out visas and other paperwork for their self-funded adventure. The entire trip costed them less than Rs30 lakhs.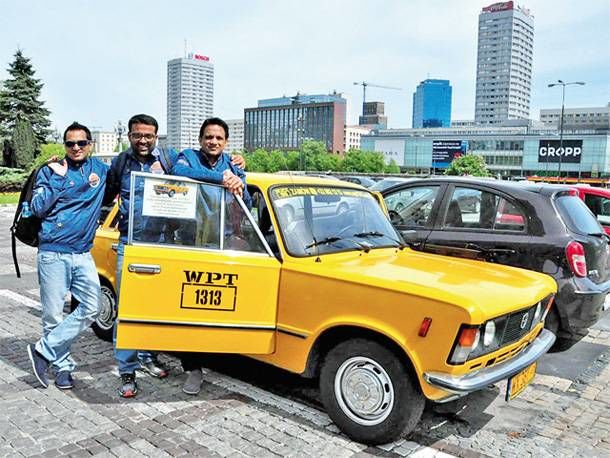 Nothing, however, could have prepared them for what lay ahead. The extremes of their terrain included driving at zero altitude in Riga and at over 18,000 feet in the Himalayas as well as Siberian terrain midway.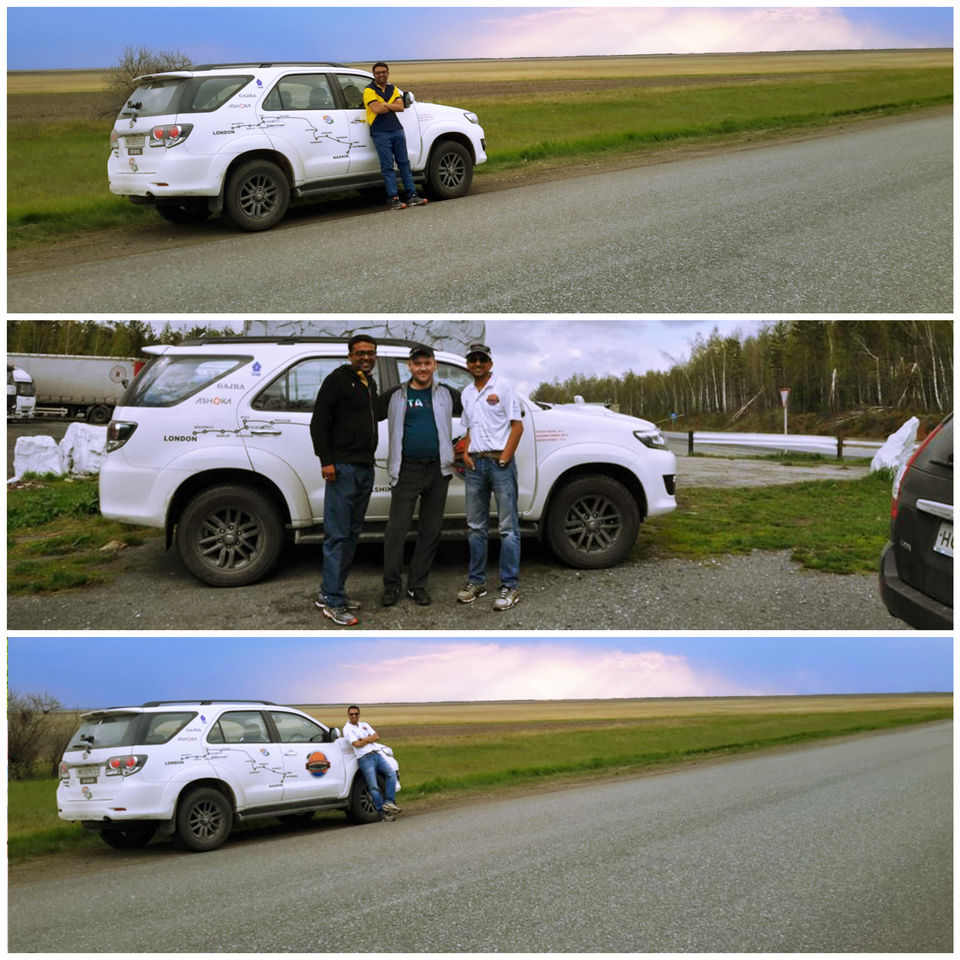 "Before you set out, your perception of risk is very different from reality," said Ashish. They were driving through Nepal when the earthquake brought everything down. Bridges were damaged, roads were closed, and basic resources were tough to come by.
"Rajendra has several allergies. We weren't stocked up on all medicines, and had to source local alternatives. After a week of being trapped, we finally found a way out thanks to the goodness of some strangers," added Ashish.
Their learning:

"When you travel across the world, you realise how little you actually know of the universe," says Ashish. "Our perceptions of places and people are based on what we consume from the media. Deep down, people from all parts of the world are the same. It's funny that I had to travel around the world to meet people just like me."