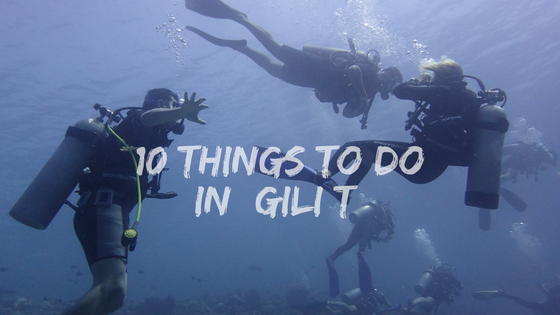 Gili Trawangan(aka Gili T) is a small island off the coast of Lombok and Bali. Lombok, Gili Air and Gili T constitute the Gili Islands. They are all quite close to Bali and anyone going to Bali should most definitely visit these islands if time permits. Gili Trawangan is the most cosmopolitan of the Gili Islands, with a raucous party scene and plenty of upscale dining and accommodation. Even though it is quite wild when it comes t parties, Gili T still maintains its identity as an eco-friendly island with no cars, no motorbikes and no distractions other than beautiful tropical island scenery. If you are ever in Bali or Lombok heading to Gili Trawangan is a must!
Gili Trawangan, one of my favourite places in the world! There are so many incredible things to do on Gili Trawangan that you are spoilt for choices. The island is unbelievably beautiful! While it's known as the "party island" of the Gili's, and easily one of the best party islands in South-East Asia may be the world, there's a lot more to Gili Trawangan! From snorkelling/scuba diving with turtles every day to gorging on delicious food, enjoying awesome late night parties; you'll honestly never want to leave Gili Trawangan. Here's a list of 10 things to do when you are in this tropical heaven.
10 things to do in Gili T:
1. Diving:
The Gili Islands are known for amazing scuba-diving, snorkelling, and beautiful underwater life. This should be number one on your list of things to do. I did a one day dive with Manta dive team. The diving experience is one of the best adventures of my life. I will cherish those moments underwater forever. There are a plethora of diving companies which can train you, provide all diving gear and take you diving. The pricing is almost the same in all, but I recommend to take a walk and ask about the price of pictures.
I was lucky in that my diving team had an extra diver who was happy to take few pics for me while we were down under. In exchange, I treated him to few drinks. Both were happy.
For those who don't want to scuba dive, snorkelling is an excellent alternative. It's free as well, so have fun. I would advise if you are snorkelling buy gear from Bali itself. It's cheaper.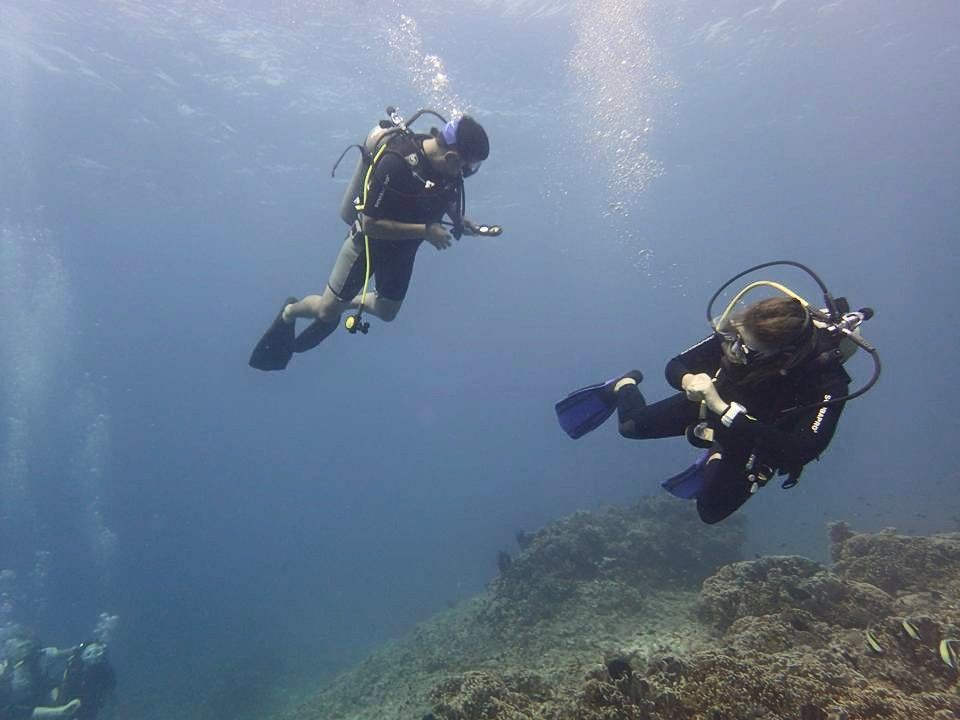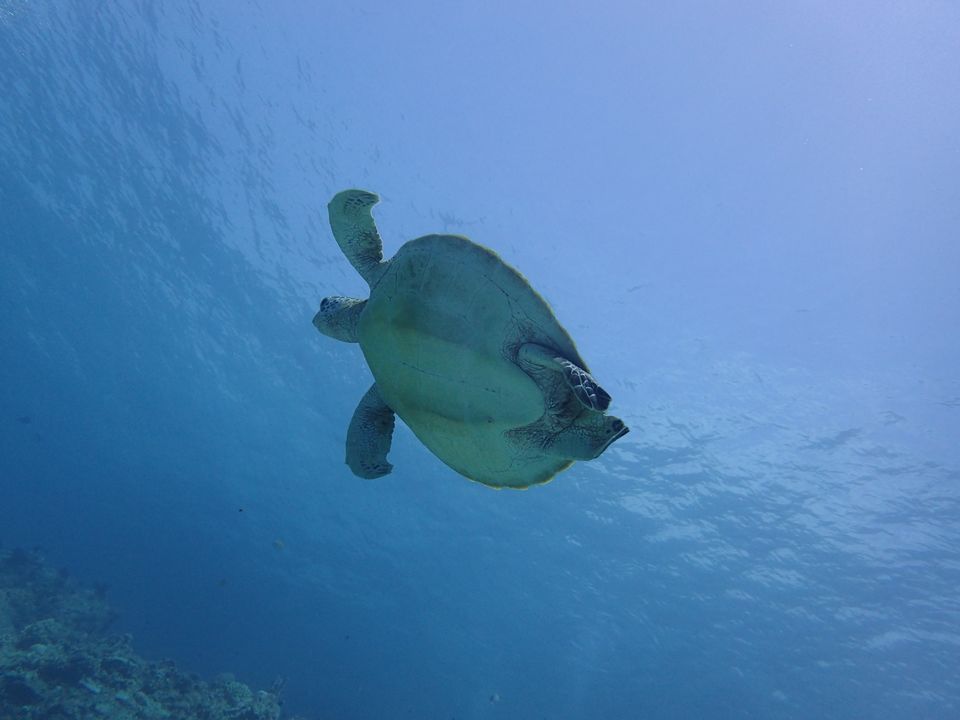 2.Stay at an Ecolodge:
I stayed at an eco-friendly lodge. The rooms were all wooden built. The bathroom was an open space and had nothing covering it. Imagine showering on a full moon night, with stars and moon as your companion. Priceless!!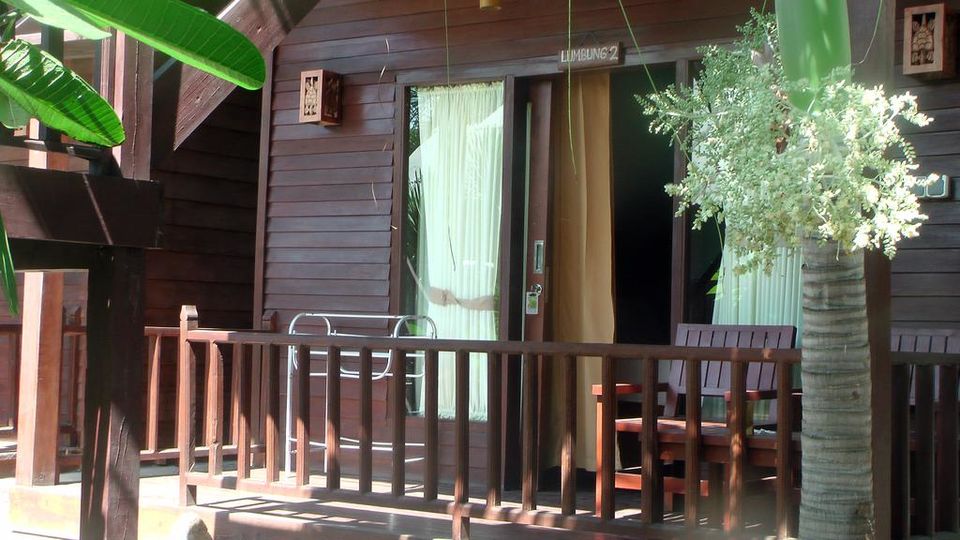 3. Overwater huts:
Spend a lazy afternoon drinking Bintang beers in a hut on the water. They love their over water huts, and so do I. Usually the diving ends by 2or 3. What to do in the afternoon? Head to any restaurant, order some beers and relax in their overwater huts. An engaging book, few beers, watching the waves come in and I had everything in the world. Pure Bliss !!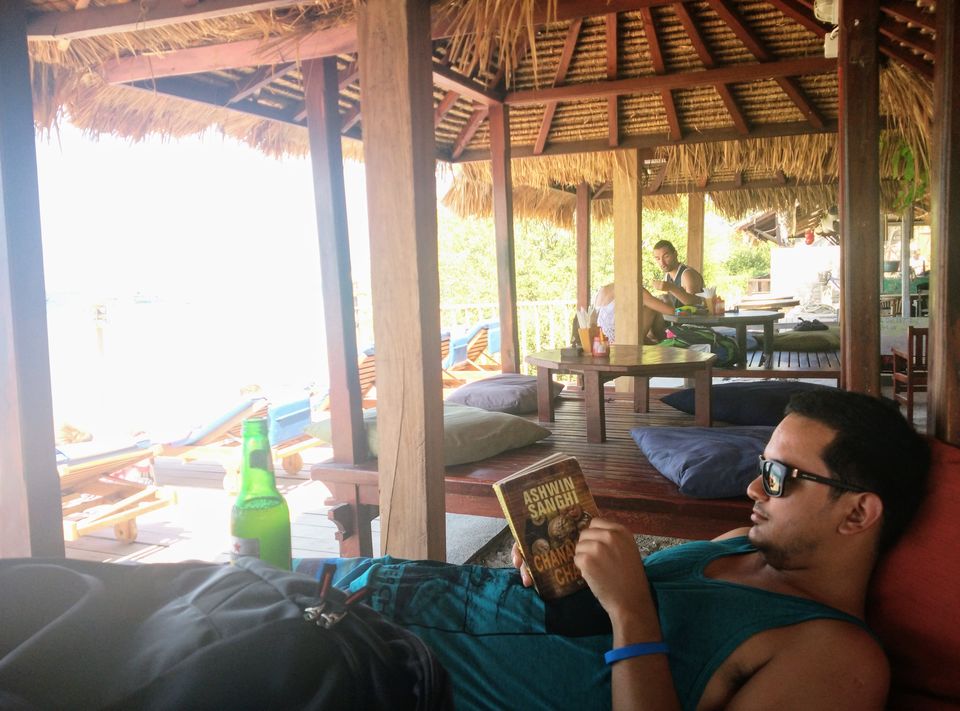 4. Party on a yacht:
Partying on a Yacht is the ultimate party goal(At par with Ibiza). Fulfill that dream in Gili.
The drinks might be expensive, but it's easily my favourite thing to do in the Gili Islands. The party always bring an amazing group of backpackers from around the world together to enjoy a fine selection of music and partying. The most amazing thing though is the entry fees. Just 15 dollars for a whole afternoon on a Yacht. Take my money pls!!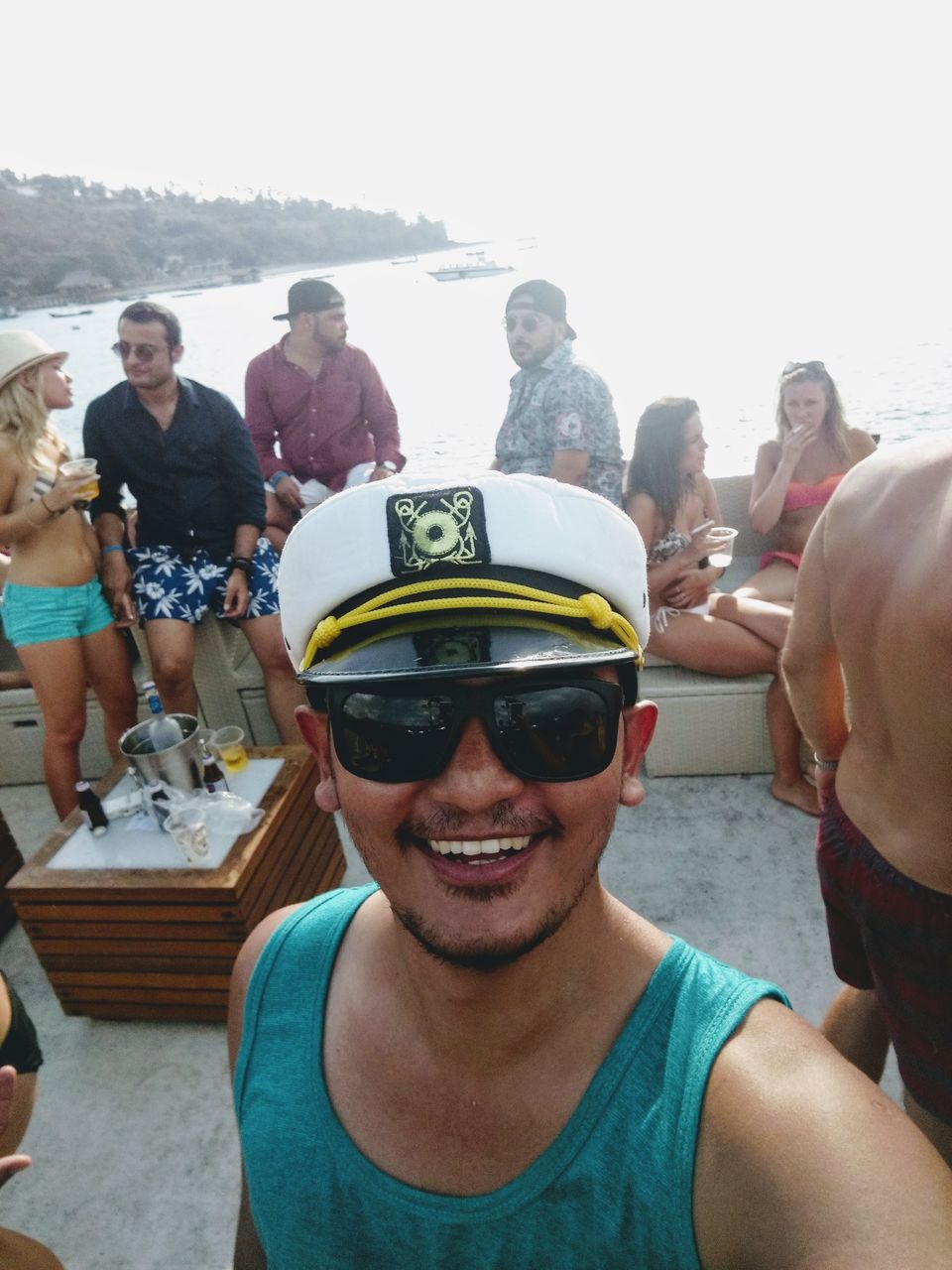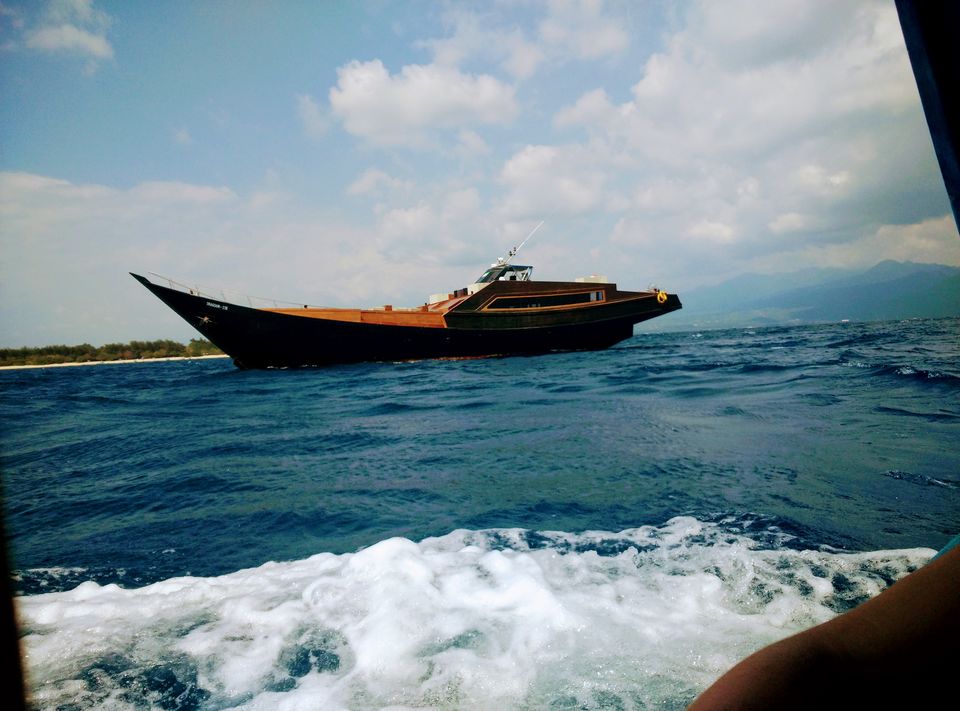 5.See the sunset daily:
Of all my travels in the world(mainly while working onboard ships), I strongly believe that the sunsets in the Gili Islands are by far the most beautiful. I went every day to see what different colours the sunset will bring. The swing shot is an absolute must do Instagram shot. Don't miss it.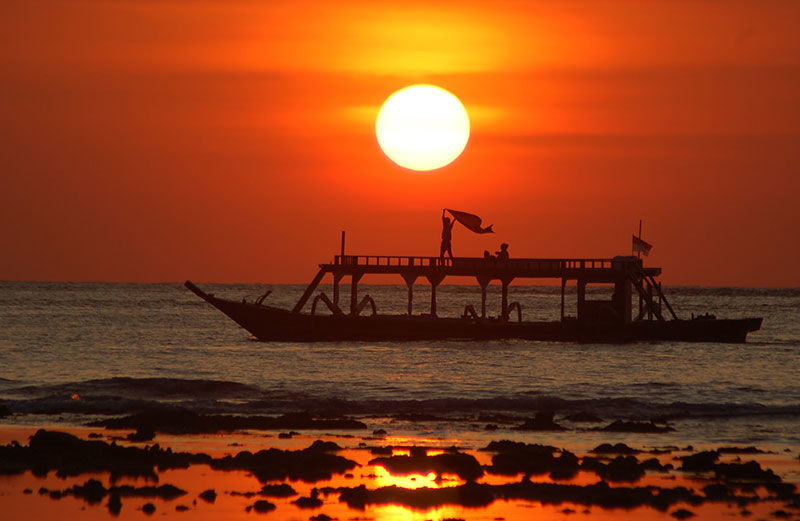 6.Nightlife:
Gili Trawangan has always had the stigma for being the 'Party Island' of the three Gilis and there are numerous restaurants and bars open until 2 pm along the main strip and the beach, however, most kitchens close around 11 pm.
There are regular party nights with DJ's spinning the latest hip-hop, dance and house hits, they are rotated so there is only one party a night which can stay open until 4 am.
Currently, the schedule is Monday night for the famous Blue Marlin rave party, Wednesday nights at the beachfront 'Shipwrecked Bar' is the 'Tir Na Nog' Irish bar party, with a mix of funky house music, Friday night is at Rudy's Bar, & Reggae music most nights at Sama Sama bar.
A piece of advice: Don't go partying till late if you are diving the next day.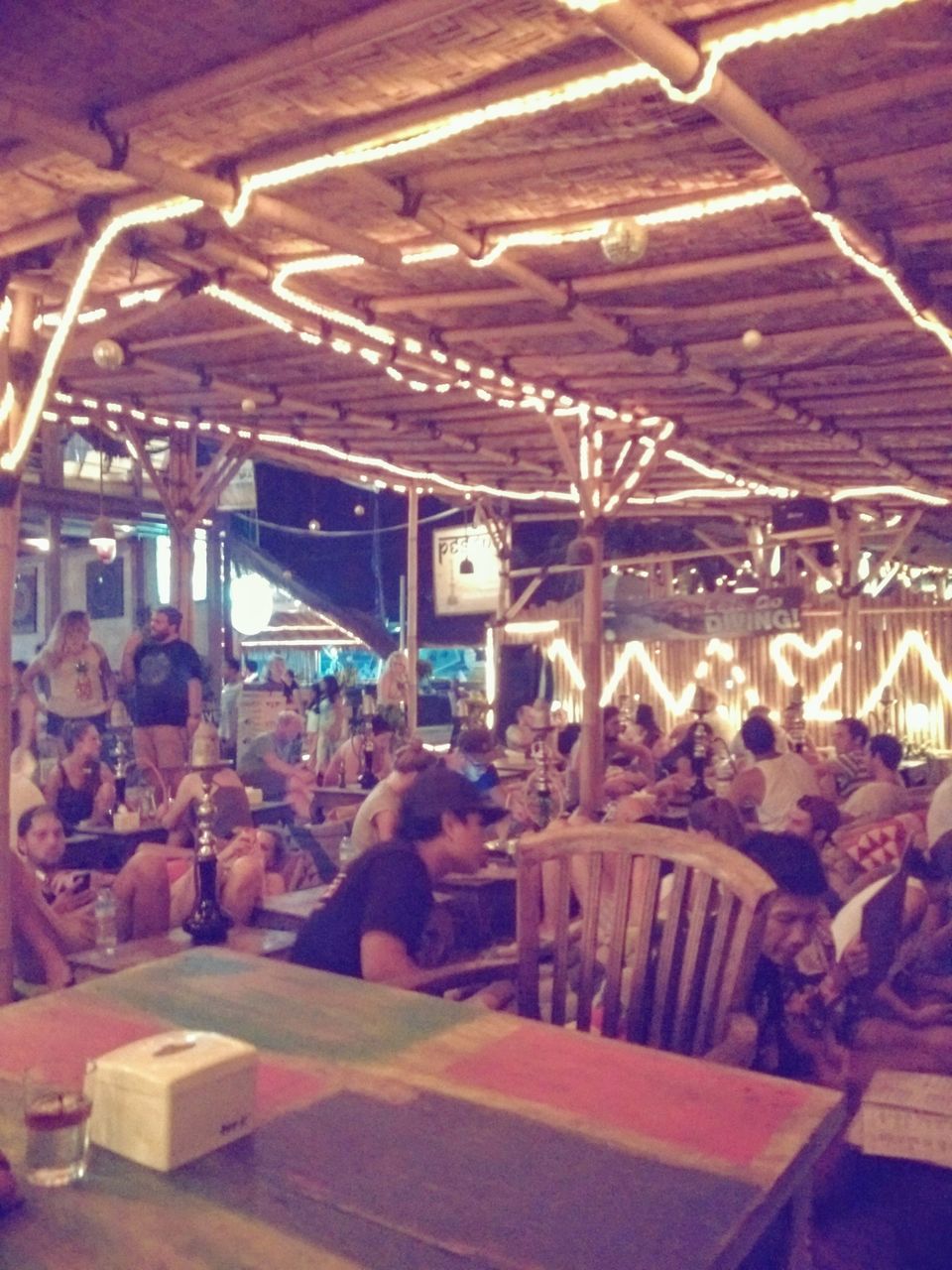 7. Walk all around the island:
There are three ways to get around the island. Walk, horse cart, or bike. All great options but walking around you stumble on to all kinds of great finds. The island is small and you can get from one side to the next in an hour.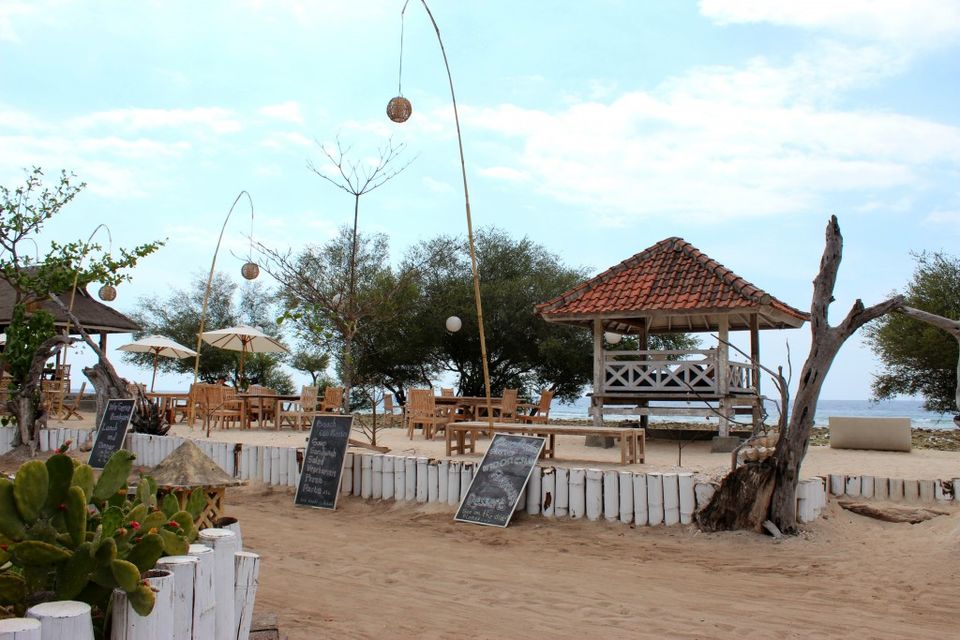 8. Eat at the night market:
You've got to eat at the Gili Trawangan night market at least once(or daily) during your time on the island. The food is fresh, cheap, and incredible. You have to go to the lower east corner grill and eat there. You pick out your meat skewers, and all dishes include rice and three vegetable sides + peanut sauce. It's mouth waveringly delicious. Don't miss this place.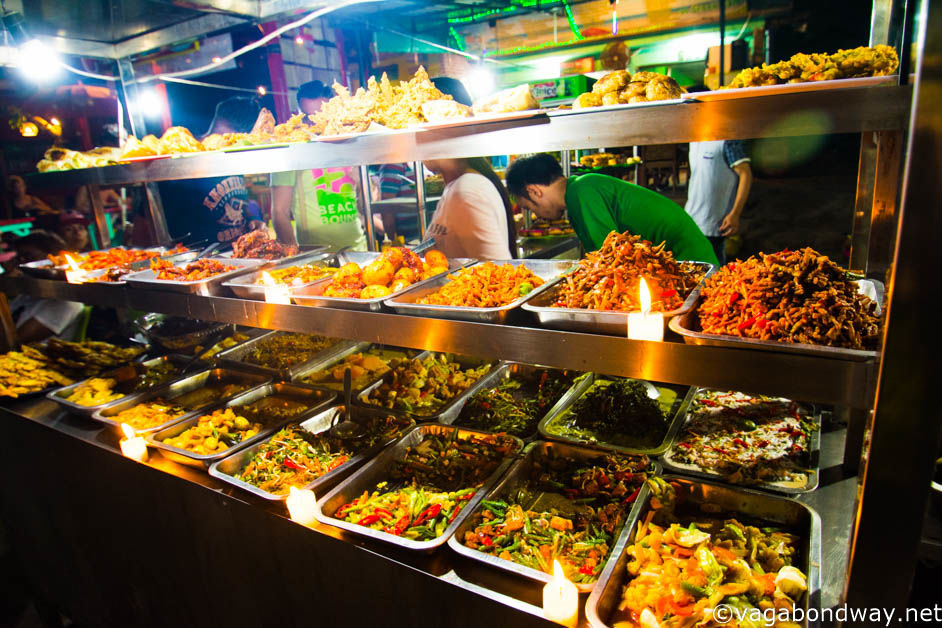 9.Live music at various bars:
When walking around Gili Trawangan, you'll find many places with live reggae music. The music at Sama Sama is great, and it's a great way to chill out, drink a beer, and listen to some awesome reggae music. There are some small open bars as well where few singers sing one by one. Great place to make new friends and have chilled out conversations.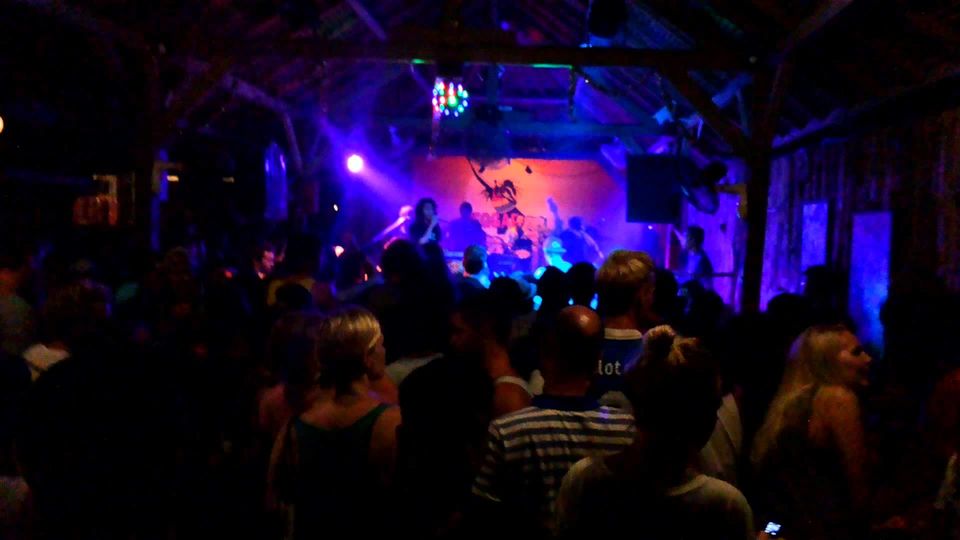 10. The obvious and the "Cliche":
Relax at the beach. Its a no brainer with Gili T having beaches all around the island. Soak up the sun, take a morning run on the sand or a cool night walk at the beach with a loved one. Your choice. Also, don't mind doing the cliche and do take few pics at different times at the famous swing spot.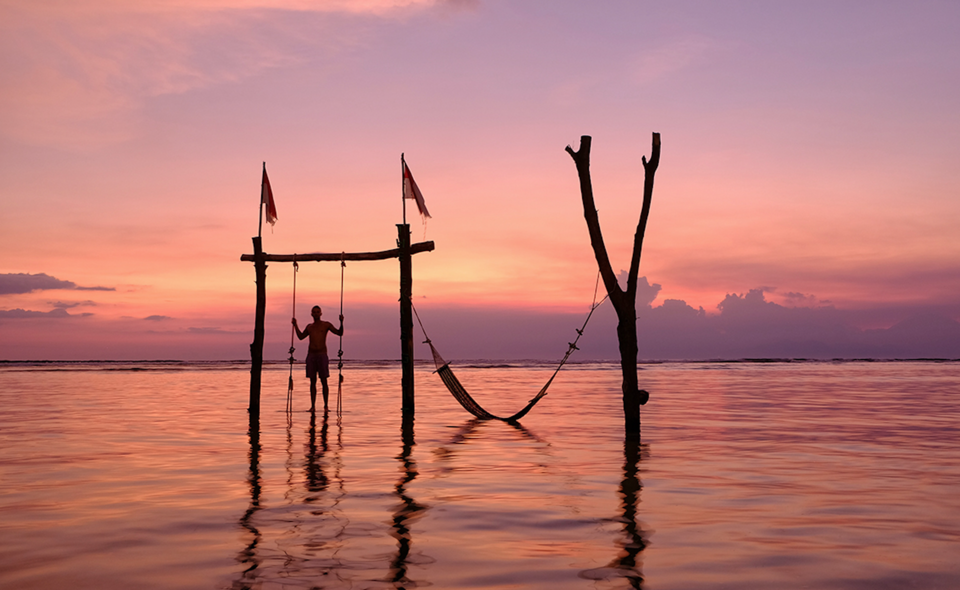 The Swing
Hope Gili T has given you some serious travel goals for 2018. Do share 10 things to do in Gili T with your loved ones.
Written by Anshumali Singh Negi for New adventure.
Every New journey calls for a New Adventure.