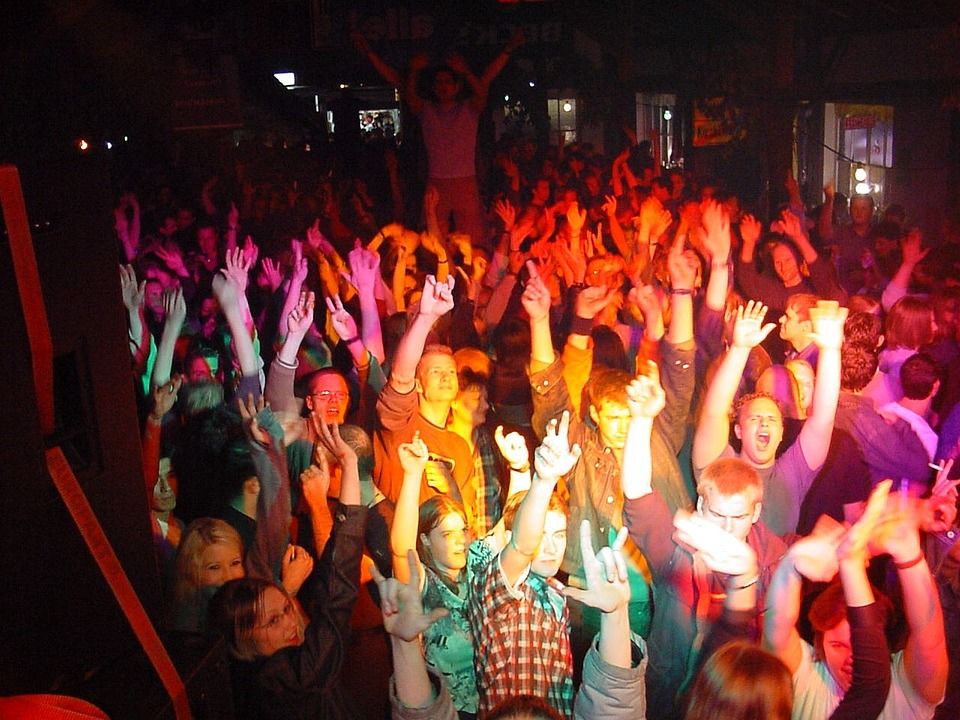 Four months have gone by since I first visited this paradise in Indonesia, yet the lucid memory of this place never fails to make me smile. I had the worst first day in touristy Kuta in Bali and wanted to leave the place as soon as possible. I had heard about this magical place, where time just stops and the party never ends but I had to see it to believe it. Everything that I had heard about this place does not justify the marvel that it is. Now imagine a place with pristine beaches, kind locals, mouth-watering food and amazing nightlife – well this is Gili Islands for you! - Bali honeymoon tour packages from Mumbai
How to reach Gili Islands?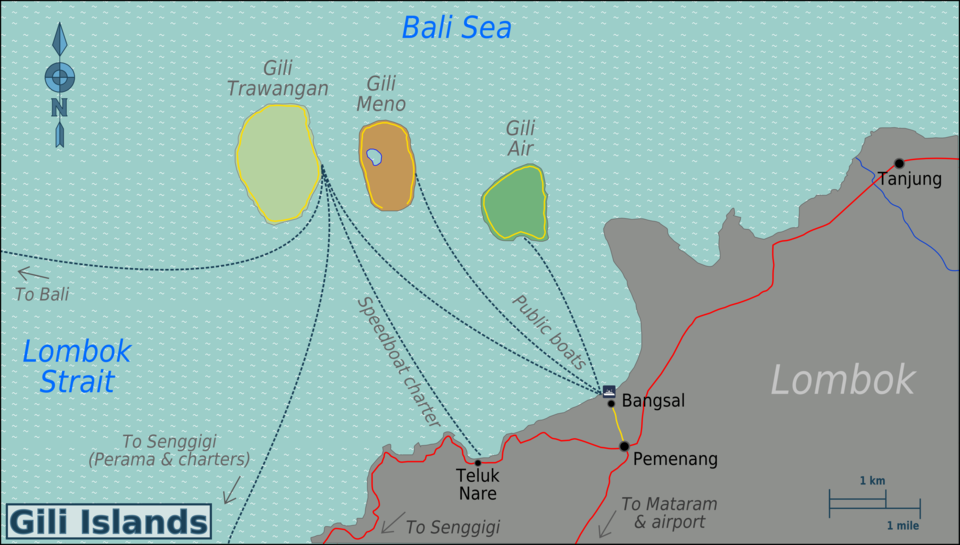 It is super easy to enter Indonesia as an Indian, thanks to the 30-day visa free entry for us. I took a round-trip flight to Bali from Delhi for approximately Rs 15,000. The best way to reach Gili Islands from Bali is to take a fast boat, which costs around 500,000 Indonesian Rupiah (Rs 2400) for a round trip. The boat company arranges a pickup from hotels in touristy areas such as Kuta as the trip starts usually from Sanur, one of the ports in Bali. The return ticket is generally open ended and you have to confirm your reservation with the respective company two days before the departure date. You can commute across the three Gili Islands using the inexpensive local boats. Unlike any other boat trip, this 1.5 hour ride to the island is the beginning of the party that you are in for, complete with beer and music on board.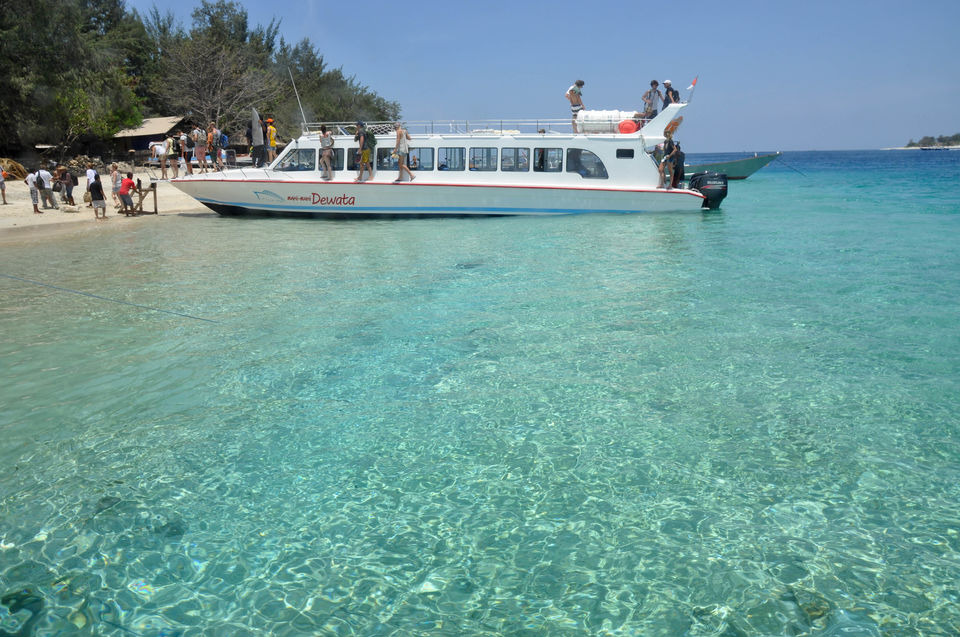 How expensive is Gili Island?
Travelling in Indonesia is pretty cheap. There are diverse options available to suit the needs of all kinds of travellers. You can find mind-blowing hostels for as cheap as 50000 Indonesian Rupiah (Rs 204) for a night. You can also book a luxury villa on the beach to spoil yourself for as low as 400000 Indonesian Rupiah(Rs2000) . Drinks on the island are pretty inexpensive as well, with the average price of a beer at a fancy beach bar being around 40000 Indonesian Rupiah(Rs200). An amazing variety of food is available on the island at very reasonable prices too.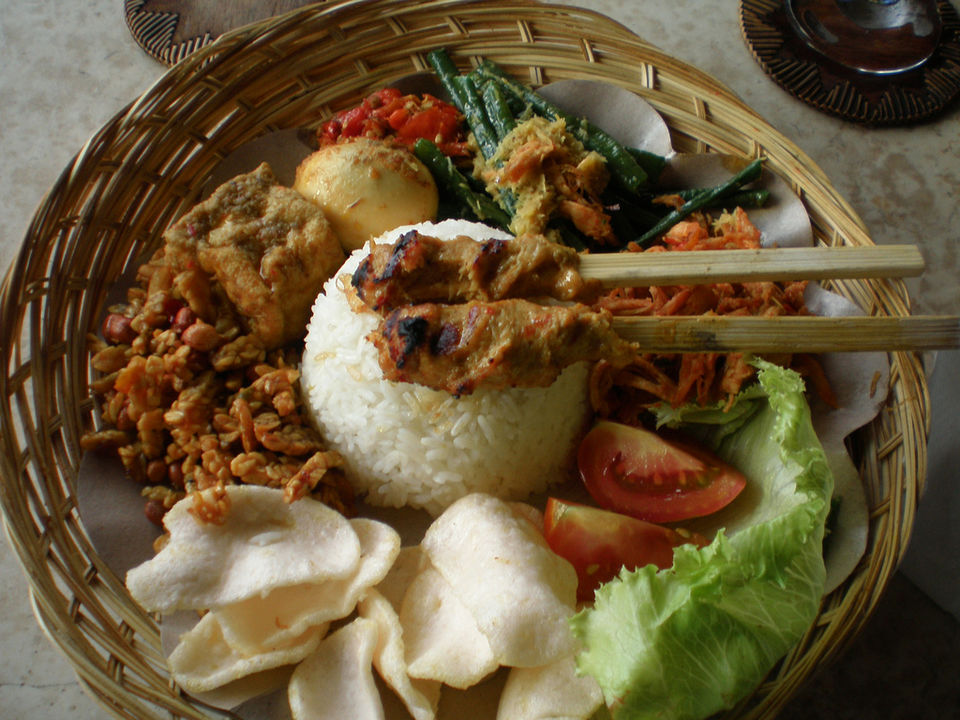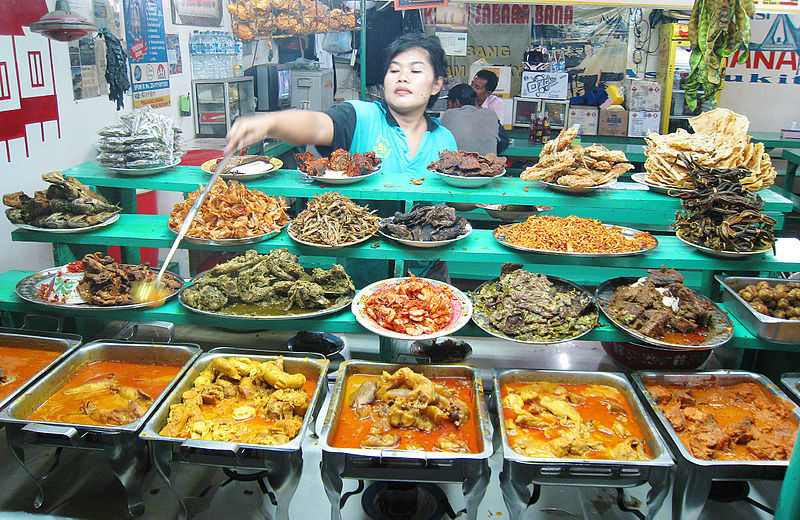 Which island should you choose?
Gili Islands is a group of three tiny islands popularly known as "The Gilis" between the much larger islands of Bali and Lombok. All three islands are so small that they can be completely covered on a bicycle in less than 2 hours. You can walk down to the harbour in morning for the sunrise and walk on the other side of the island for sunset. Isn't that cool?
Choose an island according to the "trip" you want. Here are some tips: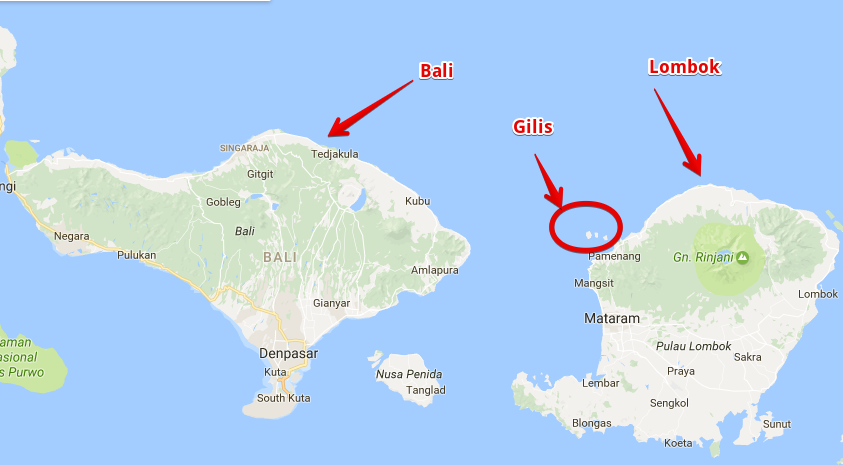 Go to Gili Trawangan, when you want to get drunk and get it on!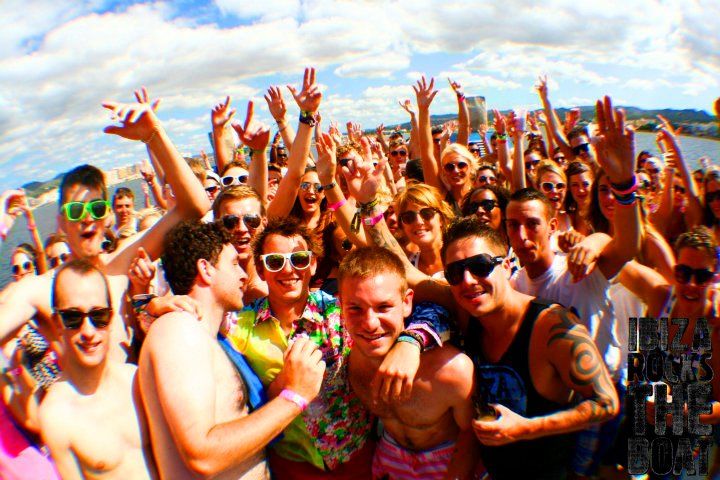 Popularly known as Gili T, this is the main party island among the three Gilis. The first thing I noticed was the absence of motorized vehicles on this island, explaining the need for the horse-drawn carriages all around.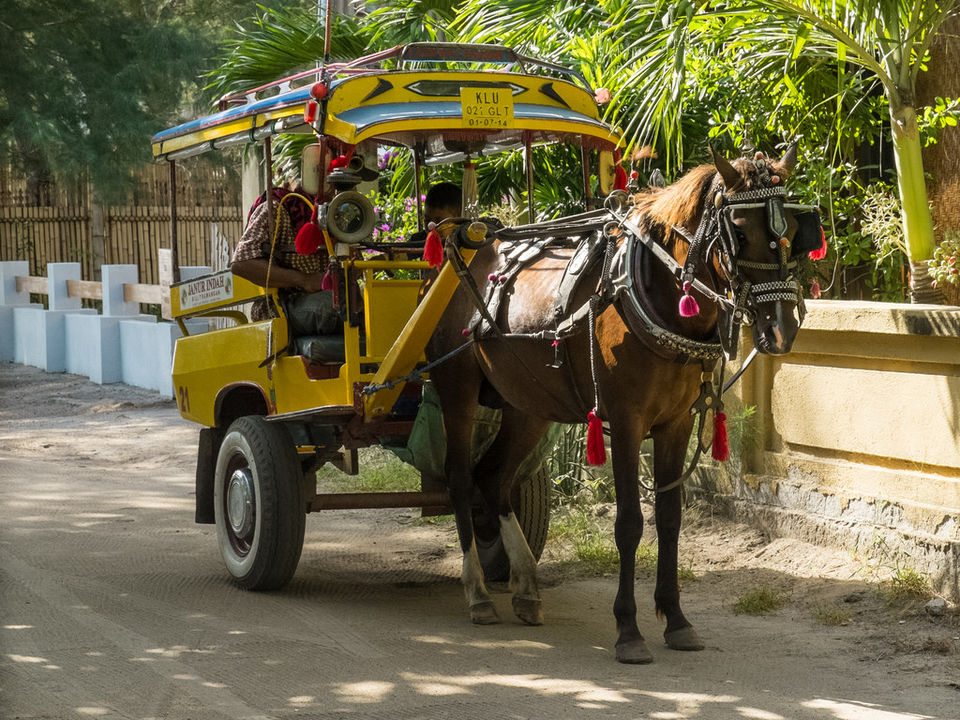 This place has something for everyone. It has amazing beach bars where you can sip on the famous Indonesian beer, Bintang, while witnessing some of the most beautiful sunsets of your life, a night food market where you are spoilt for choice in terms of the local delicacies and nightclubs where you can dance the night away with marvellous live bands and DJs.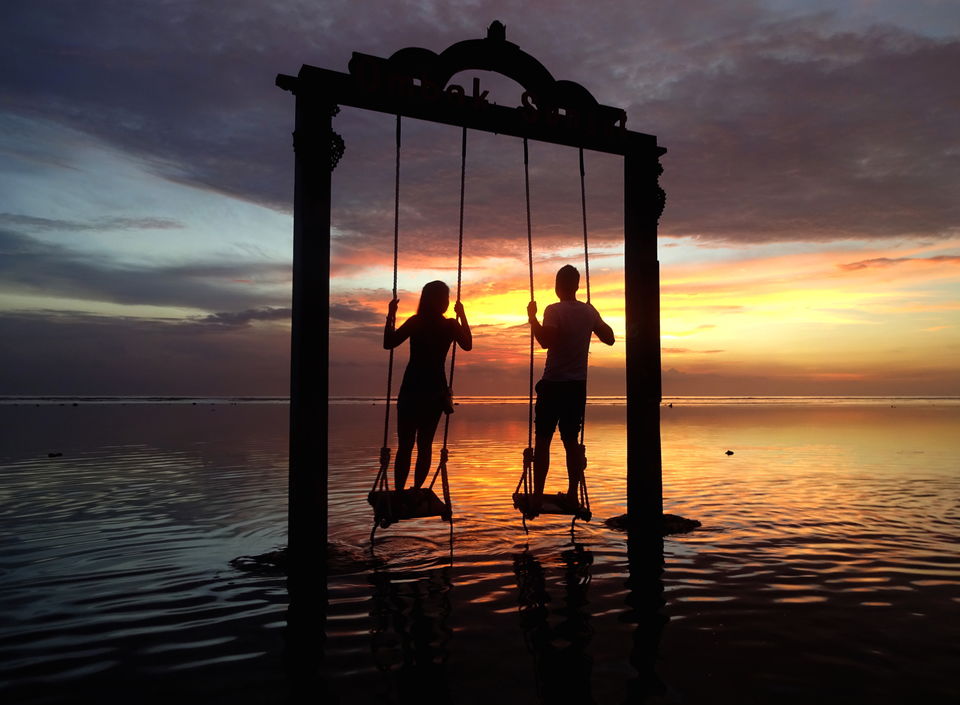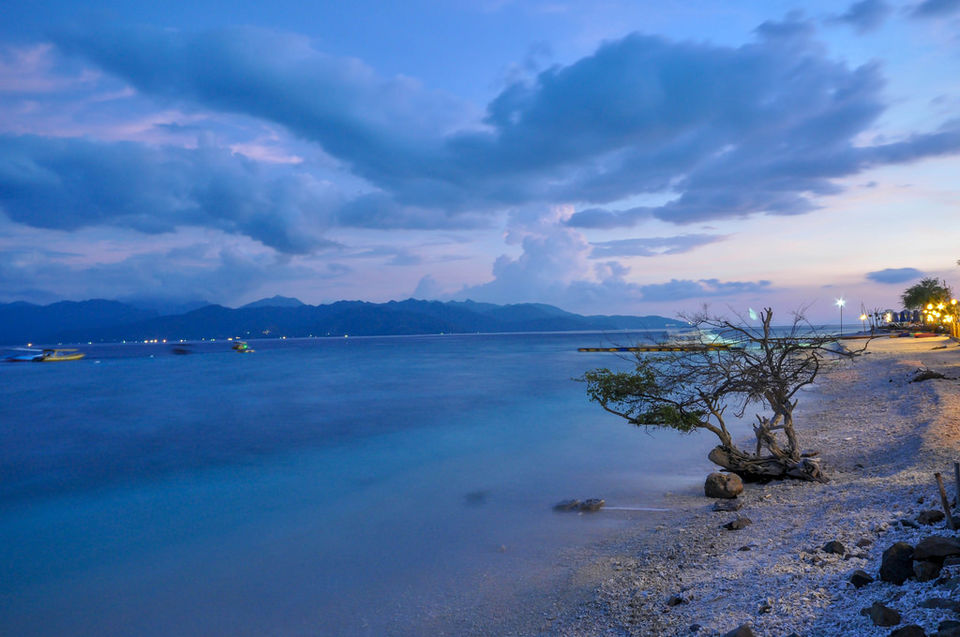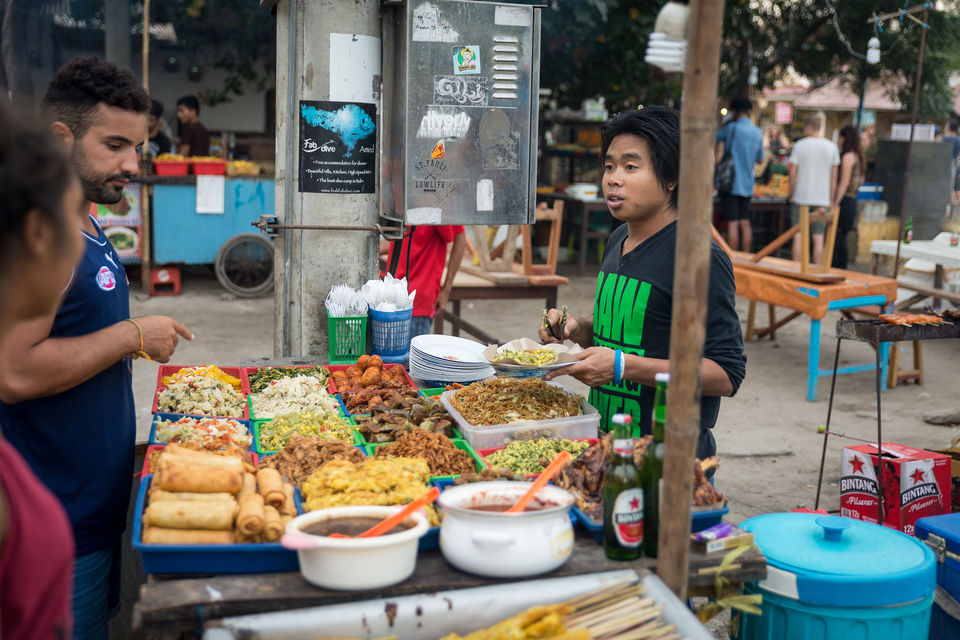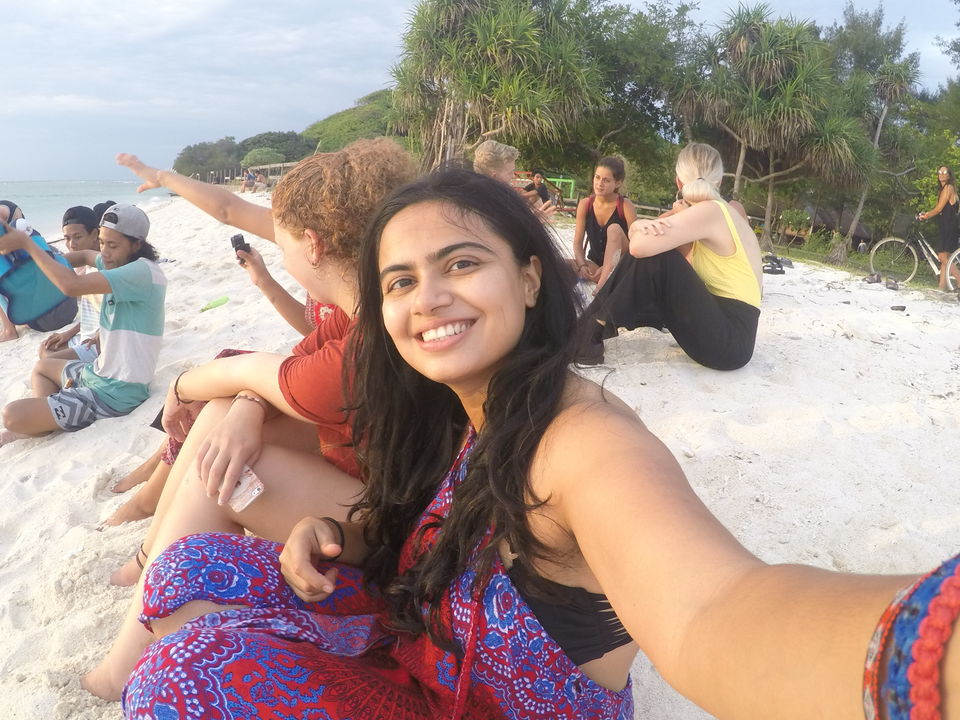 I was staying at Gili La bohème, one of the best hostels on the island with its location close to the sunset beach. This is a great place to meet fellow travellers. They have also set up a pancake station in hostel where you can cook free pancakes for yourself all day long.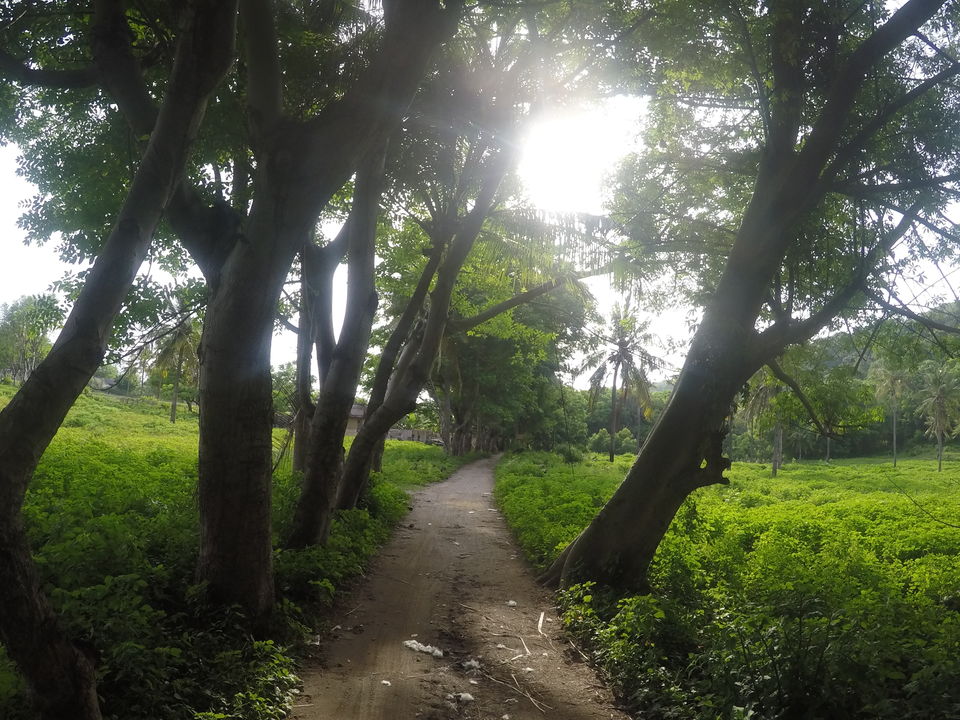 I spent a week on this island partying, starting the evenings from the Jungle Bar, which has the cheapest happy hour rates and great party vibes. After this place closed down at 1am, we would head to the bar that was hosting the party for the day. They usually put out a huge sign outside the place or you can just follow the music as only one bar hosts party after 1 am everyday maintaining the peace of the island.
Also while you are at it, do not forget to experience the epic Booze Cruise that offers sails around the three islands with alcohol on board.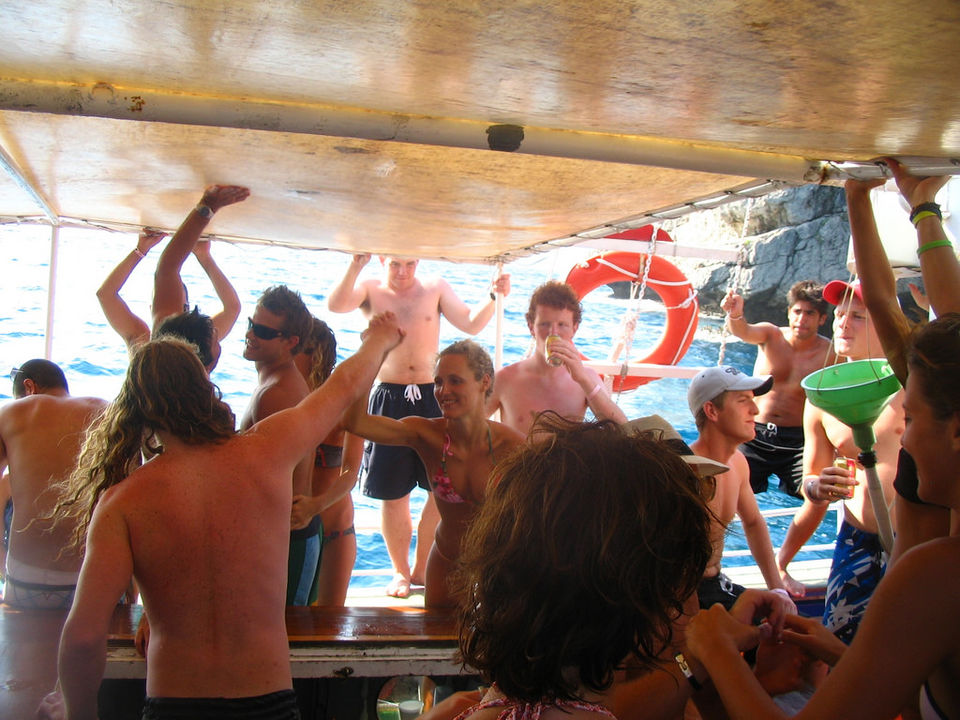 Go to Gili Air, when you want to expand your mind!
Though Indonesia has strict drug laws, you will never come across a cop on Gili Islands. Backpackers agree unanimously – Gili is out of the world and rules don't apply here. This is why the island is perfect to sample some "magic mushrooms", which are sold openly on the island.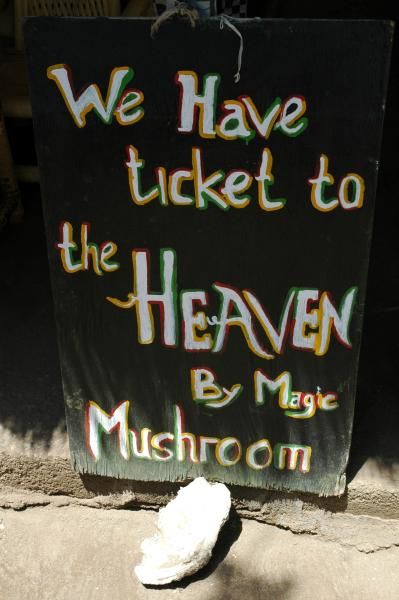 Unlike Gili T, where you can find places open till late night, this island shuts down completely post-midnight. I found this place Warung Bambu near the harbour, which serves food post midnight till late into the night.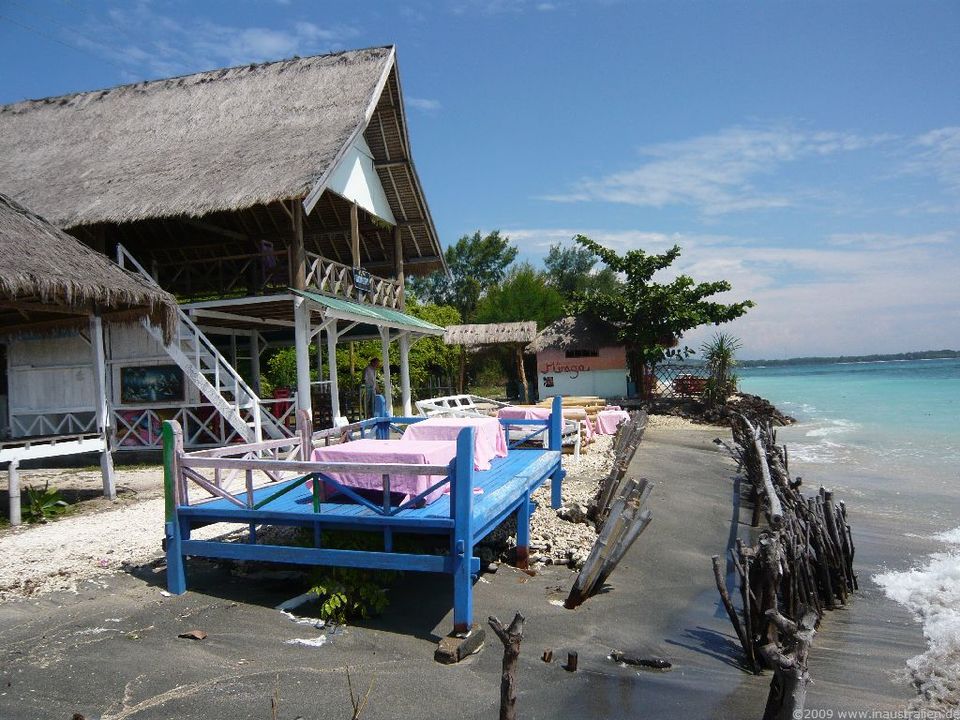 I was staying at Begadang Hostel that has a one of a kind mushroom-shaped swimming pool. This place is the quirkiest and is highly recommended.
Go to Gili Meno, when you have seen it all and want to spend some time just relaxing!
When you tire yourself out partying on these islands and want to go back in time and do nothing – head to Gili Meno. This place has relatively less options when compared to the other two island, but it has its own charm of being a secluded island. You can go snorkelling around this enchanting island or simply choose to enjoy the serene beaches and sound of the waves.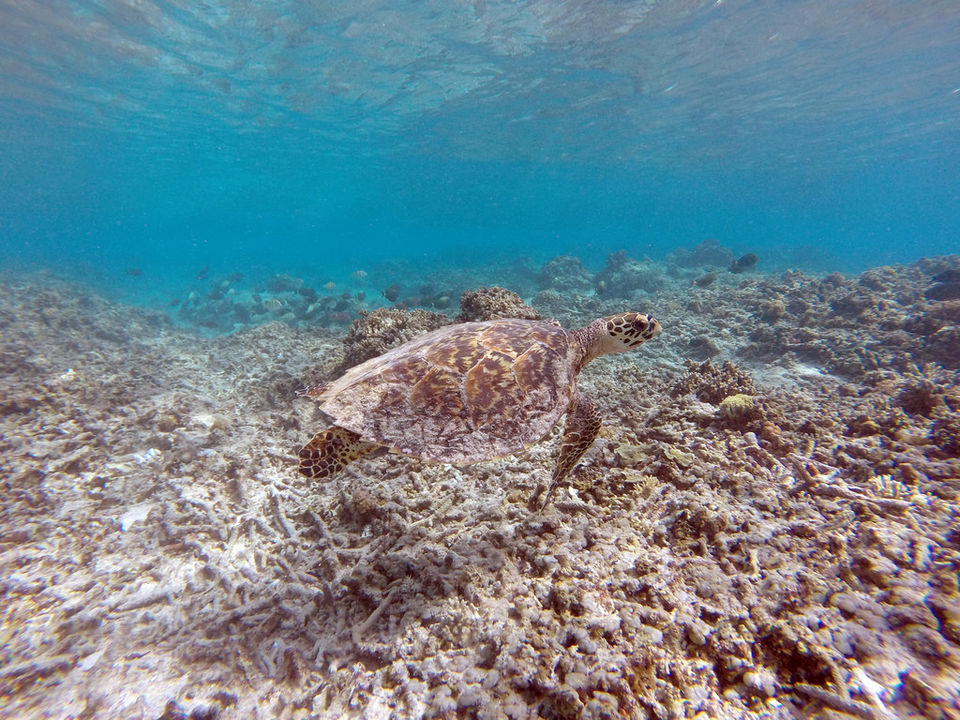 My favourite thing about the island was how locals wanted outsiders to have a good time and went out of their way to help them, something that is lost once a place becomes too commercial. The time you are going to have in Gilis is definitely going to be a memory you will keep going back to. So what are you waiting for, go to the Gilis and let it blow your mind!
Party hard, but party responsibly. Keep travelling!
Have you been to the Gili Islands? How was your experience? Let me know in the comments section below or share your story with millions of travellers here!
Frequent searches leading to this page:-
Bali honeymoon package, Bali tour package for couple, Bali Indonesia package tour with airfare, Bali Indonesia tour package, Bali tour package from India, Bali honeymoon package cost