There are many areas in Himalayan ranges which is suitable for trekking. But amongst those locations there are some most special and adventures treks that are mandatory for every trekker. Although travelers move directly towards the Everest Base Camp because it gives you the opportunity to trek amongst the Himalayan peaks which is 7000 to 24000m above from the ground. Listed below are the few Nepal Tibet Bhutan Tour that I have picked out for your adventure.
The most adventurous treks of Nepal
Nepal is a small country which covers 8 to 14 mountains of the world and lies in between the Himalayan ranges.
Poon Hill and the Annapurna Base Camp
These are the two different treks that can be travelled separately. Everest Base Camp offers an outstanding tea house for the relaxation of the trekkers. If in case you can trek for only few days then you can go for Poon hill which is the shortest trek of Himalaya. This trek will provide you a front and close view of Annapurna and if you have come for many days then you can trek in the glaciers of Annapurna Base Camp. It is located in the Annapurna sanctuary that will give you a view of world's 10th tallest peak.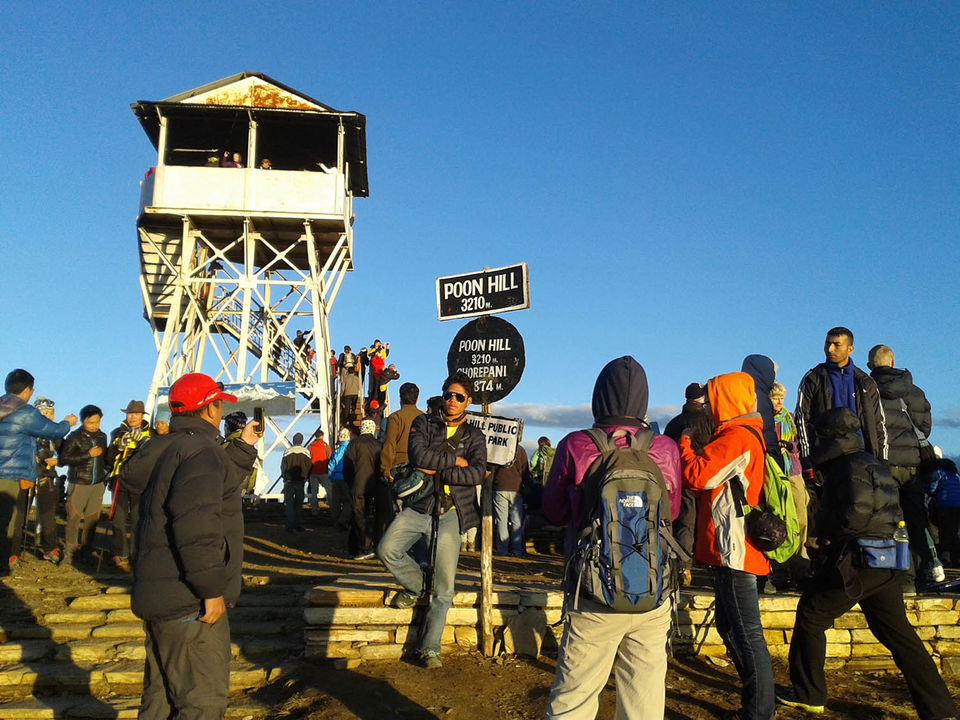 Everest Base Camp
Everest Base Camp is the most popular and demanding trek of all the trekkers. An awesome view of the Everest, a stay in tea house and keeping an eye on the beauty of world's tallest peak will keep you engaged in the trek of 11 days. There you will get a chance to encourage the beauty of the fall of Khumbu glacier heading towards the tallest peak of Everest.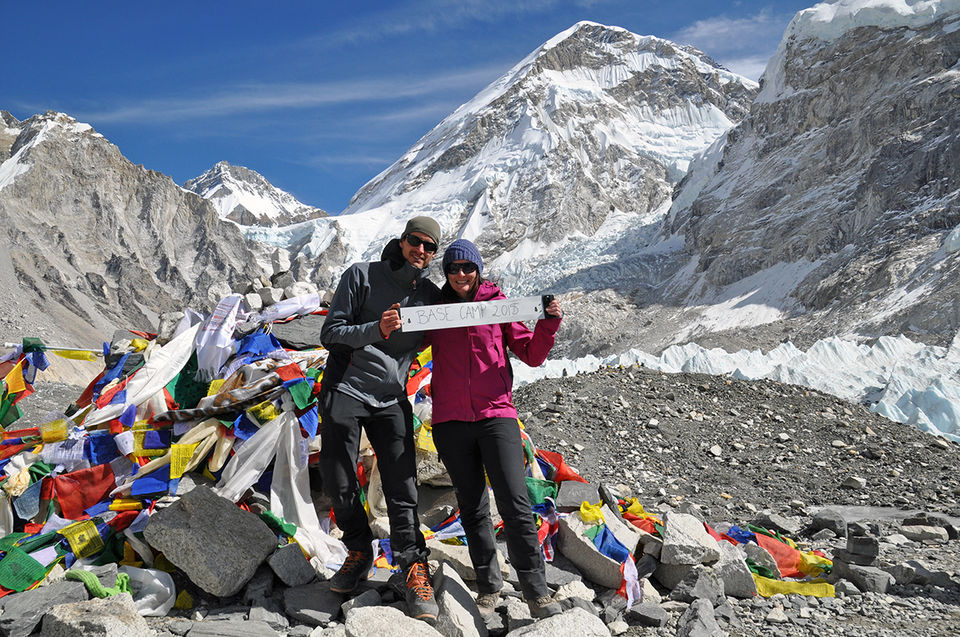 Makalu Base Camp Trek
Makalu Base Camp trek is almost for 16 days and is the 5th tallest peak in the world. The only one disadvantage of this trek is it doesn't provide you tea house. This trek will give you the wildest experience with some effect of tall alpine trees and beautiful forests.
Manaslu Circuit
This trek is for 14 to 16 days which will also provide you tea-house for some rest. It is world's 8th highest peak and is a pride for Nepal's trek. Manaslu Circuit will give you a fresh space that will take you out from the hustle-bustle of city life.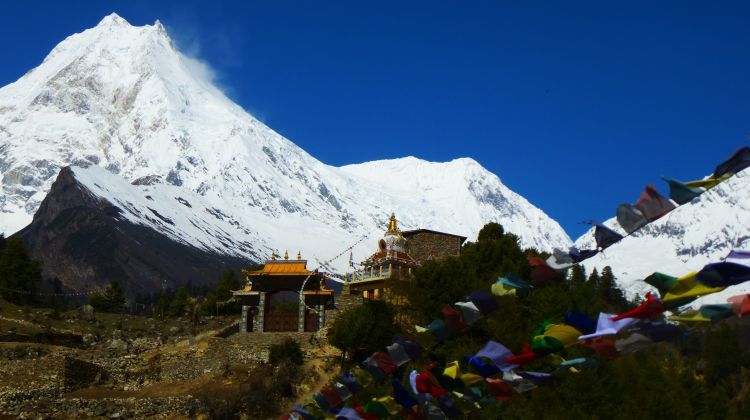 Goecha La Trek
It is a trek of 8 days that takes you to the eastern India state of Sikkim. The area is very slippery and wet because it is connected to Bay of Bengal and is effected by the Indian monsoon. This journey will give you a walk on muddy area that you will travel passing through a forest. Once you have completed that distance then you will head towards the lowland forest that is renowned as a Rhododendron forests that looks beautiful in the starting of May. You can view it from the top of Dzongri and from there you will able to view Mount Pandim and Kangchenjunga. Dzongri is a stop for many travelers but trekking that would be a great experience that will reach you to the place where you will able to look after the crystal clear water.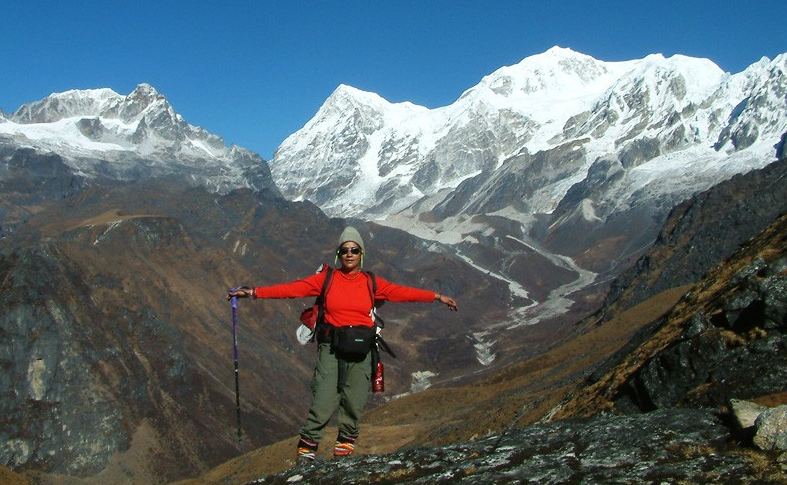 Upper Mustang Trek
It represents the culture of Tibetan and elegancy of desert of Nepal. This is the 18 day trek which will take you to the north from Jomson of the Annapurna range. For the trekkers who want to go there needed permission to make a entry to the area and the trek is the mixture of camping and tea house trek. Only few tourists get a chance to visit and view the report part of Nepal.
These are few Himalaya Trekking areas that will give you a memorable experience that you can cherish throughout your life.