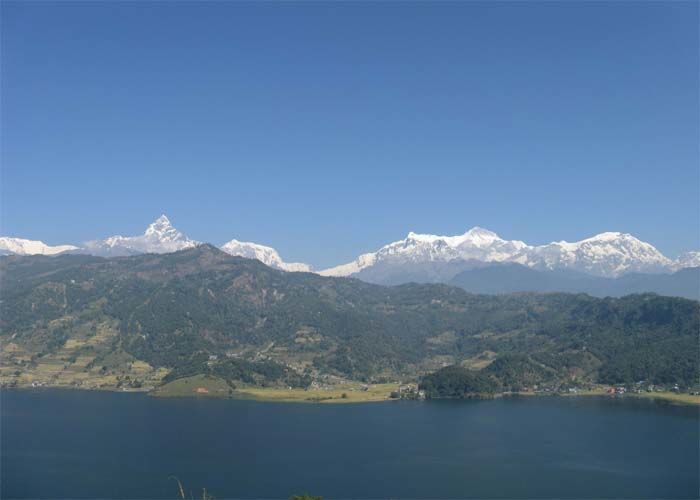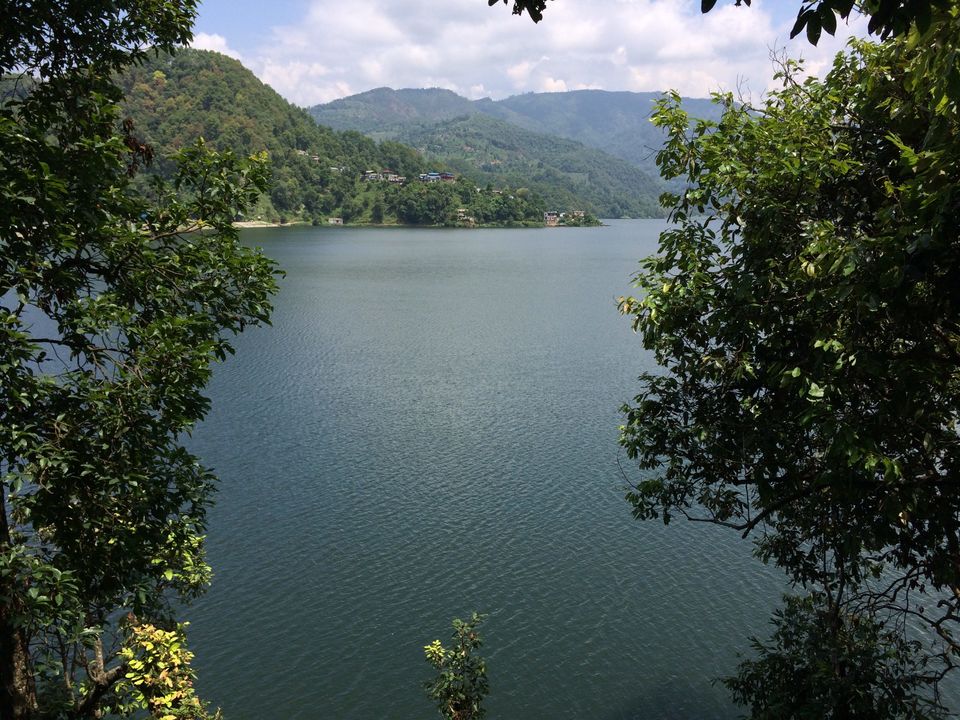 The Royal trek is one of the well known and admired short trekking destinations in the Annapurna region that have been categorized as a cultural trekking route. The Royal Trek is named after Prince Charles who explored this region in the 1980s with his ninety people entourage.
The trek goes through several traditional villages inhabited by Gurung people; one of the major ethnic groups in Nepal. The trek follows the foothills of the Annapurna range which offers a panoramic view of Annapurna and Dhaulagiri ranges.
This is also known as the cultural trek, the travelers who want to explore the diverse culture and tradition, this trek will be more worth it because the trek provides different experiences letting you stay with traditional Nepali families in their home which is a great opportunity to experience local customs, lifestyles, and religions that have remained unchanged for hundreds of years.
Beginning of the Royal trek is from Bijayapur, after a short drive from Lake City, the Whole trek will be of 4 days. The maximum altitude of the whole trekking is 1730m at Syaklung so there will no altitude sickness at all. This trek is suitable for all, The beginners and the elderly people also can go for this trek.
Finally, the trek ends at another popular Lake, Begnas Tal which is about an hour's drive from Pokhara.
Trip highlights
Prince Charles who explored
Complete Spectacular Annapurna (8,091m) and Machhapuchhre (Fish Tail) 6,993m
Rhododendron forests (Nepal national flower)
Diverse cultural group
panoramic view of Annapurna and Dhaulagiri ranges
Evasion Trekking offers you a total of 10 days The Royal Trek with a popular royal trek map and a detailed trek itinerary. As well as Evasion trekking is always there for you to assist you to explore the true beauty of nature and make it remarkable and lifetime memorable. We, Evasion Trekking look forward to guiding you to the other adventurous popular trekking region of Nepal.