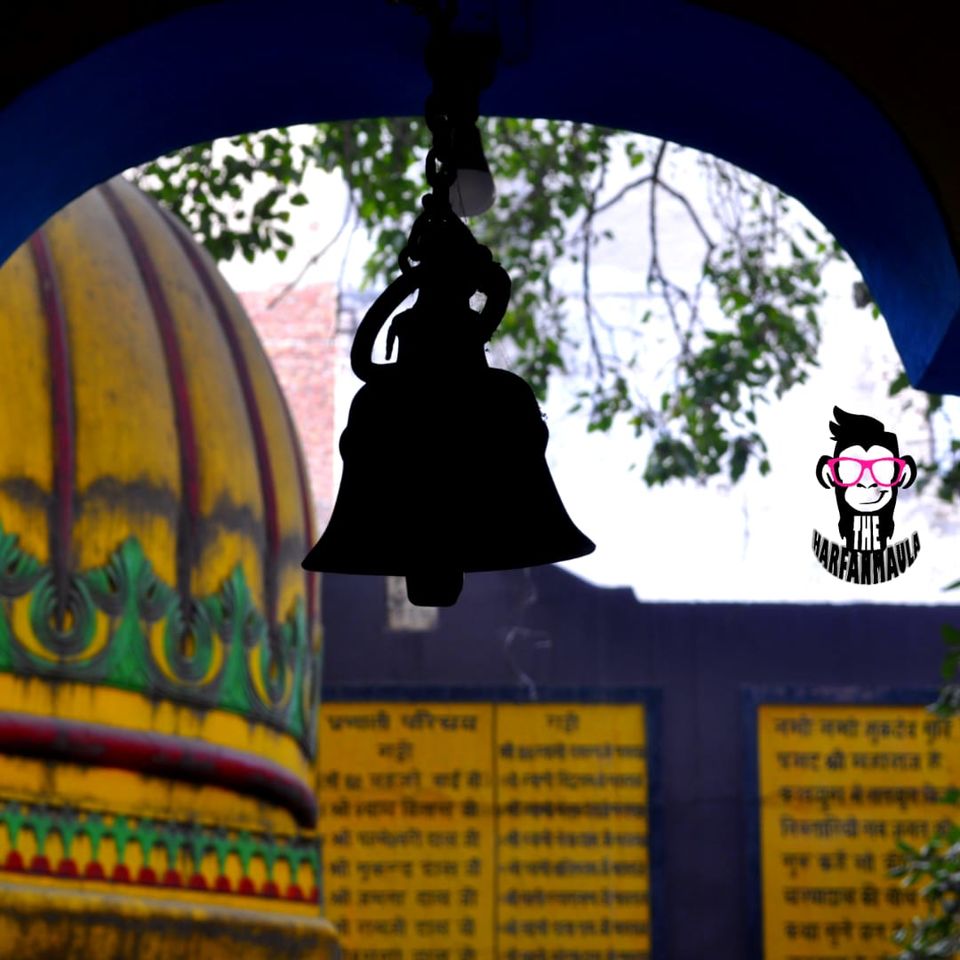 One of the prominent area in Old Delhi is Hauz Qazi. Hauz Qazi is near Chawri Bazaar metro station. By entering from the Chawri bazaar end, crossing several by-lanes, one can reach to Mohalla Charandas.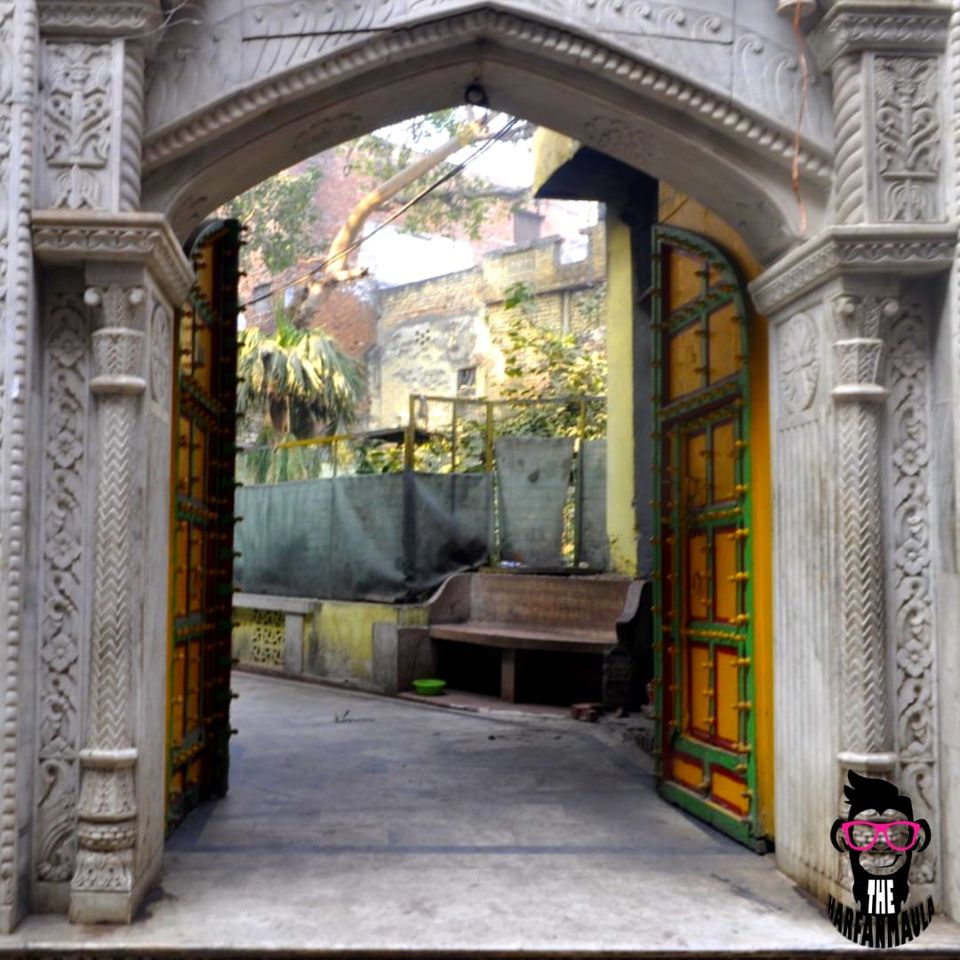 The Temple of Saint Charandas is about 300 years old. Initially the gate was built, carved out in White Marble stone. Later, the entire Temple complex was erected in the honour of Late Saint Charandas.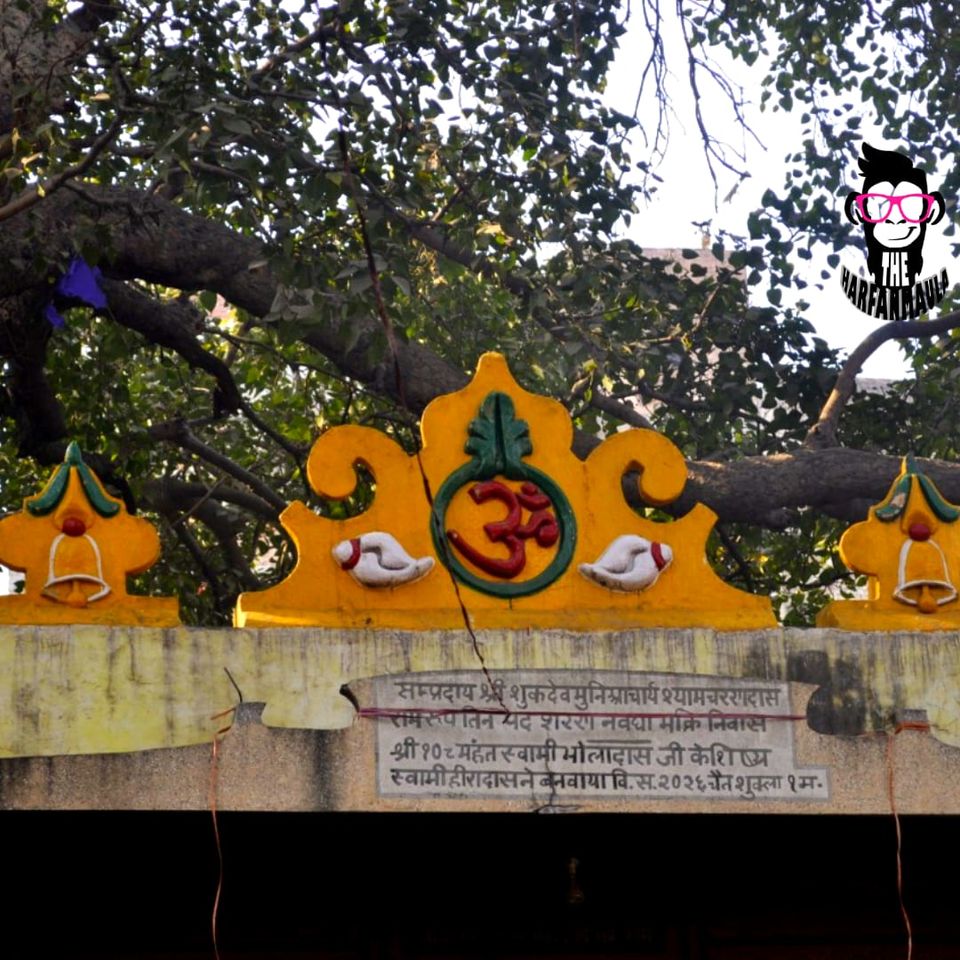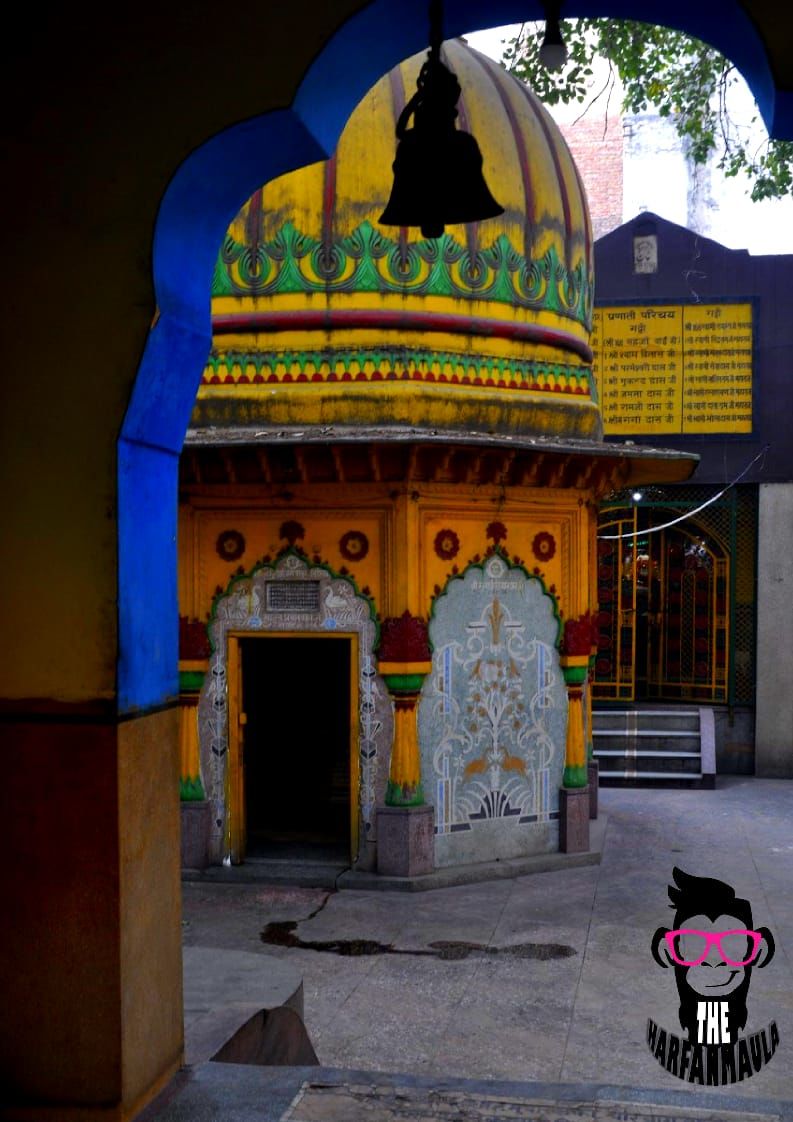 Saint Charandas started accepting followers in year 1738. He has wrote a numerous commentaries on Upanishadas, Pranayam etc. Two of his followers, who also were his cousin sisters, were Sahjo Bai and Daya Bai, who wrote a numerous Bhajans which are still sung by the devotees. The Saint was very famous in the Mughal city of Shahanabad and his followers including the people of the throne used to take his advice for Political matters.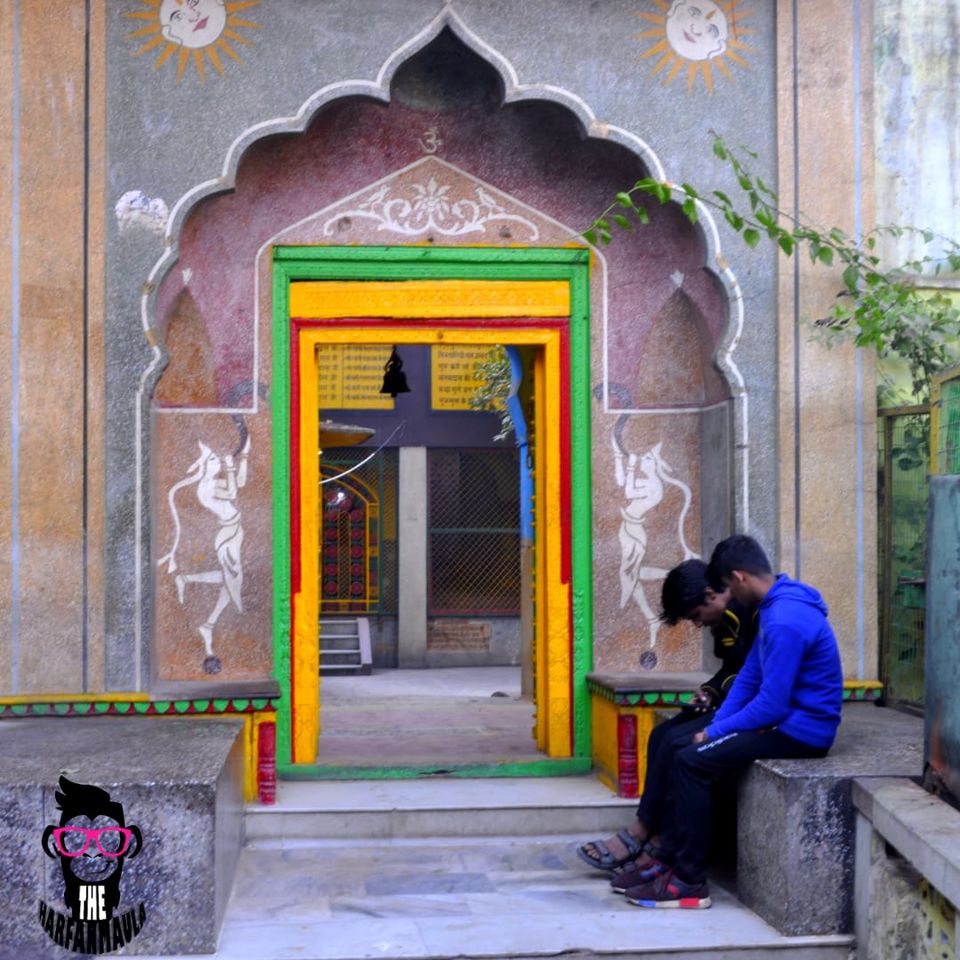 The beautiful temple complex engulfs a breathing space inside it, giving away peace and serenity to the entire neighborhood. Due to its location in the middle of a congested residential area behind Chawri Bazaar, makes it hidden on the map. The place holds enormous potential as a tourist attraction.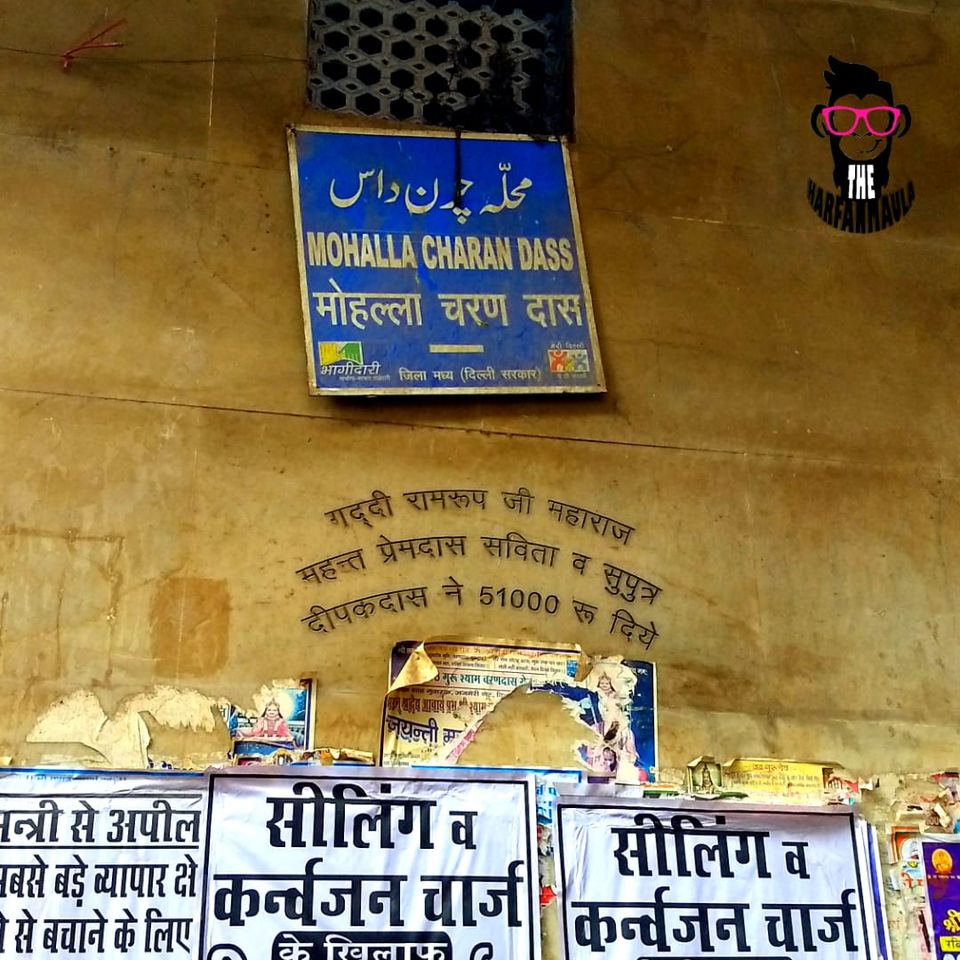 The lanes which leads to Mohalla Charandas from Chawri Bazaar hosts a couple of famous and old Shiva temples. The old houses on both side of the lanes creates a beautiful view. Most of these temples are built in Marble.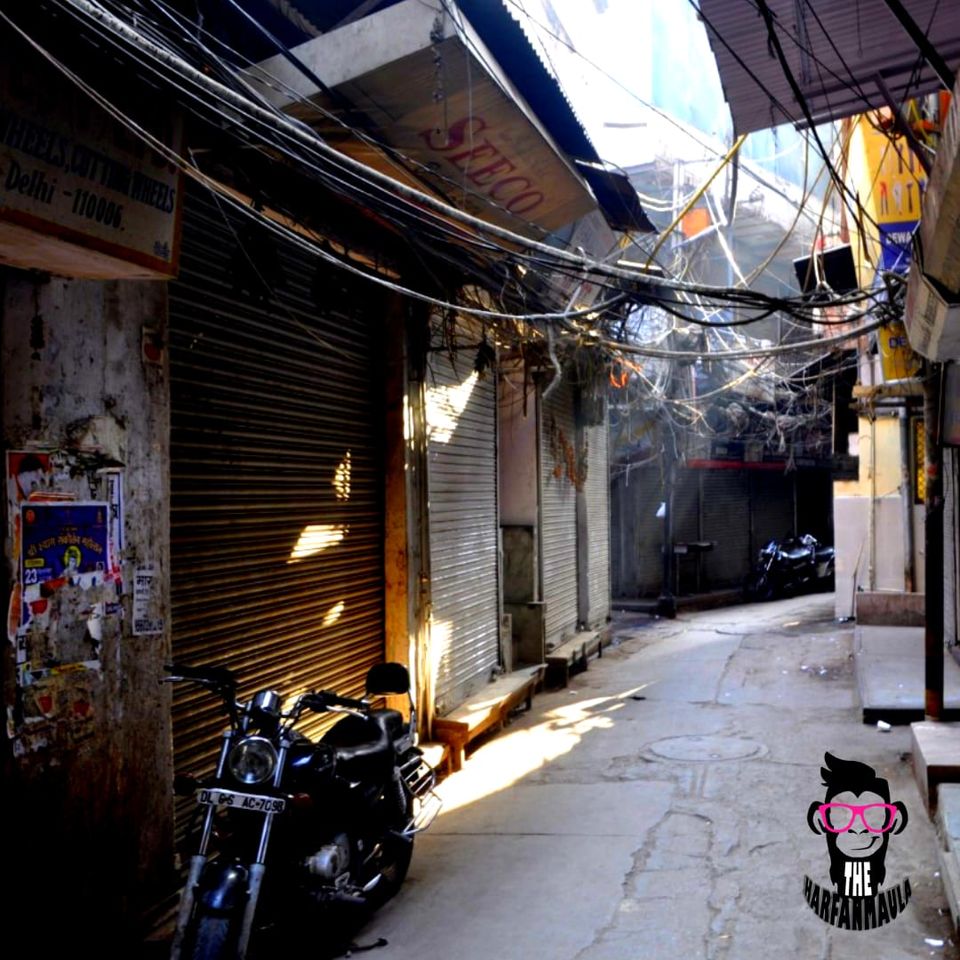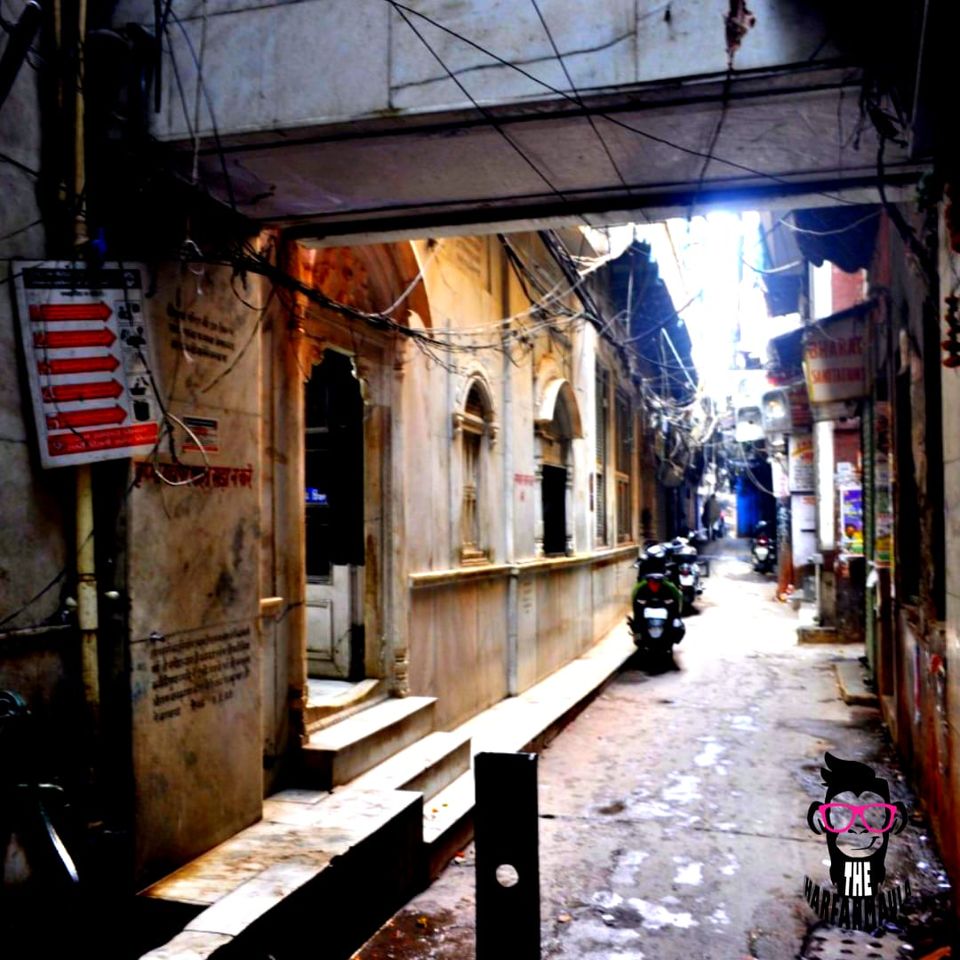 There is a famous kachoriwala in the name of 'Kamal Kachoriwala' who sells amazing kachoris- a famous dish of Delhi, particularly Old Delhi; right infront of the temple of Saint Charandas. The dish is served with fresh deep fried kachoris and hot and spicy Chole-Potato curry. This kachoriwala is particularly very famous in the locality and the dish is quite famous among the locals.