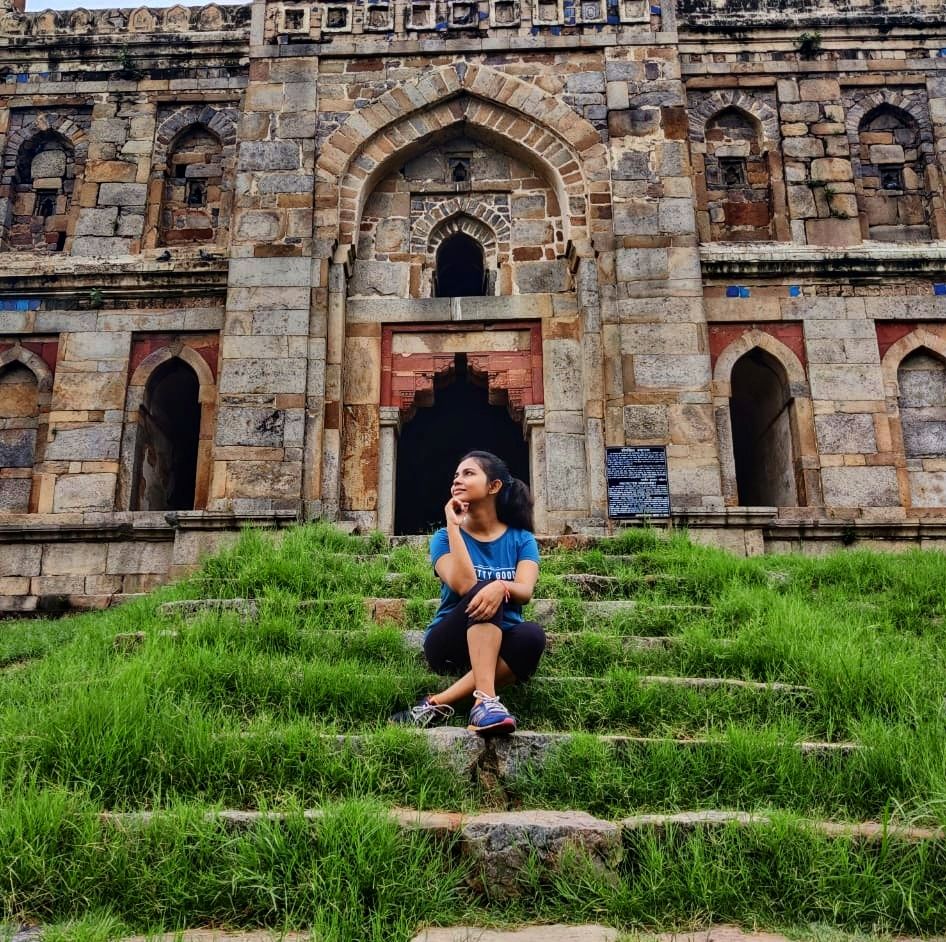 Most of us, who love to travel, might feel that life has come to a stop suddenly. The ones who keep on wandering from one place to another would love to fast forward the year 2020 to move out again. It is not only about the travelers, but everyone in the world is badly affected economically, physically and mentally by the outbreak of Corona pandemic.
It is also true that we have learnt a lot of life lessons during this pandemic time and one of the major lessons is that, we need to enjoy or live to the fullest, even the shortest of time that we have today. Also, we have learned to admire the things around us, rather than chasing the mirage. This has actually stricken me hard! I keep on travelling to various places, always running after beautiful sceneries of mountains and hunting for unexplored places, only by neglecting the beauty of the Capital city, Delhi (where I live). I have never seen Delhi's gardens or monuments with the eyes of a traveler and hence, fail to appreciate its beauty.
I heard of Lodhi Garden as a place of lover's paradise, back during my college days and never gave a try to visit it, especially when my college (Dyal Singh College) was few steps away! Later, in 2015 when I fortunately took a walk there while waiting for a friend, I realized that I had actually undervalued the garden. Later from 2016 to 2018, I had subsequent visits, but not in a leisurely way.
I have known that I can't travel to other states anytime soon after the lock down, so I decided to visit both Lodhi Garden and Lodhi Art district for a change. I also know that if not attracted by the physical beauty of the places, I will at least have a peace of mind there (as I couldn't keep myself indoors anymore). There's no doubt in this, that Lodhi garden not only proves a candy to my hungry mind, but has also become one of my favorite gardens with such a huge variety of flora and birds all around. This time, I have had spent enough time while admiring the beauty of the garden and walking leisurely for not less than three hours.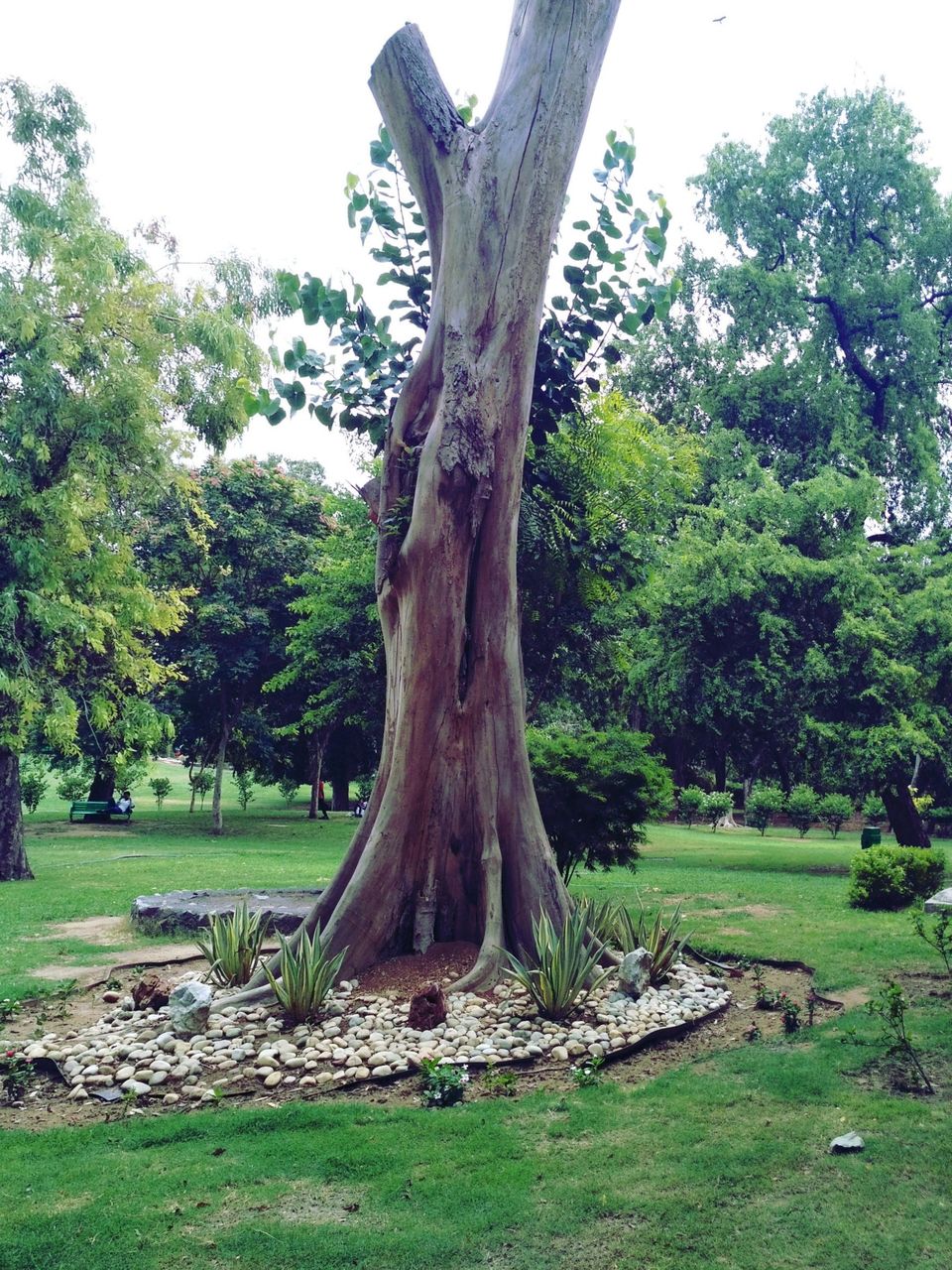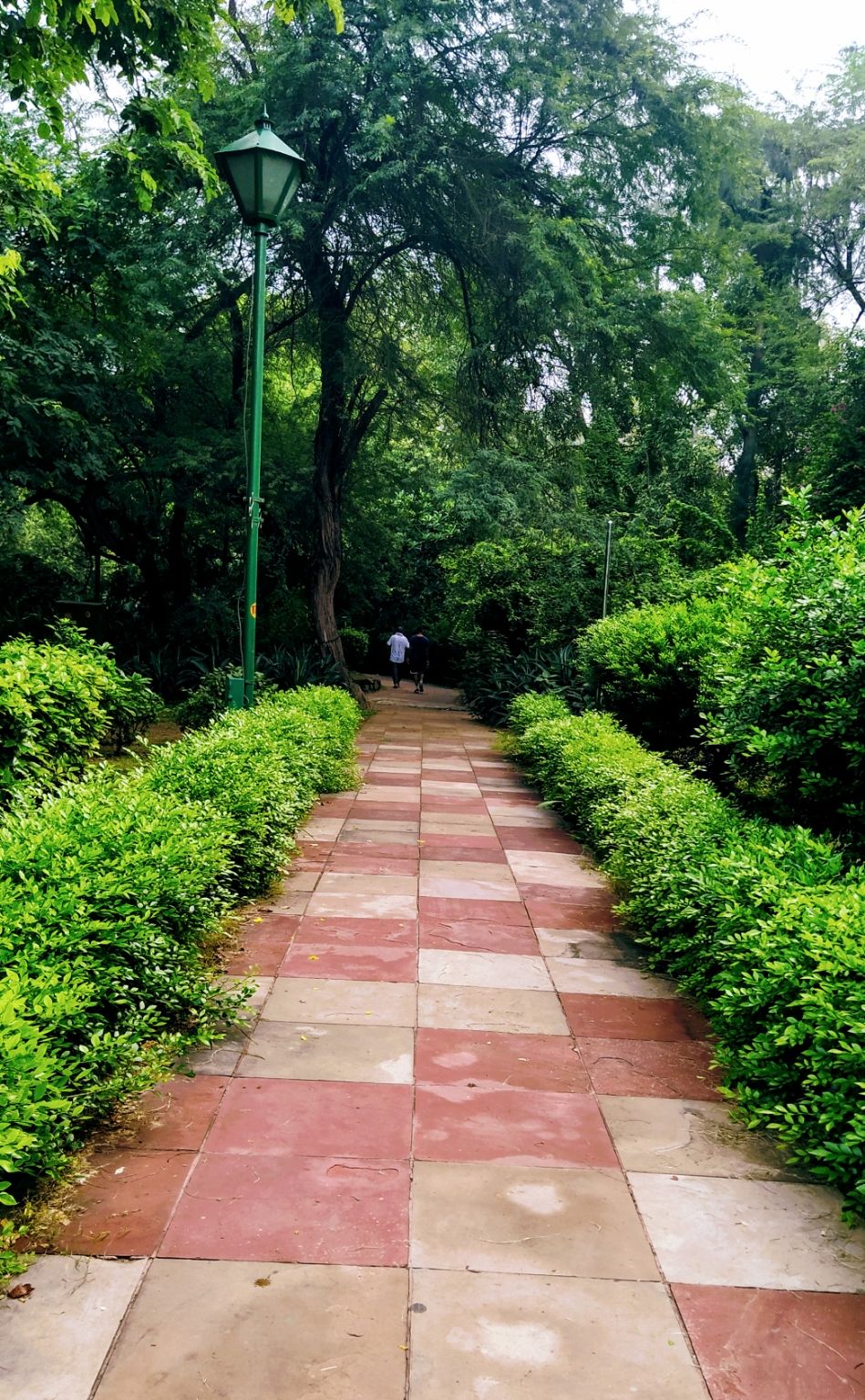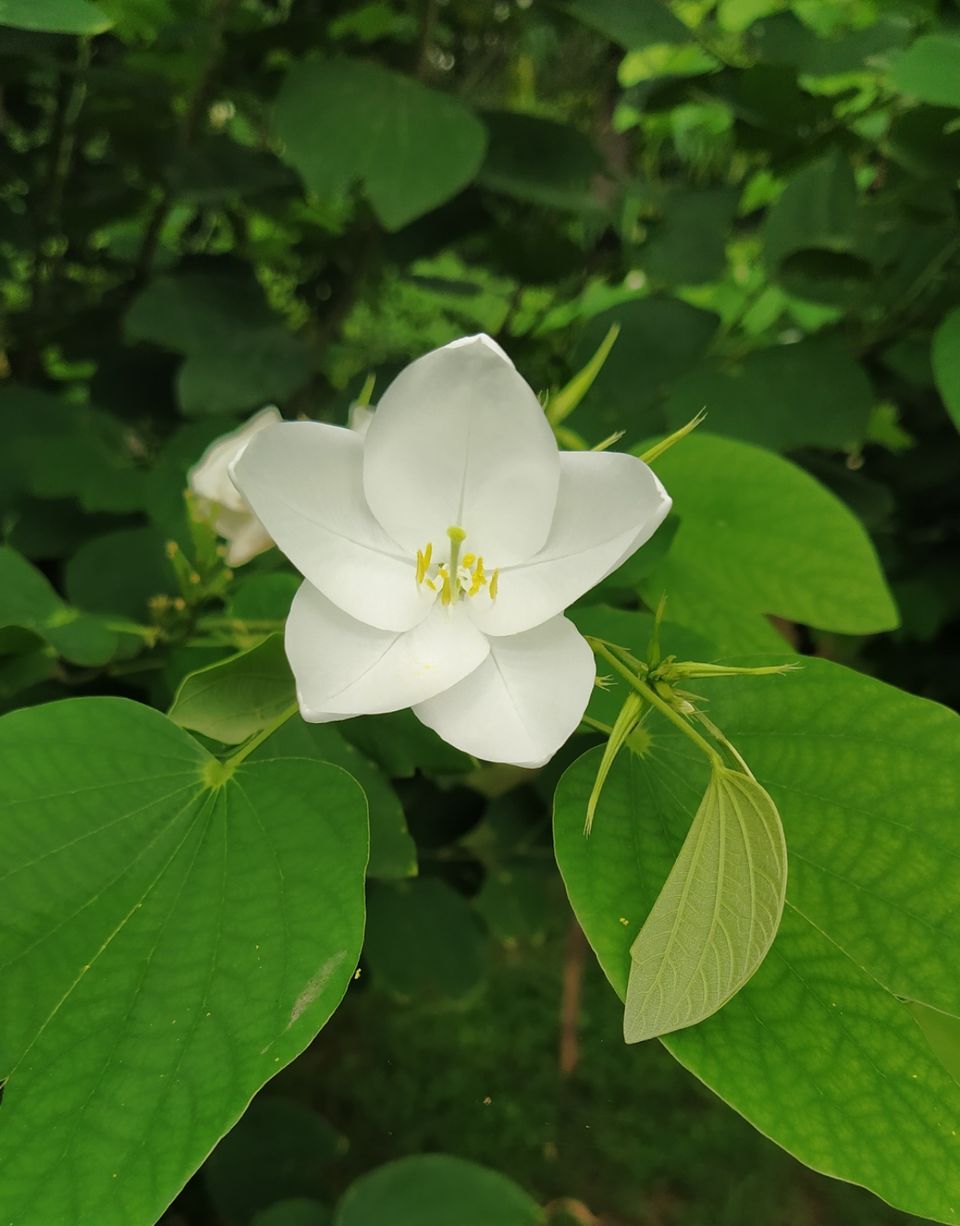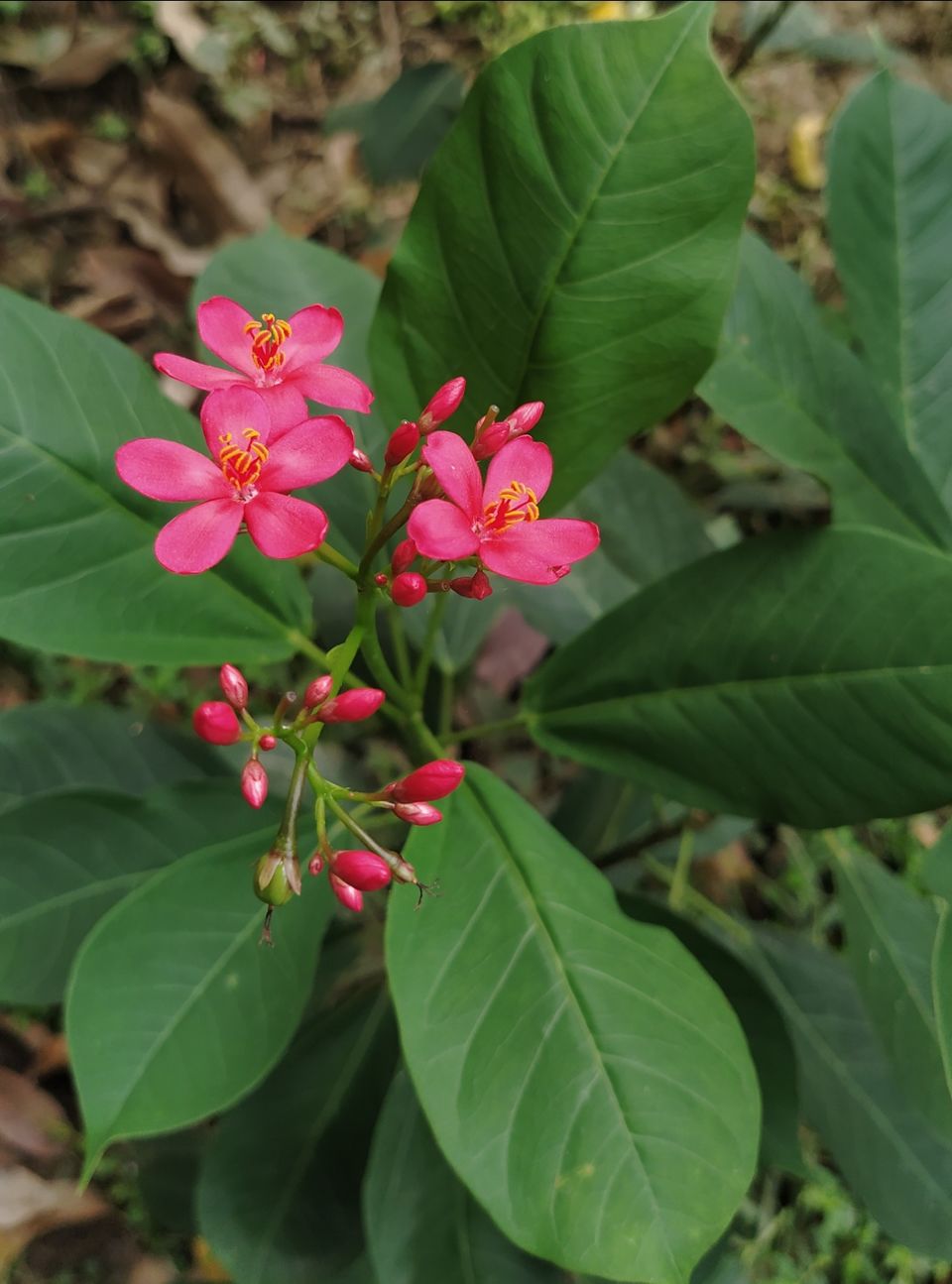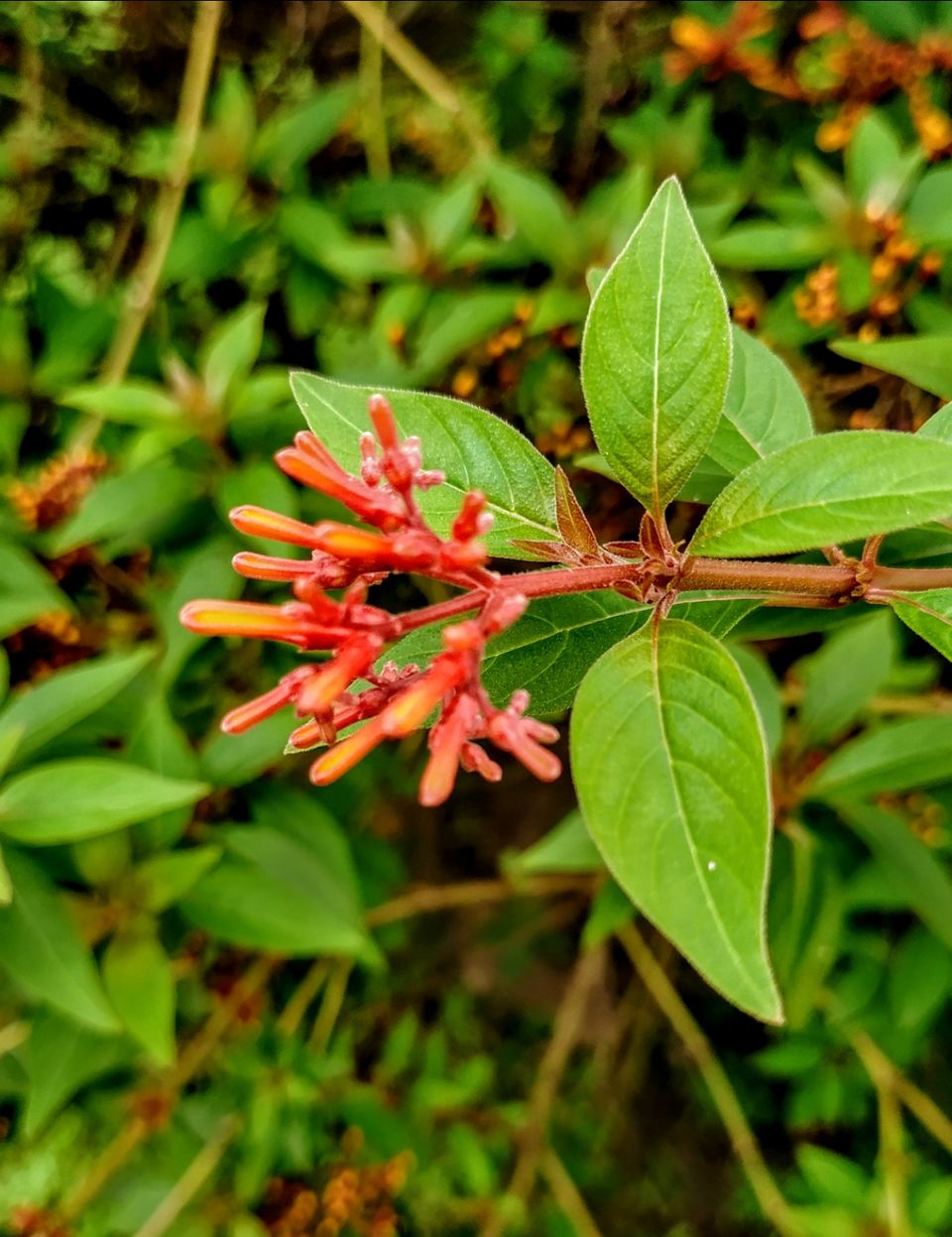 Lodhi Garden is situated near Khan Market, Lodhi Road. This is place where you can actually smell the history blending perfectly with nature. It is more than a walking garden and considered as one of the best places in Delhi for bird watchers, videographers, photographers and, for those who have keen interest in history and Mughal architecture.
I was completely mesmerized by its green spaces and serenity when I visited the place on the Independence Day 2020. Though there was significant number of people walking, jogging, dancing and exercising yet, there was peace that could be felt strongly. Nature lovers can easily frittered the time away in the lap of greens. There are many picturesque spots where photography enthusiasts can devote their time in nature photography. I think, it is the best place for Delhites to start with after everything starts coming back to normal.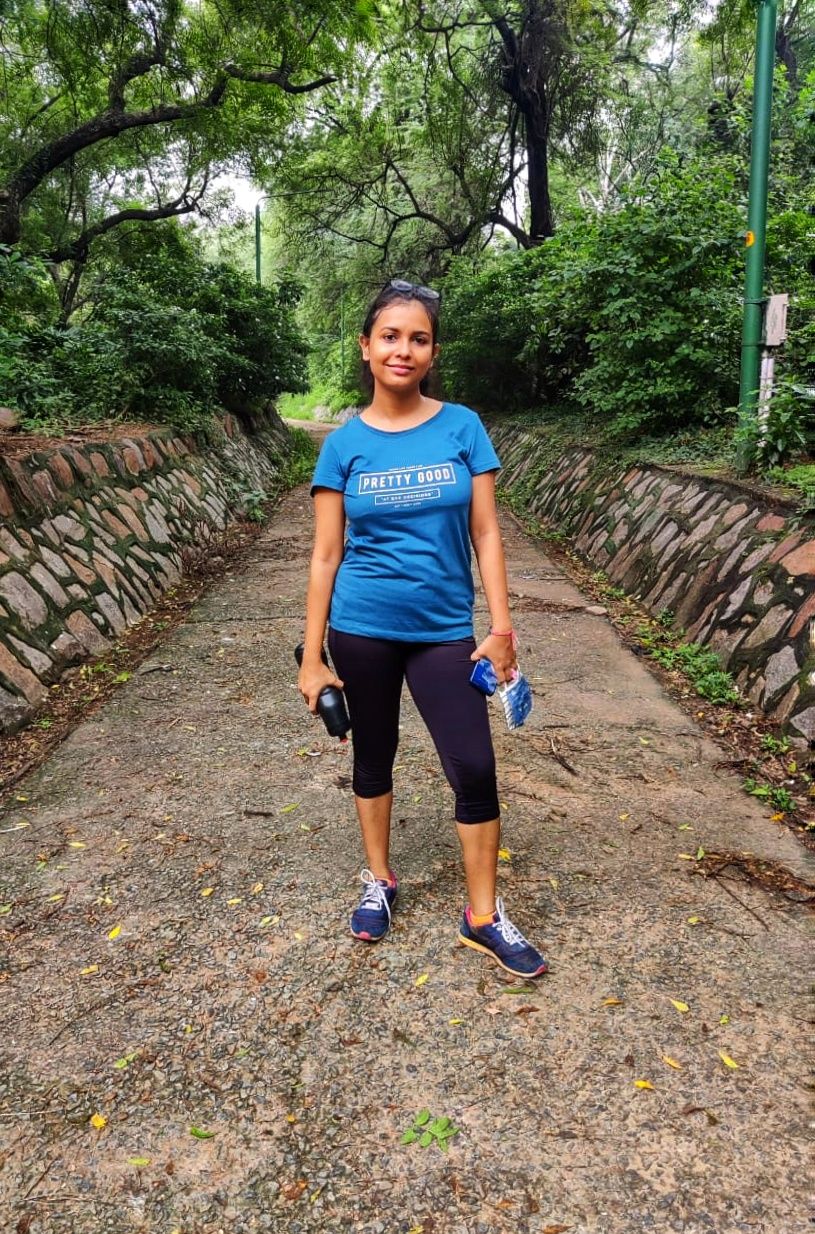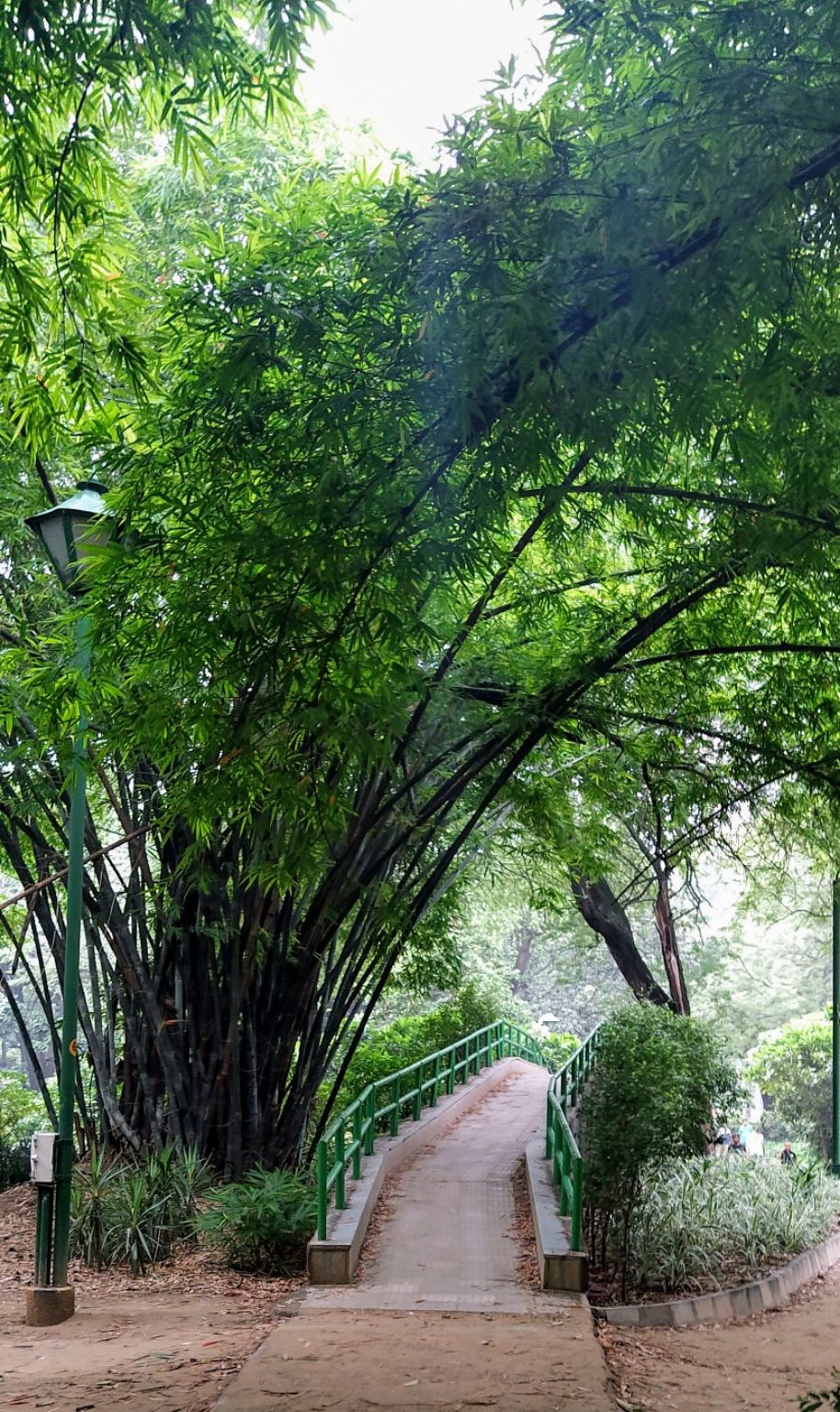 My observation: Everyone was very careful in maintaining social distancing and had put on masks. People are cautious about their own health so, you too must follow the rules if you are going there as a visitor. (I learned that it is not about being at indoors, but it is equally important to stay fit and healthy by exercising and walking.)
Quick Tip: One can also club his/her visit with Safdarjung Tomb, Lodhi Art District and IHC.
OR
One can also drive to India Gate and return back to the place to view it in the evening light.
Note: It is open from 6 am to 11 am in the morning and then, 5 to 8:30 in the evening (Due to Covid-19)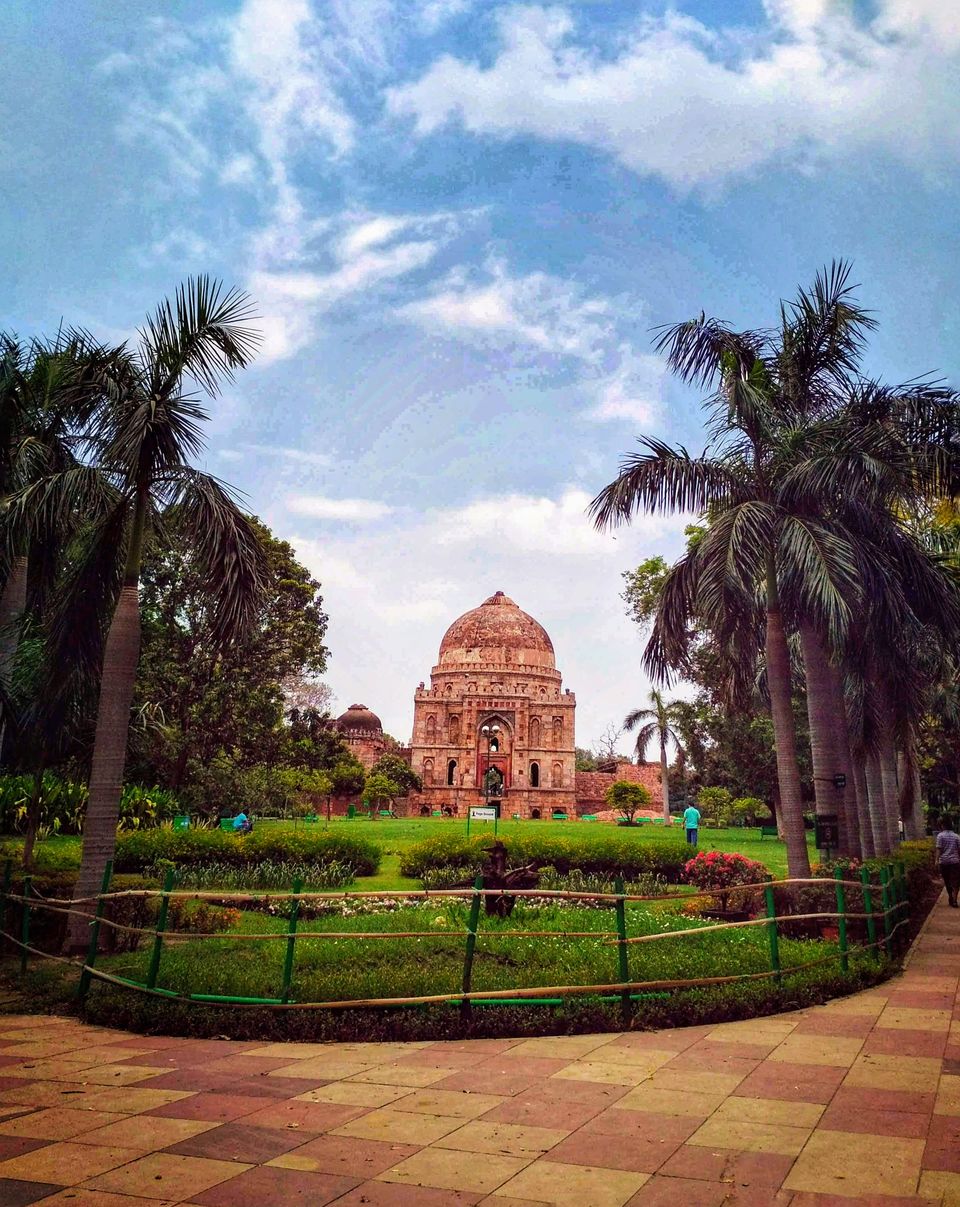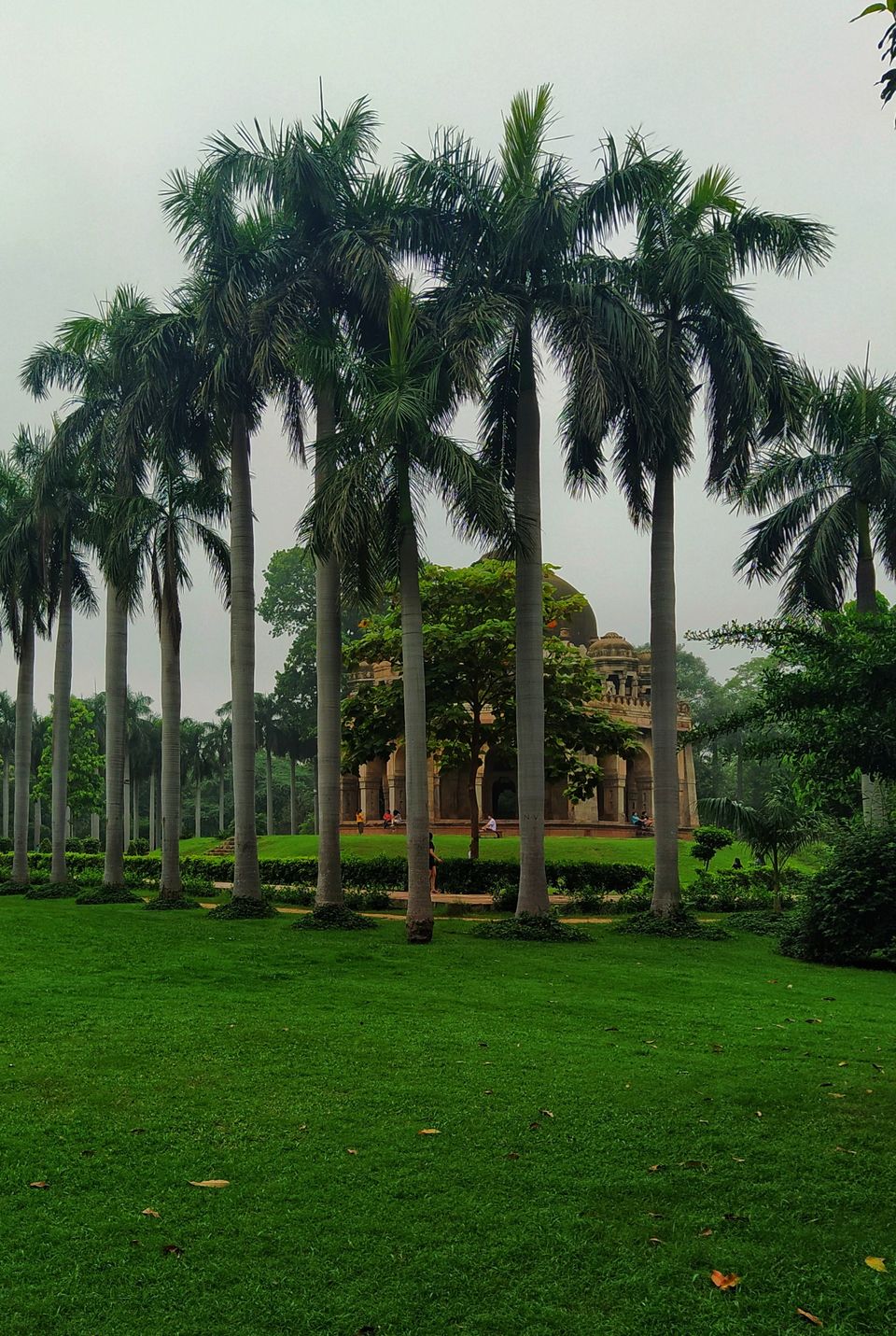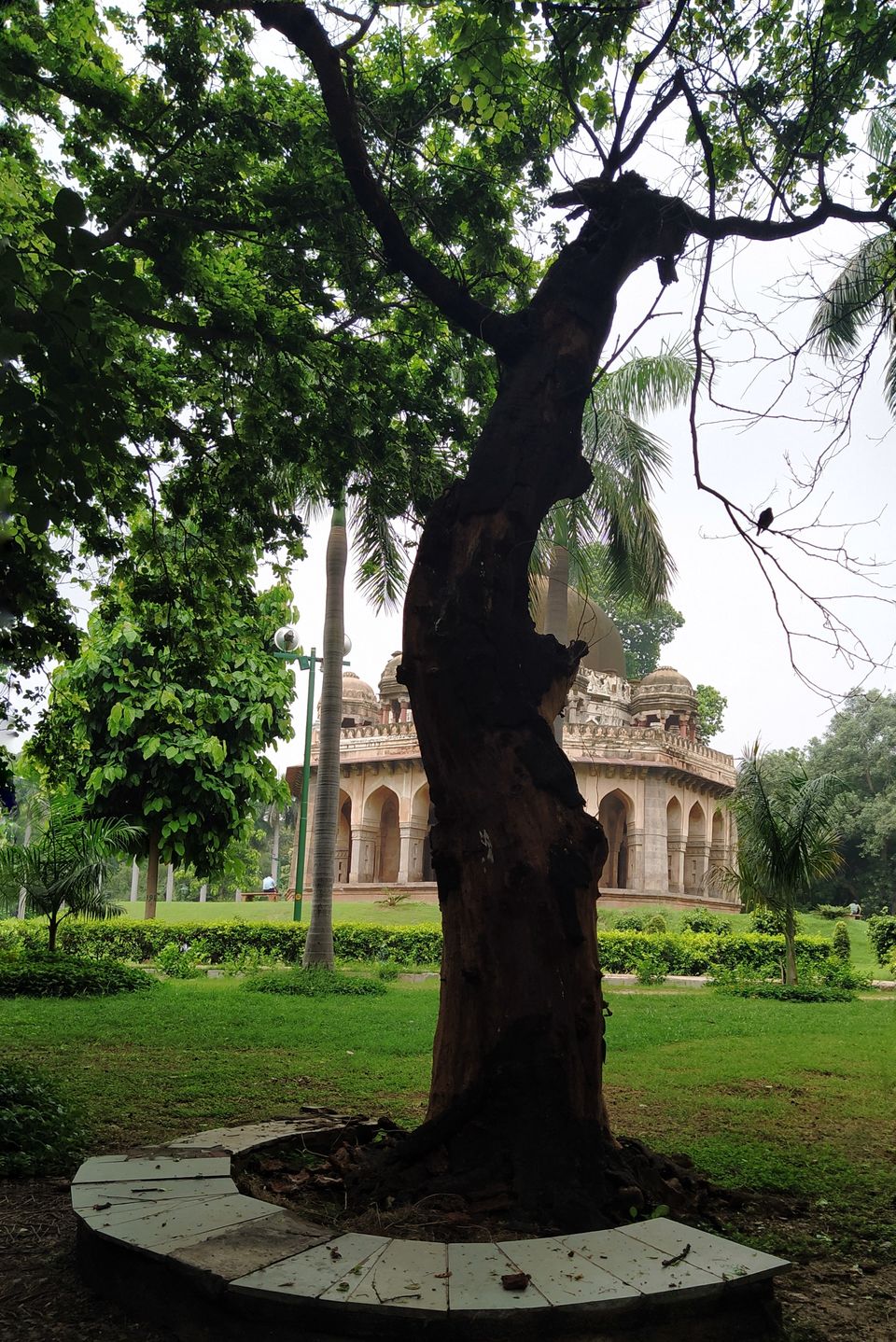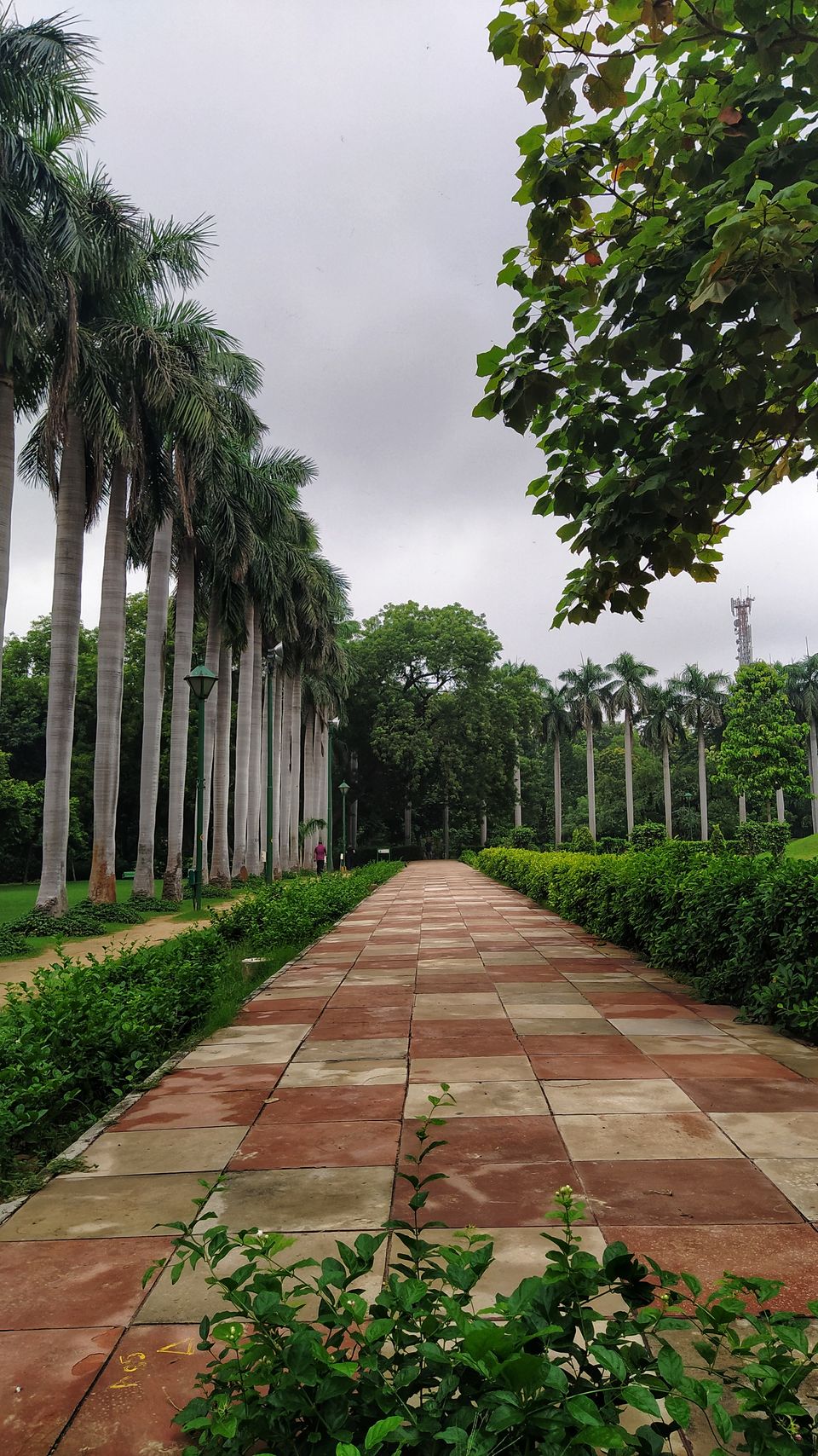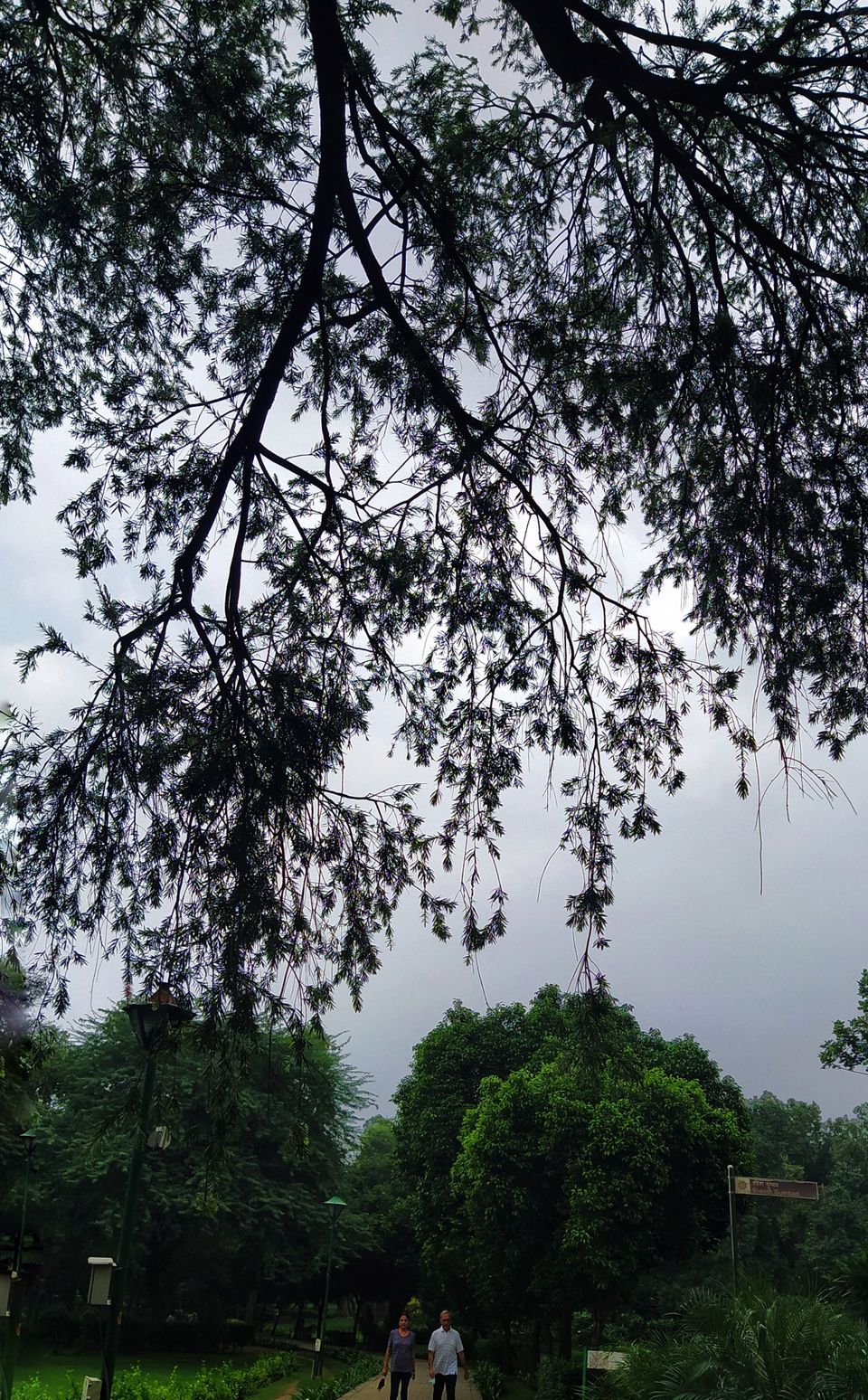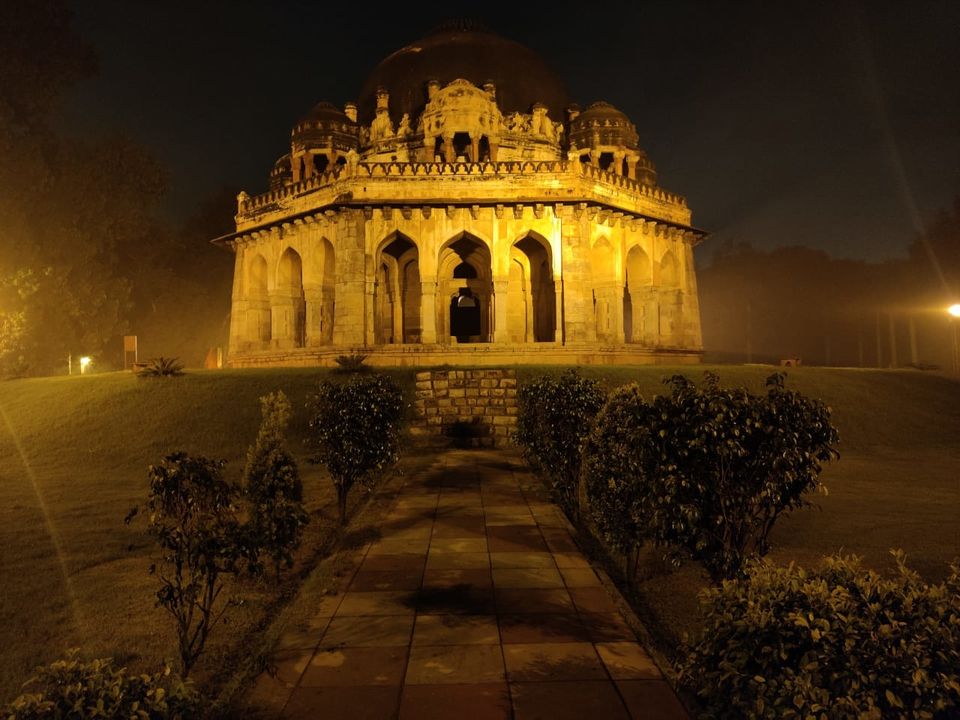 Lodhi Art District is a public art gallery stretched between Khanna market and Meherchand market in the Lodhi Colony. A number of street artists from both India and the world join hands to paint the big walls of different streets beautifully with an eye full of vision and ideas. I took a tour to the streets of Lodhi Colony in the evening and was fascinated by the huge Wall Street arts.
Every wall art depicts something about modern art, world culture, diversity, and environment. It can be enjoyed by the people who have a flair for art and culture. It is also a common place for photo walkers.
My Observation: The streets were almost empty. There were few people clicking photographs and roaming around.
If you are a Delhite (or stay in NCR) and want to move out of the house desperately, then these two are the must visit places for you to have a day of mental respite during this pandemic time.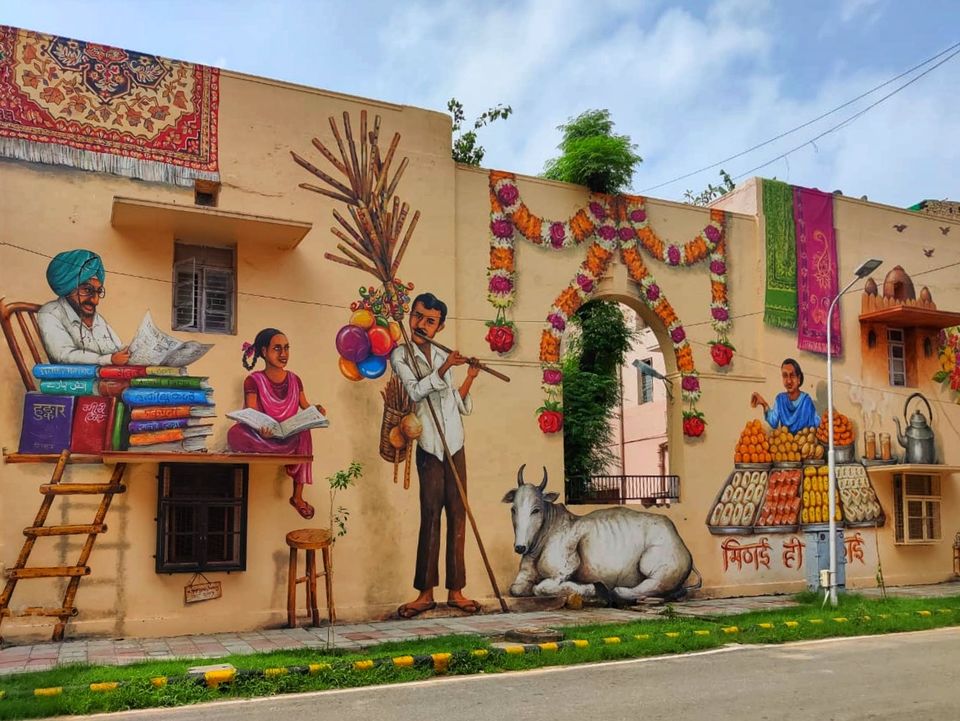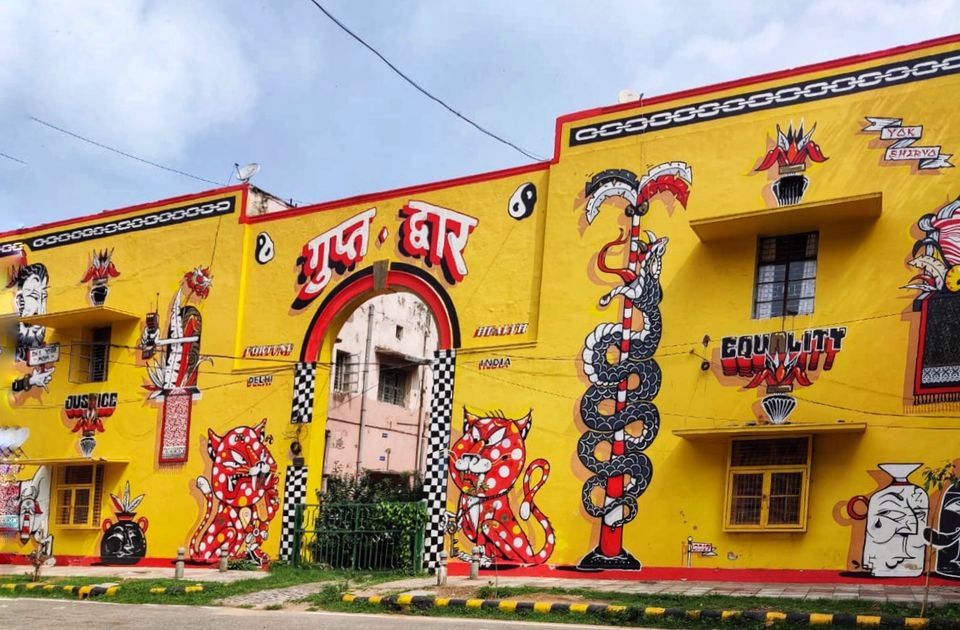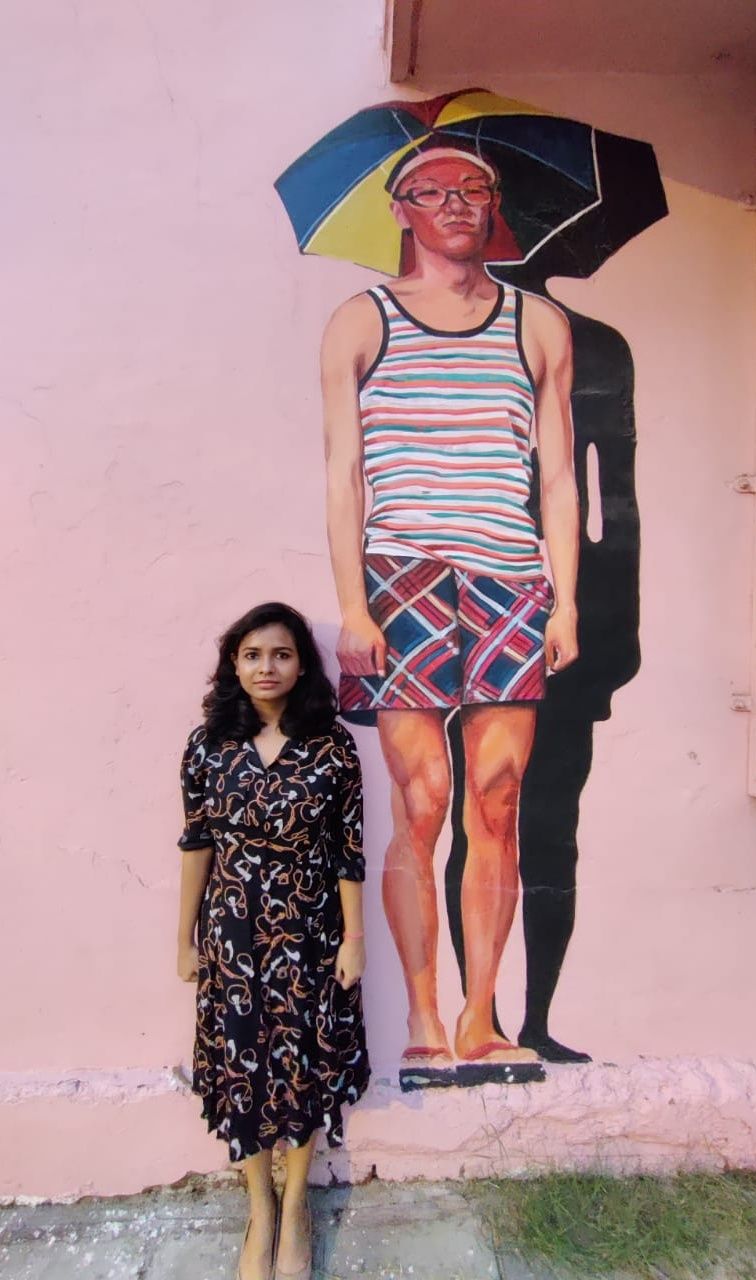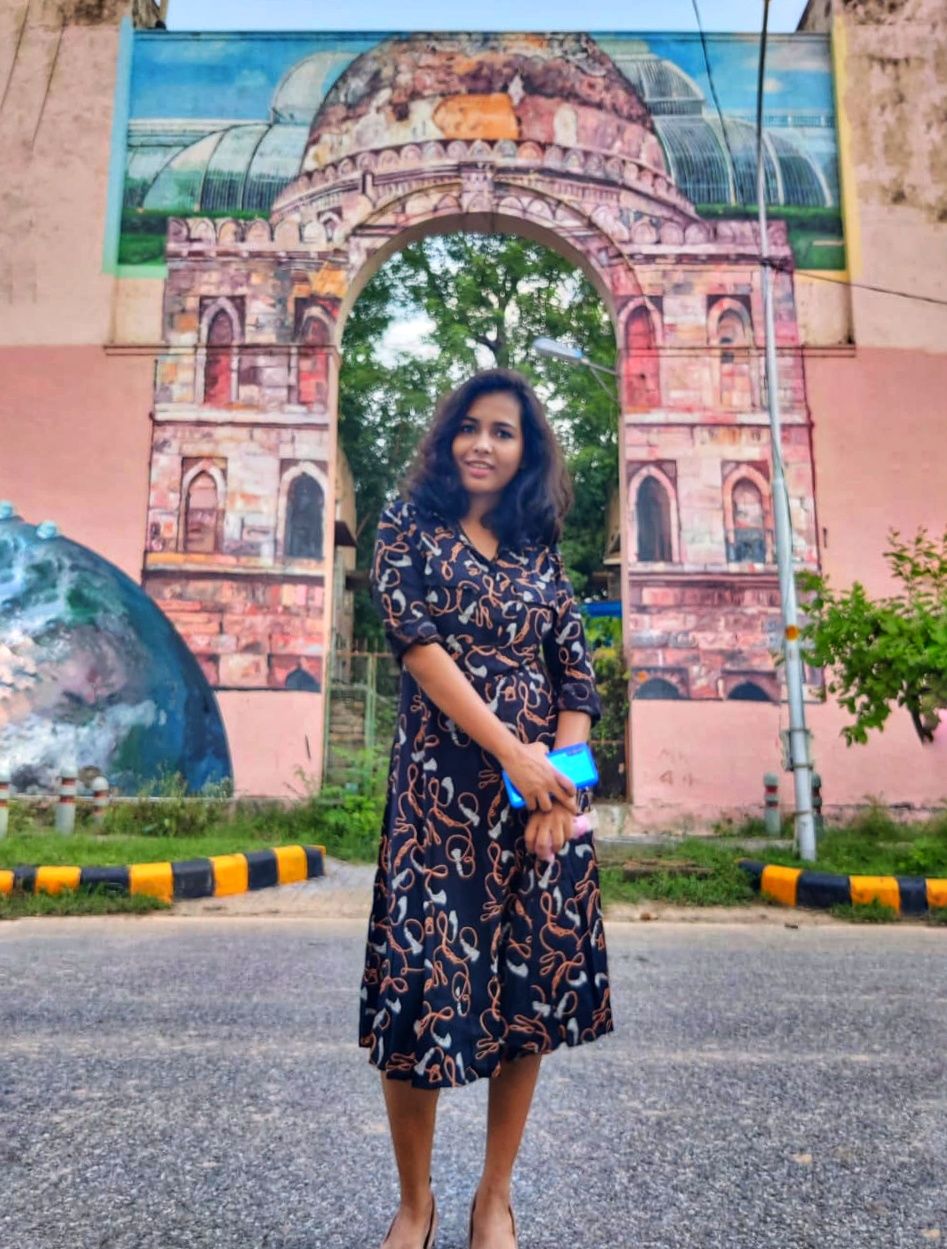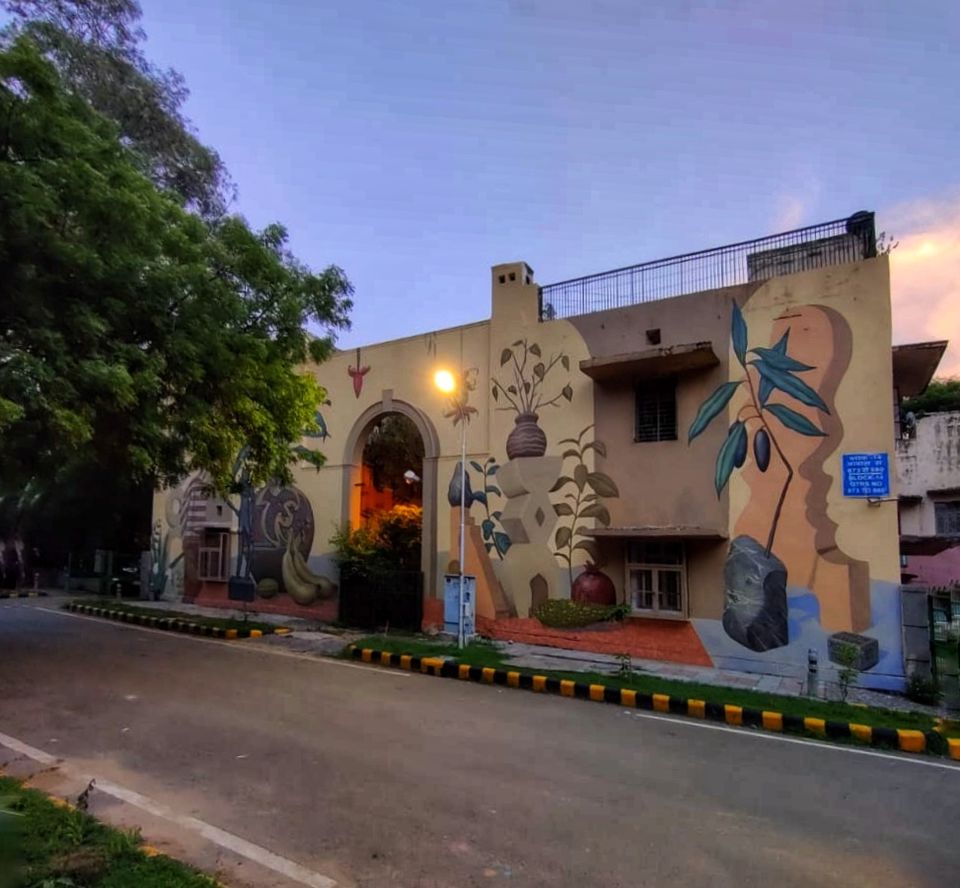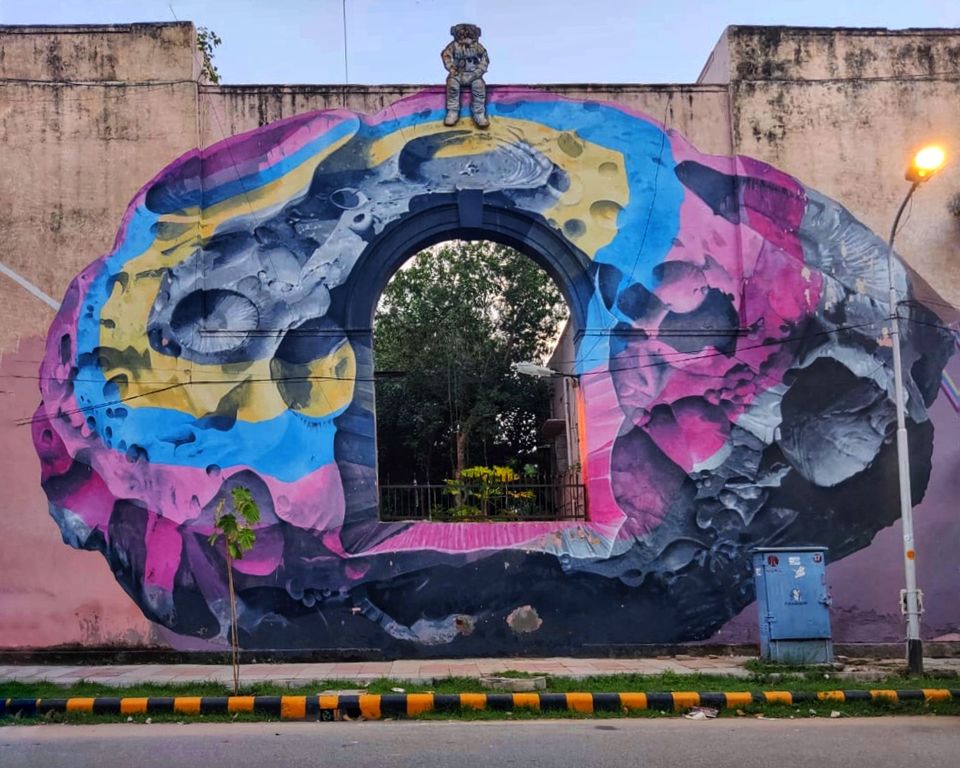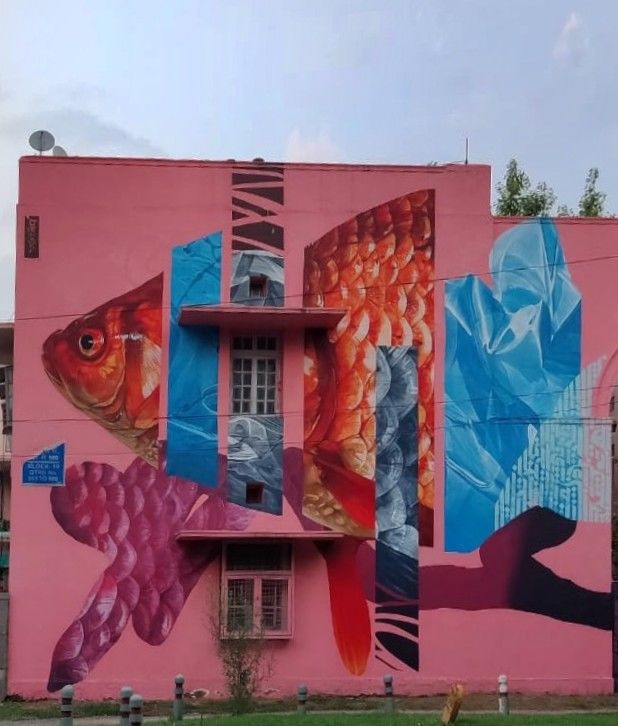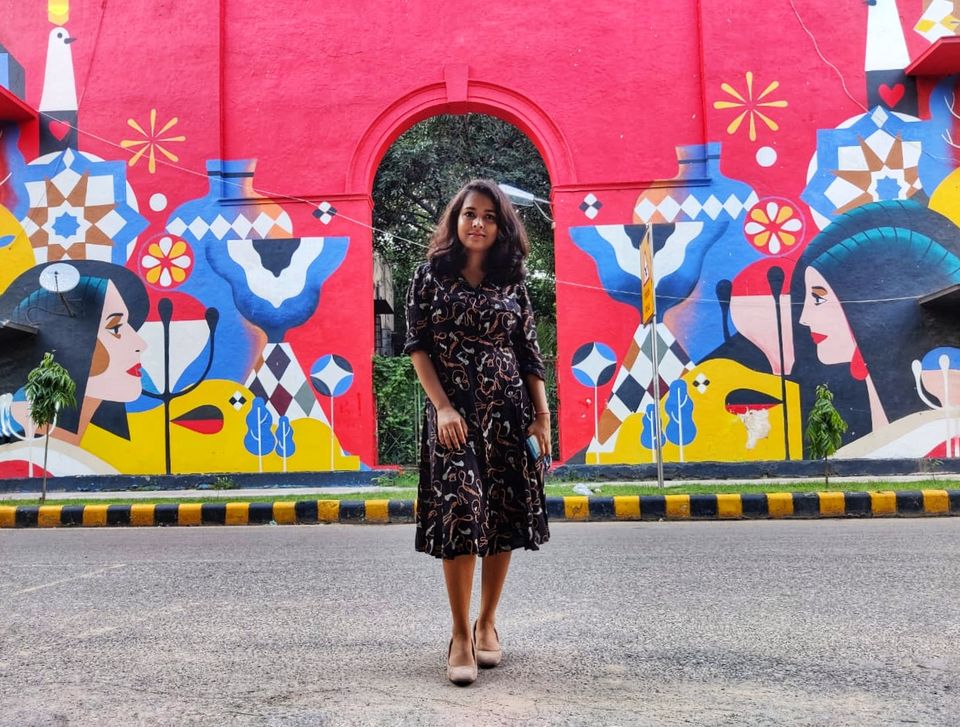 How to Reach: Until the metro services are resumed, one can go there by personal mode of transport. Otherwise, it is at a walking distance from Jor Bagh Metro station or can be reached by autos as well. (Try to avoid public transport due to Covid pandemic)
Last but not the least, try to travel local to enjoy the colors and flavors of your own city.
Follow @wander_and_wisdom on Instagram for more travel stories.
( You do not need a Covid negative test to visit these places.)
Note: Wear mask and carry sanitizer everywhere you go. Safety is in your hands now.