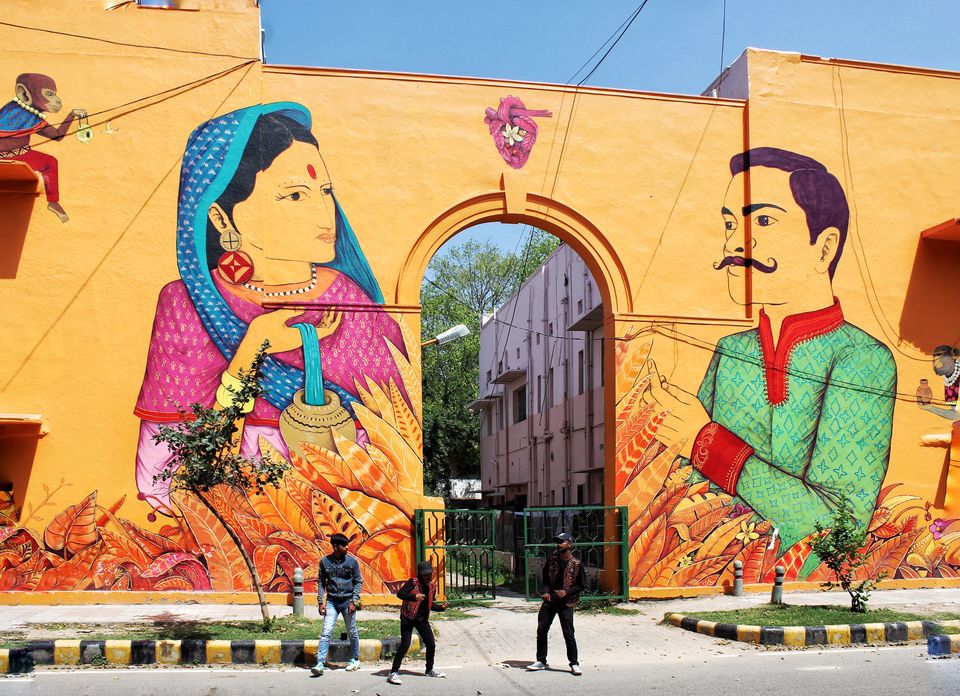 You must have heard about the St+art India Foundation. This time let's welcome its 4th edition in Delhi's Lodhi Colony. This is the 15th edition of St+art Foundation and you are going to love this. This is called "LODHI ART
DISTRICT FESTIVAL". This time don't think too much just spend your weekend with art and appreciate the work of world famous street artists. Now you must be wondering what is St+art Foundation so let me explain you first.
St+art Foundation :
This is a non profitable organization who basically wants to spread the art among the people. Organization wants to send some good social messages through their wall painting. This foundation was basically started working in 2014 and now this is their 15th edition. This time they have decided to paint 275 walls with 250 amazing artists in 7 different part of country.
This is an amazing concept of art galleries with open air environment. So people are calling it "India's first open public art district". This festival is in full swing and you can see a lot of people enjoying there and clicking the pictures. Not only the Indians but tourists from the different part of world are coming to see these amazing work. So this project is going to rock in India as people are loving and sharing it on social media platforms. Now this is one of the famous tourist destination of Delhi. People are not coming only to see the Lodhi Garden but also to watch the work of great artists.
Small Clip :
Check this small clip of lodhi district art gallery.


A tour to Lodhi Art Festival.
Delhi, India ????????
✨
✨
✨
✨
✨
✨
#shutterhubindia #i_hobbygraphy #indianphotography #tripotocommunity #travelblogforum #_tcoi #_ishades #unique_shots #instaindia1 #Streets
#bbctravel #_woi #i_hobbygraphy #indianphotograms #lenscaptureofficial #india_pixelz #_w_p_e_ #art_of_mobiles #officialphotosoutlook #theweirdsnaps #_visualsofindia #creative__up #world_photo #fabclickz #oph #india_clicks #shutterbugs #travelwdmirza #infinityclicks990 #couplegoals #lodhiartdistrict ✨
✨
@canonindia_official @indianshade @instaindia1 @_world_photography_express_ @shutterbugsofficial @shutterhub.india
IMPORTANT INFO:
Address: Lodhi Colony
Nearest Metro Station : Jor Bagh/INA Metro Station. From metro you can take auto, cab or bus till Lodhi Colony.
Open Hours : 24 Hours
Attraction : Photography
Entry Fees : Free
When To Visit : Morning and Evening
1) Wall 1 :
You can click awesome 3D effect pictures with this wall. Now you don't need to go to the 3D art galleries, you can get 3D effects here as well.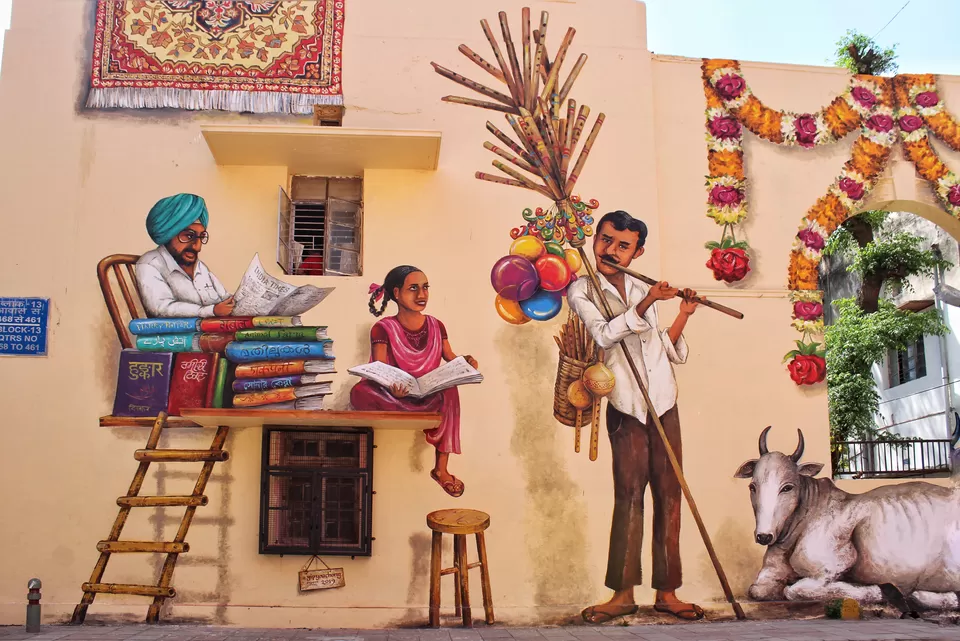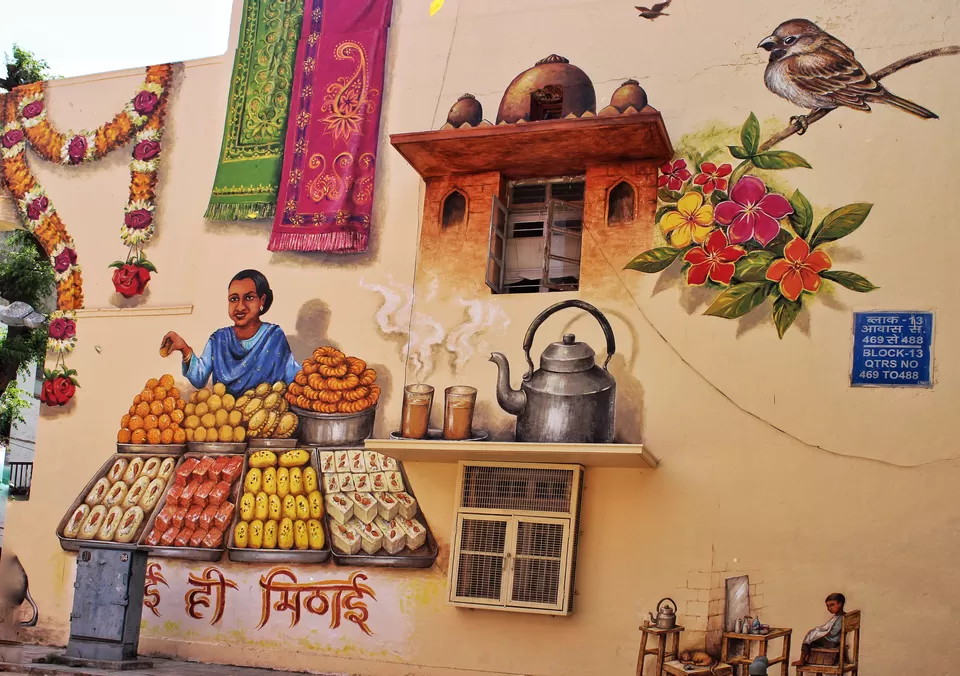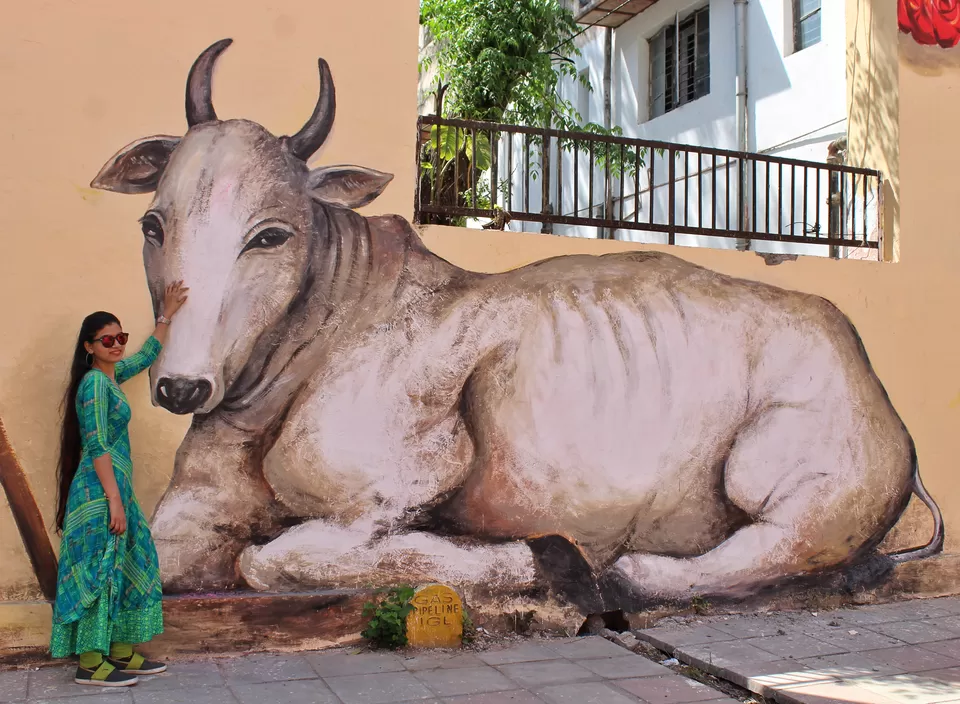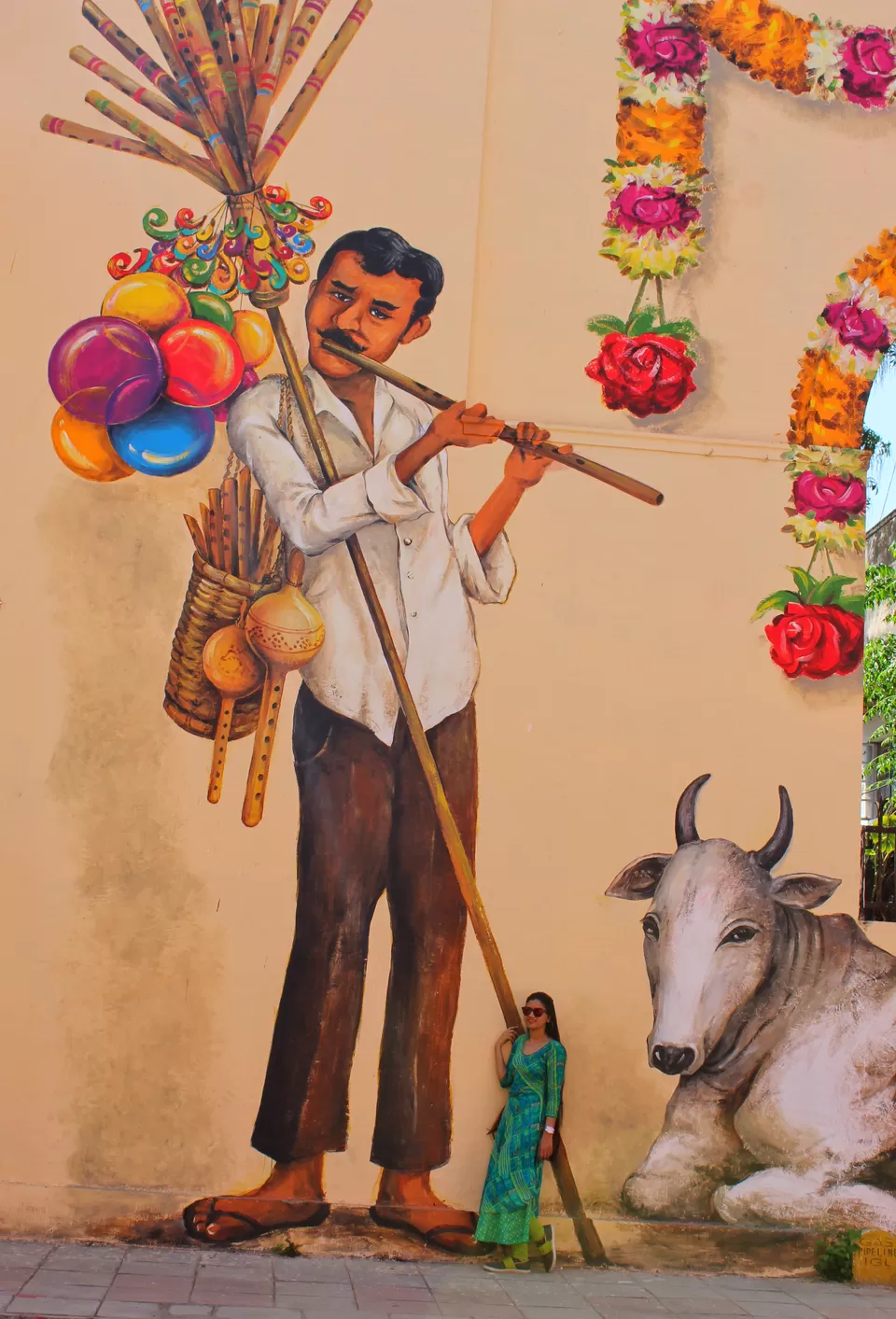 2) Wall 2 :
Just look at the amazing work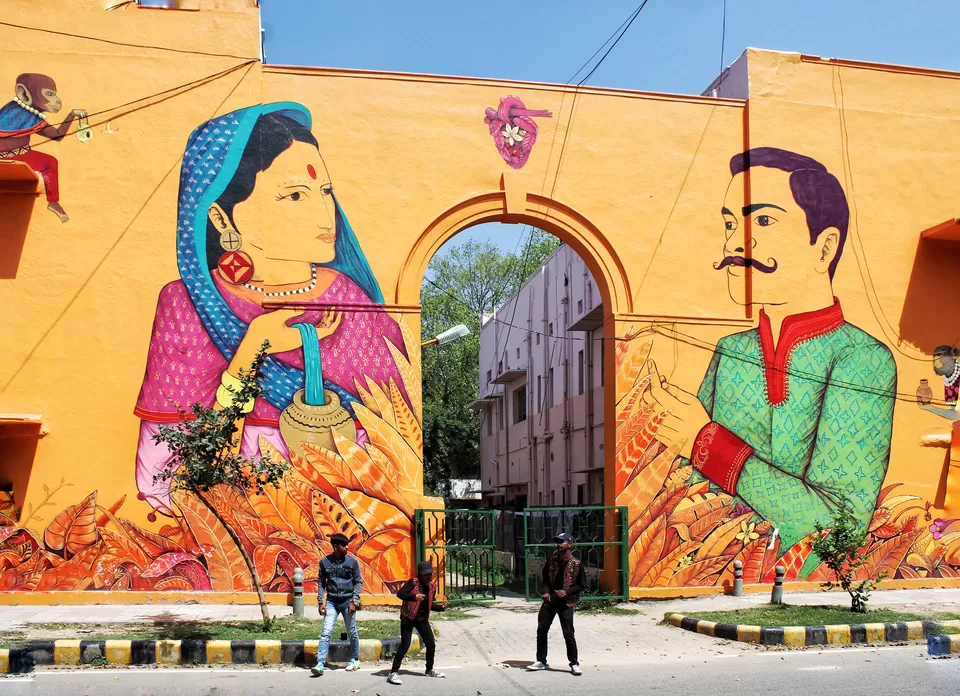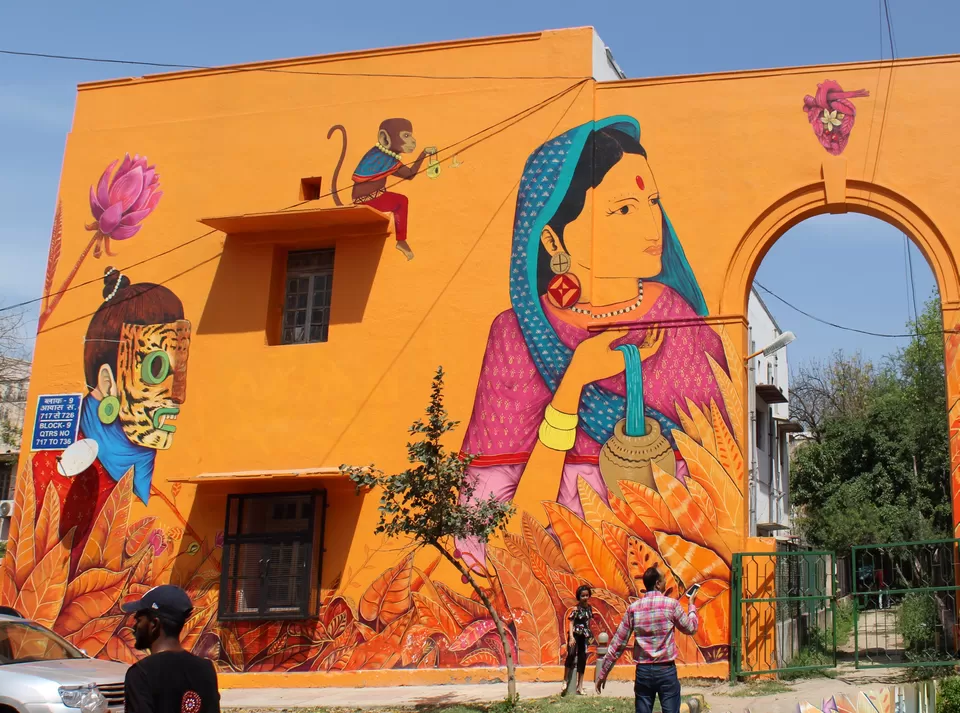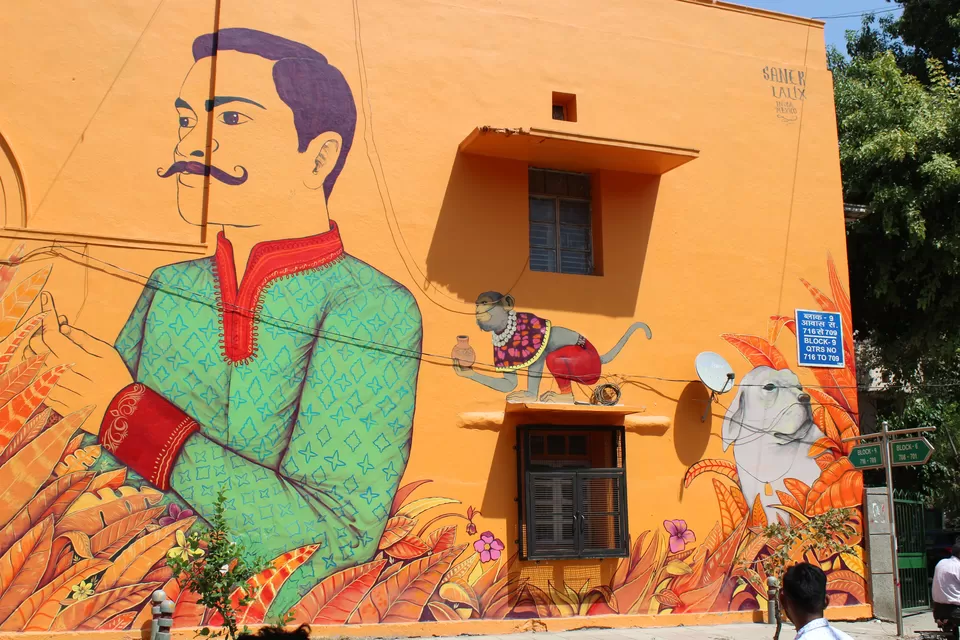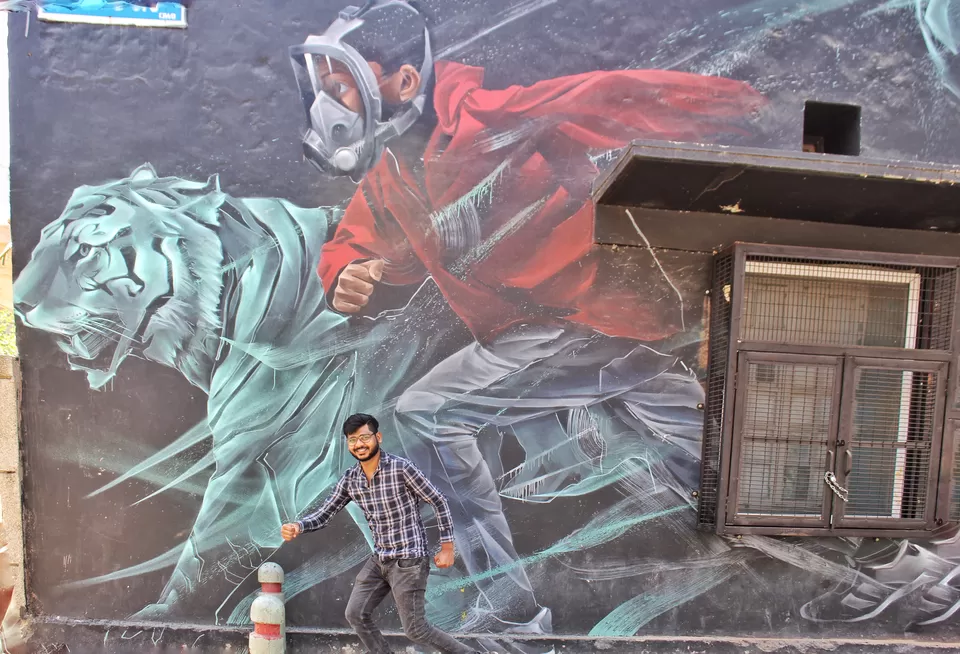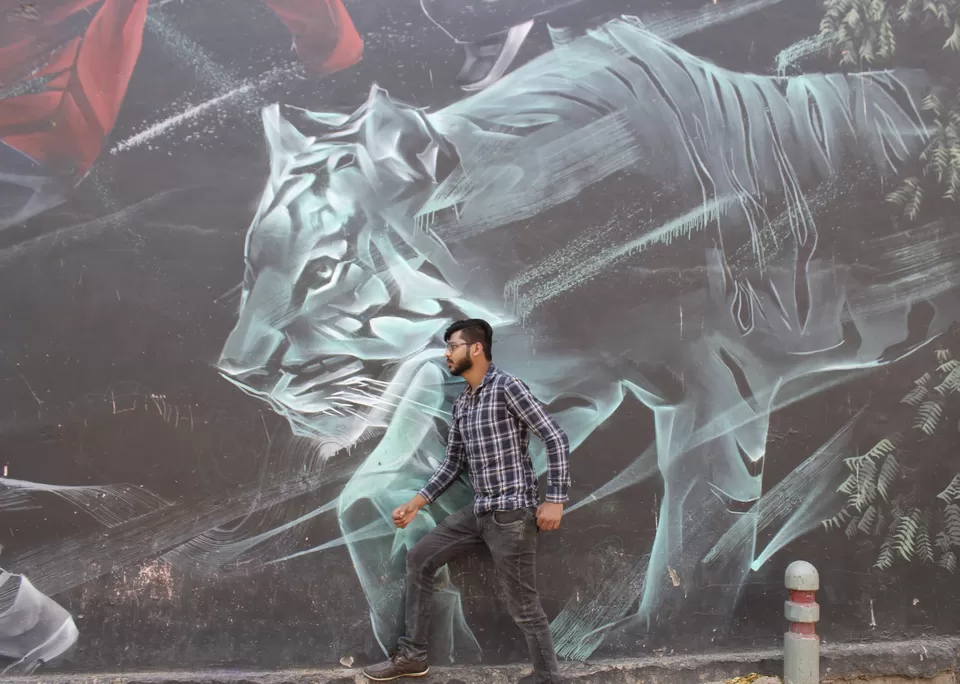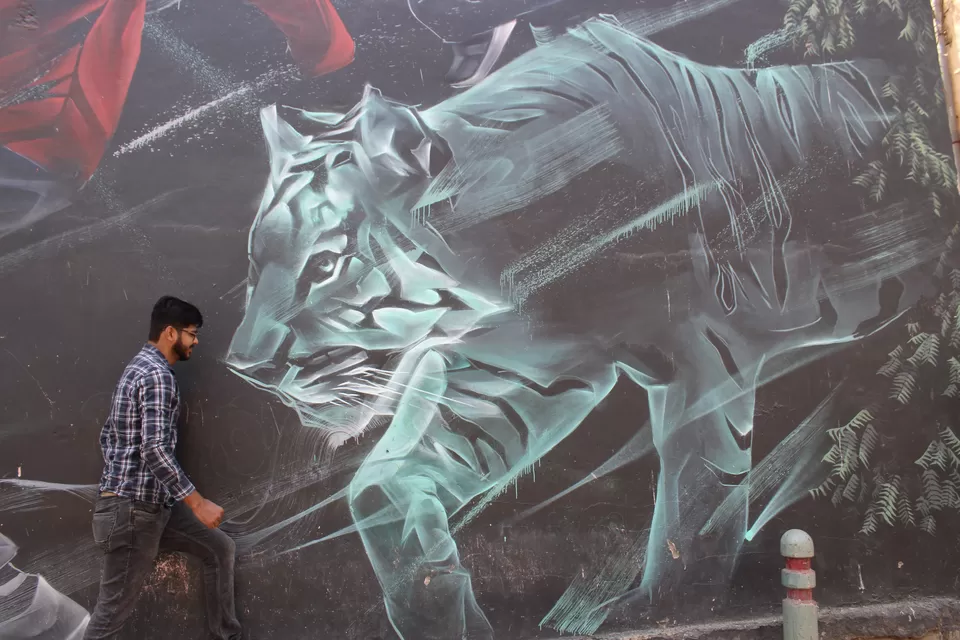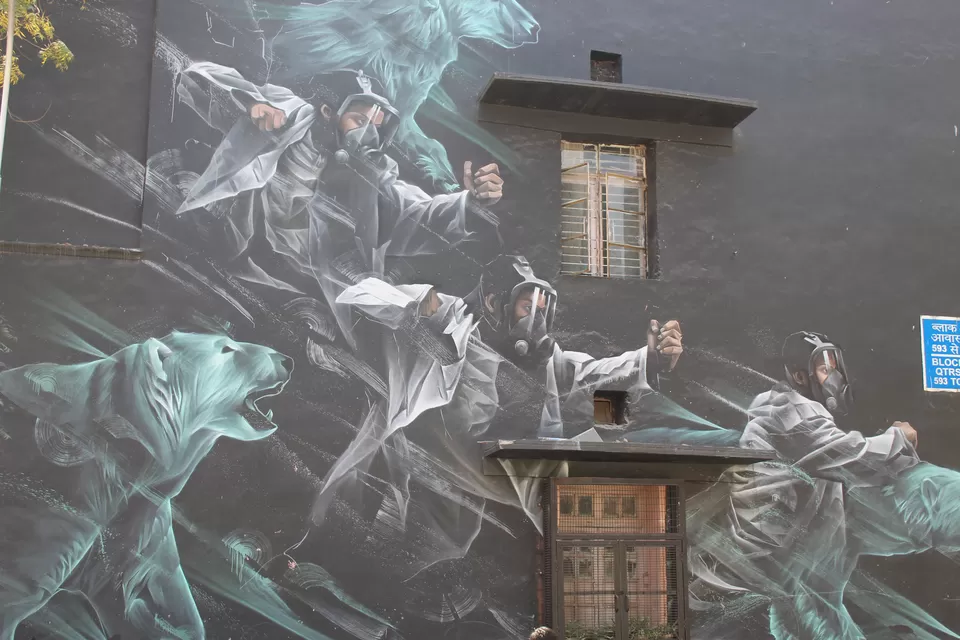 4) Wall 4 :
Yes, We also love Delhi.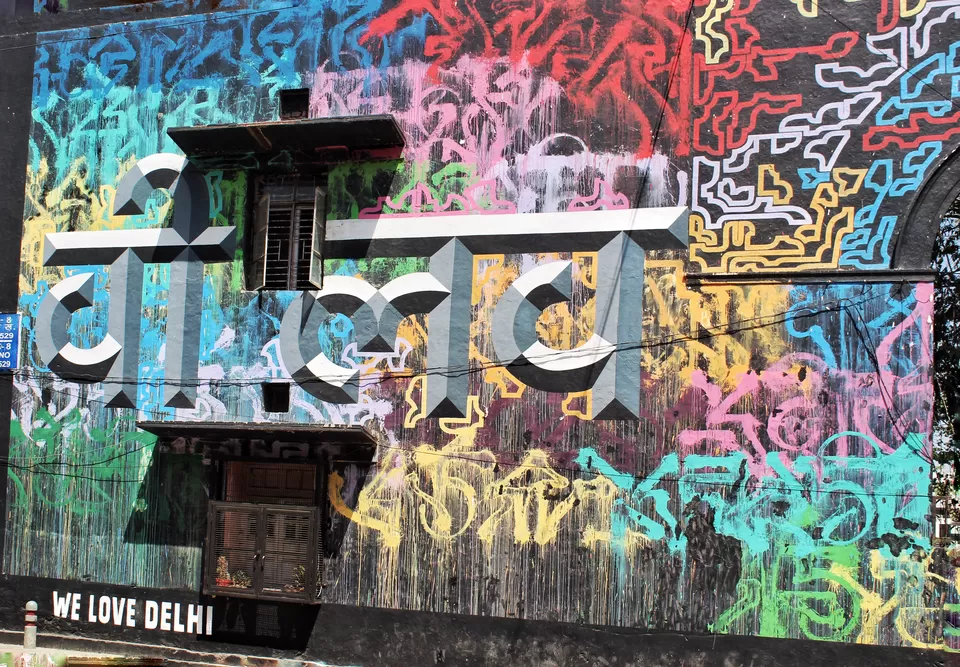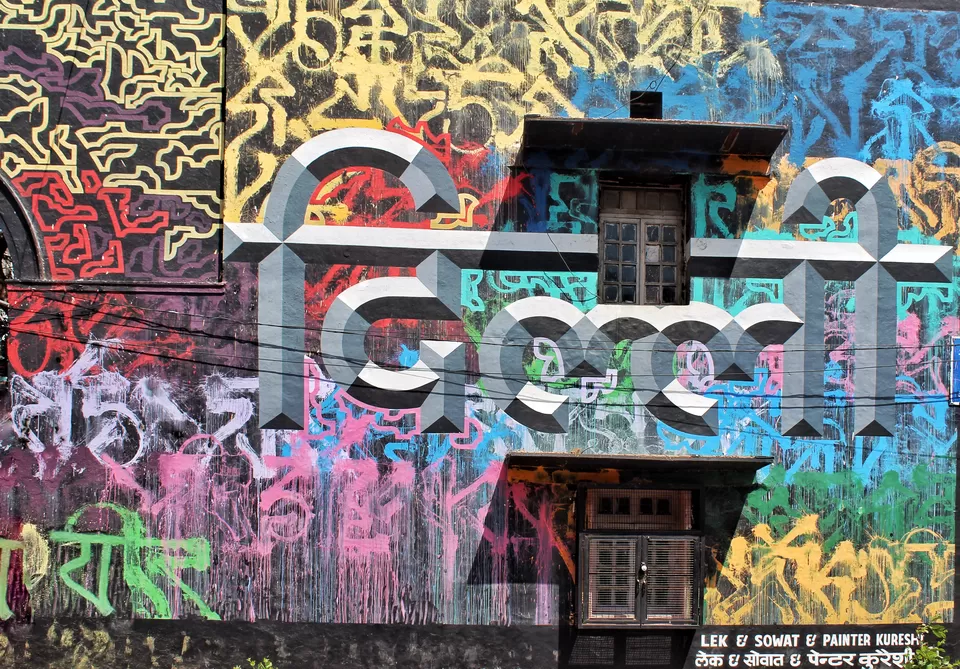 5) Wall 5 :
Lets paint the world on wall.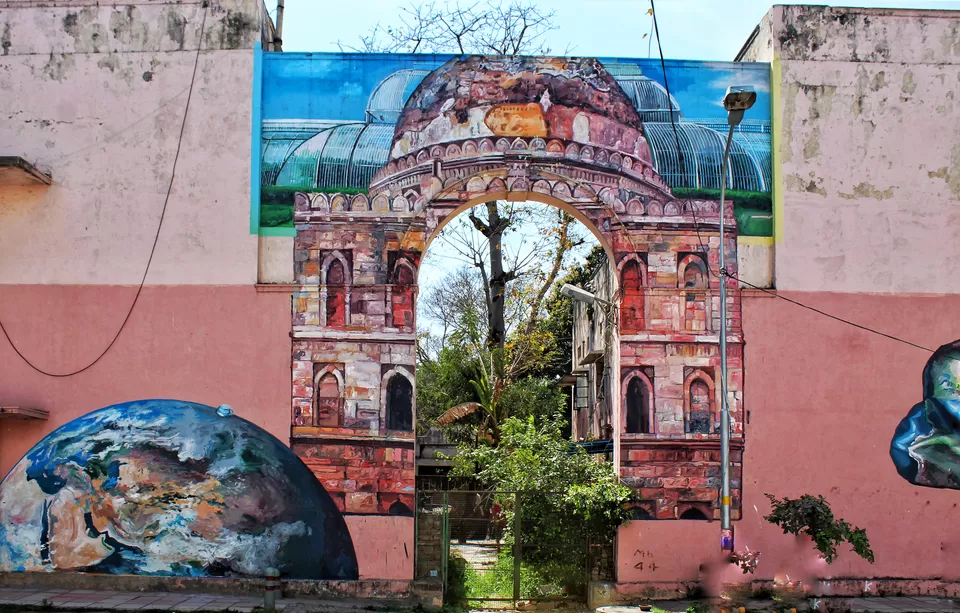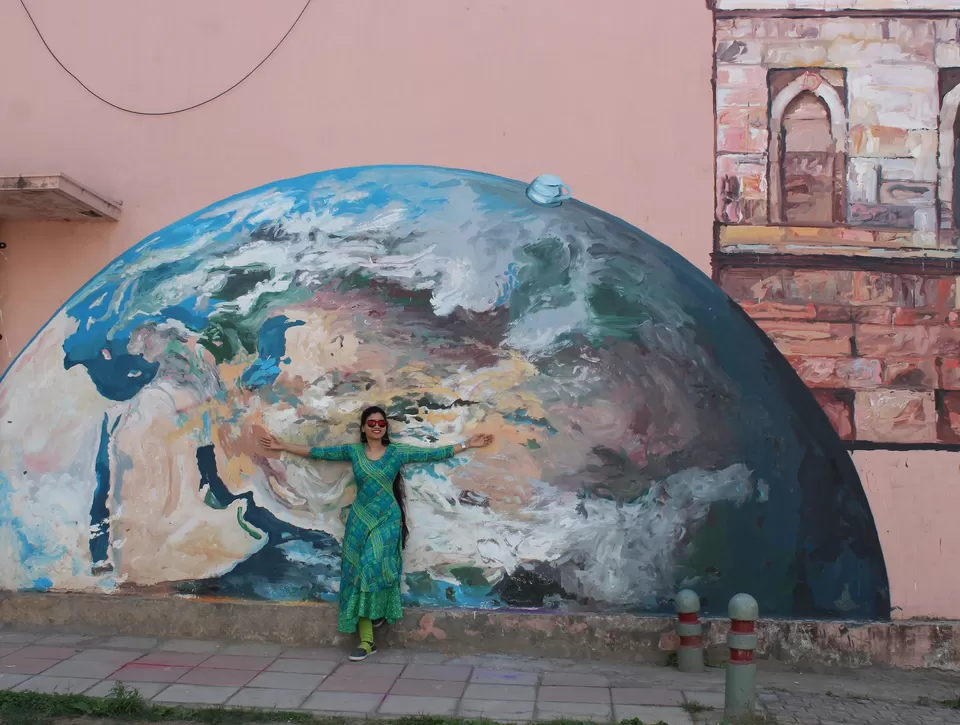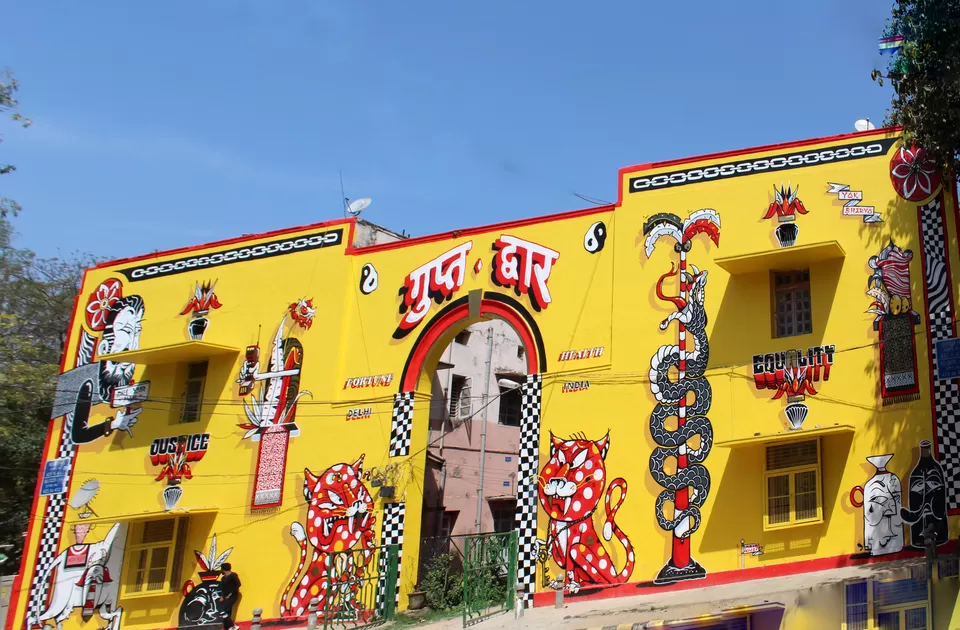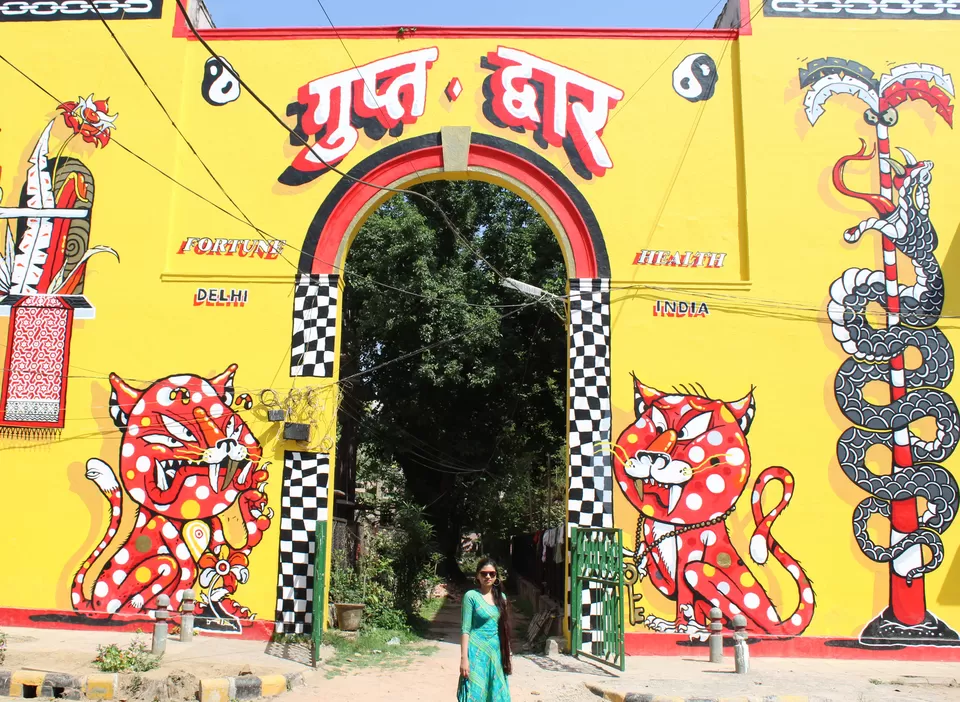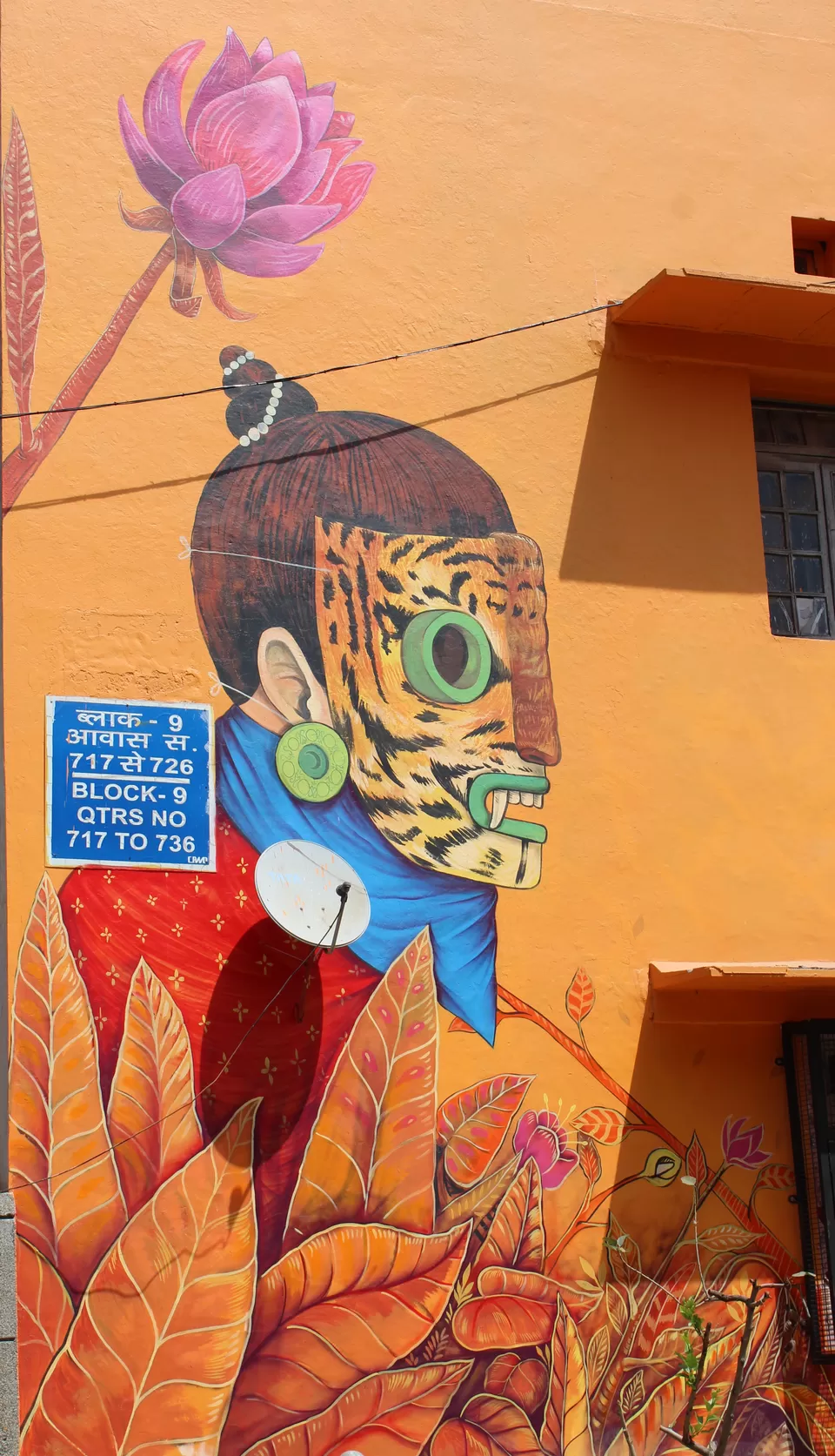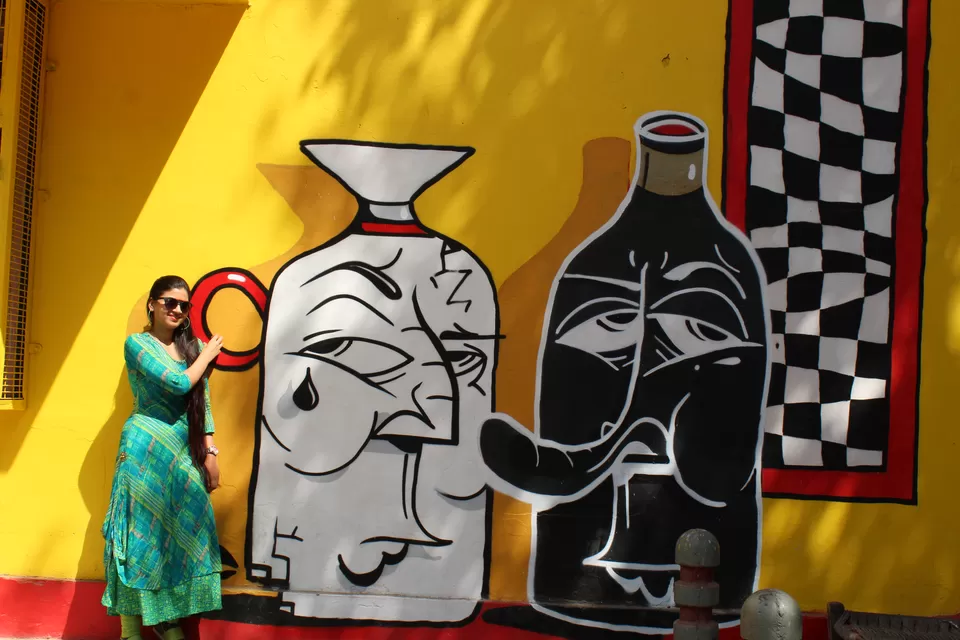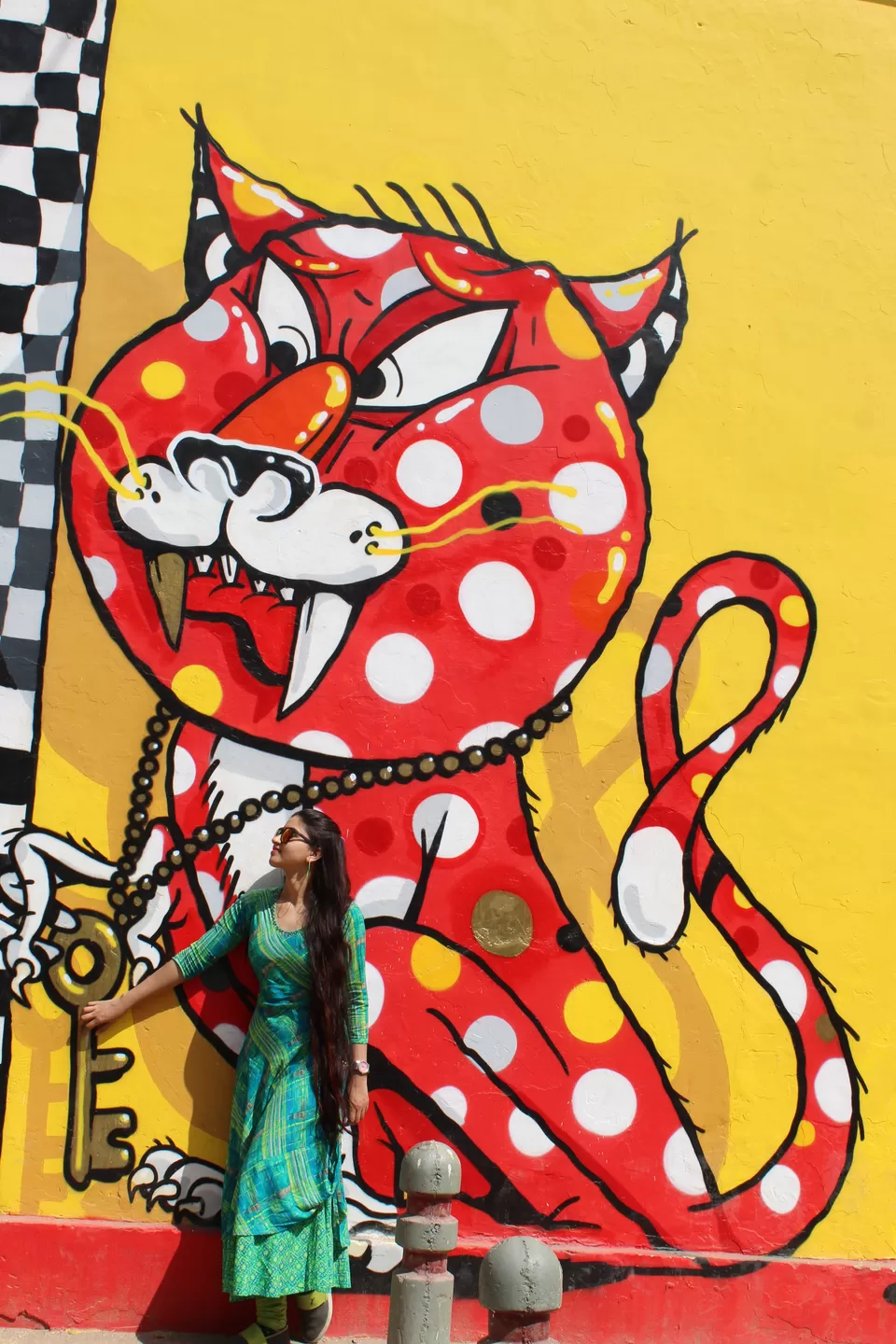 7) Wall 7 :
Amazing 3D effect.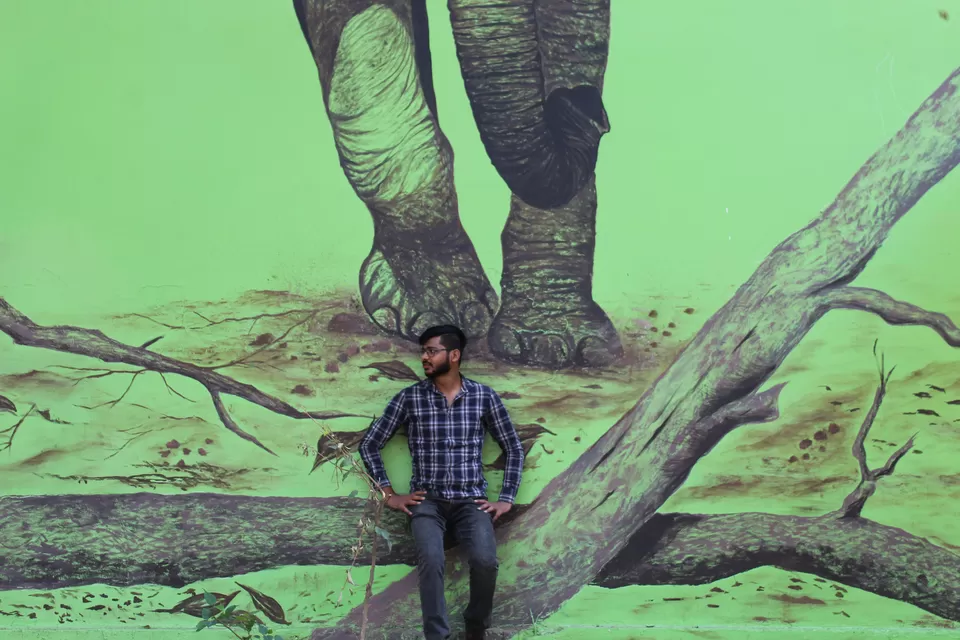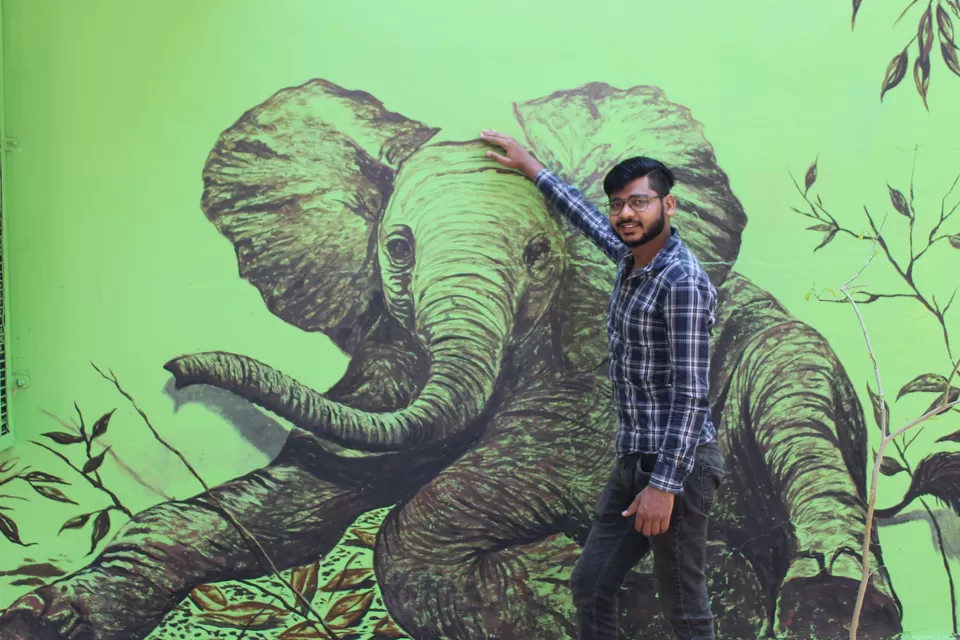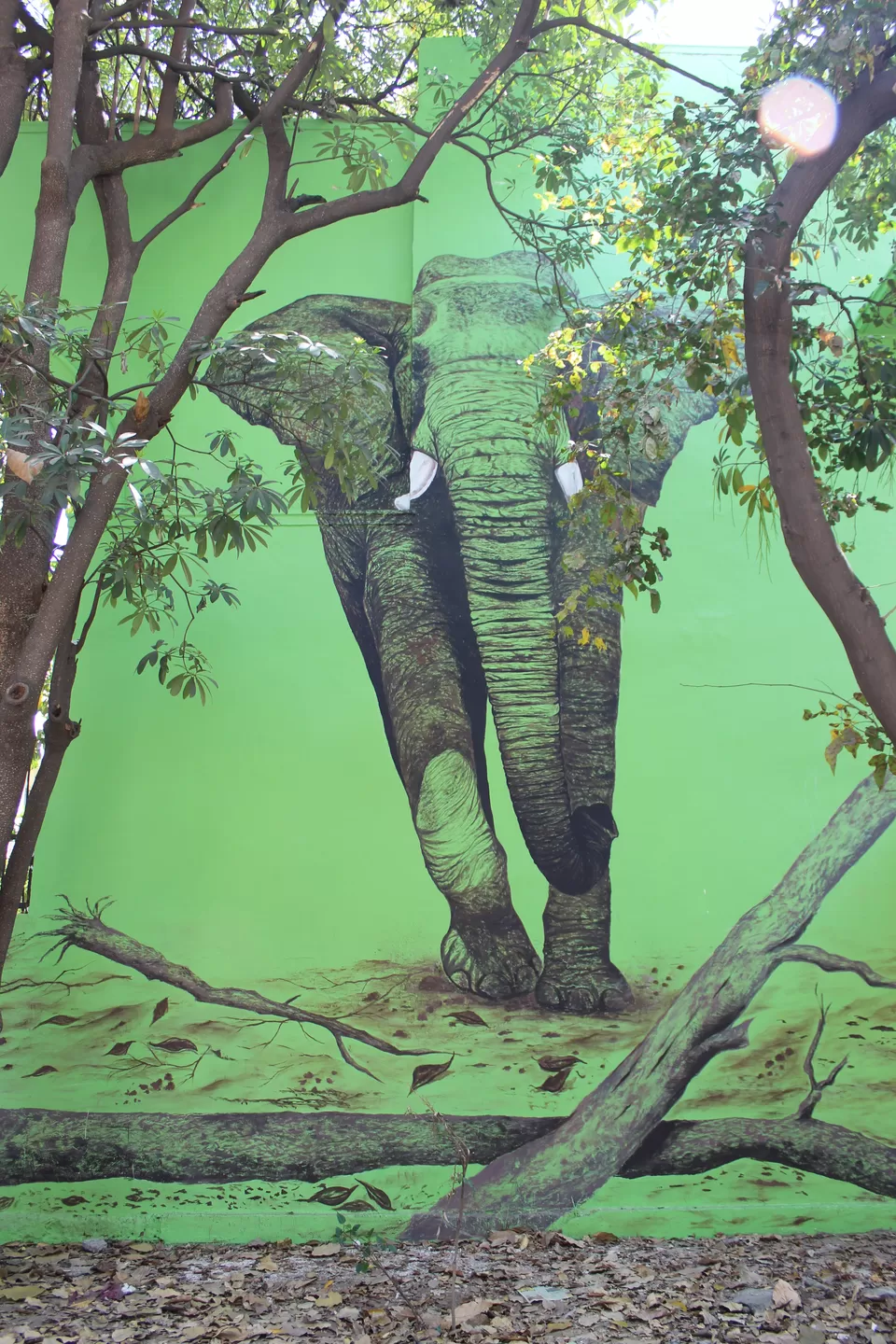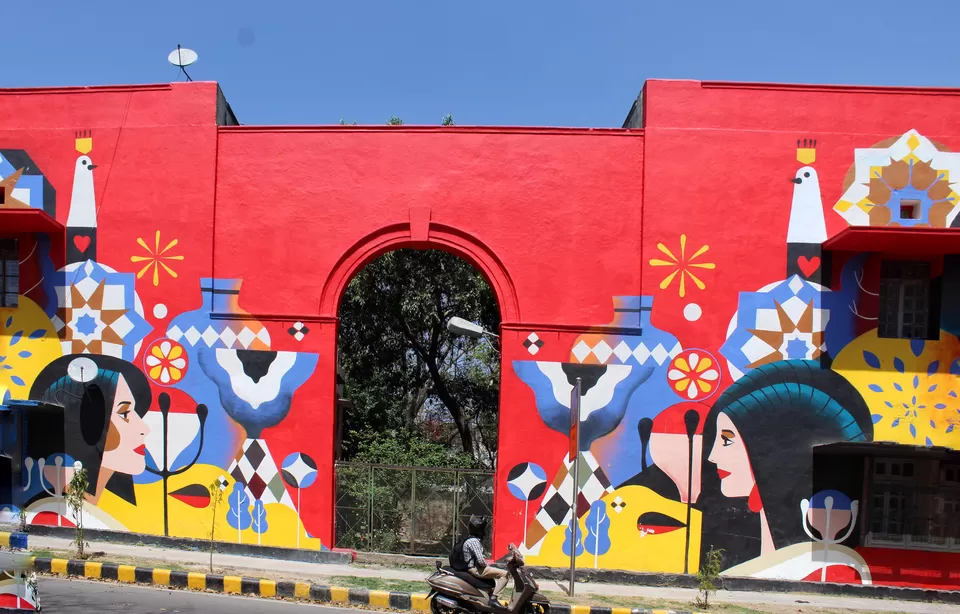 9) Wall 9 :
Representation of Indian Culture.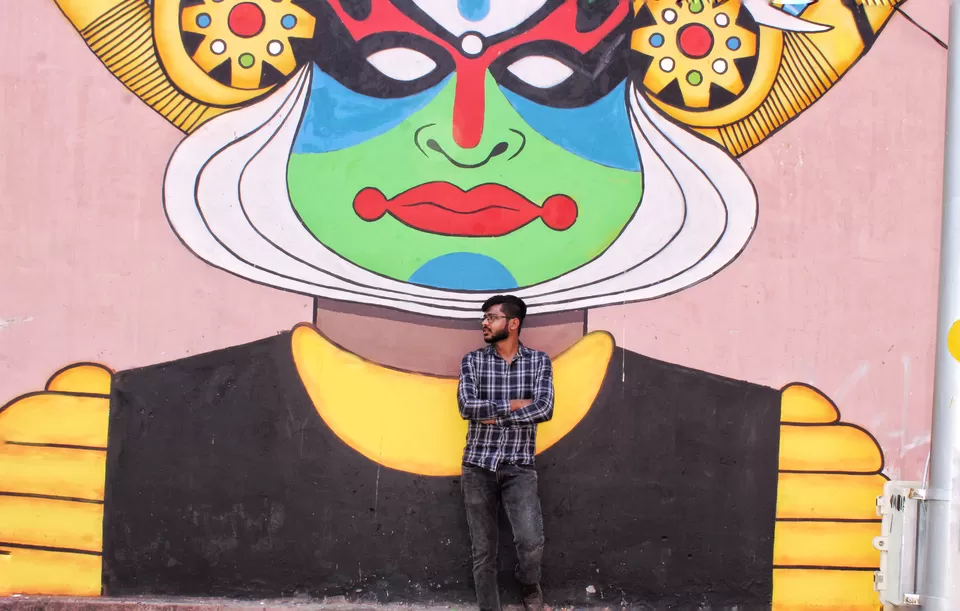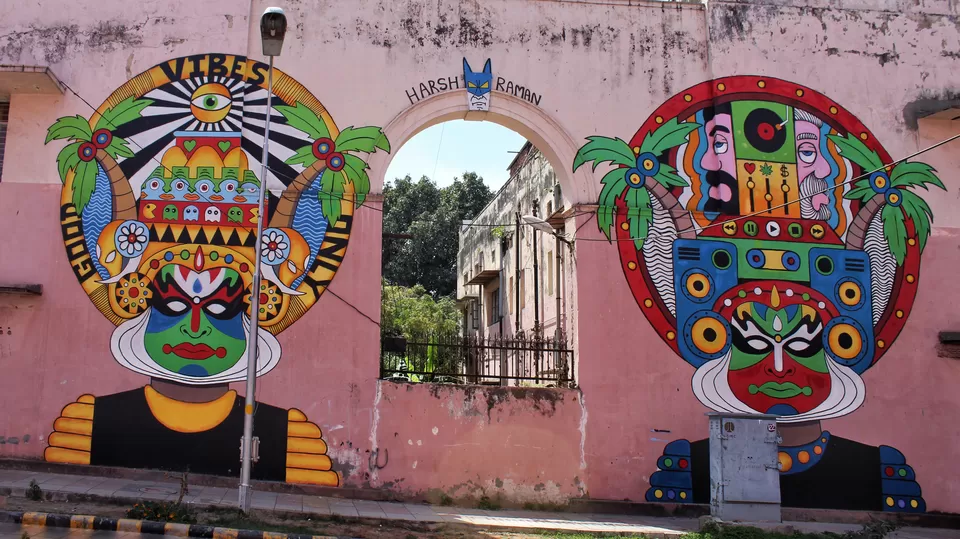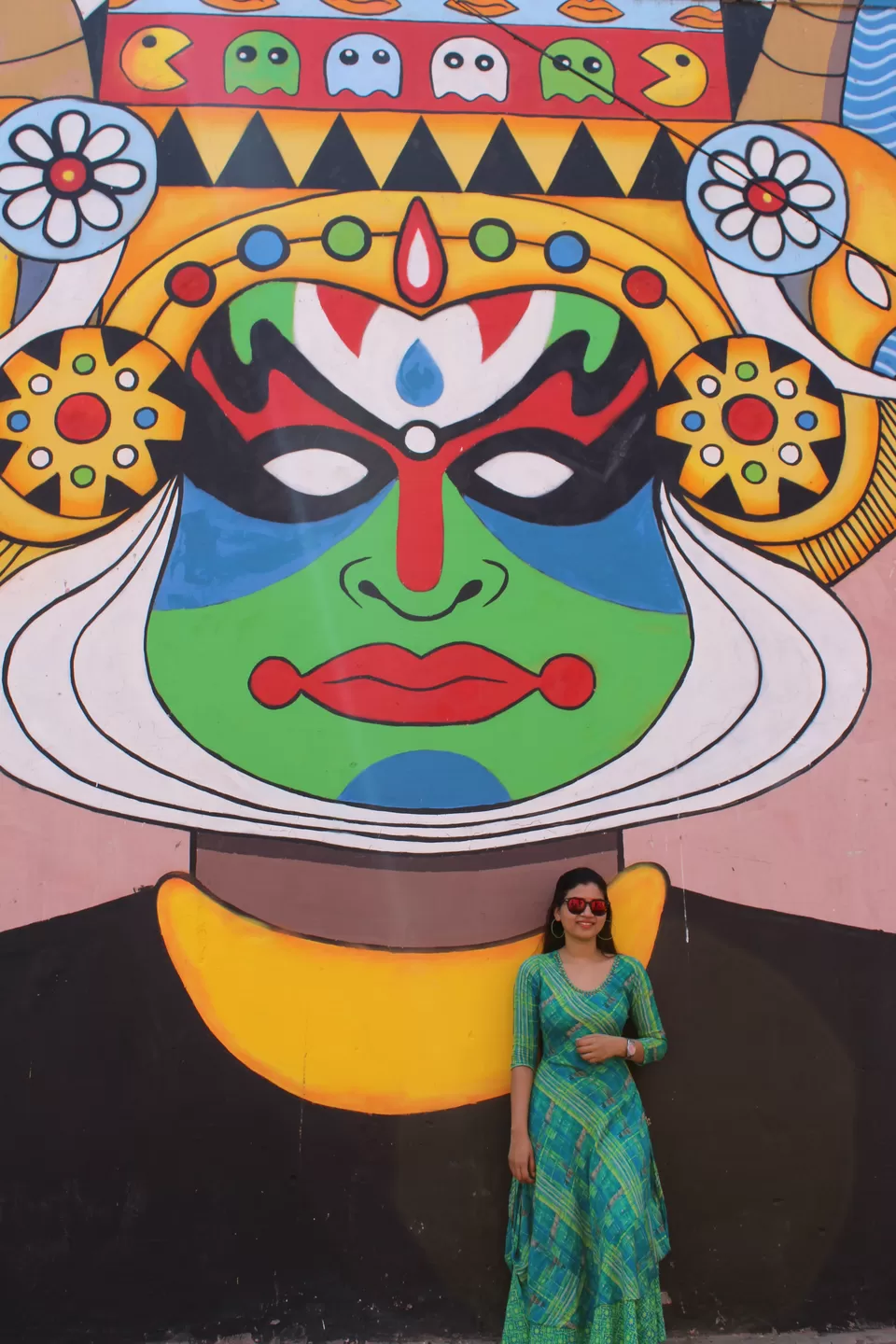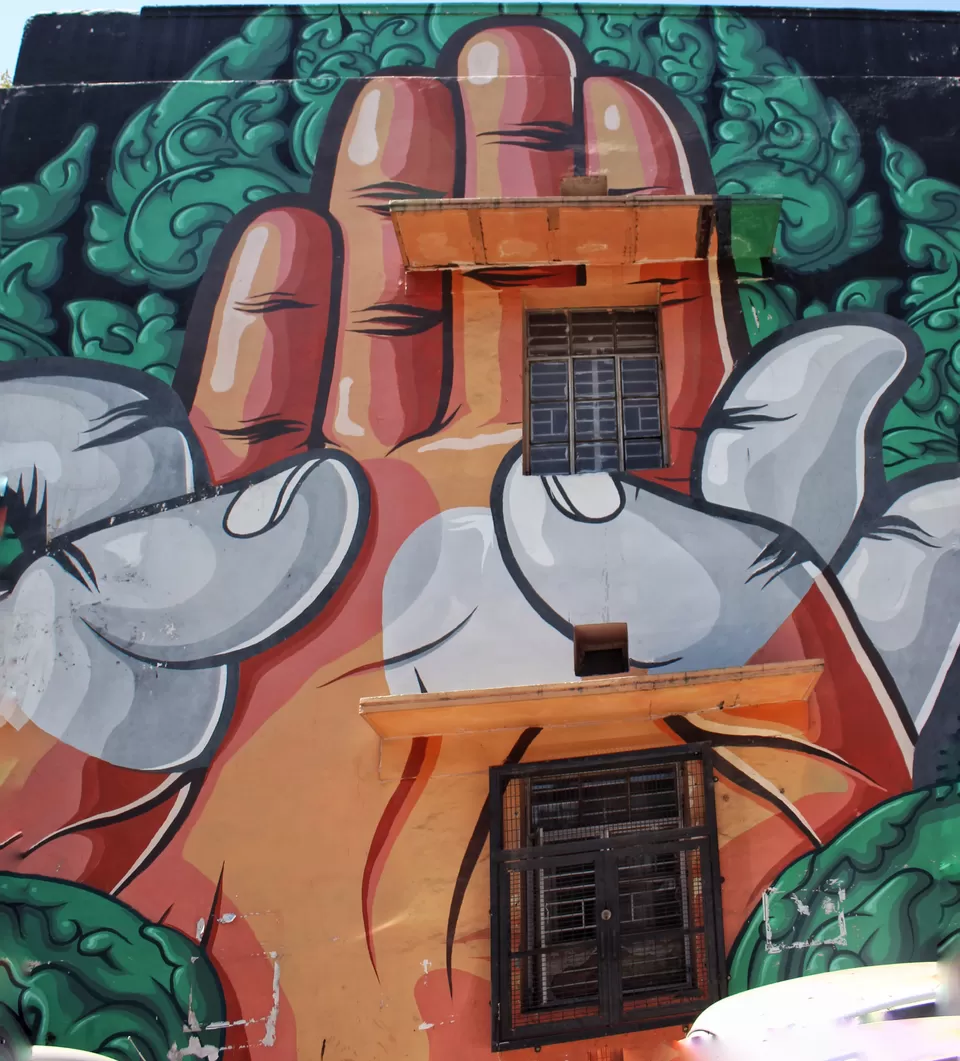 11) Wall 11 :
Second picture is to tell you that this is shadow work of metal alphabets.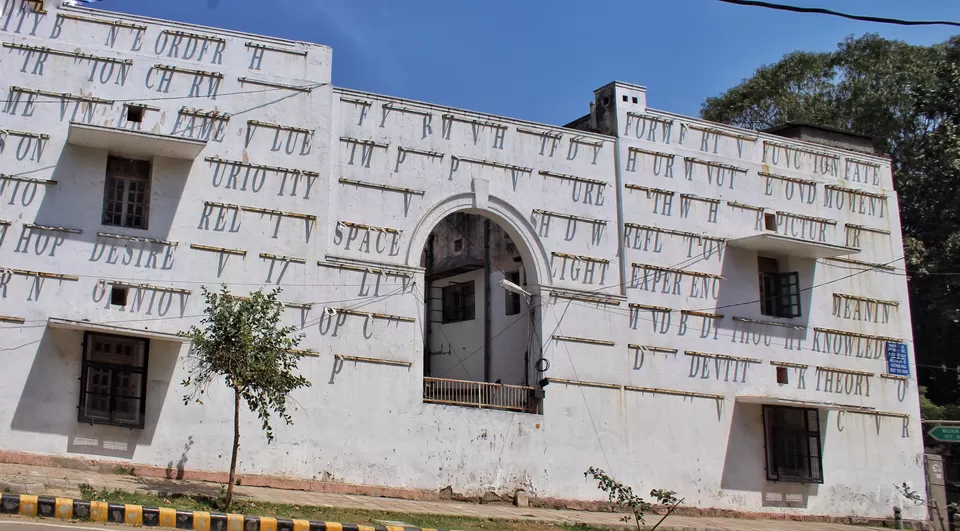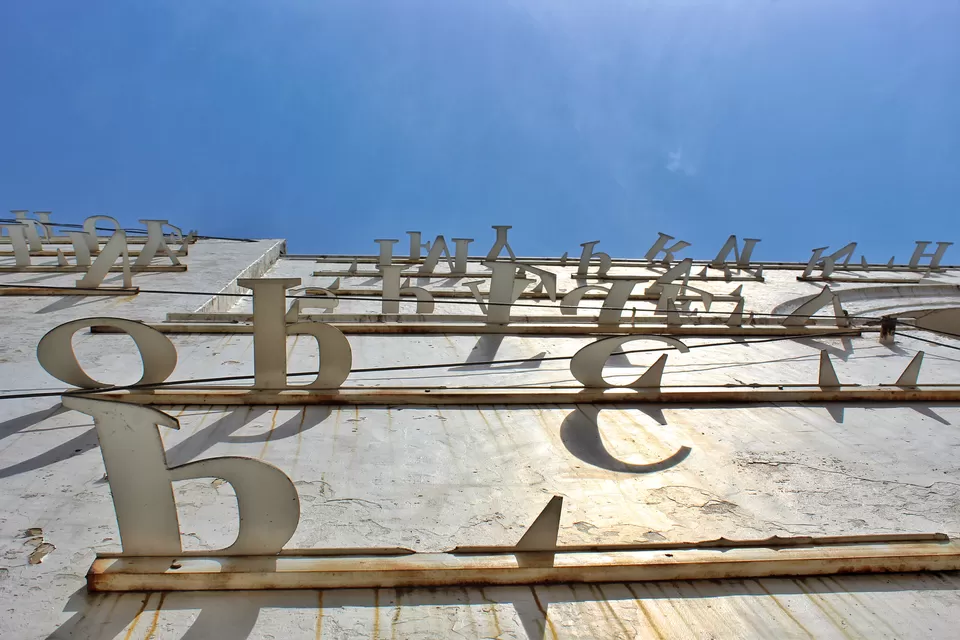 12) Wall 12 :
Wall full of birds.