Did you ever dream of spending a night at the home of Bollywood superstar Shah Rukh Khan and Gauri Khan's place in India? And too for free?
Well, if you had then that dream might just become a reality on Valentine's Day 2021! The Khans are offering people a once-in-a-lifetime opportunity to spend a night in their home in Delhi – the city where the couple grew up.
This campaign is a collaboration between the couple and Airbnb. In a tribute to Shah Rukh's signature pose from over 30 years of Bollywood superstardom, the "Home with Open Arms" campaign will give residents of India a chance to stay in the Khan family's genteel home.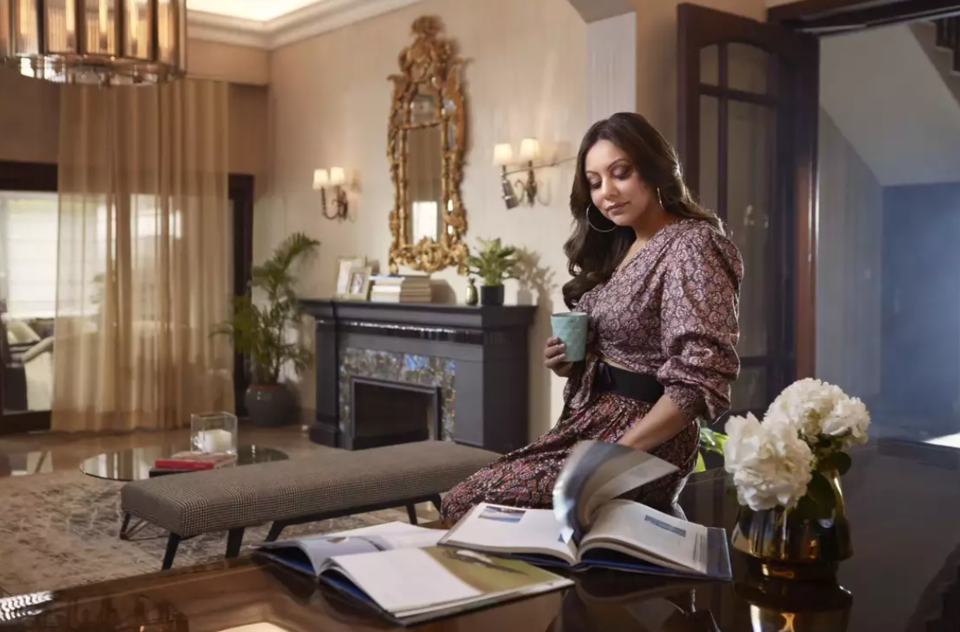 About the dreamy place
Located in the posh neighborhood of Panchsheel Park in South Delhi, the Khan's home is exquisitely designed in Gauri's warm, inimitable style. Filled with personal keepsakes and mementos from their many travels around the world, the Khan home is a reflection of Shah Rukh and Gauri's journey together, first as a couple, then as a family.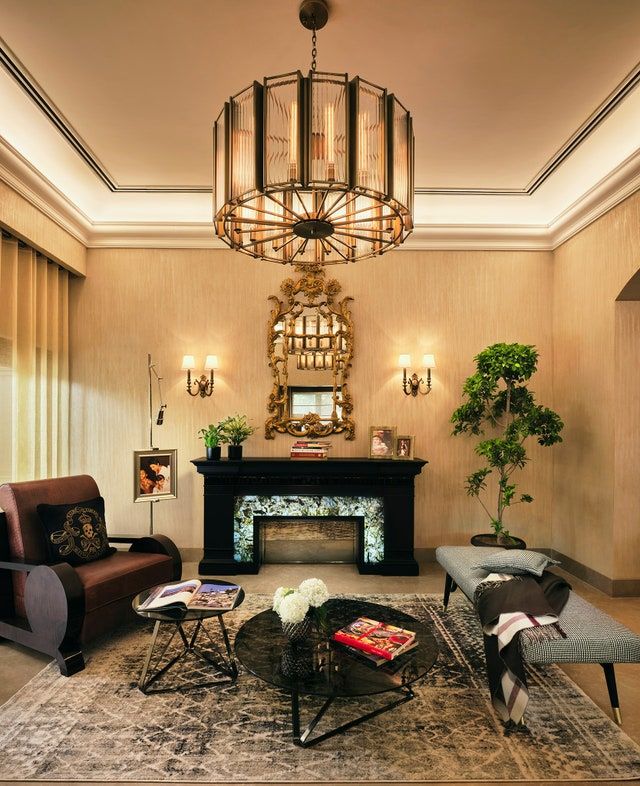 An oasis of peace in bustling Delhi, the Khan home is marked by bold hues, an abundance of warm, natural light from many windows and an impressive art collection. Richly textured walls, colourful tapestries, and glittering chandeliers cast an inviting glow. Floor-to-ceiling French doors open to an expansive garden filled with flowers of many hues. The most telling design element, however, is a deeply personal aesthetic that captures the family's many memories over the years.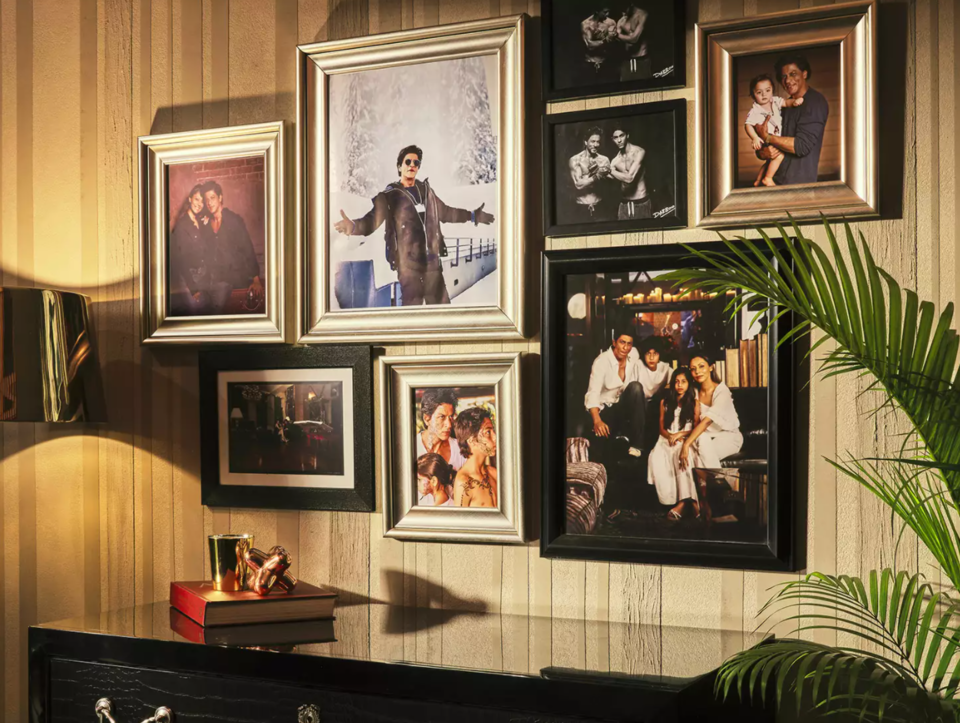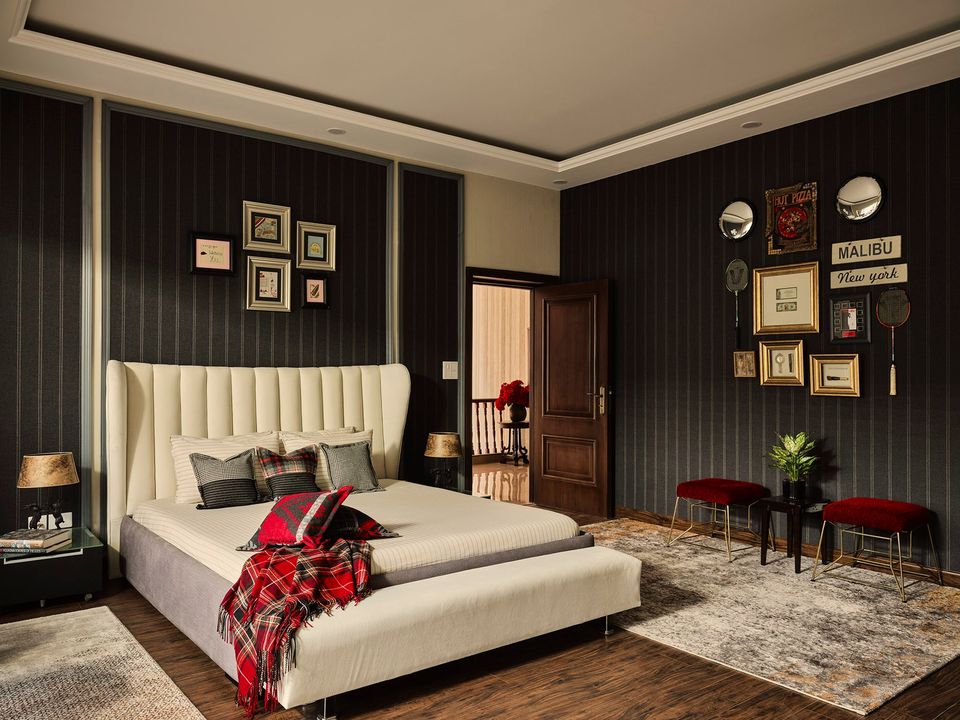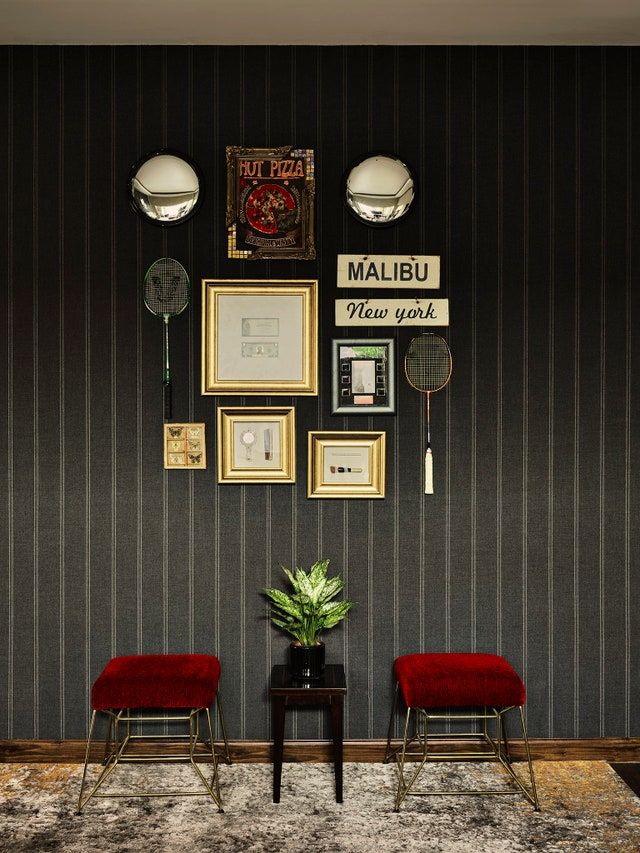 How to book?
The 'Home with Open Arms' campaign will offer guests the rare opportunity to relive the nostalgia of Bollywood's star couple.
In order to enter the contest, one has to fill an application and explain in less than 100 words, what a perfect "Open Arm Welcome" means to them by 30th November 2020. The question is a homage to Shah Rukh Khan's signature open arms pose. You can read more about the rules of the contest here. A winner will be selected by a selection committee including Airbnb and Gauri Khan and will be announced on 15th December 2020.

The experience will include a festive dinner of the family's favourite dishes and movie marathon of Shah Rukh's most notable and favourite films. Guests will also be handed personalised keepsakes from the family.
Don't miss the opportunity to grab a night stay and get your dreams come true.