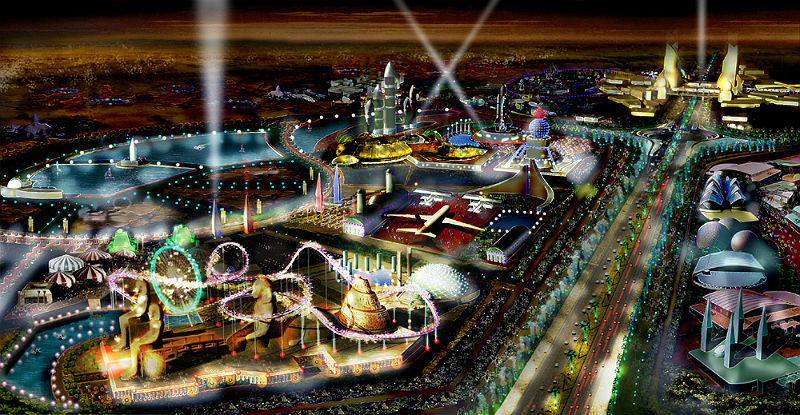 Dubai boasts of beautiful beaches, expansive cruises, shopping malls, golf resorts, and hot balloon rides. It truly is every holidayer's go-to place. Just when you thought Dubai was perfect and a must-visit, here is another piece of news that will give you another reason to book your tickets to the City of Gold.
All credits to Bollywood's incredible popularity all over the world, Dubai is offering paradise to all Bollywood-crazy people out there. Here is a virtual glimpse of this out-of-the-world Bollywood-themed park.
Rock on with your own Bollywood concert
What makes Bollywood different from every other industry is its music! Don't you just love Bollywood music and concerts? If yes, Rock On is the right place for you.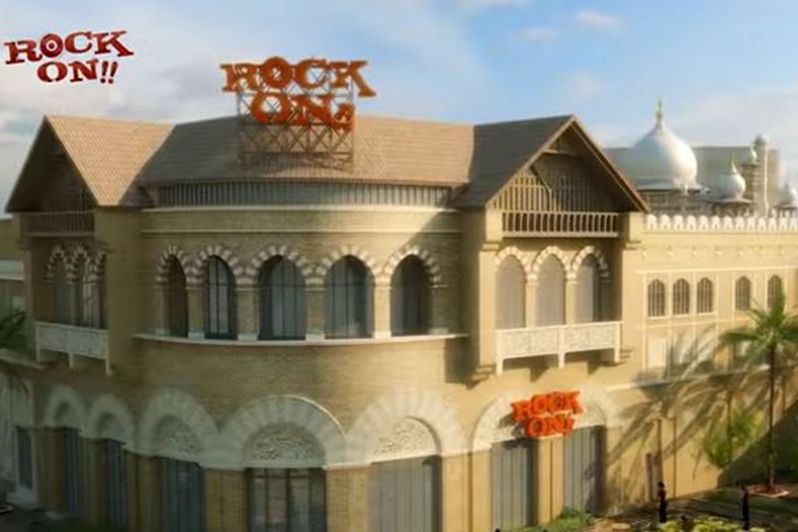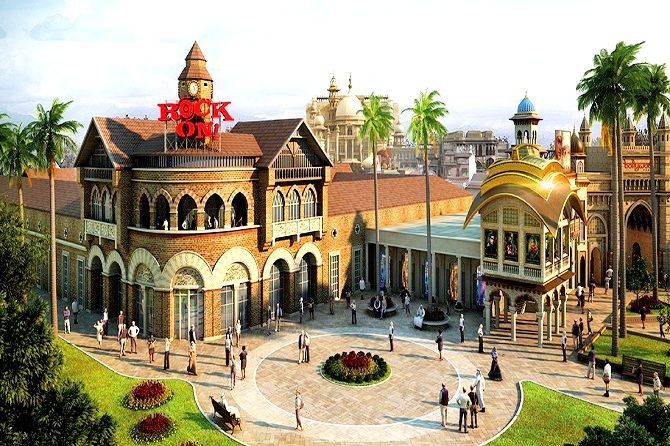 Sholay is one hell of a ride
This 1975-blockbuster has a ride named after it now. Sholay's highlight is that there actually is a Gabbar there at the entrance.

Stunt shows – Dabangg ishtyle!
Don't we just love it when the hero plants a kick on the villain's body, and later punches him for kidnapping the heroine? Well, all the dhishoom-dhishoom will come alive in this amazing Dabangg ride!
From Aamir, Salman and Shah Rukh Khan to Farhan Akhtar's Rock on, this park screams Bollywood!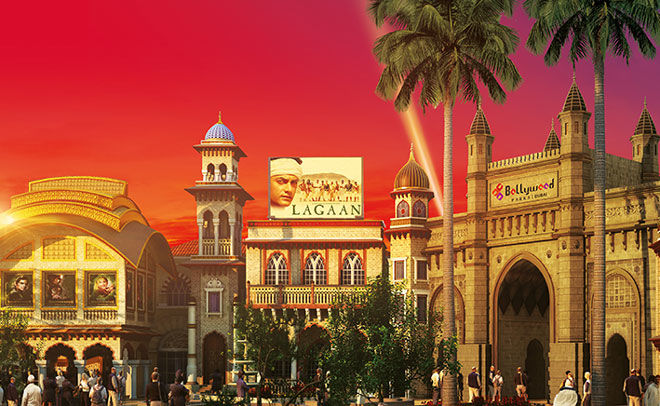 To know more about what this park offers, watch this video.
Cover picture credits - www.edgardaily.com