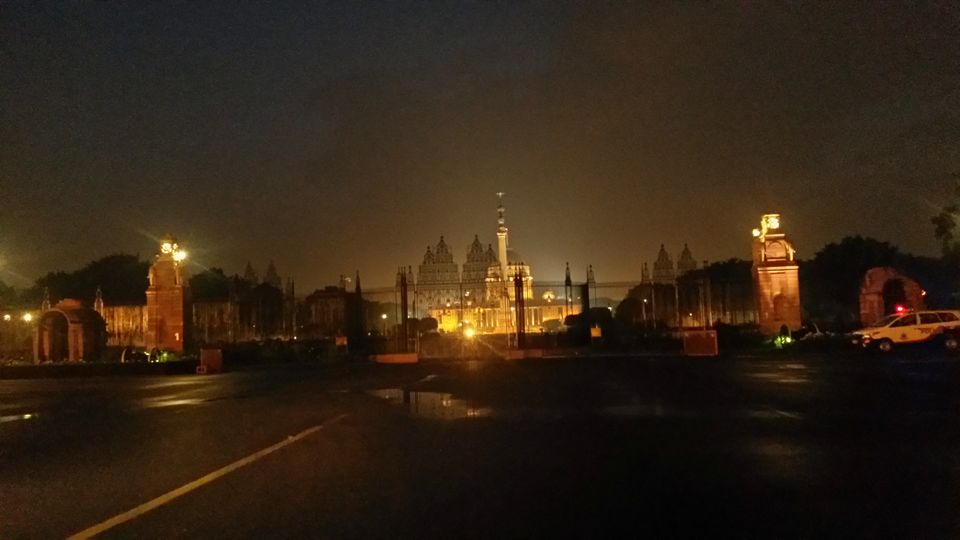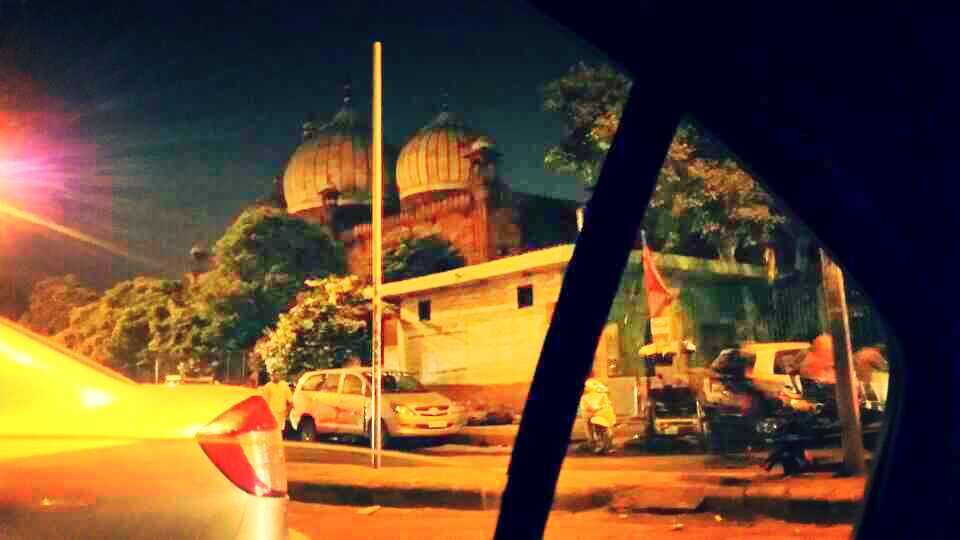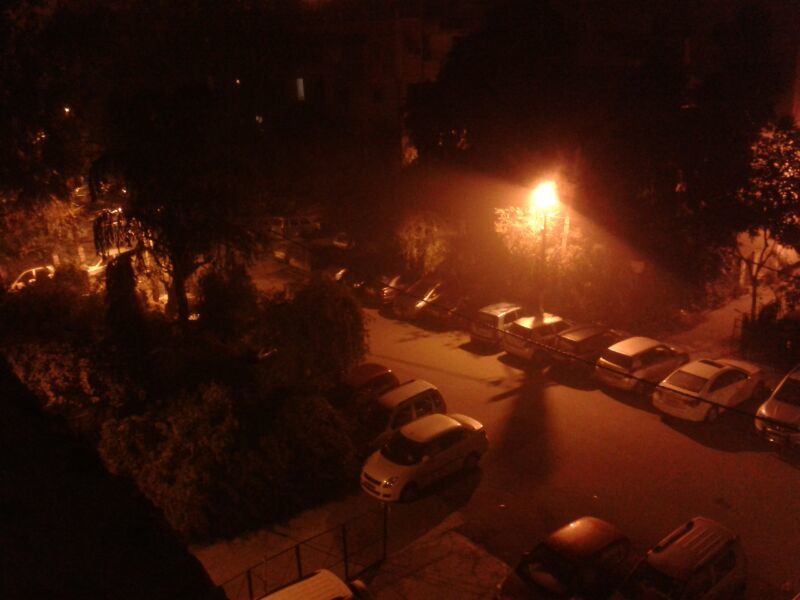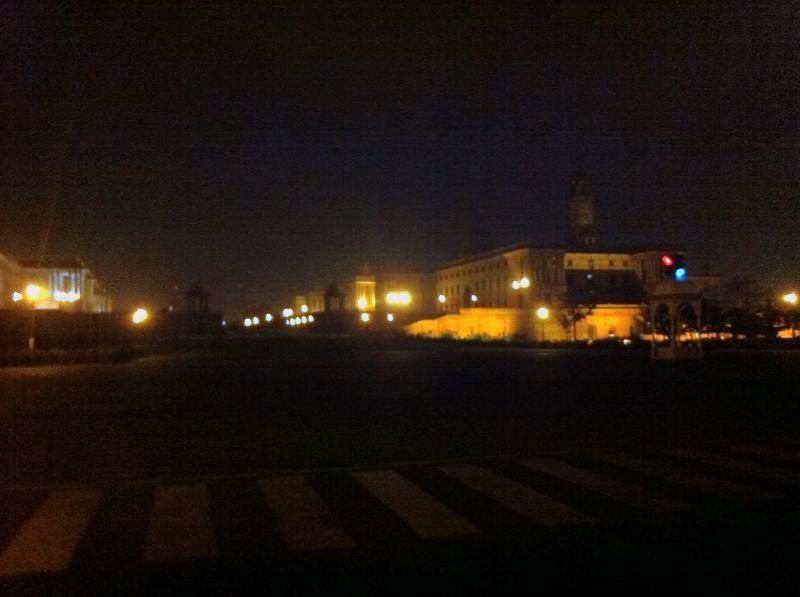 The trip is simple, different and pocket-friendly. Having a mode of transport would be ideal, since it is a midnight trip. You could rent a car in Delhi for as cheap as Rs 400 a day, I've heard. Try that option and be a full on night owl this winter.
There is perhaps nothing more left to say about Delhi—the city of vices and opportunities--its magnificent architecture, the gastronomic delights and endearing winters. But to me, a night bird (of a different kind), the city becomes much dearer in the dead of the night—when there is an occasional swoosh of a car or a forlorn moan of a dog.
They say it is unsafe (well it is), but the lure is too much. My typical night in Delhi would start with a drive to the Amrita Sher-Gil Marg, known to a very few, say at 10 p.m.. It has all the grandeur of diplomatic Central Delhi, yet, the long lane which is very close to Lodi Road seems modest at night—the trees on either sides of the footpath have grown so tall that its branches hug each other to form a canopy, with bright yellow flowers dangling to touch the streets, spilling petals all over the spotless boulevard. Drive or walk through the entire length of the road, with old Hindi music on your iPod. If you have a friend, who loves this silence as much as you, the night could not get any better.
What I would do next is kind of predictable. Walk to India Habitat Centre. They are open till midnight. (Once, the walk was accompanied by the first rain of monsoons, and there were mangoes hitting me, left, right and centre.) I would get a cup of coffee from Eatopia and settle down opposite the Open Palm Court Gallery (I think opposite core 6A building to be exact)—there is this special breeze in that place which keeps IHC's trees busy, irrespective of which season you're in. There's nothing like sipping coffee, reading a book or just watching the passersby (I would recommend a smoke too, but I'm too health conscious for that).
And so, the night moves on, making rumbling noises in your tummy. Now, either you head to Nizamuddin and get Kebabs or sumptuous Muradabadi Biryani with Kheer (I highly recommend it) or if you have a vehicle, drive down to Old Delhi. There is this hotel that comes alive after midnight, just opposite Jama Masjid, next to the old Taj Hotel. It is an automobile repair shop by day, but at night becomes home to mouth watering butter chicken and goes by the very amusing name 'Ya Allah Chala De Hotel'. You have the towering Jama Masjid in the background and very interesting people around, to keep you company. (Old Delhi, at 1 a.m. looks like it has just gotten ready for the chores of the day.)
After all this, drive to India Gate—not exactly India Gate but Rajpath, where the fountains are. It is silent, deserted and you can even sit on the road, it's that neat. Stare at the Rashtrapati Bhawan, sit by the fountain or just lie on the grass. Contemplate, plan and sigh at life. For that's what busy days don't let you do. If you aren't attracting attention, the patrol cars do not stop to question you.
At sunrise, you might just get the idea to head back to IHC for a buffet breakfast on America Diner's pretty white chairs under the umbrella. It is priced at Rs 540 plus taxes. Not fitting for an everyday affair.
No weekend is complete without such a night that probably ends with your terrace that overlooks the neighbourhood that's deep in slumber. The night is over and gone and you are even more in love—with Delhi and its surprises.
P.S: This itinerary is best suitable for winters