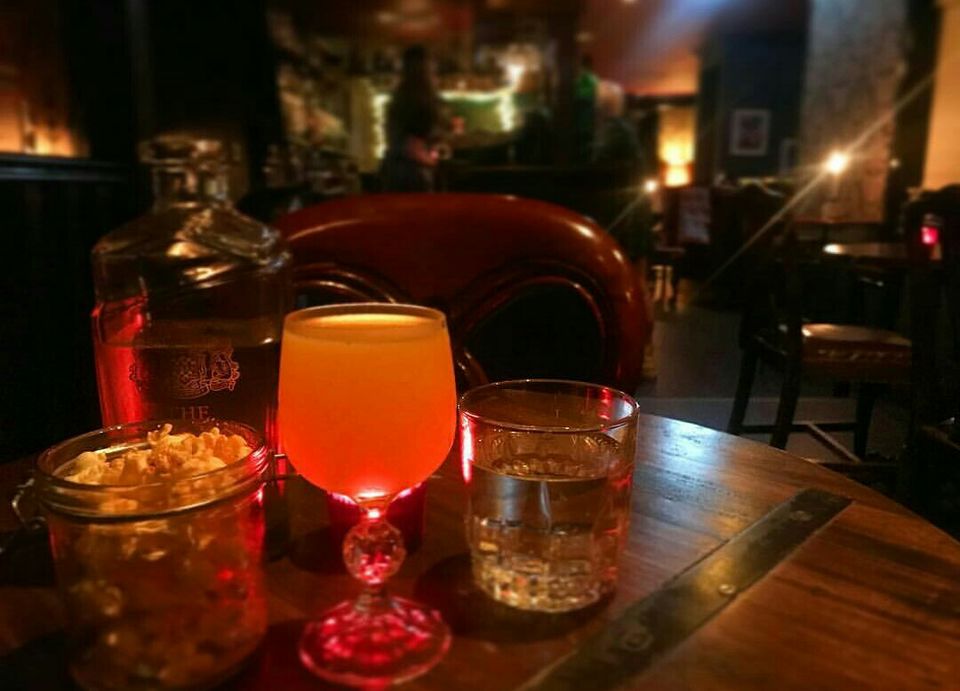 The capital and Cultural Heart of India : Delhi is also well known for its extravagant nightlife . It's a Hub of great bars , pubs and clubs varying from Themed pubs to DJ events. Delhi not only has a huge collection of classy bars in luxury hotels , It also has popular stand-alone bars and Trendy casual pubs.
Here's my Top Pick on The Nightlife in Delhi:
1. Kitty Su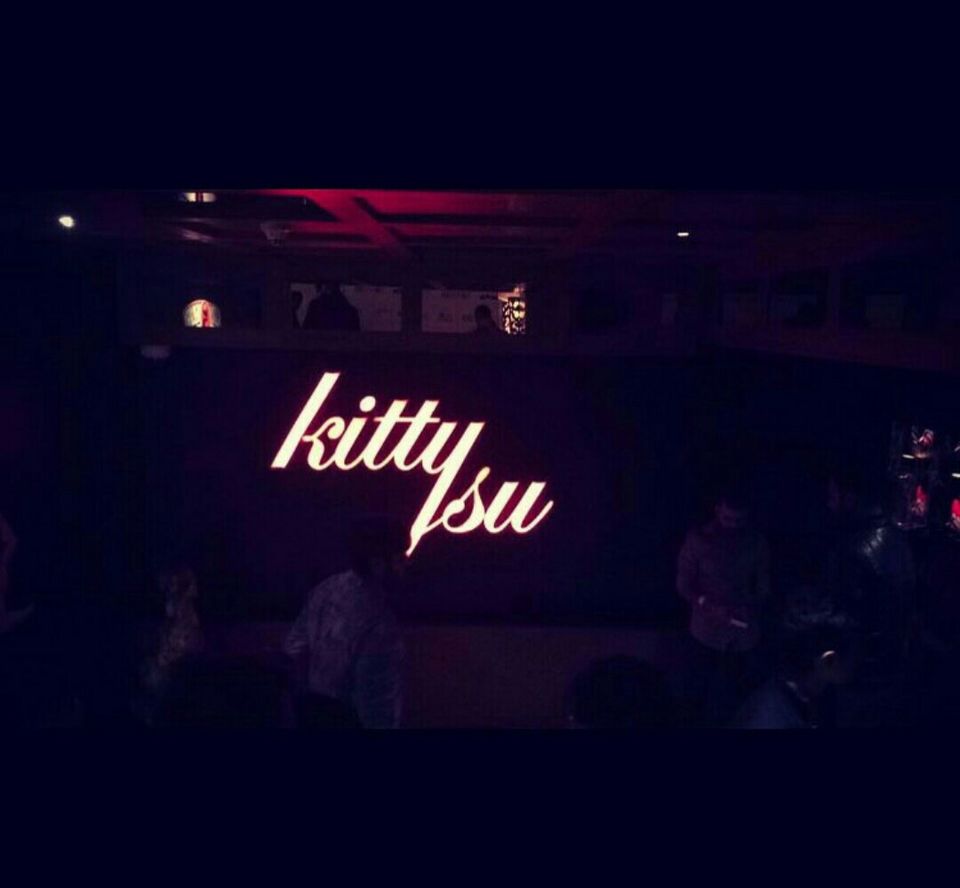 Kitty Su is located inside the Lalit hotel at Connaught place. It is well known for hosting parties with renowned international artists and DJs. They have a large dance floor with top quality of sound set-up. The décor is funky and vibe is awesome.
It's not only a very popular club but also the only Indian club that has been featured in the Top 100 Clubs by DJ Mags.
Cost for two : Approximately Rs 4000.
2. Tamaasha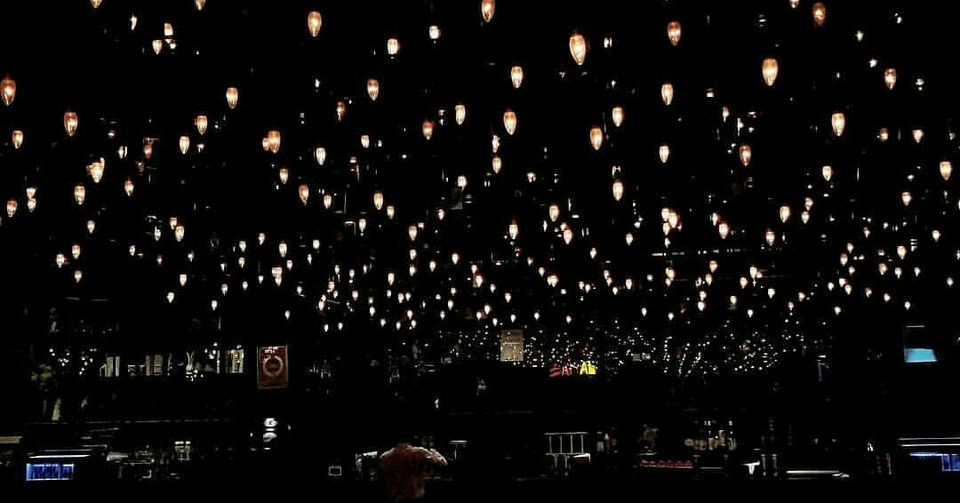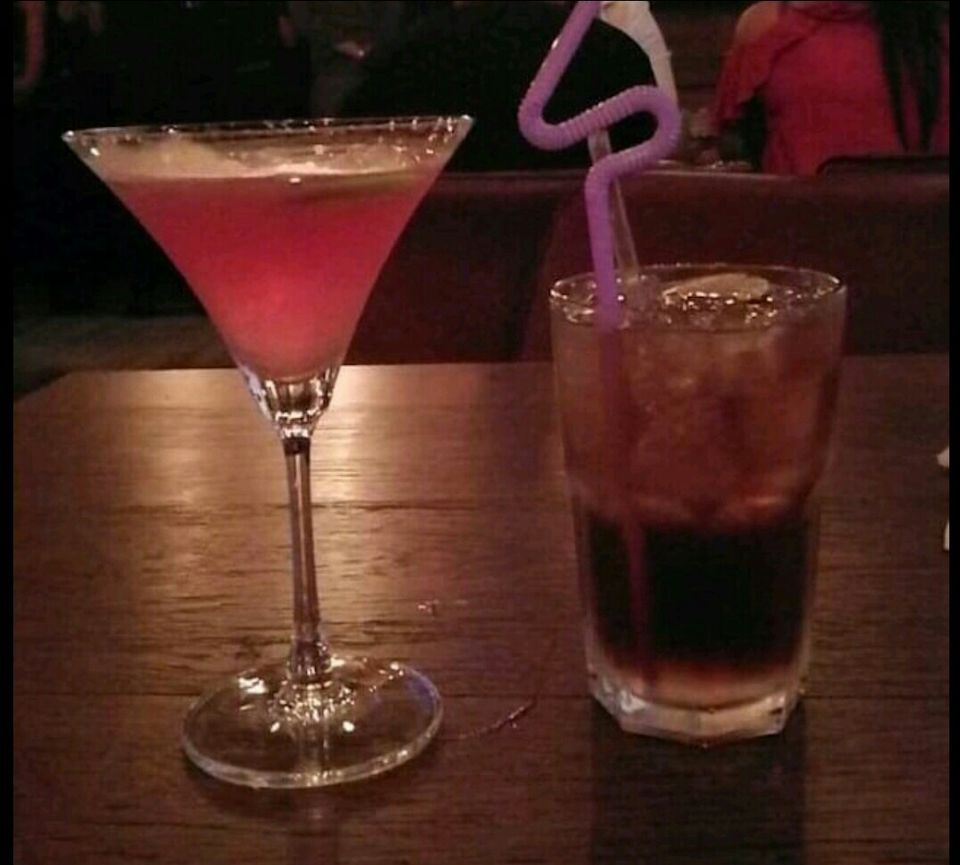 Tamaasha is located at KG Marg in Connaught Place. It is spread over 16,000 square feet and is divided into different parts like backyard, rooftop etc. The bar is shaped like a truck at the entrance , makes it look fancy and gives it a Bollywood touch. The music is great , ambience is amazing , food is very tasty and they serve a great choice of cocktails. They also have a Hooka lounge for all the Sheesha lovers.
The place didn't disappoint even to the slightest. I loved their food and drinks , the ambience was just perfect. It's also one of the busiest pubs in Connaught place.
Cost for two : Approximately Rs 2000.
3. Social offline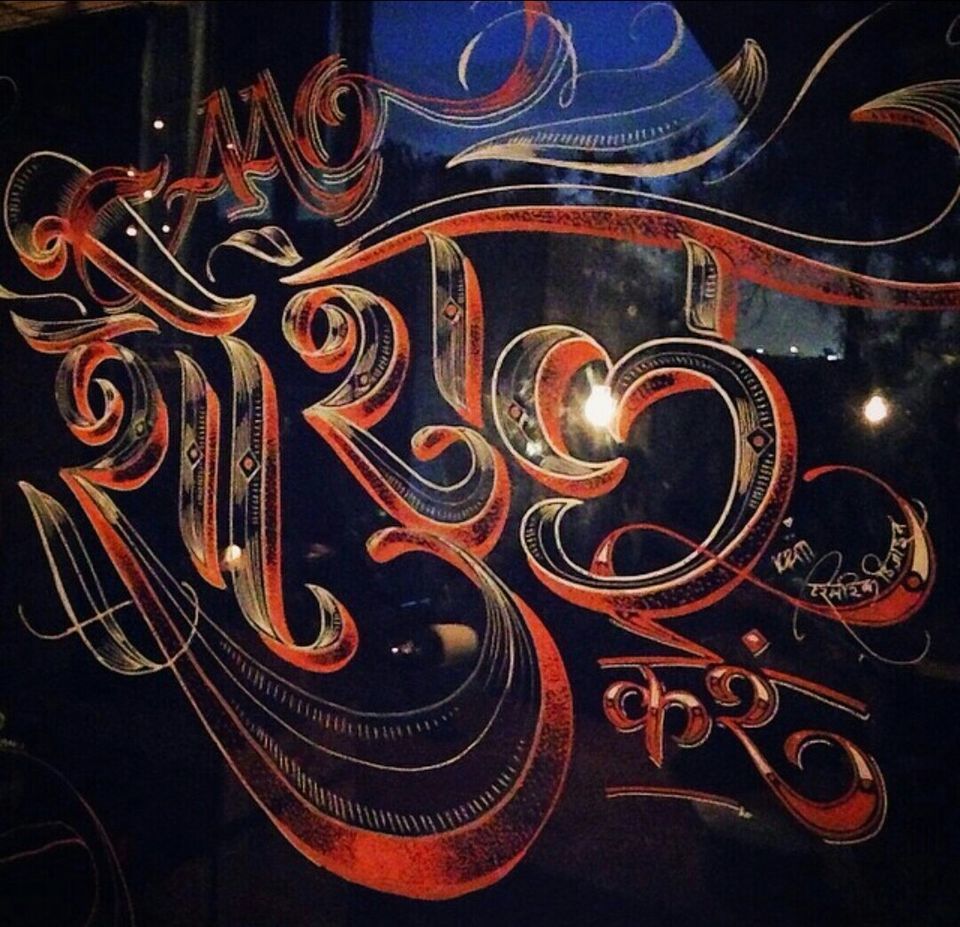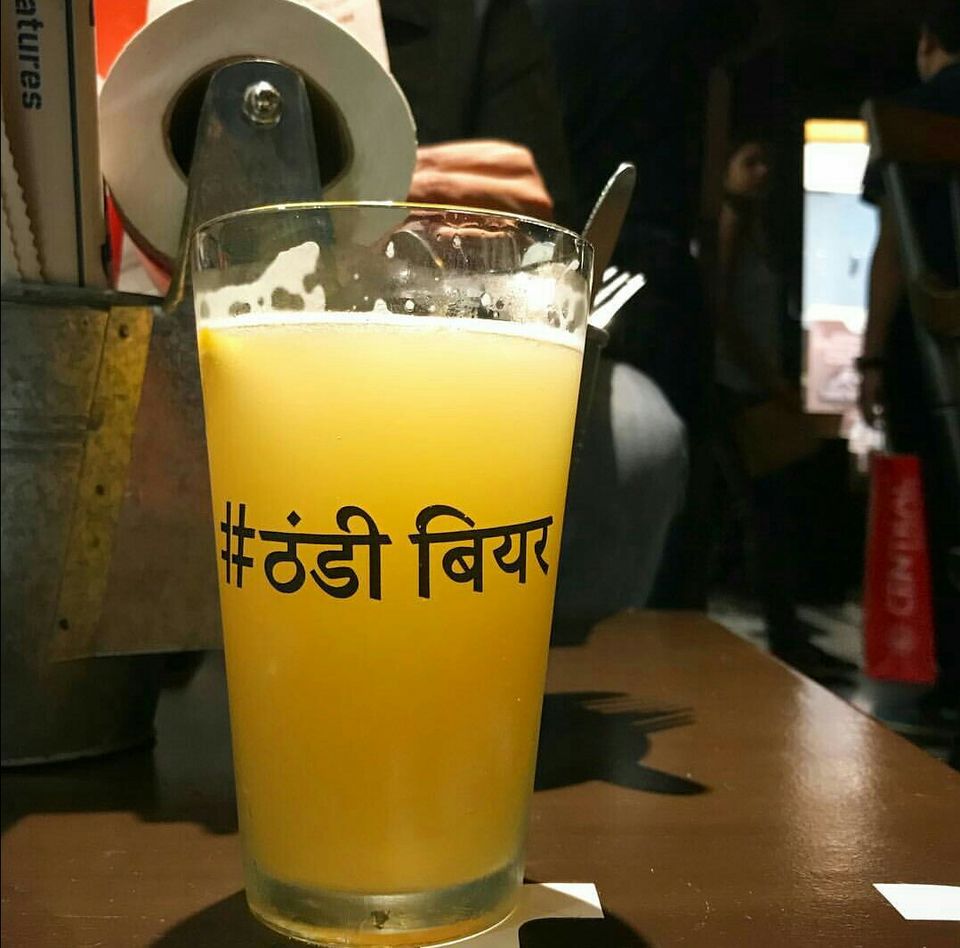 Social offline is located at Defence colony , New Delhi. The whole purpose of the bar as the name suggests is socialising offline. It's a silent bar without any funky décor or neon lights. It's a huge space designed to chit chat and relax with your gang while you catch upon some delicious cocktails and drinks. Their signature cocktails are a highlight.
The price , selection and quantity of food are pretty awesome. It is usually quite packed so often gets impossible to get a seating fast but the wait in the que is totally worth it.
Cost for two : Rs 1800.
4. Junkyard Cafe .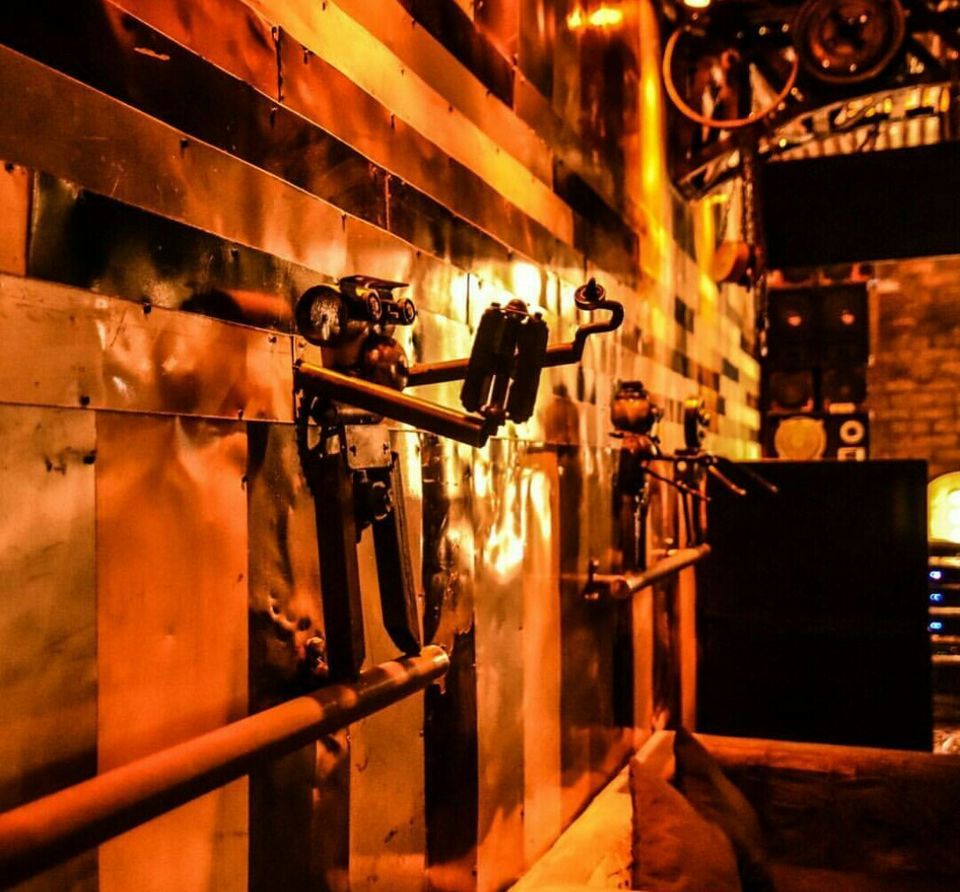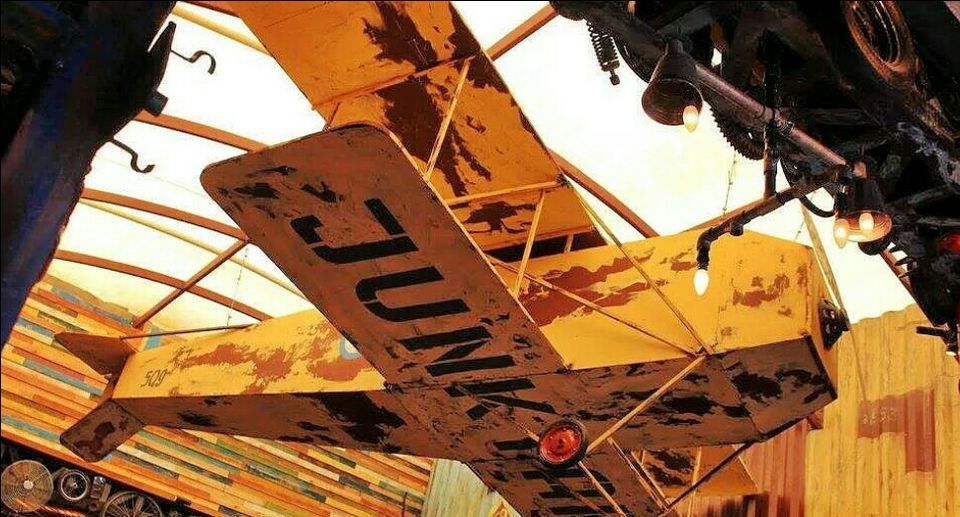 Junkyard is located at Connaught Circus in Connaught place. If you love creating wealth out of waste then you must definitely head to this bar and check out how well they have utilised their old junk. They have wonderful installations made from old tyres, barrels, car parts, radios, TVs, gas bottles etc. The interior is literally a junkyard but a beautiful one.
To top it all , the staff was very well trained and polite. I found the seating very comfortable and We loved everything right from the food , drinks to our dessert.
They regularly host live bands and DJ events every weekend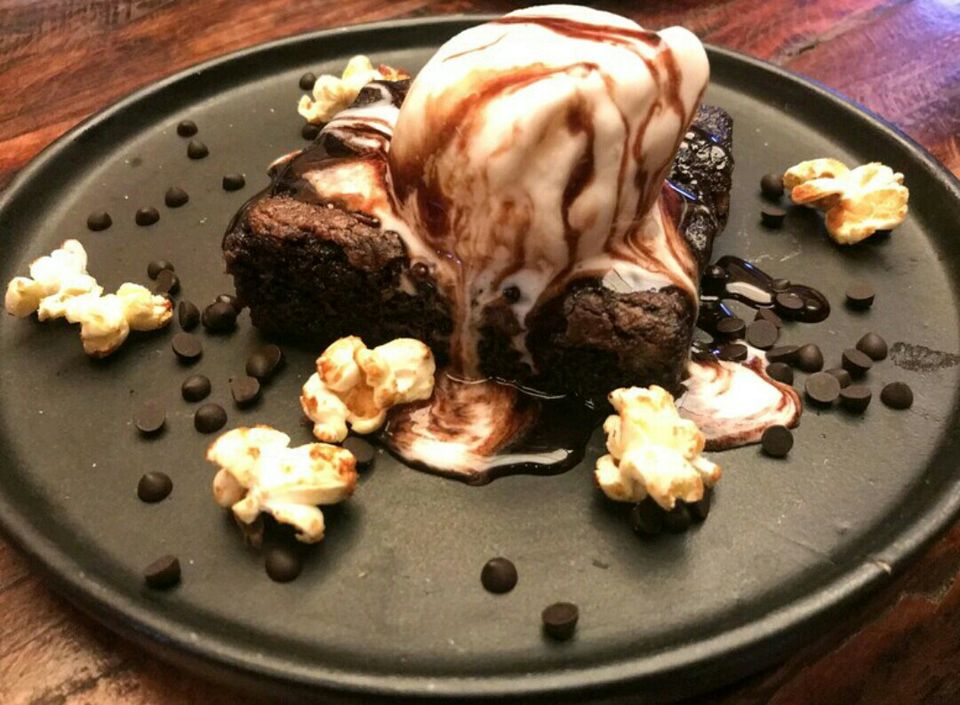 Cost for two : Rs 2500.
5. Lithiyum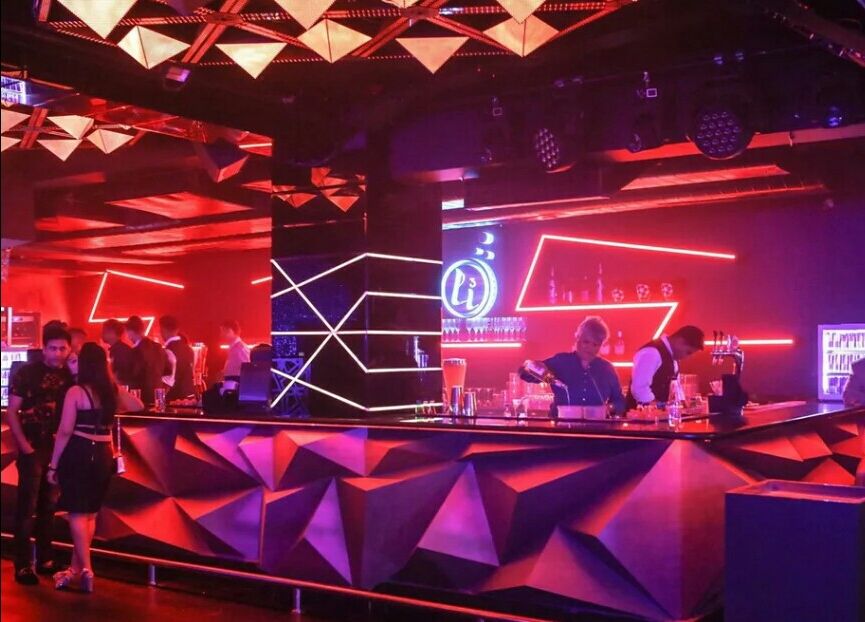 Lithiyum is located at the Ashok in DE , New Delhi. The venue has three sections : Lounge , Nightclub and Fine Dinning. It is said that the club has one of the best sound systems in the world. Depending on what day of the week it is , the music differs from Bollywood to house.
The place will freak you out in style. The place has high energy and every nook and corner of the place will give you a good vibe. I loved the lighting and set up. I'd say this is a must visit place if you are a food and party lover.
The food here is very delicious and is known to be curated by an international chef named Akshay Nayyar.
MUST TRY : Gunpowder Chicken Kebab.
Cost for two : Rs 2500.
Follow #explorewithrach and @rach_1910 for my Travelouges.